PHOTOS
Rihanna Heads To Barbados To Unveil A Street Named After Her!
You know you've made it when your hometown names a street after you! That's exactly what happened to Rihanna, who braved the rain in Barbados to attend the official street naming of Rihanna Drive.
Article continues below advertisement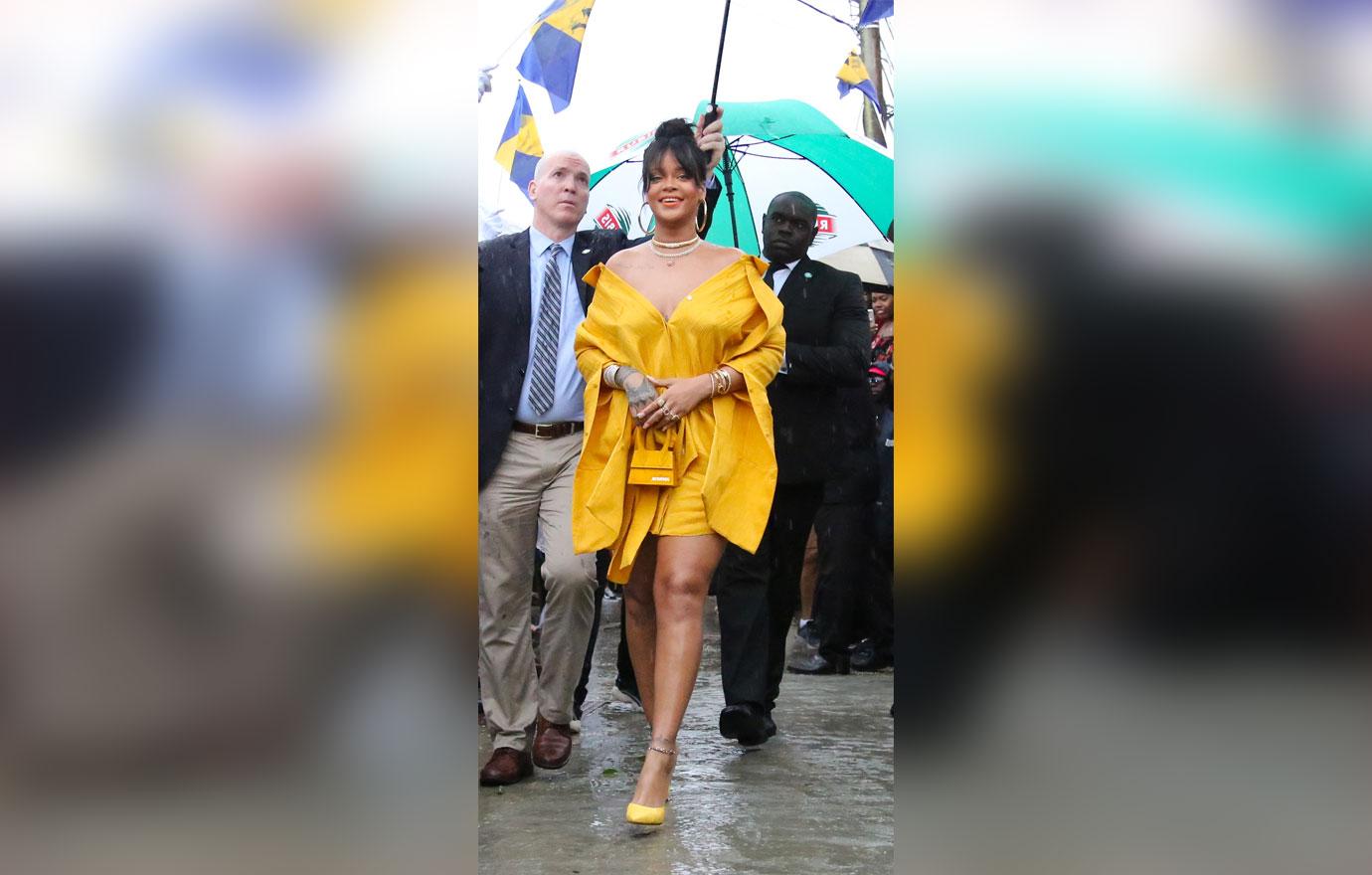 Article continues below advertisement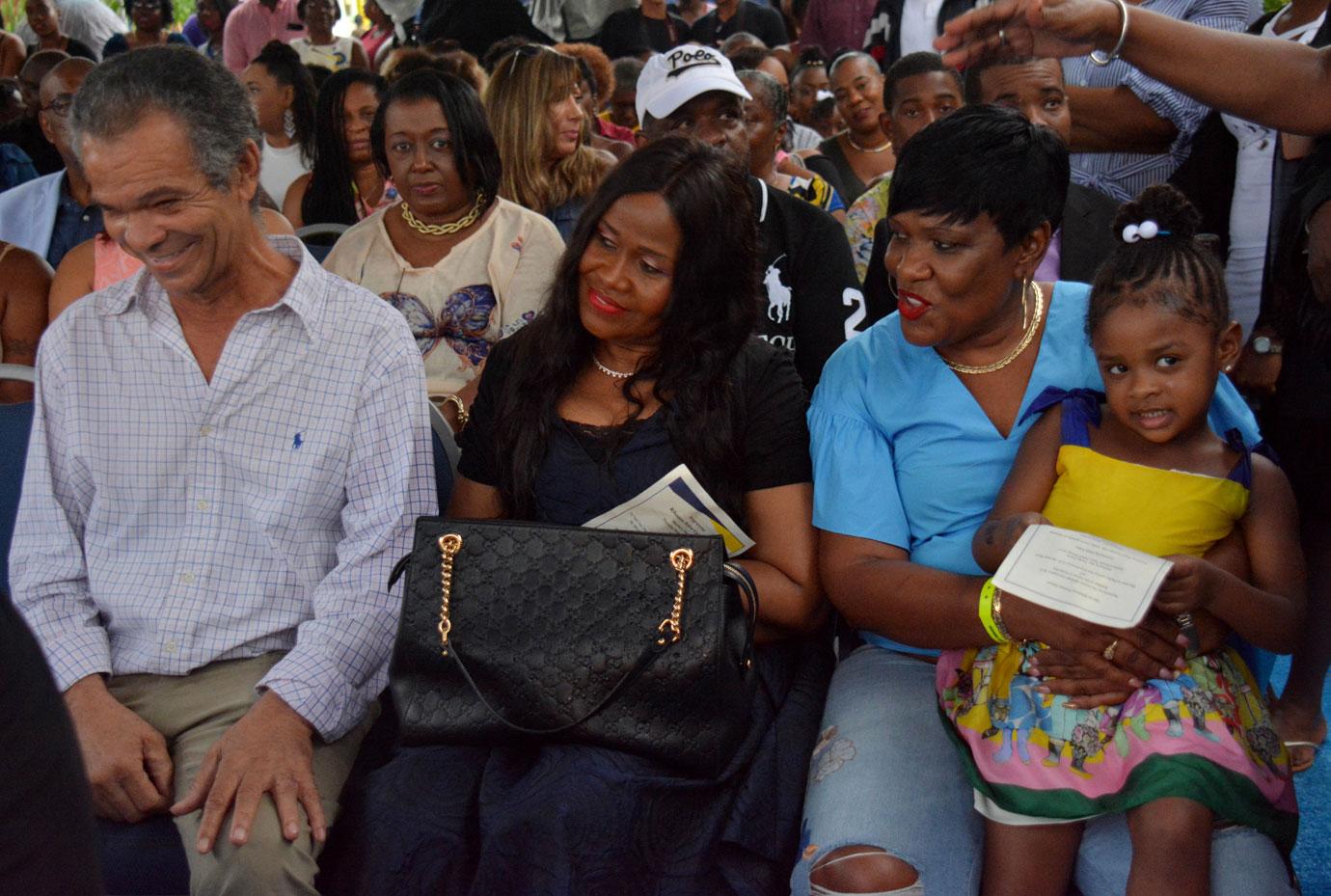 Tons of people were in attendance to celebrate the global phenomenon, including her mother and father, as well as her favorite kid, her niece Majesty, whom she often shares photos of on social media.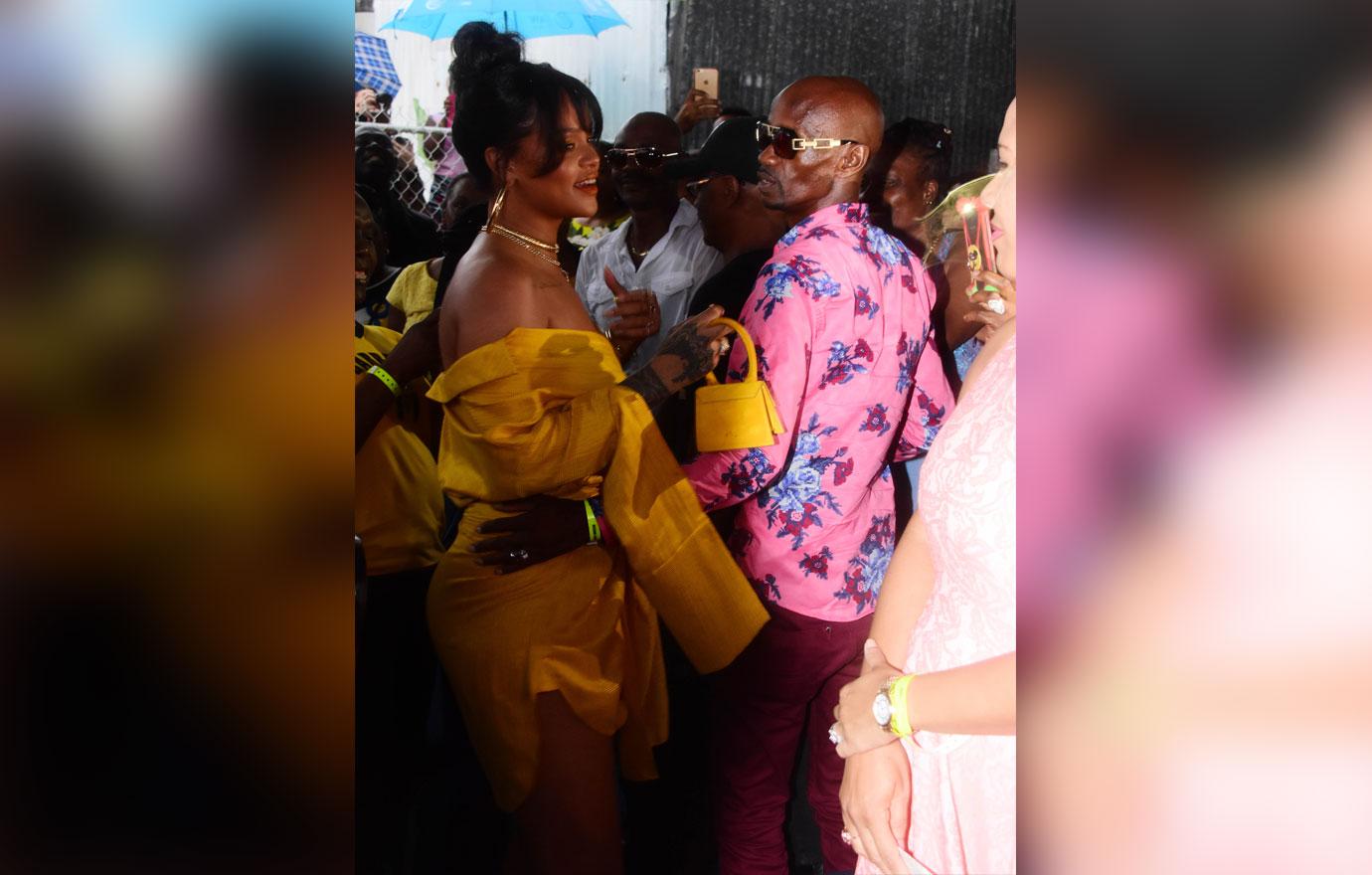 Rihanna, 29, was even spotted hugging her uncle, who was charged with ripping her off by hawking fake goods from her Puma clothing line. Despite the charge, Leroy Braithwaite was invited to the ceremony.
Article continues below advertisement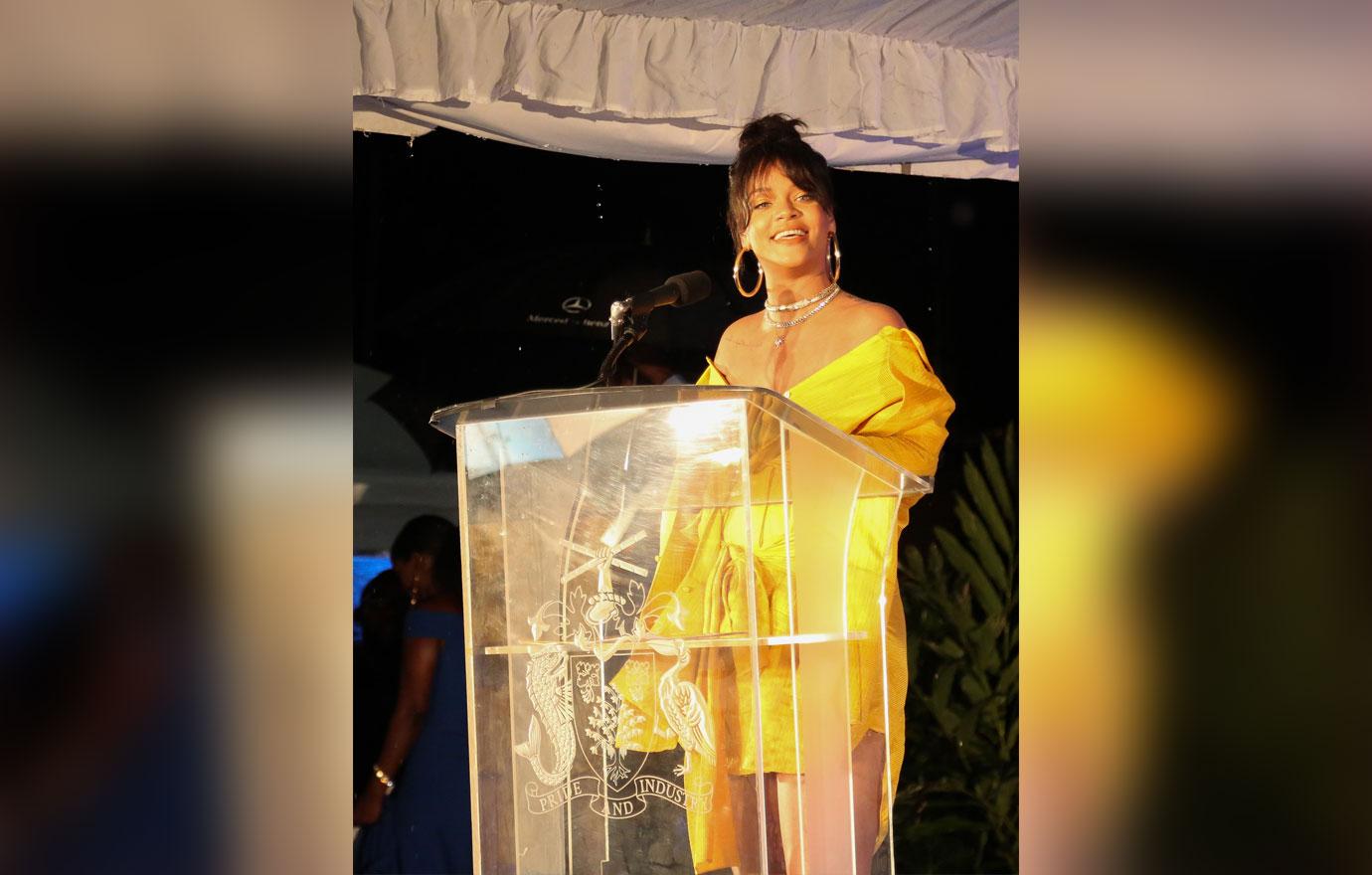 On top of having a street in Barbados named after her, Rihanna is also an official ambassador of her native country. "Barbados is a place like no other and one of the reasons for this is the spirit and national pride of our people," she's previously said. "I want each and every visitor to this beautiful island to experience what makes this destination different from all others and that is the spirit and warmth of my fellow Barbadians."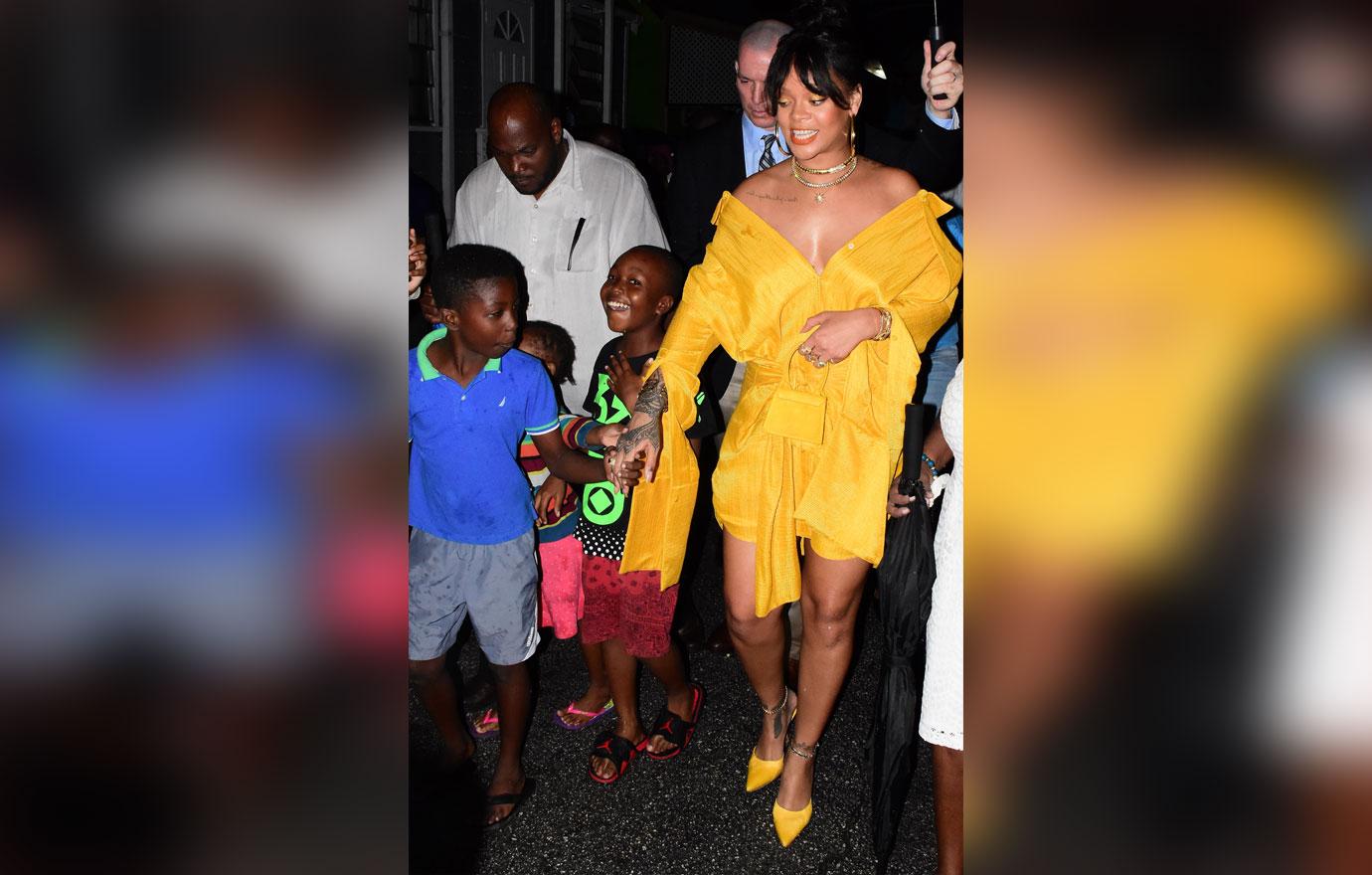 What are your thoughts on Rihanna having a street named after her? Let us know in the comments section.