PHOTOS
Rihanna Becomes The World's Richest Self-Made Female Musician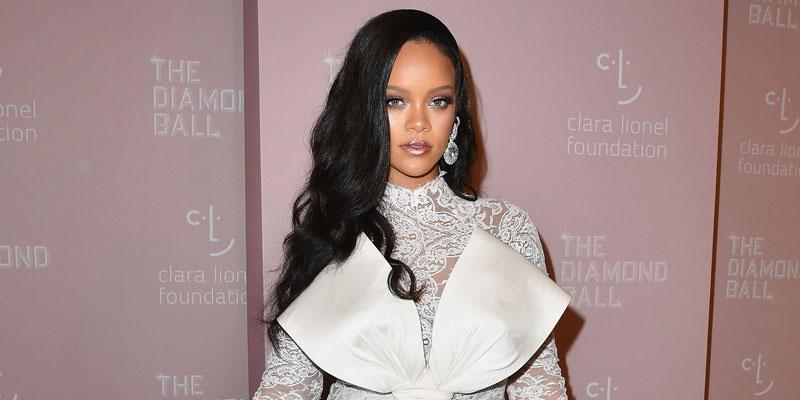 Rihanna's hard work is paying off! On Tuesday, June 4, Forbes came out with their annual list of the World's Richest Self-Made Women which marked the 31-year-old as the wealthiest female musician.
Article continues below advertisement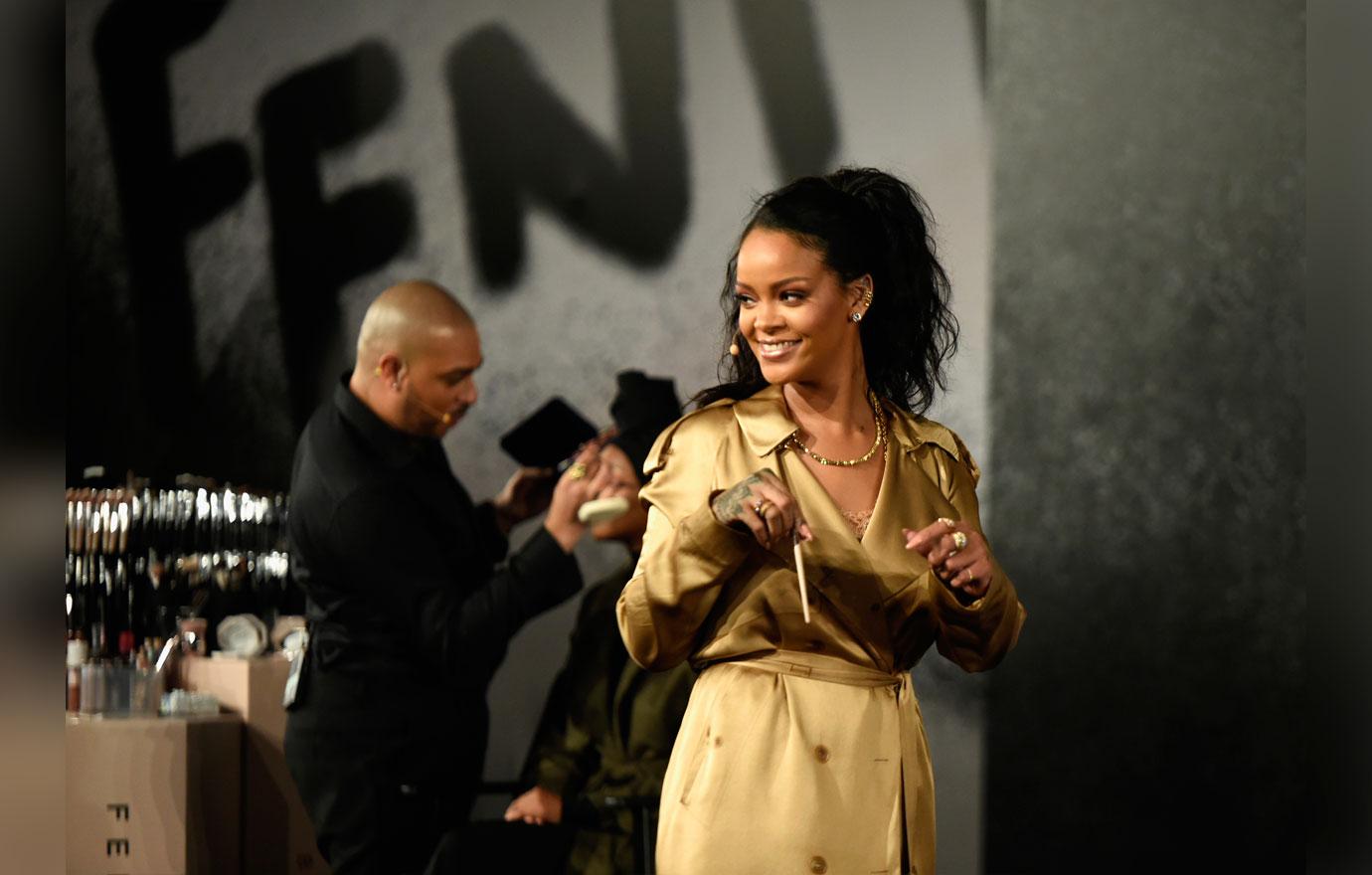 While Rihanna has won plenty of awards and achieved more than enough success over the years, she now has some serious bragging rights for being the world's richest self-made female musician!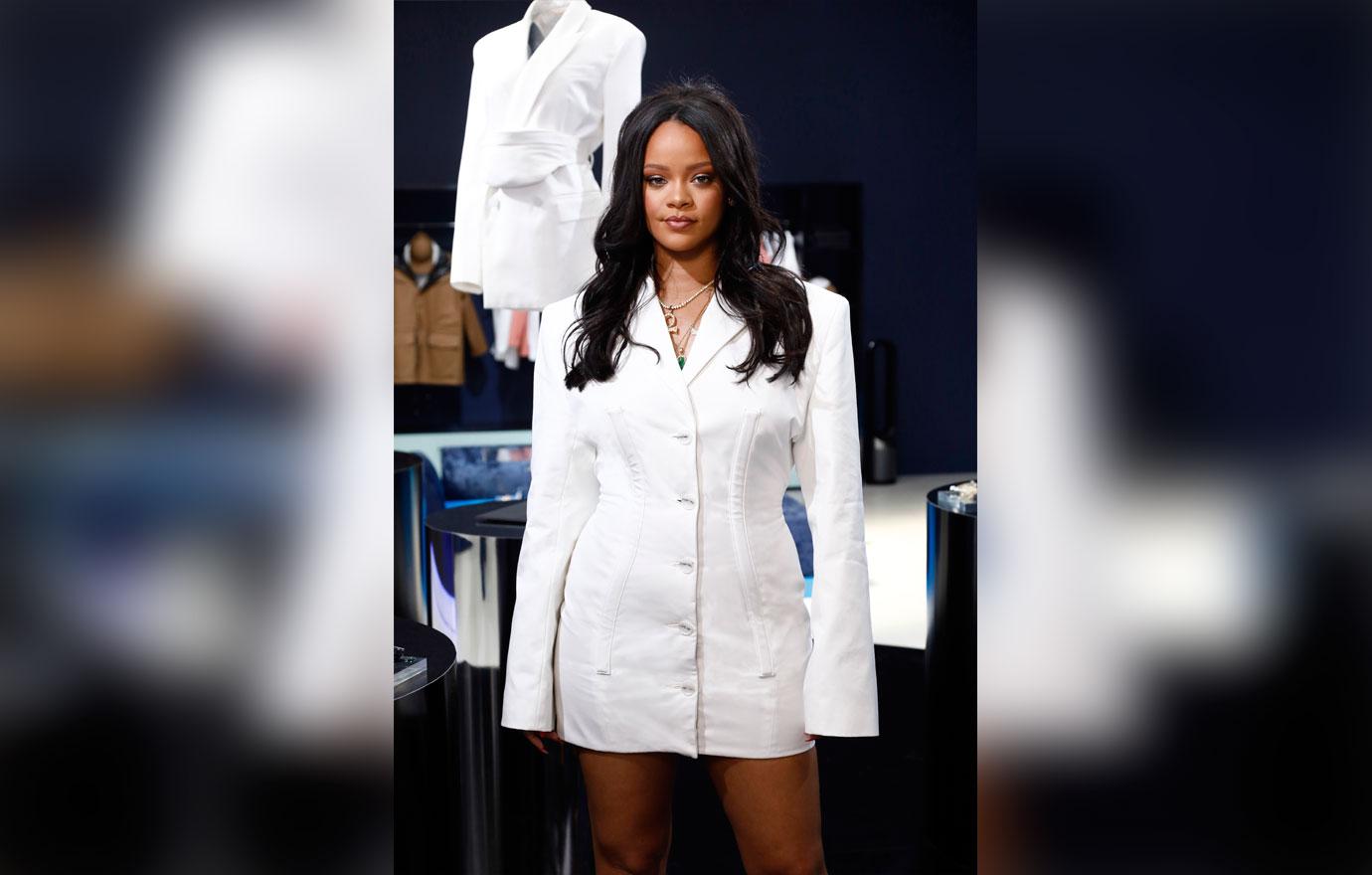 According to Forbes' 2019 list of the Richest Self-Made Women, the singer came in at number 37, as the highest paid woman in the music industry, estimating her fortune to be $600 million.
Article continues below advertisement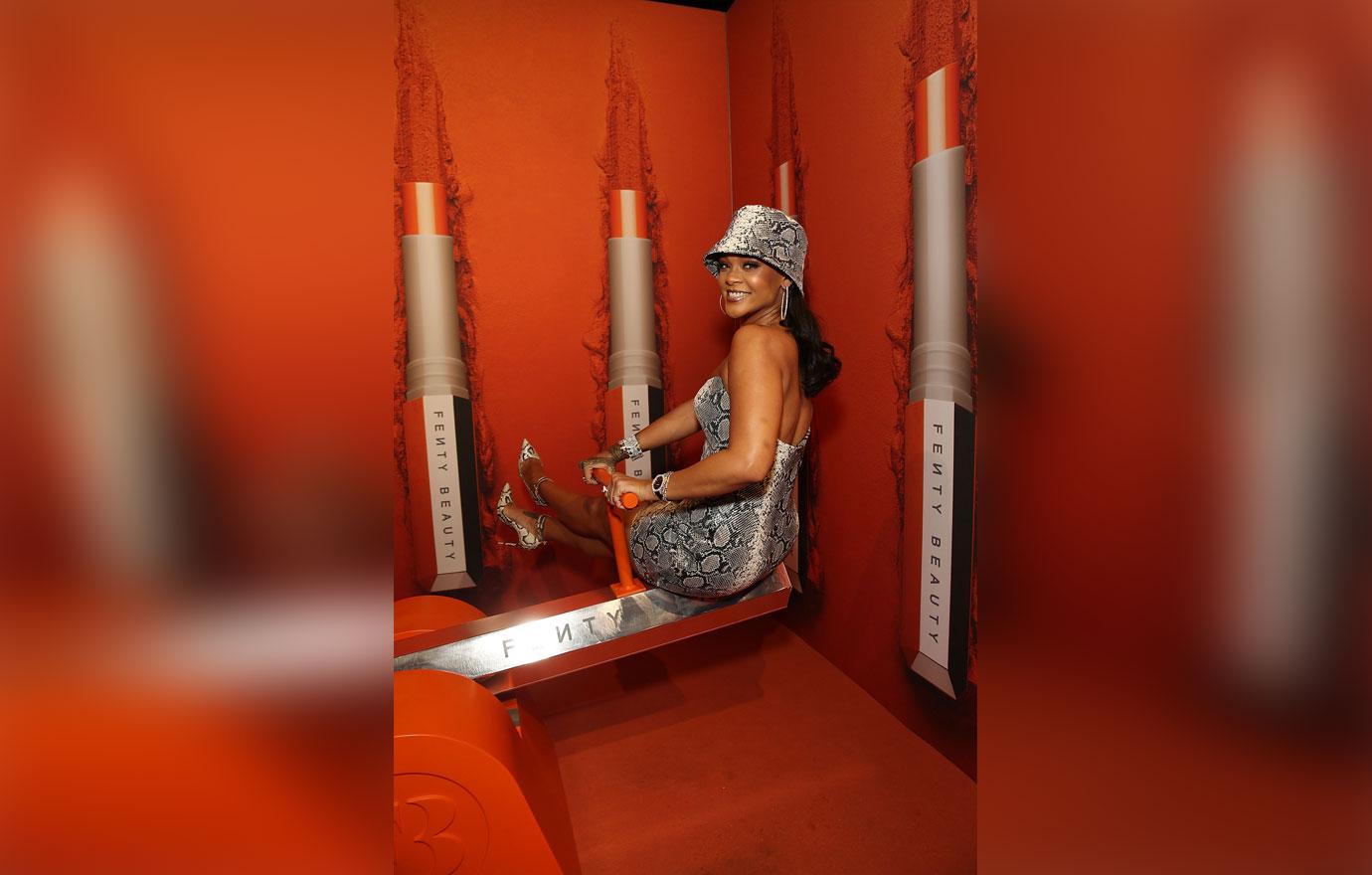 The publication reported that Rihanna made most of her wealth from her Fenty Beauty cosmetics line and her partnership with luxury good company, LVMH, who helped her launch the line in September 2017.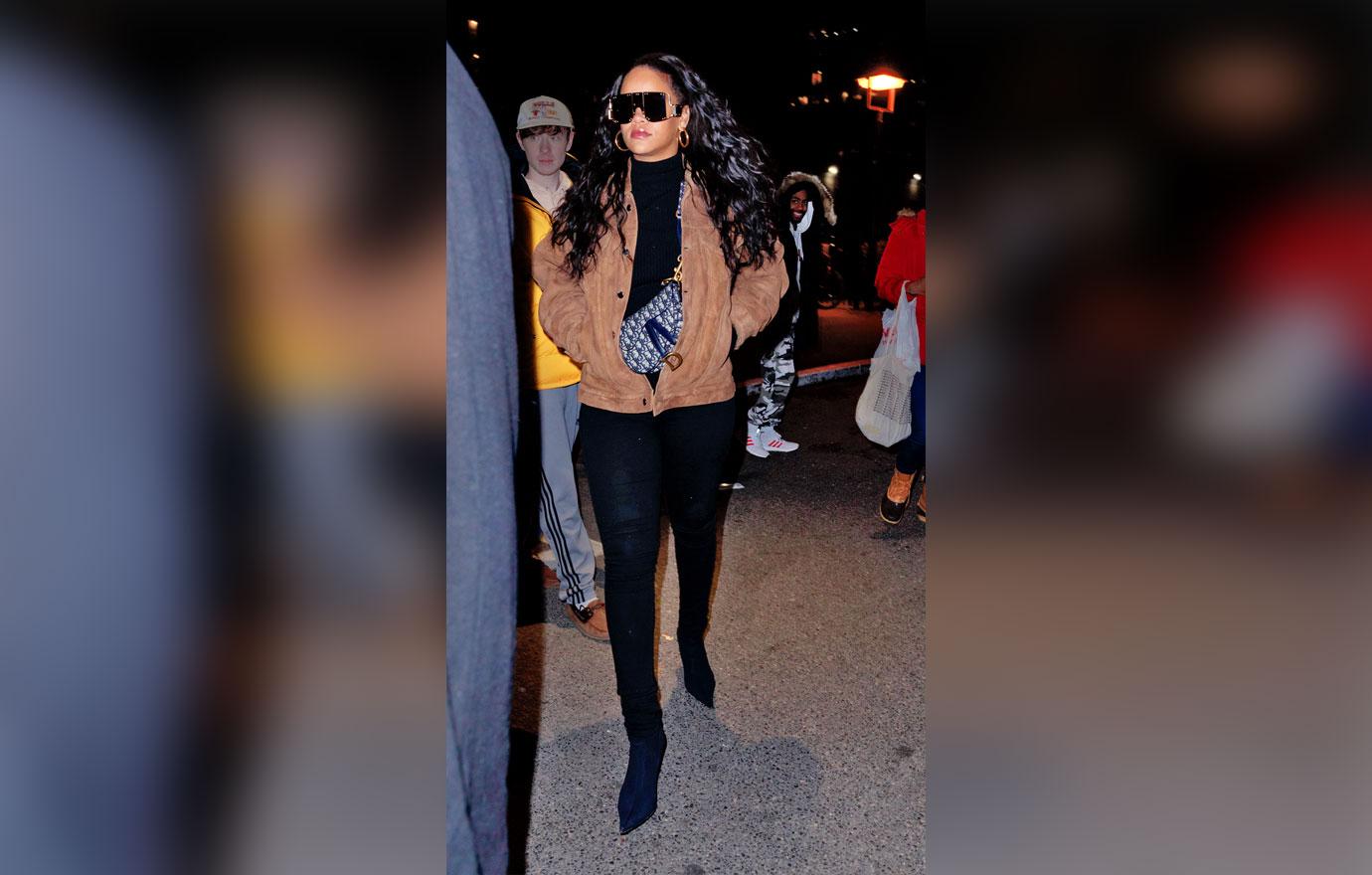 Forbes also said that the makeup line has earned Rihanna $570 million in just 15 months of business.
Article continues below advertisement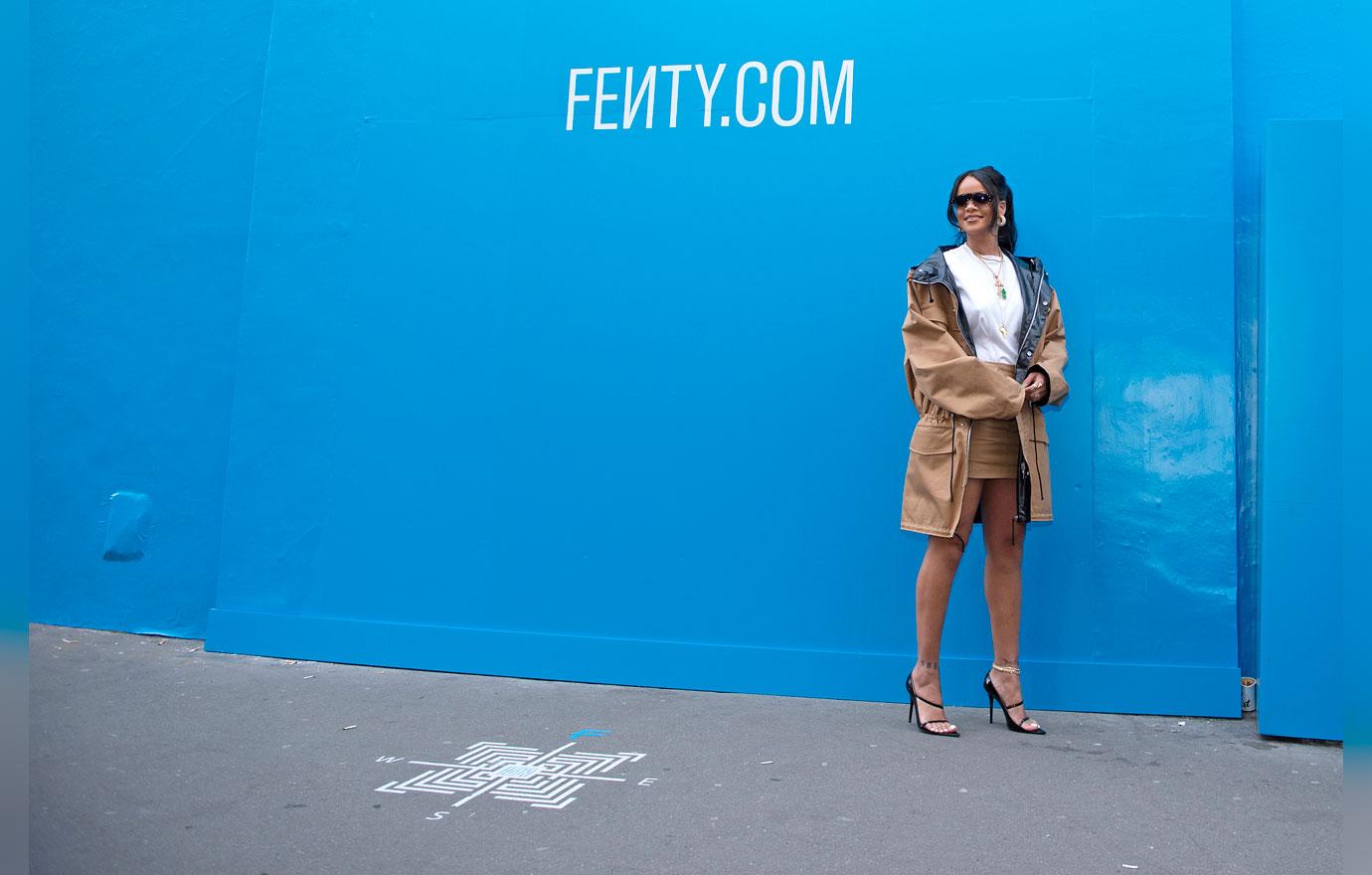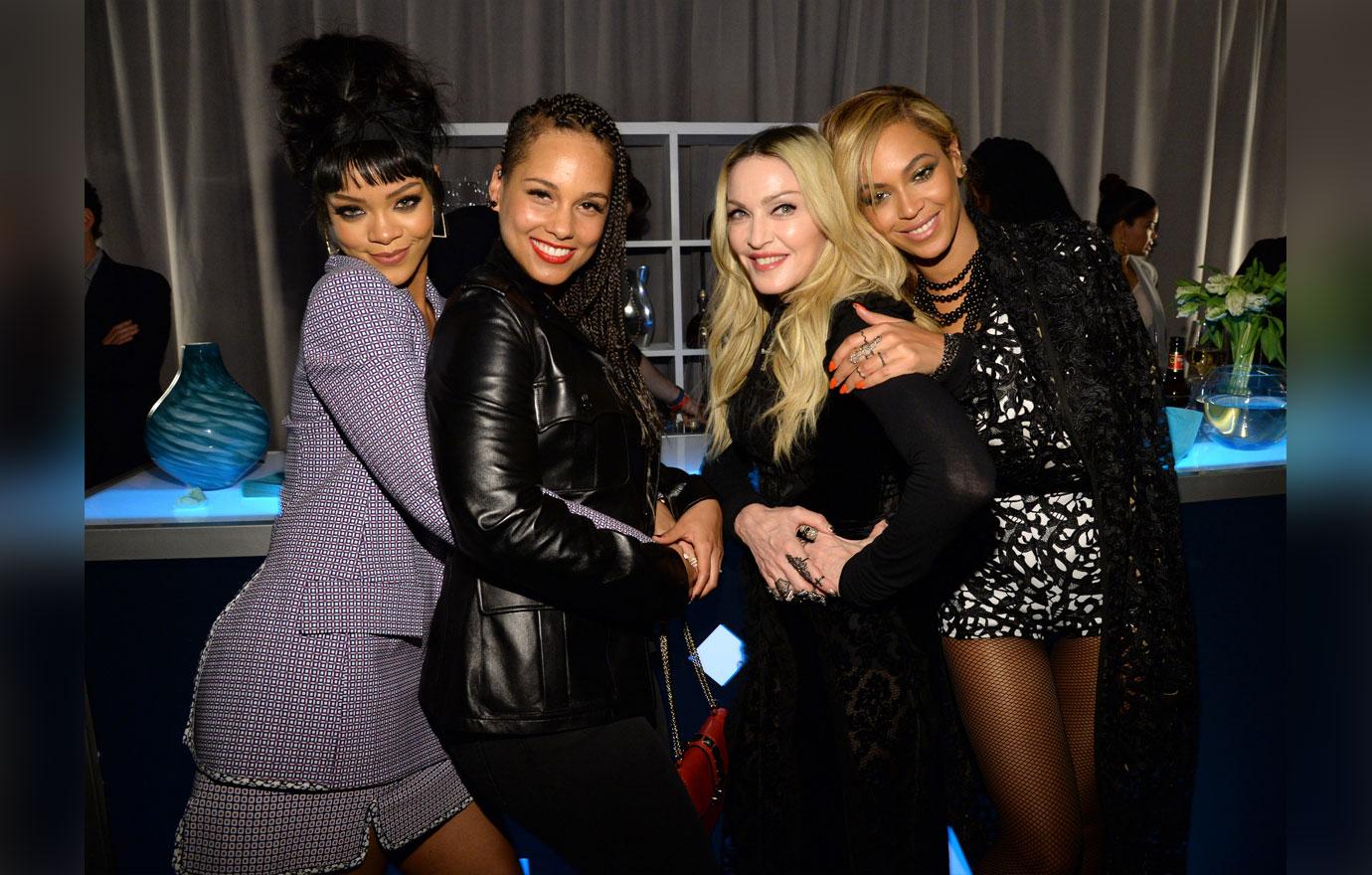 Rihanna beat out some of some of the biggest names in the music industry. Madonna ranked as the second most rich female musician at a reported net worth of $570 million, Celine Dion came in a at $450 million, Beyoncé Knowles at $400 million and Taylor Swift at $360 million.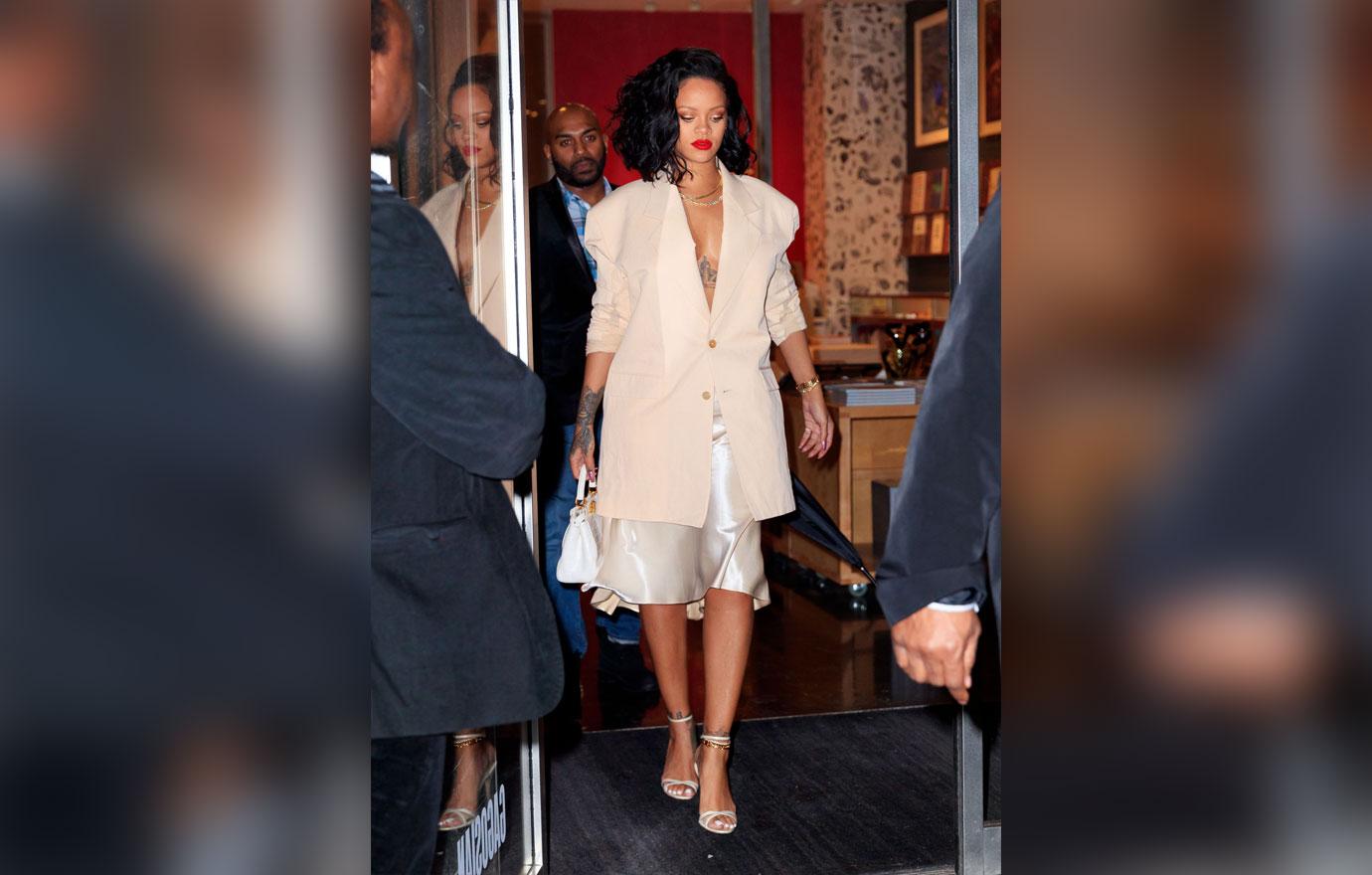 What do you think of Rihanna ranking as the world's richest female musician? Let us know in the comments below!