PHOTOS
Rihanna Conceals Her Curves In An Oversized Hoodie After Calling Herself 'Fat'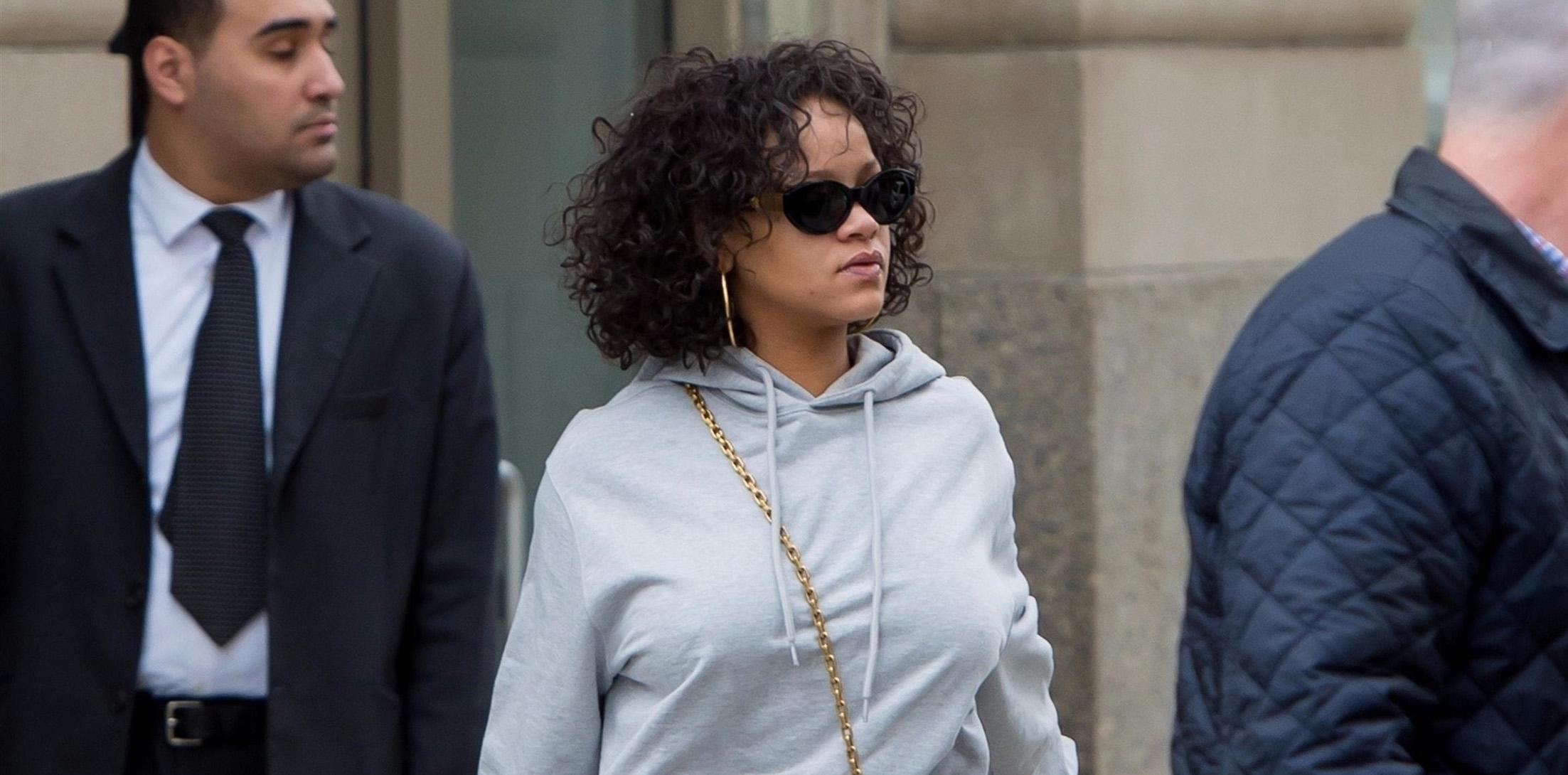 Rihanna is keeping it casual in New York City, and goes to prove that regardless of what she wears, she's the fashion queen. The 29-year-old wore sweatpants with heels as only she can as she went out on the town.
Article continues below advertisement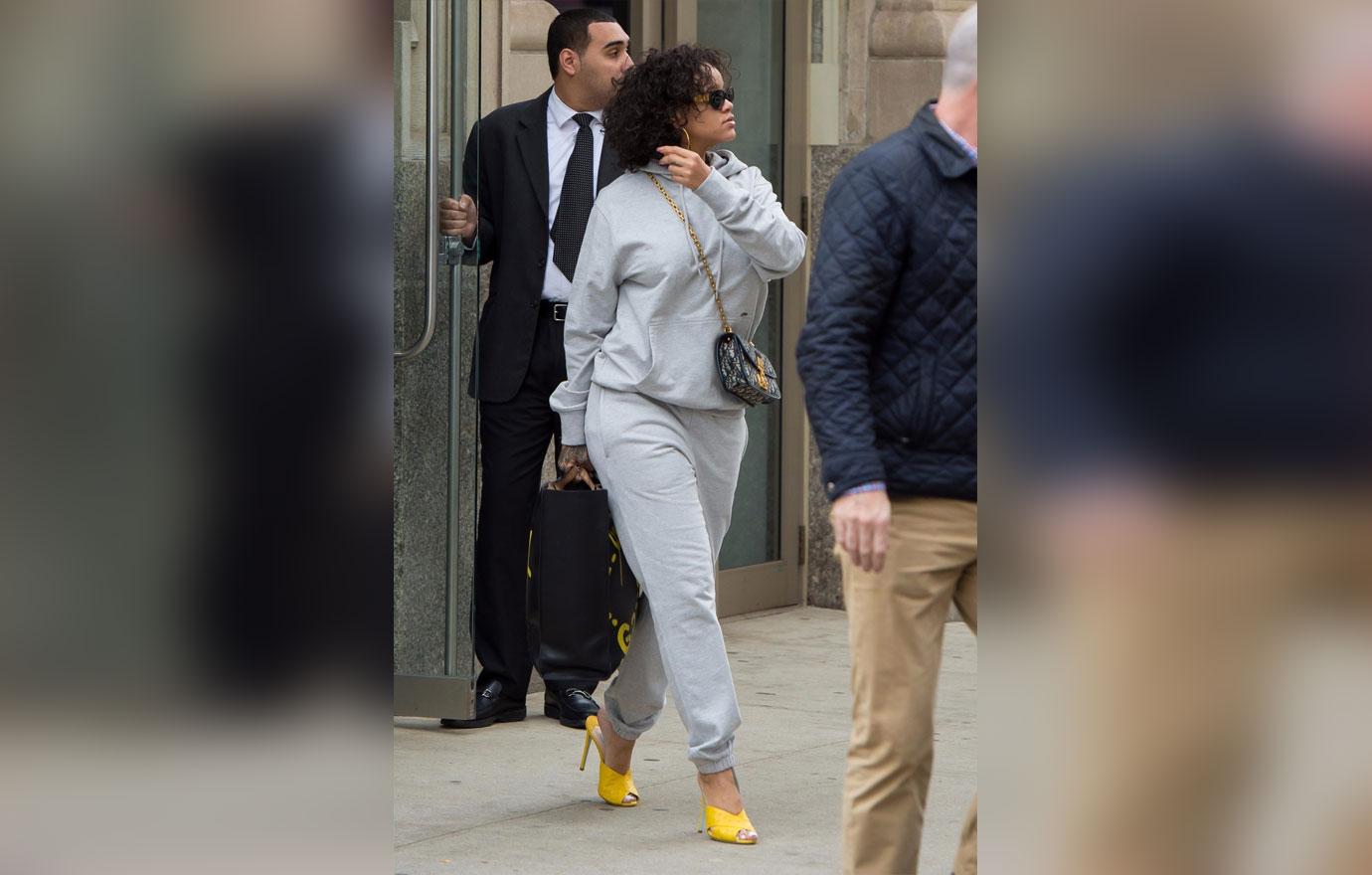 Rihanna has been dressing in baggier clothes as of late, after admitting she has a "fluctuating body" and isn't always perfect, although the Navy (and the rest of the world) would certainly disagree.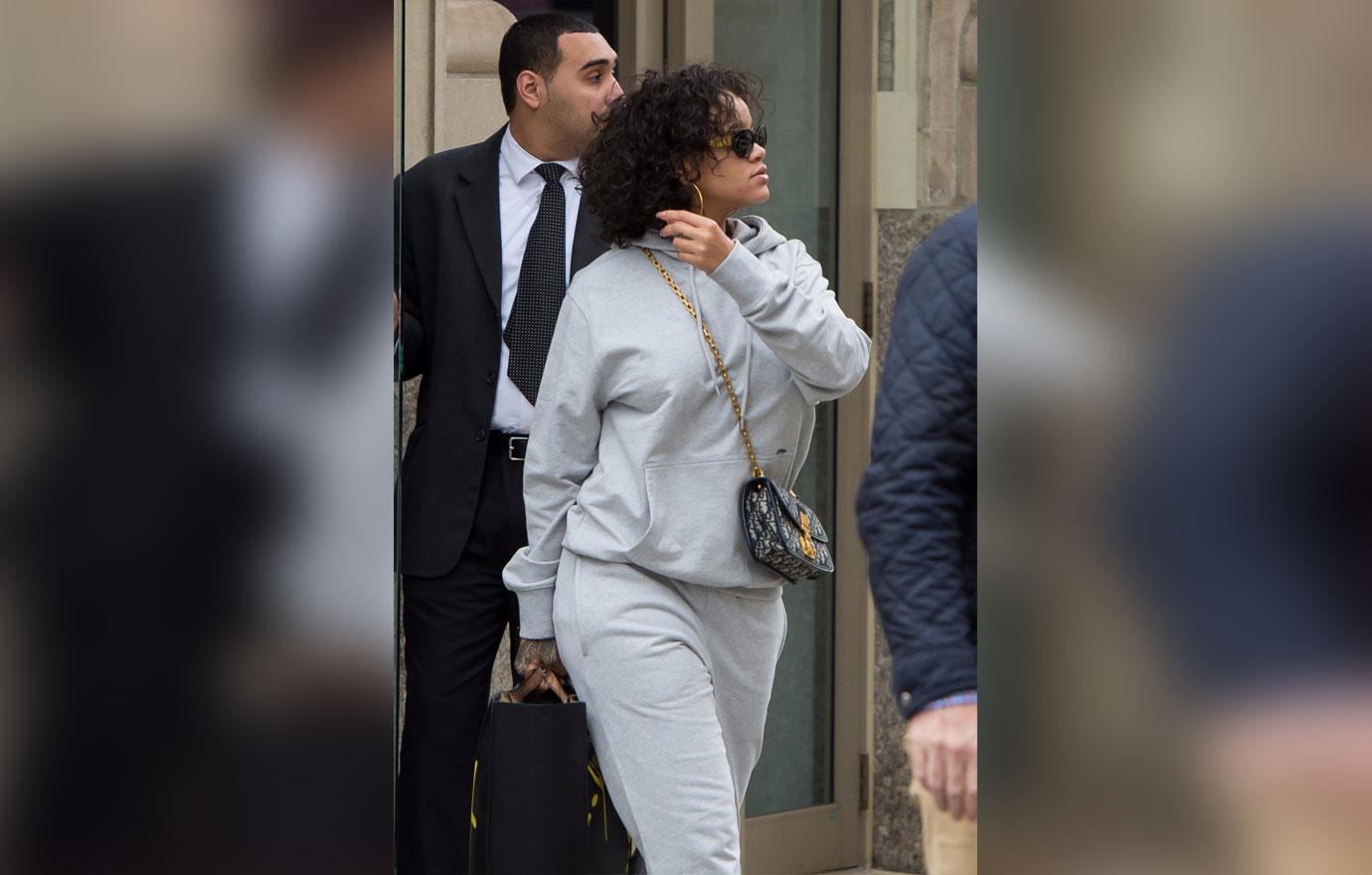 Article continues below advertisement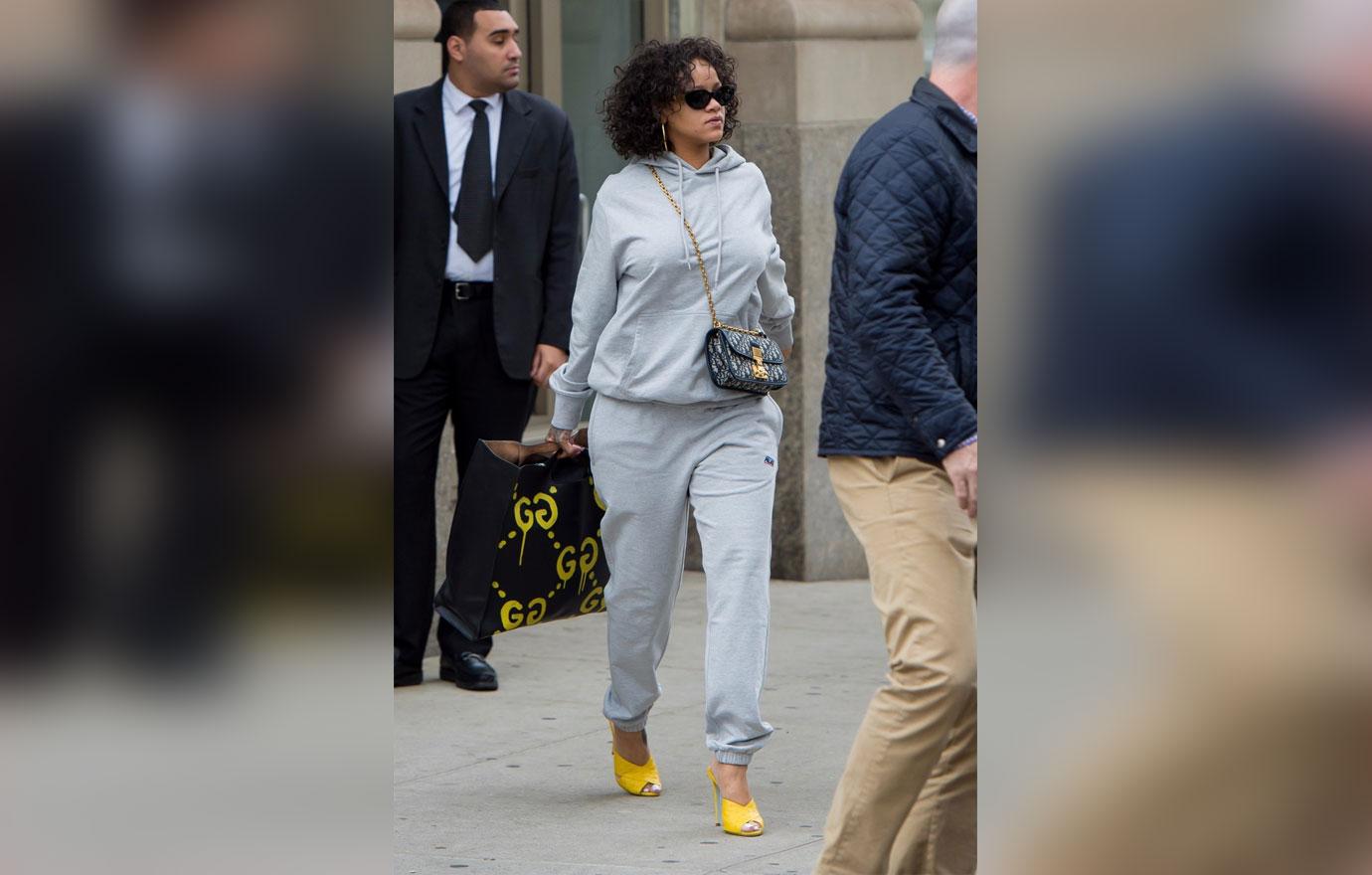 She continued, "I really pay attention every day when I go into the closet about what's working for my body that morning," she said. "What week are you having? You having a skinny week? You having a fat week? Are we doing arms this week? We doing legs this week? We doing oversized?"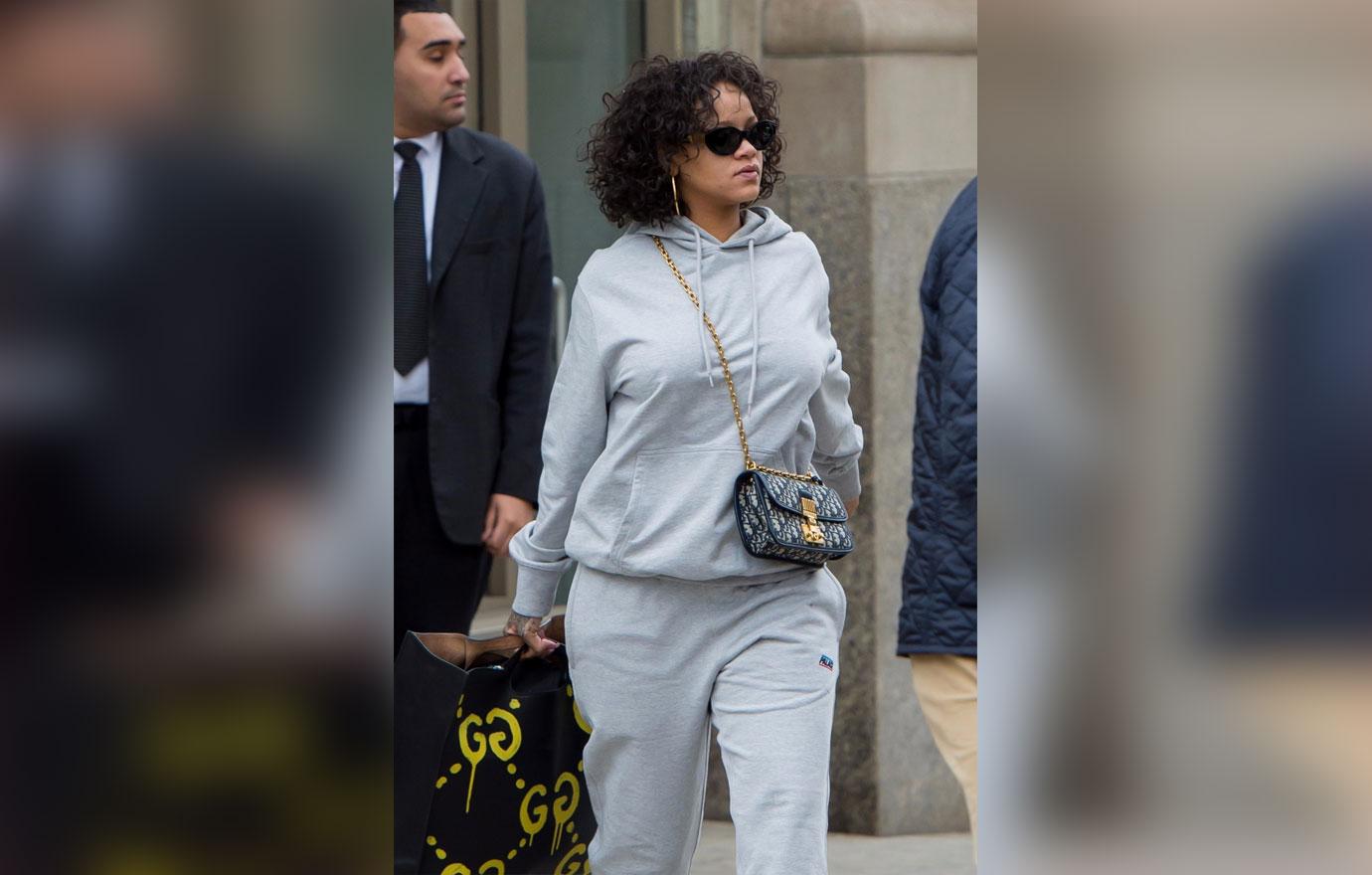 Lately, people have speculated that she's pregnant due to her recent obsession with oversized clothes. While she has made no mention of that, she is dating a billionaire, Hassan Jameel, and their relationship is reportedly growing stronger by the day!
Article continues below advertisement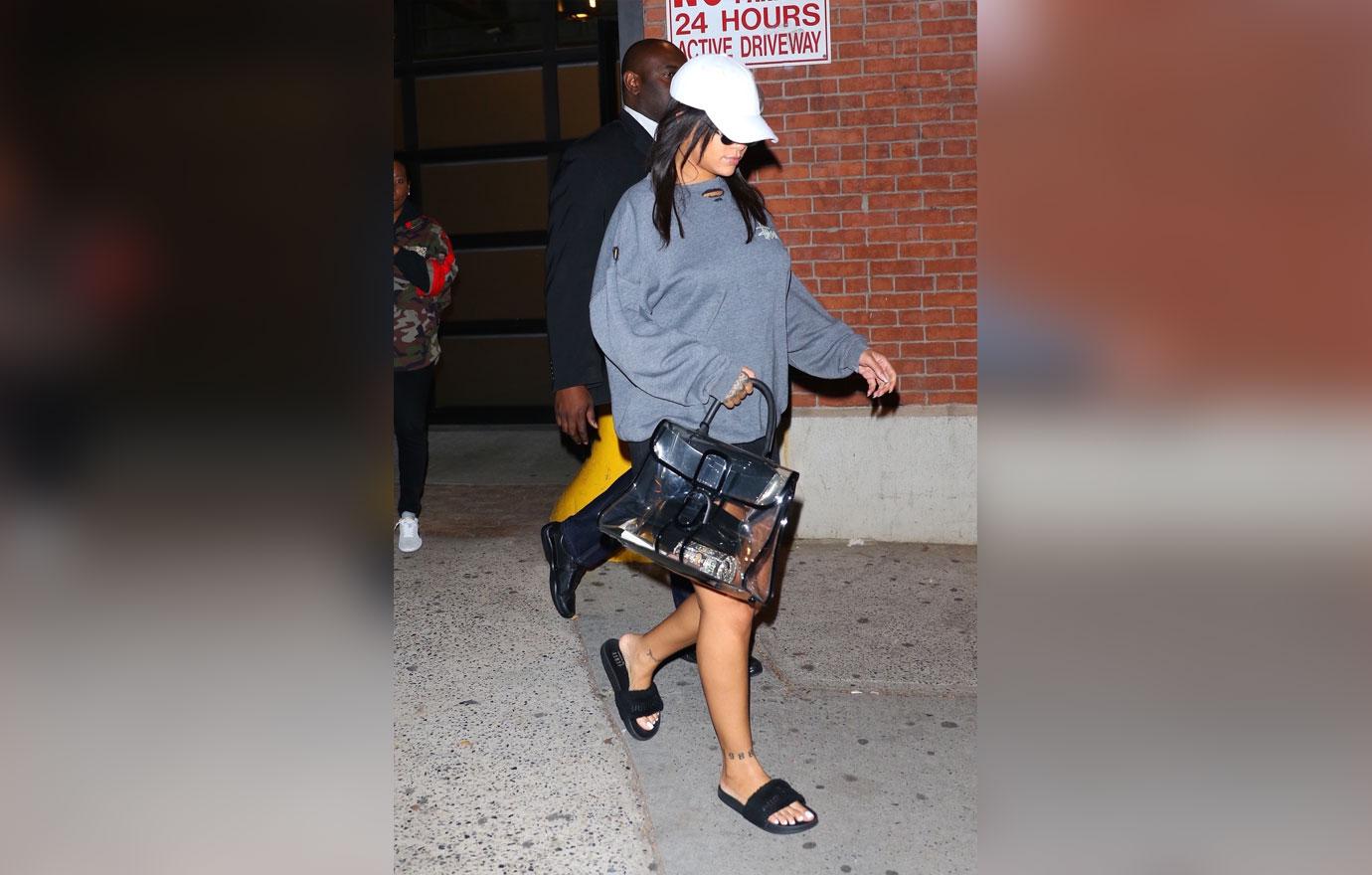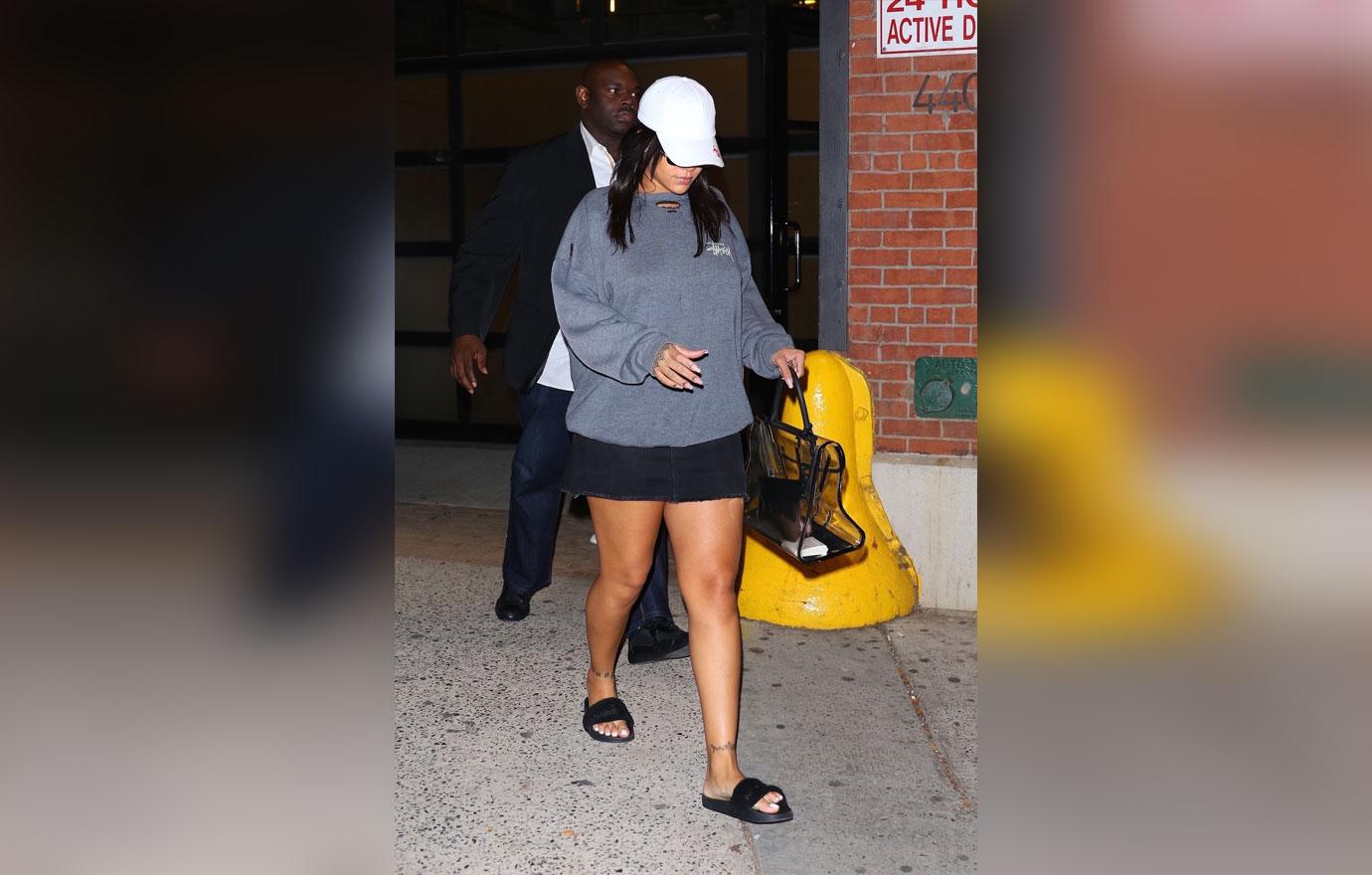 Do you think Rihanna is hiding a bump beneath or oversized outfits? Let us know in the comments section.