PHOTOS
Rihanna's Lingerie Line Slammed For Making Plus Size Styles Frumpier Than Smaller Ones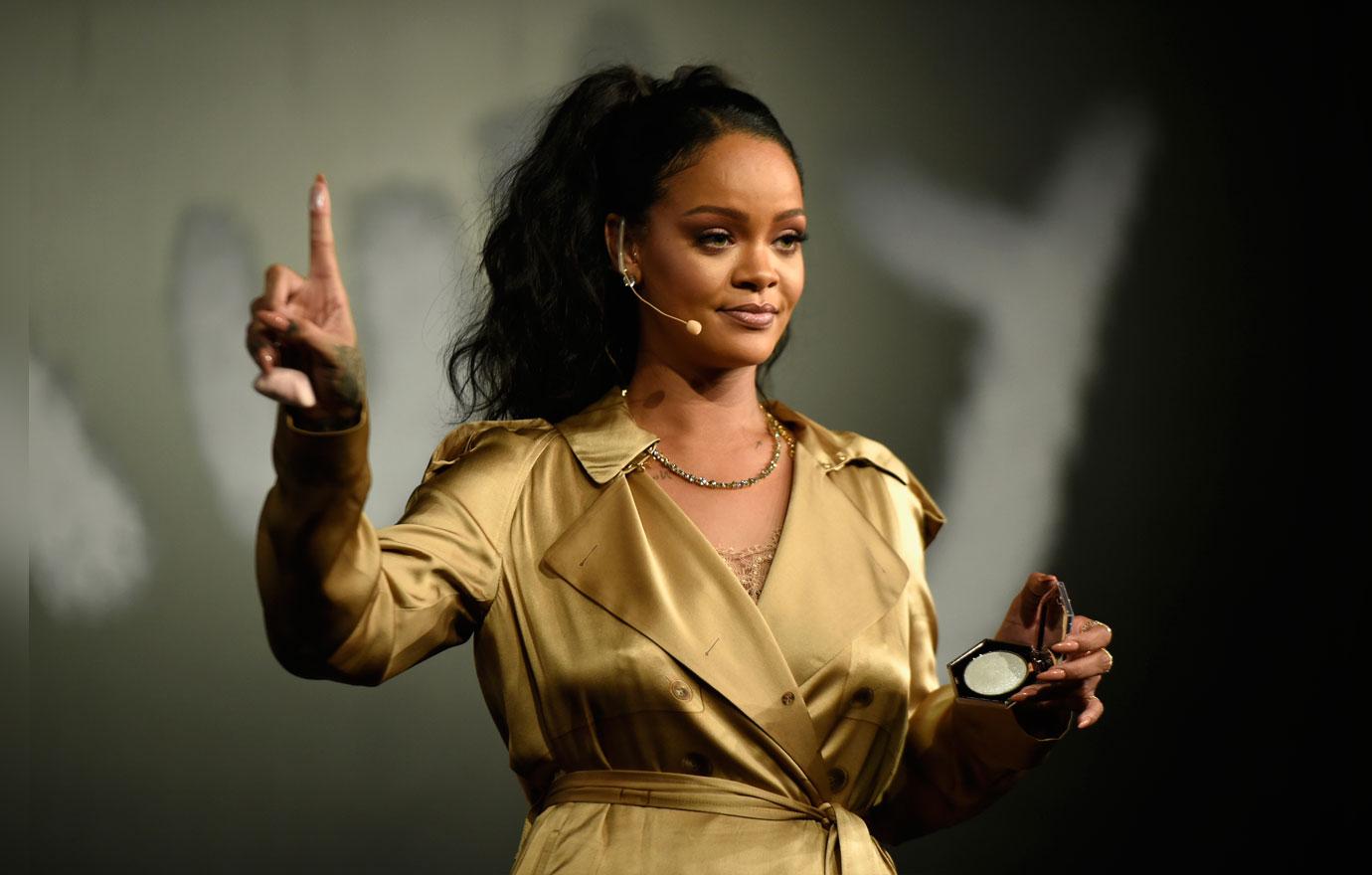 Rihanna's Savage x Fenty Lingerie Line is not sitting pretty with everyone. The brand has been slammed for its production of plus sized items, with people saying the designs are just not as cute as their smaller sized counterparts. Keep reading for all the details.
Article continues below advertisement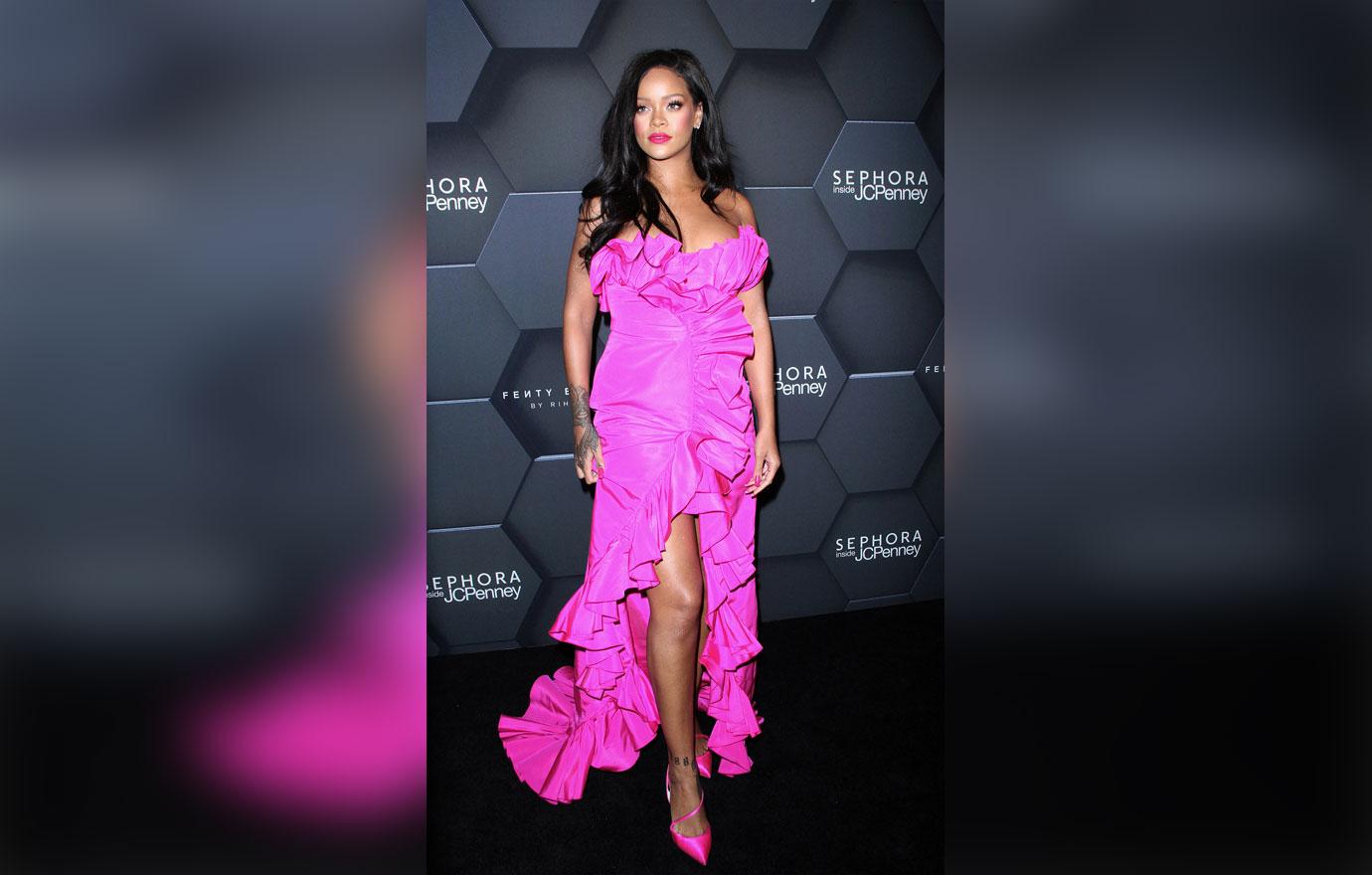 It all started when a fashion blogger, who reviews plus-sized lingerie on her site, pointed out some differences she noticed between one of the brand's bras.
In her tweet, she shared a side-by-side of a model wearing the S-XL version of the bra, which is strappy and has cutouts, and the model in the 1X-3X version, which is noticeably missing the cutouts and extra straps.
Article continues below advertisement
"I understand construction cannot always be the same for plus size (especially in lingerie) but I know you can do strappy bralettes in plus so why do brands do this," the blogger tweeted before showing that other brands are able to make their bigger sized bras the same as the other ones.
She also wrote "stopping at 3X is not inclusive" when responding to a fan who said she'd prefer bigger sizes than that.
Article continues below advertisement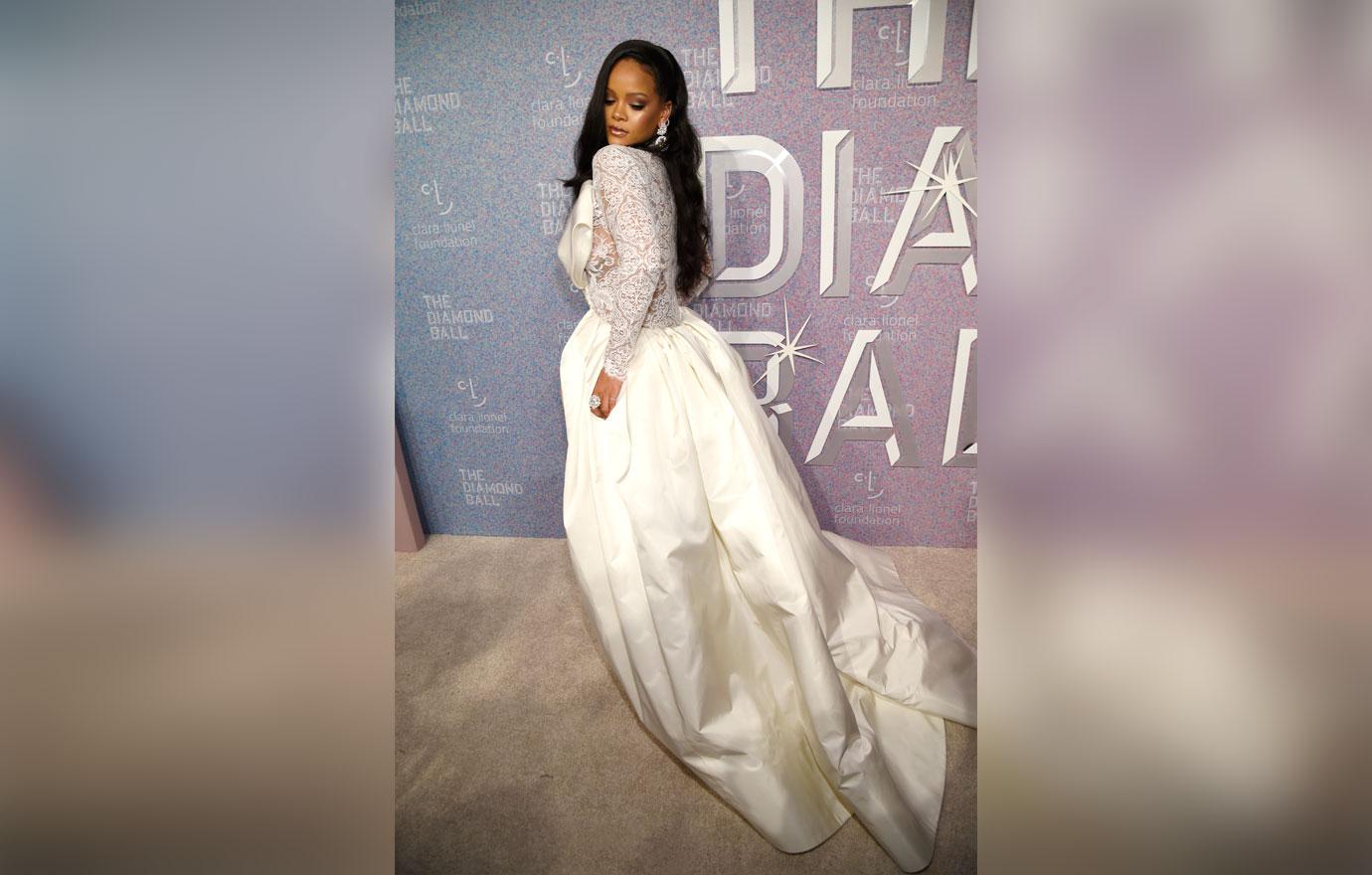 It's a far cry from what the Barbados native, who made headlines for being all inclusive and using plus sized models in her brand's show at Fashion Week 2018, has preached.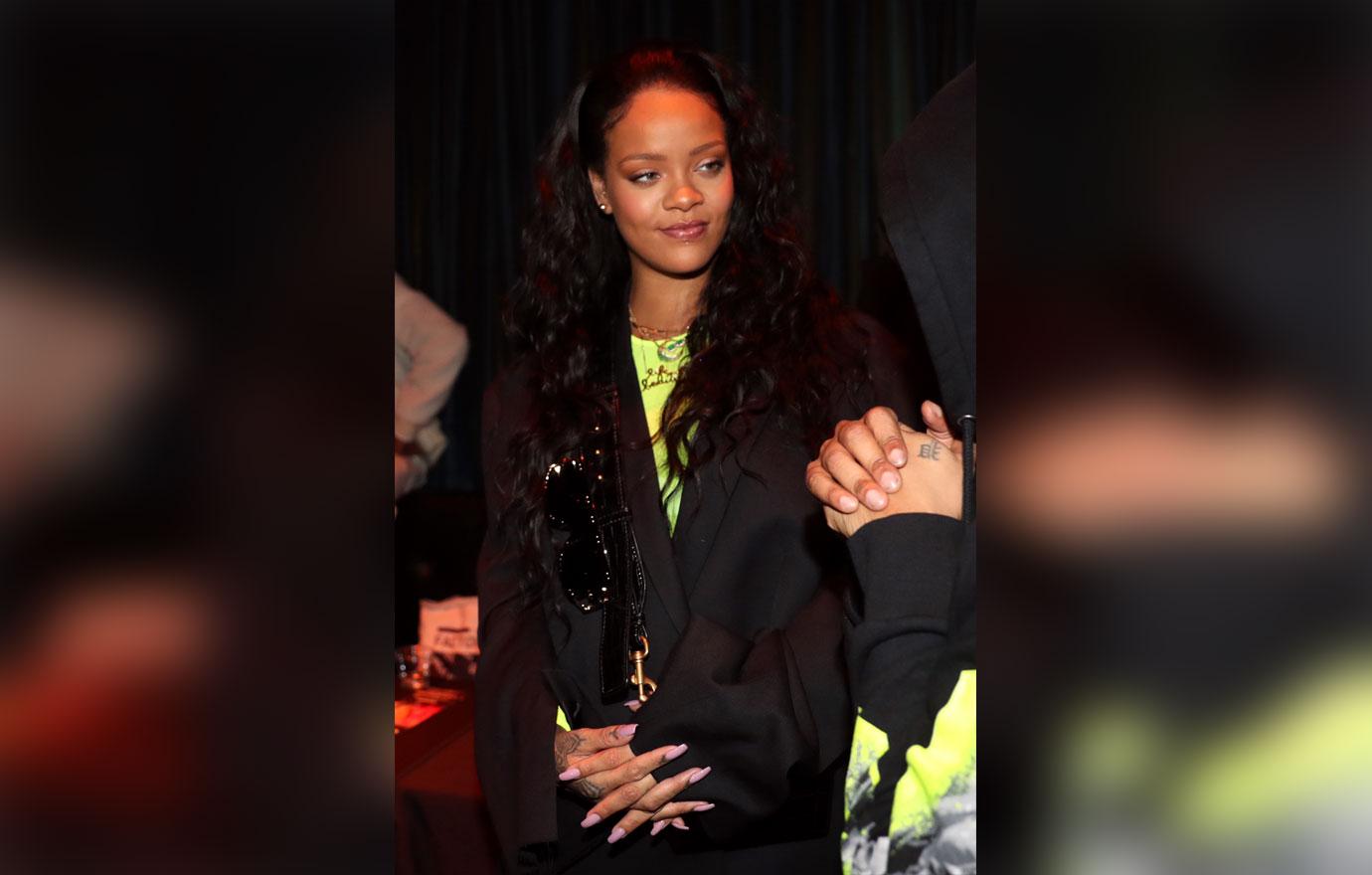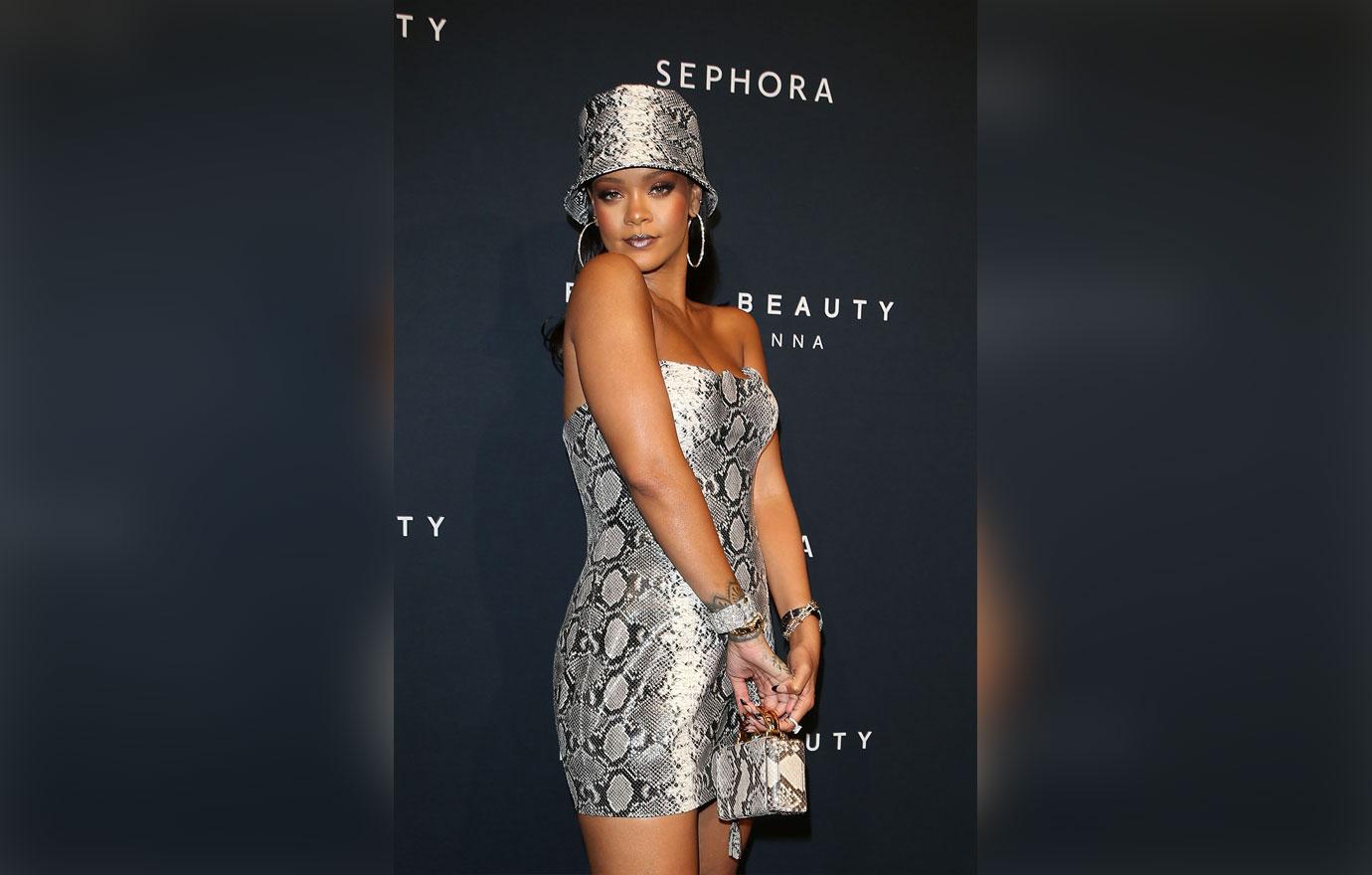 What do you think about the criticism regarding Rihanna's line? Let us know in the comments.