PHOTOS
Rihanna Trolls Fans In An Epic Way Regarding The Release Of Her New Album 'R9'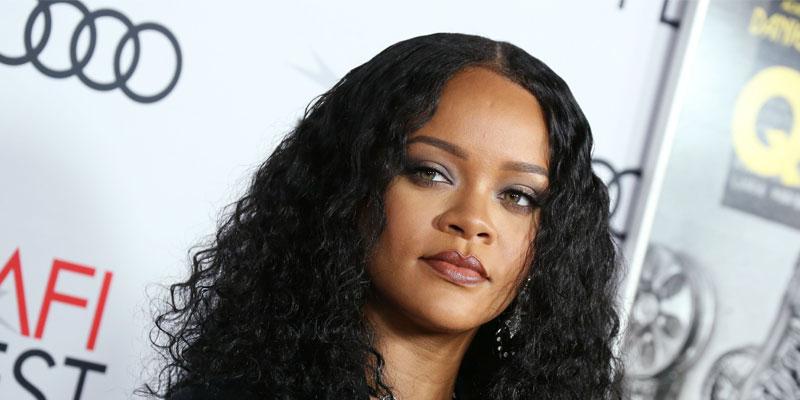 Rihanna knows how to poke fun at her fans' emotions! On Sunday, December 22, the 31-year-old singer teased the Navy in an epic way regarding the release of her upcoming album, R9.
Article continues below advertisement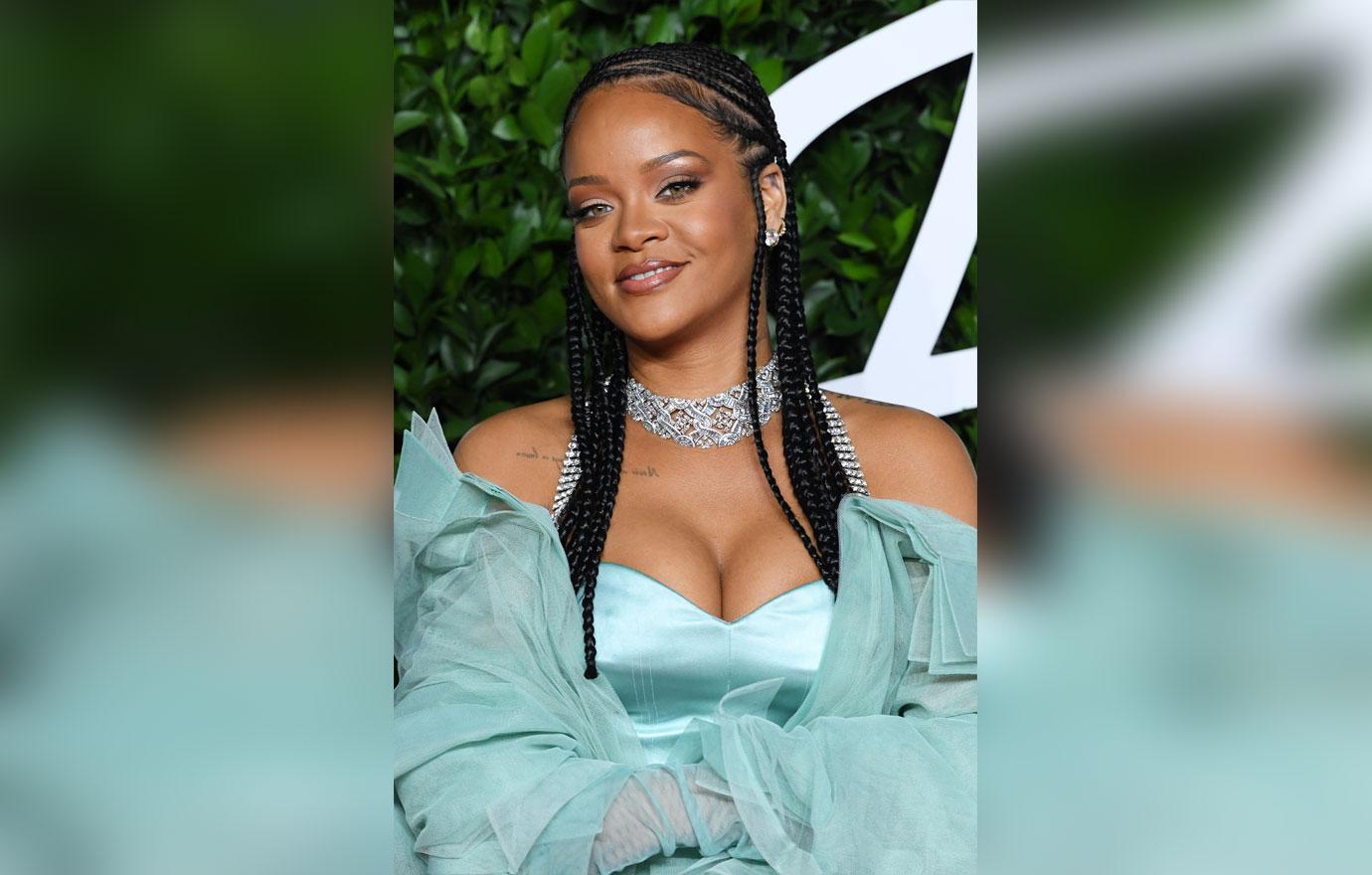 In the video uploaded to social media, a dog bopped it's head to the song "Jump Around" by House Of Pain. "Update: me listening to R9 by myself and refusing to release it," Rihanna wrote as her caption.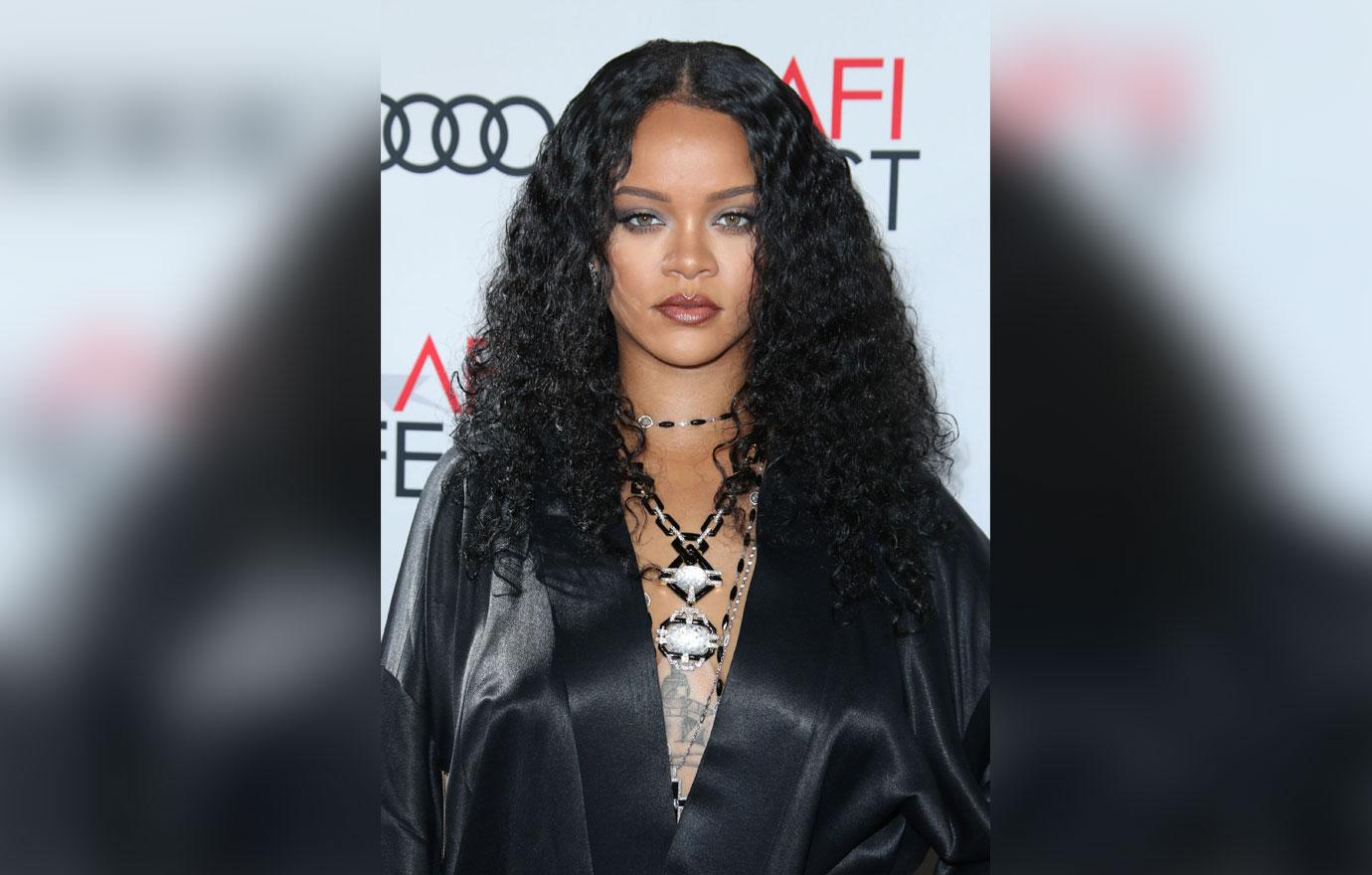 Shortly after the video was uploaded, Rihanna's fans shared their thoughts. "YOUUUU PLAAYYYYYY TOOOOO MUCHHHHHHHHHH," one fan wrote. Another jokingly chimed in, "Stop bullying us." A third stated, "Not a teaser?? Not a snippet? Not a pic of the title of a song or a caption w the title? Not a muted video of the track playing on the computer? Just a video of this dog bouncing his head. You are SICK."
Article continues below advertisement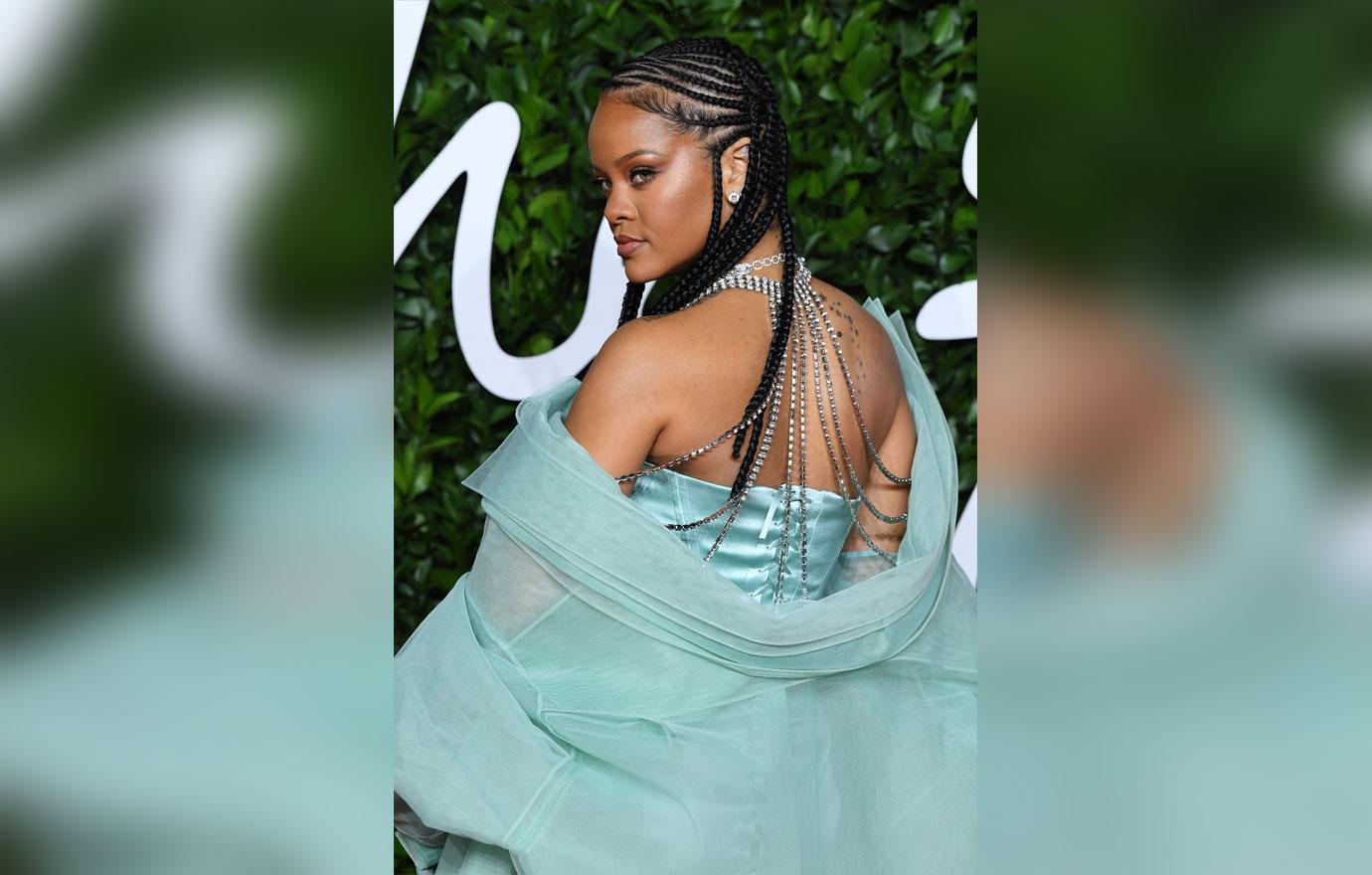 During a conversation with Vogue for the November 2019 issue, Rihanna confirmed that her upcoming project would be reggae-inspired. R9 will serve as the follow-up to Anti, which was released in January 2016. Prior to that, Rihanna released her Unapologetic album in November 2012.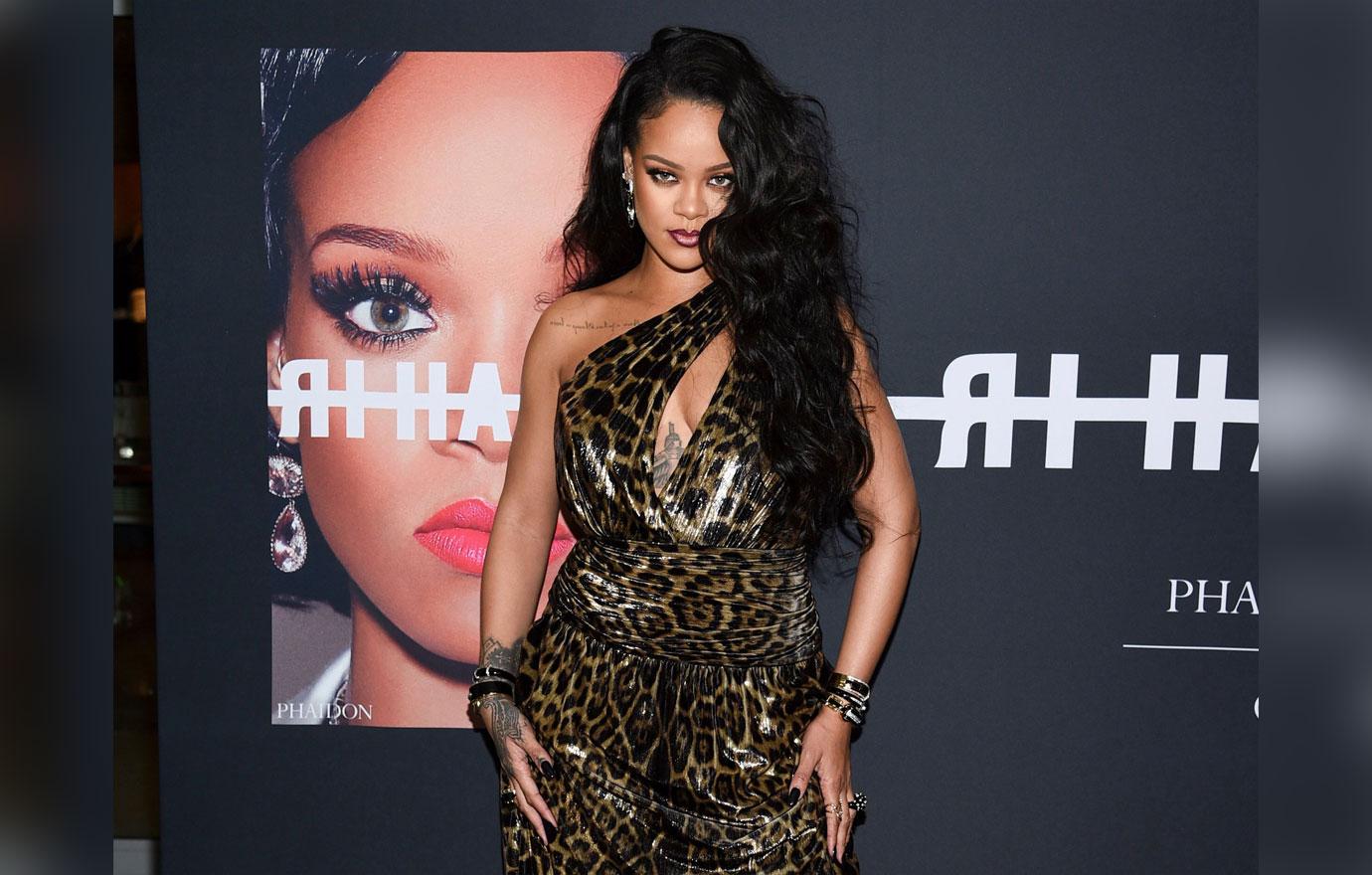 Last month, the "Work" singer issued an apology to her family and friends amid dealing with a hectic year. "To all my friends/family/coworkers who I have yet to get back to in the past months…please forgive me," she wrote. "This year has been quite an overwhelming one, and I'm working on that ish called Balance. Brb."
Article continues below advertisement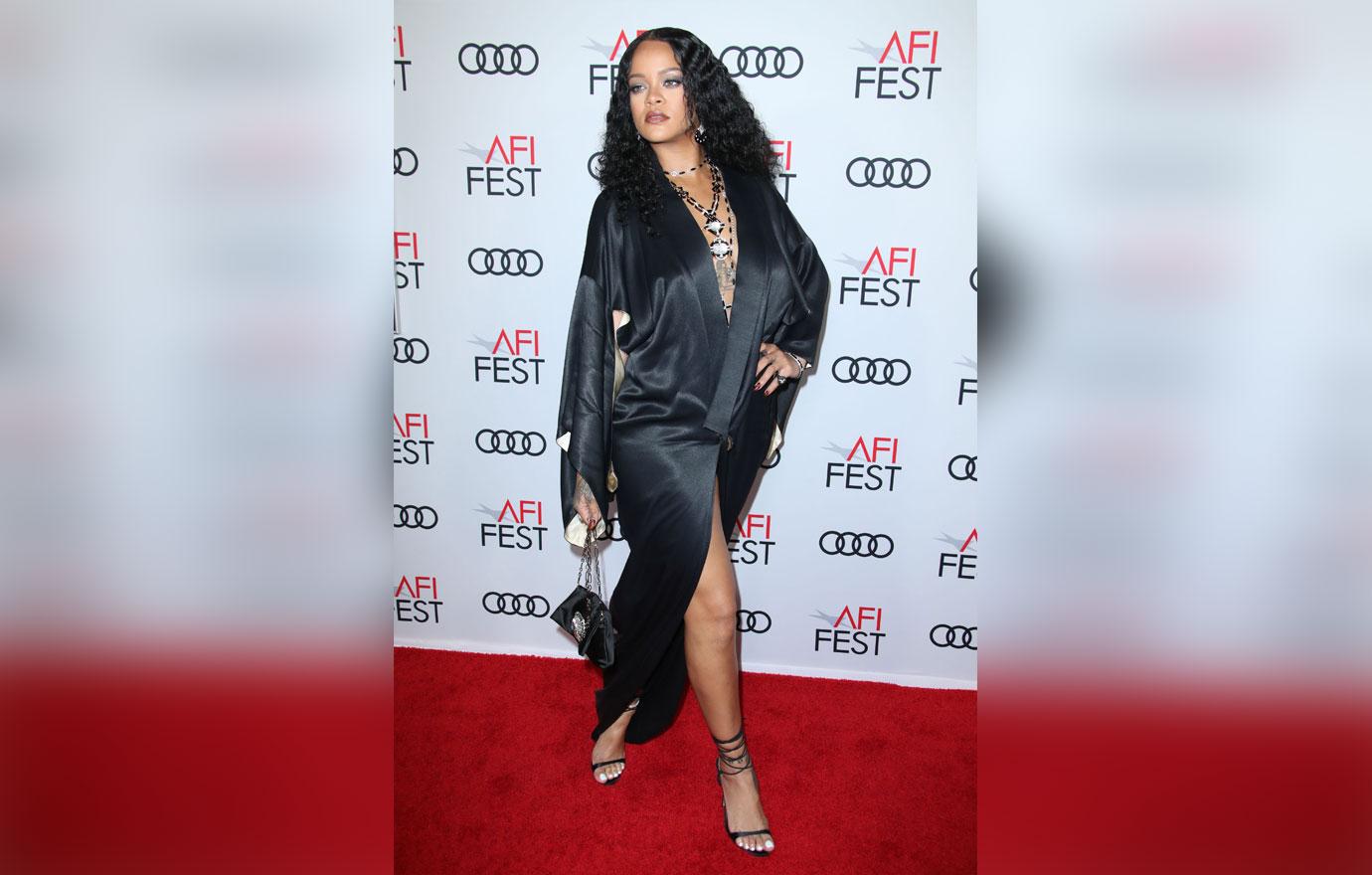 Although Rihanna has seen a ton of success from the fashion and makeup industries, she admitted that she will always have a love for music.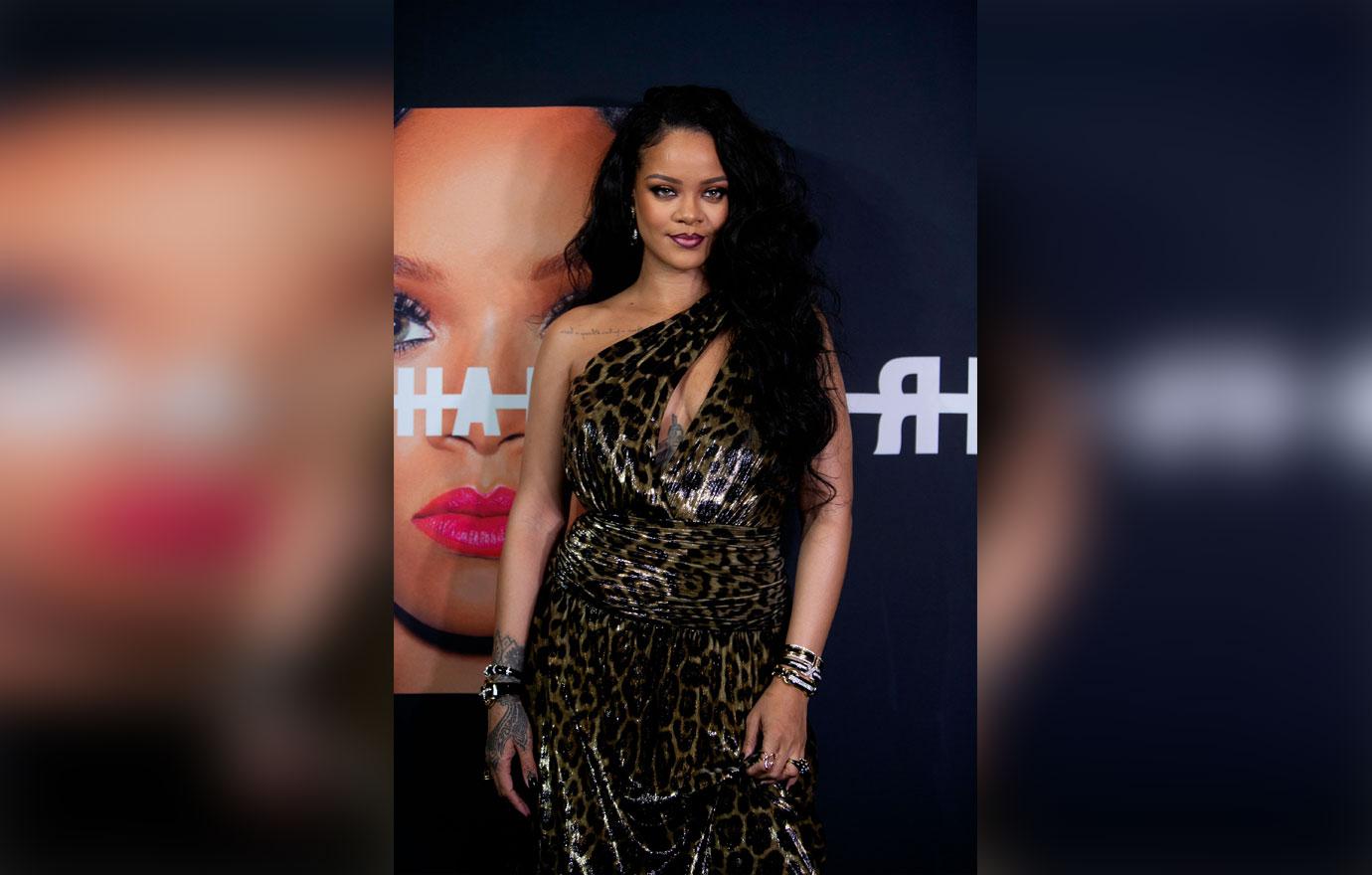 "Music is, like, speaking in code to the world, where they get it. It's the weird language that connects me to them," she said. "Me the designer, me the woman who creates makeup and lingerie–it all started with music. It was my first pen pal-ship to the world. To cut that off is to cut my communication off. All of these other things flourish on top of that foundation."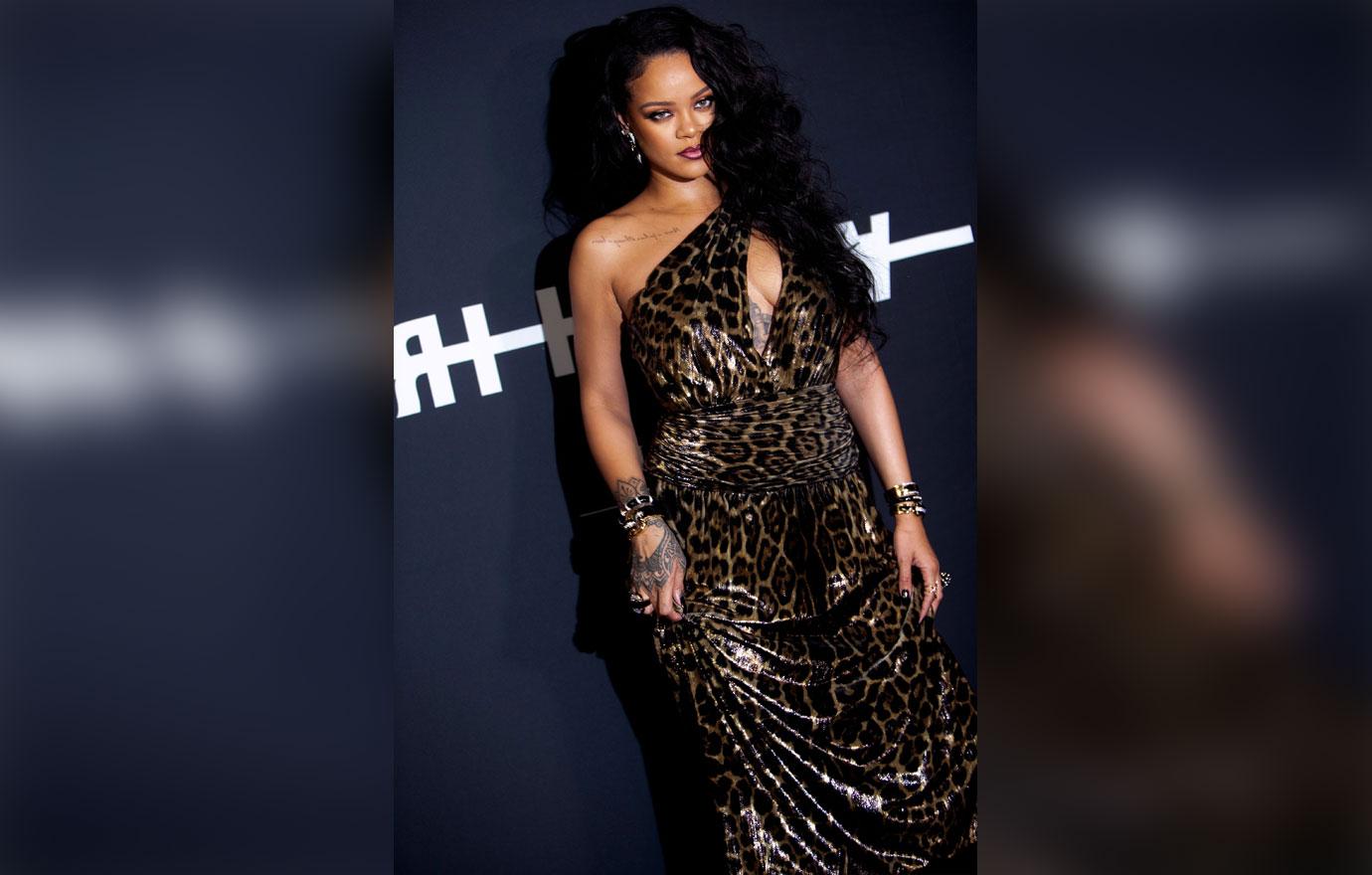 What do you think about Rihanna trolling her fans? Share your thoughts in the comments below!