PHOTOS
Rihanna Apologizes For Not Checking In With Family And Friends, Citing 'Overwhelming' Year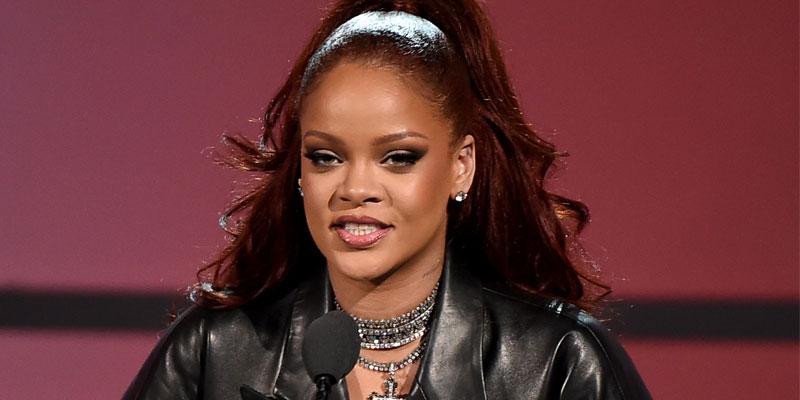 Rihanna's been working hard this year! The "Work" singer took to Instagram on November 13 and apologized for not checking in with her friends and family during her "overwhelming" year. As fans know, the business mogul launched a fashion label this year on top of her work with Fenty Beauty and Savage X Fenty.
Article continues below advertisement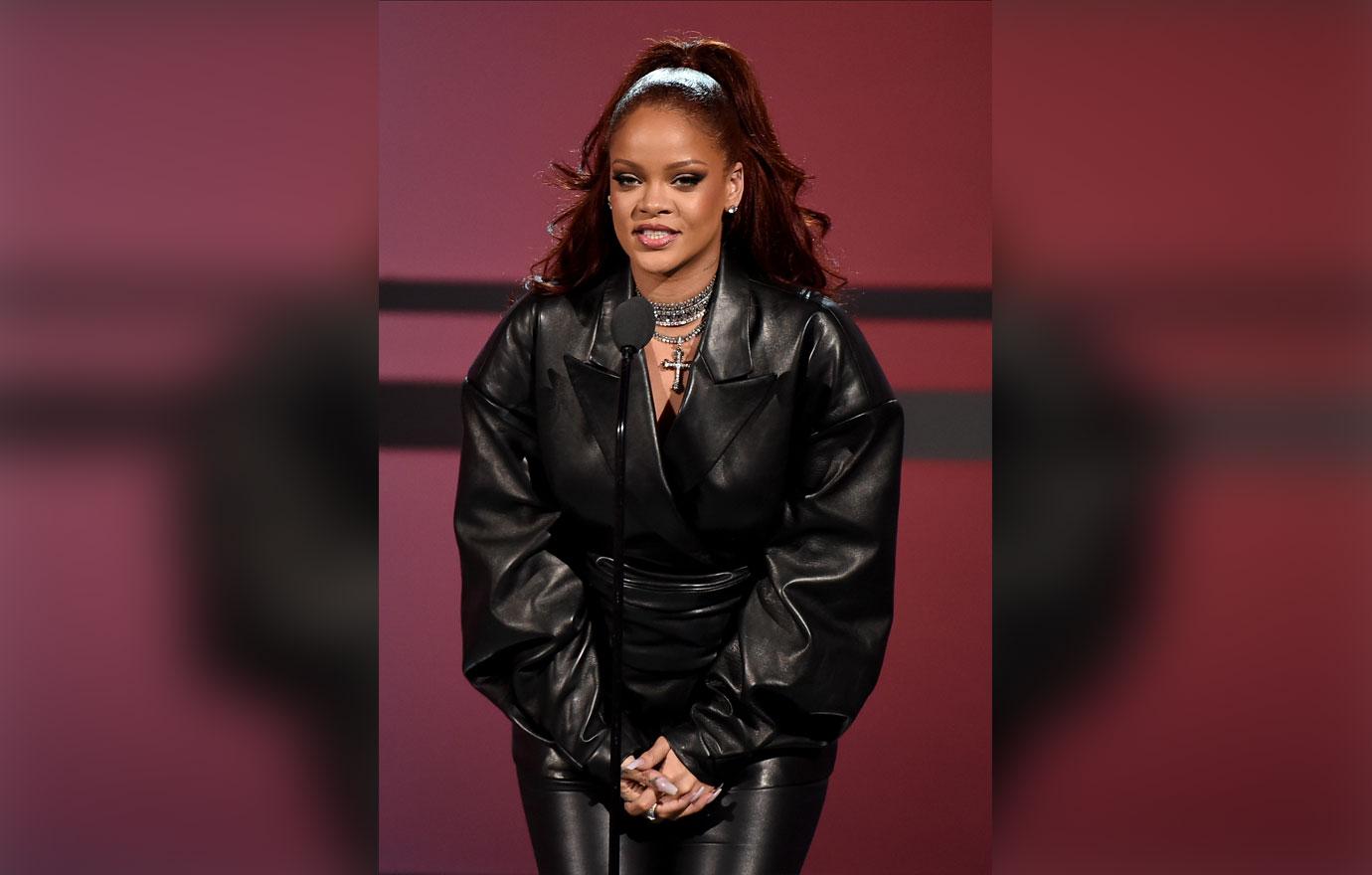 "To all my friends/family/coworkers who I have yet to get back to in the past months...please forgive me," Rihanna, 31, wrote. "This year has been quite an overwhelming one, and I'm working on that ish called balance. BRB."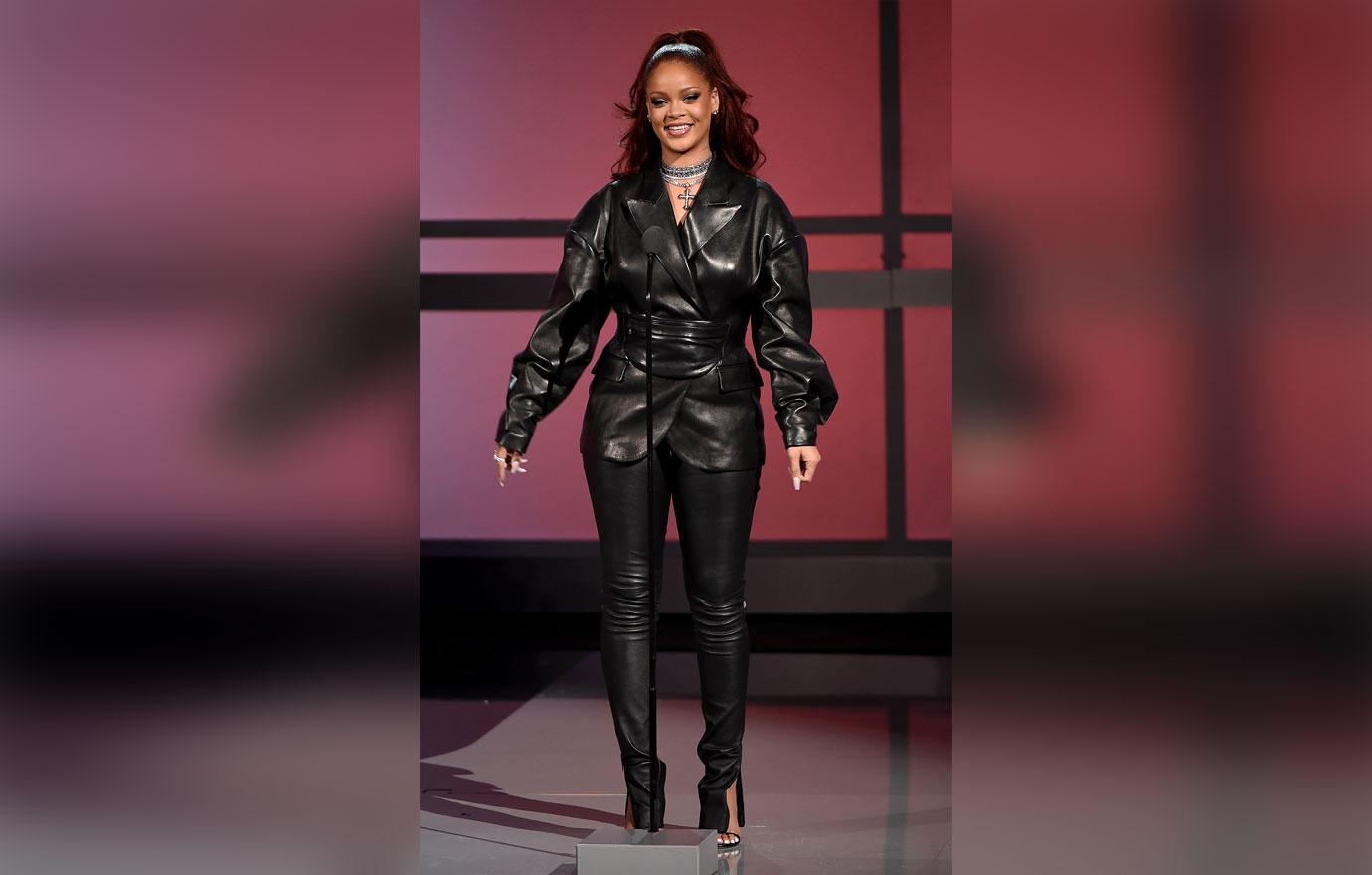 The Barbados native has been working this year to balance business projects, dealing with pressure from fans for new music, battling it out in court with her family, and having a personal life.
Article continues below advertisement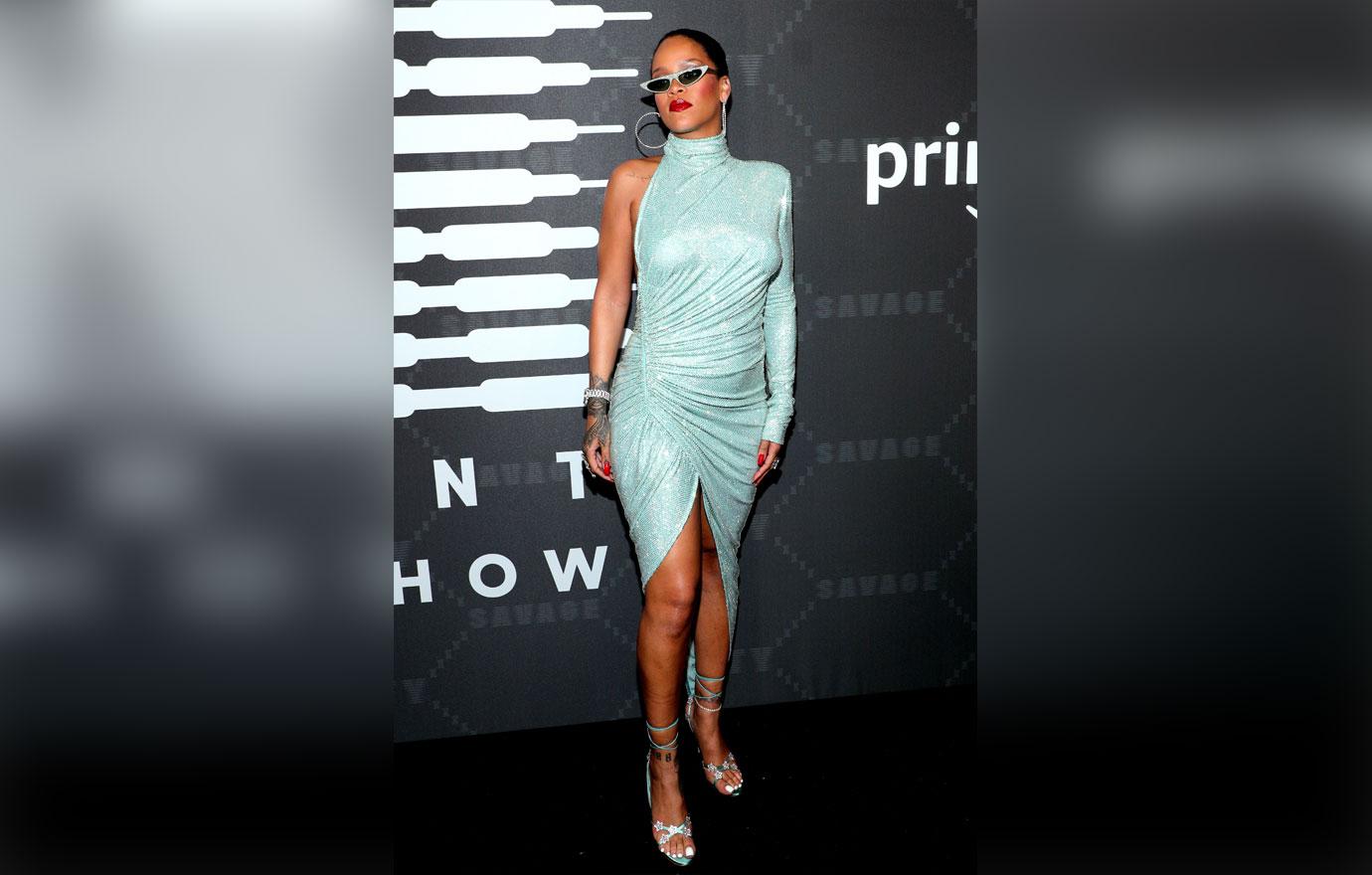 In January, Rihanna filed a lawsuit against her dad, Ronald Fenty, because he was profiting from his company, Fenty Entertainment, under the guise that it was affiliated with the singer. Rihanna uses her last name Fenty for business projects to distinguish them from her music career.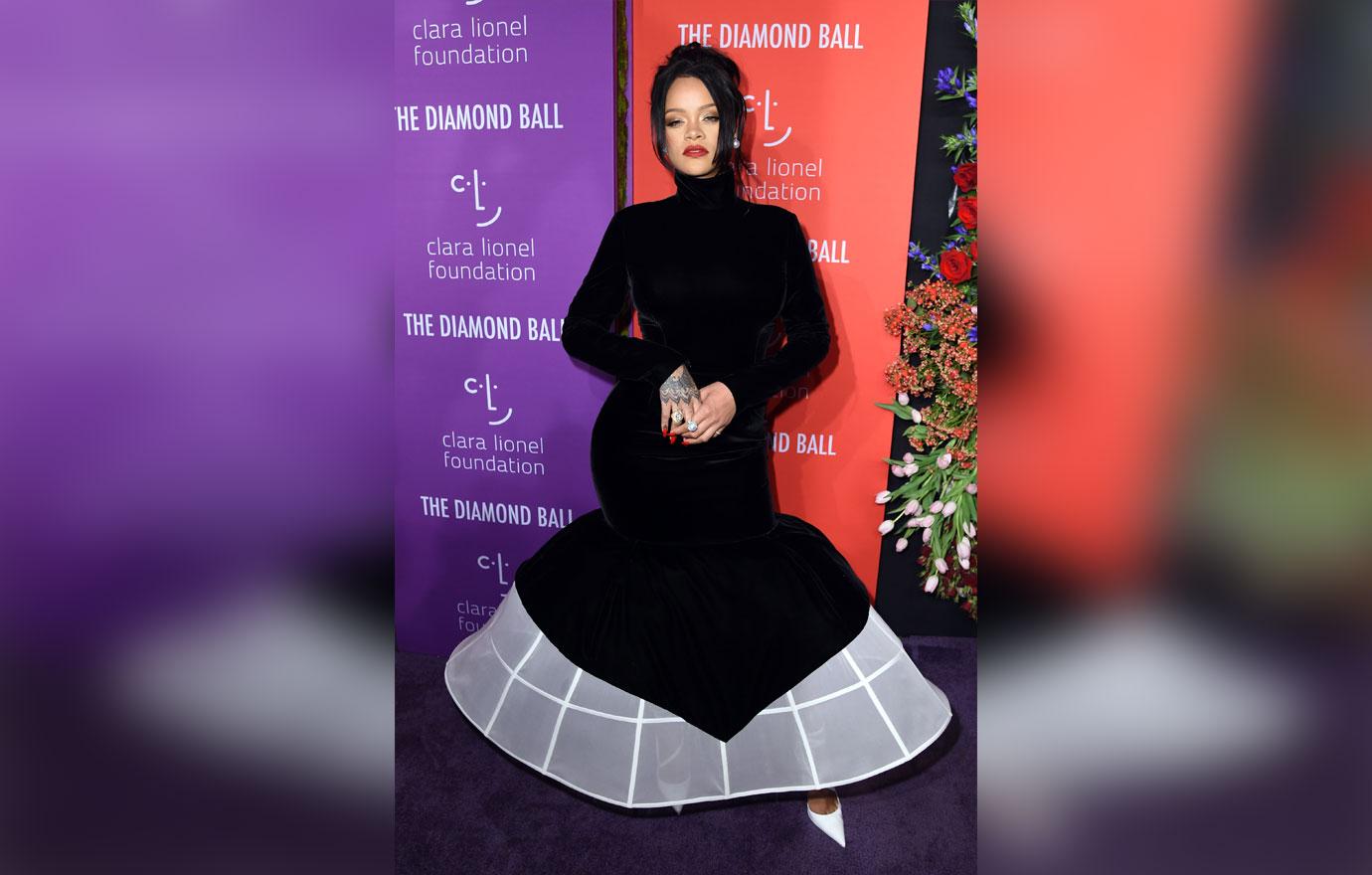 Ronald spoke with OKMagazine.com about the lawsuit in January and seemed frustrated about her allegations that he was wrongfully using her name. "She is? Suing me? Why would she sue me? It's my name!" he exclaimed. "She's never going to sue me — I'll have to fight it!" They are said to go to a jury trial in 2020.
Article continues below advertisement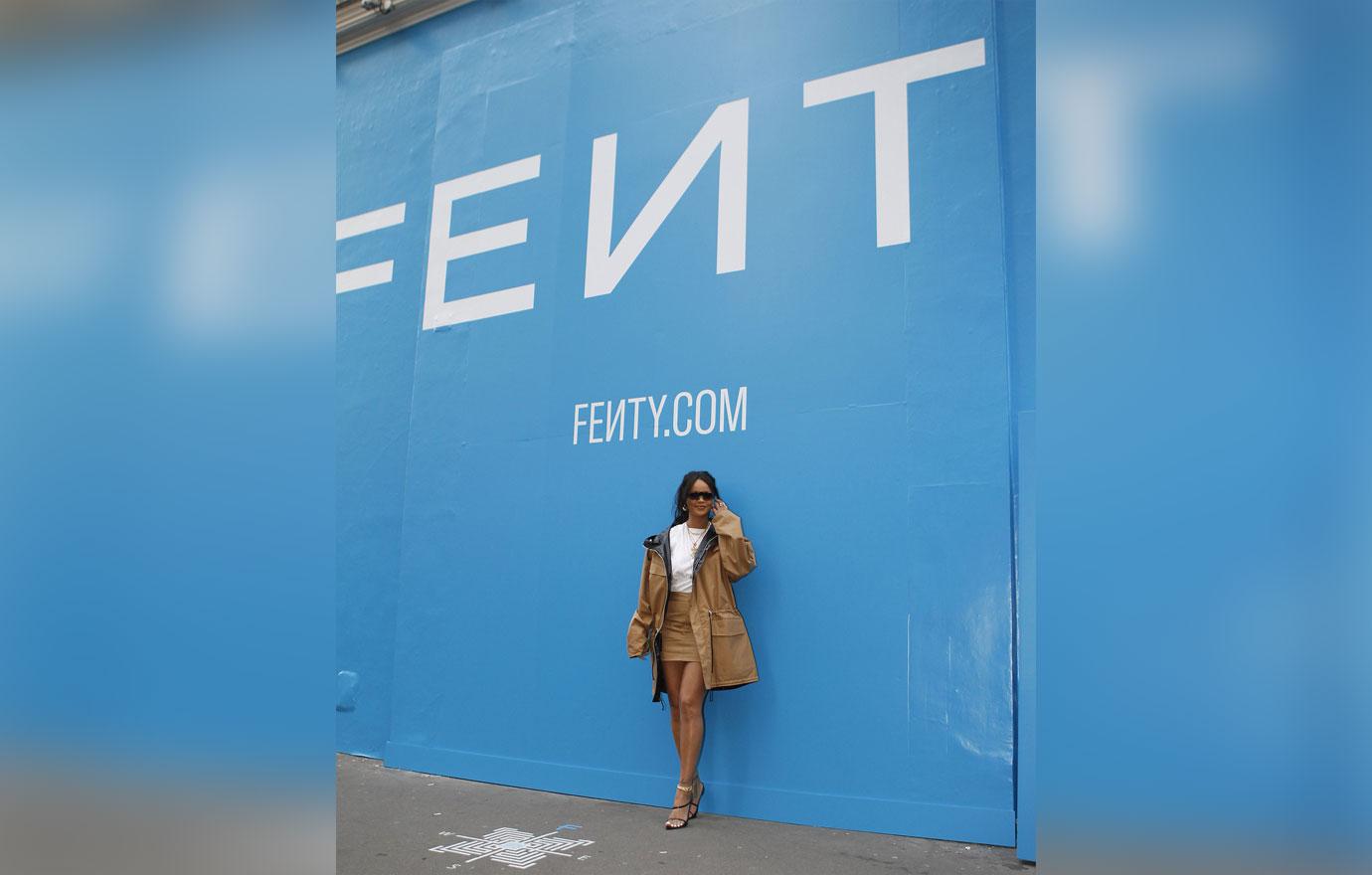 The singer launched another business under her last name in May. The clothing brand Fenty was released under the luxury French fashion group LVMH. She made history with the launch when she became the first black woman to design an original brand with LVMH.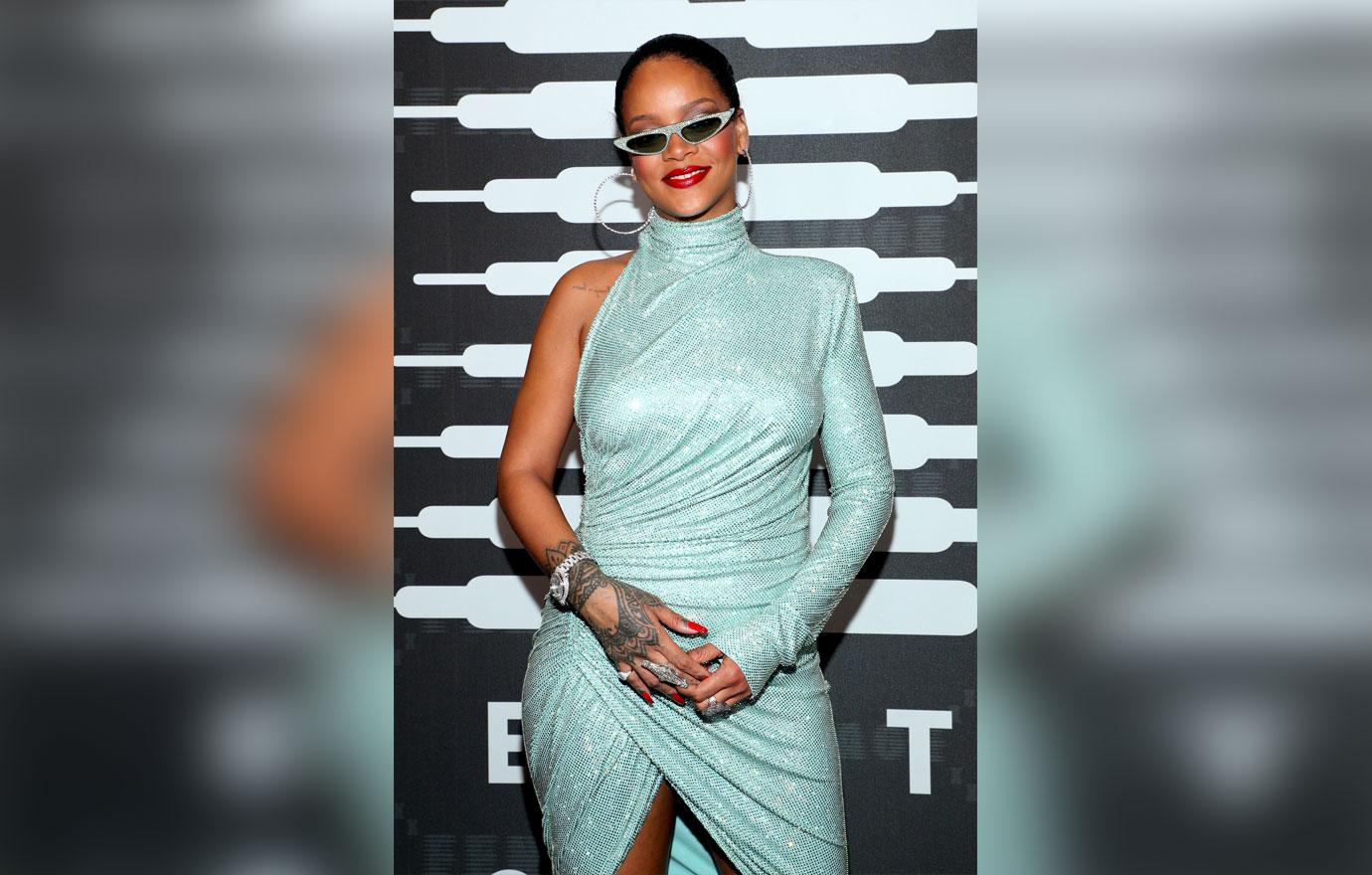 Article continues below advertisement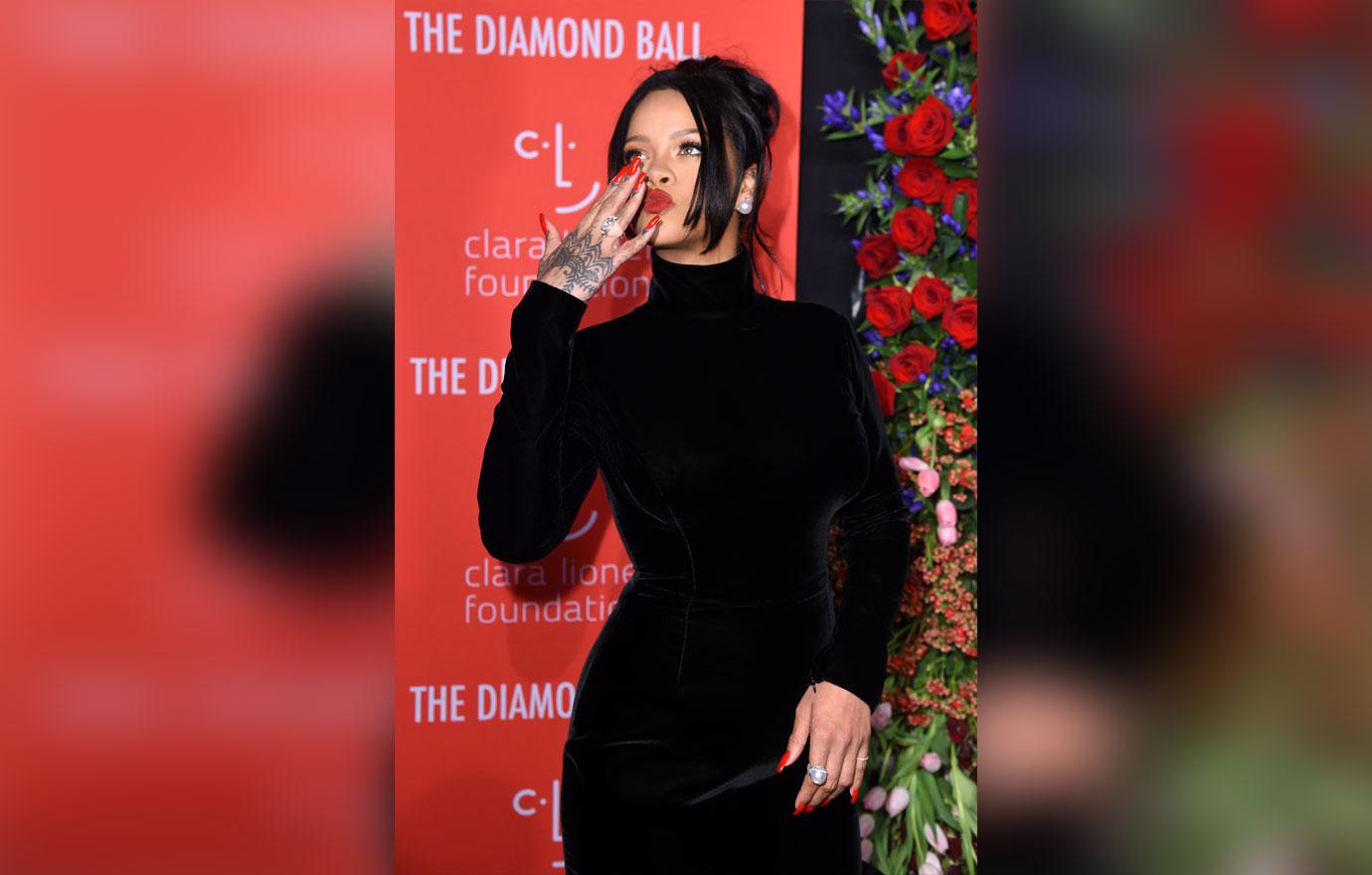 The same week of the Savage X Fenty show, Rihanna held the 5th annual Diamond Ball in honor of the Clara Lionel Foundation, which is named after her grandparents, Clara and Lionel Braithwaite.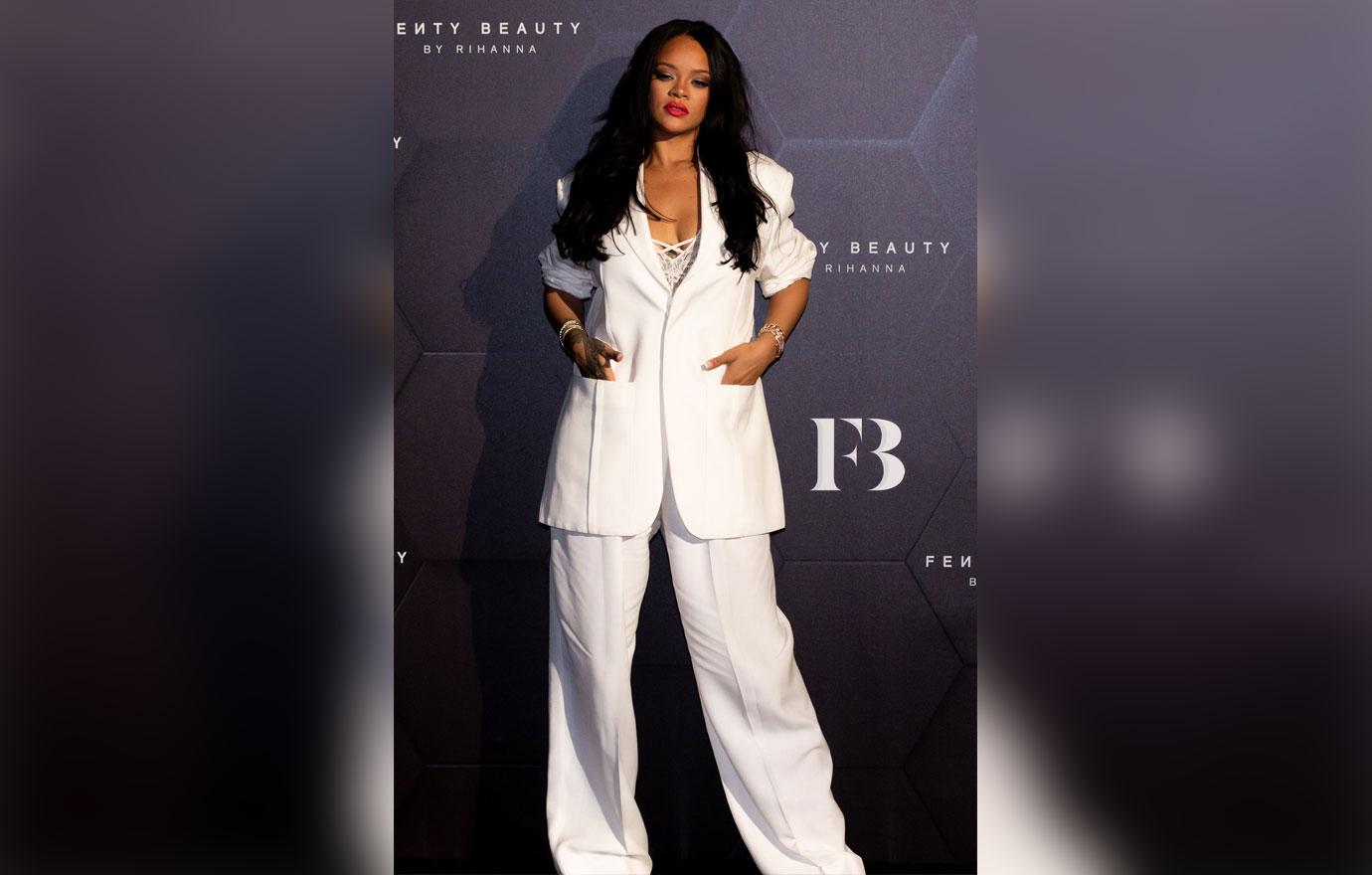 Article continues below advertisement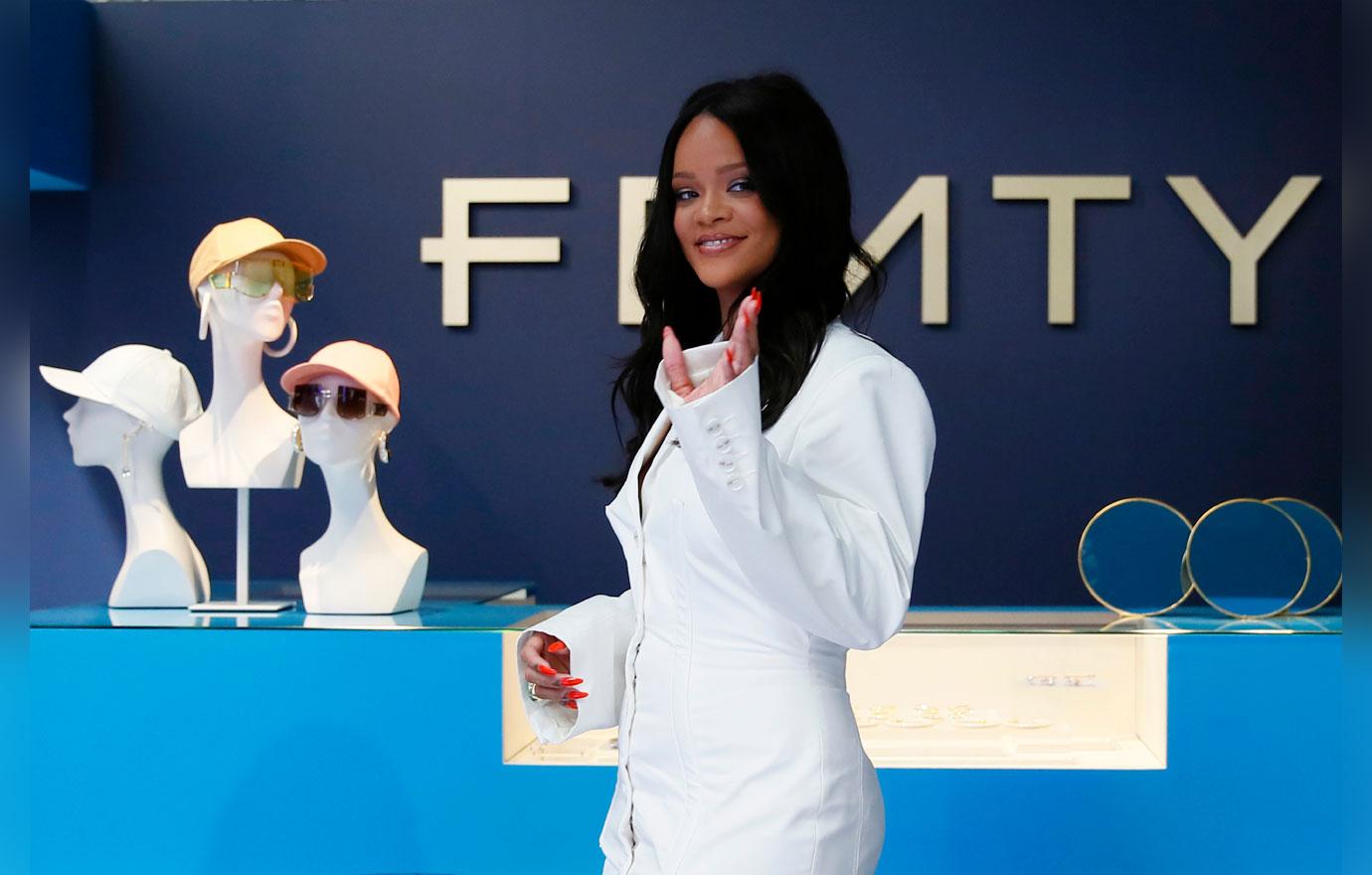 What do you think about Rihanna's public apology? Sound off in the comments below!