PHOTOS
Rihanna Speaks Out About Her Weight Gain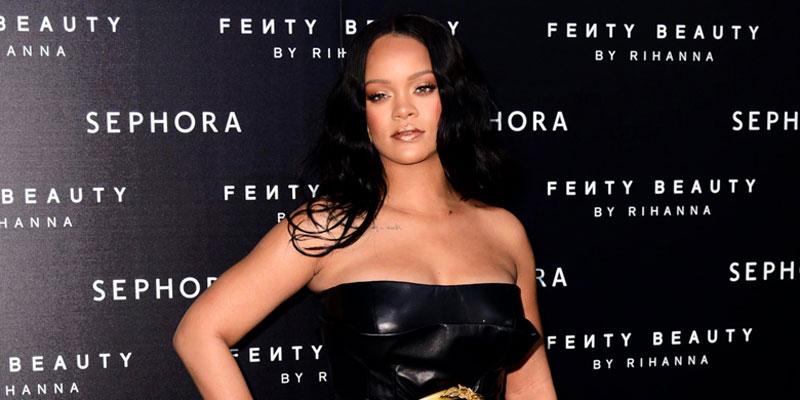 Rihanna is embracing her figure! In an interview with British Vogue, the "Work" singer opened up about her recent weight gain, and why she's grateful for the extra curves it's given her.
Article continues below advertisement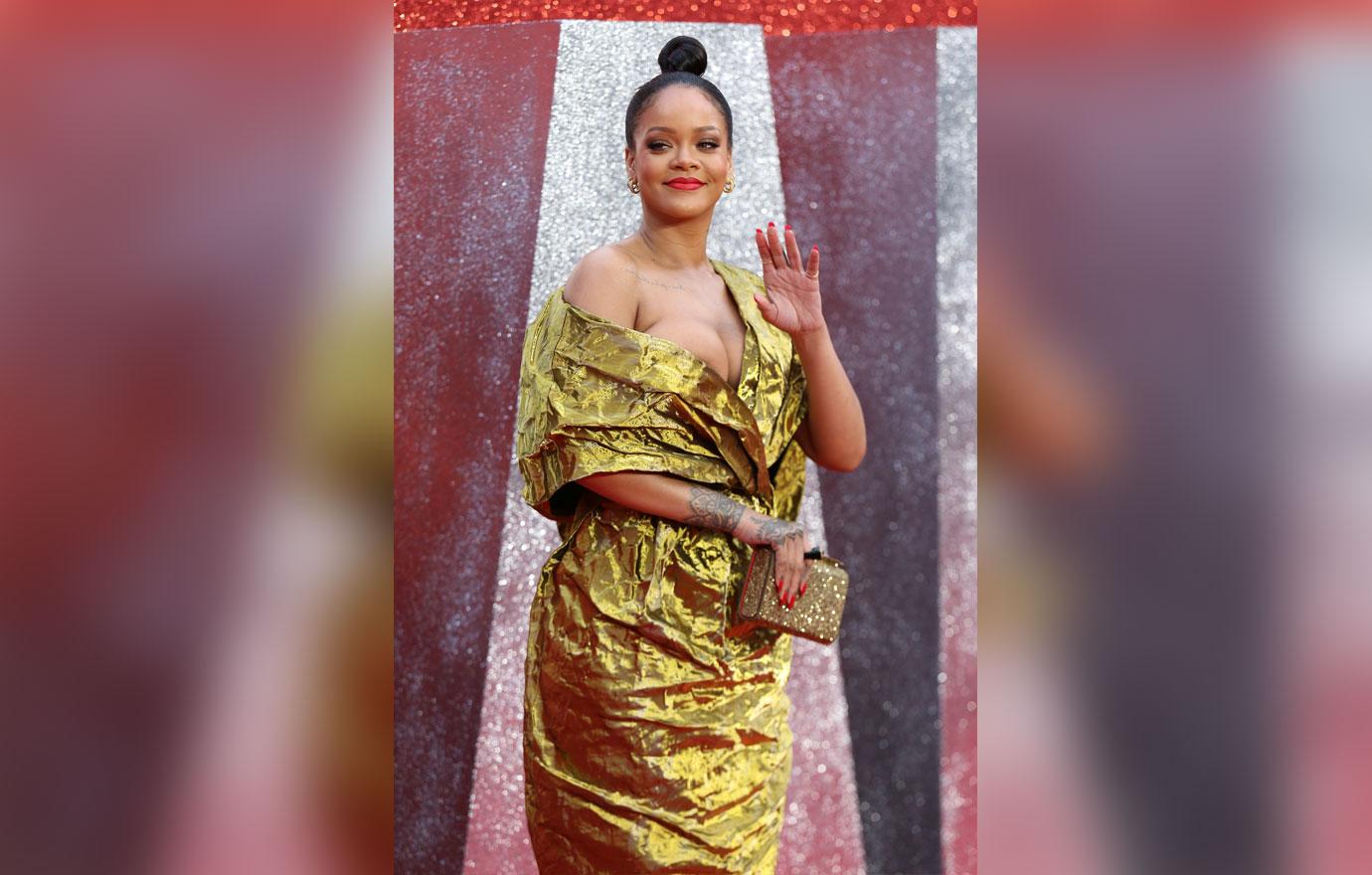 During the interview, Rihanna was asked why women like her, and she speculated it may have something to do with her figure. "Maybe it's because I'm 'thicc' now," Rihanna speculated. "I don't know."
"I'm about to get back into the gym and stuff, and I hope I don't lose my butt or my hips or all of my thighs," she admitted.
Article continues below advertisement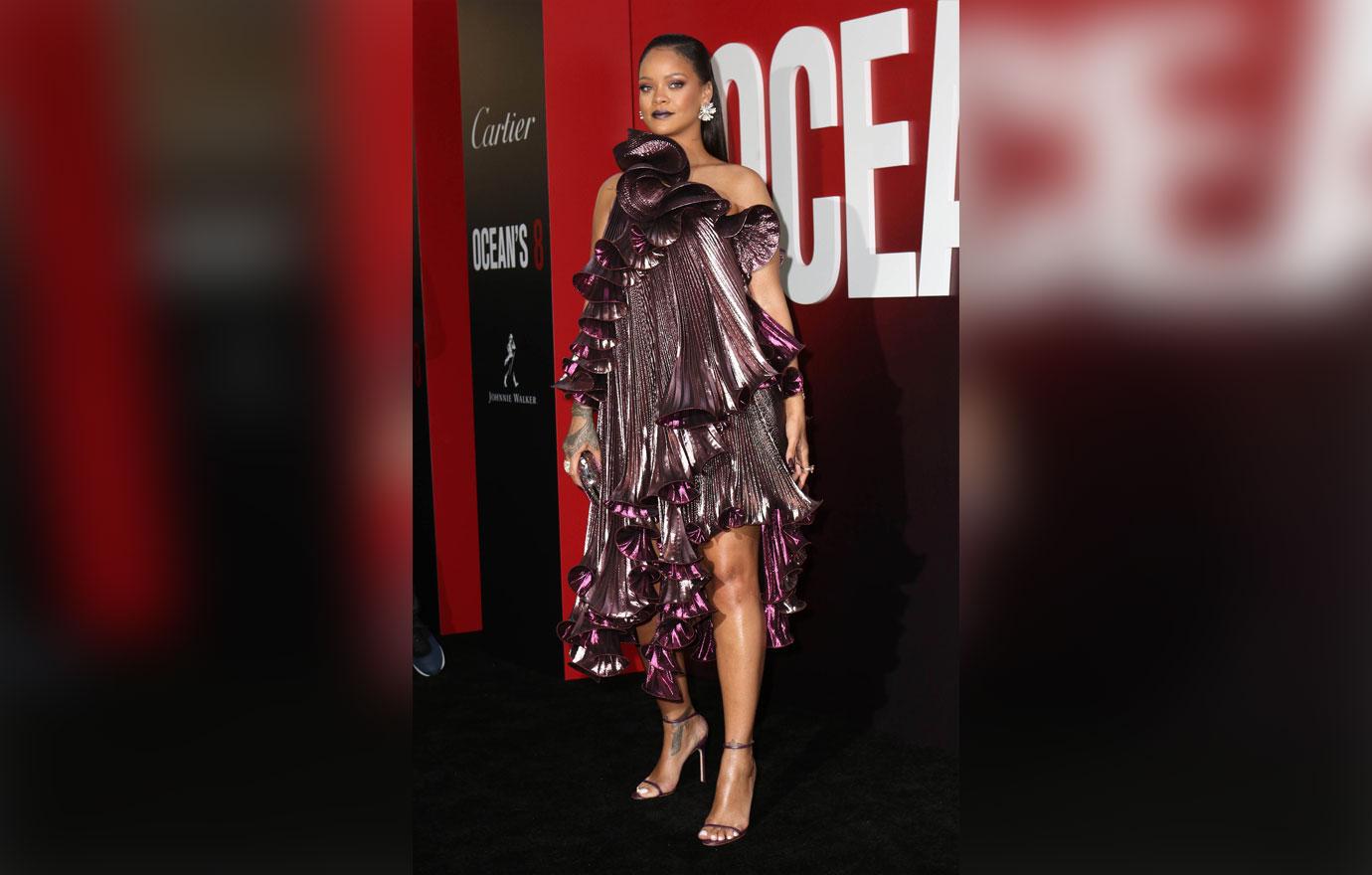 "I'll lose some but not all. And I think of my boobs, like, 'Imma lose everything, everything goes!'" Rihanna worried. "But, you know, it comes with a price. You want to have a butt, then you have a gut."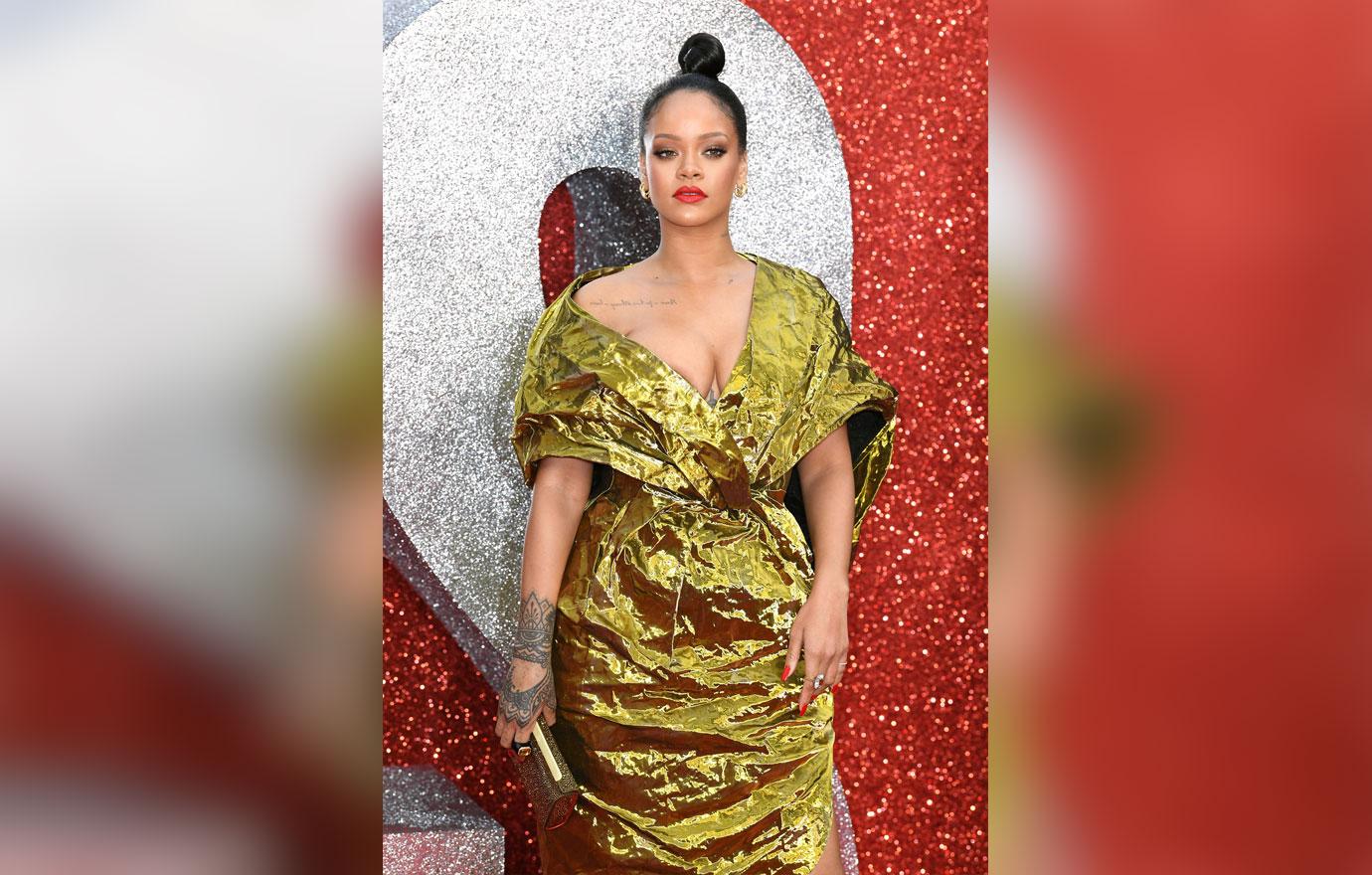 Rihanna has been open about her weight gain in the past, explaining she felt it was a positive thing for her fans. "It's important young girls know that it's okay to eat what they like," she told Grazia magazine last year.
Article continues below advertisement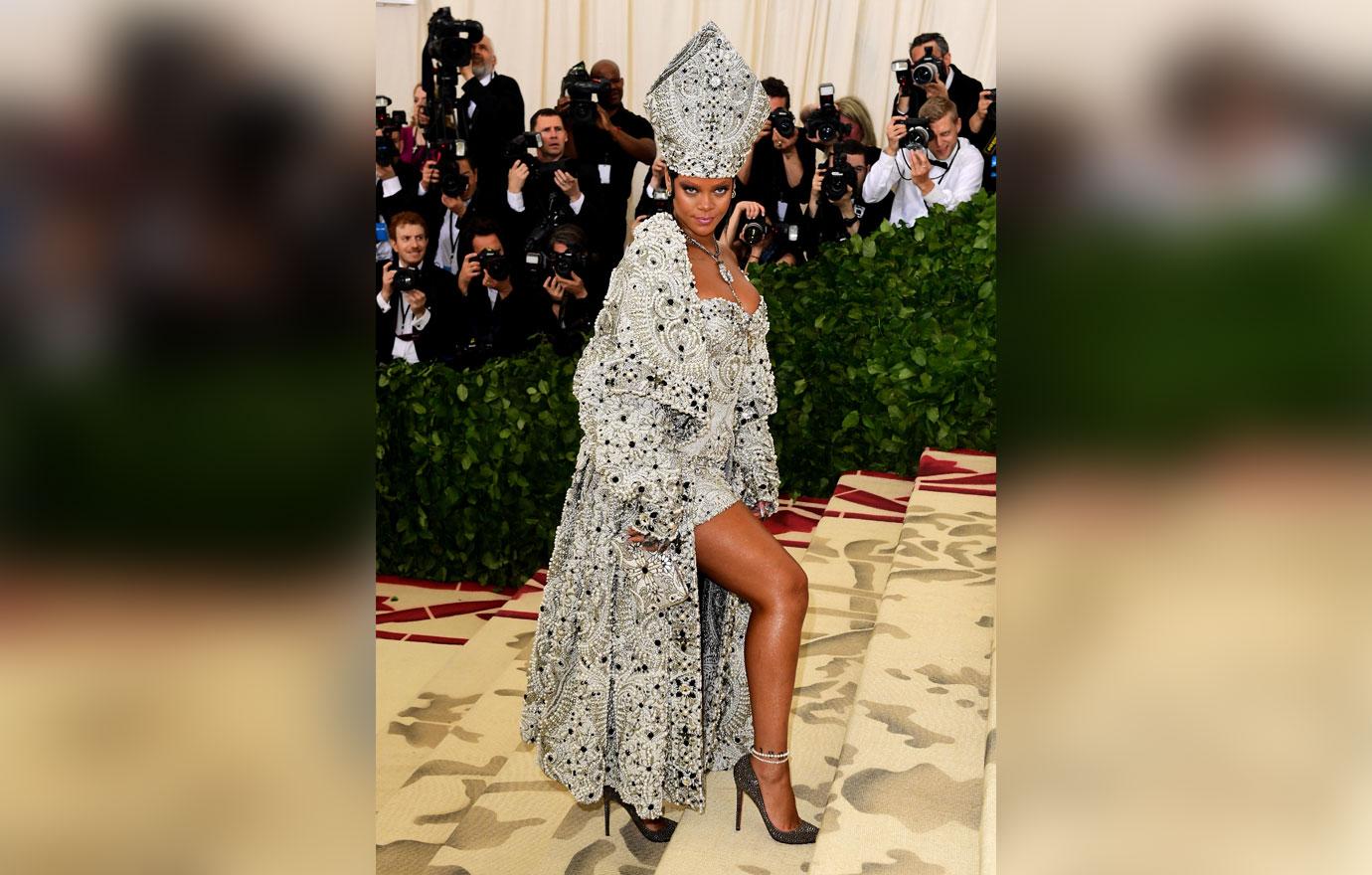 She also admitted she has a fluctuating body type, but considered it a "pleasure" to work with. "One day I can literally fit into something that is bodycon, and then the next day — the next week — I need something oversized; I need a little crop here and a high-waist there to hide that part, you know?" she told The Cut.
What do you think about Rihanna's positive perspective about her weight? Sound off in the comments below!