PHOTOS
Rihanna Is Spending BIG Bucks On Her New Wardrobe After Gaining Weight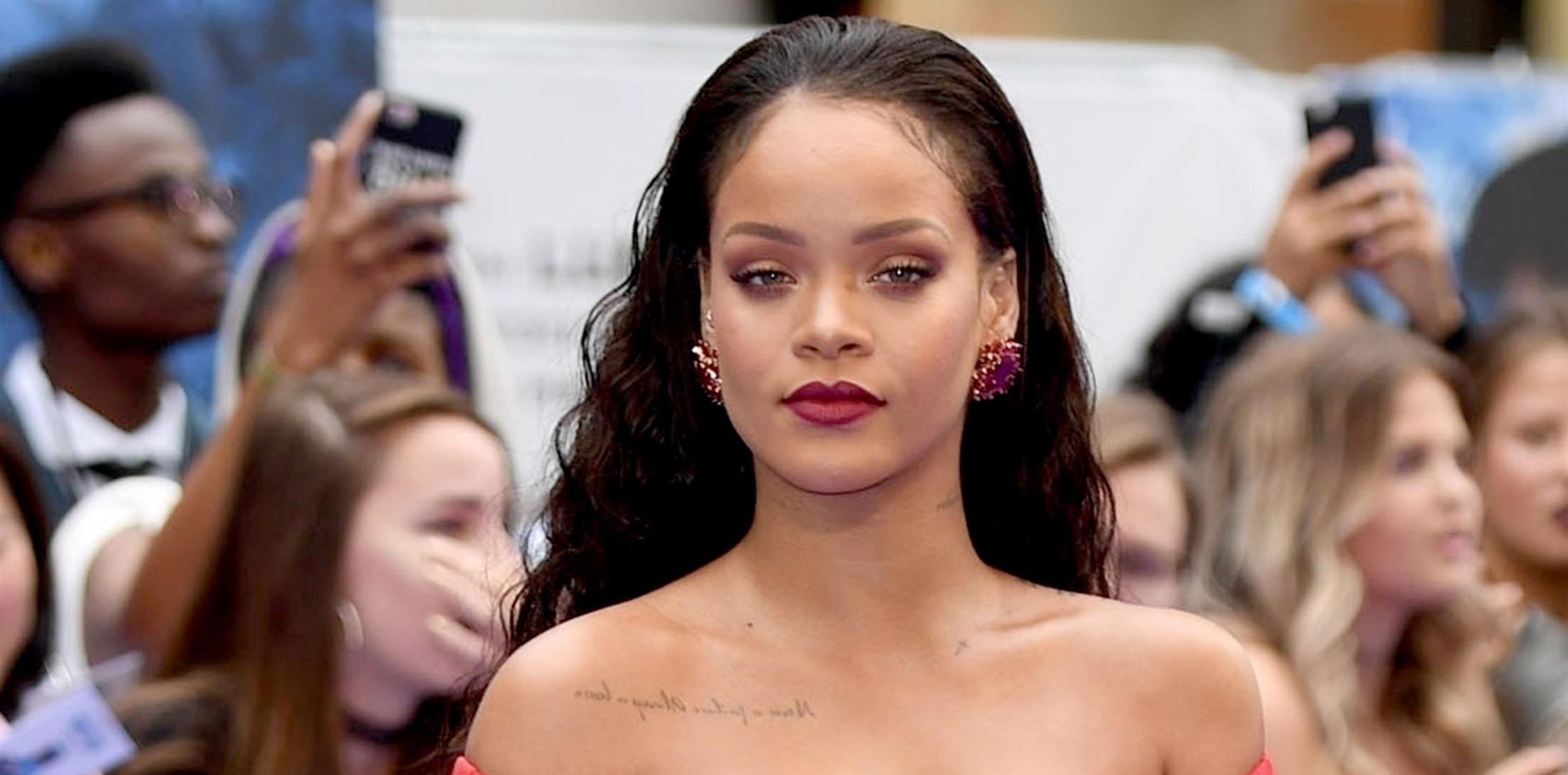 Diamonds are nothing when Rihanna is rocking with you, and so it is no surprise she knows how to spend money! With her sexy weight gain though (which has everyone in a frenzy!), she's had to purchase new clothes, and her wardrobe bill is reportedly eye-popping!
Article continues below advertisement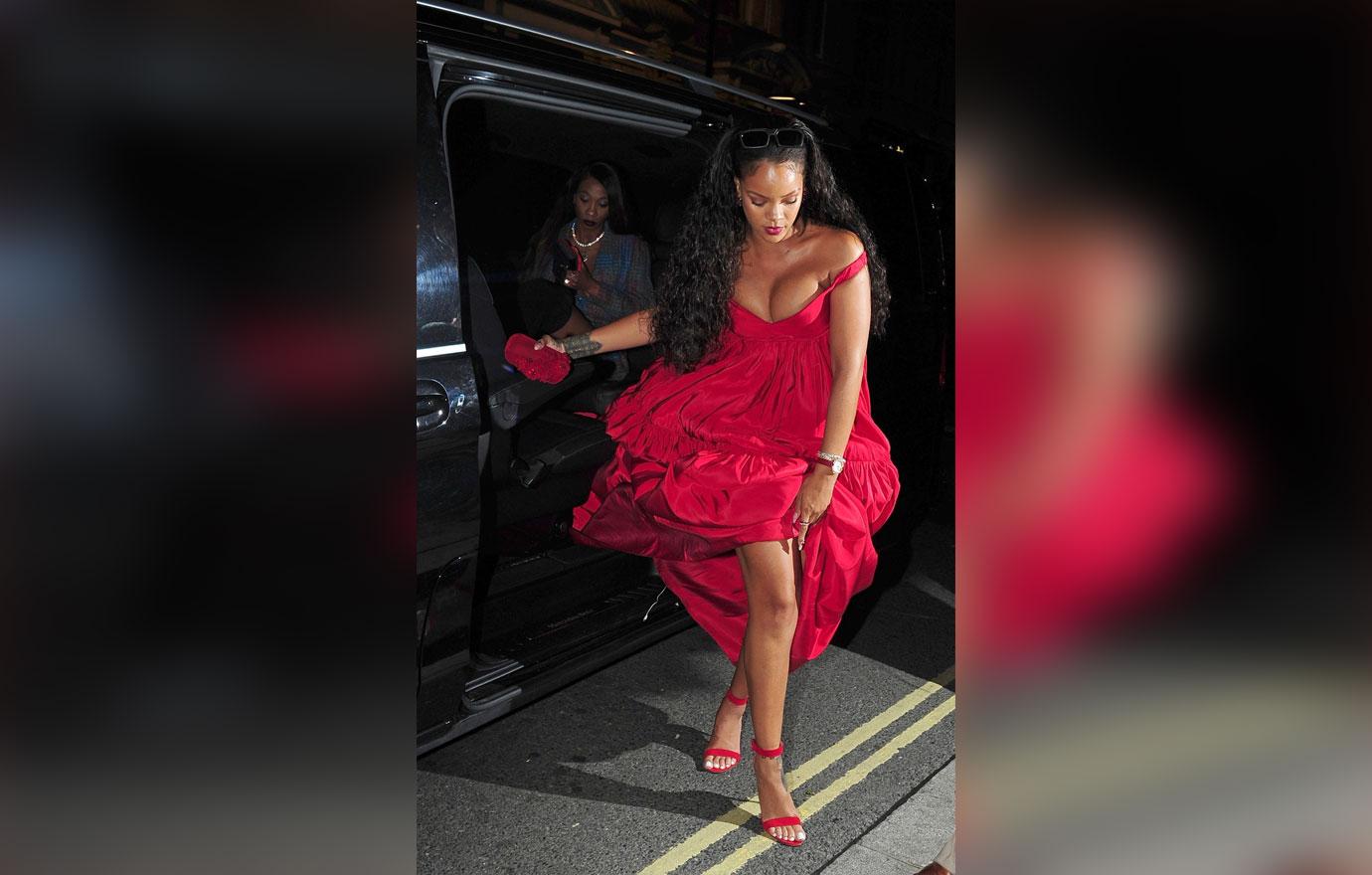 A source tells OK! exclusively, "She's spending hundreds of thousands of dollars on new dresses, lingerie, jeans, T-shirts. Pretty much everything's got to go, because she's up at least two to three dress sizes from where she was a couple years ago."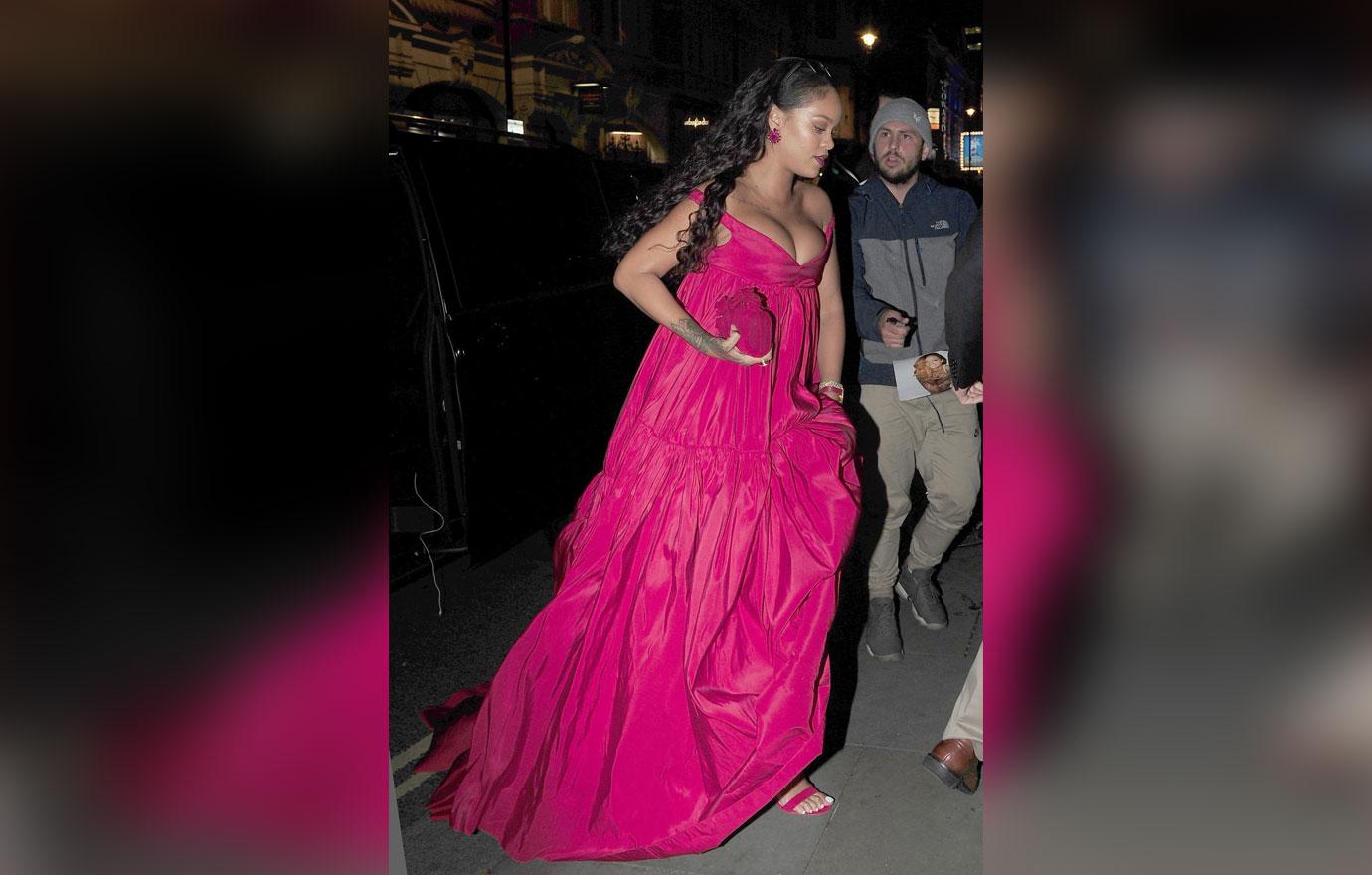 Article continues below advertisement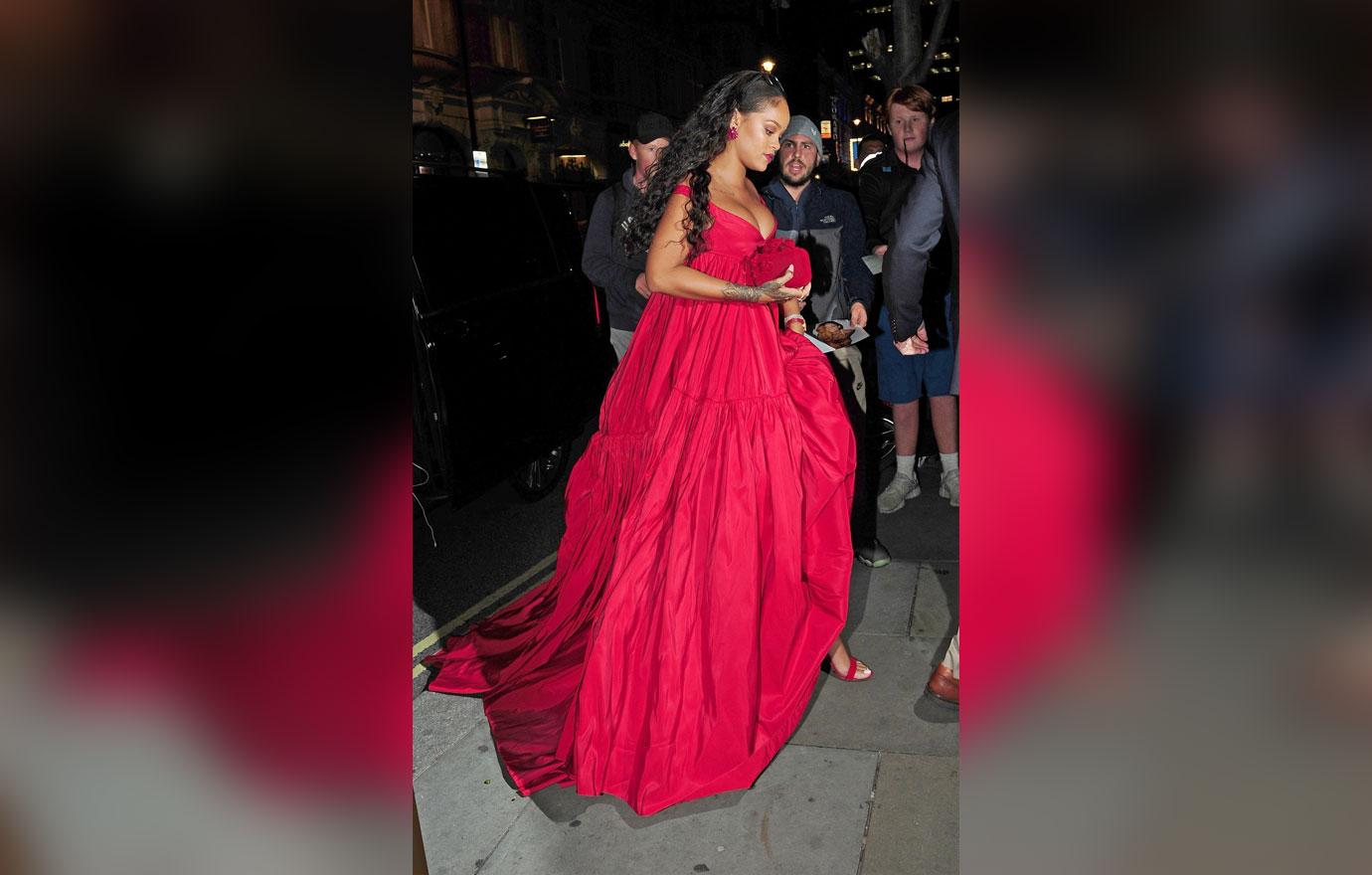 She's even commented on the extra curves, and posted a meme on Instagram, slamming body-shamers in an epic way. The photo was of Gucci Mane's fluctuating weight from 2007 until now. He's since toned up and lost a lot of weight. "If you can't handle me at my 2007 Gucci Mane, you don't deserve me at my 2017 Gucci Mane," she wrote as a caption alongside the image.
MORE ON:
celeb weight gain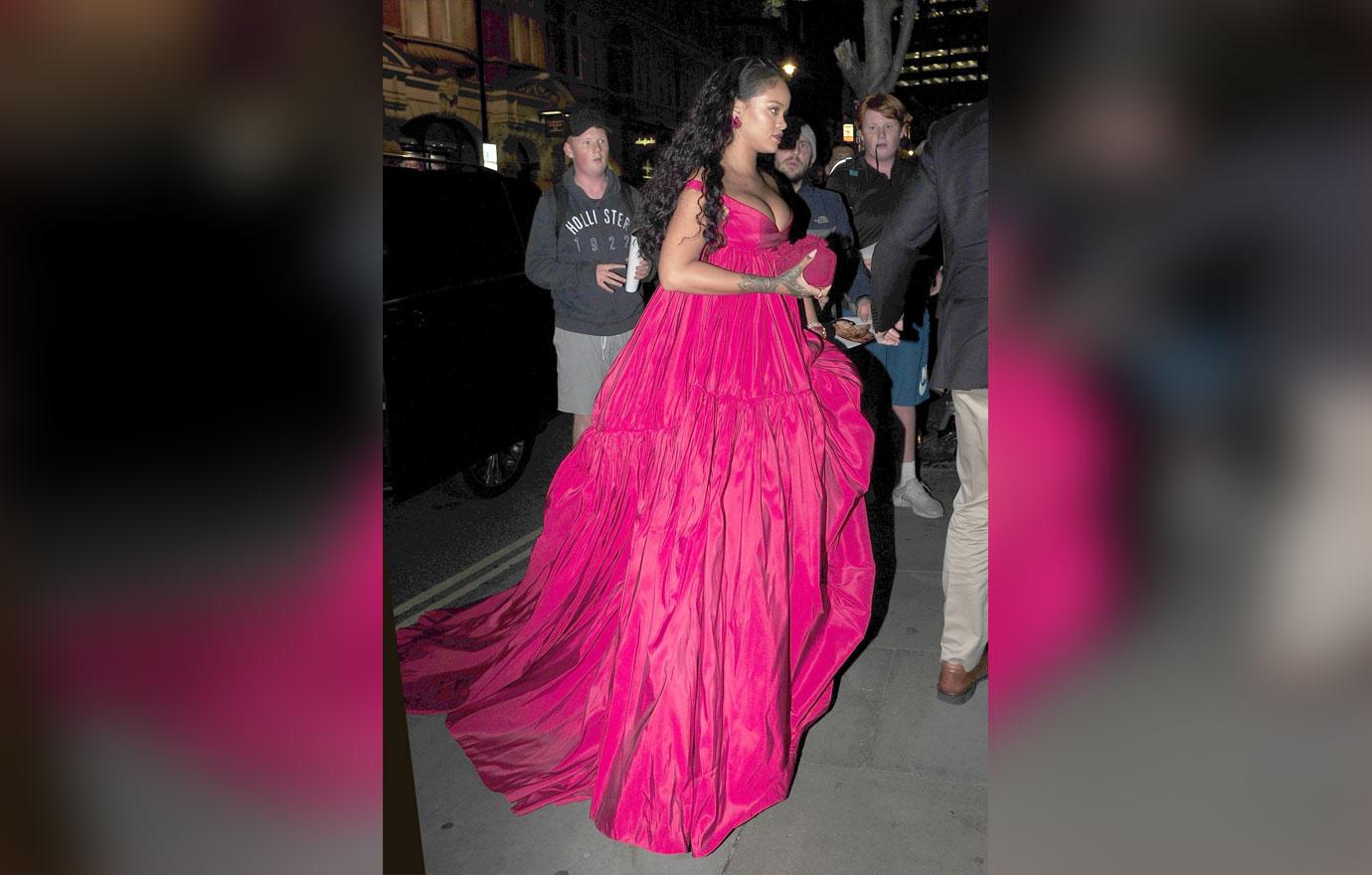 Article continues below advertisement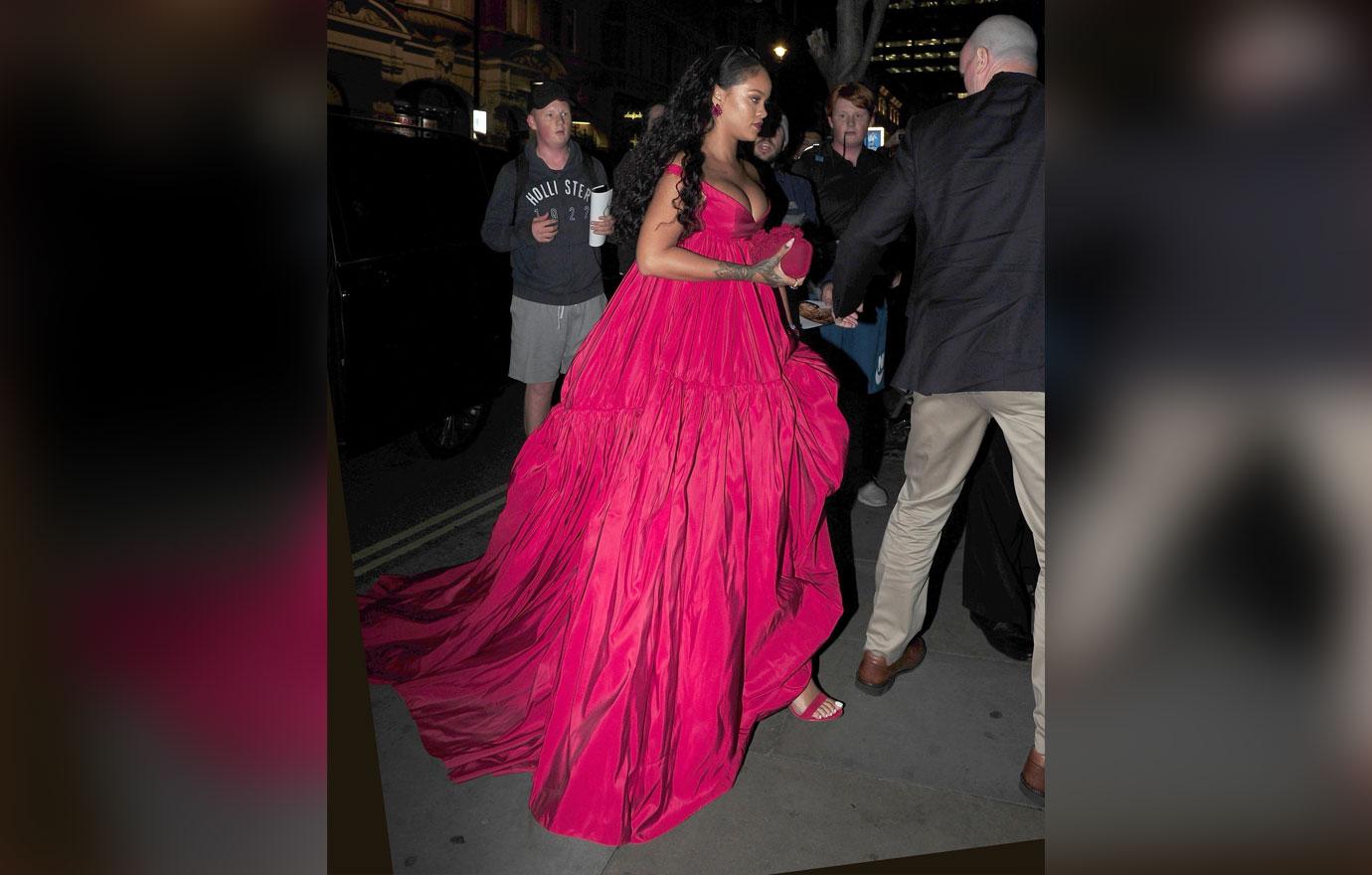 That is not stopping her from opening her wallet though. The insider tells OK!, "Ri's not lost her expensive taste so this is hitting her hard in the pocket as long as this new lifestyle lasts. Even if she drops a little weight, most of her old bikinis and tight-fitting outfits are unlikely to fit her." Considering she has a reported worth of over $200 million, something tells us she'll be just fine!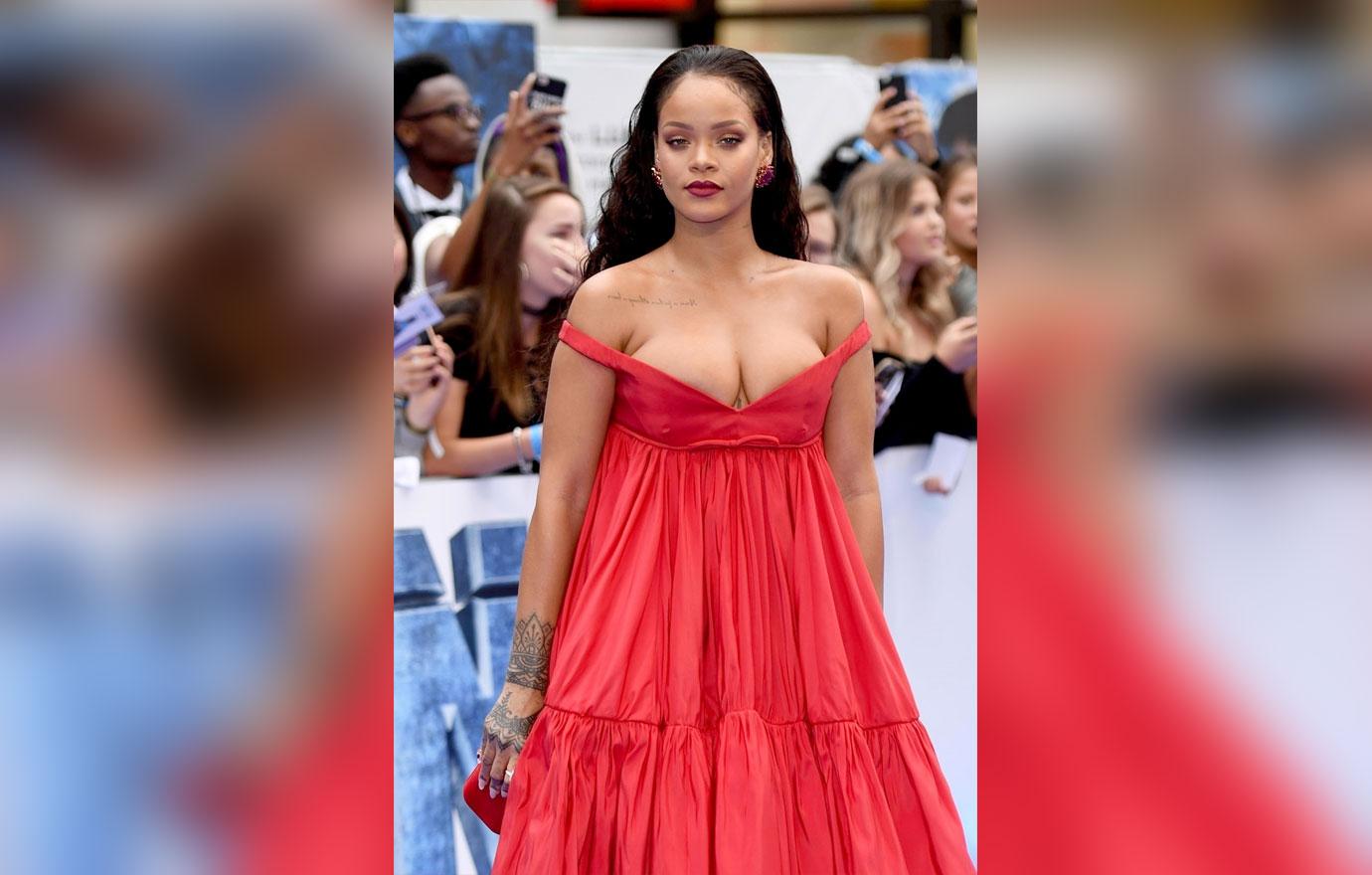 What are your thoughts on Rihanna's latest fashion wear? It is worth the bill? Let us know in the comments section.