PHOTOS
Rihanna's Team Denies Shaggy's Claims That He Was Asked To Audition For Her Album 'R9'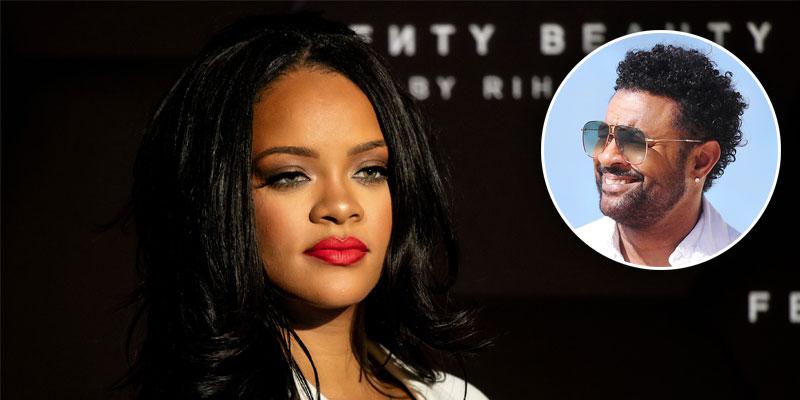 Article continues below advertisement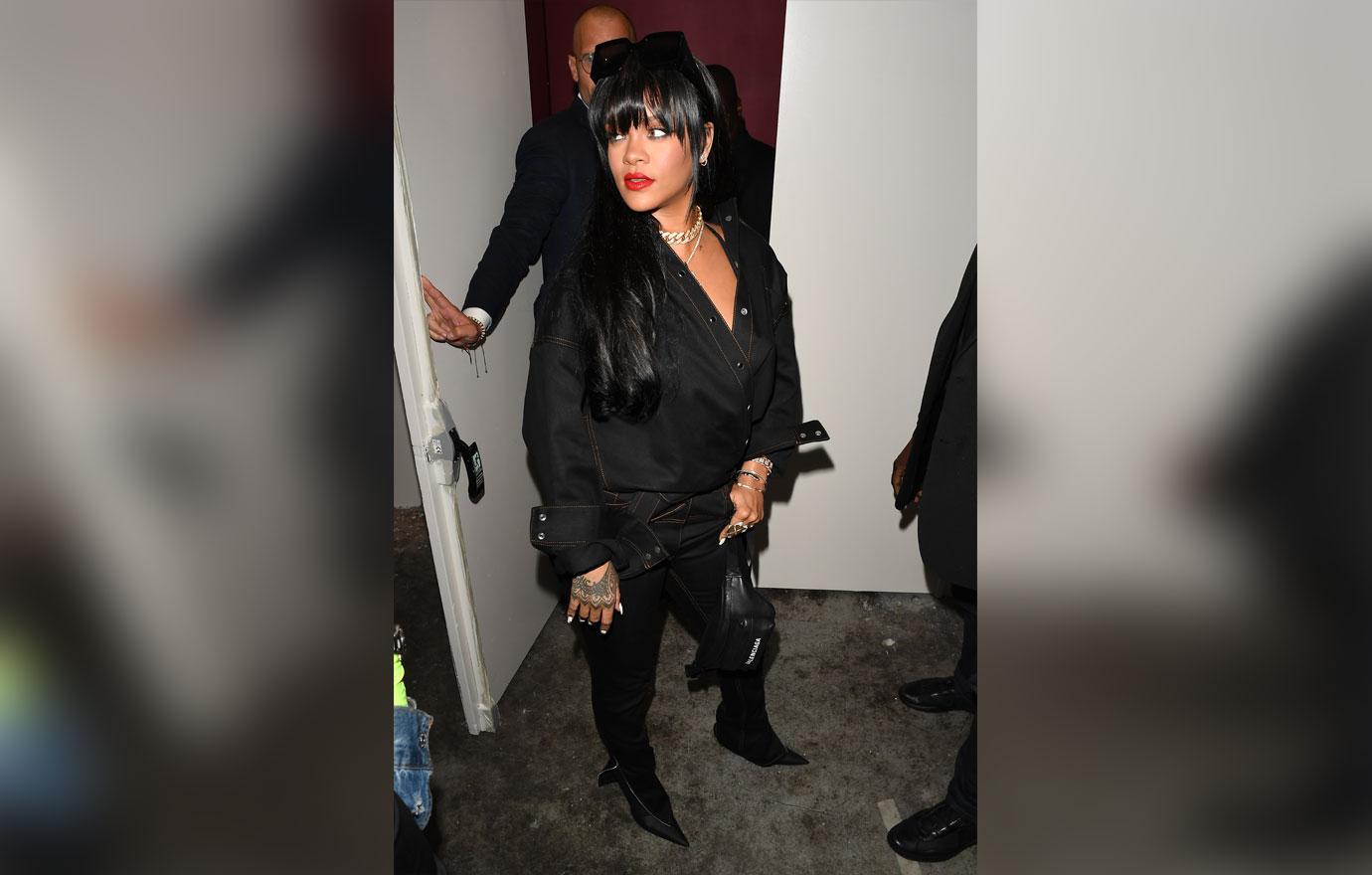 "After Rihanna had already gathered all the material for the album, Shaggy contacted her asking to be a part of the album. She explained to him that the album was pretty much completed and they were just working on mixing, mastering and deciding which songs to actually use. However, she invited him to submit some materials so she could see if it fits with the flow of the album. That was by no means asking for an audition, it was more going out of her way to get him on the album," a representative for Rihanna, 31, said.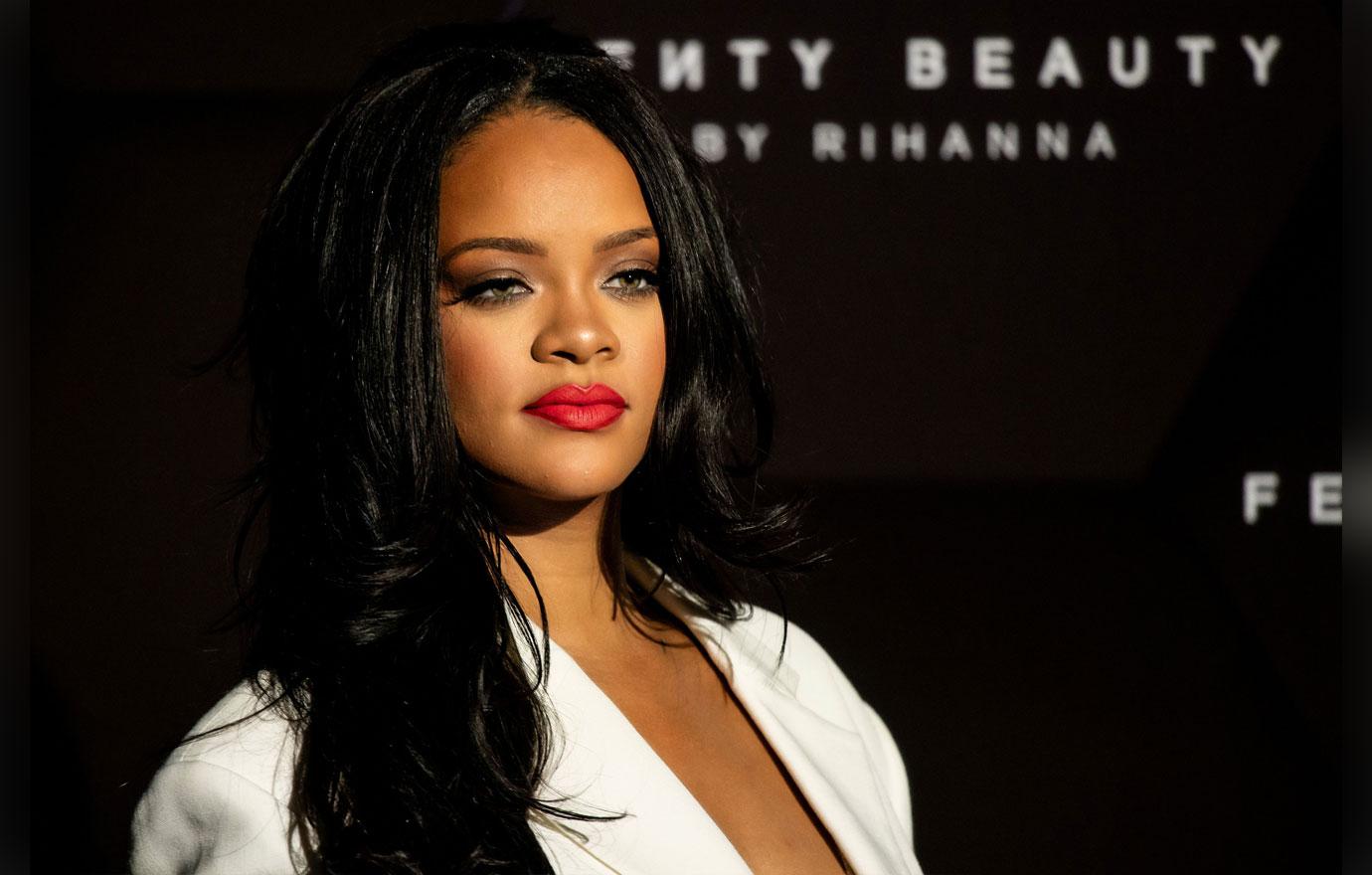 They continued, "We hope Shaggy will come out and let the fans know the real truth because we all know that the media in general and especially entertainment media cannot be trusted. They will twist someone stories in order to get the most viewers."
Article continues below advertisement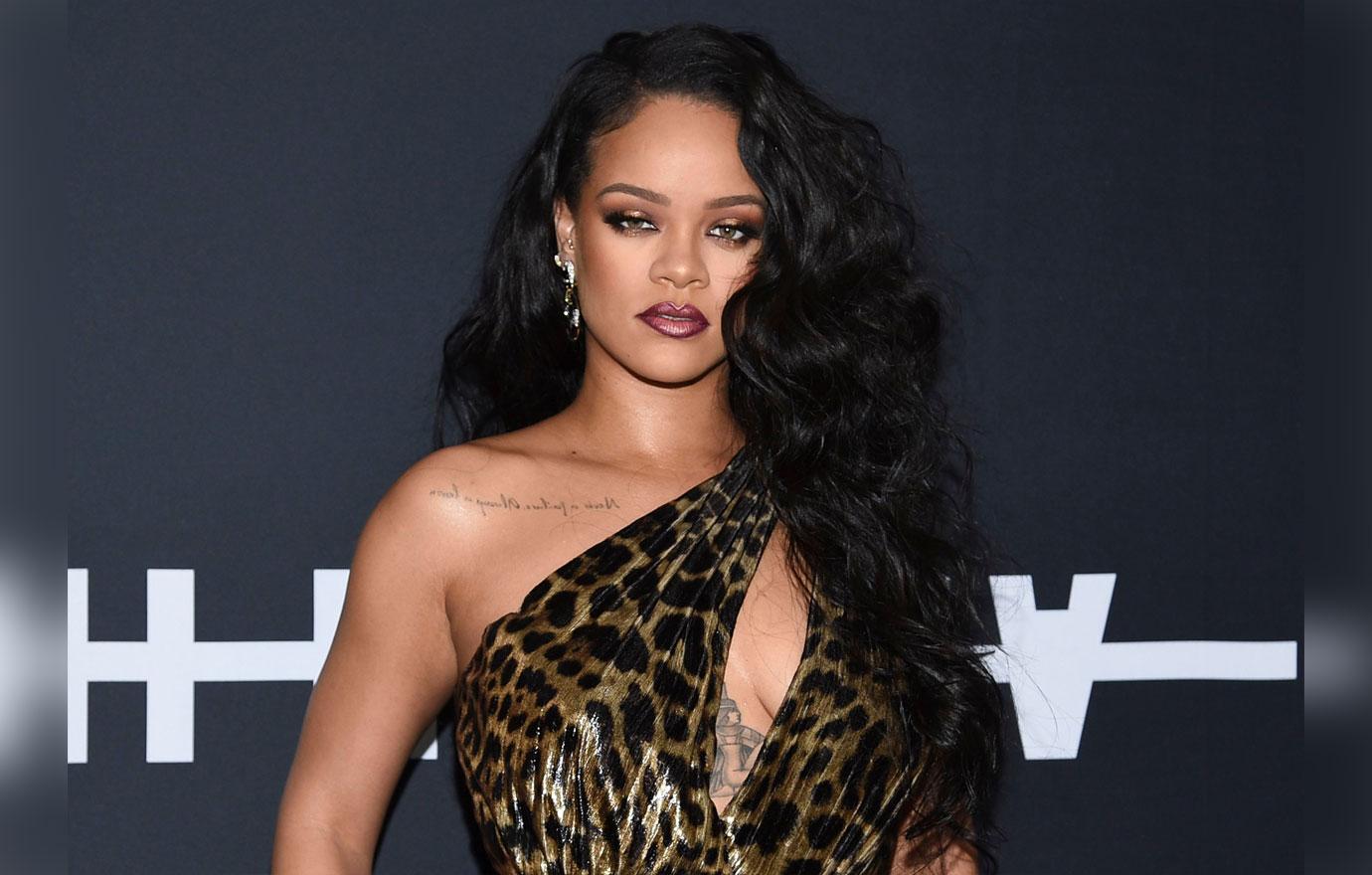 During a conversation with The Daily Star, Shaggy, 51, argued that he was approached by Rihanna's team about the album. He also said that he allegedly turned down the opportunity because he was asked to audition.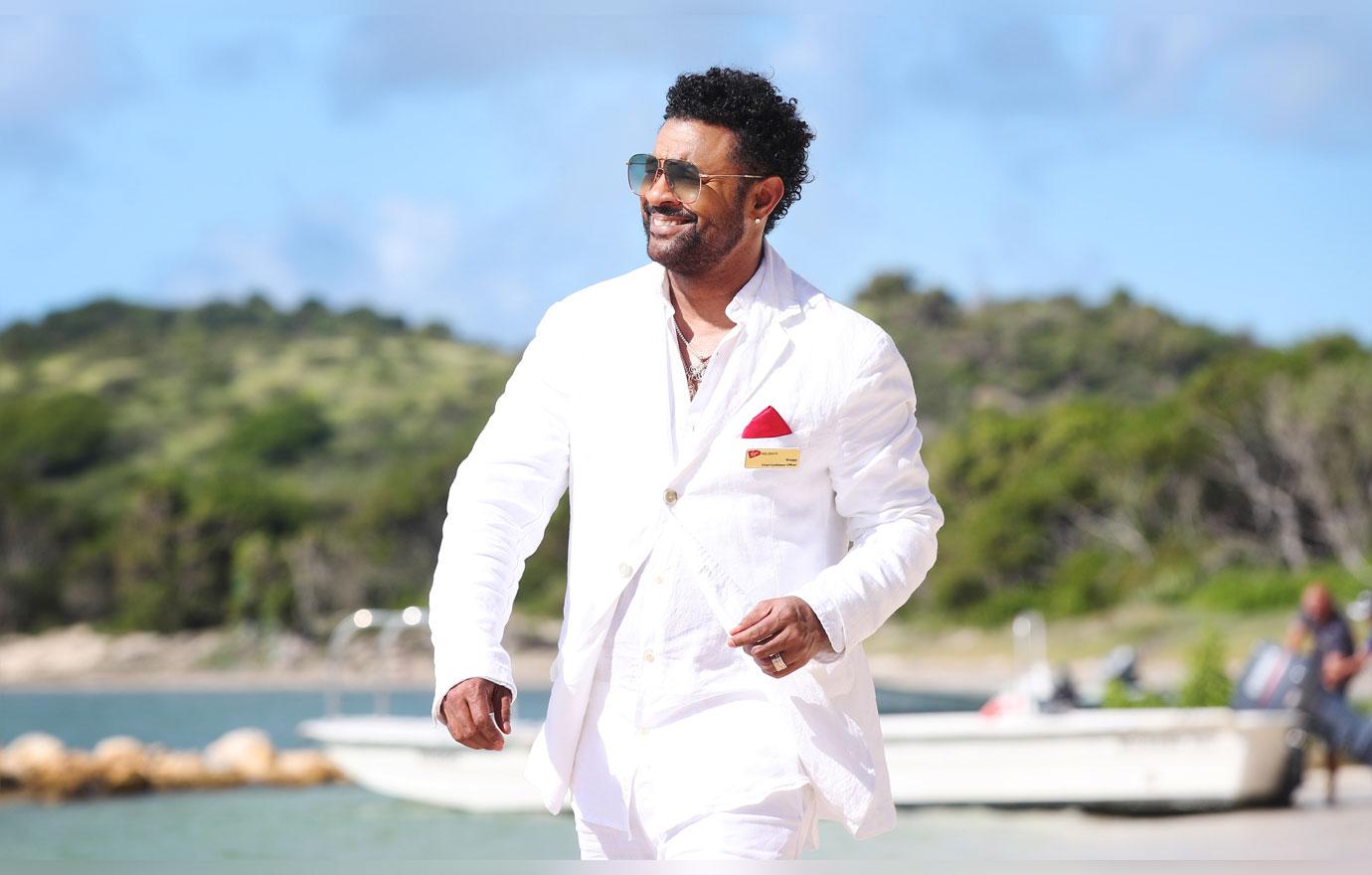 "They approached me for the Rihanna project, yeah. There's a lot of great people involved but for me, I didn't need to audition to be on the record, I'll leave that to younger guys," Shaggy said at the time. "But from what I hear it should be good."
Article continues below advertisement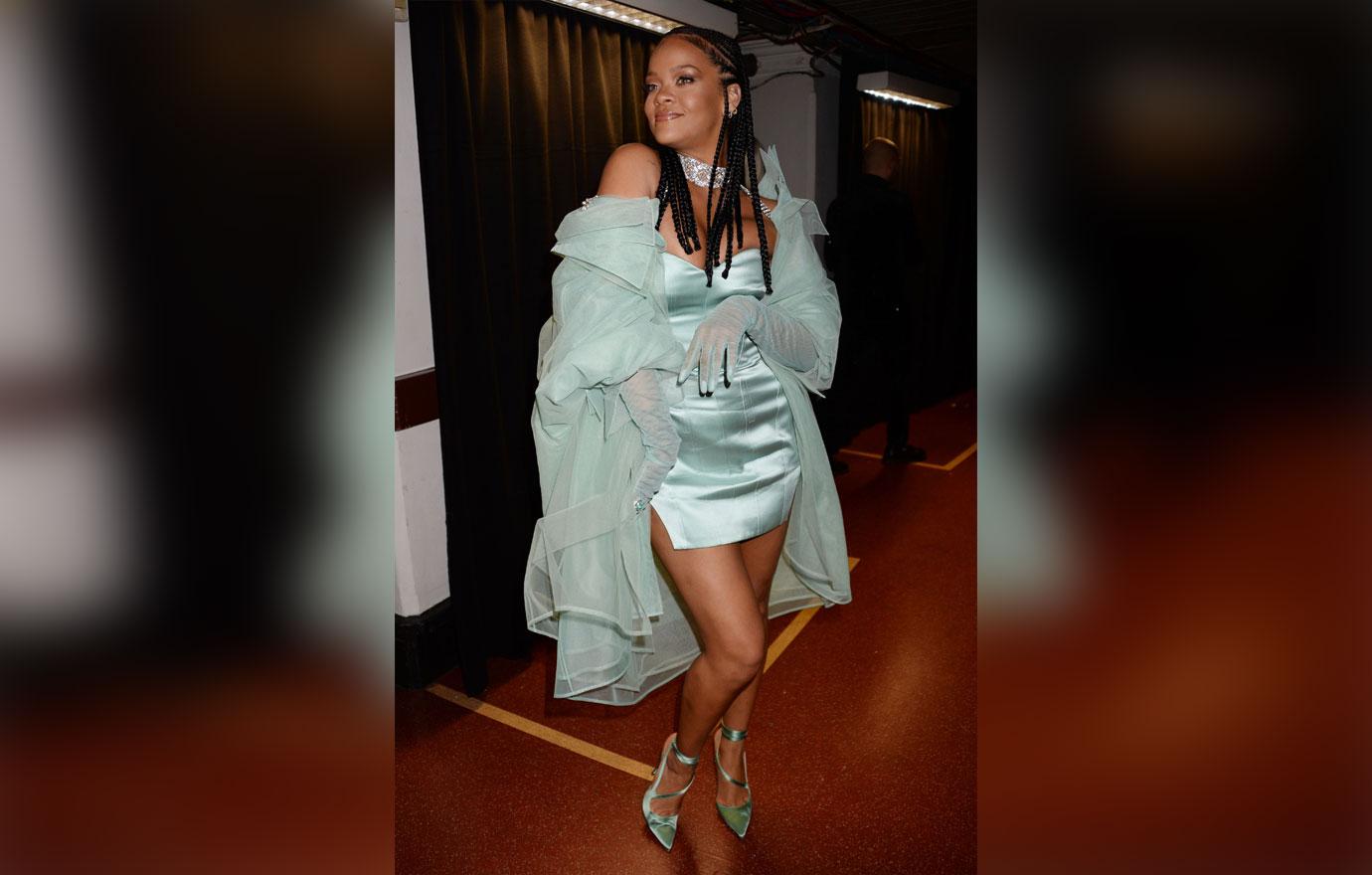 As of right now, Rihanna's ninth-studio album does not have an official release date. The singer shared that she would be releasing the project before 2019 ended and did not deliver.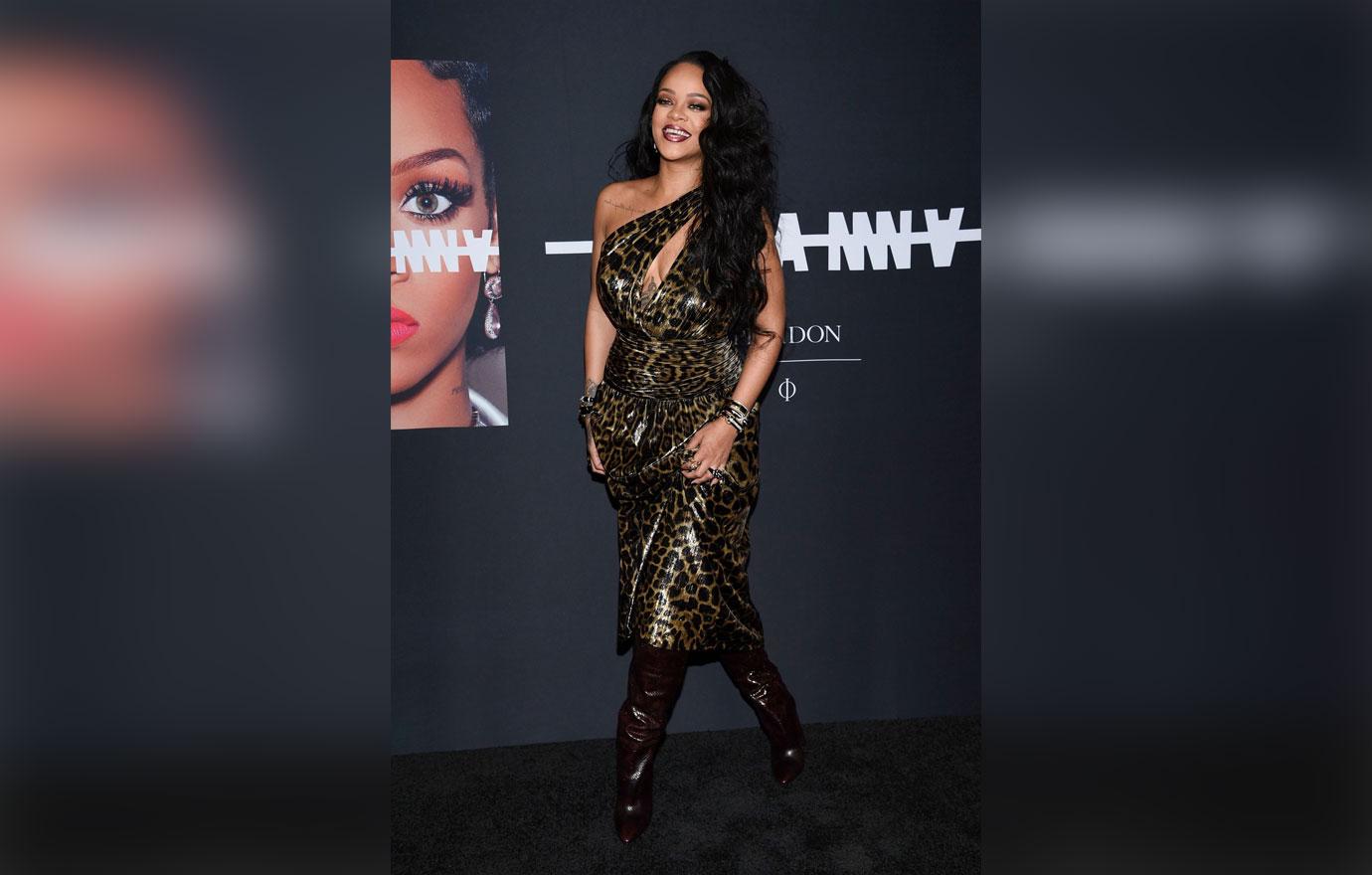 Back in November 2019, Rihanna explained that she was overwhelmed with several projects, which resulted in her not checking in with family and friends. "To all my friends/ family/ coworkers who I have yet to get back to in the past months, please forgive me," Rihanna wrote. "This year has been quite an overwhelming one, and I'm working on that ish called balance. BRB."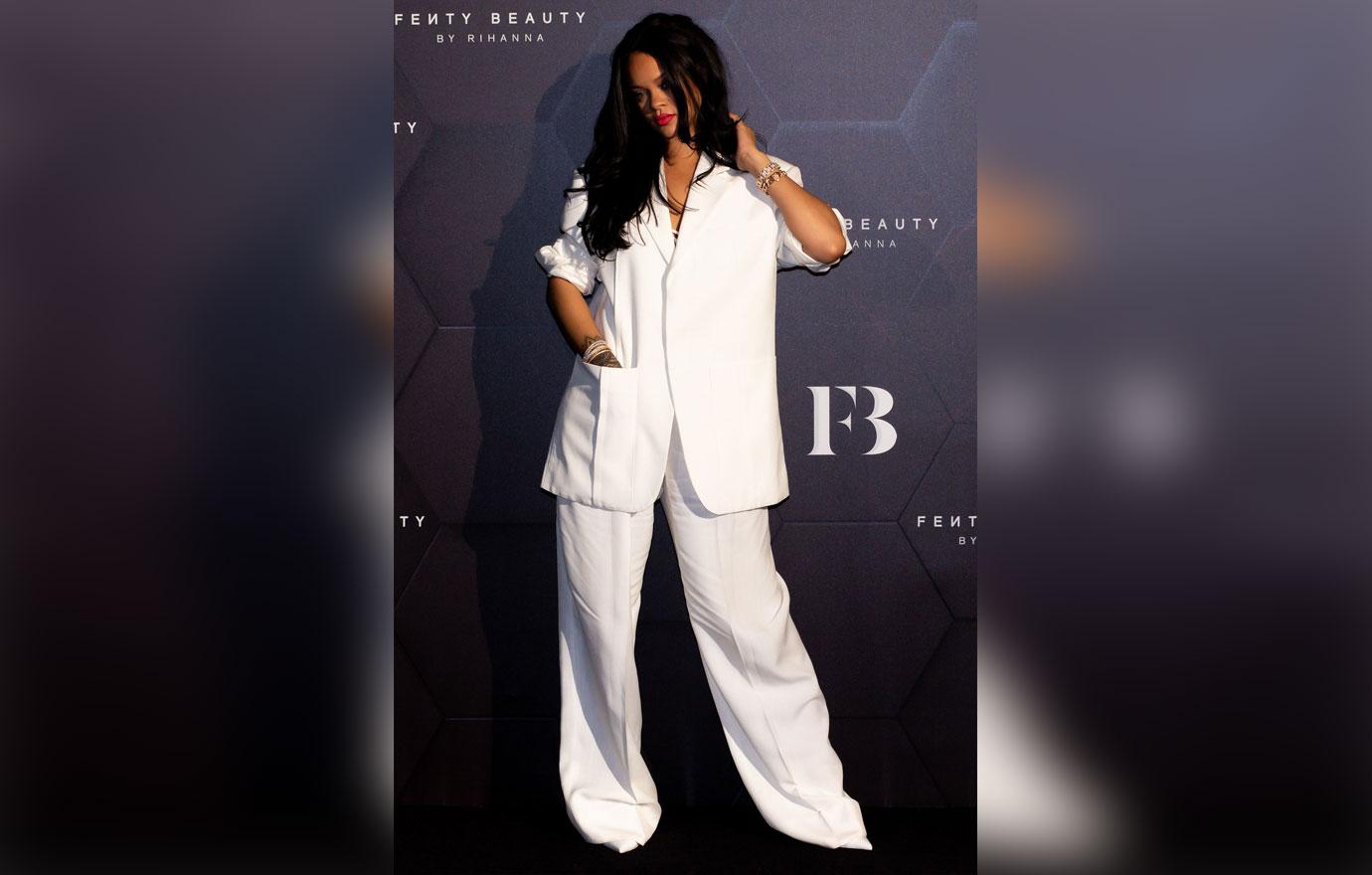 What do you think about the response to Shaggy's claims? Share your thoughts in the comments below!