PHOTOS
'Riverdale' Star Charles Melton In Big Trouble Over Offensive Tweets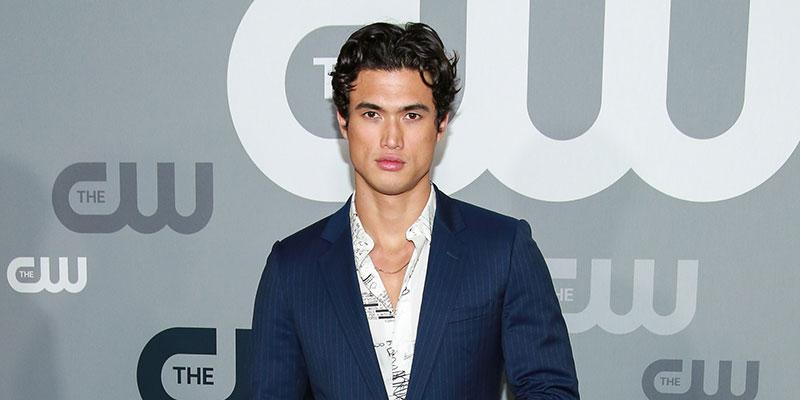 Riverdale star Charles Melton should know by now that the internet never forgets, as he's now in hot water for a series of fat-shaming tweets he allegedly posted years ago that were dug up recently.
Article continues below advertisement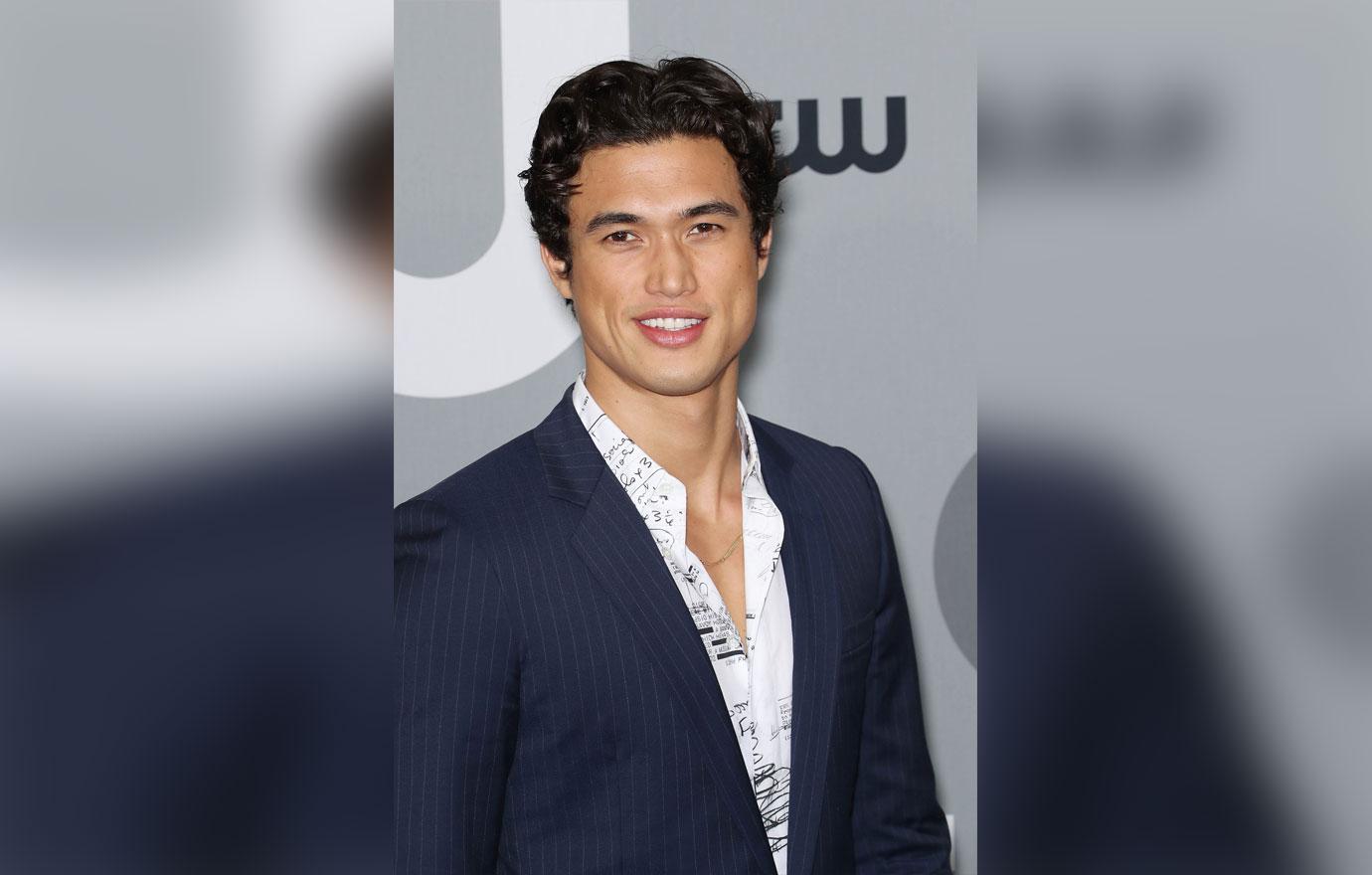 The 27-year-old Alaskan native, who plays Reggie on the hit CW show, allegedly wrote a ton of fat-shaming tweets dating all the way back to 2012.
This included "Fat chicks need to understand that wearing yoga pants is a privilege, not a right," as well as "Big boobs don't count if you're fat" and "Don't tease fat kids, they already have enough on their plates."
Article continues below advertisement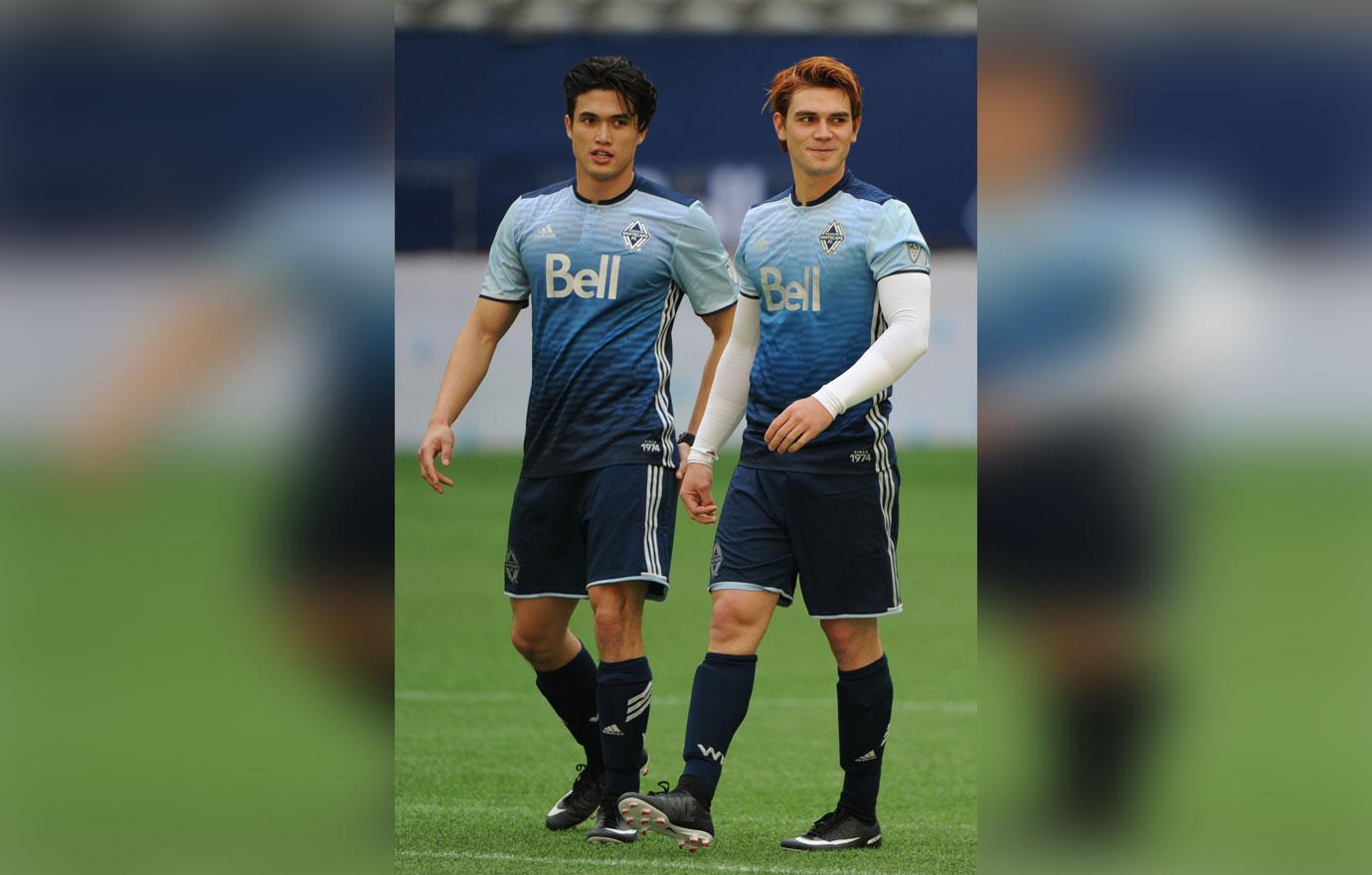 Other alleged fat-shaming tweets included, "Headed to the gym. Word of wisdom for the day… if you're fat… don't look in a mirror." Hashtags for some of these tweets included #jealousgirls and #getYourChunkyA**onTheTreadMill."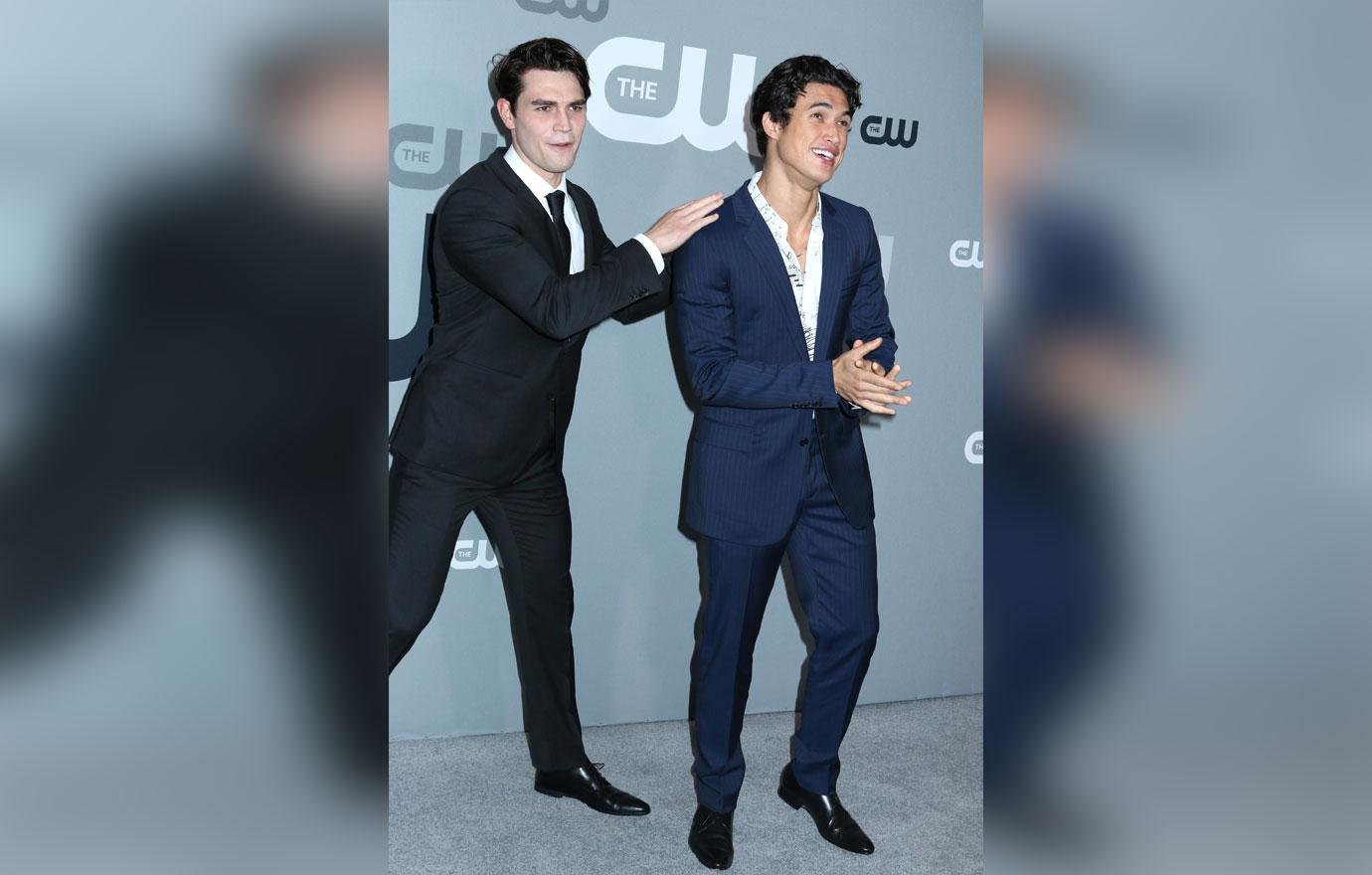 His Twitter account, which boasts close to 100,000 followers, is now private.
Article continues below advertisement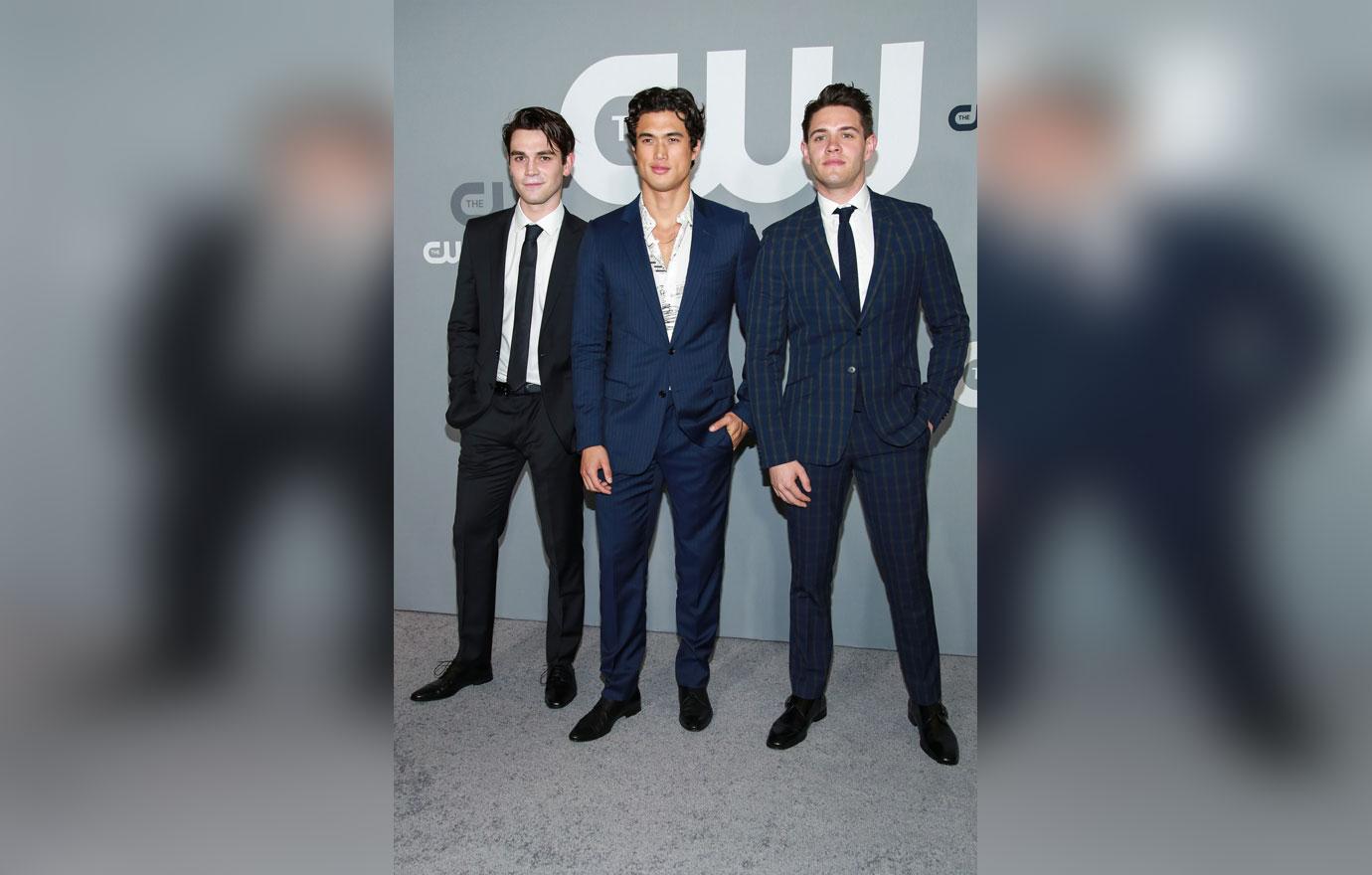 Shade was thrown back at him after the alleged tweets were unearthed, with people noticing how many times he spelled one word incorrectly. "He used the wrong your so many times," one user commented.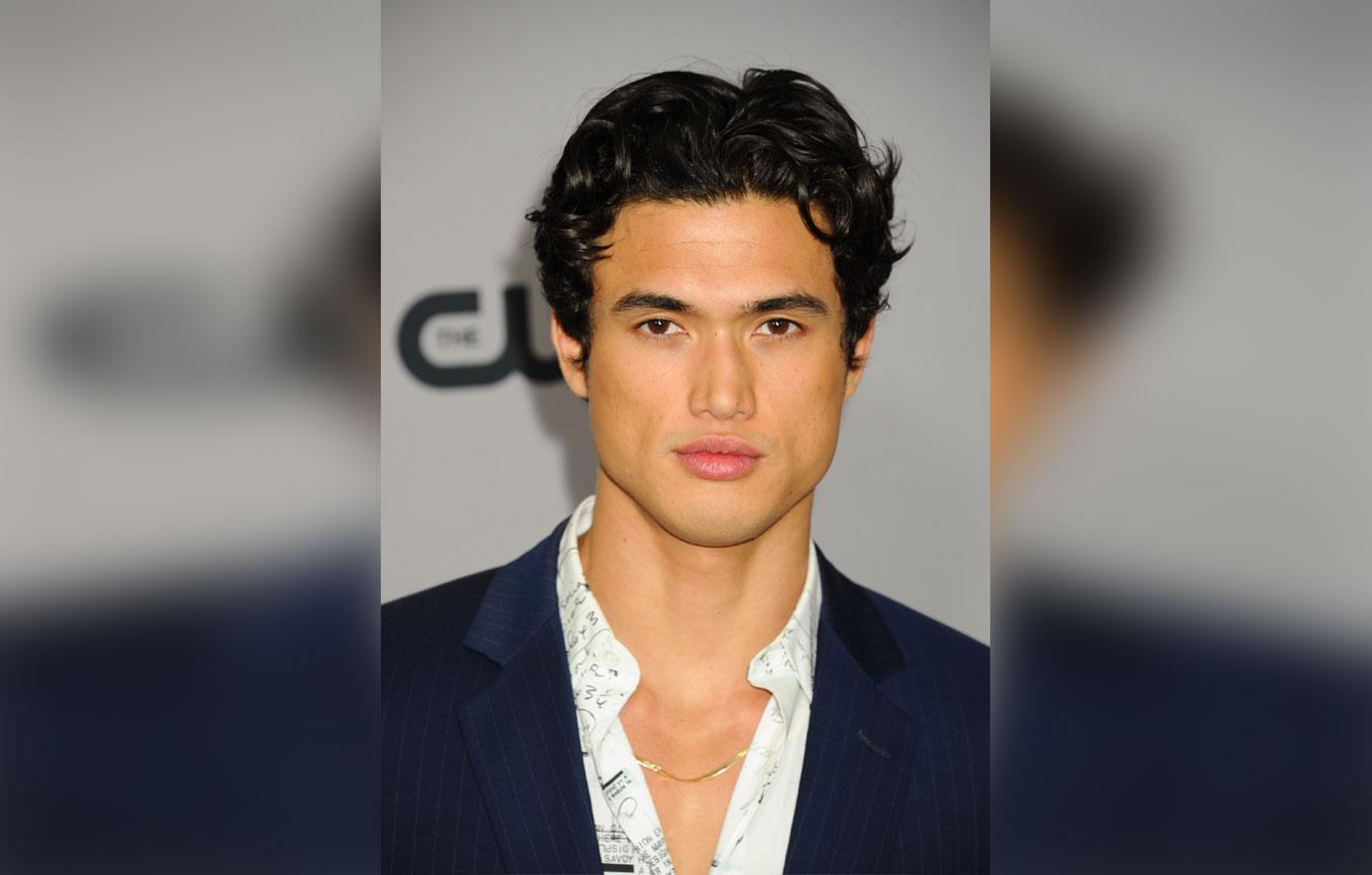 Do you think Charles will be able to bounce back from this? Sound off in the comments.