PHOTOS
'Riverdale' Stars Camila Mendes & Charles Melton Are 'Taking a Break'
Article continues below advertisement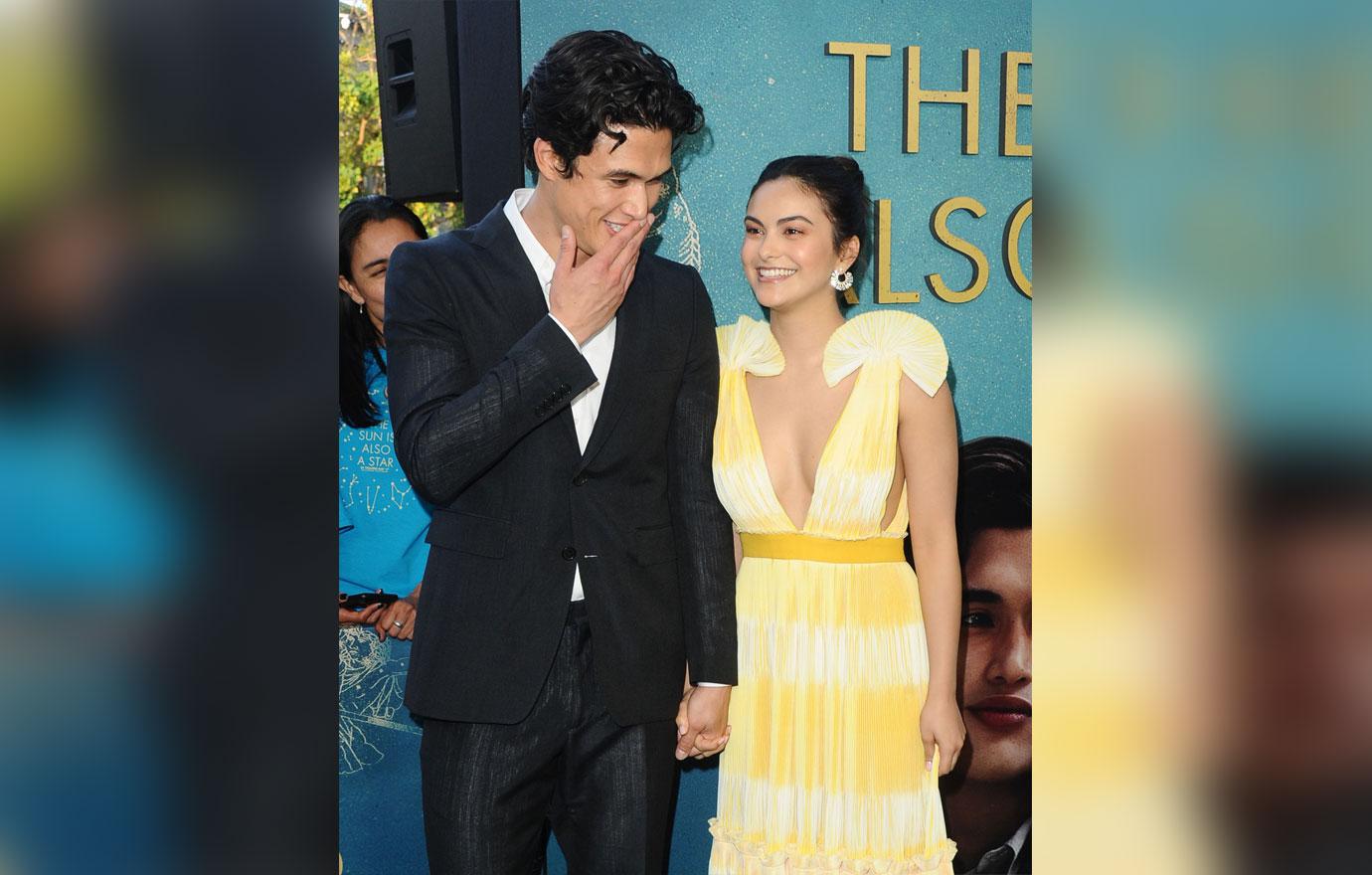 According to a source for E! News, "Cami and Charles have been separated for a few months now. They are taking a break from their relationship. Their relationship escalated very quickly and they are taking time now to focus on their work and themselves."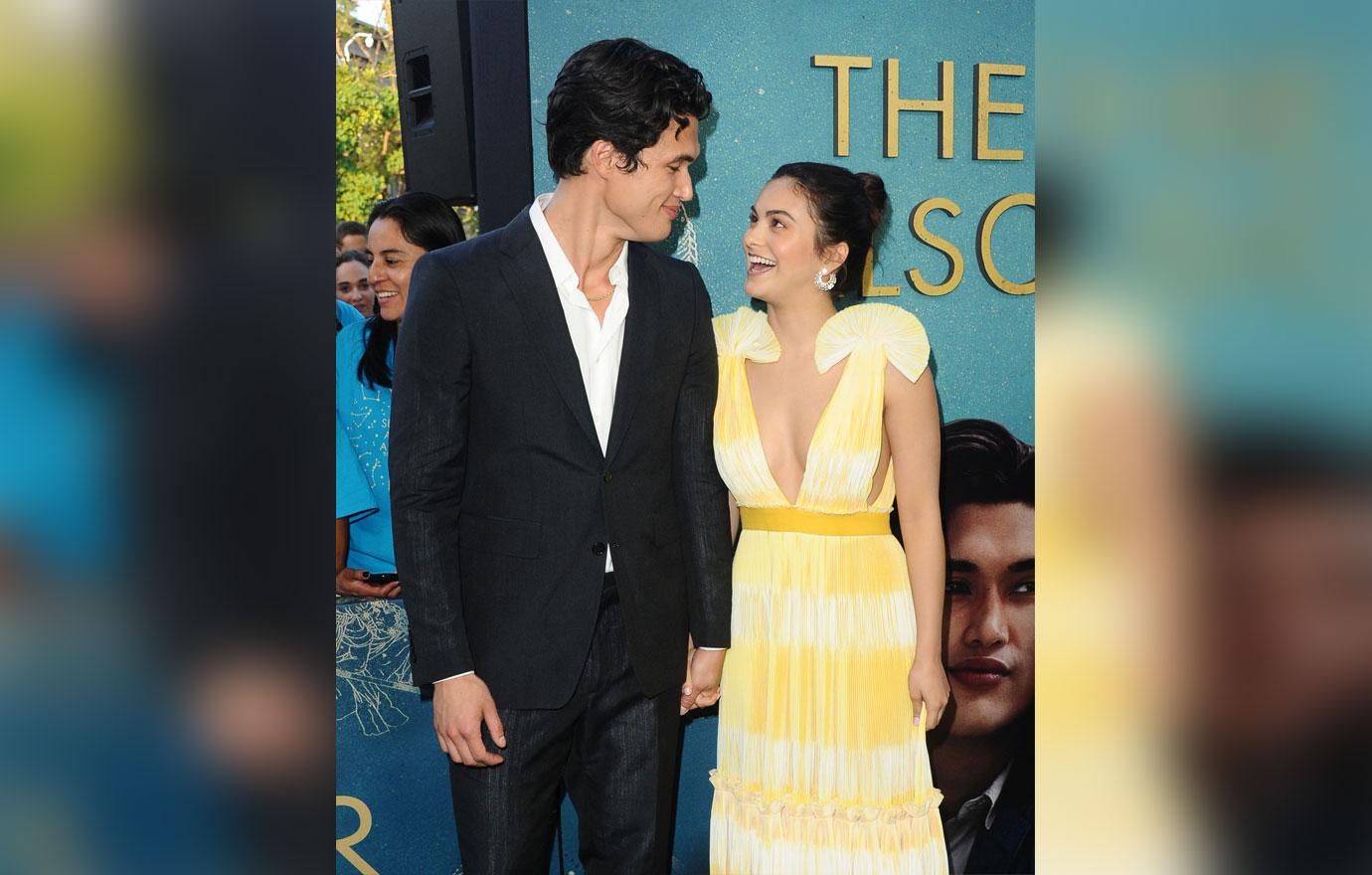 The insider added that along with both actors filming Riverdale, Camila, 25, and Charles, 28, have been working on separate projects. "Nothing in particular happened, they just both felt busy and overwhelmed and it was a lot of pressure on them." Stress reportedly contributed to ups and downs in their relationship.
Article continues below advertisement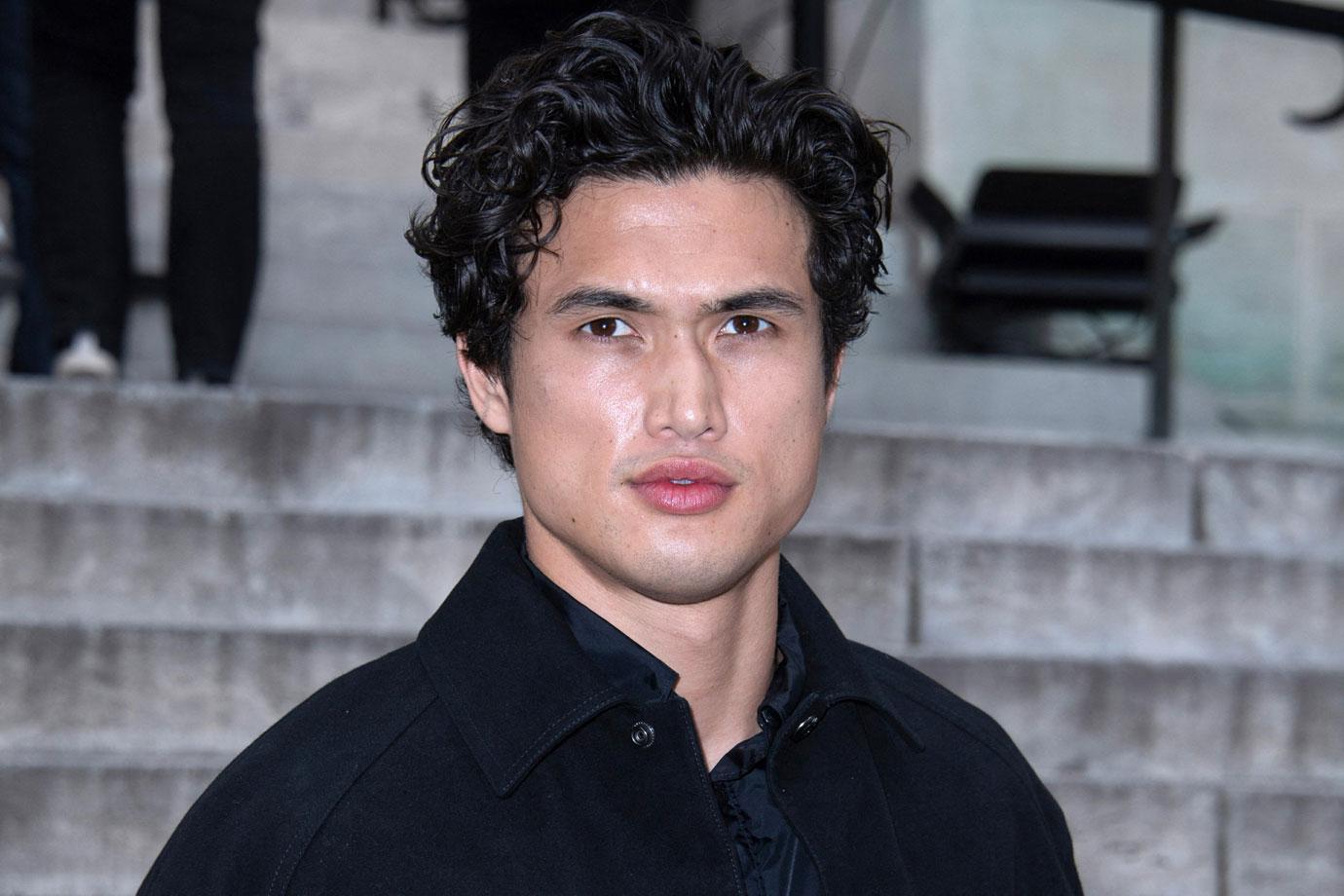 Even though they're taking a break, the actors are handling the situation without drama. "They are still in touch and both understand they need to be cordial while on set and throughout press for the show," the source for E! News claimed. "They have been filming together while being split and things have been normal."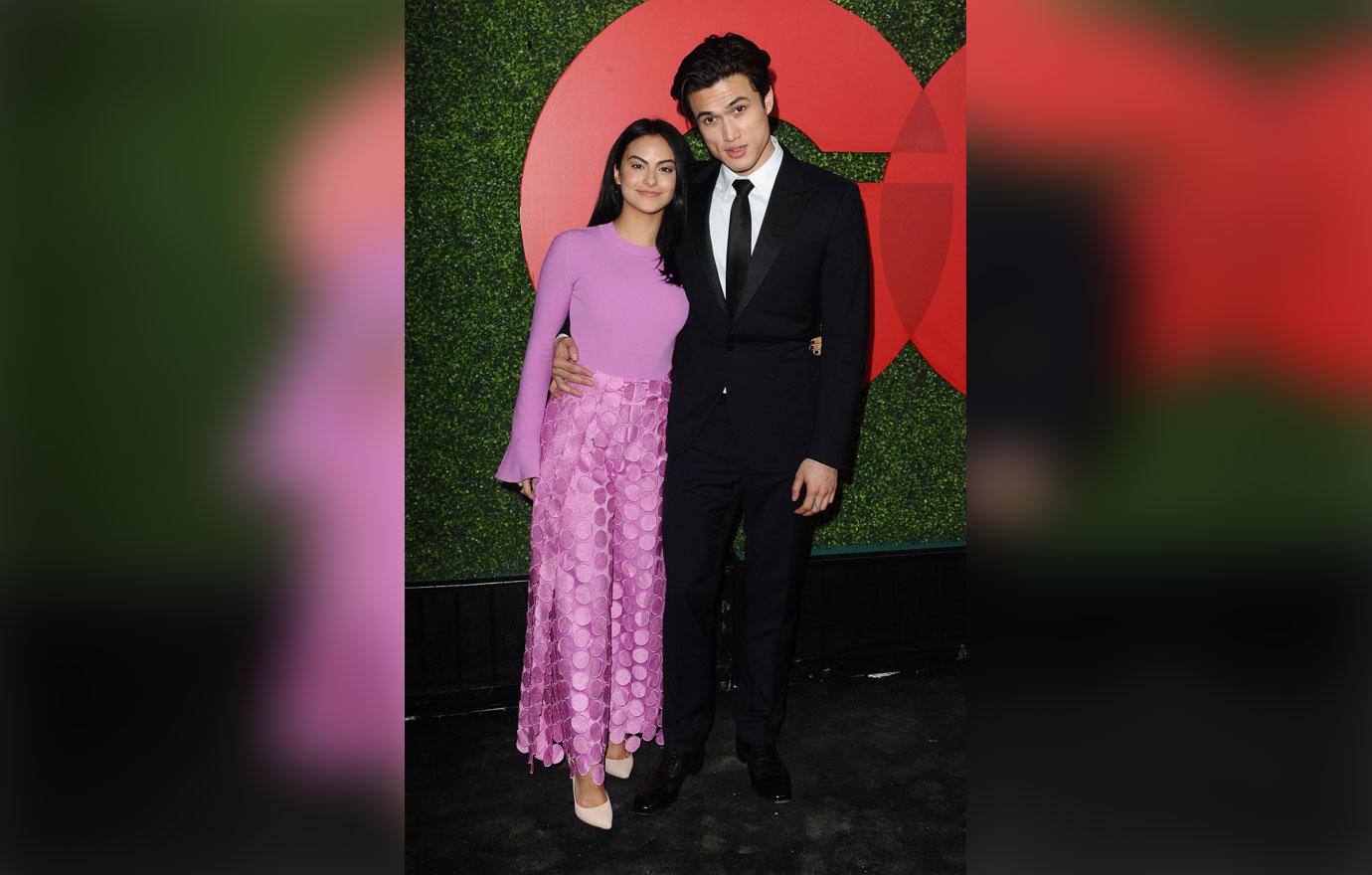 The insider continued, "Everyone is very close on the show and are all very good friends. They can't ignore each other so they just remain cordial and try and focus on filming. They are still filming Riverdale season 4, but will have a break for the holidays for a few weeks."
Article continues below advertisement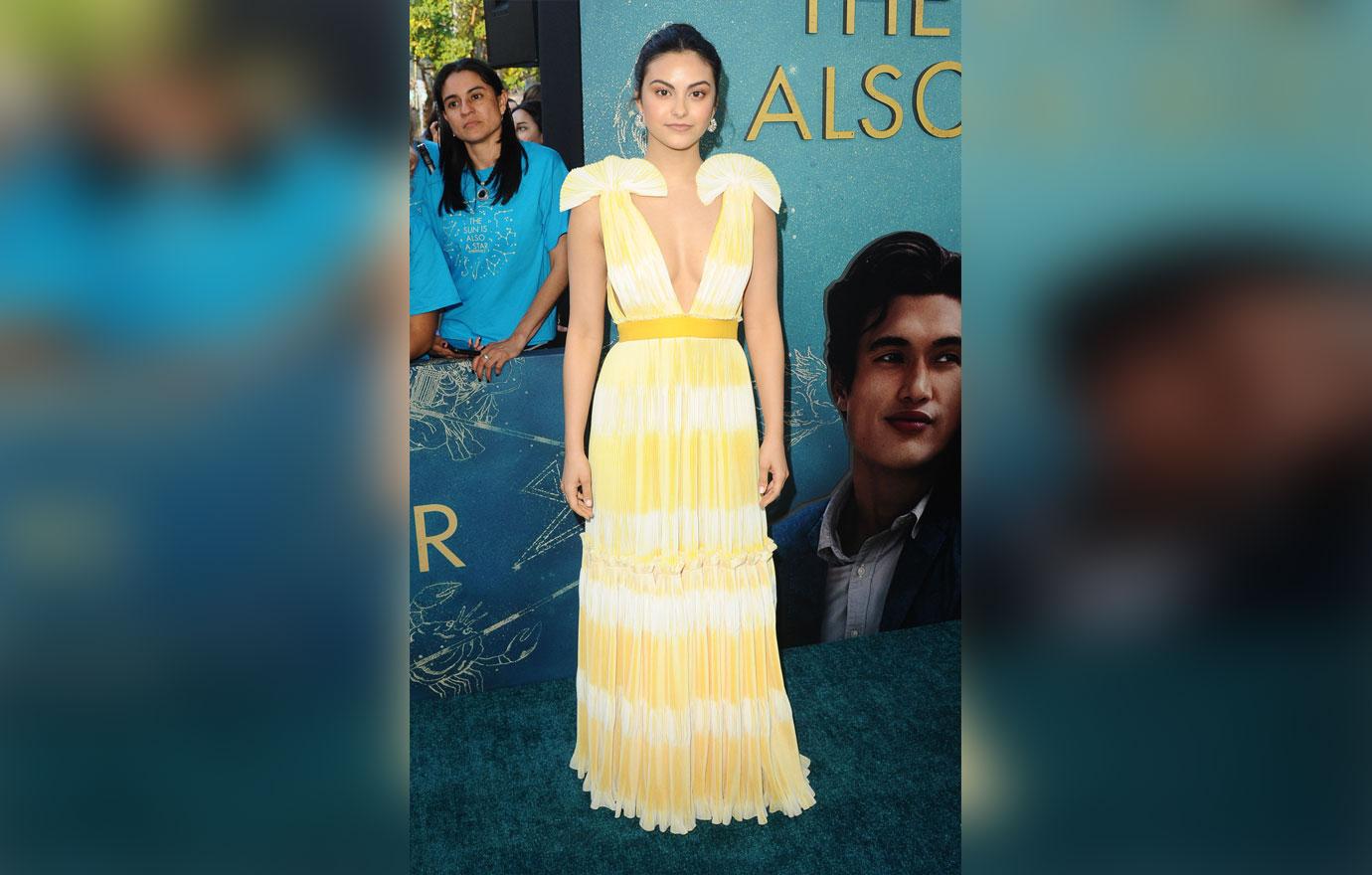 Rumors of a split between Camila and Charles began swirling on social media, especially since they hadn't posted any couple pictures together in months. The last time they shared PDA-filled pictures with each other was on August 23 when the couple celebrated their first anniversary together.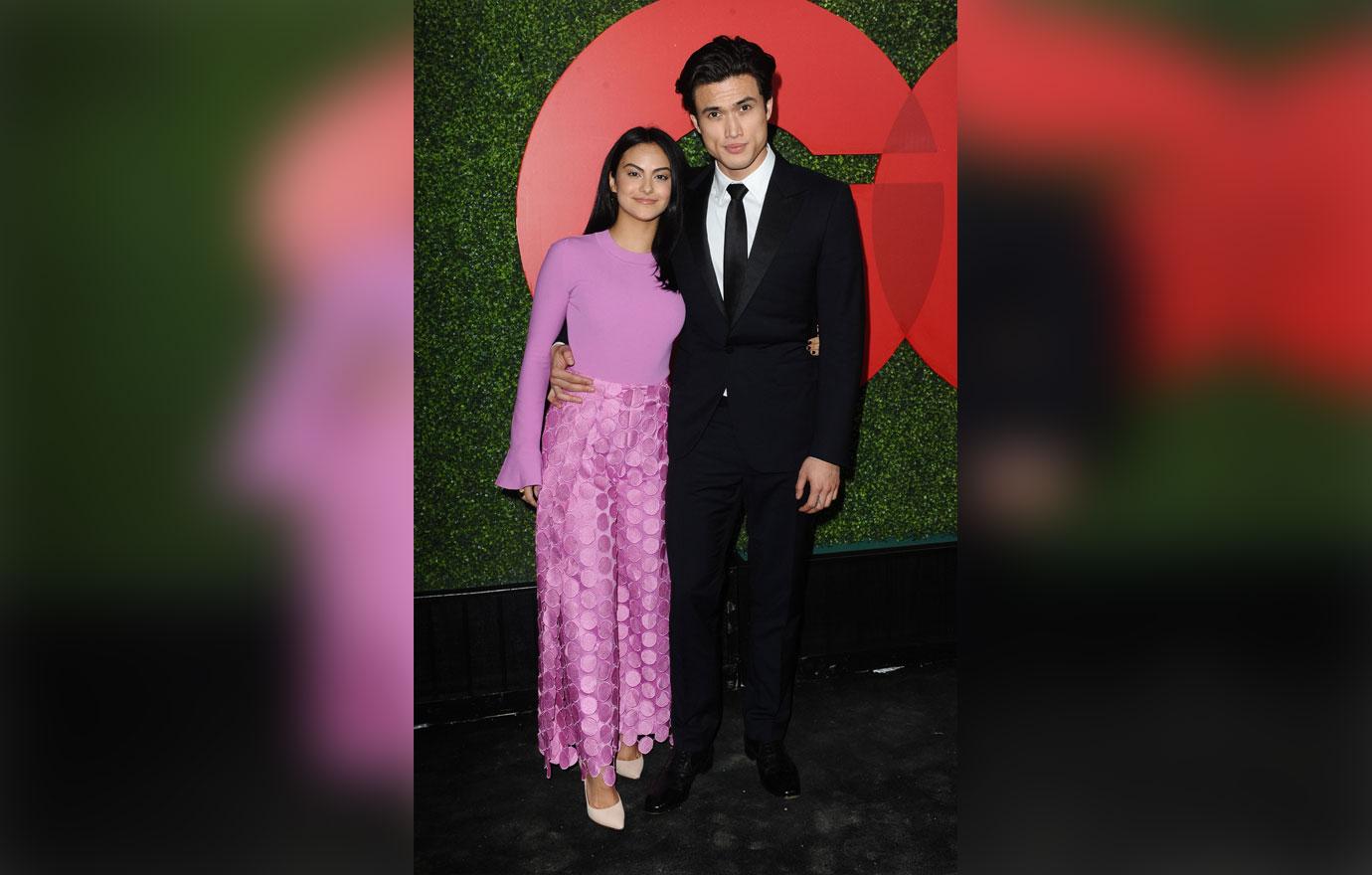 Meanwhile, the Bad Boys For Life actor shared a photo of him and his Riverdale family (which included Camila) in October.
Article continues below advertisement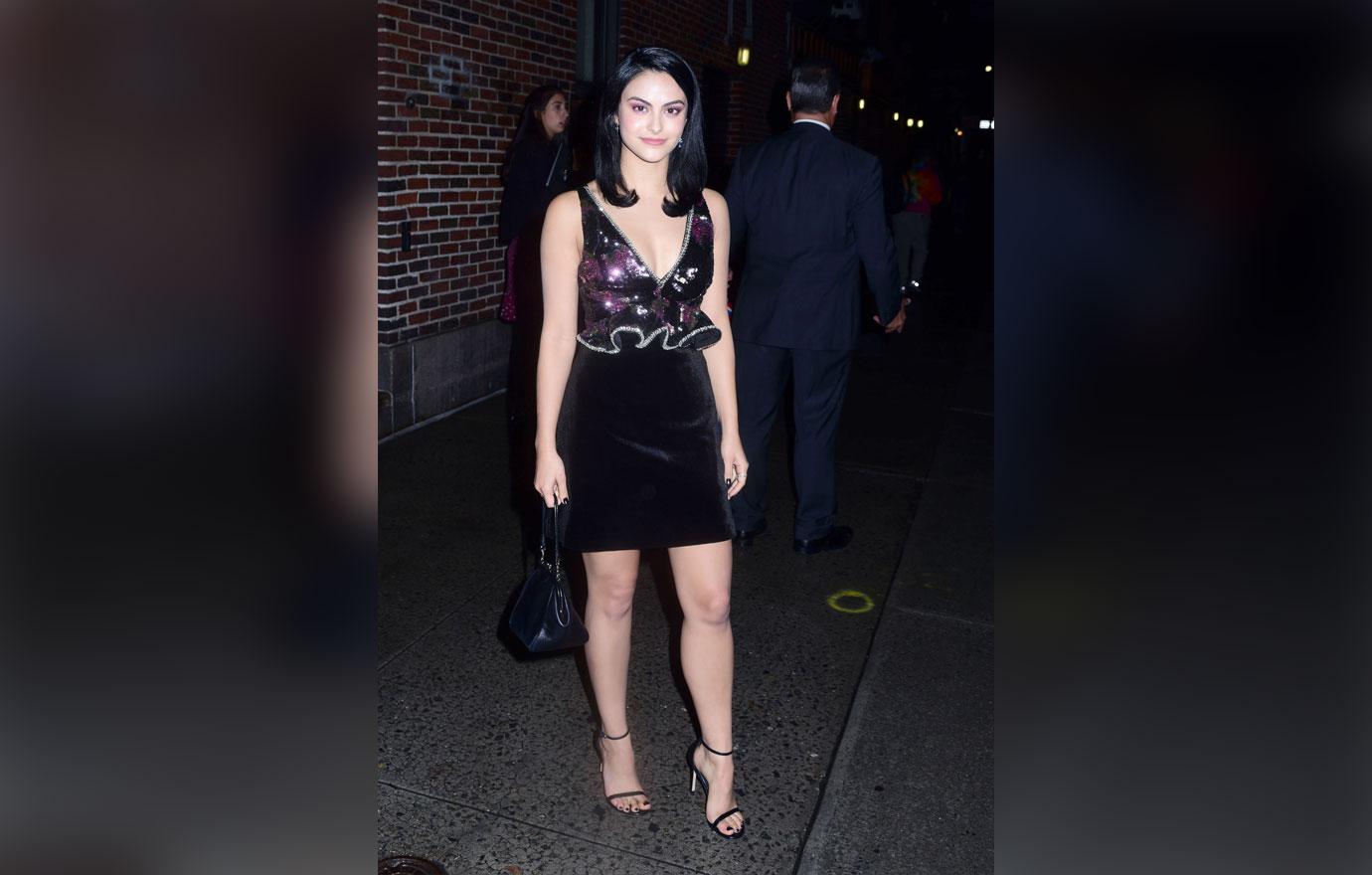 Aside from their cute anniversary posts, the former couple was not shy about their online PDA. In May, Camila took to social media to write Charles an adorable love letter ahead of his The Sun Is Also A Star premiere.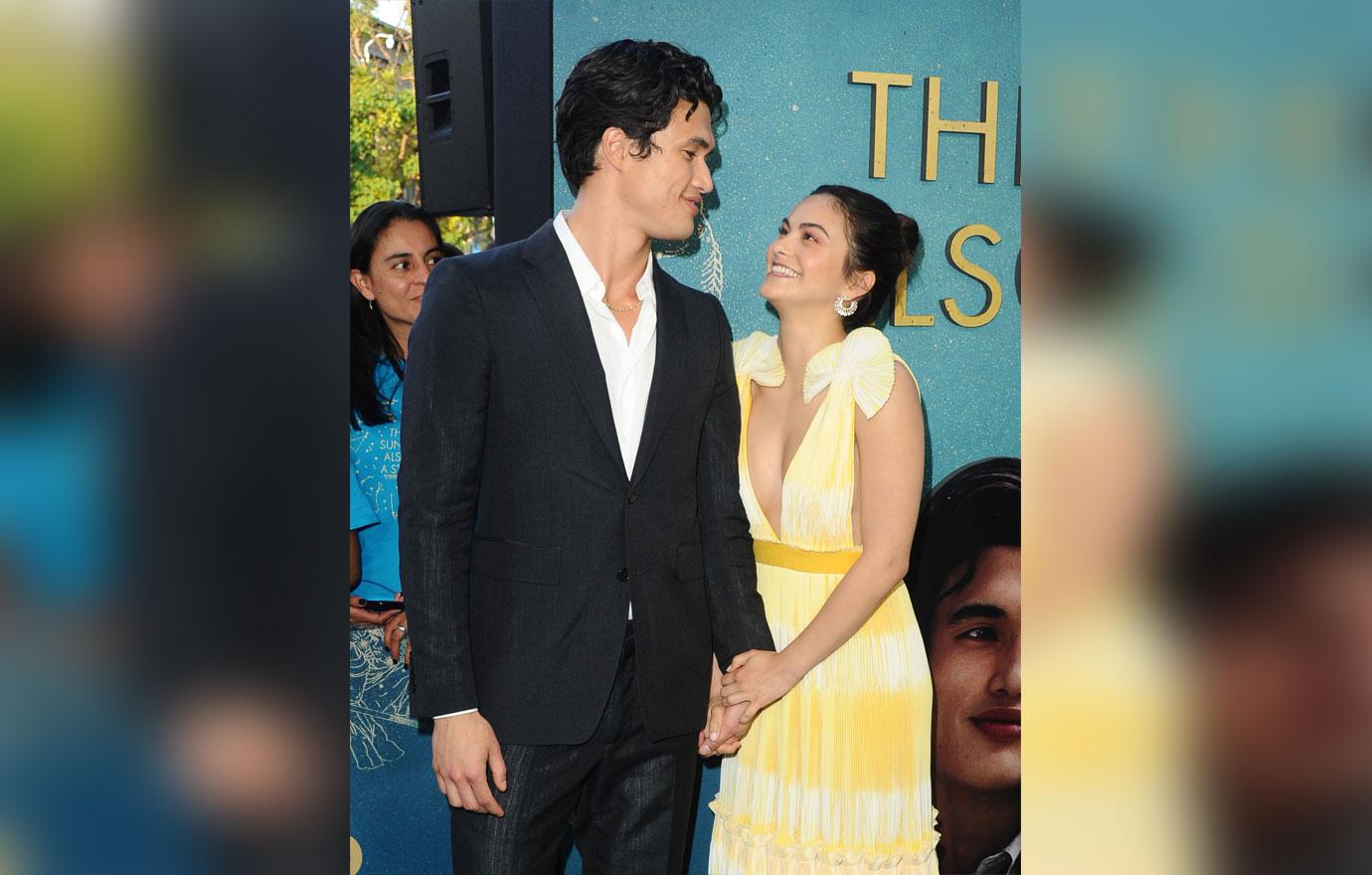 "Watching him throw his entire heart and soul into this story of love taught me a lot about the kind of person he is," the Coyote Lake actress gushed at the time. "I'm probably sharing too much, but before we started dating he'd often get mad at me for trying to bring logic into love."
Article continues below advertisement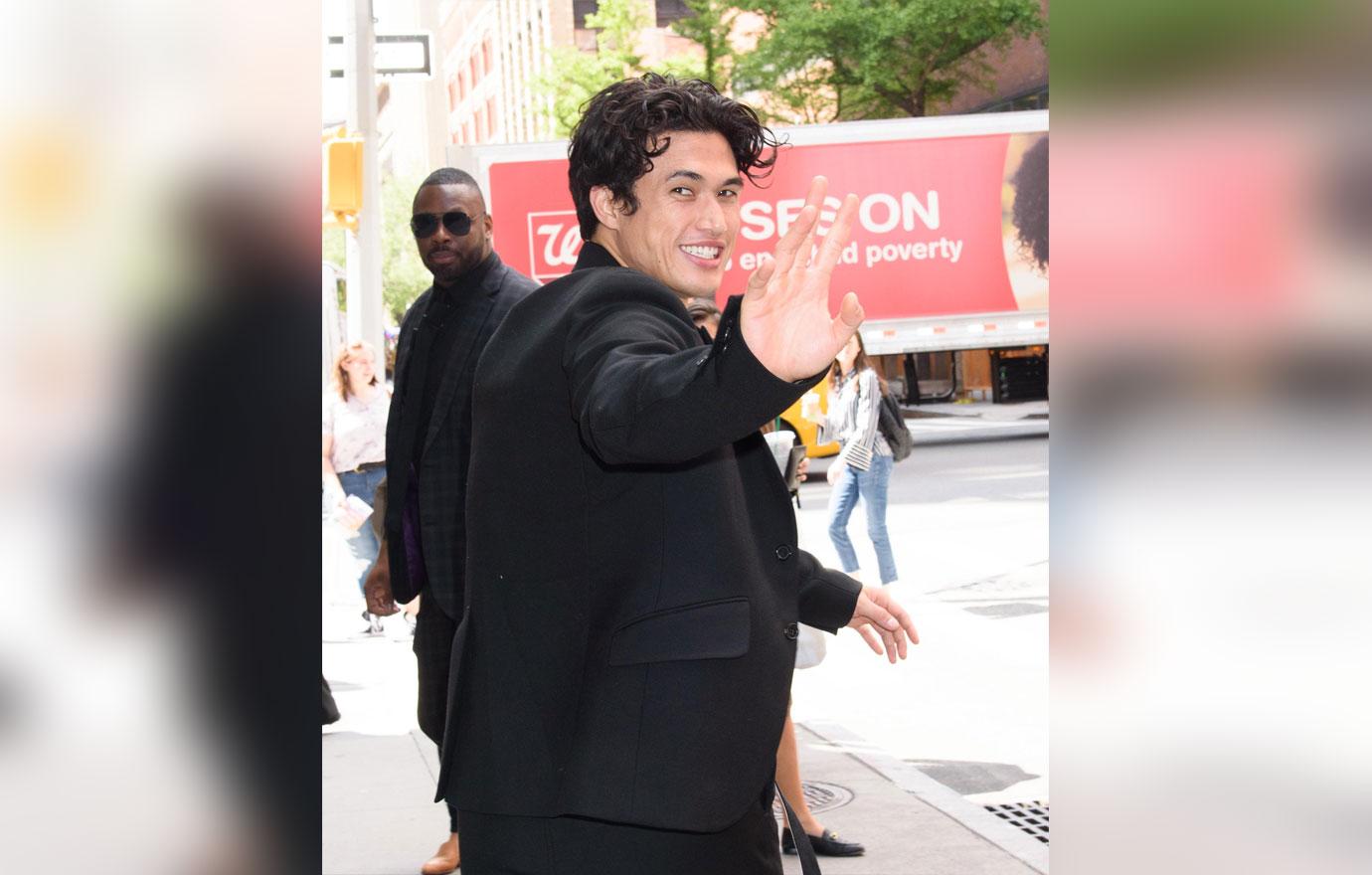 What do you think of Camila and Charles taking a break? Sound off in the comments below!