PHOTOS
Hopeful! Rob Kardashian And Blac Chyna 'Will Make It' Despite HUGE Fight — Jonathan Cheban Tells All!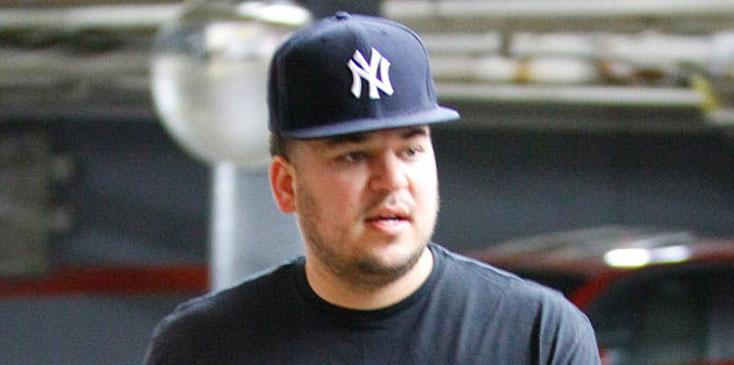 FFN_IMAGE_52066383|FFN_SET_70007250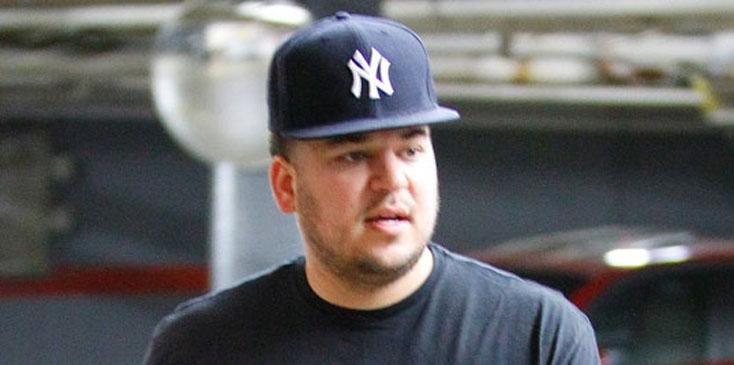 Considering Rob Kardashian and Blac Chyna allegedly had a huge fight recently, it raised more than a few eyebrows when he didn't attend any of the festivities for his grandmother MJ's birthday — even though Blac Chyna attended one of the events alongside his family! But Kim's BFF Jonathan Cheban revealed the real reason behind Rob's absence.
Article continues below advertisement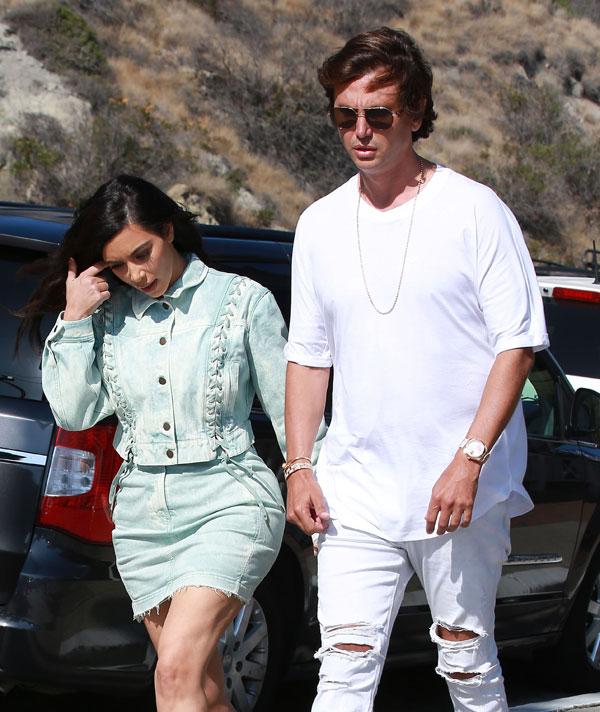 "Well, you know, Rob doesn't really go to those big events ever, so that says nothing about anything because Rob wasn't at Kim's wedding, so I don't think it means anything," he told E!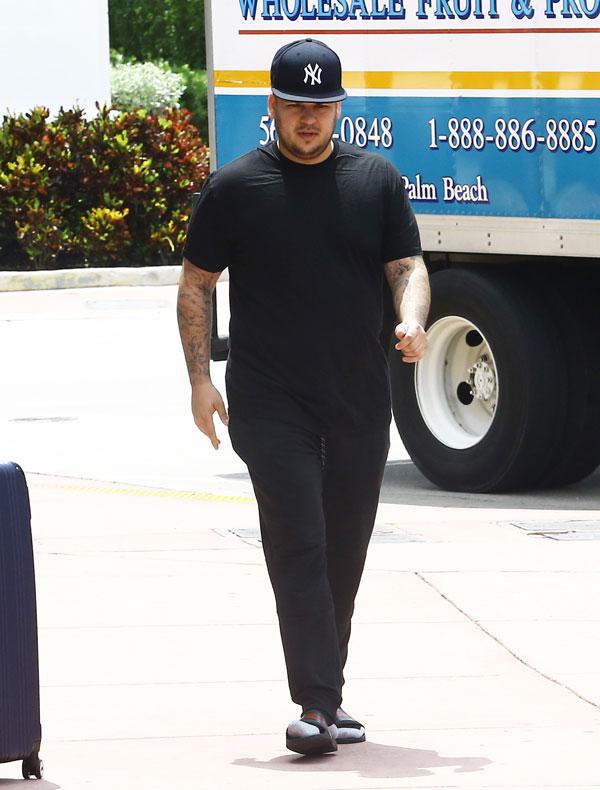 Rob famously left the festivities for Kim's wedding to Kanye because he was feeling self-conscious after gaining nearly 100 pounds.
Article continues below advertisement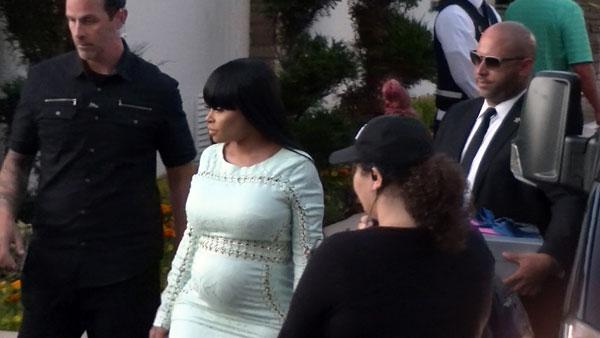 Jonathan then revealed why he thinks Chyna and Rob's relationship will work out, even after their publicized spat. Earlier this week the two unfollowed one another on Instagram, and Rob deleted all photos of her from his account. He allegedly saw texts on her phone he didn't like. They have since re-added each other.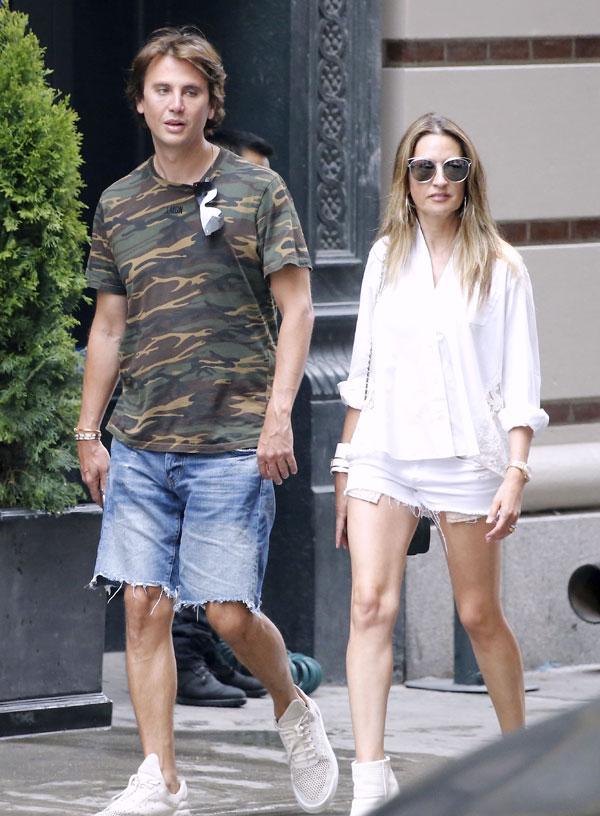 "I think they'll definitely make it," he said. "I mean there's a baby coming, and a baby bonds people together. I don't know for how long it does, but I feel like they're definitely going to make it. I think obviously they're smitten with each other."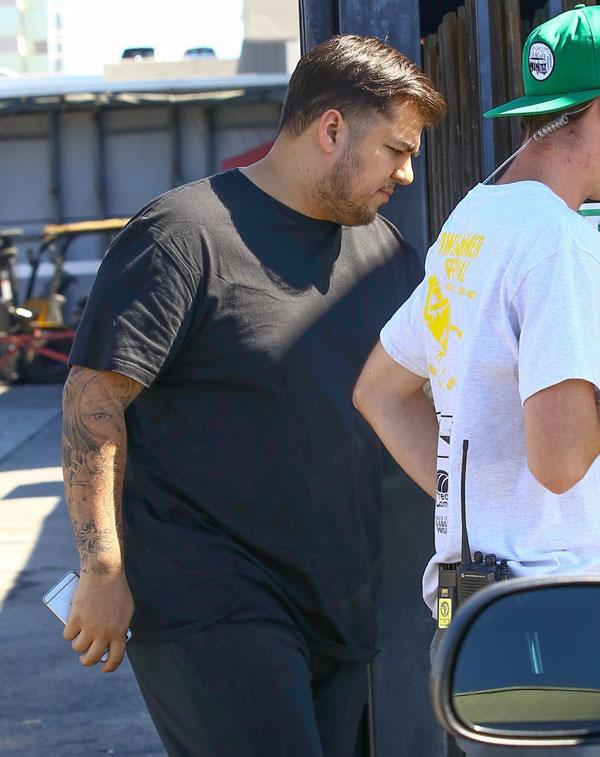 Do you think Rob and Chyna going to make it? Let us know in the comments section.