PHOTOS
OK! Exclusive: Kris Jenner & Blac Chyna's Evil Plot For Rob Kardashian Is SHAMELESS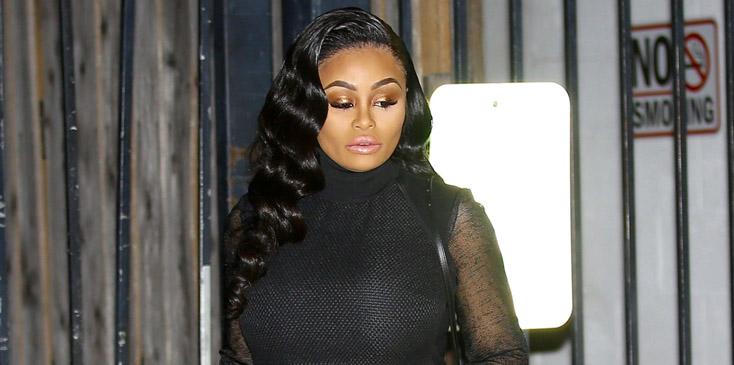 Exclusive... Blac Chyna Leaves A Recording Studio And Seems Happy After Making Amends WIth Rob Kardashian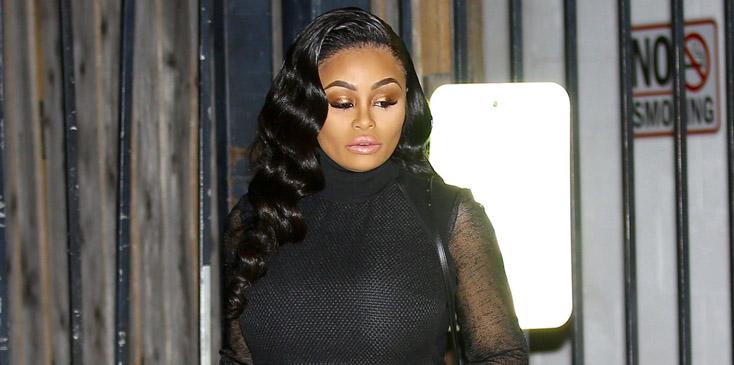 Kris Jenner is finally coming around, kind of. While she initially offered Blac Chyna millions to give Rob Kardashian full custody of their daughter Dream, according to our earlier report, she now is working with her former nemesis to make sure Rob is well taken care of.
Article continues below advertisement
ffn_vm_kardashian_chyna_exc_07072016_52115033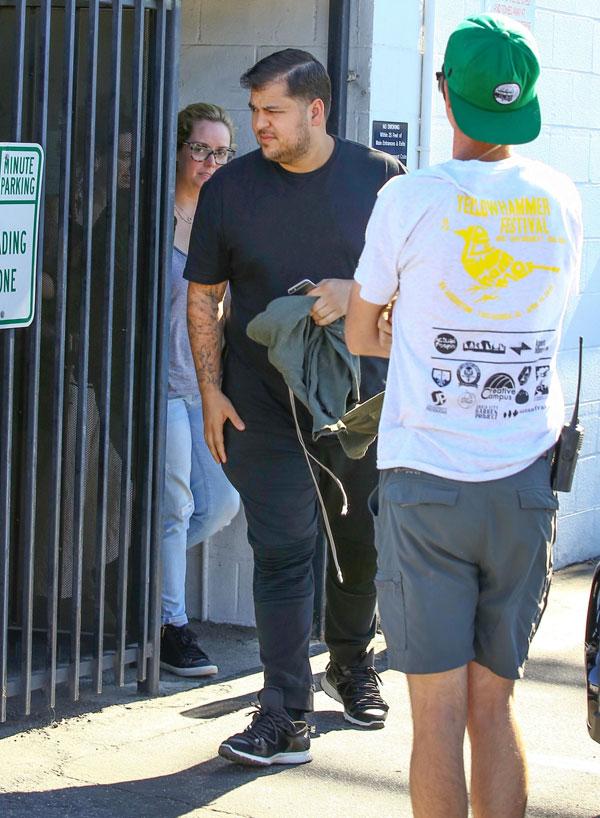 A source told OK! that the momager has finally accepted Blac Chyna as a future daughter-in-law – but she does have one stipulation. She wants Chyna to sign a new contract to "co-manage" Rob.
ffn_kris_jenner_exc_akmgsi_12312016_52269281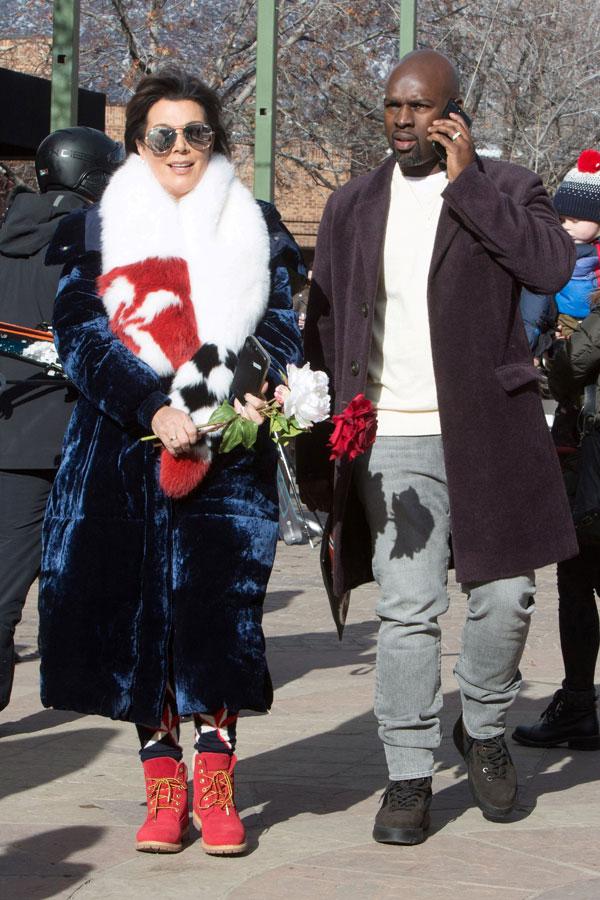 An insider explained, "Kris nearly pulled the plug on all their options when they had that Christmas bustup, but she's since used it as a way of regaining control over Rob and getting Chyna in her pocket."
Article continues below advertisement
ffn_ria_kardashian_blac_chyna_5282016_52075191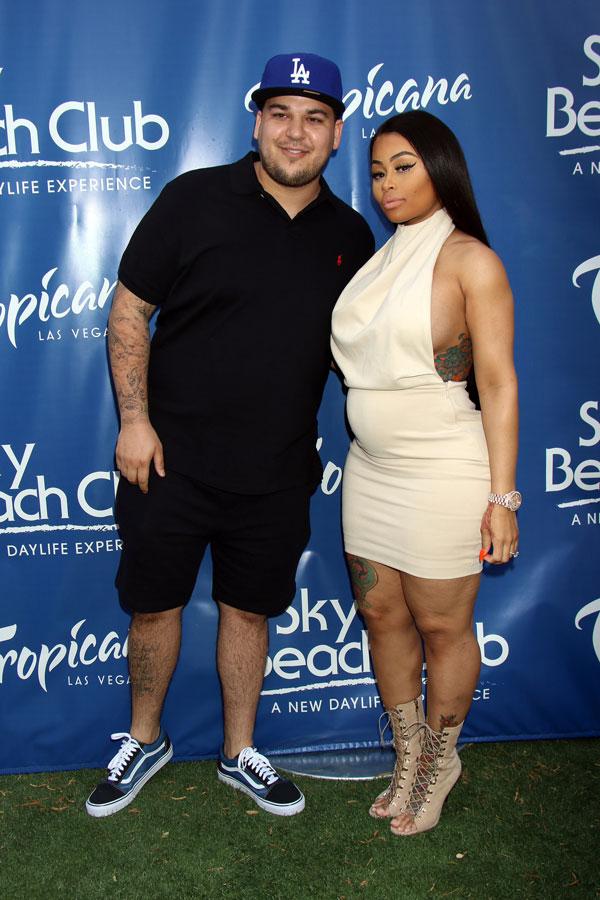 As fans know, neither Rob nor Chyna were invited to Kris' annual Christmas bash.
Article continues below advertisement
ffn_ggff_kardashians_112116_52238521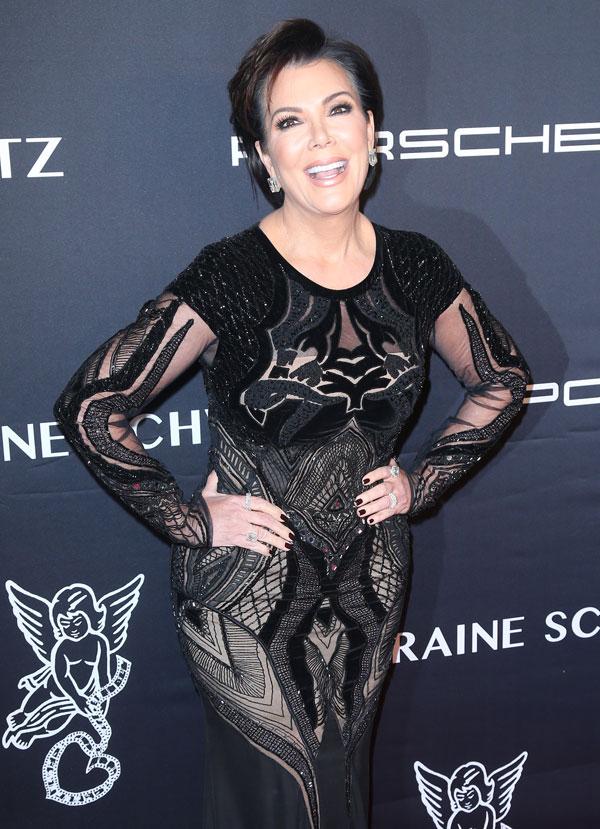 But it seems they have made amends and "the contract is pretty simple," the source said. "Chyna will be Kris' eyes and ears when it comes to Rob's eating, lifestyle choices and meltdowns." Seems fair enough, given Chyna was the one who initially helped him lose a ton of weight when they first started dating last year thanks to her meals and exercise regime for him.
Article continues below advertisement
ffn_vm_blacchyna_010417_52272640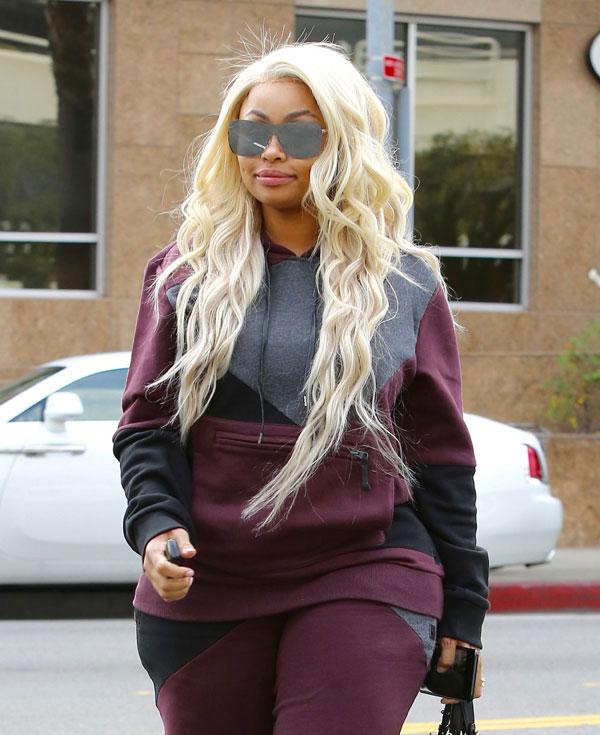 "In turn, she'll get a little extra bump in her paycheck,," the insider added. "Kris is worried about Rob and how co-dependent he is with Chyna. She hated not being in control of their last big fight but now she's got Chyna on side, she can breathe easier."
Article continues below advertisement
ffn_cheban_jenner_ff3ff13_saj_exc_111616_52233593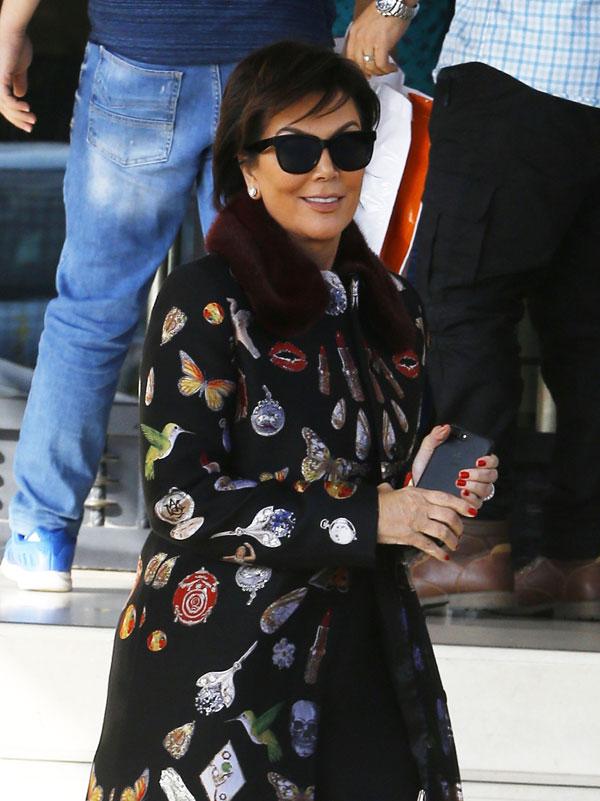 What are your thoughts on their plot? Let us know in the comments section.