PHOTOS
Former 'Keeping Up With The Kardashian' Star Rob Kardashian Celebrates Daughter Dream's Third Birthday With Sister Kim Kardashian And Family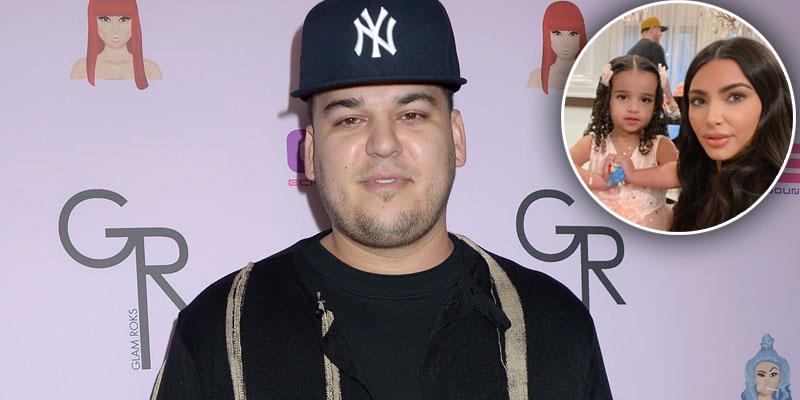 Rob Kardashian celebrates daughter Dream's birthday with his sisters. The family all gathered to celebrate Dream's 3rd birthday on Friday, October 8, 2019, just two days before Dream officially turned 3.
Article continues below advertisement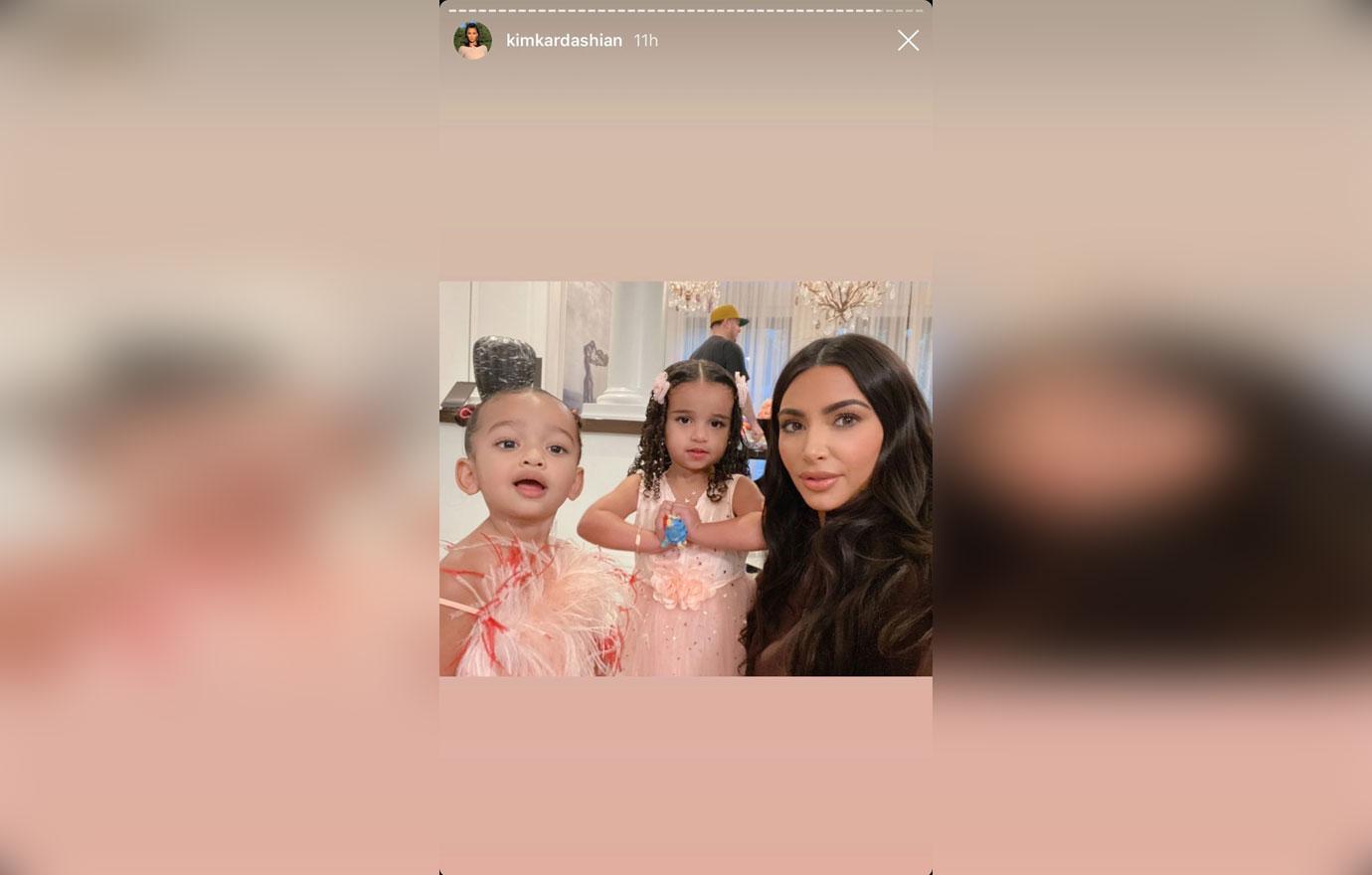 Kim Kardashian shared several photos from Dream's birthday celebration including a group selfie of her with her daughter Chicago and the birthday girl Dream that she posted on her Instagram story—Rob, 32, could be seen in the background. The KUWTK star, 39, posted a handful of snaps on her social media of Dream hanging out with some of her cousins.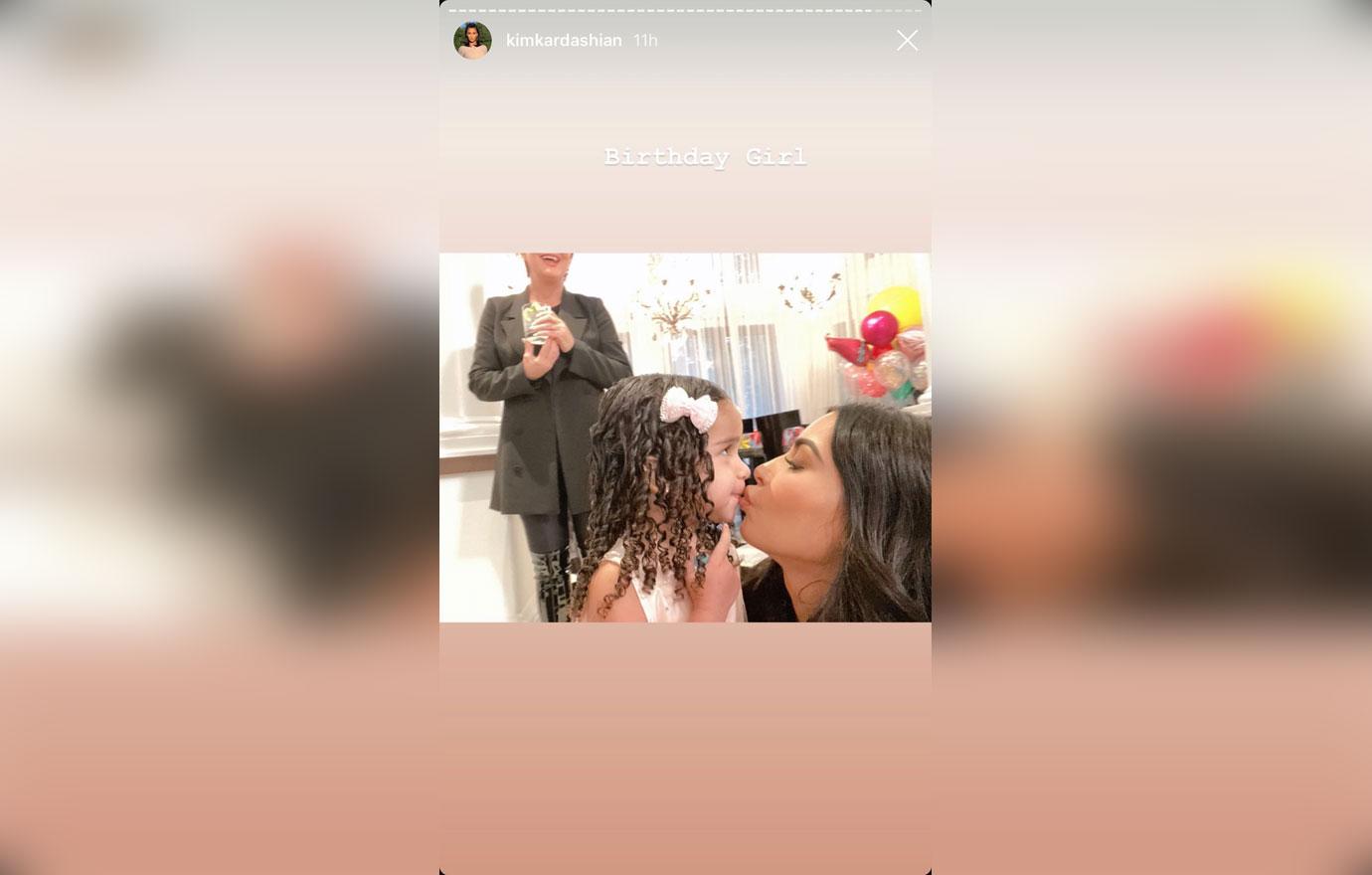 "Birthday girl," the reality star wrote alongside one of the cute shots. One photo showed Kim giving Dream a kiss on the lips. For her party, Dream wore a pink dress with two matching bows on both sides of her head.
Article continues below advertisement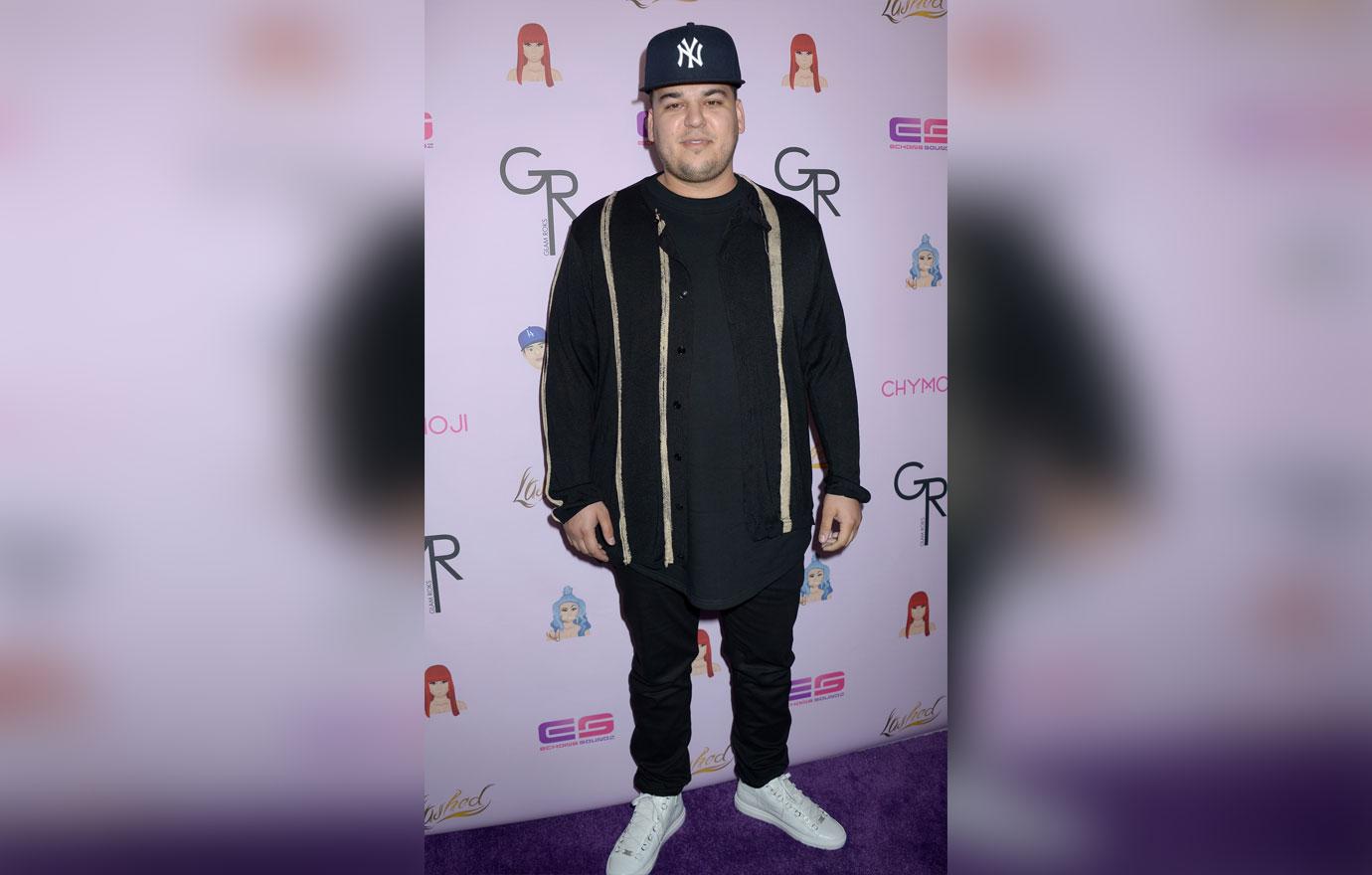 Kim shared several other pictures from the celebration including some of the treats and snaps during Dream's birthday that was in the theme of one of her favorite movies, Trolls. Kim posted a picture of the birthday cake which was shaped like Queen Poppy, one of the characters from the film that Dream dressed up as for Halloween this year.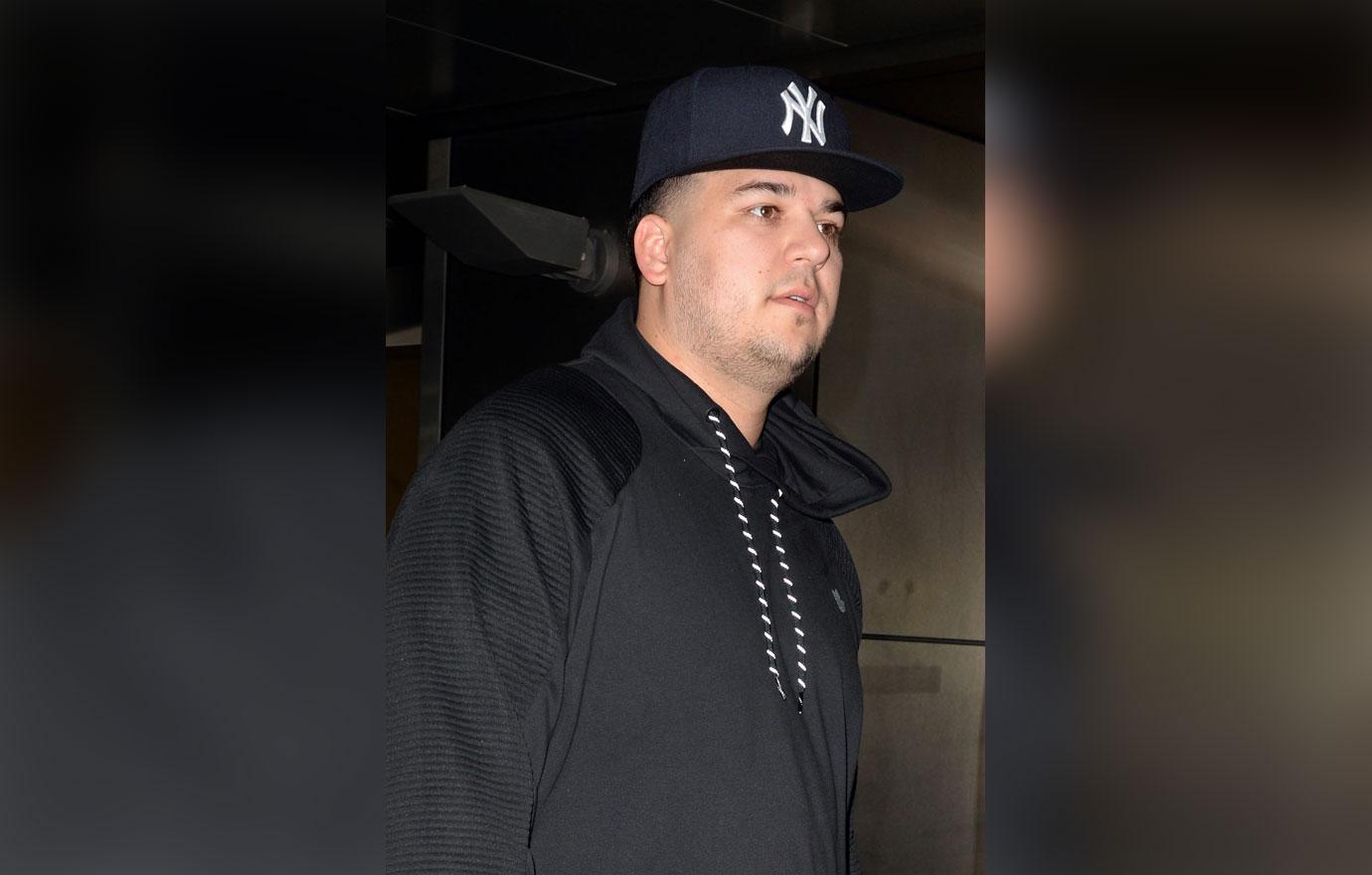 Kim also shared pictures of the birthday girl spending time with her younger cousins Psalm, who the reality star shares with Kanye West, as well as Khloe Kardashian's daughter True.
Article continues below advertisement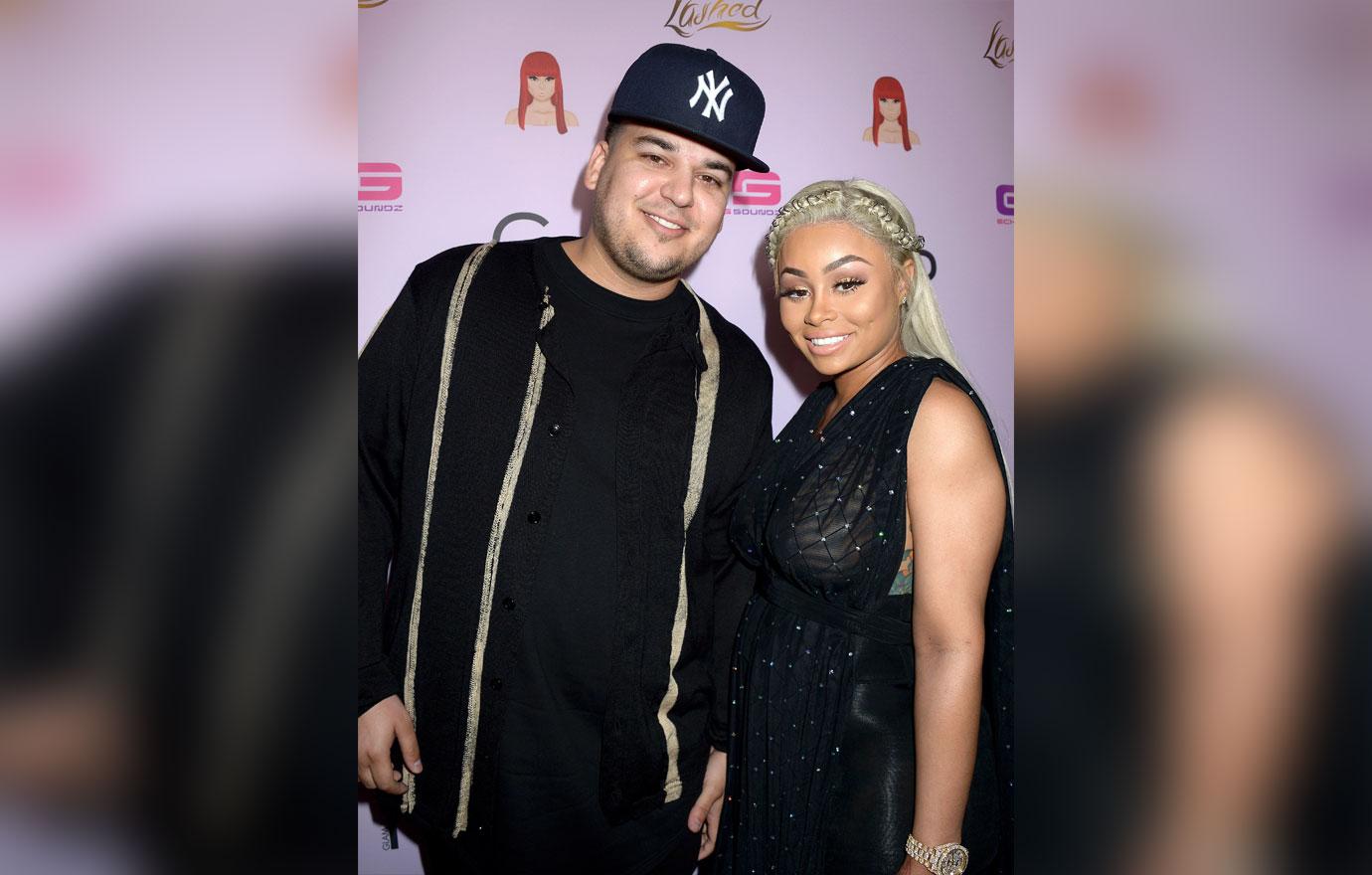 Dream's mother, Blac Chyna was not seen in any of the photos from the party but sources said that she would be having a separate party for her daughter on Saturday. Rob And Chyna, 31, announced their engagement on social media on April 5, 2016 but the couple called off their engagement four months later after a serious of bitter fights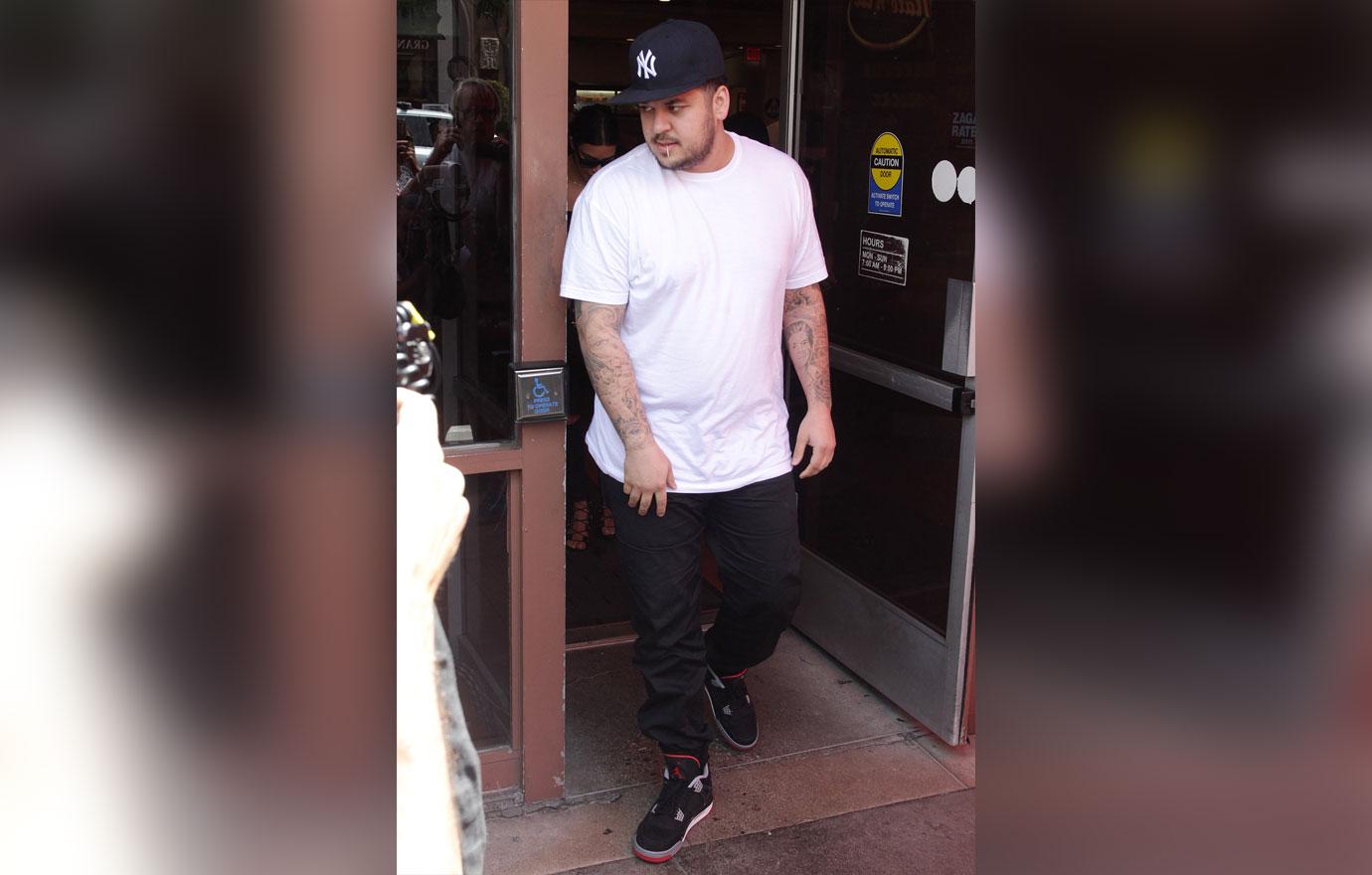 Rob, who has been out of the spotlight for some time now has recently been seen hanging out more with friends and family. The former reality took a break from the cameras due to insecurities about his weight gain and battles with depression.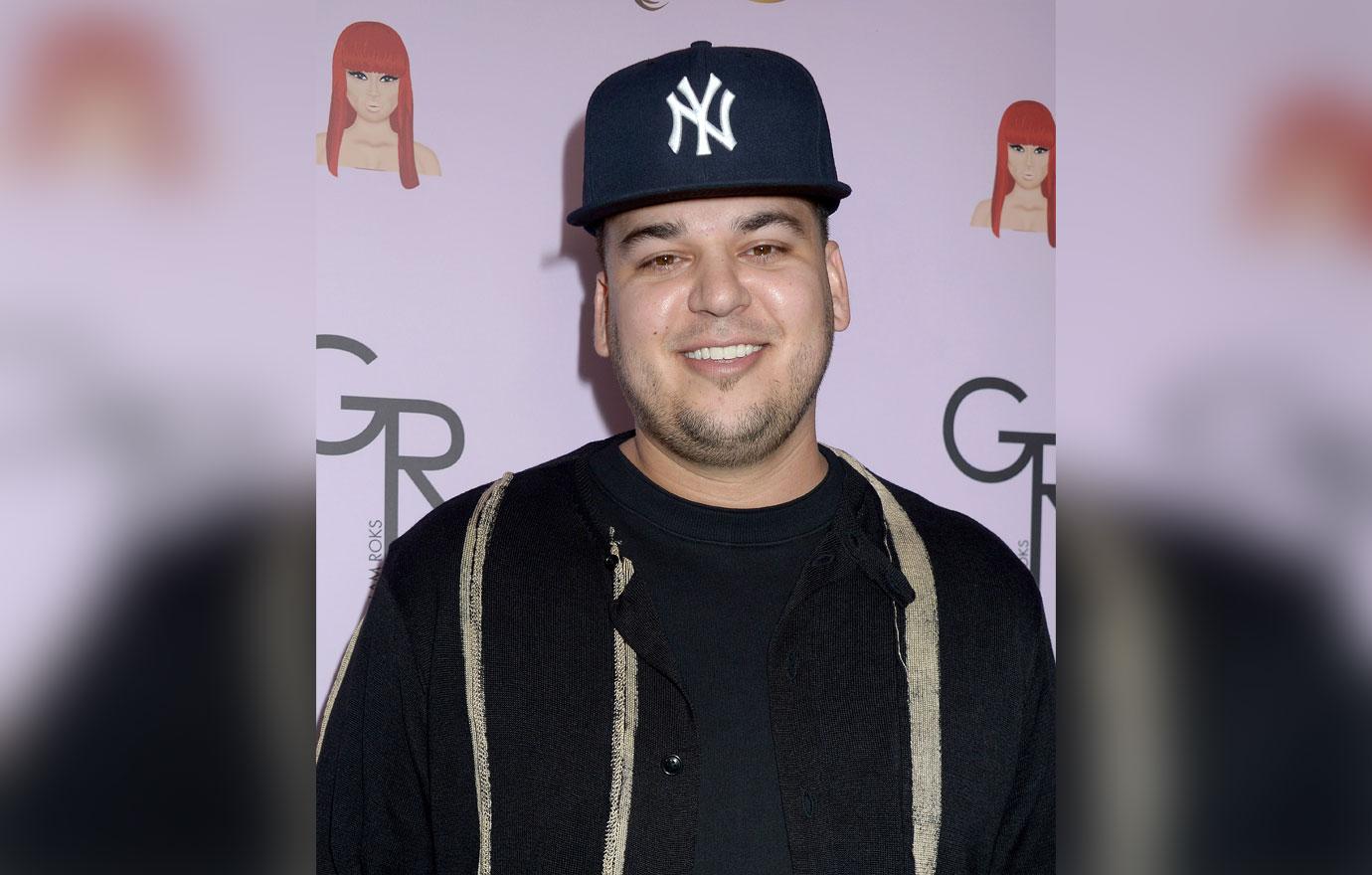 However, according to family members, the star lost a lot of weight and is said to be doing much better and is excited about the progress he's made.
What do you think of Dream's Trolls inspired birthday party. Sound off in the comments.