PHOTOS
Scary Workout! Rob Kardashian Has A Crazy Encounter While Running With Blac Chyna!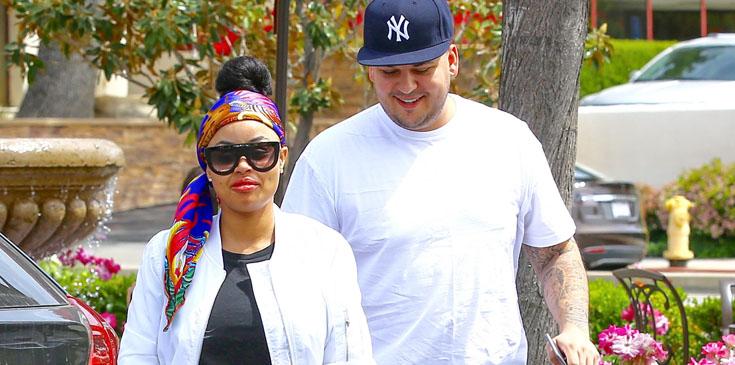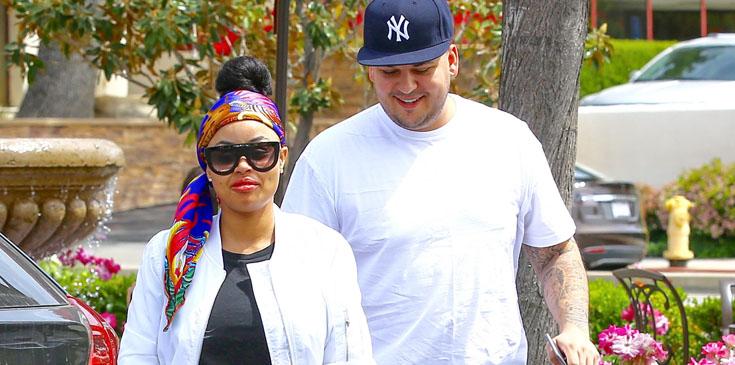 Rob Kardashian may want to keep his workouts indoors, after he got the scare of a lifetime while running outside with his fiancée, Blac Chyna!
Article continues below advertisement
The incident of course was captured on the 29-year-old's Snapchat, as he ran back to Blac Chyna after encountering a huge deer! Blac Chyna explained the situation, saying, "The craziest thing just happened. Rob was sprinting up the hill and a deer ran right across. That's sick."
Rob was not impressed, and told his leading lady, "That was big as f---. I'm scared as sh-t. That's crazy." We would be scared too!
Article continues below advertisement
Meanwhile, this is Rob's third workout session with the 27-year-old in about a week, after they decided to put the former reality star on 5-week workout plan. He wants to lose around 40 pounds, and currently weighs 248 pounds.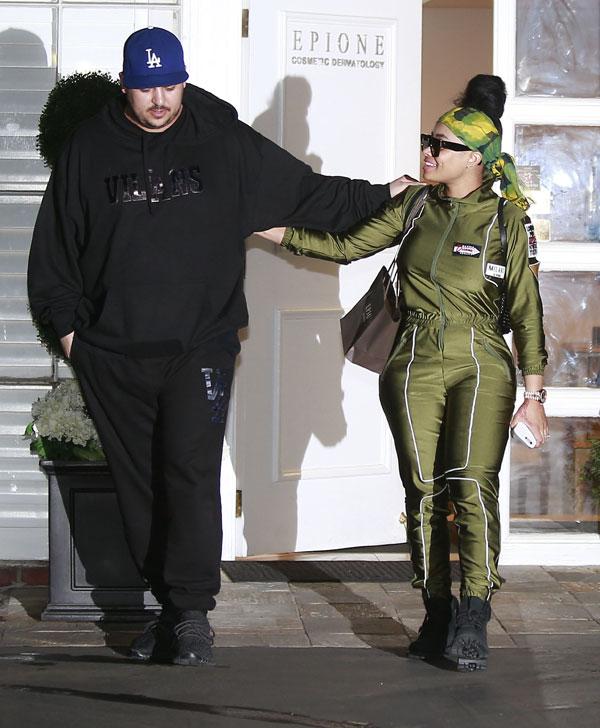 He's already looking amazing thanks to Blac Chyna's workout regime as well as the healthy meals she often cooks for him and shows off on their Snapchat.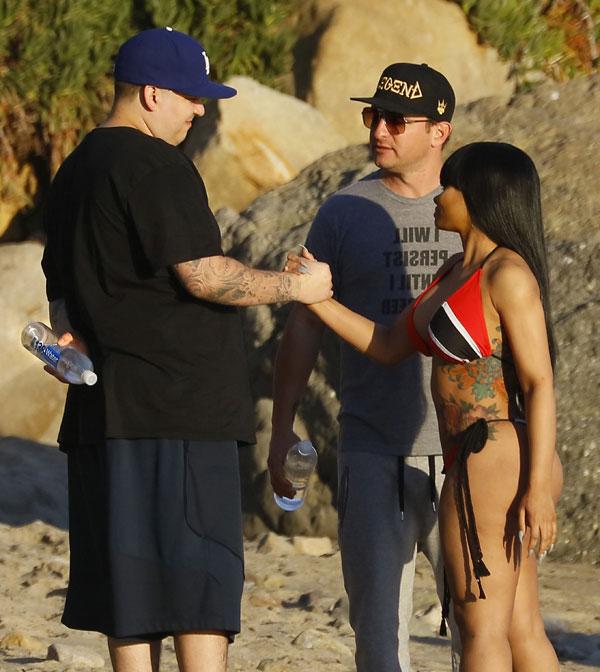 What are your thoughts on Rob's scary encounter? Let us know your thoughts in the comments section.