PHOTOS
Hot Bod! Blac Chyna Films A Shirtless Rob Kardashian—See His Major Weight Loss!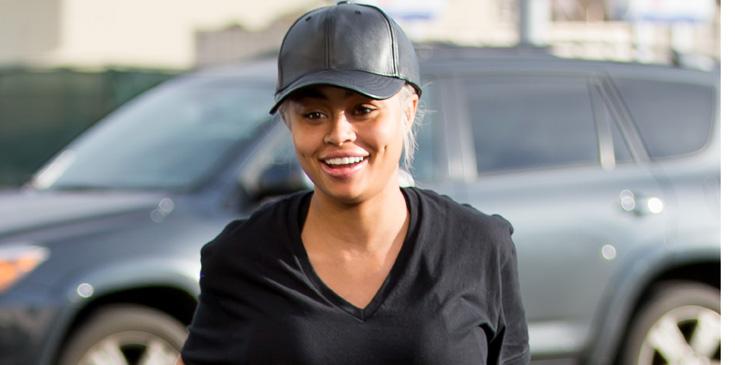 Hey, Rob Kardashian! Blac Chyna was one proud girfriend as she showed off her boyfriend's slimmer body!
Article continues below advertisement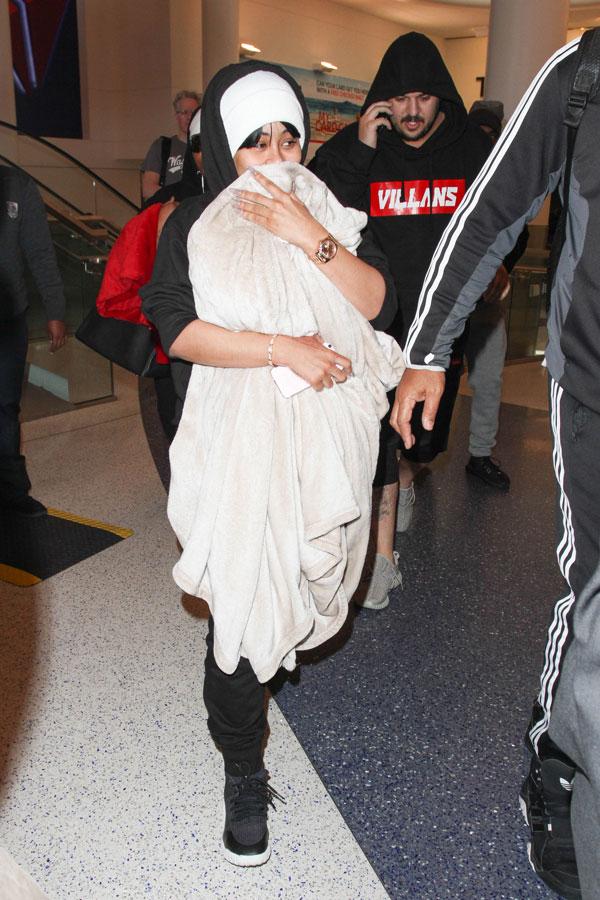 The vixen, who was recently in Atlanta for a club appearance, hung out with her new man as she whipped up a feast in the backyard of her California home. While Rob wasn't helping her cook, he was enjoying the view, and she was as well!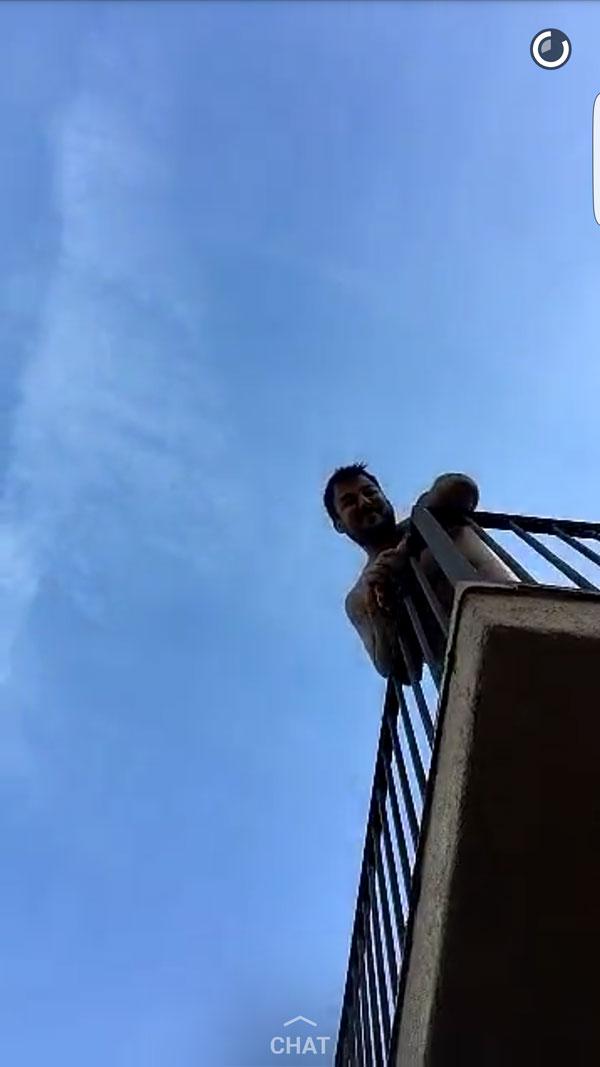 Rob could be seen in a Snapchat she posted, shirtless and beardless as he laughed from the balcony. "What ya doing' up there, creep!" she asked him while taping him. How cute!
Article continues below advertisement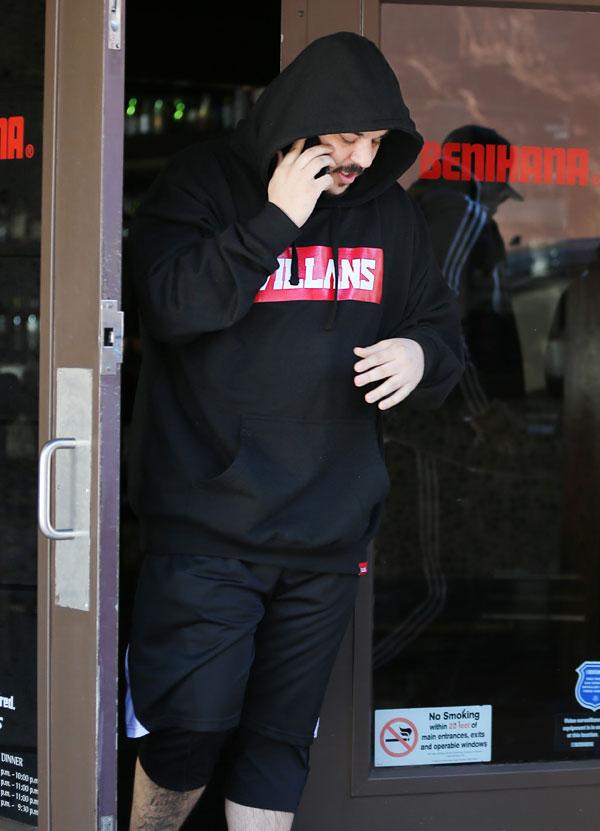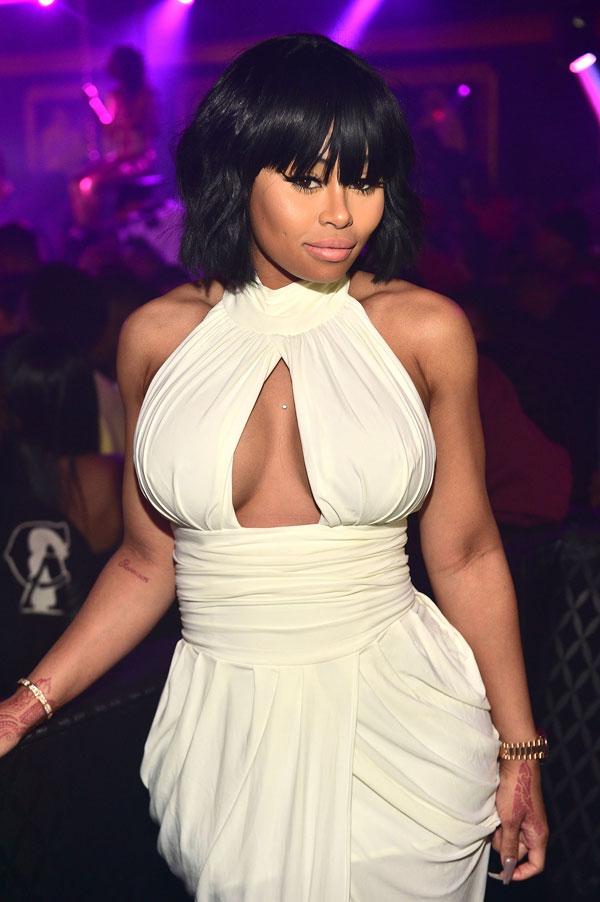 On Snapchat, she can often be seen whipping him up nutritious meals that include salad, healthy fats, and protein.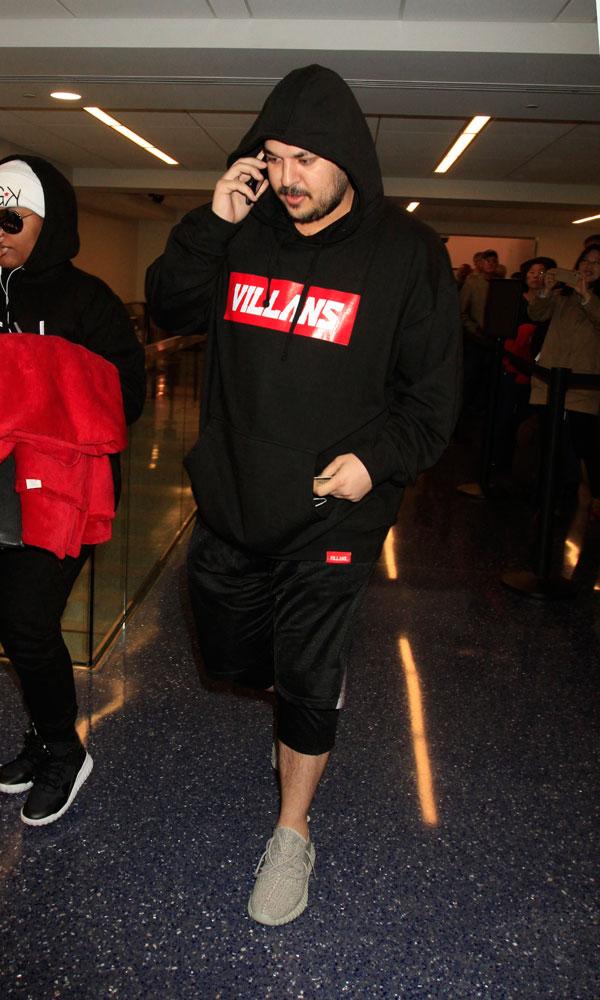 What are your thoughts on Rob's slimmed down physique? Let us know in the comments section.