PHOTOS
Rob Kardashian's Weight Gain Could Be Fatal, Doctors Warn: Report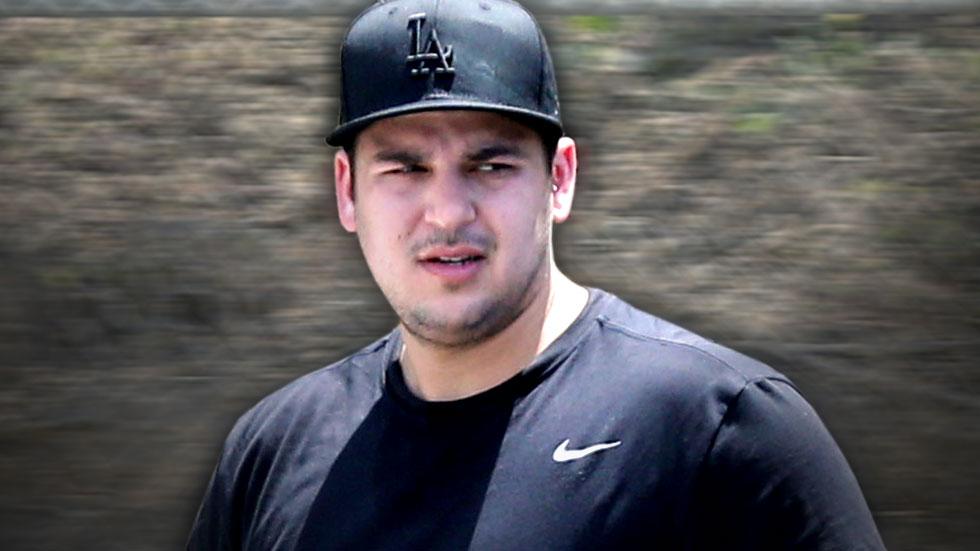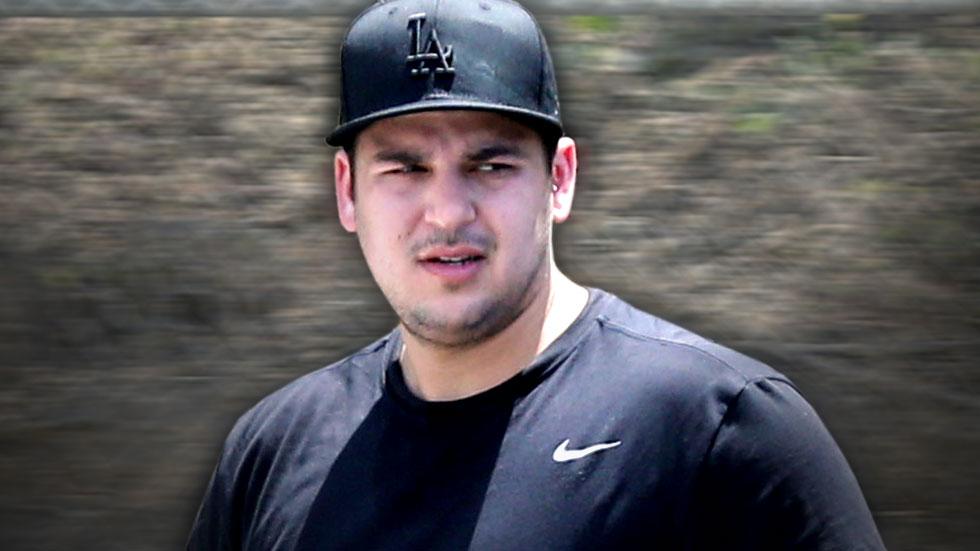 Rob Kardashian may want to step away from the bad foods and he may want to do it stat, after recently being diagnosed with Type 2 diabetes. Now, doctors or warning him that it's do or die!
Article continues below advertisement
spl521405_008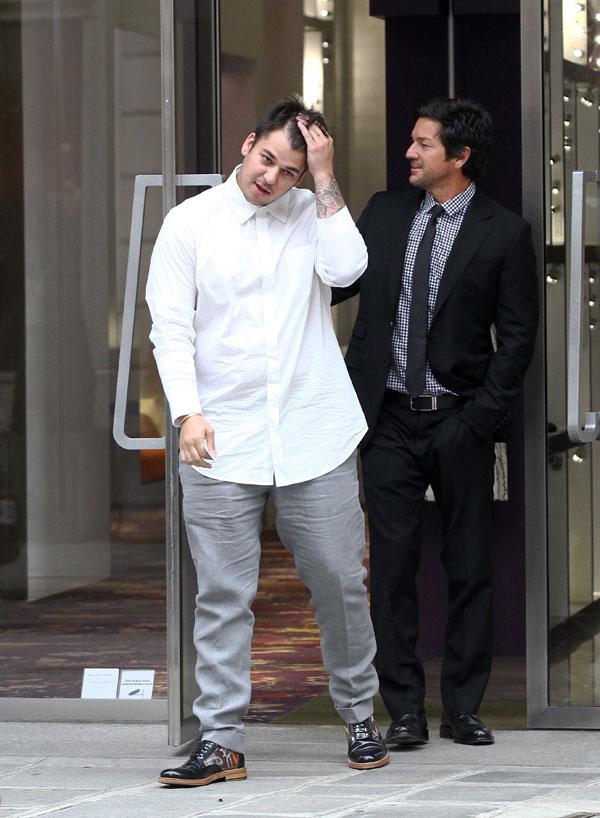 The reality star, who has gained around 100 pounds in the past year, "was eating himself to death," a source told Life & Style. After gaining weight, Rob chose to remove himself from the spotlight, and currently lives with sister Khloe.
spl516429_001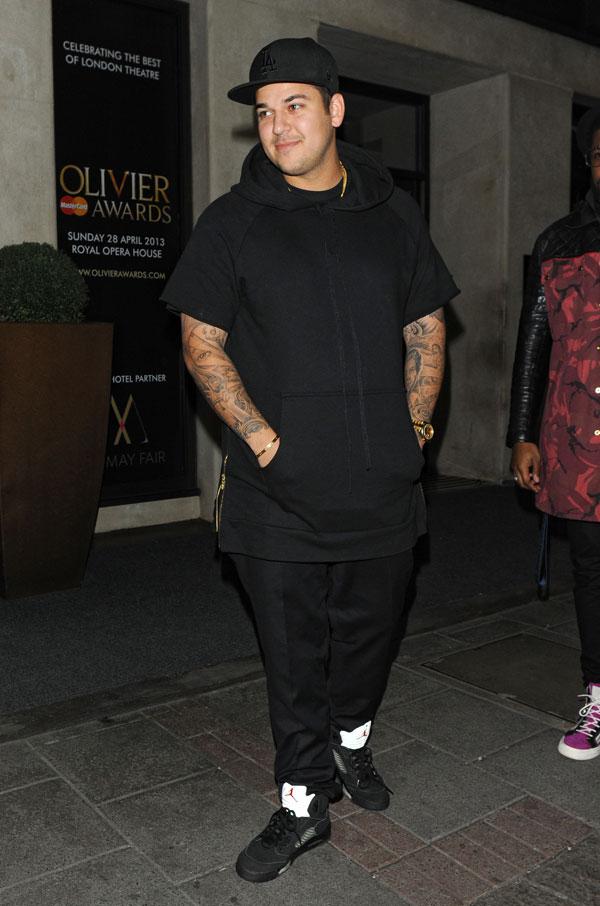 But instead of using the time to exercise rigorously and develop healthier eating habits, he's been gorging on fast food!
Article continues below advertisement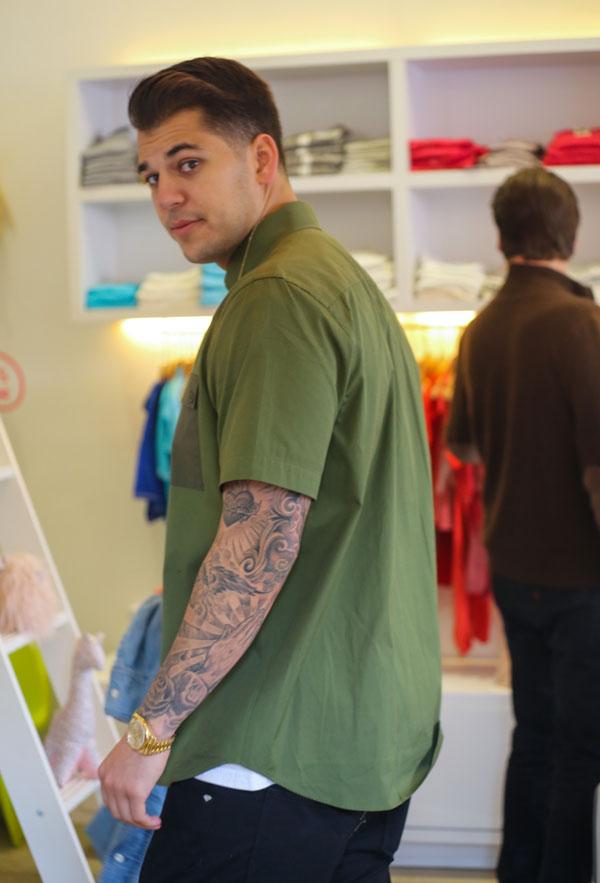 MORE ON:
celeb weight loss
At mealtimes, "he would get everything delivered or sneak out to the drive-through—stuff like burgers, fries, burritos and friend chicken," the source noted.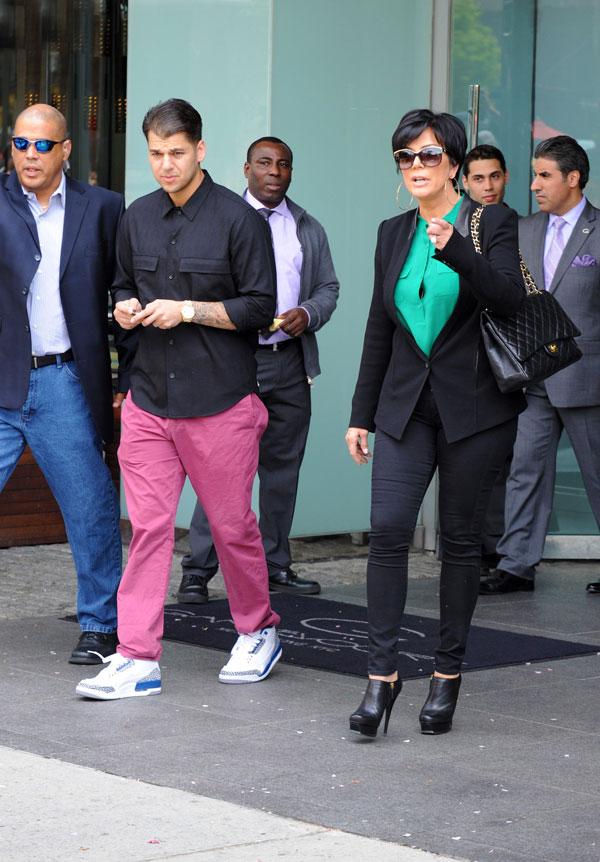 And if he doesn't quit his unhealthy ways, doctors warn Rob that he could have fatal consequences.
Article continues below advertisement
spl512194_001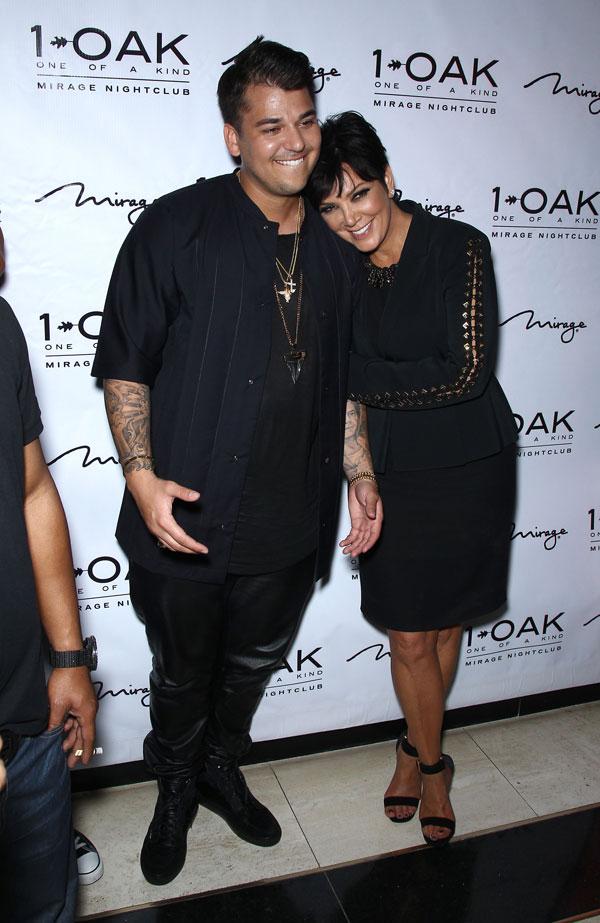 "If Rob doesn't change his habits and stop overeating, he's going to have heart attacks, kidney failure, eye problems and more," NYC-based nutritionist Charles Passler said. "Yes, you can die from diabetes."
spl343503_002