PHOTOS
Rob Kardashian Is Considering Gastric Bypass Surgery To Lose Weight As KUWTK Star Struggles To Drop Unwanted Pounds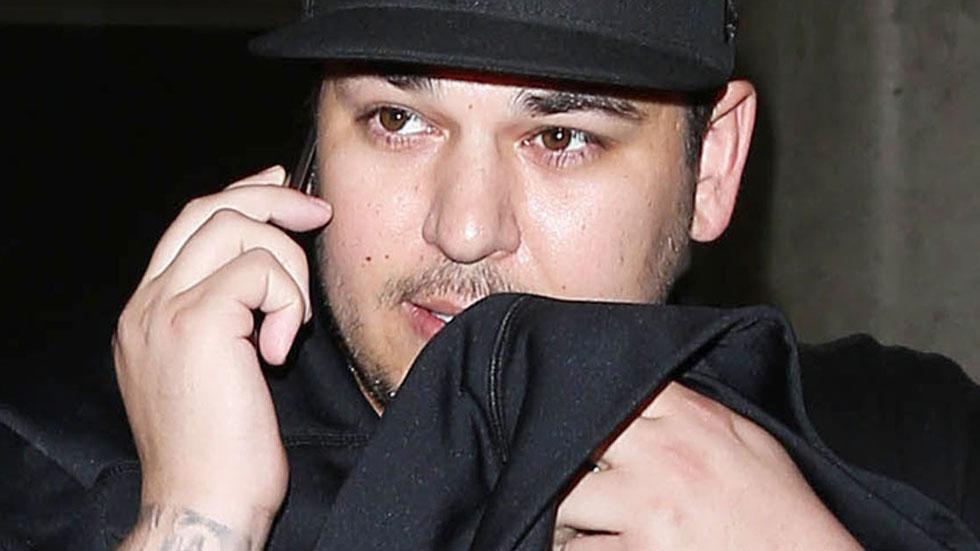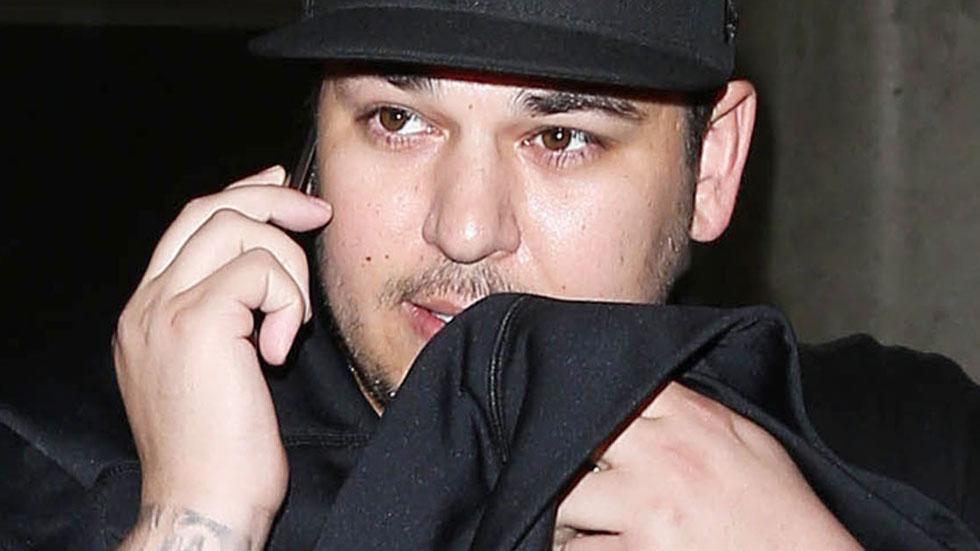 Rob Kardashian's weight has been a sensitive topic for the Keeping Up With the Kardashians star for several years now. Kardashian and his famous family members have commented on the steps he has taken to drop the pounds naturally. However, a source speaking to RadarOnline.com has revealed that Kardashian is now considering gastric bypass surgery to help him drop the unwanted weight!
Article continues below advertisement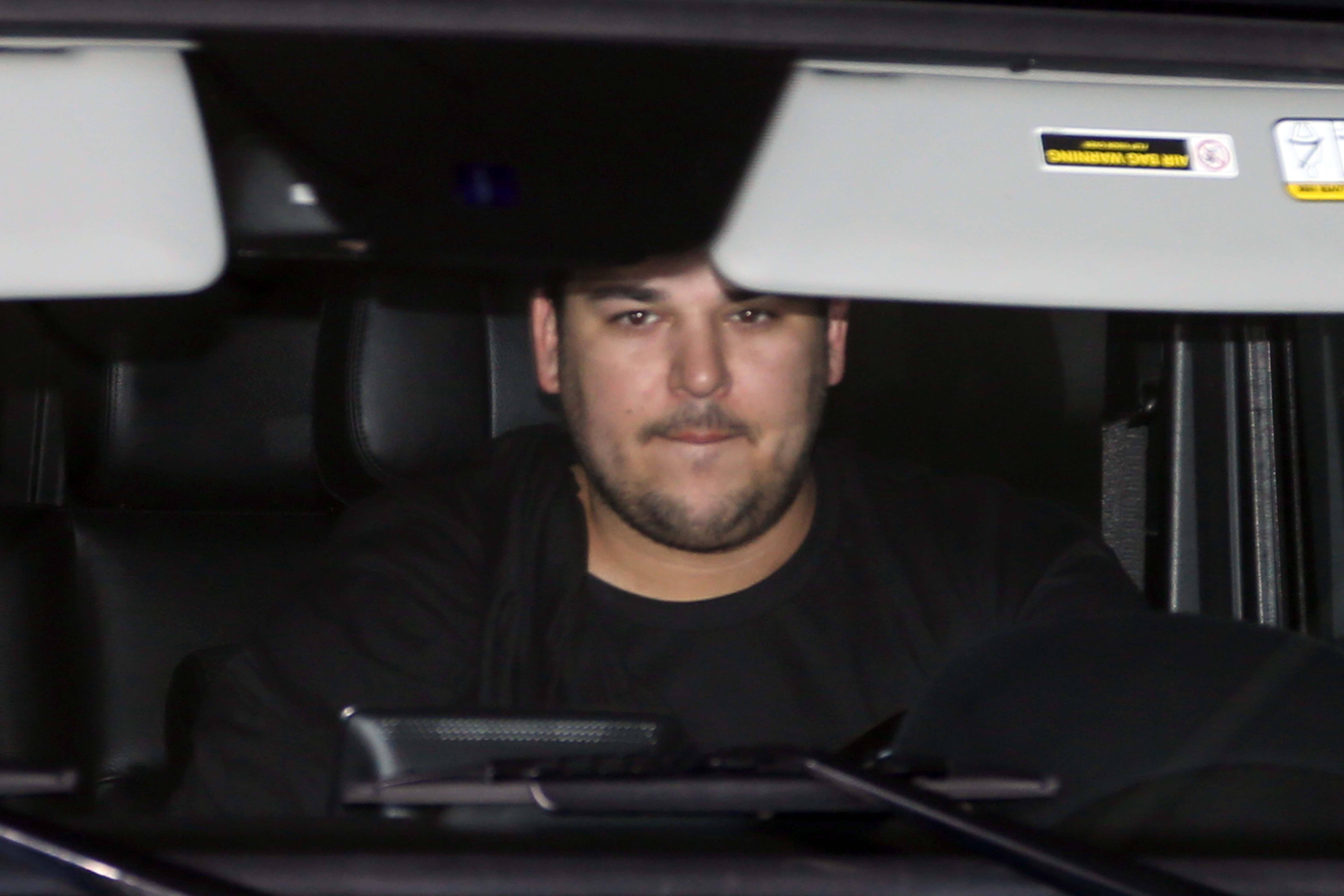 Kardashian has kept an extremely low profile for the past two years. But during rare sightings, he appears to still be dealing with weight troubles.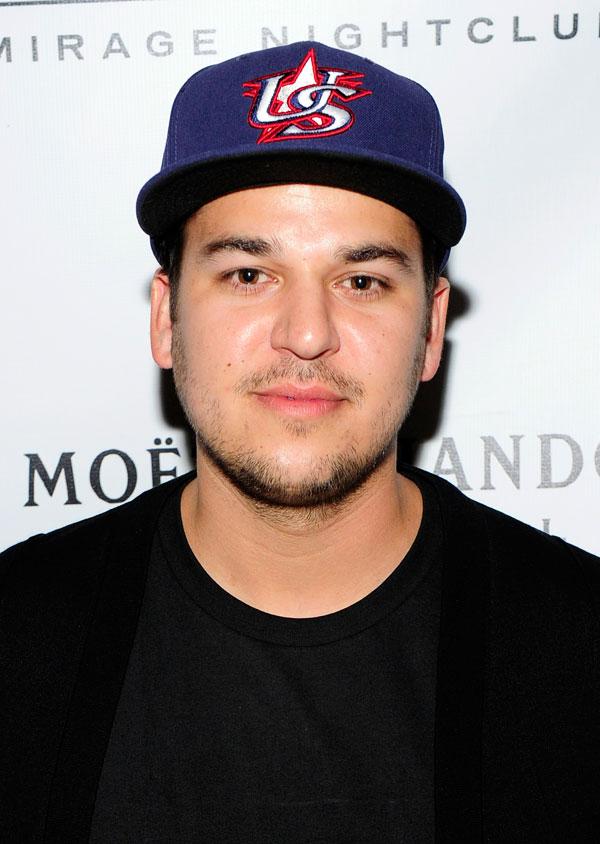 A family source said Kardashian has recently hit the gym and attempted to begin to change his habits.
Article continues below advertisement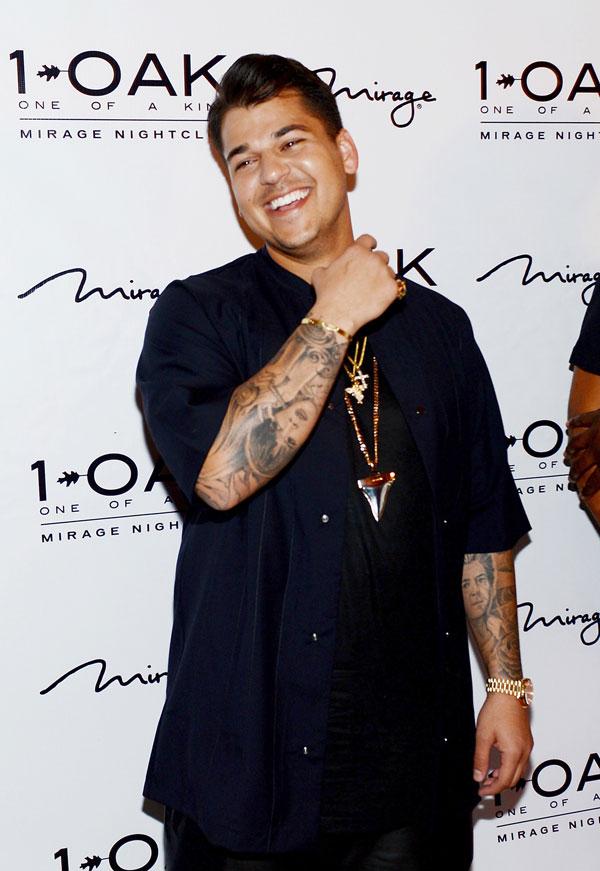 "Rob knows that being as large as he is and not being in shape is really unhealthy and not good for his heart," a family said.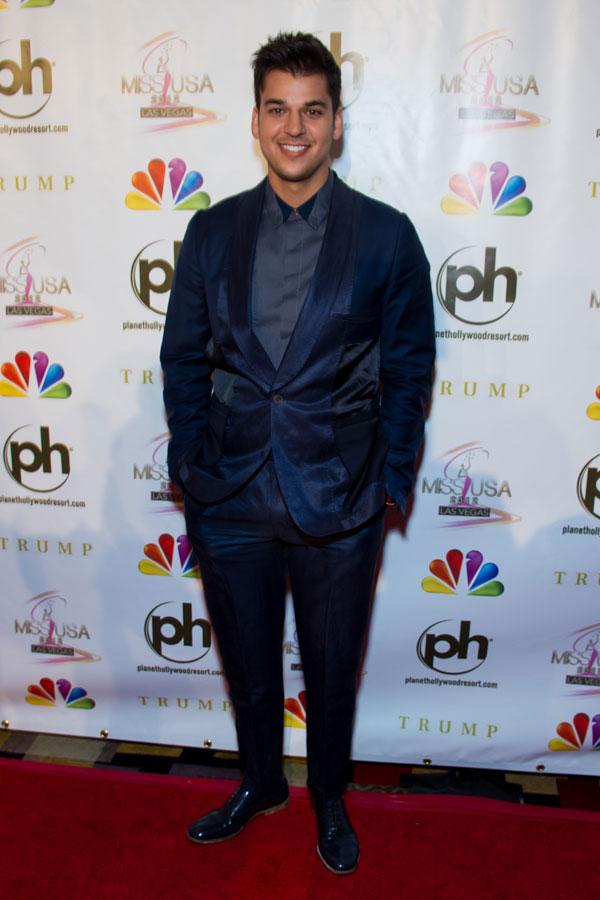 Article continues below advertisement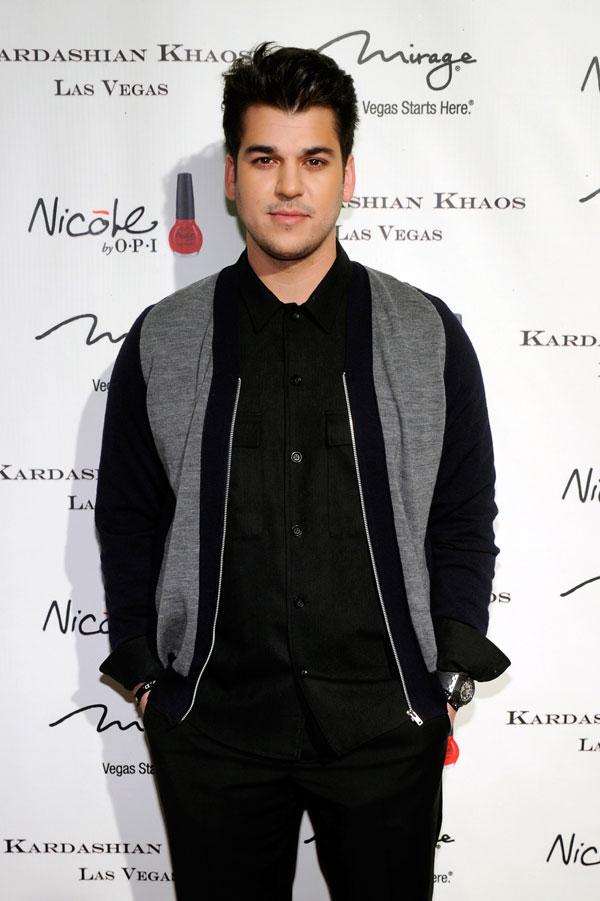 The source added that the deaths of several of Kardashian's close friends have given him "a new desire to live and he wants to get back to the guy he was before he got into partying."