PHOTOS
Daddy Duty! Rob Kardashian Is SHOCKED After King Cairo Curses — Find Out His Reaction!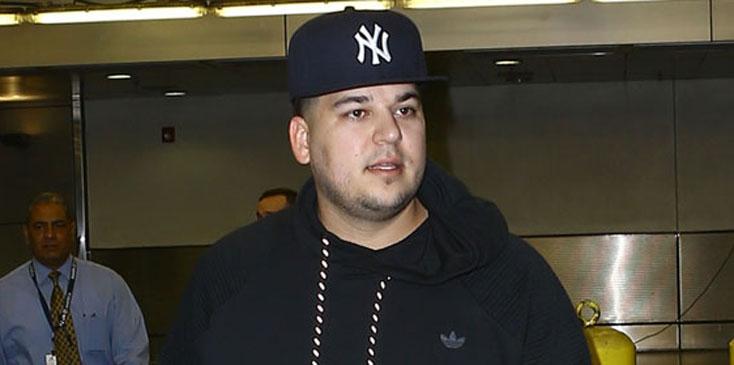 FFN_IMAGE_52051668|FFN_SET_70006698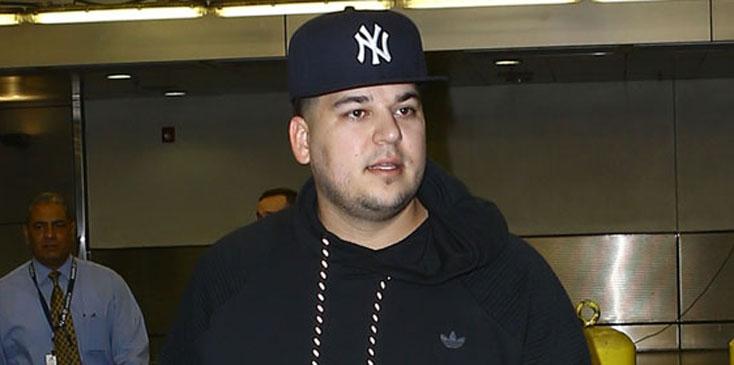 Blac Chyna may not have walked down the aisle just yet, but her fiancé Rob Kardashian is already providing fatherly advice for her son, King Cairo!
Article continues below advertisement
Blac Chyna shared an adorable video of King, 3, looking underneath the bed Rob was laying on, and in the video he curses a number of times, much to Rob's dismay. The youngster says the word "s-it," clearly unaware that it isn't an appropriate word.
Rob can be seen looking at King in shock, and asks, "What did you say?" before noting that Chyna will be mad at him saying using that word, and that he cannot say it because it is a "bad word."
Article continues below advertisement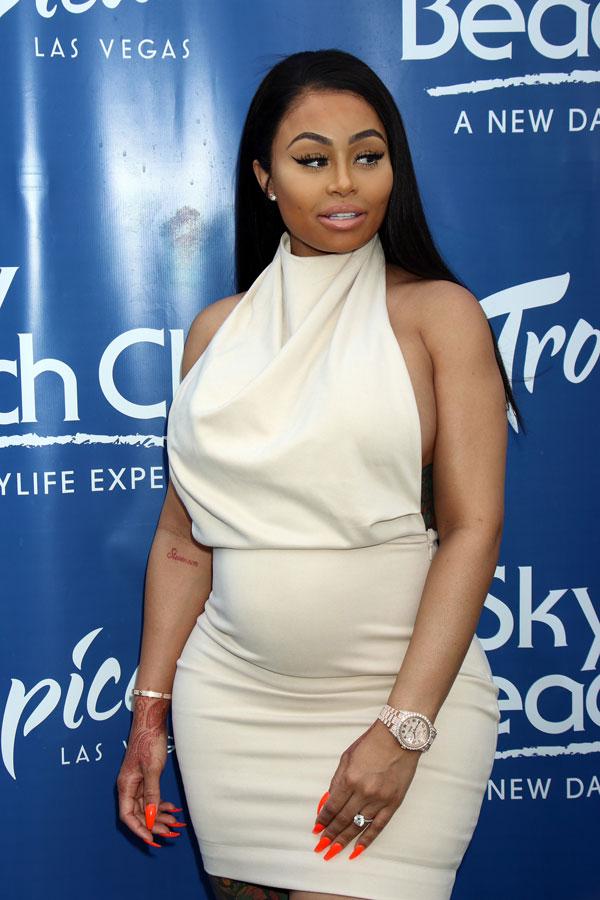 Clearly, Rob is ready to be a dad! And Chyna was happy that Rob was around to give her son guidance, writing in part on Instagram, "overall I'm so happy & blessed to have Robert here willing to help teach King right from wrong."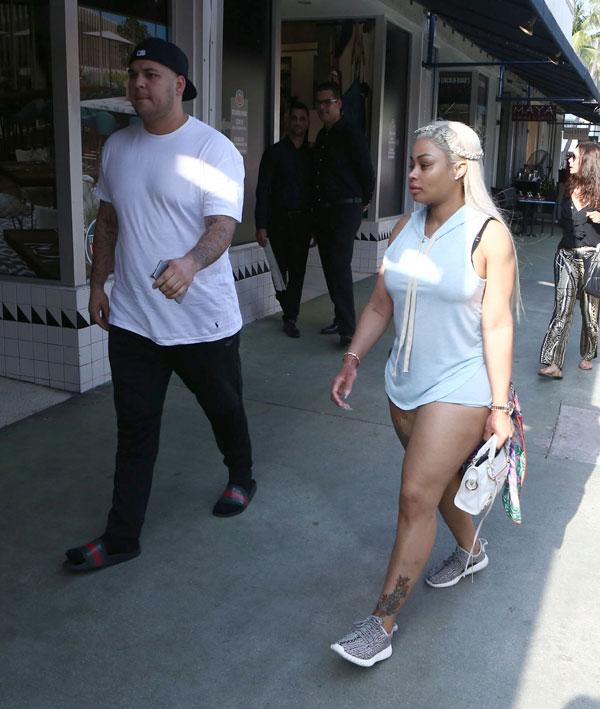 And the 28-year-old is clearly more than confident in Rob's ability to take on a parental role, and she previously told Daily Mail, "He's a genuinely loving person, Rob has all the qualities of a good father. He'll be straight."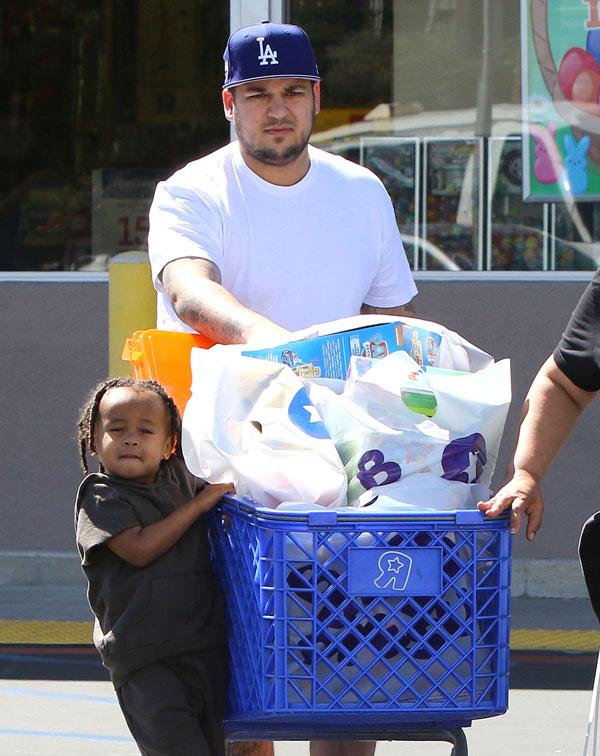 How do you feel about Rob reprimanding King? Let us know in the comments section.