PHOTOS
Rob Kardashian Shares Cute Pic Of Dream Amid Blac Chyna & Alexis Skyy Drama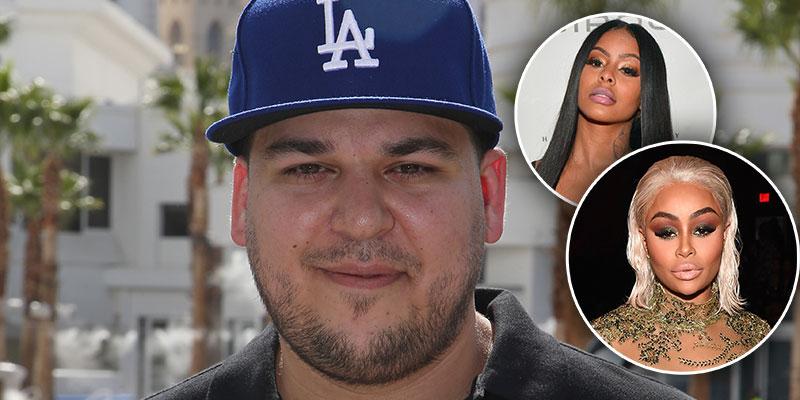 Rob Kardashian posted the most adorable photo of his daughter Dream on Friday amid the drama going on between his ex baby momma Blac Chyna and new girlfriend Alexis Skyy. Read on for all the details.
Article continues below advertisement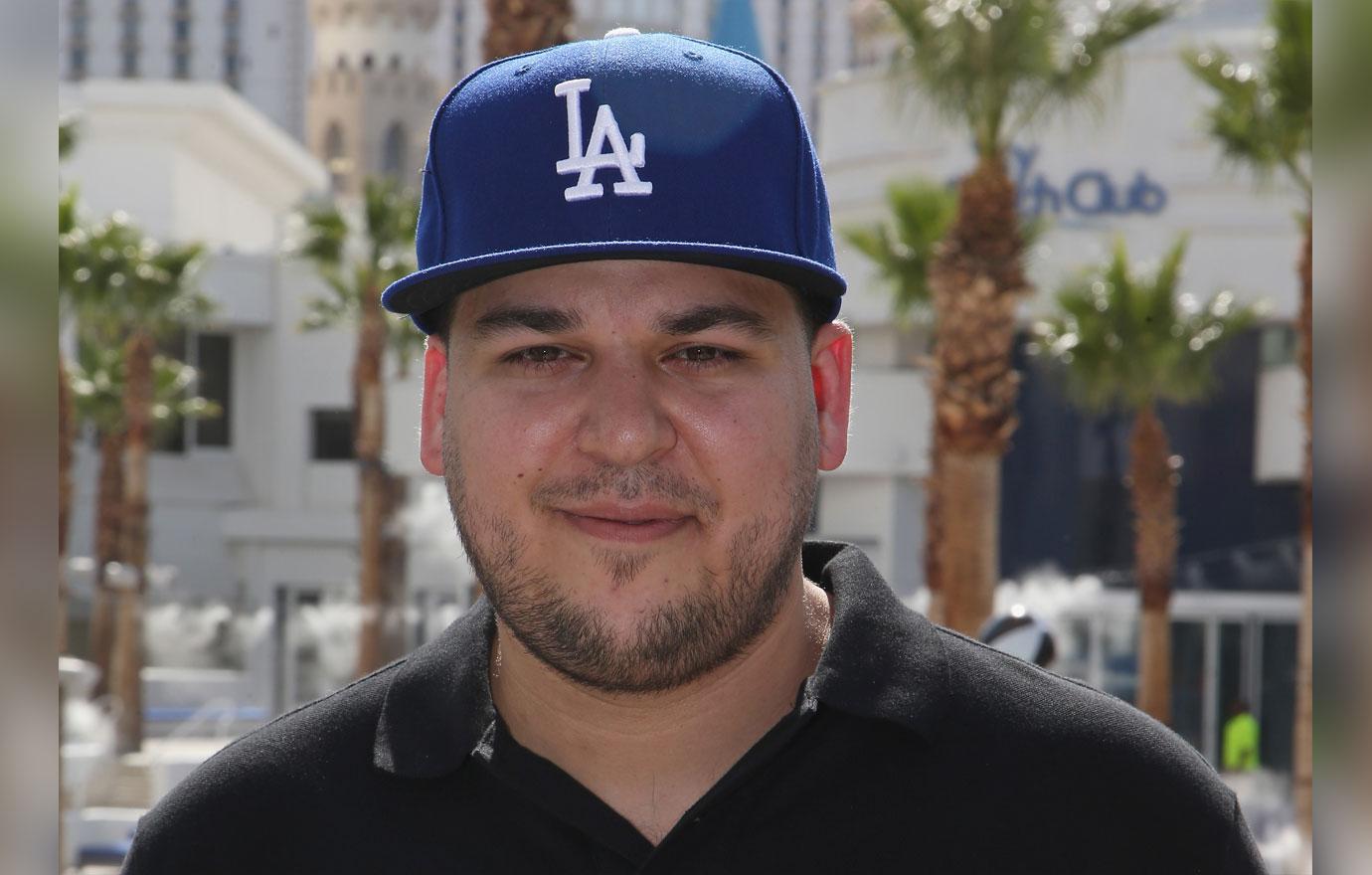 "Bling blaww burr" was the caption of the cute pic that showed Dream pointing directly at the camera with a big smile on her face.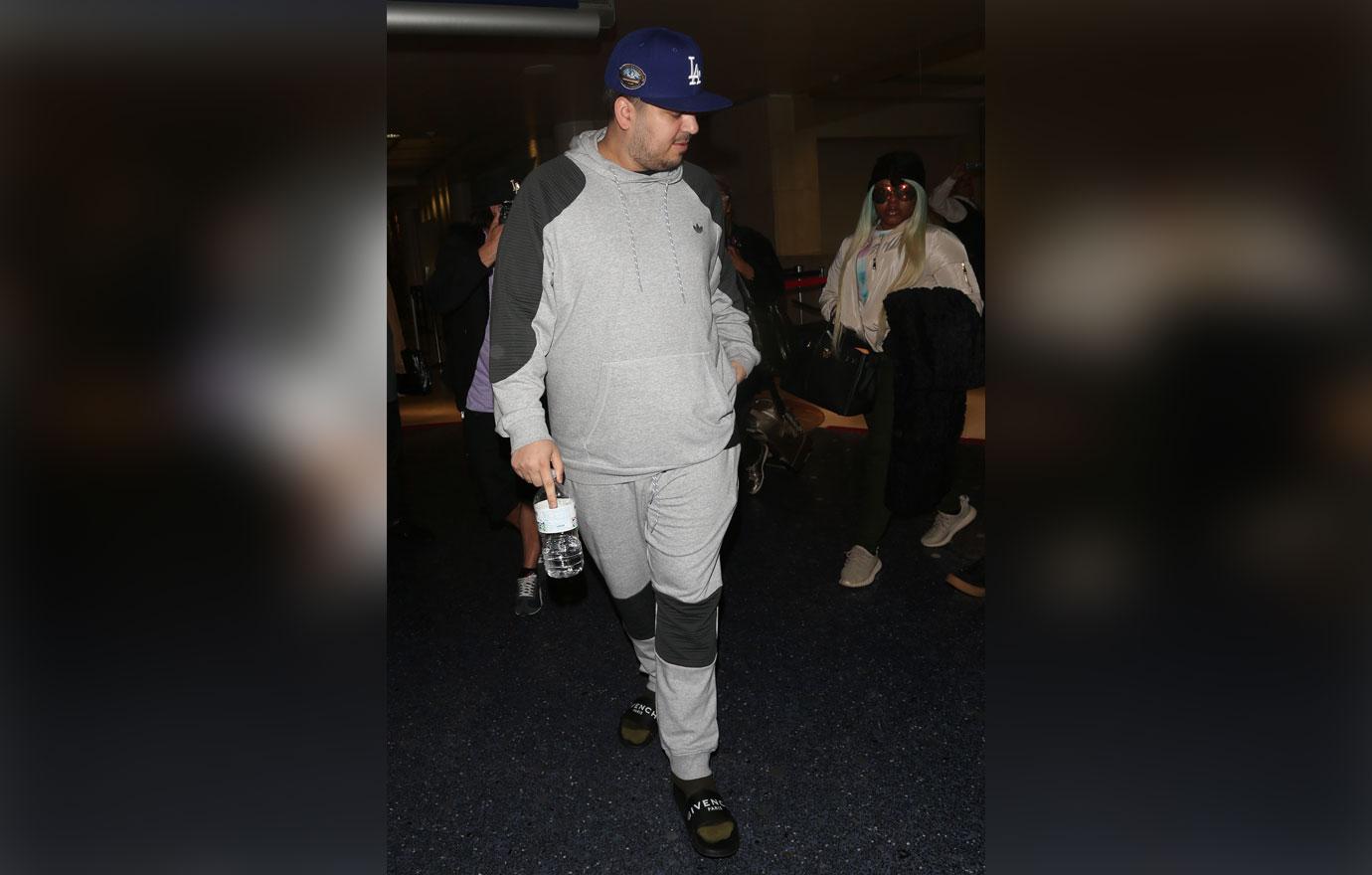 Fans of Rob's showered him with love after he posted the pic. "She's adorable Robert. Take good care of her ... they grow up so fast," one wrote.
Article continues below advertisement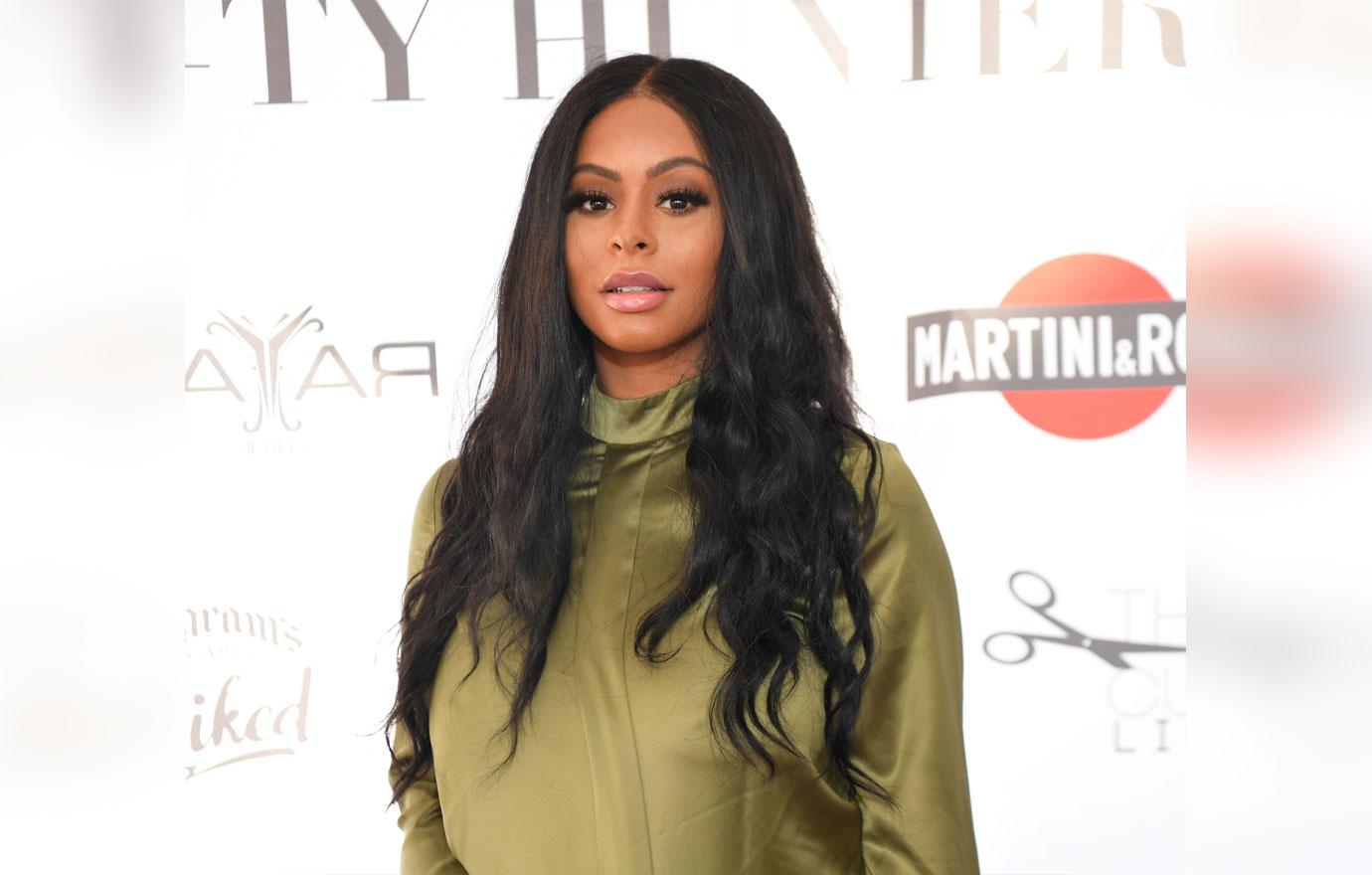 The photo appeared to be a nice distraction from the drama going on with Alexis and Chyna, which began last weekend when the two women brawled at a house party.
Article continues below advertisement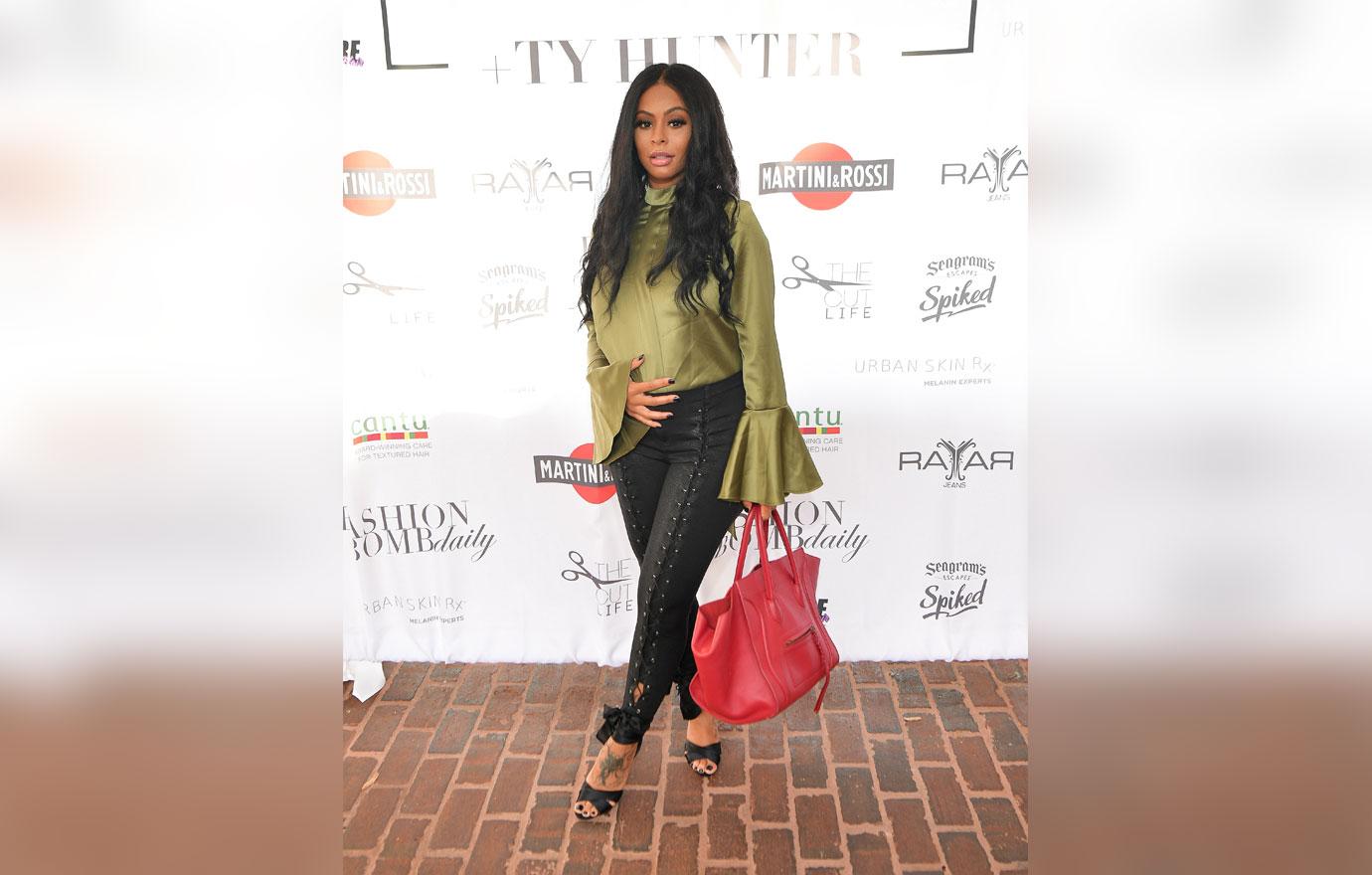 Alexis now claims that she and Rob are an item. The Love & Hip-Hop star has already said the L word about him and denies being with him for his money.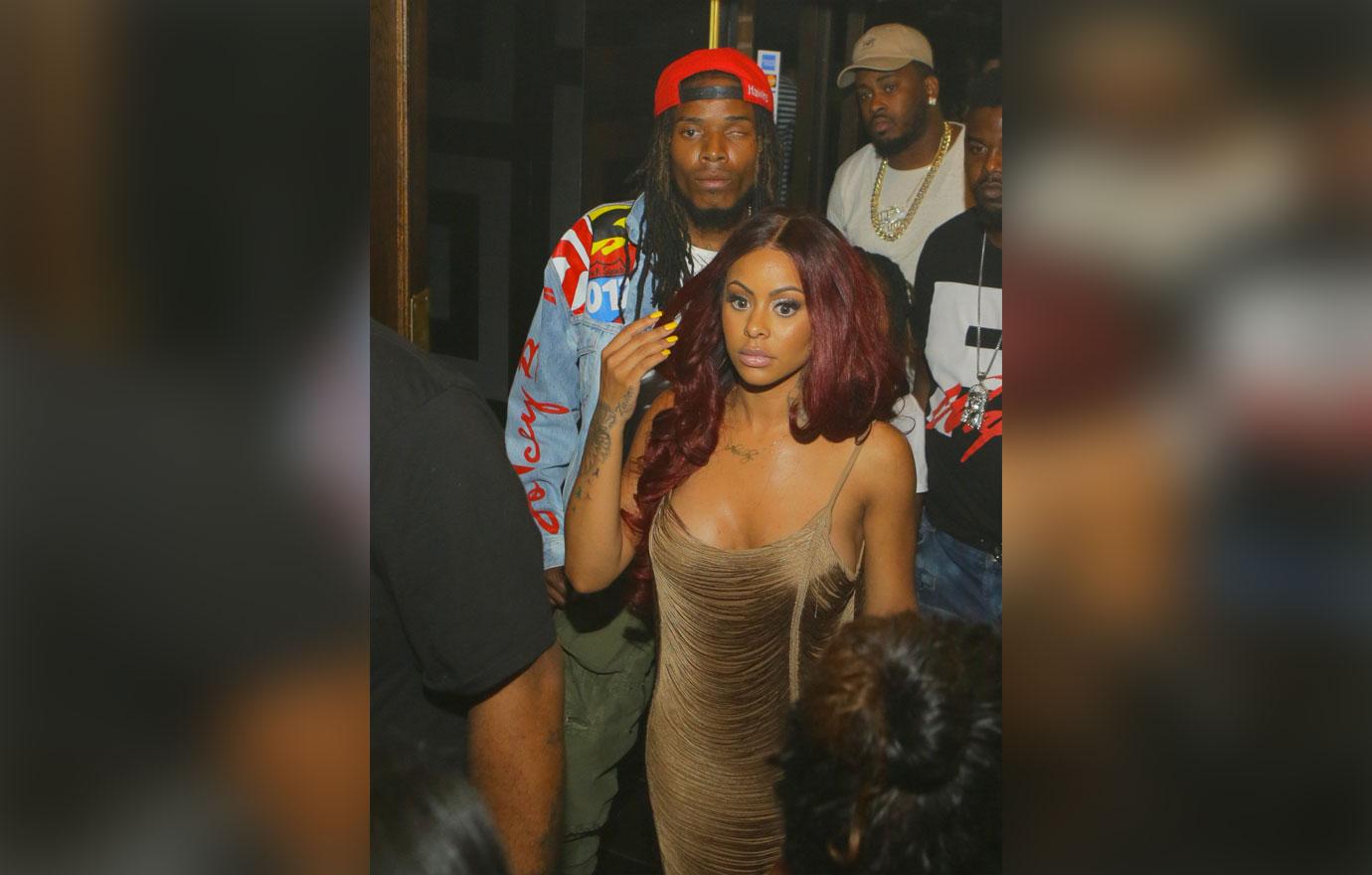 She also allegedly got into a brawl with another female this week who happens to be a baby momma of rapped Fetty Wap named Lehzae Zeoan (Alexis and Fetty also share a child together).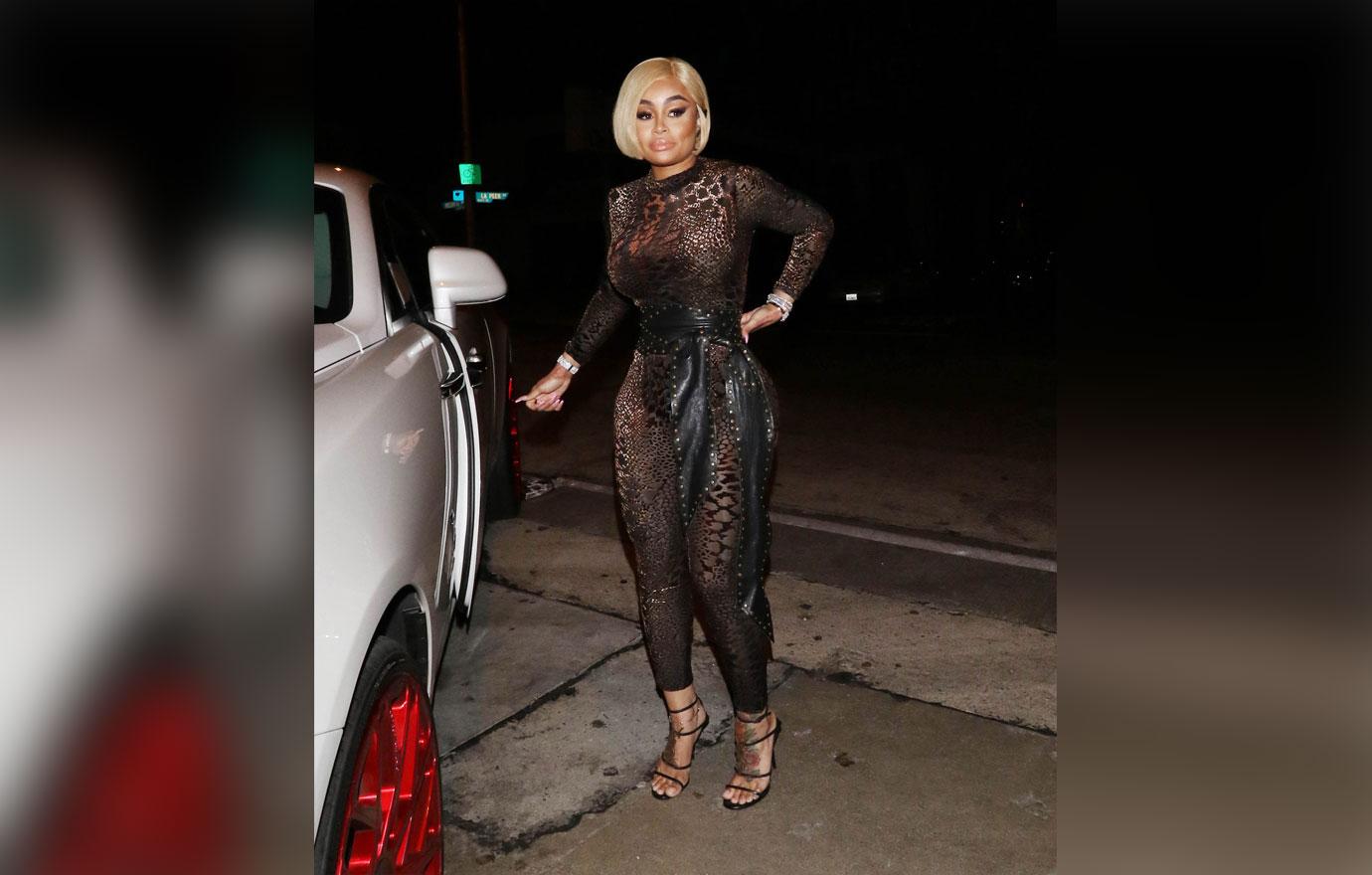 Do you think Chyna is phased by any of Alexis' actions? Sound off in the comments.