PHOTOS
The Battle's On! Inside Rob Kardashian's Plot To Seek Custody Of King Cairo!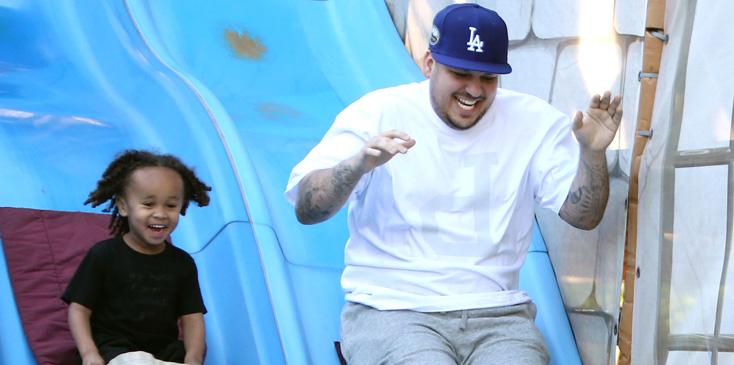 EXCLUSIVE: ***PREMIUM EXCLUSIVE RATES APPLY*** Rob Kardashian enjoys a day at Legoland with girlfriend Blac Chyna and rides a slide with her son King Cairo in LA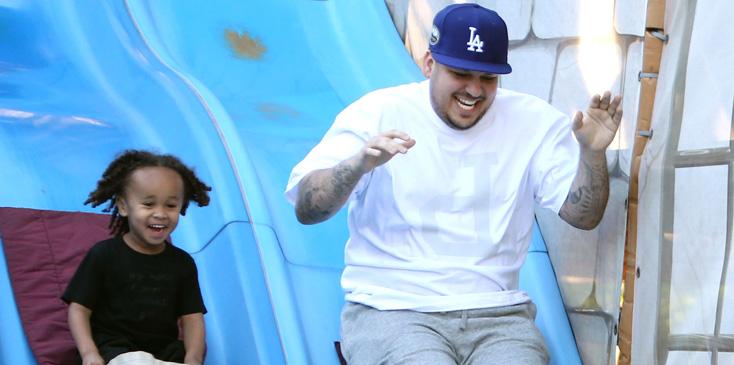 Rob Kardashian has been pretty vocal about his desire to have a son, and while Blac Chyna is pregnant with a girl, it looks like the 29-year-old may still get what he wants — by fighting for custody of her son King Cairo!
Article continues below advertisement
spl1324414_002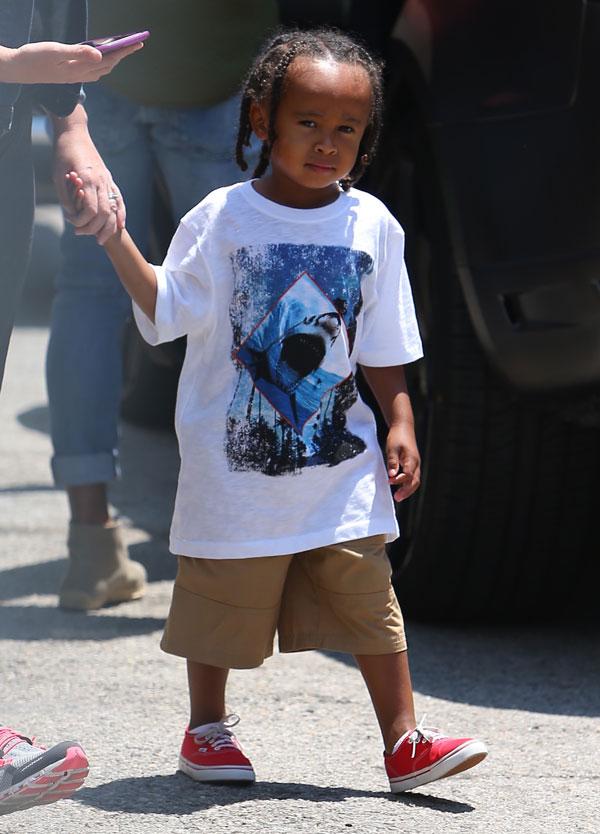 spl1246285_004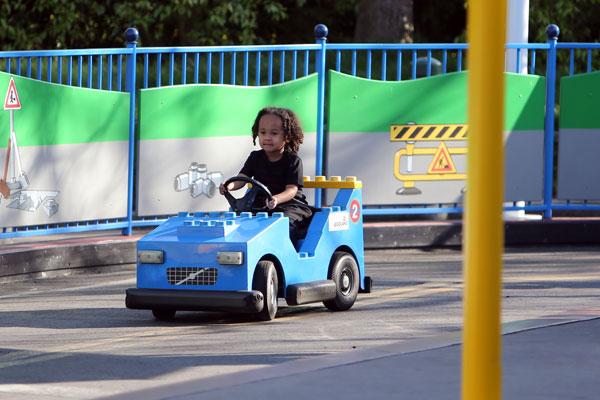 Blac Chyna shared an adorable video of King, 3, looking underneath the bed Rob was laying on, and in the video he curses a number of times, much to Rob's dismay. The youngster says the word "s-it," clearly unaware that it isn't an appropriate word. Rob then made it clear to him that it wasn't good to say, and that Chyna would be mad if she heard him say it.
Article continues below advertisement
spl1292665_051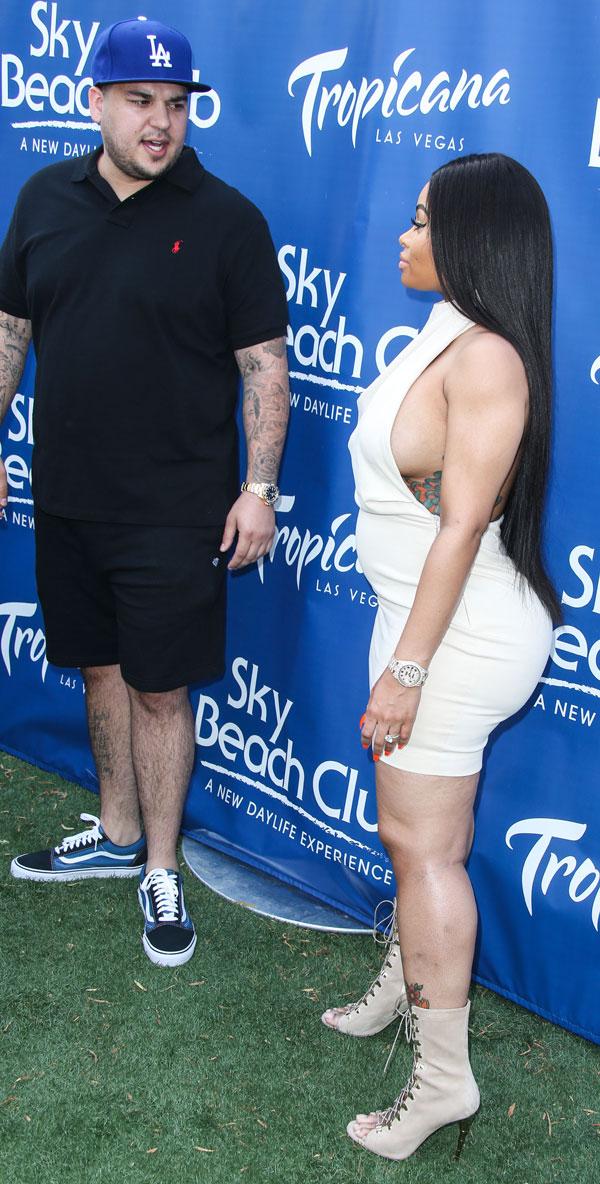 "Chyna knew exactly what she was doing by releasing that video," a source told RadarOnline. "They're showing what a great daddy he is because they are 100 percent committed to raising him and their new baby girl together."
Article continues below advertisement
spl1263665_002
As of now, it is unclear what Tyga's reaction would be to Rob seeking custody of his only child, but we doubt it'll go over well!
Article continues below advertisement
spl1246285_013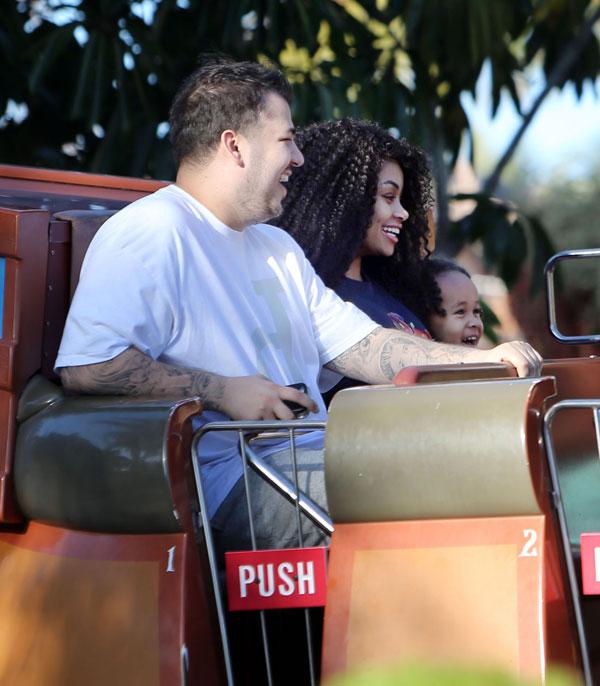 Do you think Rob should seek custody of his future stepson? Let us know in the comments section.