PHOTOS
Rob Kardashian Is Returning To KUWTK For Series' Season 11 — Find Out How Many Pounds He's Already Lost For The Show!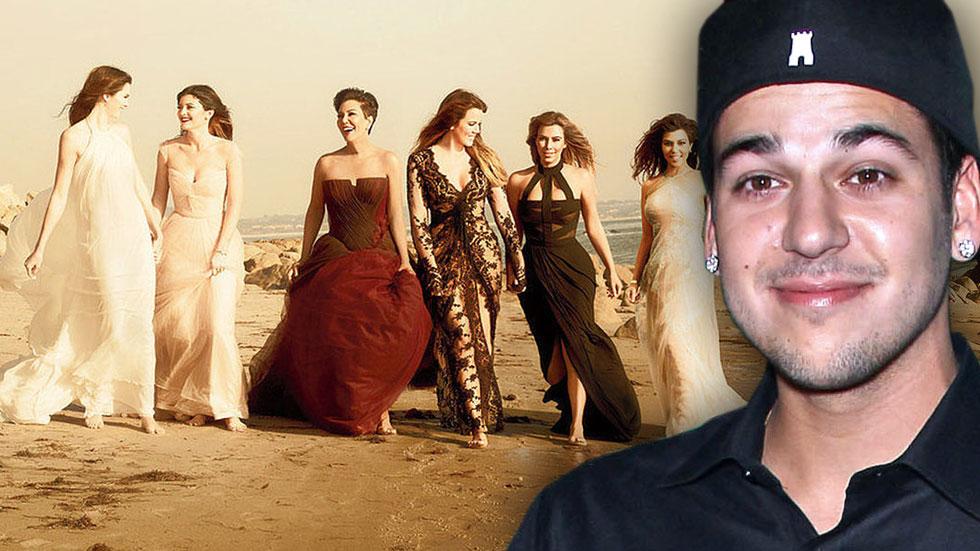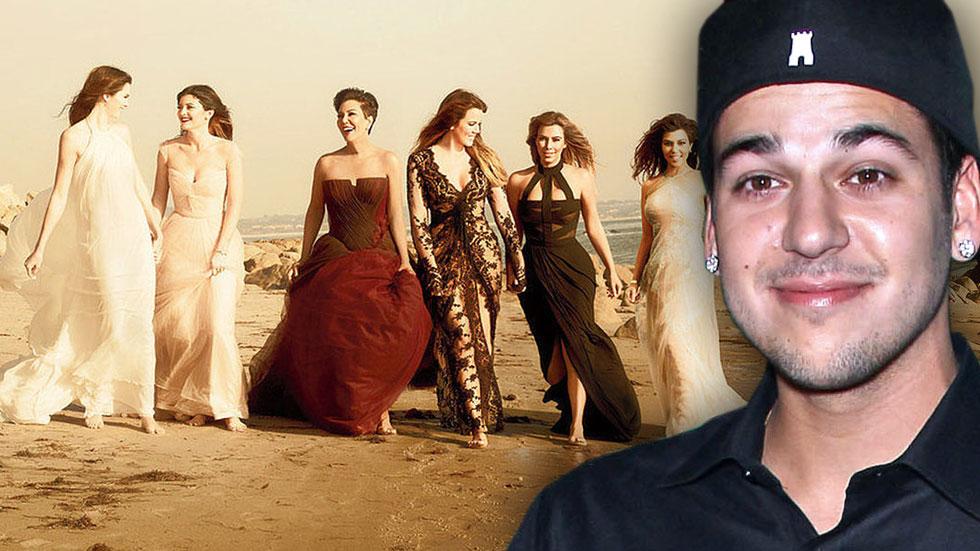 Welcome back, Rob! After retreating from the spotlight for a few years, Rob Kardashian is preparing to make a major comeback.
Article continues below advertisement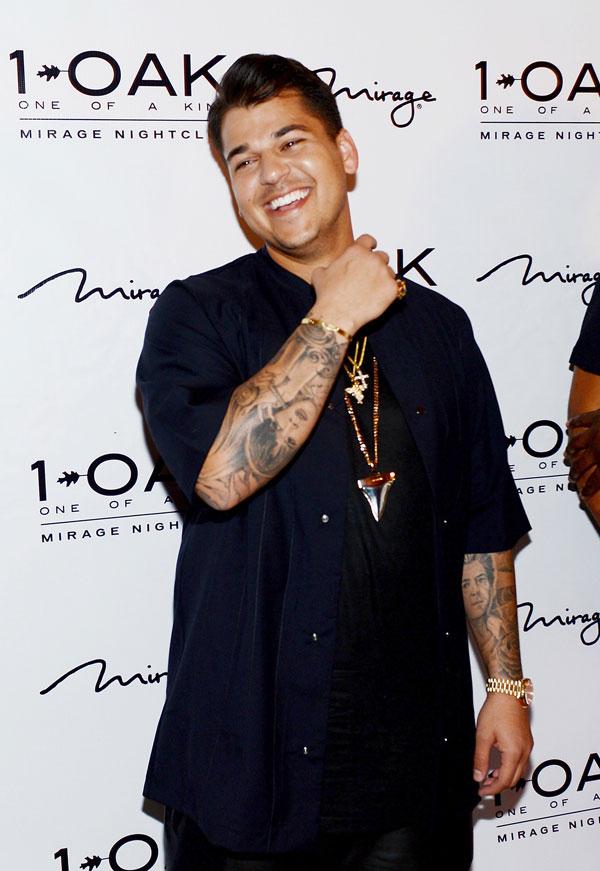 The beloved Keeping Up With the Kardashians star has been dealing with some serious weight and personal issues for awhile now. But a source speaking to Us Weekly has revealed that the Kardashian is ready to make his return to the reality TV show that made him a household name!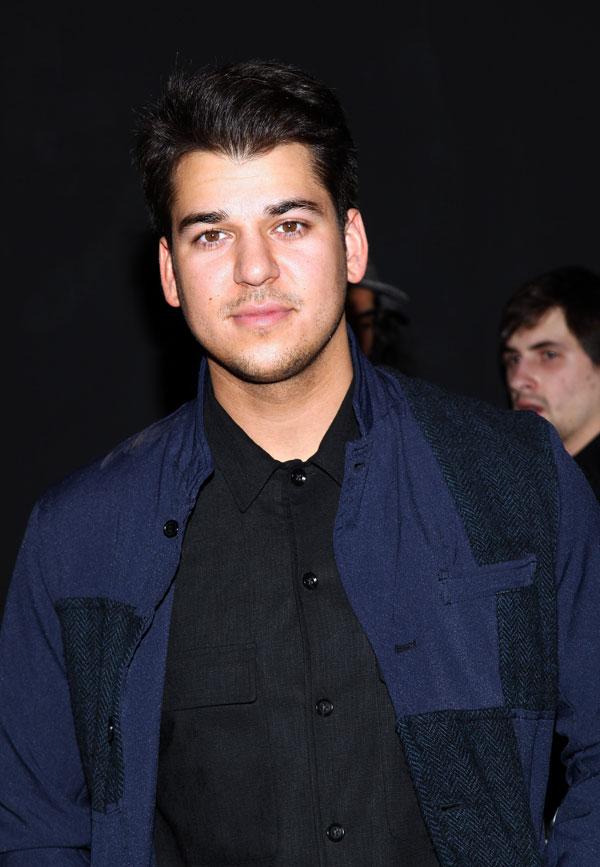 A source speaking to RadarOnline.com revealed that Rob's new outlook on life has been largely driven by his decision to get serious about losing weight. "Rob is doing beyond amazing right now. He is not using any drugs and is doing what it takes to help his depression and anxiety issues," the family friend said. "Rob is saying that he is ready to do whatever is necessary to get back to the person he was, because he wants nothing more than to be there for his sisters, parents, nephew and nieces."
Article continues below advertisement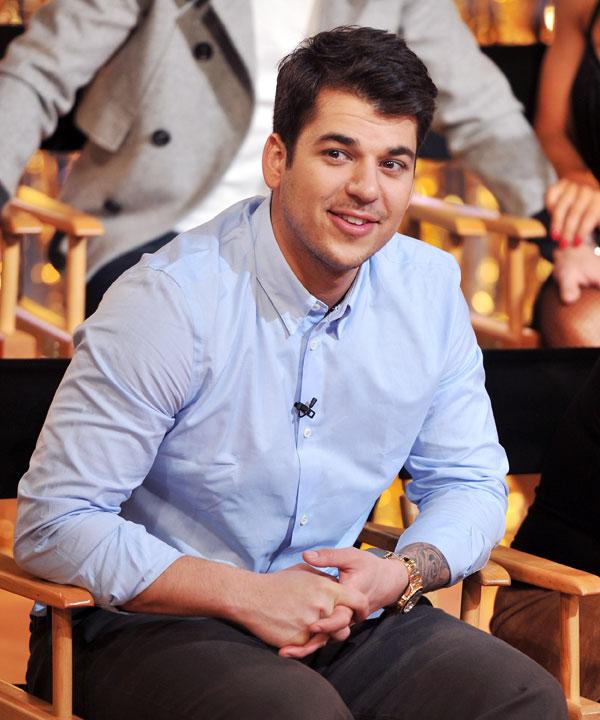 According to the source speaking to Us Weekly, Kardashian has "already lost more than 15 pounds." "Rob has been sticking to the plan Gunnar Peterson created for him, and is getting meal delivery from a chef," the insider added.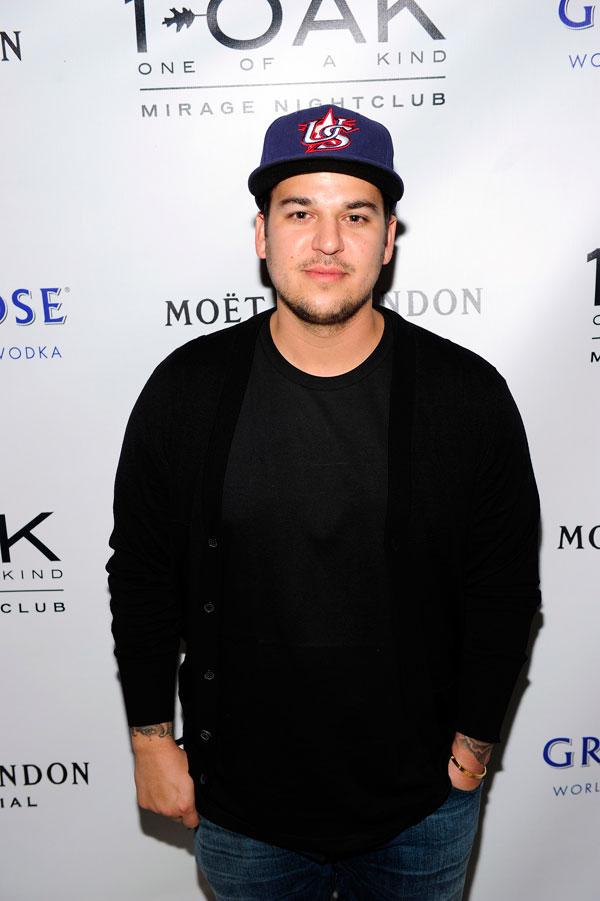 Article continues below advertisement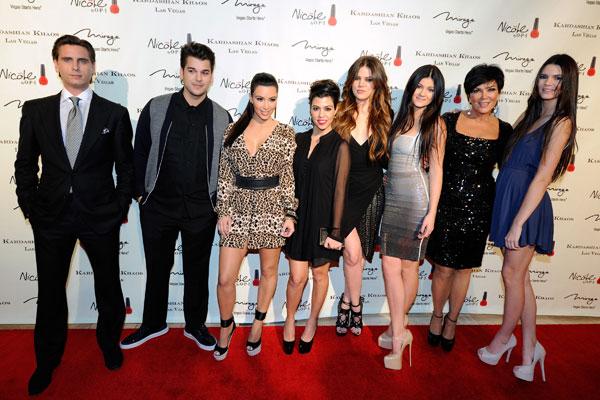 The source said that Kardashian is also looking to start raking in some coins from the hit reality TV show, and he knows that "he's not getting paid if he doesn't film." The source said that Rob is already filming scenes for Season 11 of KUWTK, exciting news for fans of the show who have been missing him since he took a hiatus from the series in 2012.