PHOTOS
Did Rob Kardashian Lose Weight? Fans Freak Out After Kourtney Posts Shockingly Thin Photo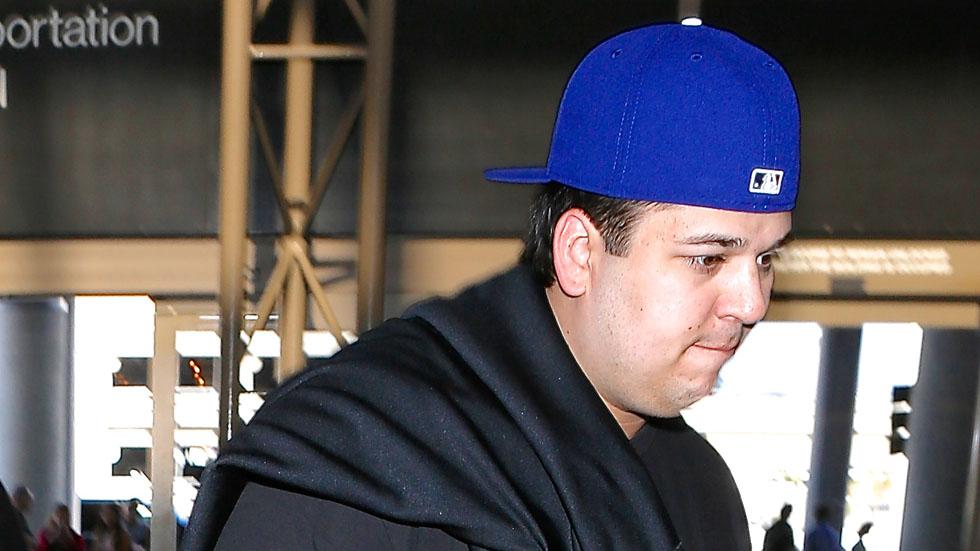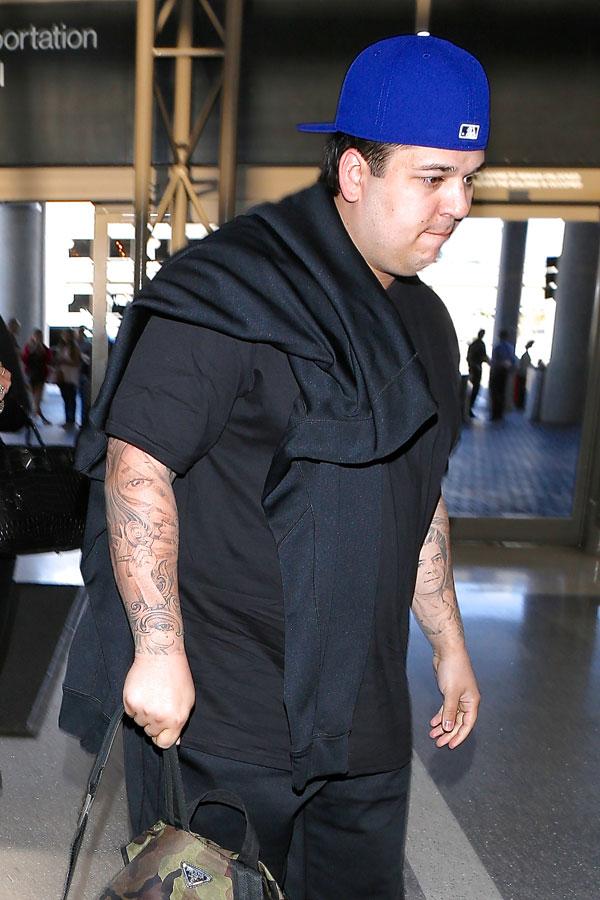 Fans were quick to go crazy when Kourtney Kardashian posted a photo of her brother Rob looking quite thin, but did he really lose the weight?
Article continues below advertisement
Kourt posted a photo of a svelte-looking Rob laying on a couch with the caption "Bob," and sent Instagrammers into a frenzy. "He looks a lot better, I'm proud of him for bouncing back!! GO ROBERT," wrote one commenter.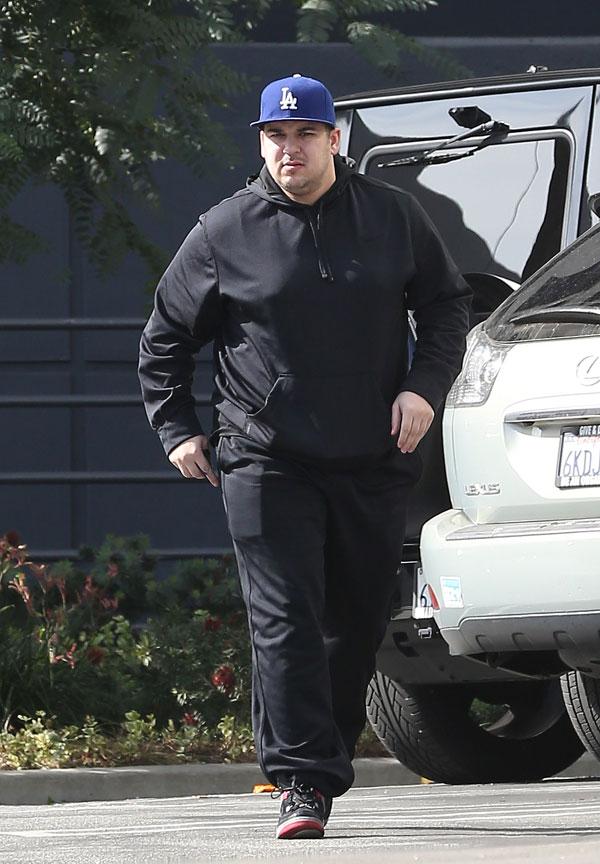 But not so fast! While there have been reports that Rob has lost weight since going into in hiding for almost two years (aside from a few sporadic sightings), Kourt's photo is definitely a throwback and we have proof!
Article continues below advertisement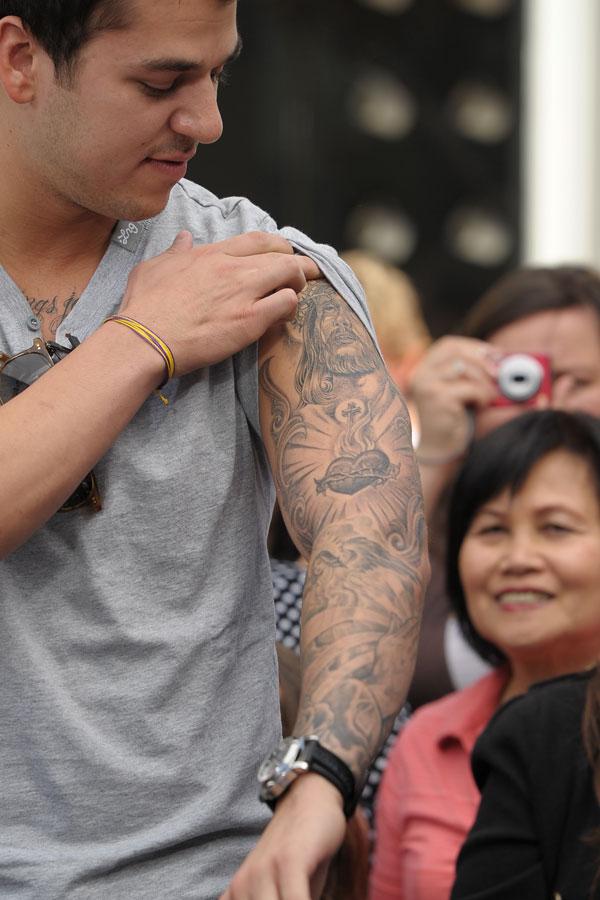 In the Insta pic, Rob shows off his left arm, which only has a half-sleeve tattoo. Kardashian actually finished covering his entire arm with ink in 2011 (as seen in this photo), so Kourtney's Instagram must have been from well before that time.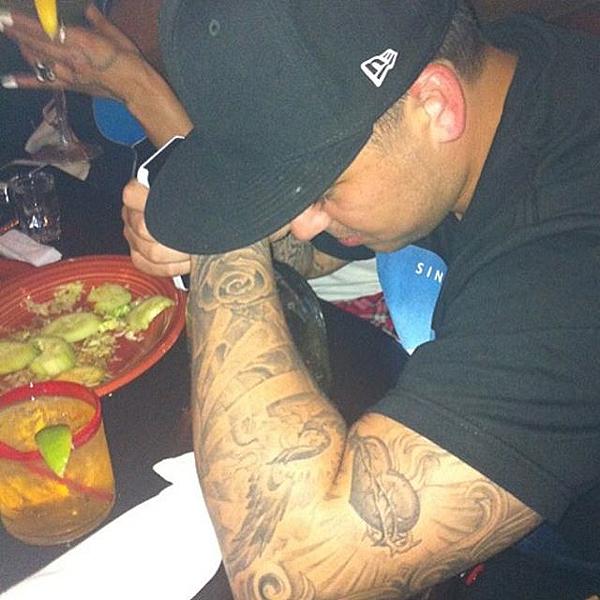 Article continues below advertisement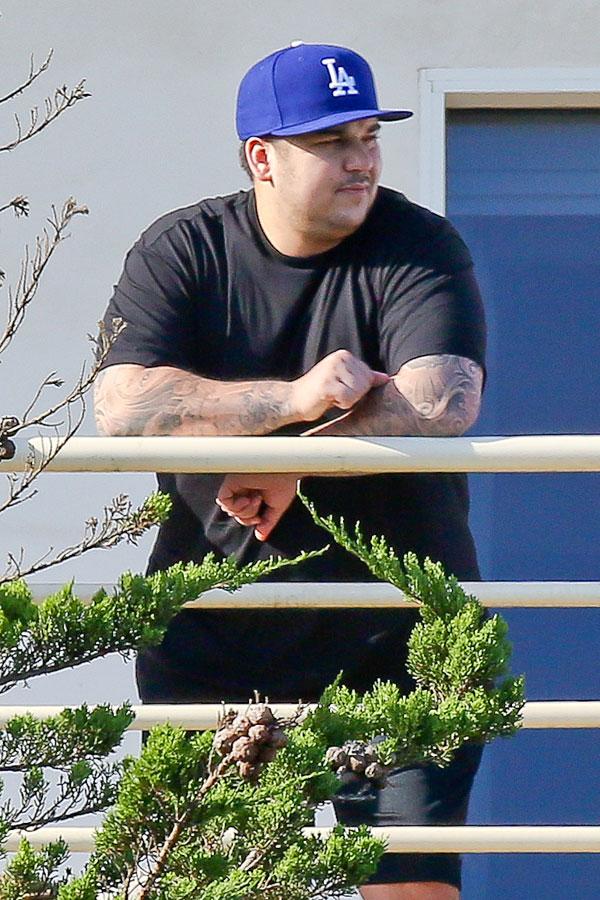 In September, OK! reported that Rob had already lost 25 pounds and was working towards his goals to lose more. Kardashian personal trainer Gunnar Peterson told People in late August that Rob is "always in" the gym and working out.