PHOTOS
OK! Exclusive: Rob Kardashian To Make Millions With Massive Weight Loss Deal, Source Claims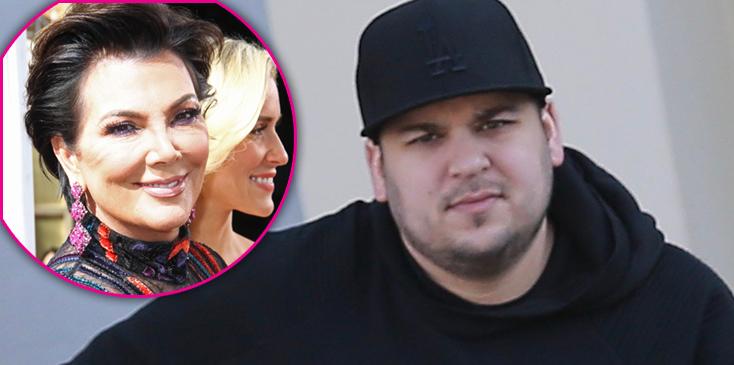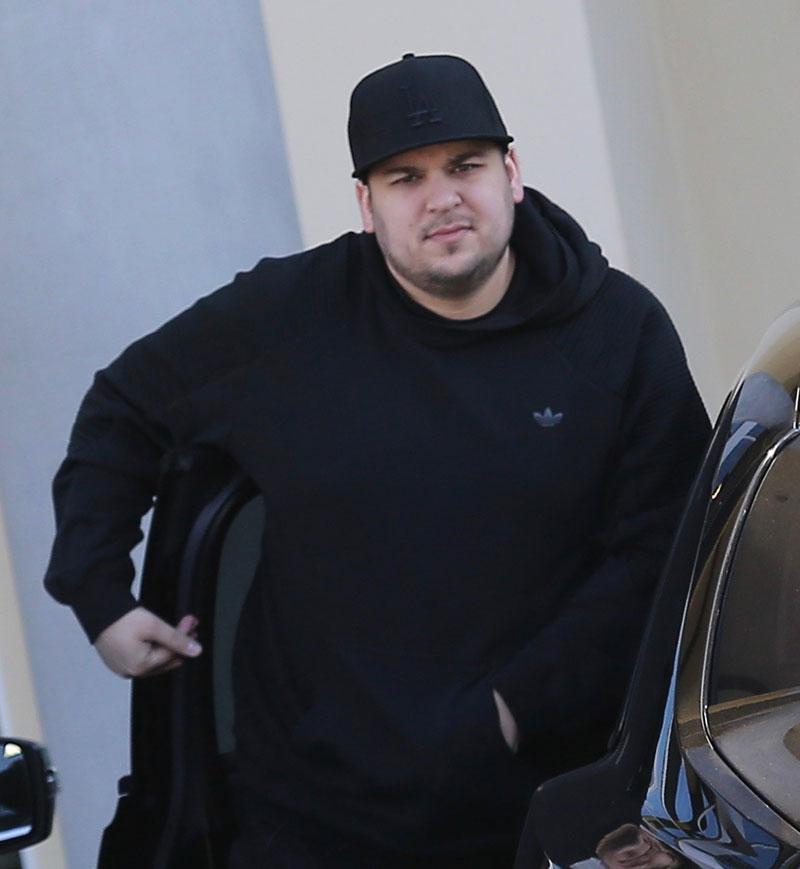 Rob Kardashian has an opportunity to lose a ton of weight, and maybe make millions in the process! Momager Kris Jenner intends to turn the reality star's struggle into a weight-loss empire, a source tells OK! exclusively—forcing Rob to lose a lot of weight fast, but potentially gain millions.
Article continues below advertisement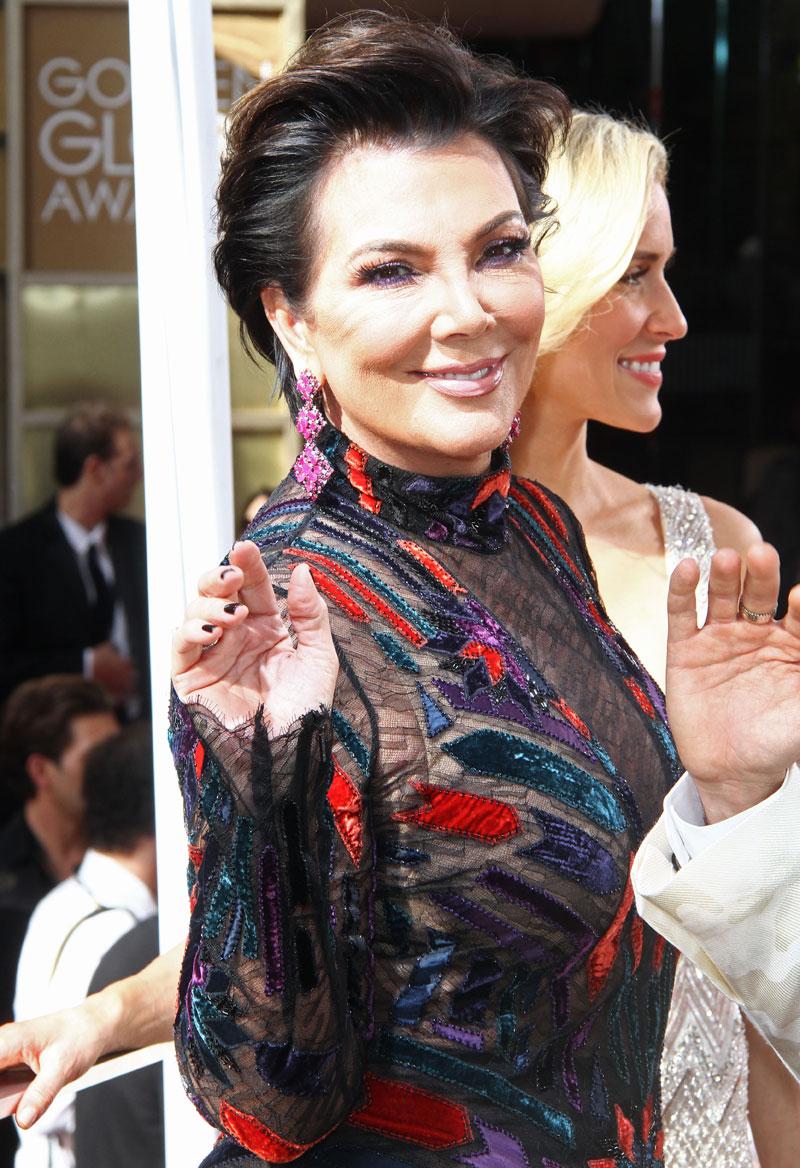 Kris Jenner is promising Rob at least $10 million if he can lose about half his body weight before Easter. That's about 100 pounds in three months. A source told OK! exclusively, "She guesstimates that if he can get from 350lbs to 250lbs in the shortest amount of time possible, his rewards will come in the form of photoshoots, sit-down TV interviews, his and hers exercise videos with Blac Chyna—the opportunities are endless."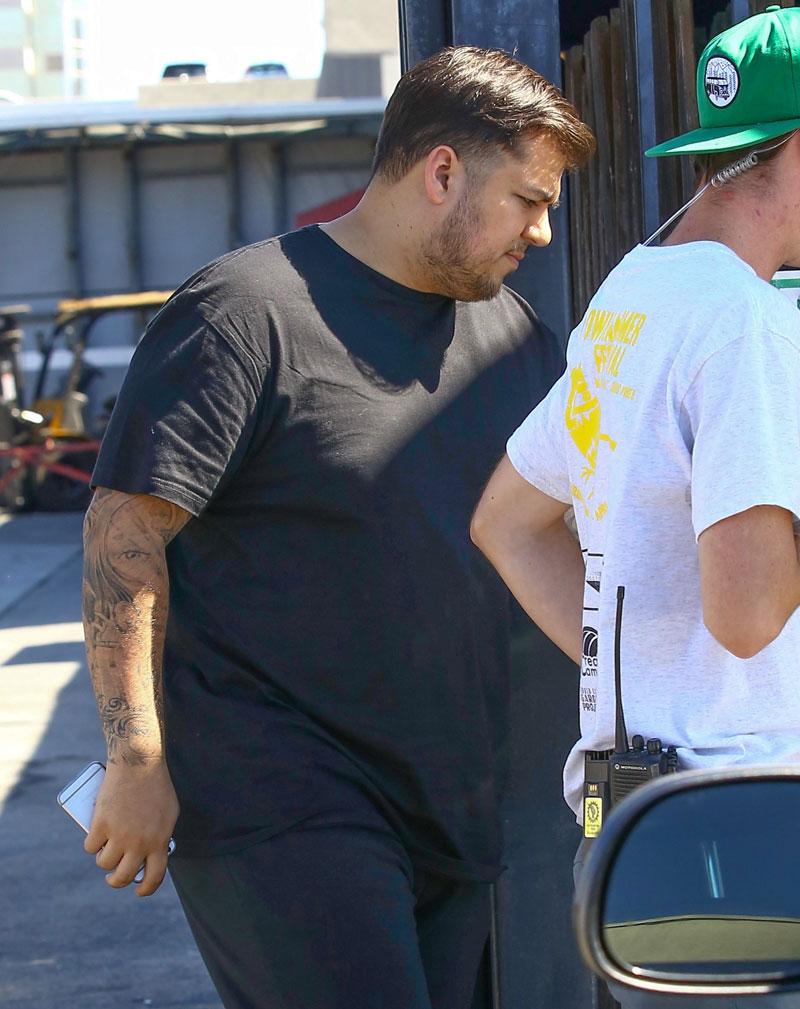 The hardest part is getting Rob to change his eating habits, which have gotten worse over the years. "Now the big challenge is prying the burgers from his hand," the source said. "Kris is looking to hire a 24-hour calorie minder for him."
Article continues below advertisement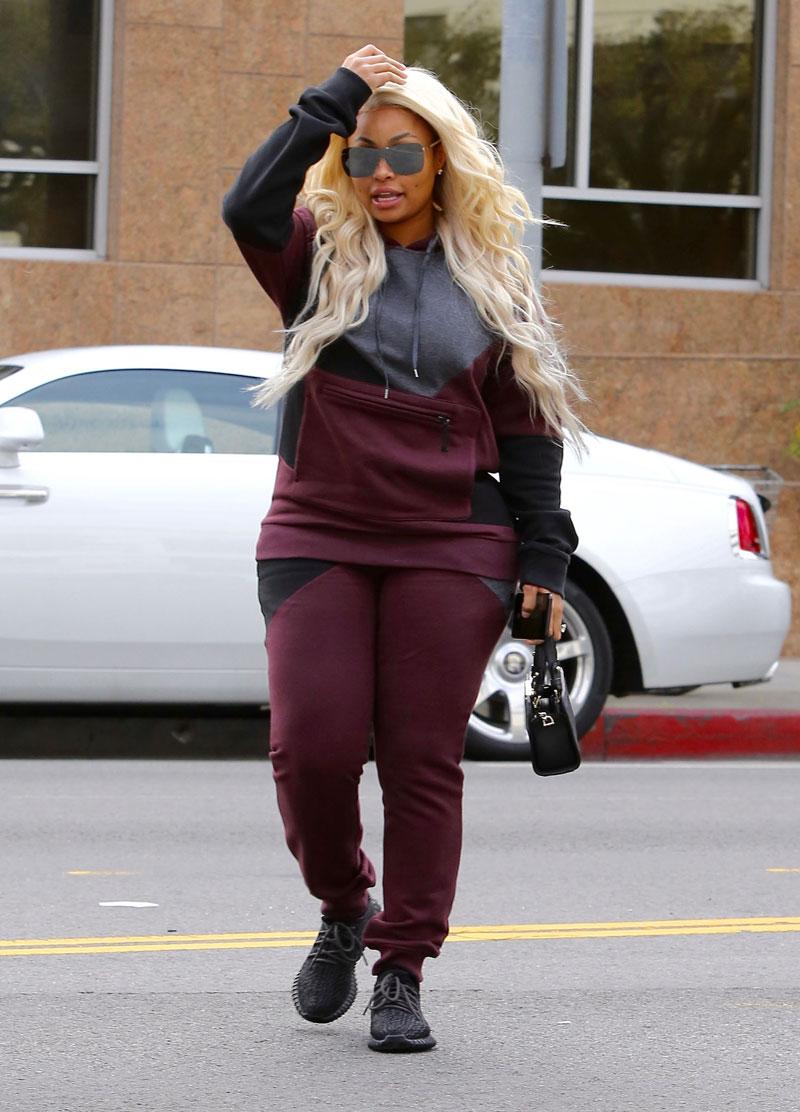 While Blac Chyna intially wanted to gain 100 pounds during her pregnancy, saying she wanted to "tear it up" and then "snap back" after she had the baby, she only gained about 50 pounds. That's still a lot to lose if she and Rob want to launch a weight-loss empire before Easter.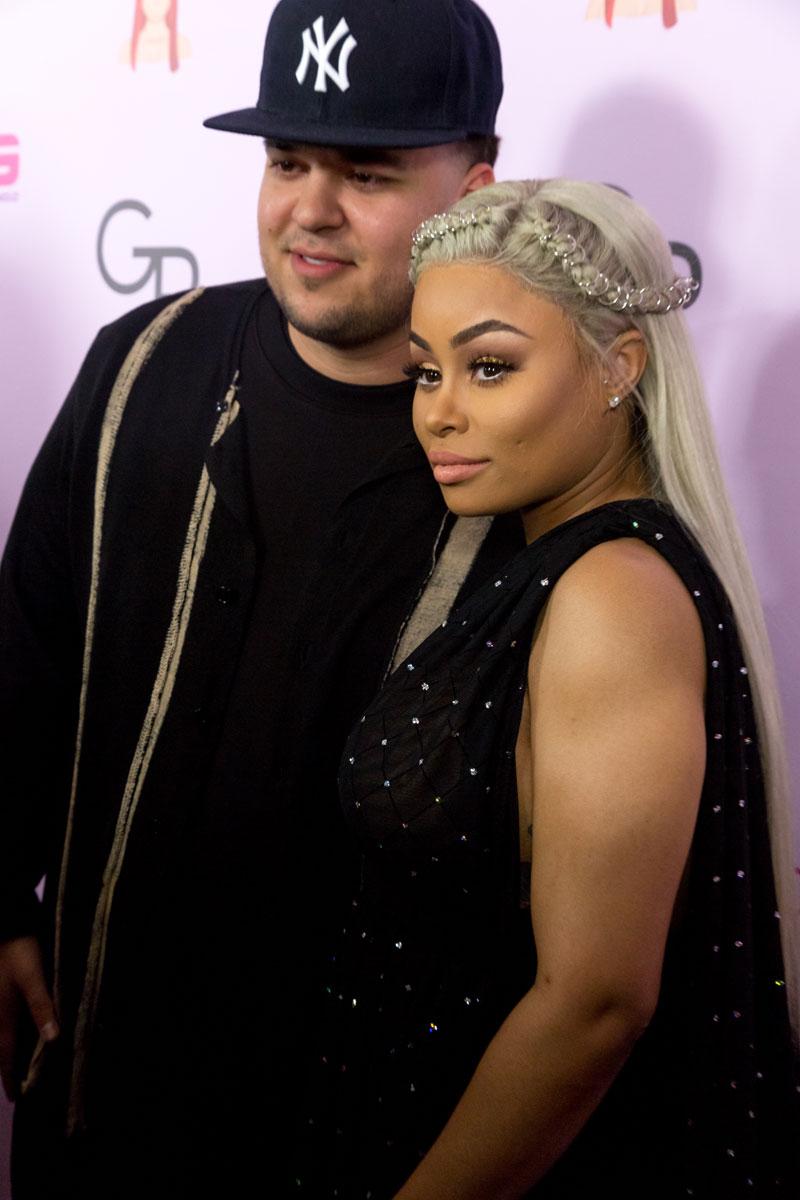 Rob also ate for two during Chyna's pregnancy, and despite being on a workout and diet plan when they first started dating, he's reverted back to his old eating habits. Now they both have a lot of pounds to shed before seeing that $10 million.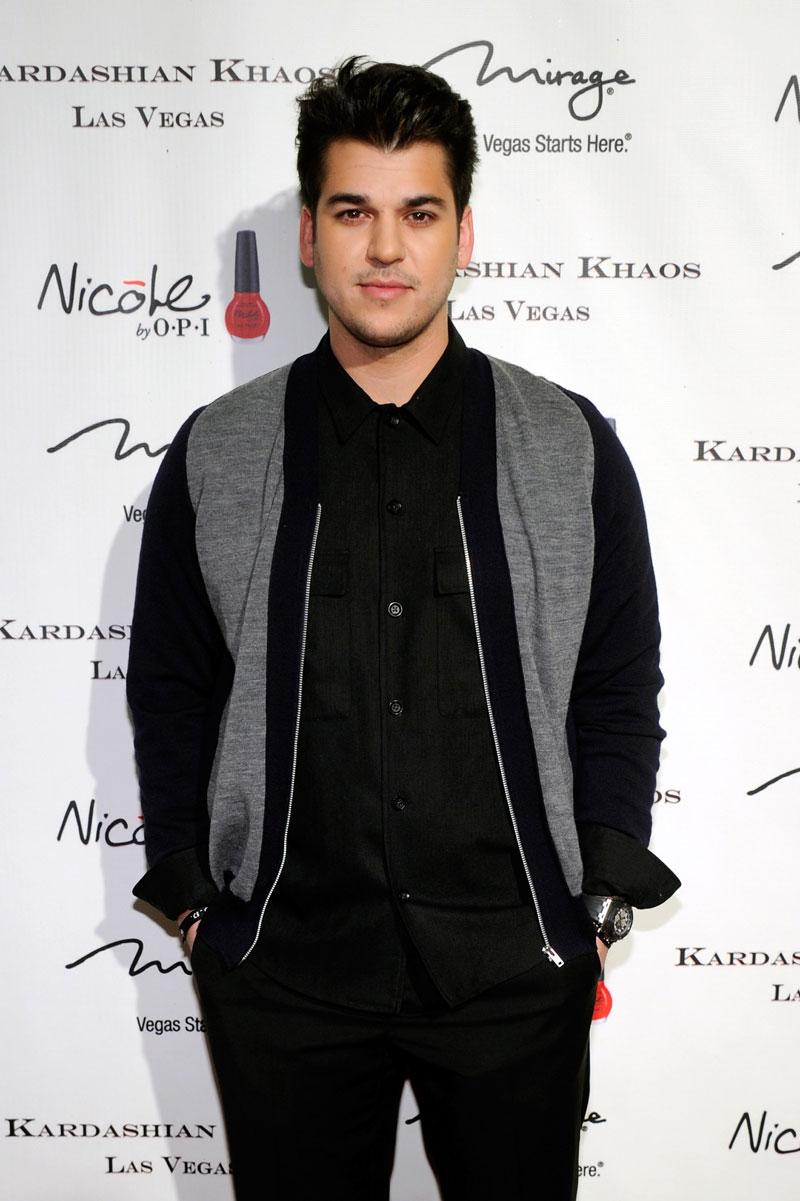 What are your thoughts on Rob's weight-loss deal? Let us know in the comments section.