PHOTOS
Rob Kardashian Feels 'Confident' Following Positive Feedback To His Weight Loss
On Friday, November 1, Rob Kardashian showed off his noticeably slimmer figure in a picture posted to Instagram. Shortly after, fans filled the comments section with praise, which has the reality star, 32, feeling confident.
Article continues below advertisement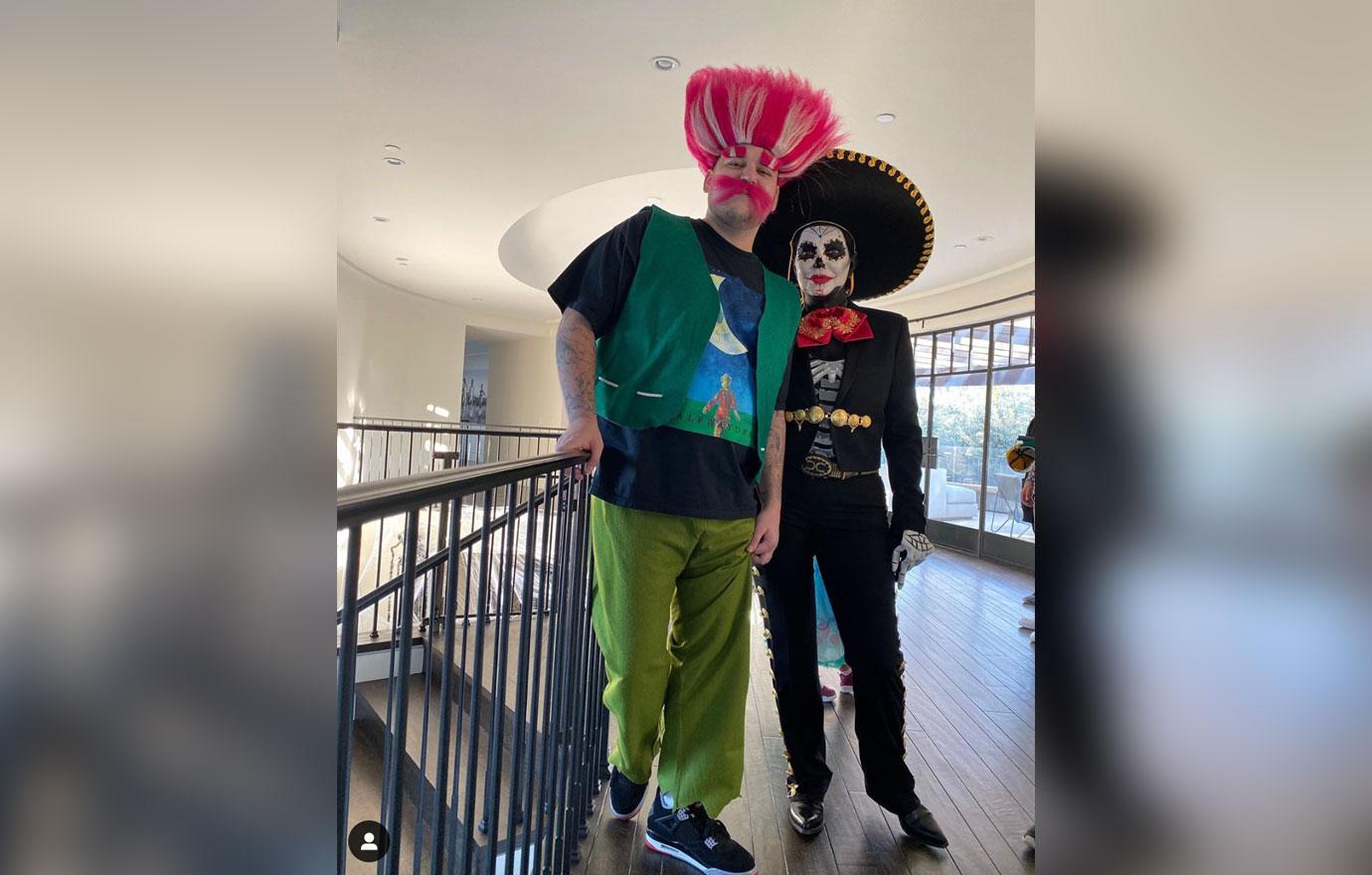 In the photo, Rob dressed as King Peppy from the animated movie Trolls. For his outfit, he sported green pants, a vest and black sneakers. Momager Kris Jenner stood next to her son as she wore a Día de los Muertos costume in honor of Halloween.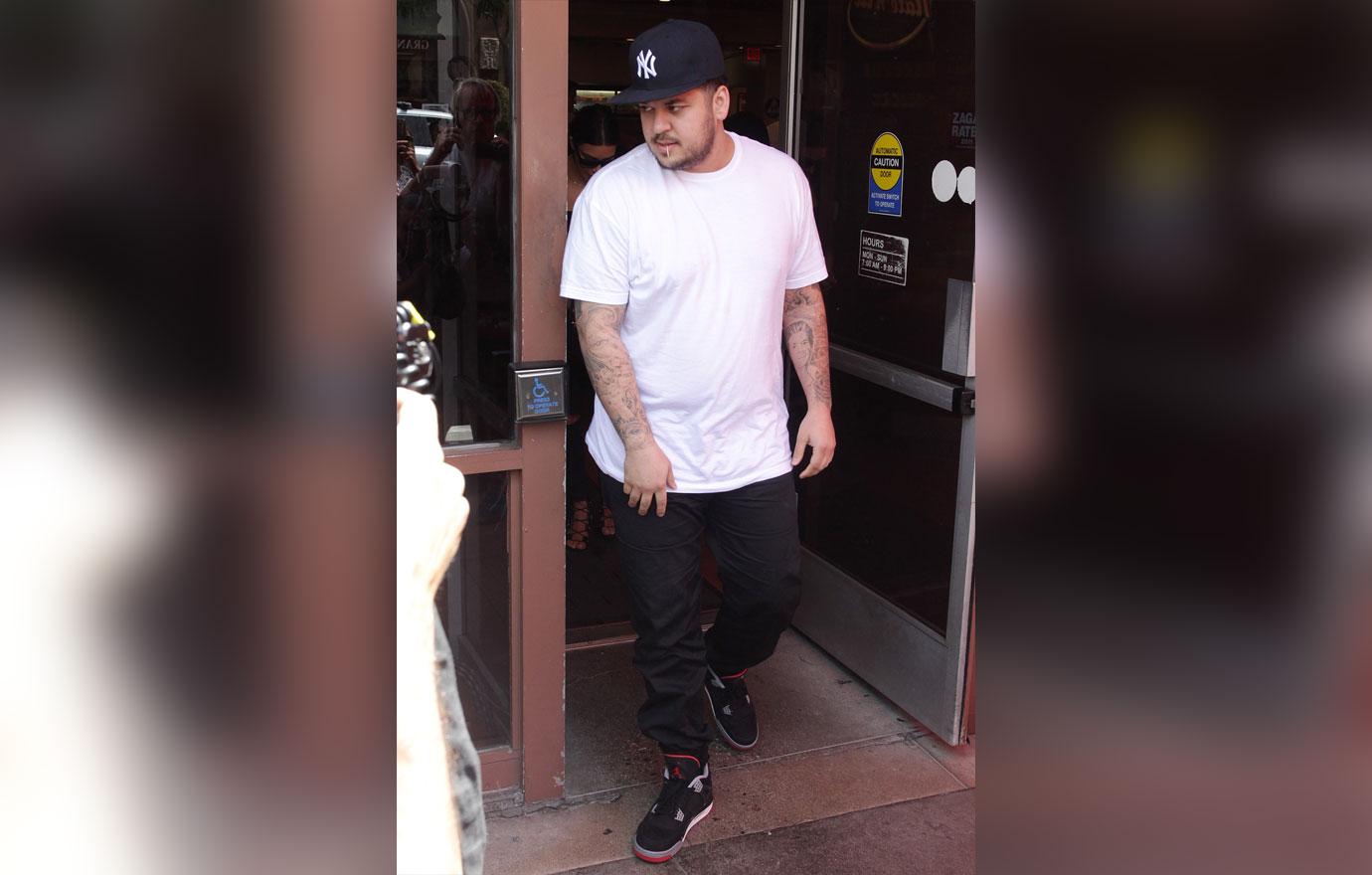 "Rob loves the reaction he gets from everyone – from family and friends. It's only making him feel better and better all around," source said exclusively to HollywoodLife.
Article continues below advertisement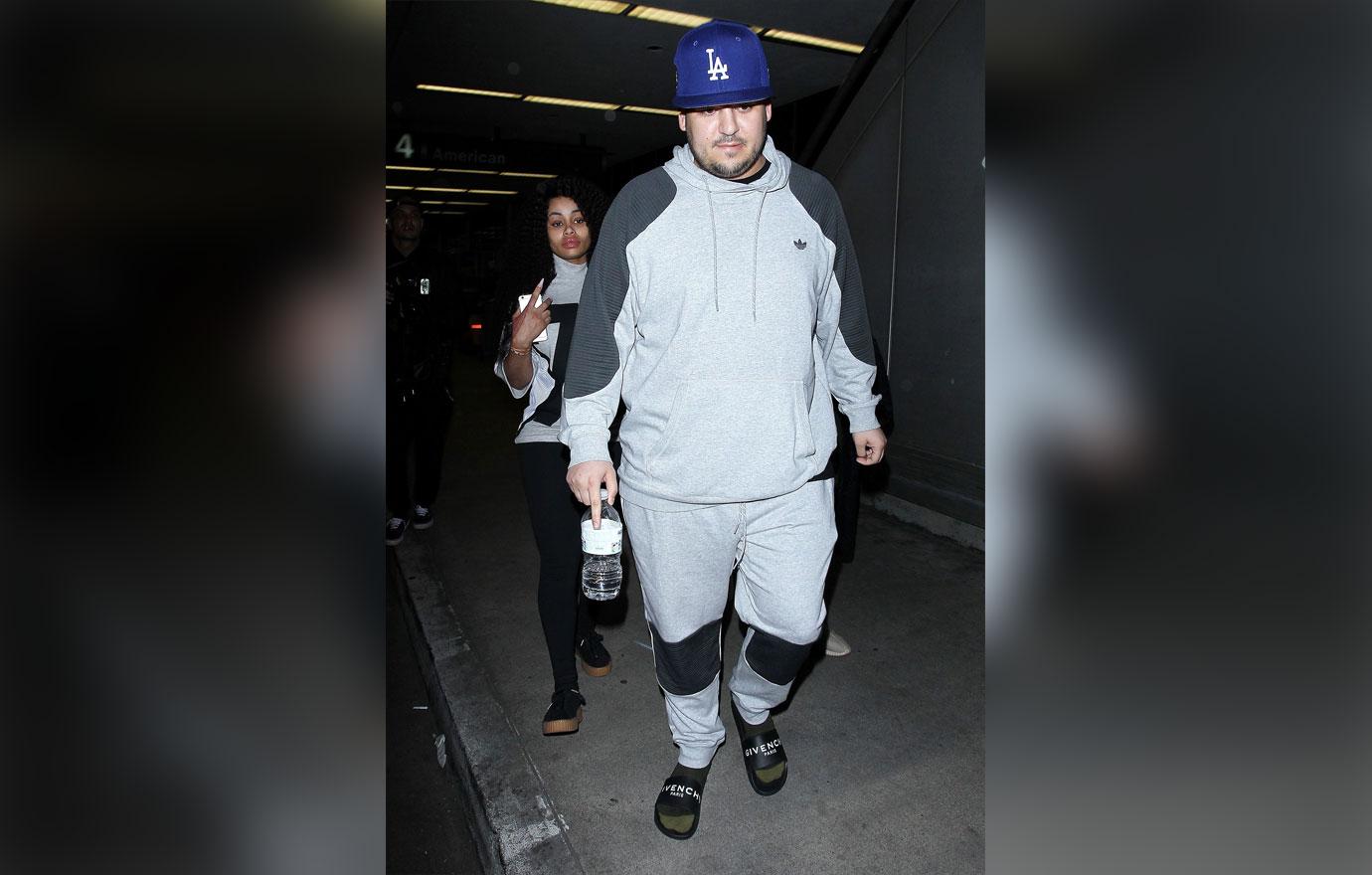 "He wants to start being out more and more," the source added and noted that Rob "will not exactly be seen partying" or end up back on KUWTK. "Rob actually wants to be out there more now because he wants to live his life. He's much more confident now that he looks and feels so much better."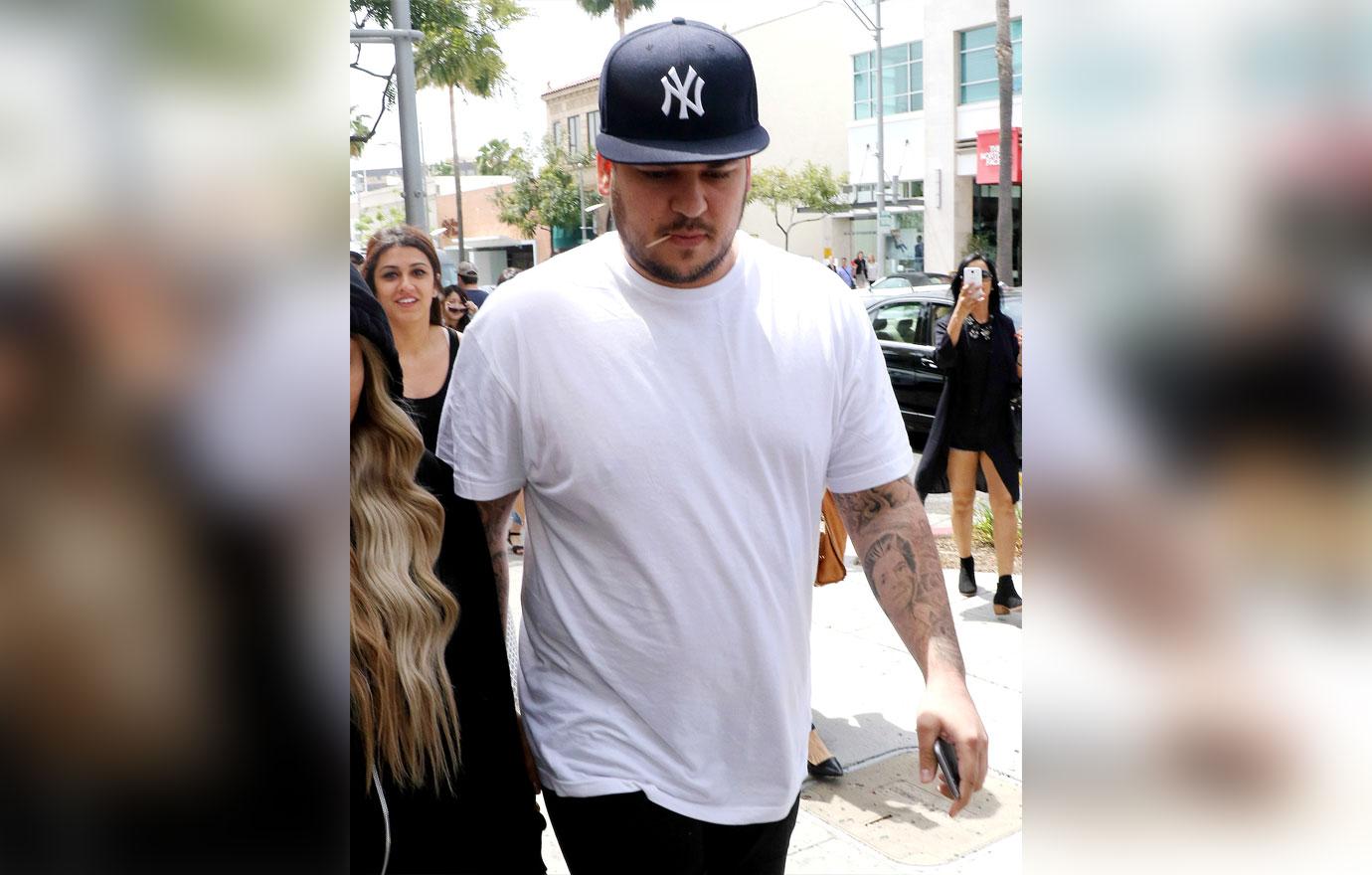 In a matter of days, fans have filled Rob's comments section with words of encouragement. "LOOOOKING GOOD BRO!!!!" one fan wrote. Another added, "You lost weight! I see you!" A third noted, "Congratulations Rob on the weight loss lot hard work and mind set change keep it up."
Article continues below advertisement
In the past, Rob has done his best to stay away from the limelight after admitting his struggle with depression. Moving forward, the sock designer is focused on both his physical and mental health. "He is very focused on making changes and sticking with it. He has cut down fast food and has completely changed his diet. He also stopped drinking, which is really helping him. He is feeling a lot better and seeing results," a source dished to E! News. "He is also exercising again and working out with a trainer. He gets together with friends to play basketball at his home court and has fun with that too."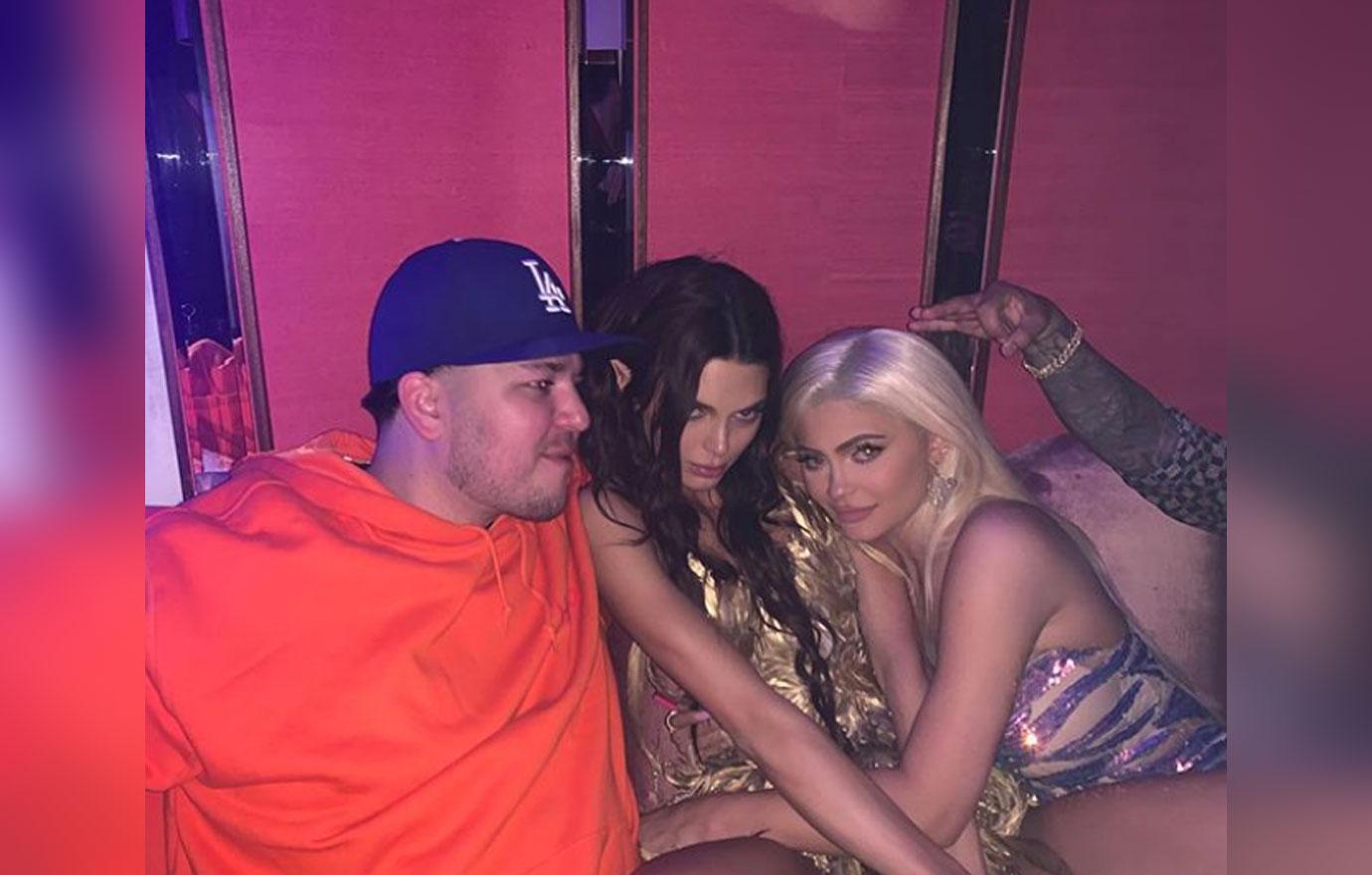 Over the weekend, Rob's sister Kendall Jenner celebrated her 24th birthday. After spending time with her brother at the shindig, the supermodel noted that it was the "best birthday present ever."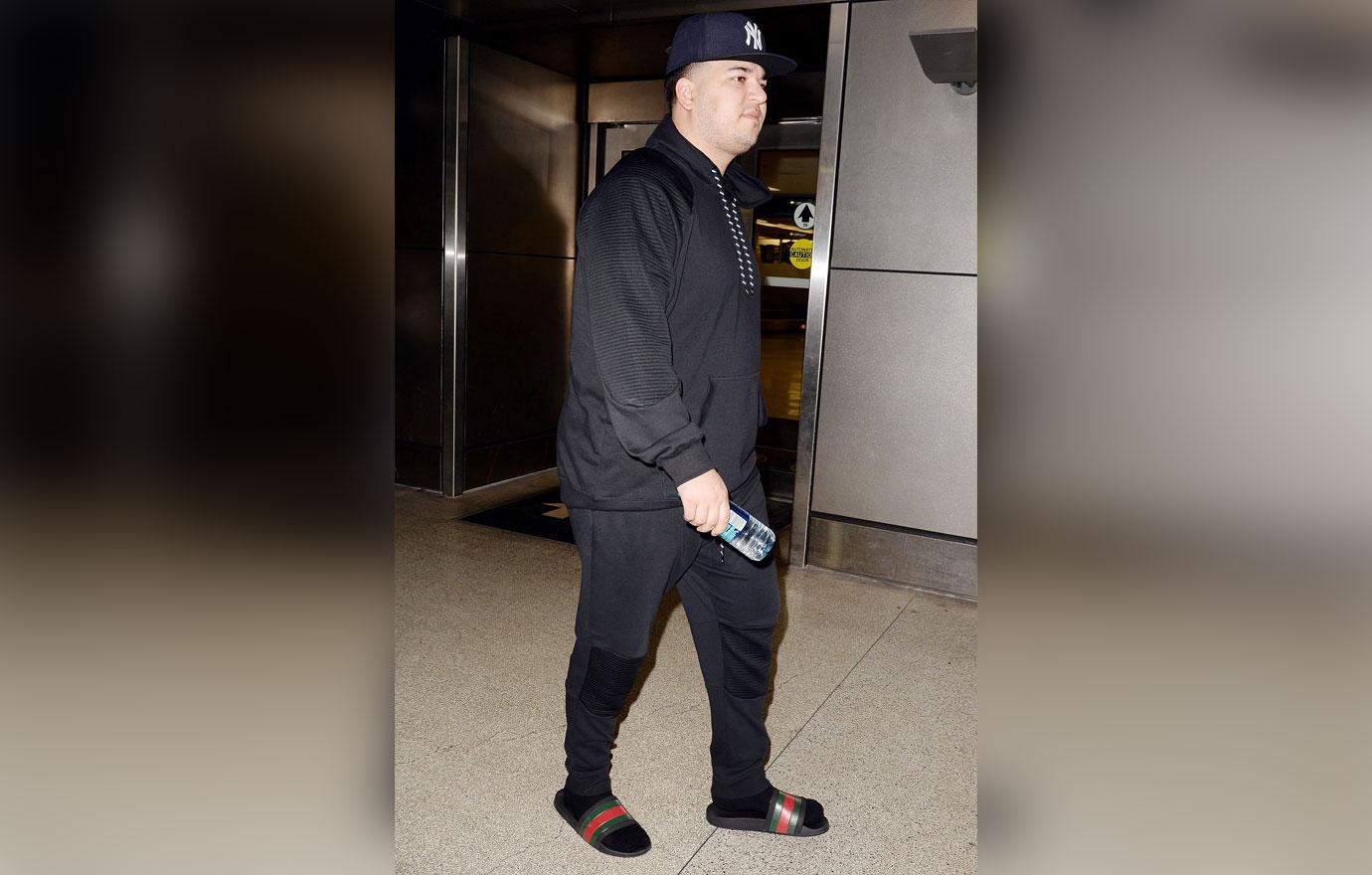 What do you think of Rob Kardashian's new confidence? Sound off in the comments below!