PHOTOS
'Bachelor In Paradise' Alum Robby Hayes Admits The Lindsie Chrisley Sex Tape Is Real, But Claims He Didn't Know They Were Being Filmed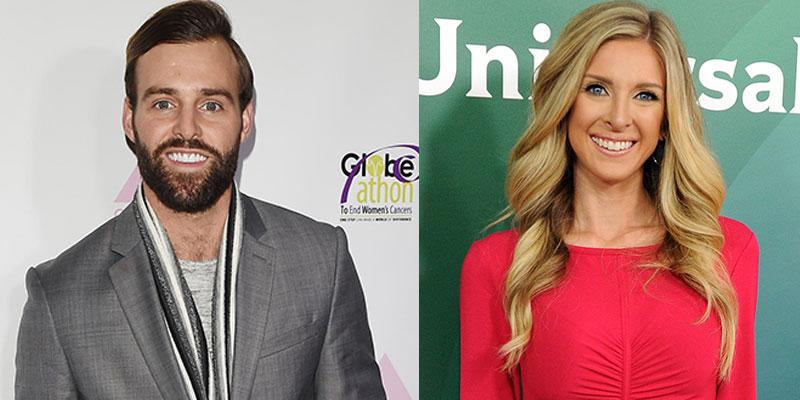 Article continues below advertisement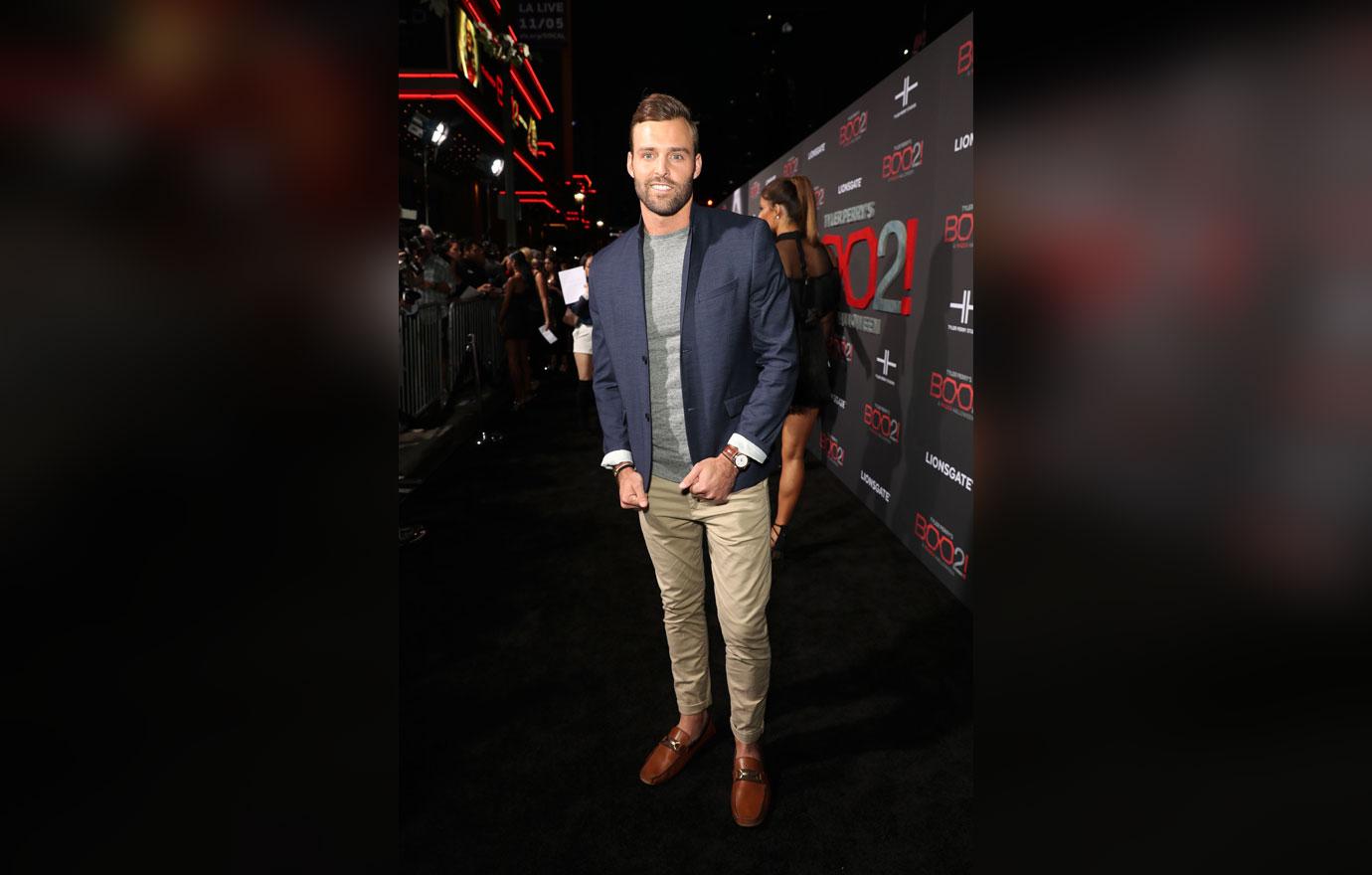 "We did not make a sex tape," The Bachelorette alum, 30, explained on the Housewives and Vanderpump podcast. "I'm not sitting there with a camera aimed down and trying to get the angles. Like, we got caught on the security camera, basically. It was a puppy camera in her friend's living room, the couch we crashed on."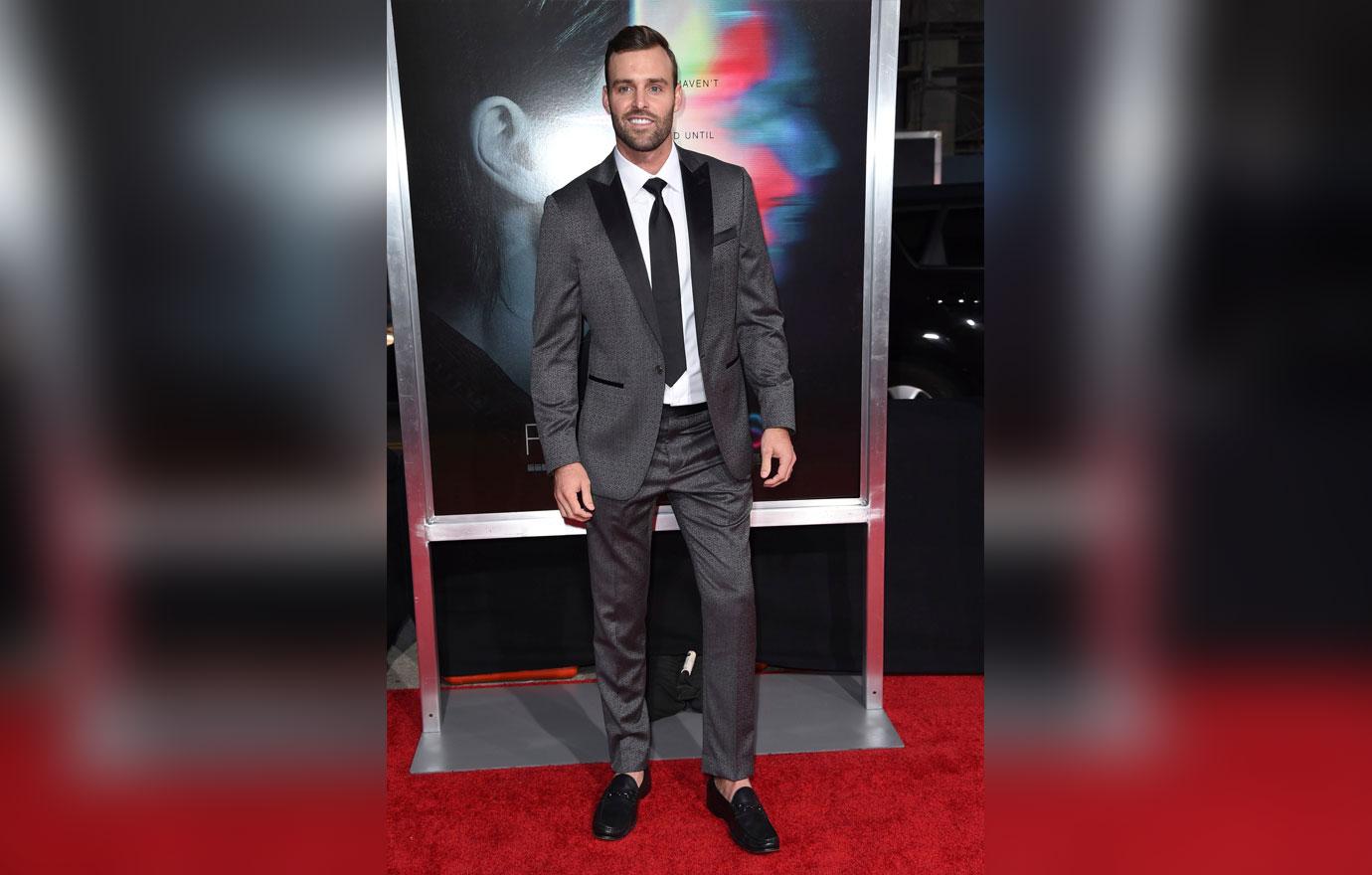 The Florida native pointed out that since their intimate moment was caught on camera with "no consent from either end," it debunks Todd's claim that they had a "sex tape."
Article continues below advertisement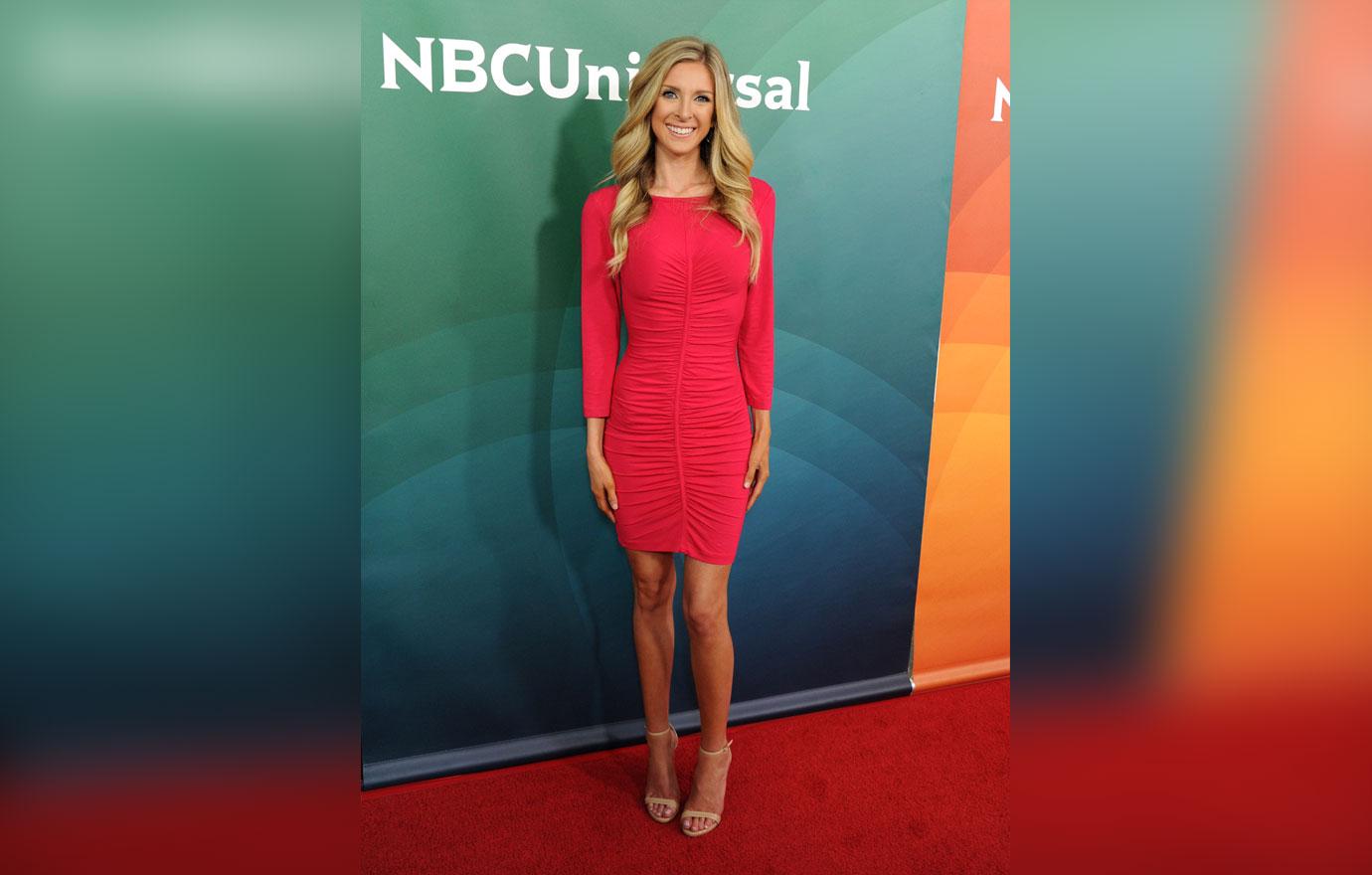 Robby went on to reveal that he's been in contact with Lindsie, 29, over how to handle the scandal.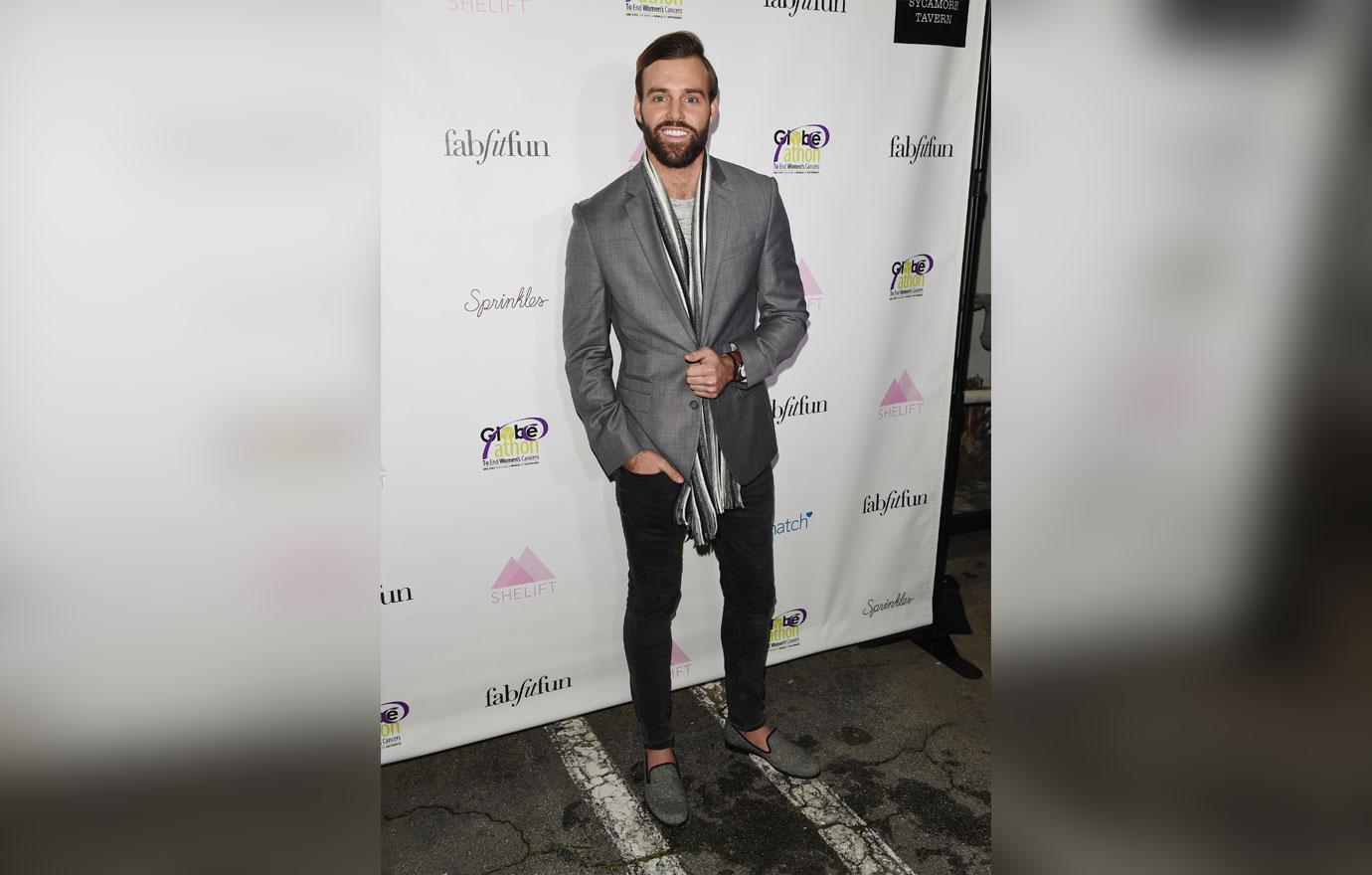 "We're in the middle of dealing with it. I was just talking with Lindsie this past weekend in Atlanta, two days ago," he said.
Article continues below advertisement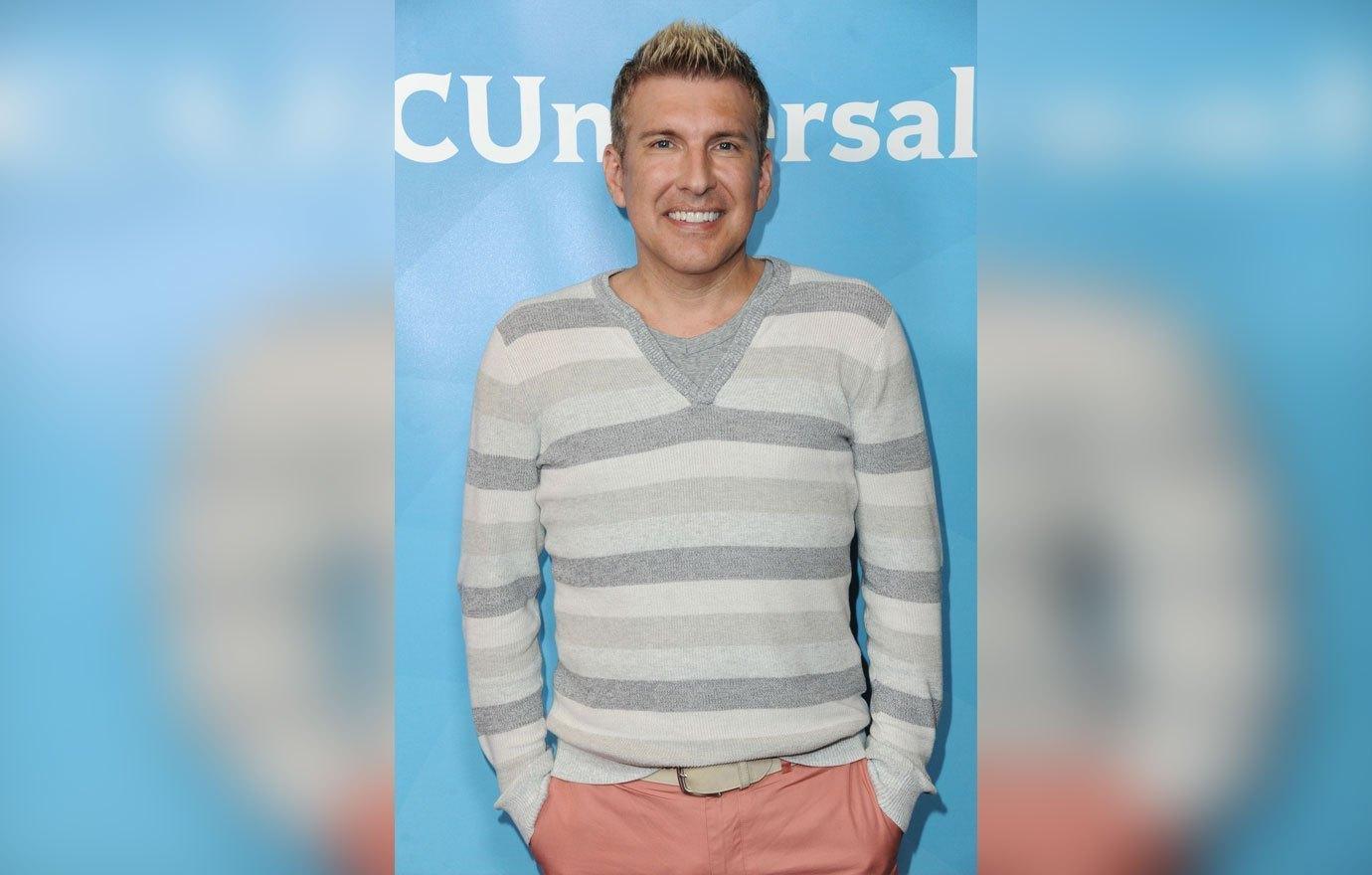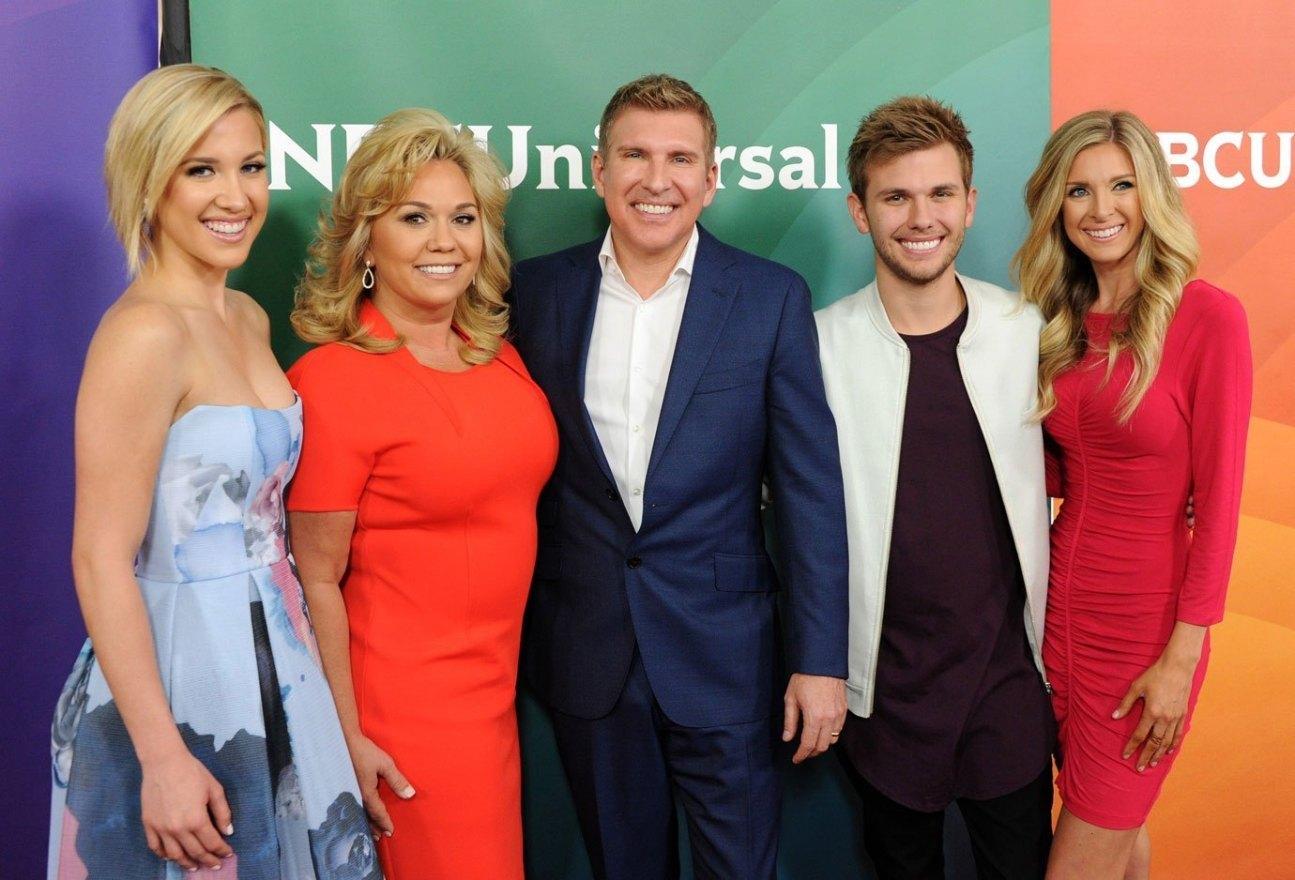 "It's heartbreaking and shameful that these kinds of accusations have to be aired in public. We have tried to keep Lindsie's extramarital relationships with Robby Hayes and Josh Murray private for her sake since August of 2016. Sadly, for reasons we can only guess at, she ran to the sheriff's office to accuse her brother of buying a sex tape of her and Robby, which was a complete lie, and now she's telling more lies about me. Although our hearts are broken, Lindsie is our daughter and we will always love her," the USA Network star said in a statement at the time.
Article continues below advertisement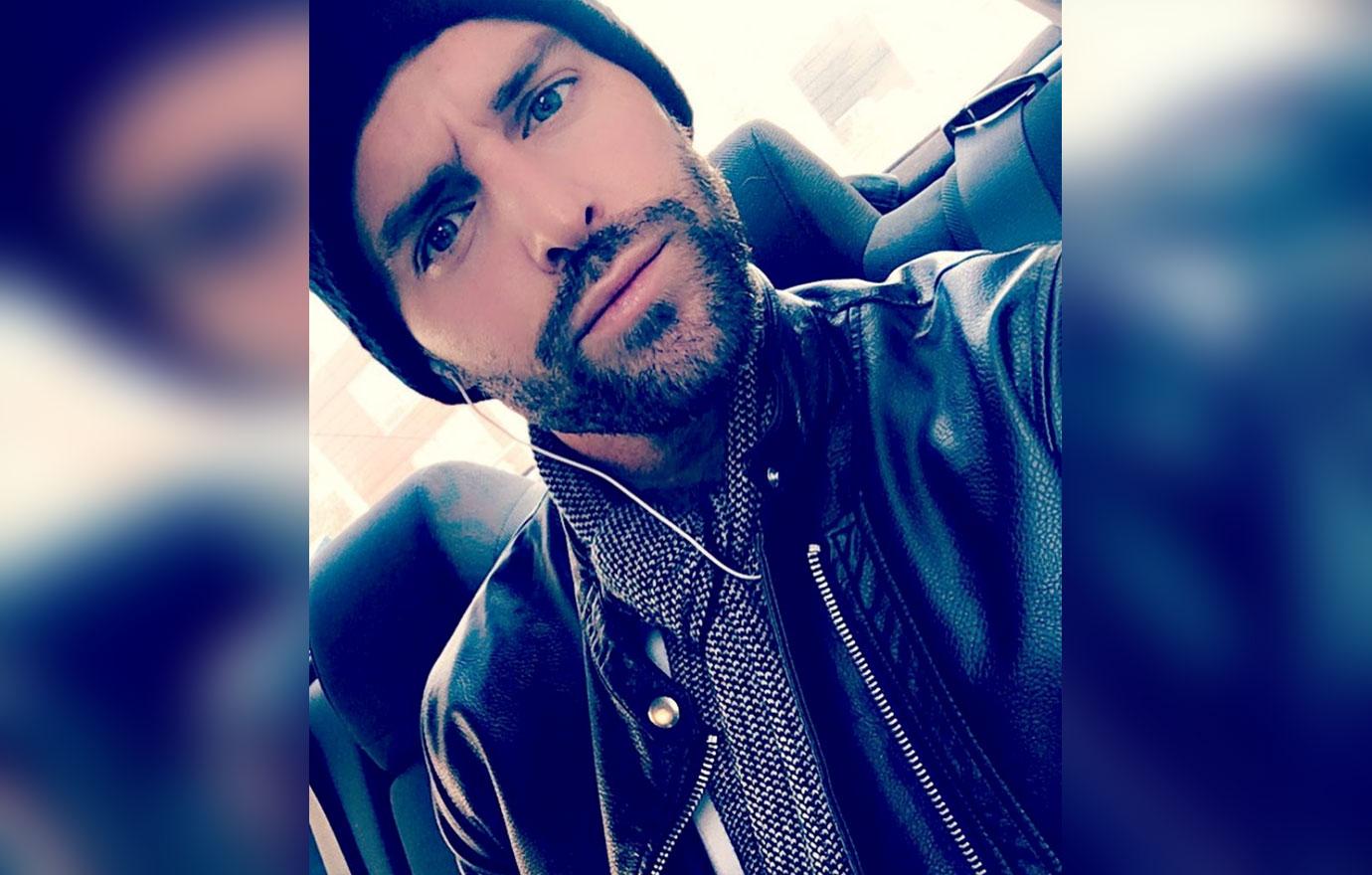 What do you think of Robby's sex tape explanation? Sound off in the comments below!