PHOTOS
Todd Chrisley Claims Daughter Had Affairs With 'Bachelorette' Stars Robby Hayes & Josh Murray, Denies His Show Is Getting Canceled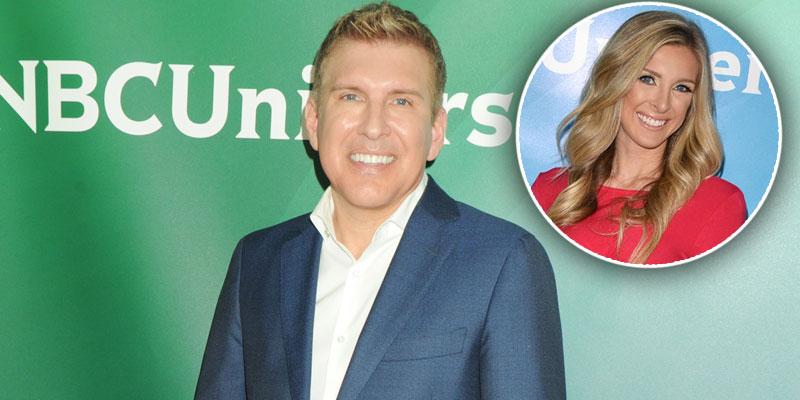 Todd Chrisley is firing back at reports that claim his show Chrisley Knows Best was cancelled amid his tax evasion legal drama. In a lengthy Instagram post, the reality star denied that the USA Network series was taken off the air. In a move that only added to his current family drama, he also alleged that his estranged daughter Lindsie had extramarital affairs with Bachelorette stars Robby Hayes and Josh Murray.
Article continues below advertisement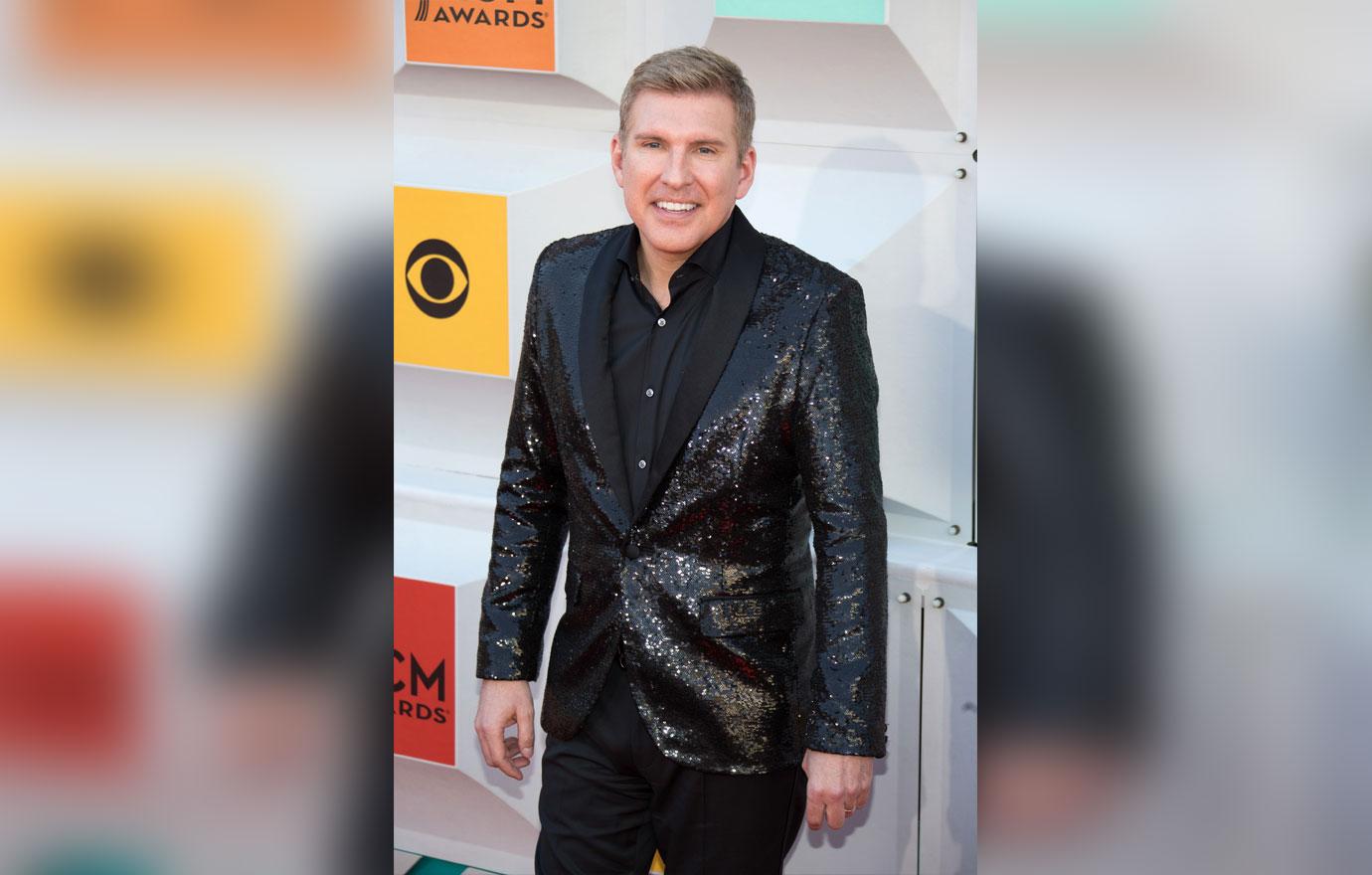 "Trust and believe that we are holding the right hand of God on this walk we are on, if he brings us to it he will bring us through it," Todd, 50, began the post.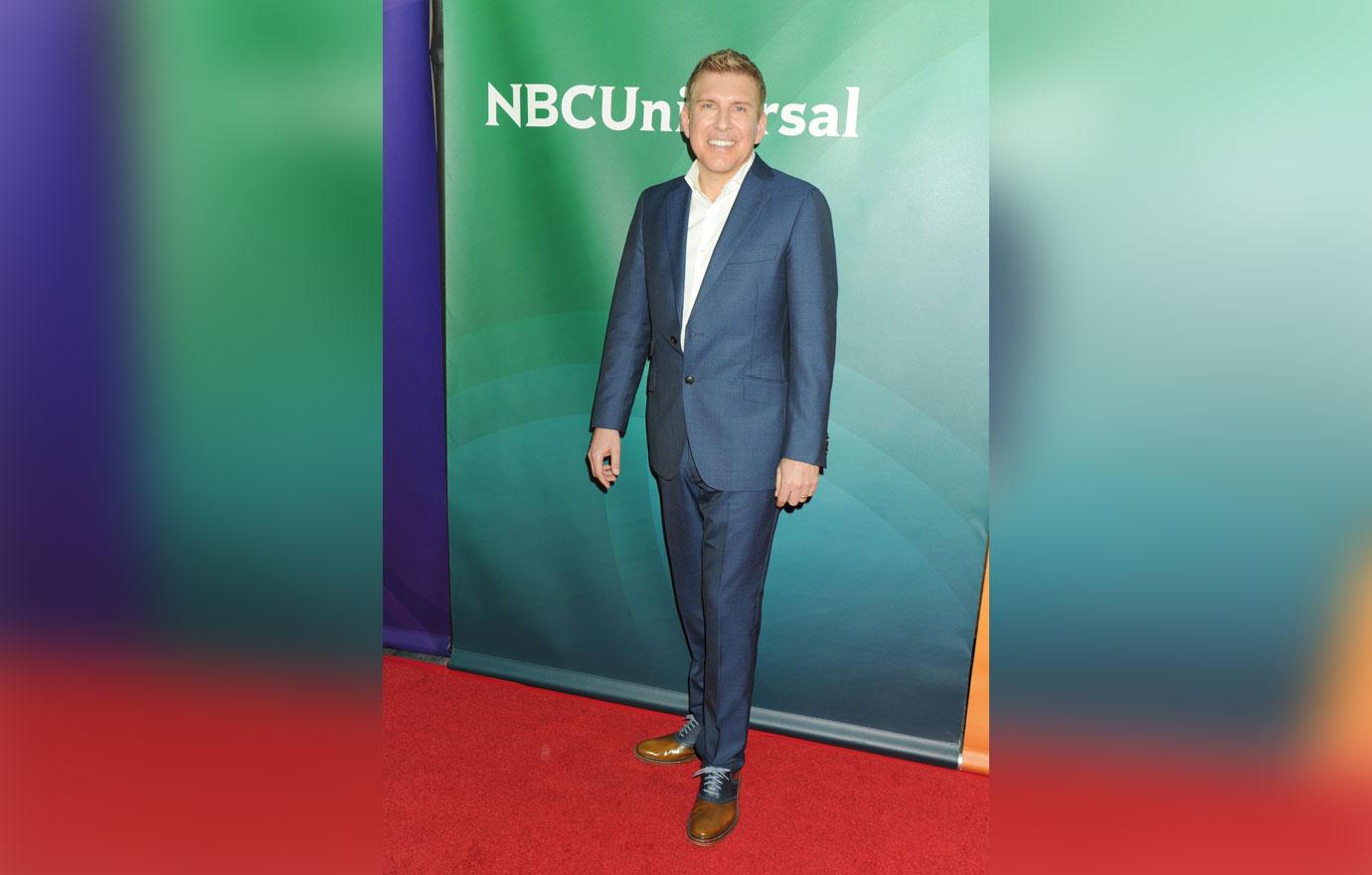 The real estate mogul then urged his followers not to "fall victim to false prophets" or "give attention to the attention seekers."
Article continues below advertisement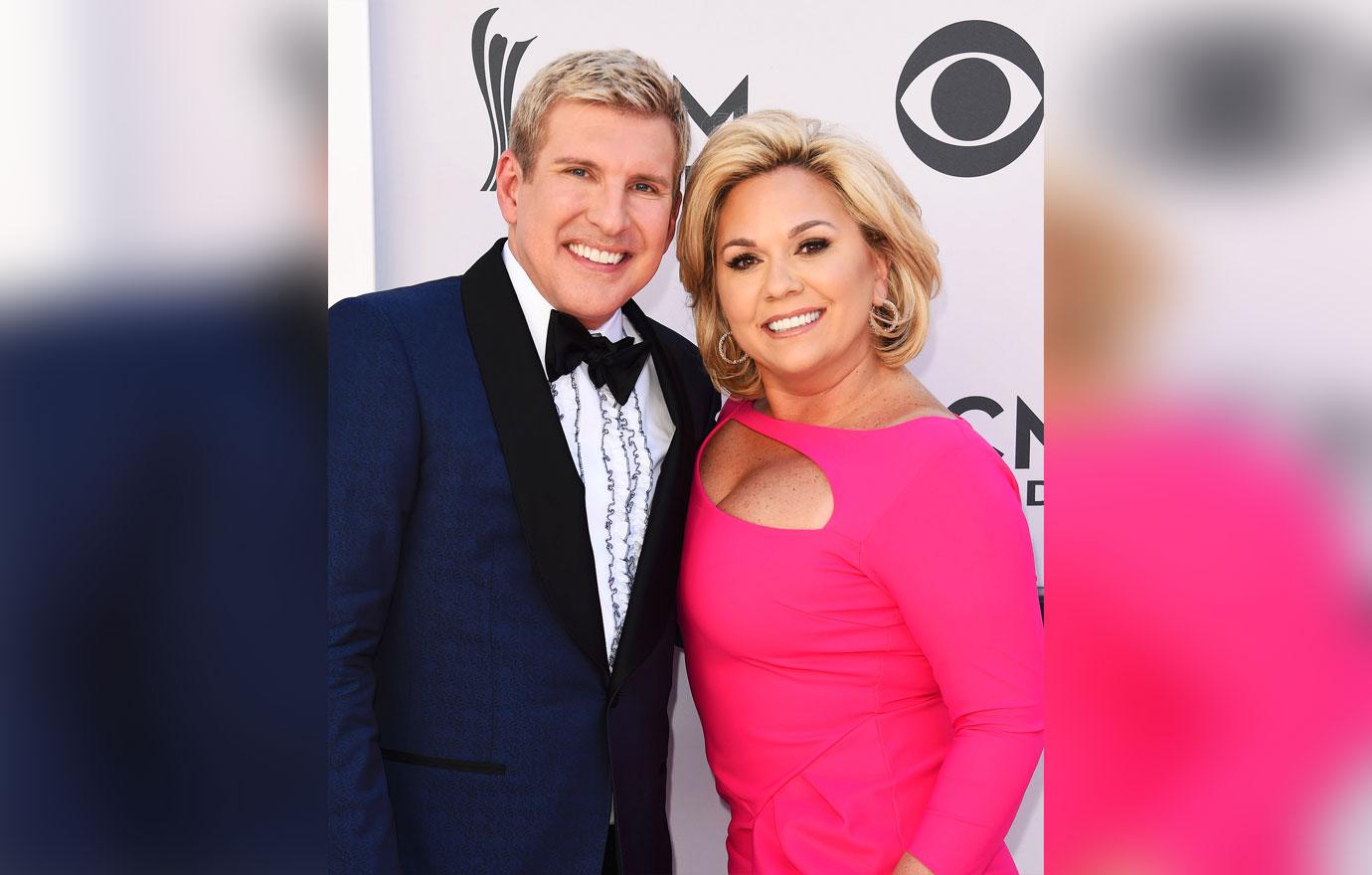 "We are getting back to work after this distraction and our show hasn't been cancelled," he wrote. "God delivered much clarity yesterday as to those who set a net for us."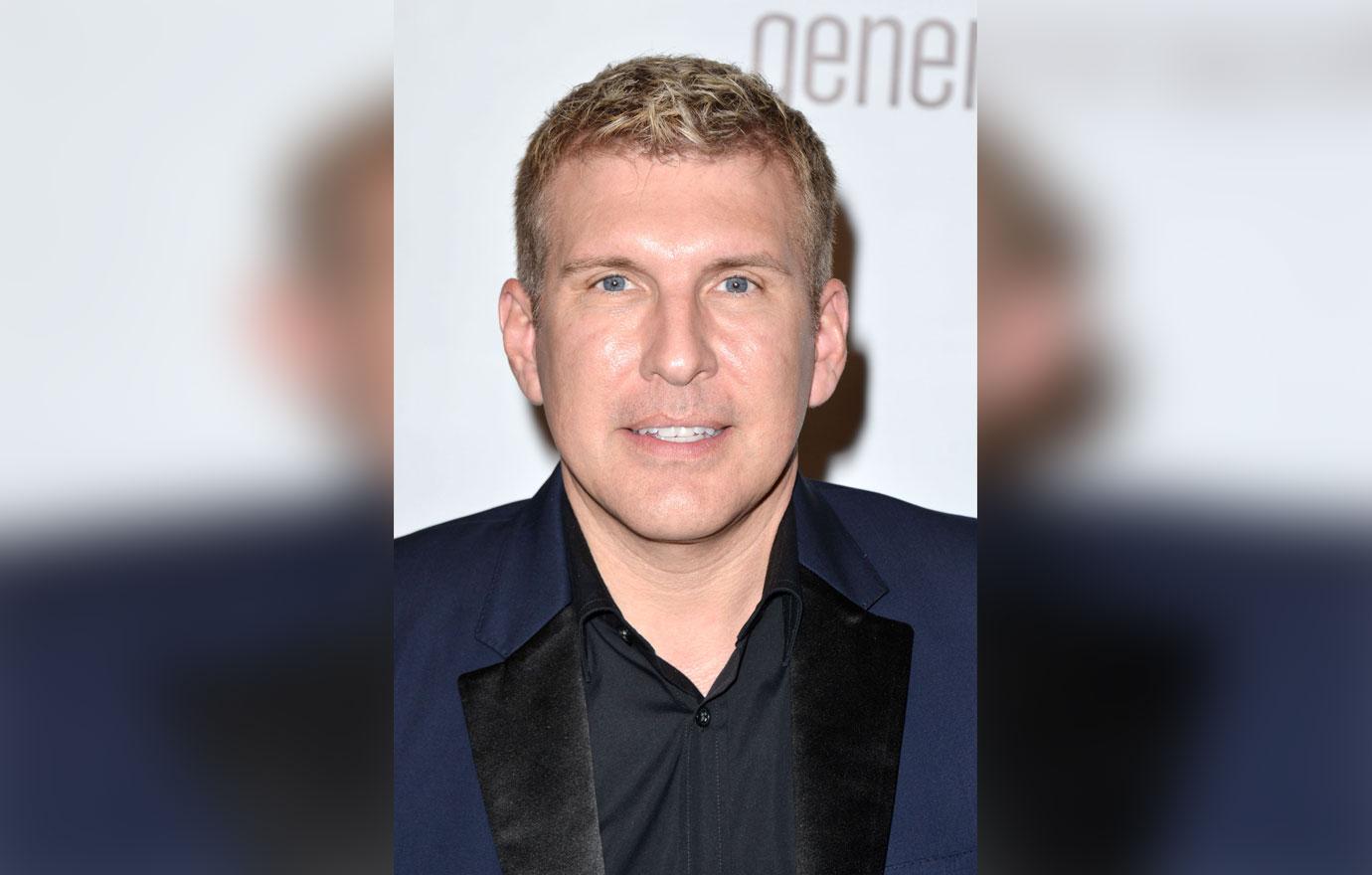 Todd ended his post thanking those who have "supported" him. "The kindness we have been shown yesterday and through this process has been overwhelming," he wrote.
Article continues below advertisement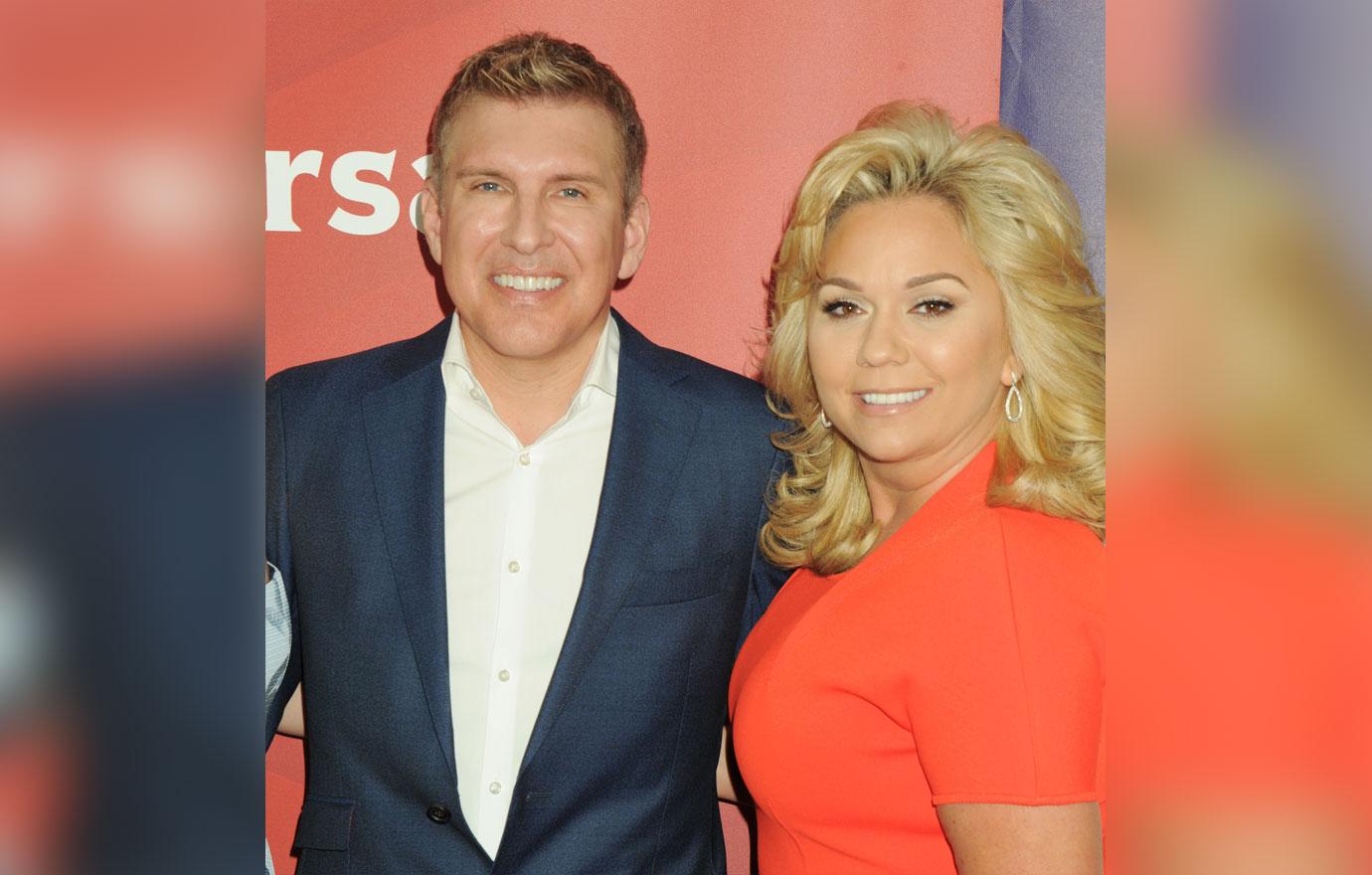 On August 14, Todd and his wife Julie were arraigned on conspiracy to commit bank fraud, bank fraud, wire fraud conspiracy, wire fraud, conspiracy to defraud the United States and tax evasion. They plead not guilty to the charges.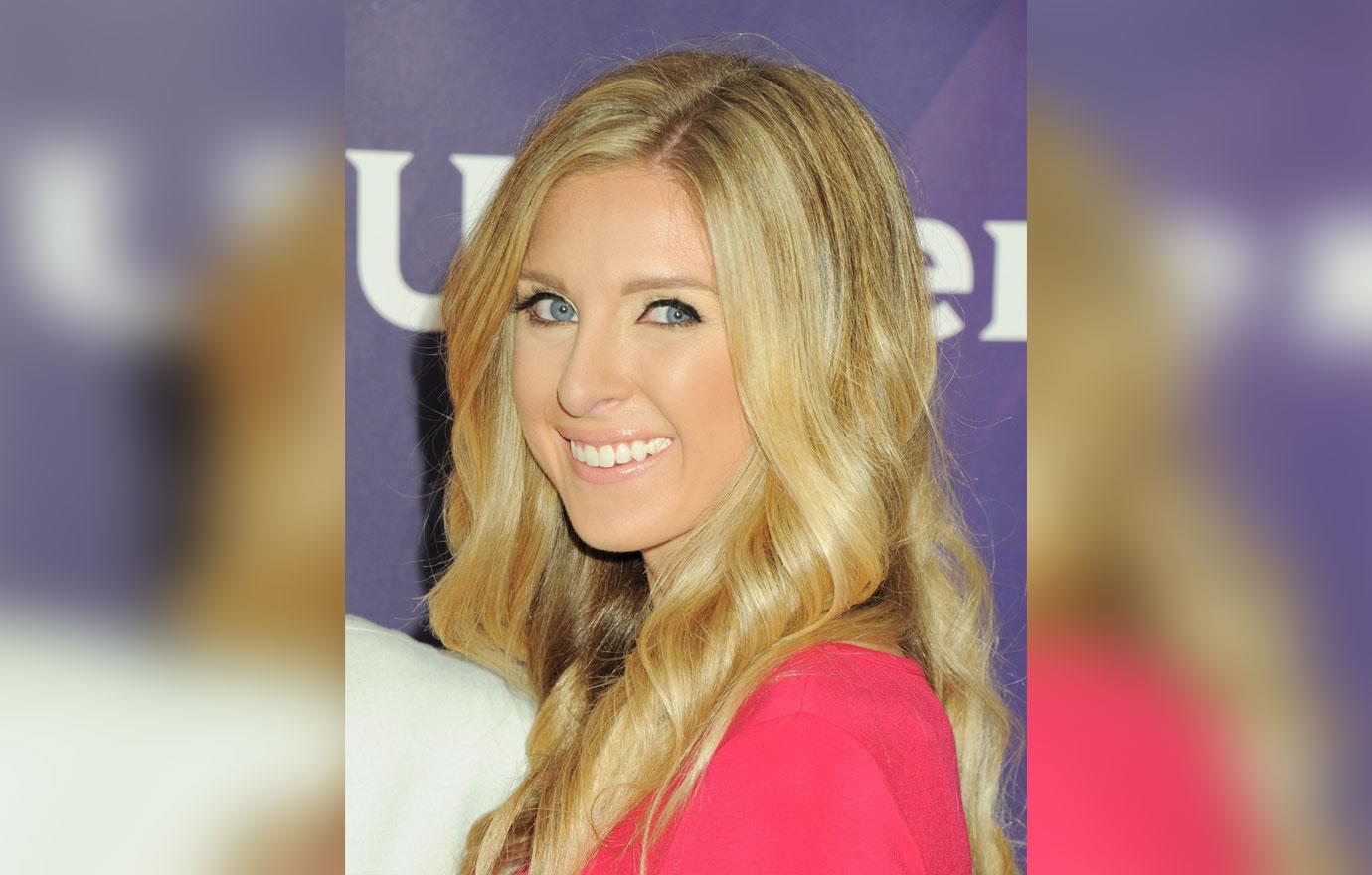 Shortly after their arraignment, their estranged daughter Lindsie claimed that she "has been a constant target of lies, harassment, and threats from her family."
Article continues below advertisement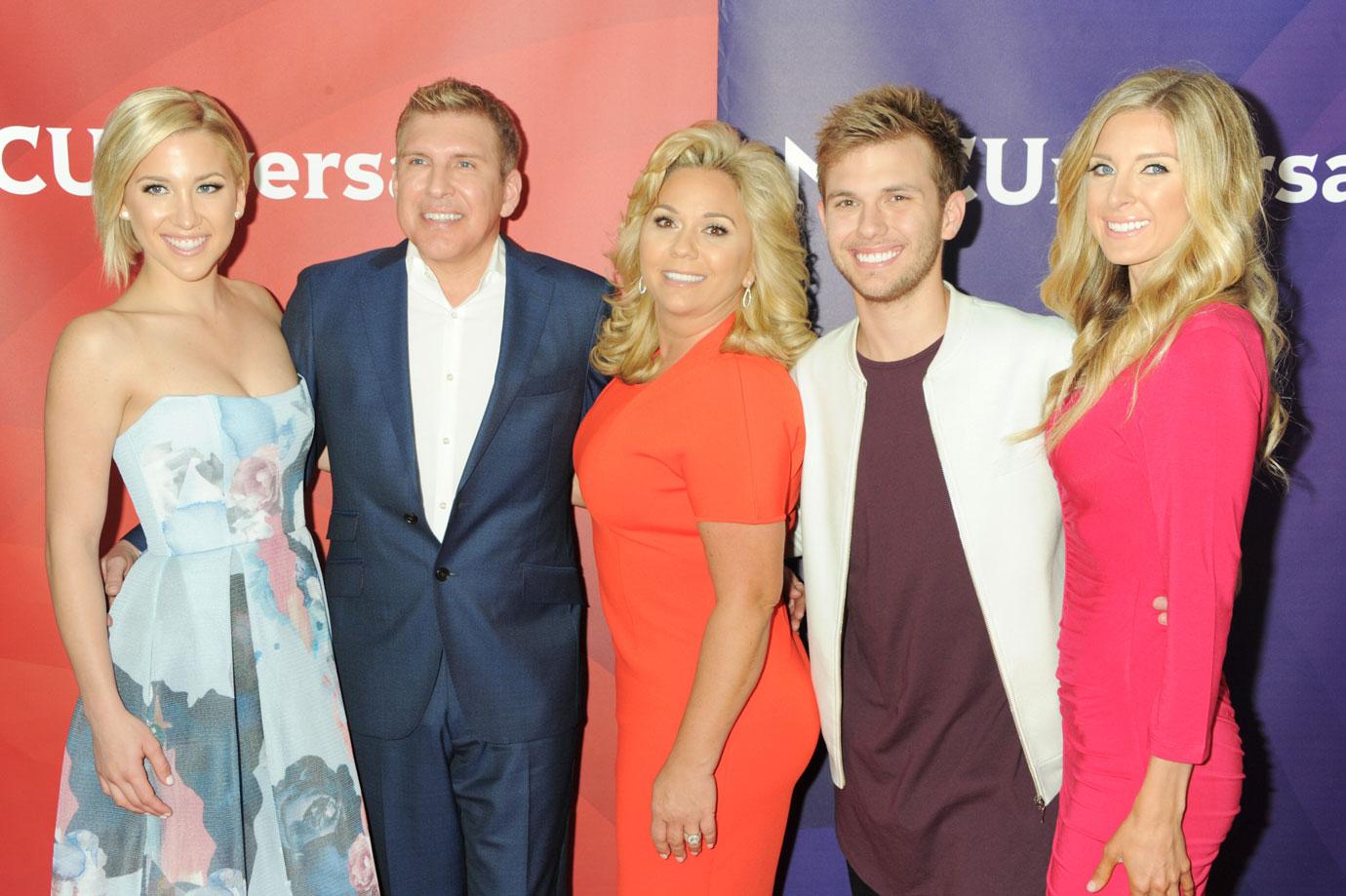 She left Chrisley Knows Best in 2017 and has been "distancing herself" from her family ever since.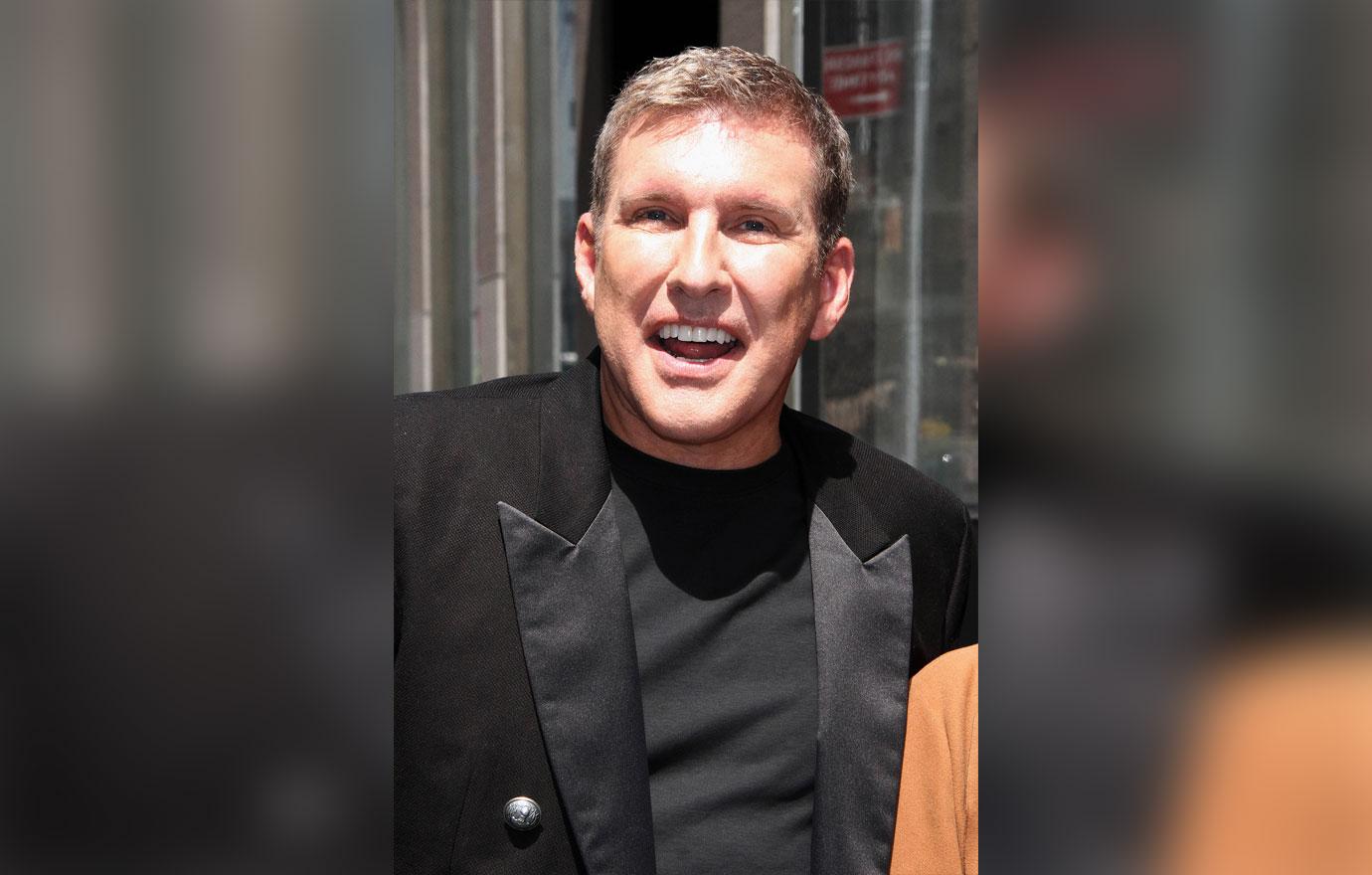 In a statement to E! News, Todd denied his daughter's claims. However, he also alleged that Lindsie has stepped out on her marriage more than once. "It's heartbreaking and shameful that these kinds of accusations have to be aired in public," he said. "We have tried to keep Lindsie's extramarital relationships with Bachelor Nation stars Robby Hayes and Josh Murray private for her sake since August of 2016."
Article continues below advertisement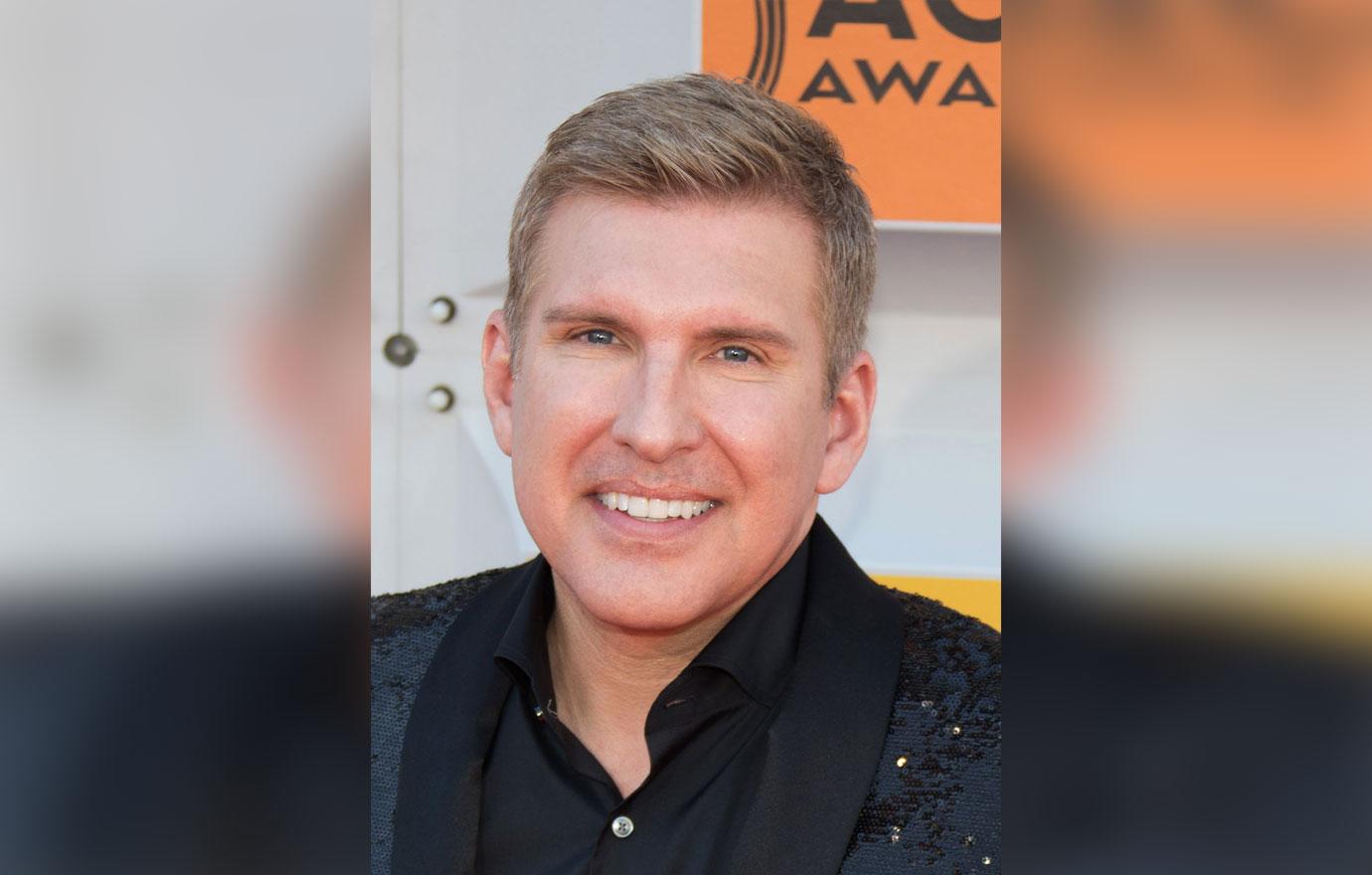 "Sadly, for reasons we can only guess at, she ran to the sheriff's office to accuse her brother of buying a sex tape of her and Robby, which was a complete lie, and now she's telling more lies about me," He added.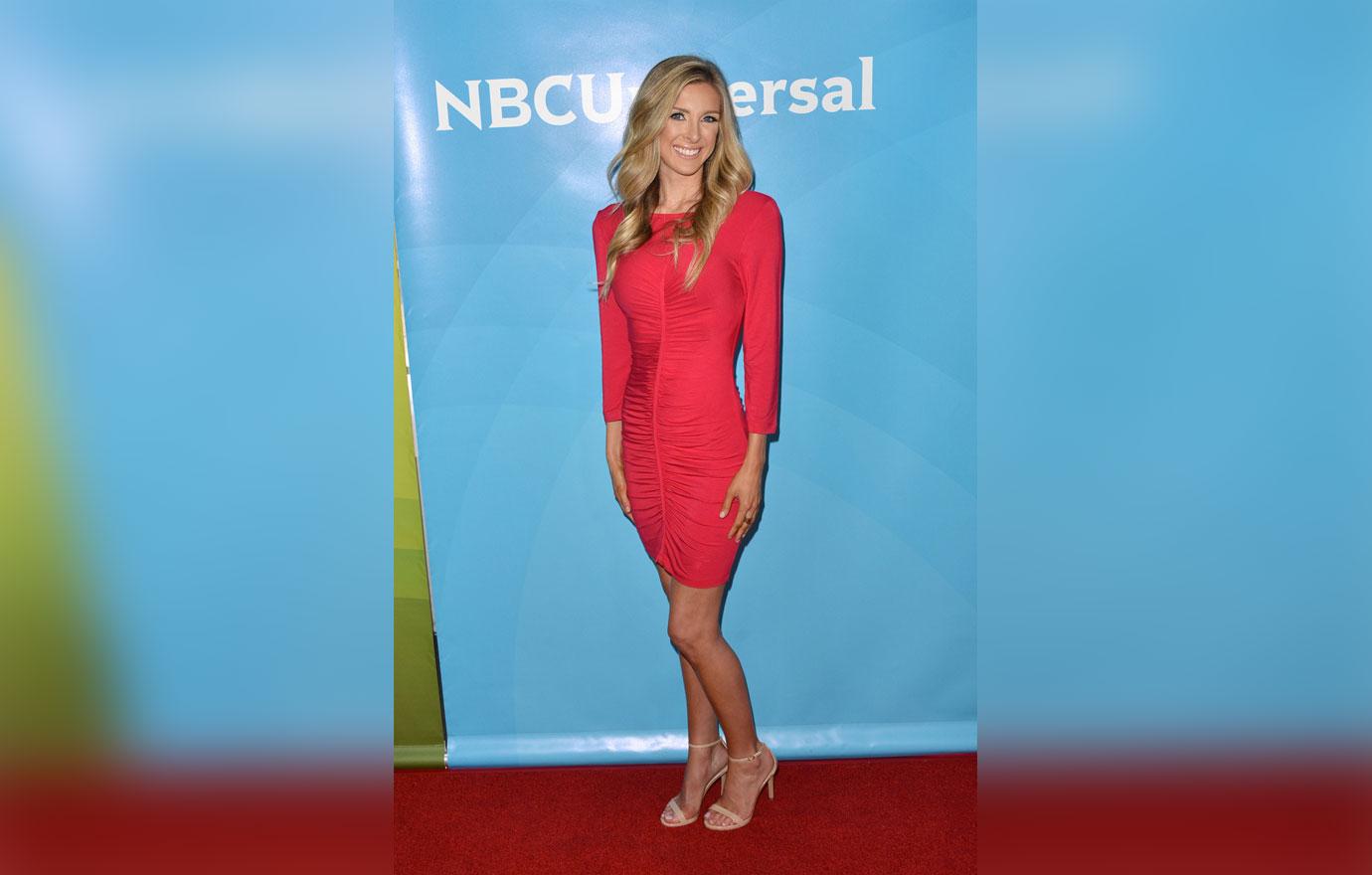 "Although our hearts are broken, Lindsie is our daughter and we will always love her," Todd said.