PHOTOS
Robert De Niro Would Join 'Big Little Lies' If He Got To Play Meryl Streep's Husband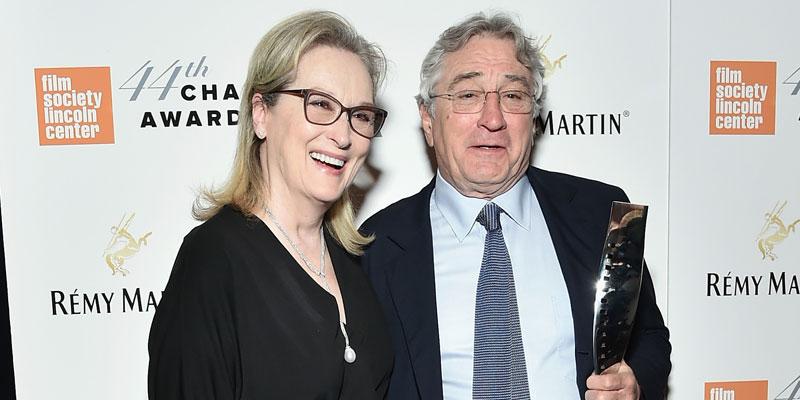 Robert De Niro might be willing to make an appearance on television if it means teaming up with one of his favorite actresses, Meryl Streep! With the acting queen joining season two of Big Little Lies, Robert admitted he'd be more than willing to join the show on one condition: if he could play Meryl's husband!
Article continues below advertisement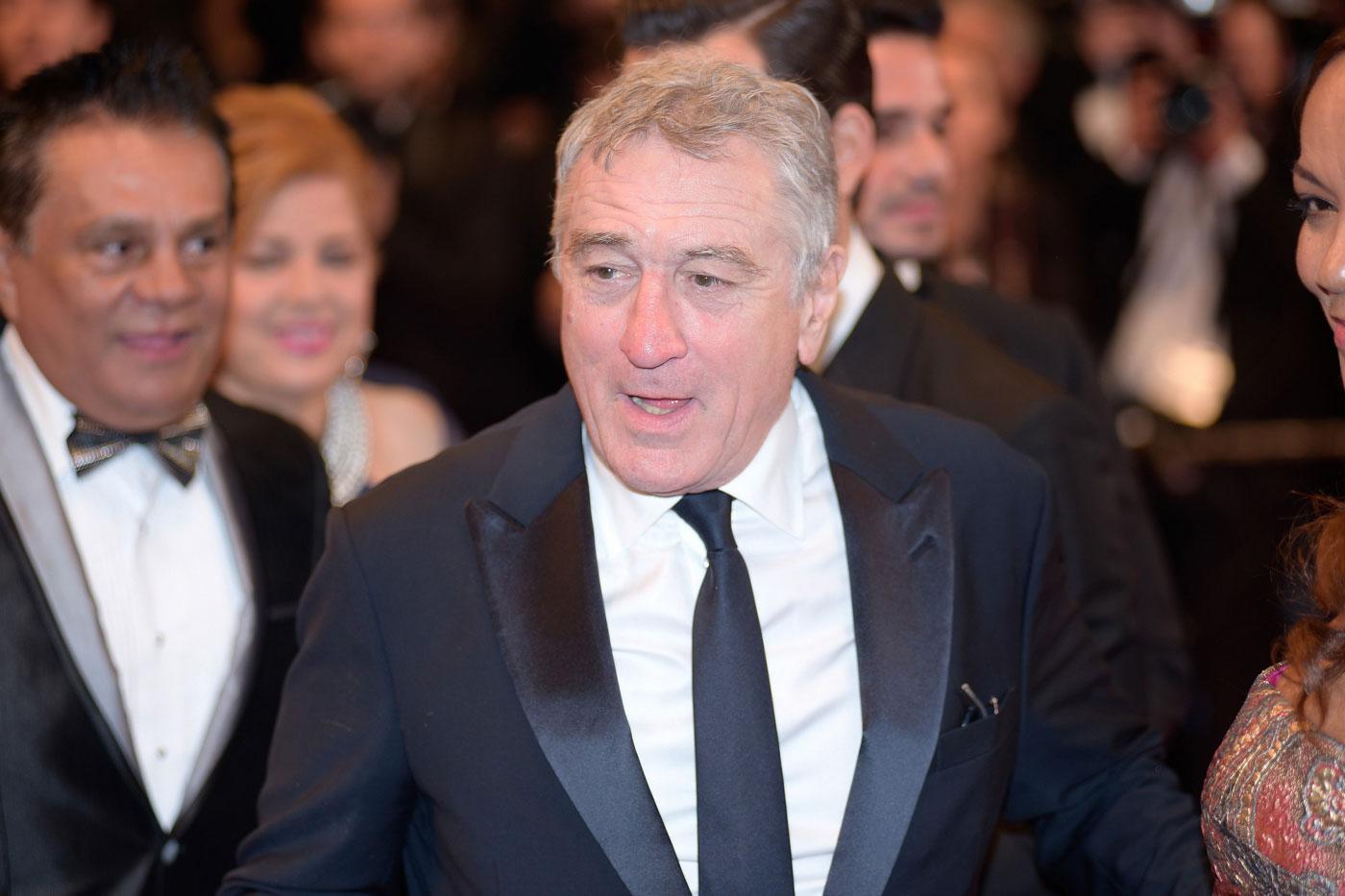 When asked by Entertainment Tonight if he'd be interested in playing Meryl's husband on the hit HBO show, Robert replied, "Yeah, sure I would."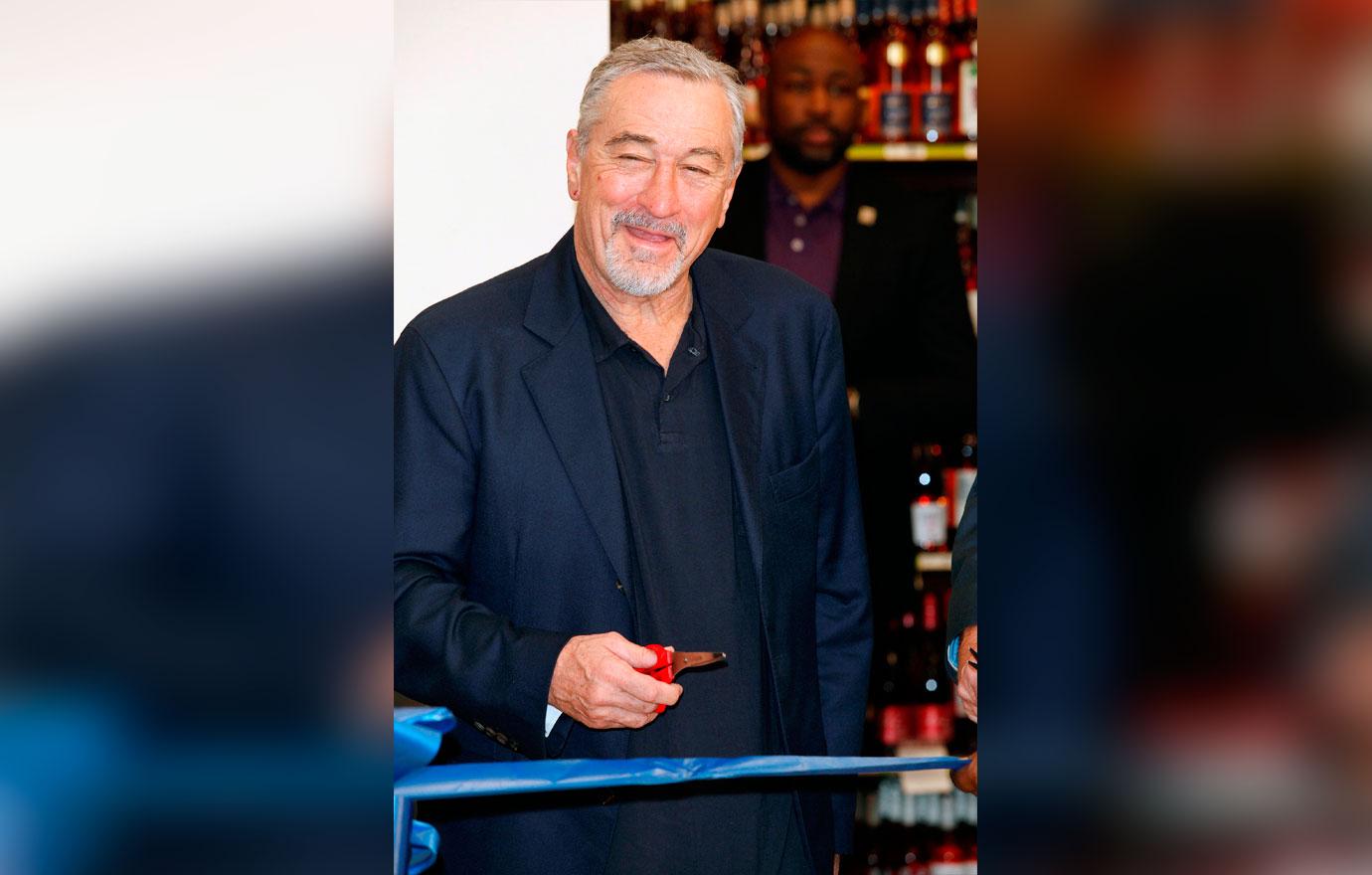 "Television is not the way it was when I was a young actor. It's totally different. They're doing very good work in television," he added.
Article continues below advertisement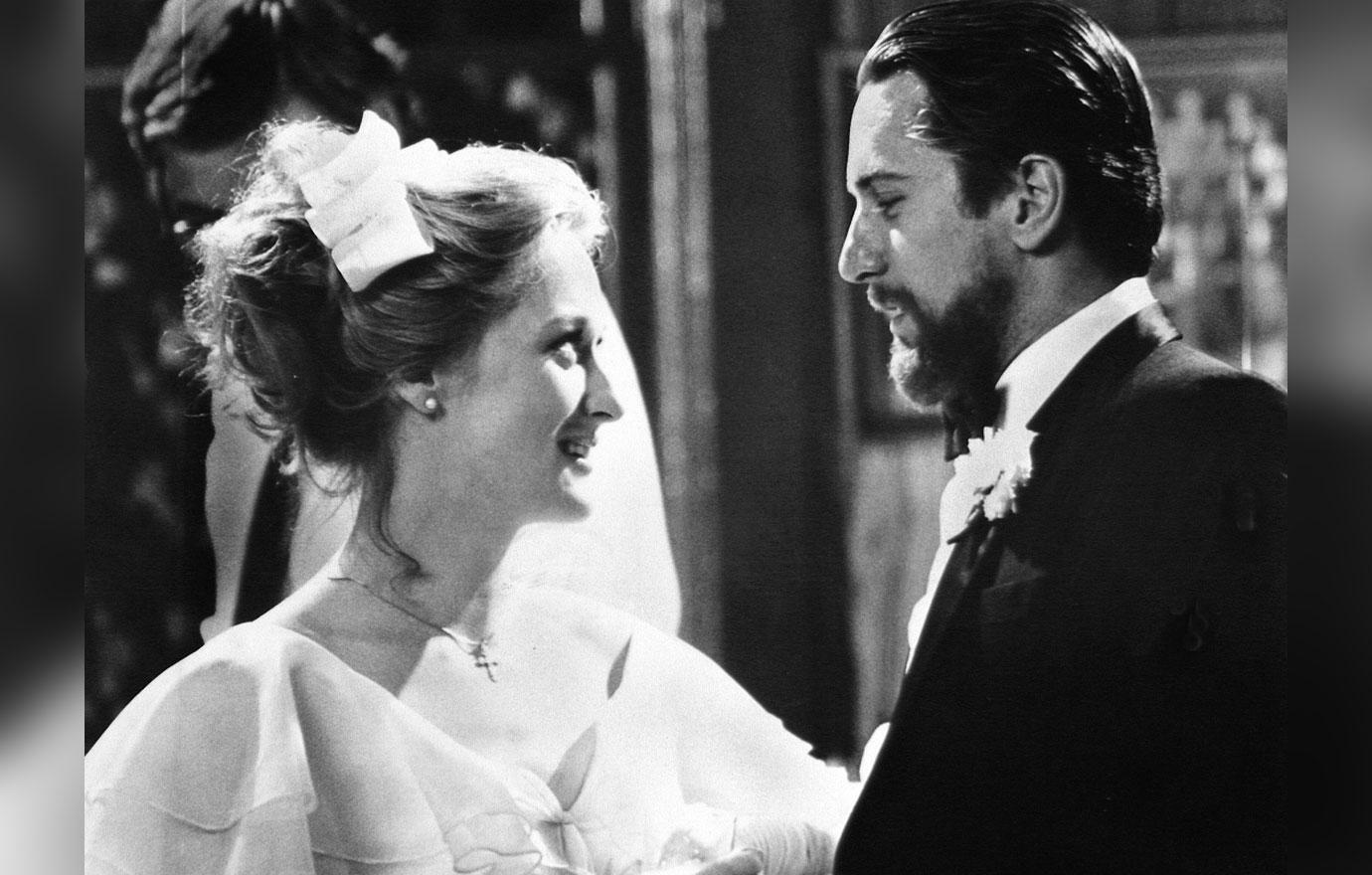 It's no surprise Robert would be willing to team up with Meryl again, whom he's starred opposite in four different films, including the 1979 Best Picture Oscar winner, The Deer Hunter.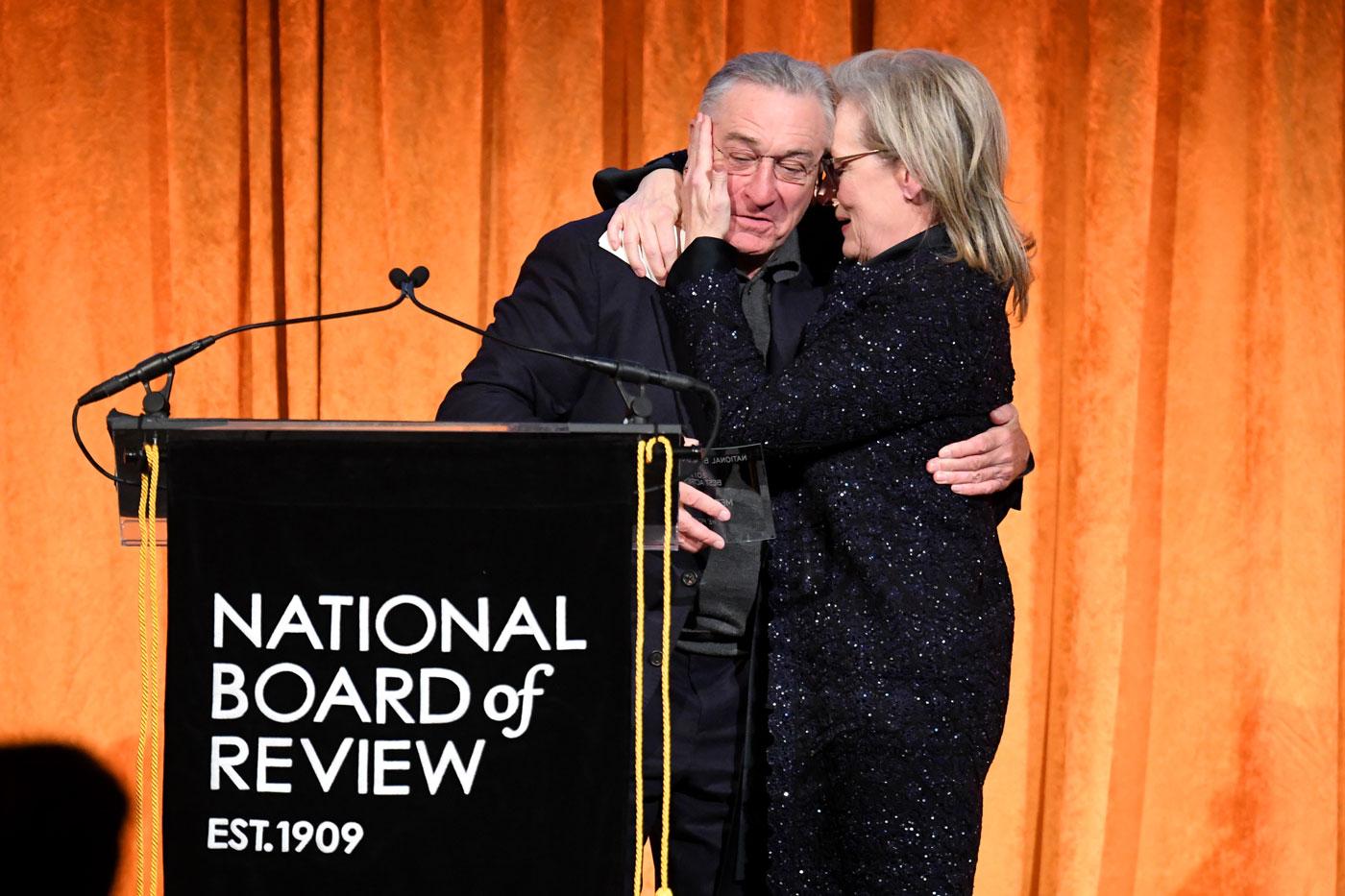 In January, Robert praised his former costar at the National Board of Review Annual Awards, where Meryl won Best Actress. He called her "the most generous and giving actor."
Article continues below advertisement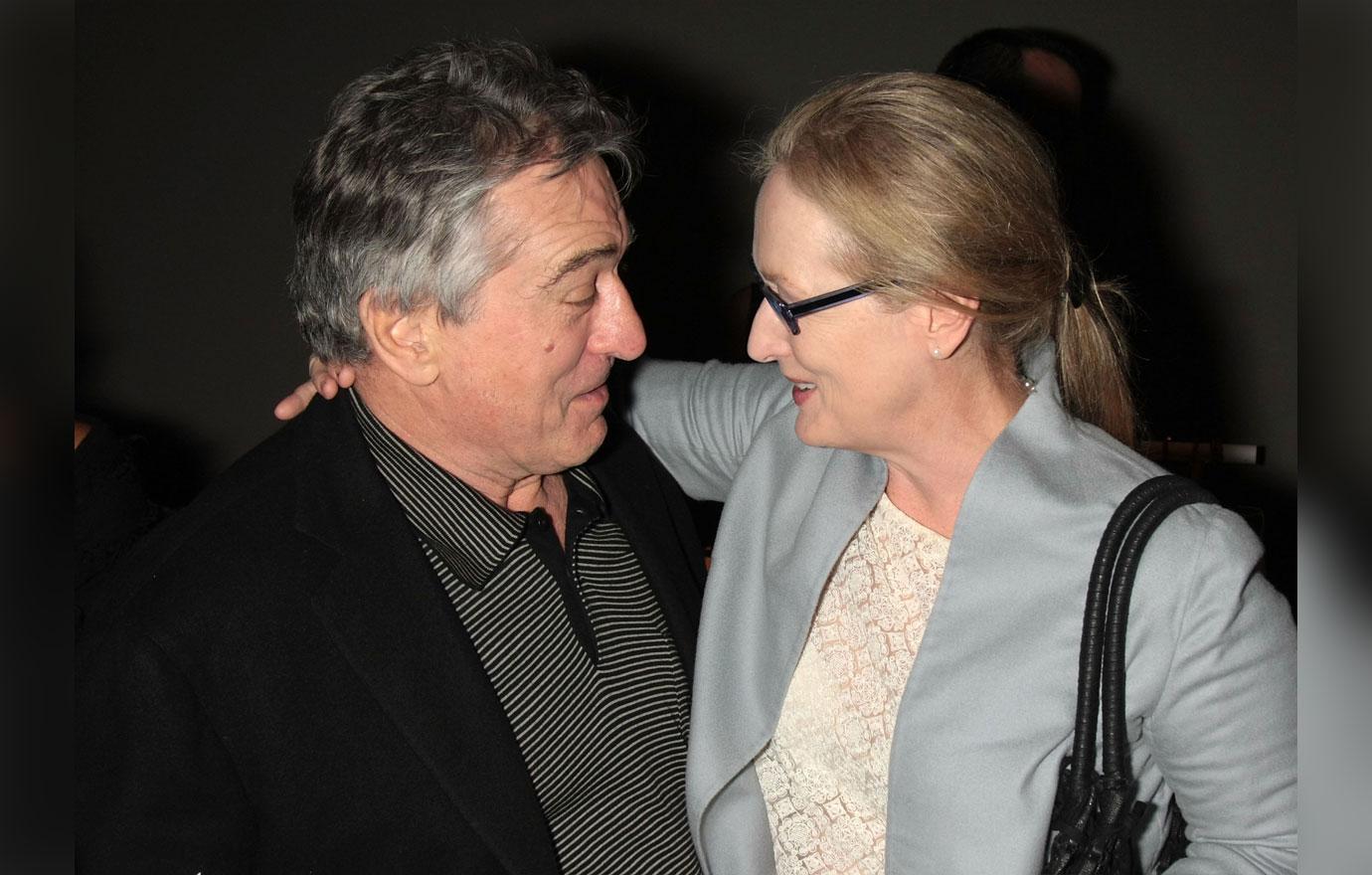 "Meryl doesn't seem to have any imperfections. And I say that with the most love for you, Meryl. I love you so much," he said.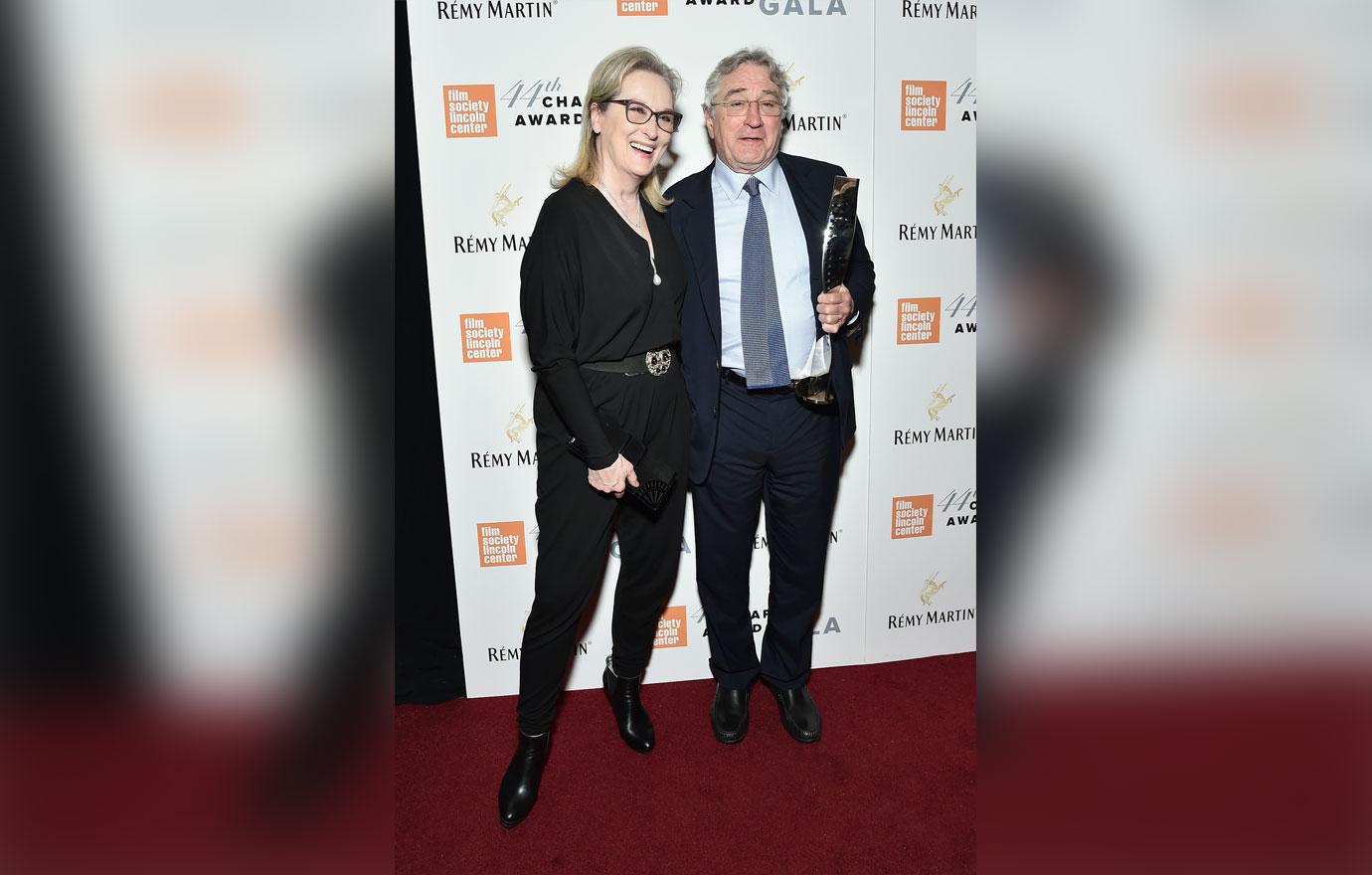 Do you want to see Robert star opposite Meryl in Big Little Lies season two? Sound off in the comments below!