PHOTOS
Robert Irwin Gushes About Being Asked To Walk His Big Sister Bindi Down The Aisle On Her Wedding Day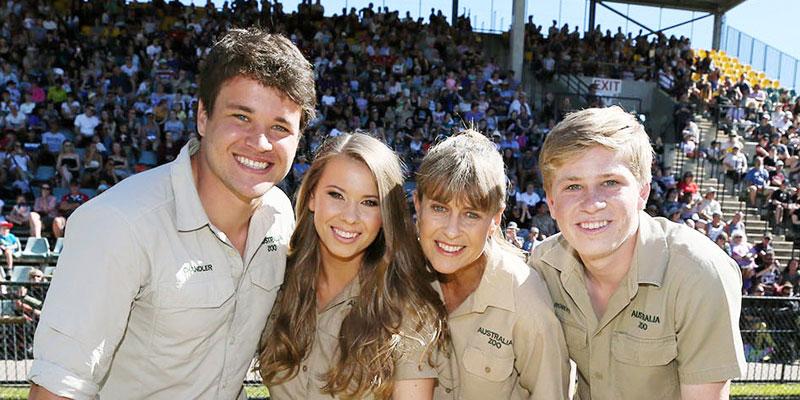 Robert Irwin is beyond excited for his big sister Bindi's wedding to her fiancé Chandler Powell! The siblings were honored as Wildlife Warriors at the Time 100 Next event on November 14 and the 15-year-old conservationist gushed about how happy he is to walk his sister down the aisle in place of their late father Steve.
Article continues below advertisement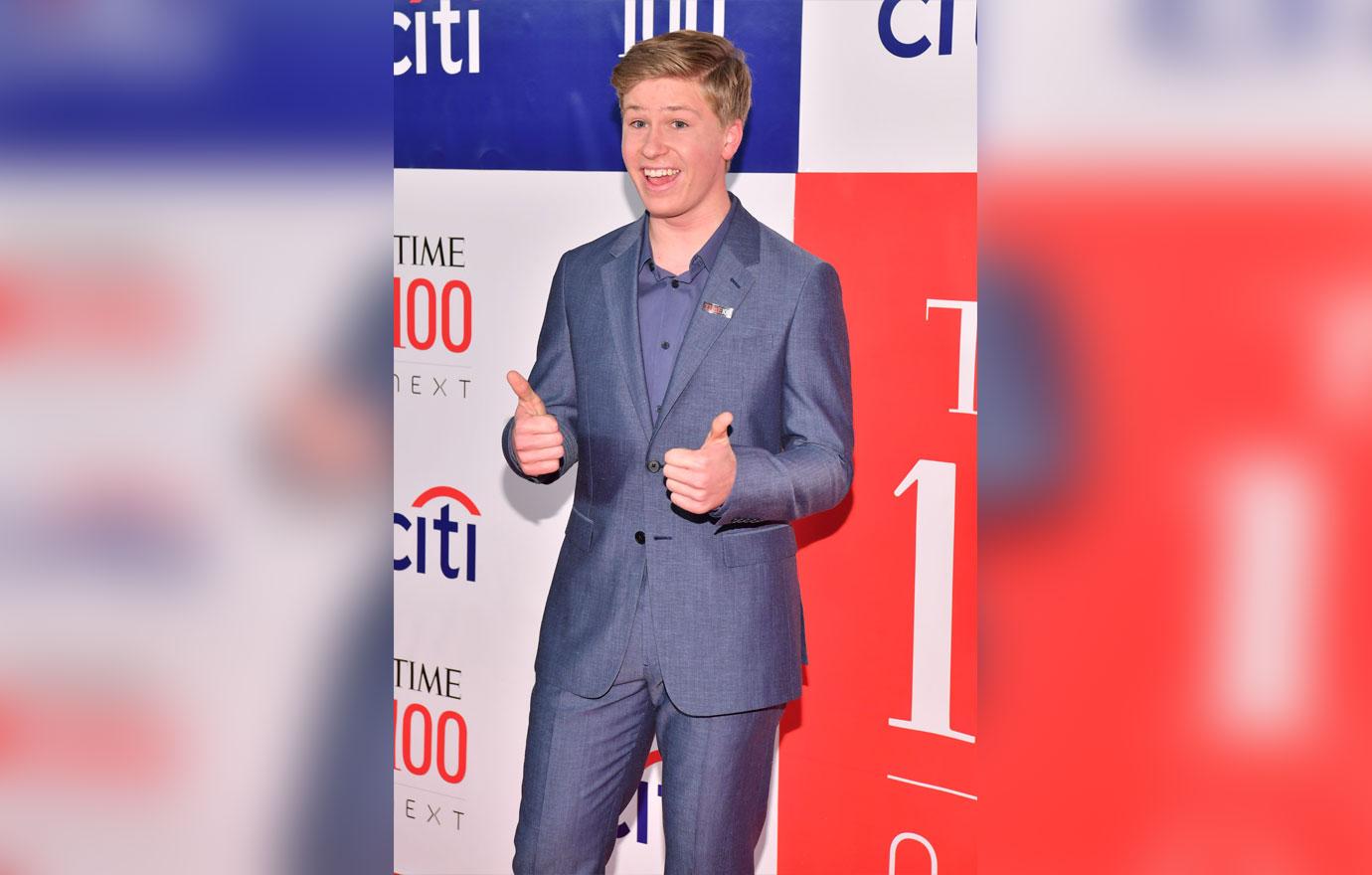 "Oh, I was just so, so stoked," Robert, 15, told People, reflecting on the moment Bindi, 21, asked him. "I was so excited and really honored for her to ask me to walk her down the aisle."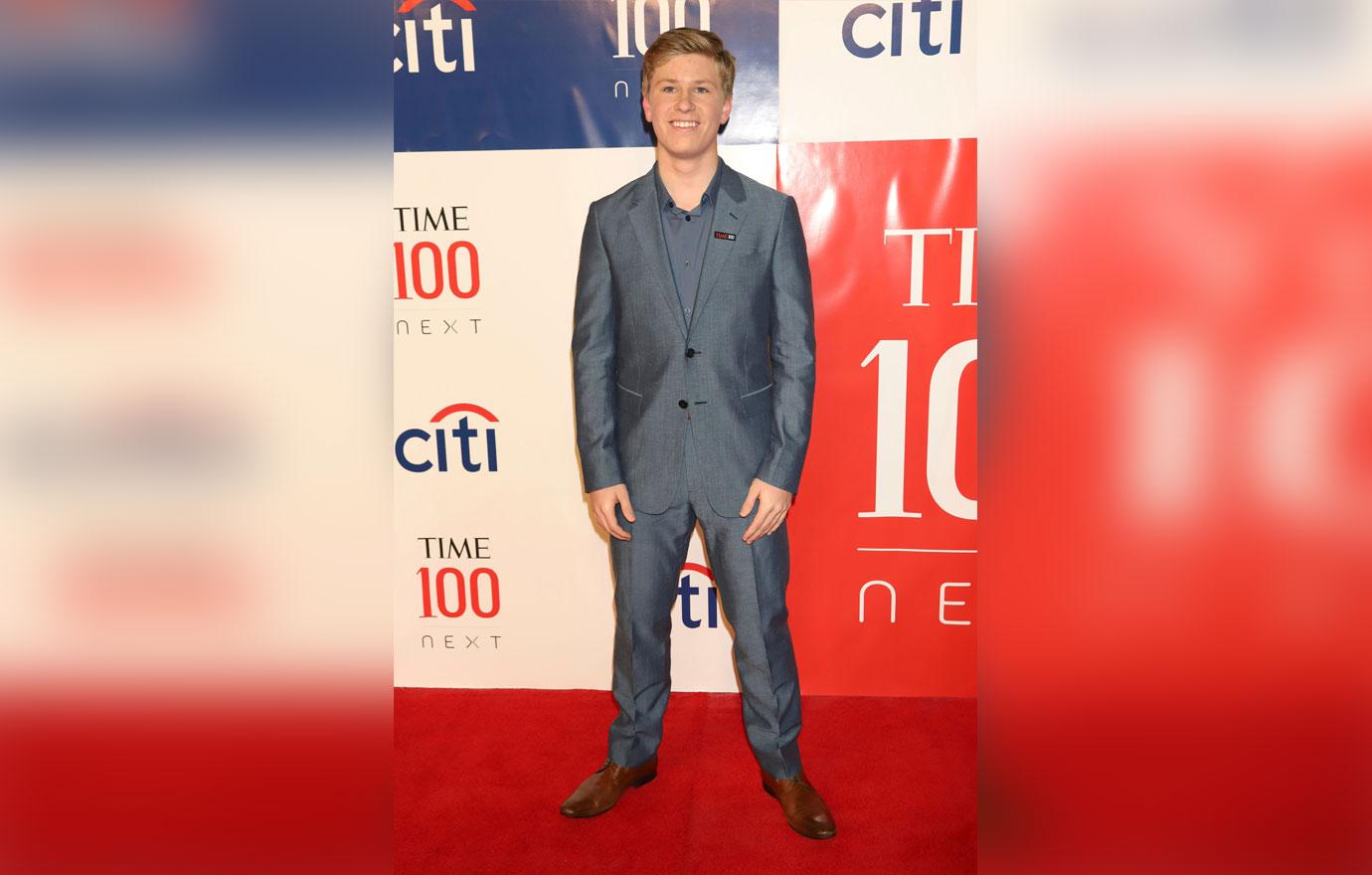 He added, "I think it's going to be such a wonderful day, such a great celebration. Chandler is absolutely perfect. I can't fault him, he's awesome."
Article continues below advertisement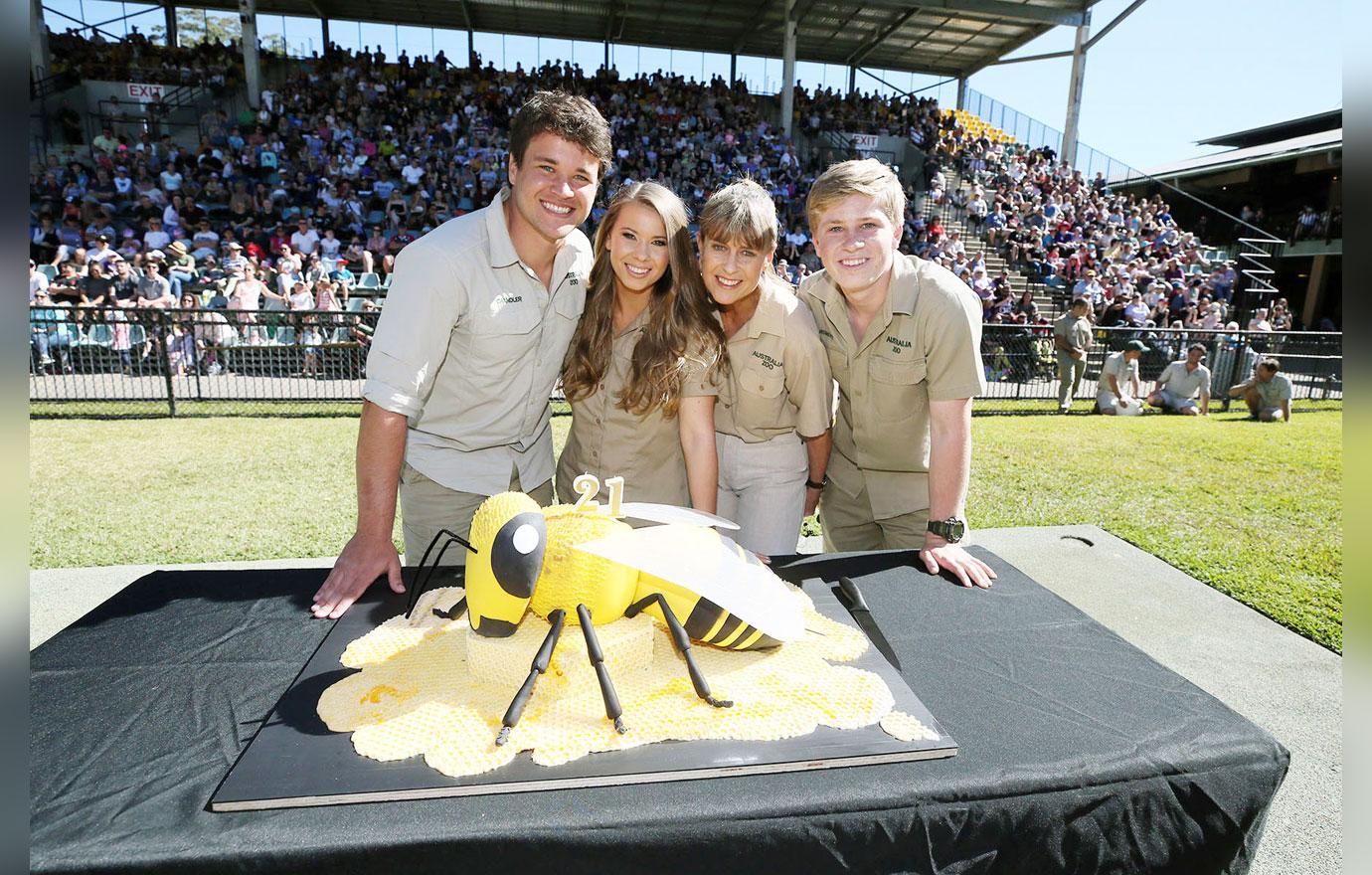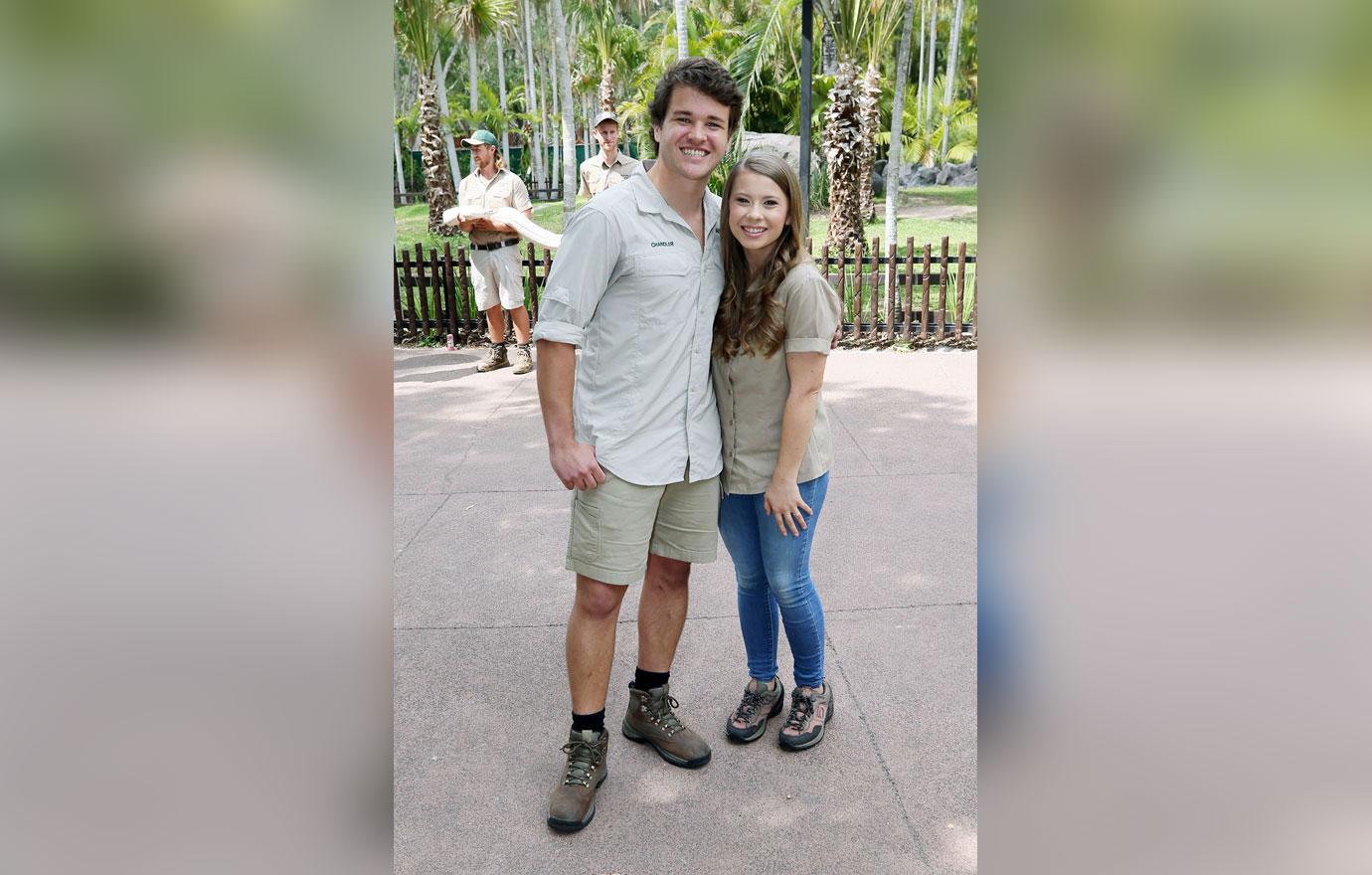 "The most beautiful surprise. Chandler and Robert worked together to capture the moment I said 'YES,'" Bindi shared on Instagram alongside the photos taken by Robert. "We were in the gardens of Australia Zoo and it was beyond perfect. I never even knew Robert was there photographing and I'll always be grateful to have these special memories of the most amazing day of my life."
Article continues below advertisement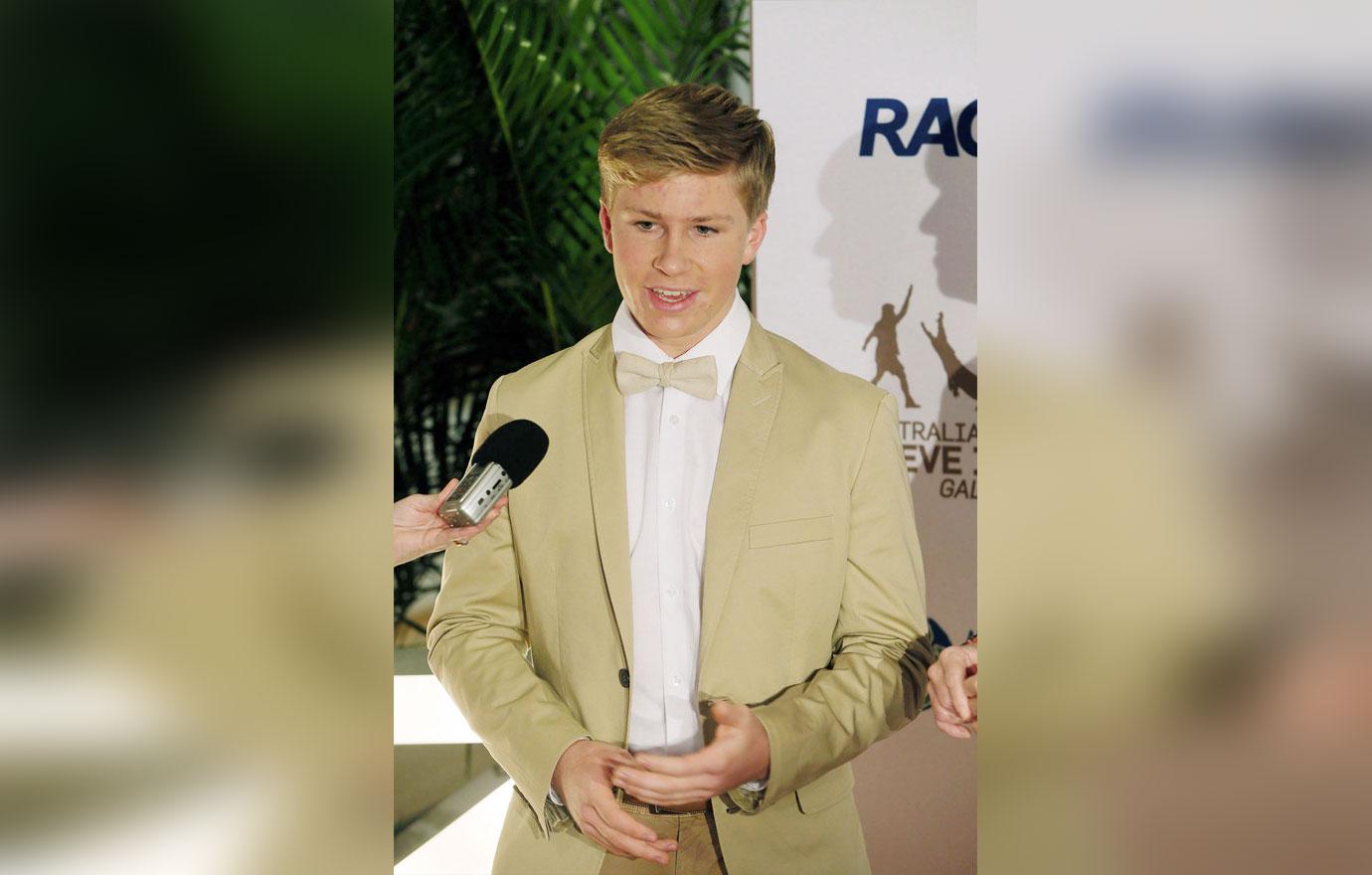 Soon after Chandler popped the question, Bindi asked her brother to walk her down the aisle. "I think that for me, it'll be really important that Robert walks me down the aisle," Bindi, 21, told ET on July 26. "He has been such a big part of my life and he's always stepped up and been the one to give me a hug when I need it and encourage me forward in life."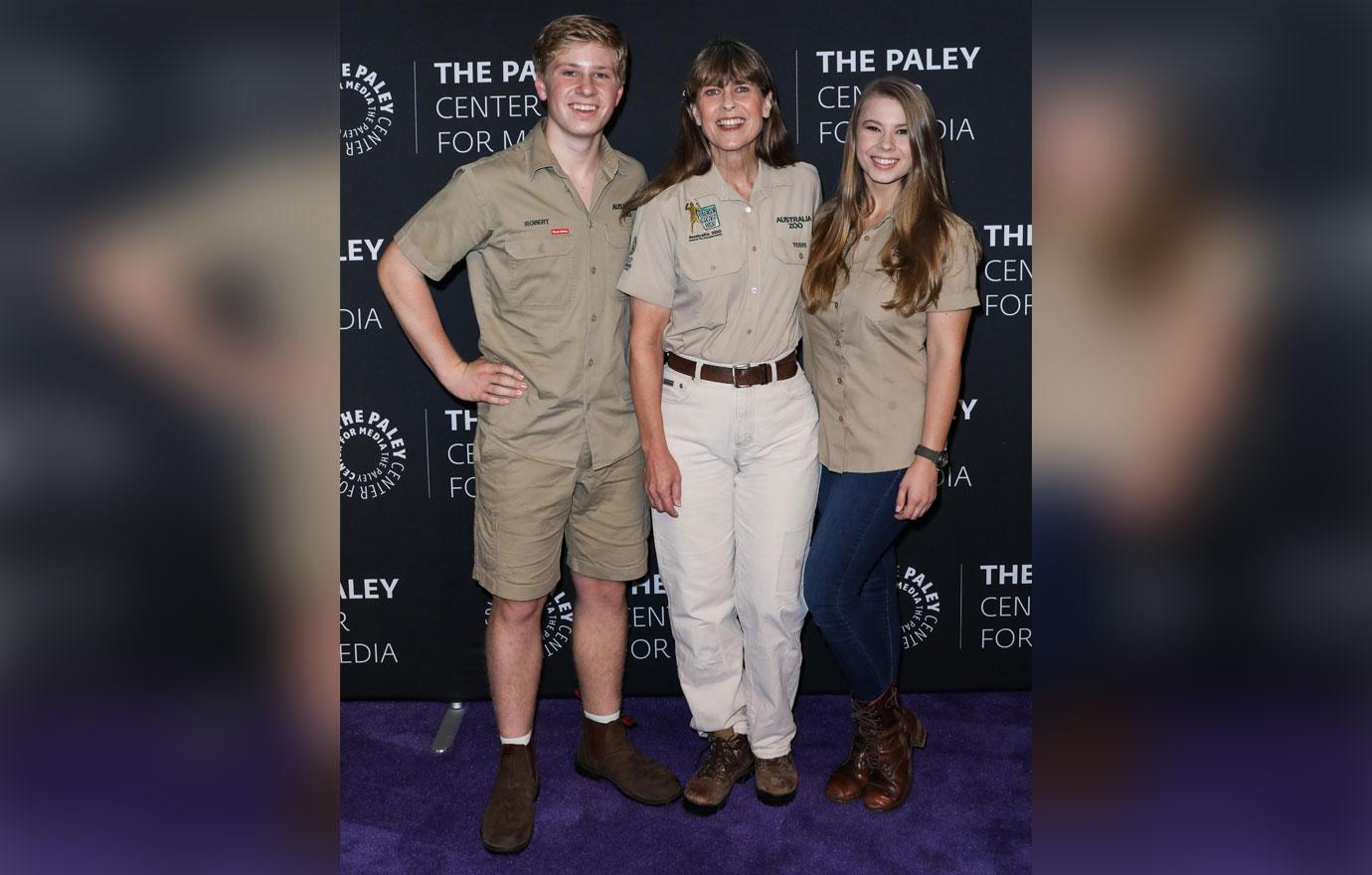 Bindi and Robert's award as Wildlife Warriors came one day before Steve Irwin Day. "Thank you so much for helping us celebrate #SteveIrwinDay. Remembering the greatest Wildlife Warrior and best Dad," Bindi wrote on Instagram. "It's a blessing to continue his work with my amazing family. We hope to make him proud."
Article continues below advertisement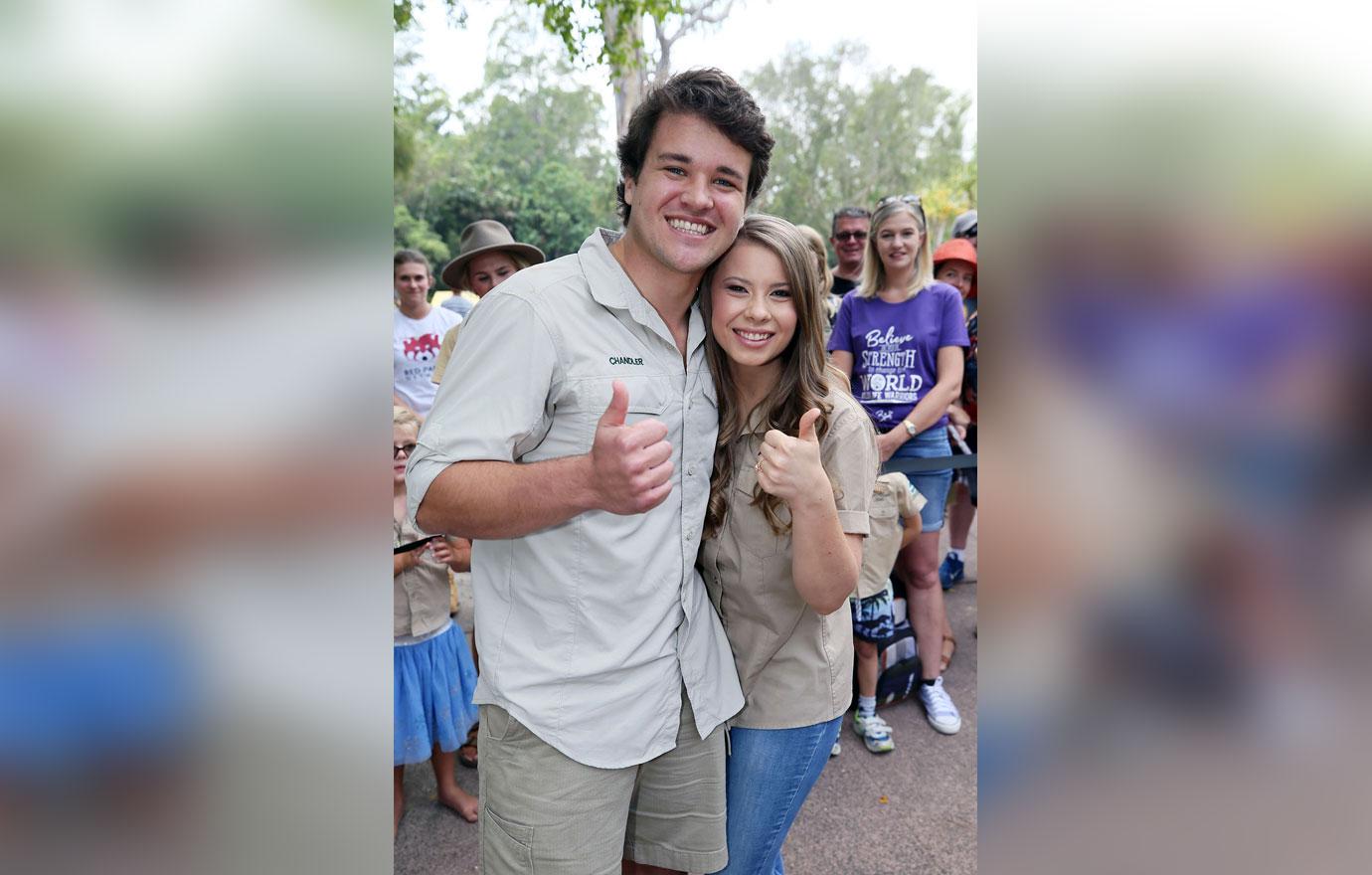 What do you think about Robert taking on such a big role in Bindi's wedding? Sound off in the comments below!