PHOTOS
Robert Pattinson ABANDONS Former Friends & Is Over The Party Lifestyle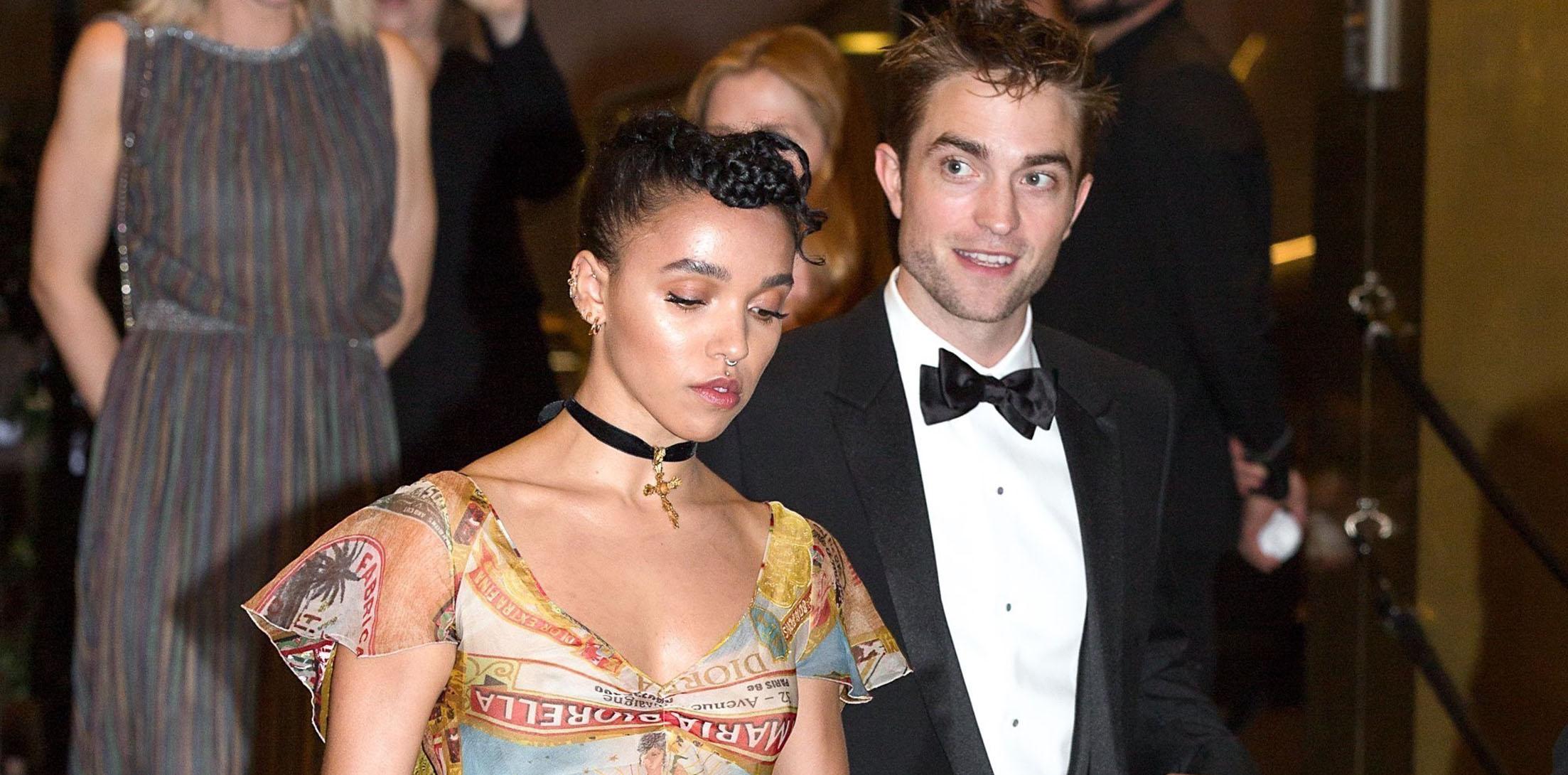 It's no secret that Robert Pattinson has been accused over the years of having a drinking problem. He's even spoken about drinking excessively, mainly during the time he rose to superstardom due to the success of the Twilight franchise.
Article continues below advertisement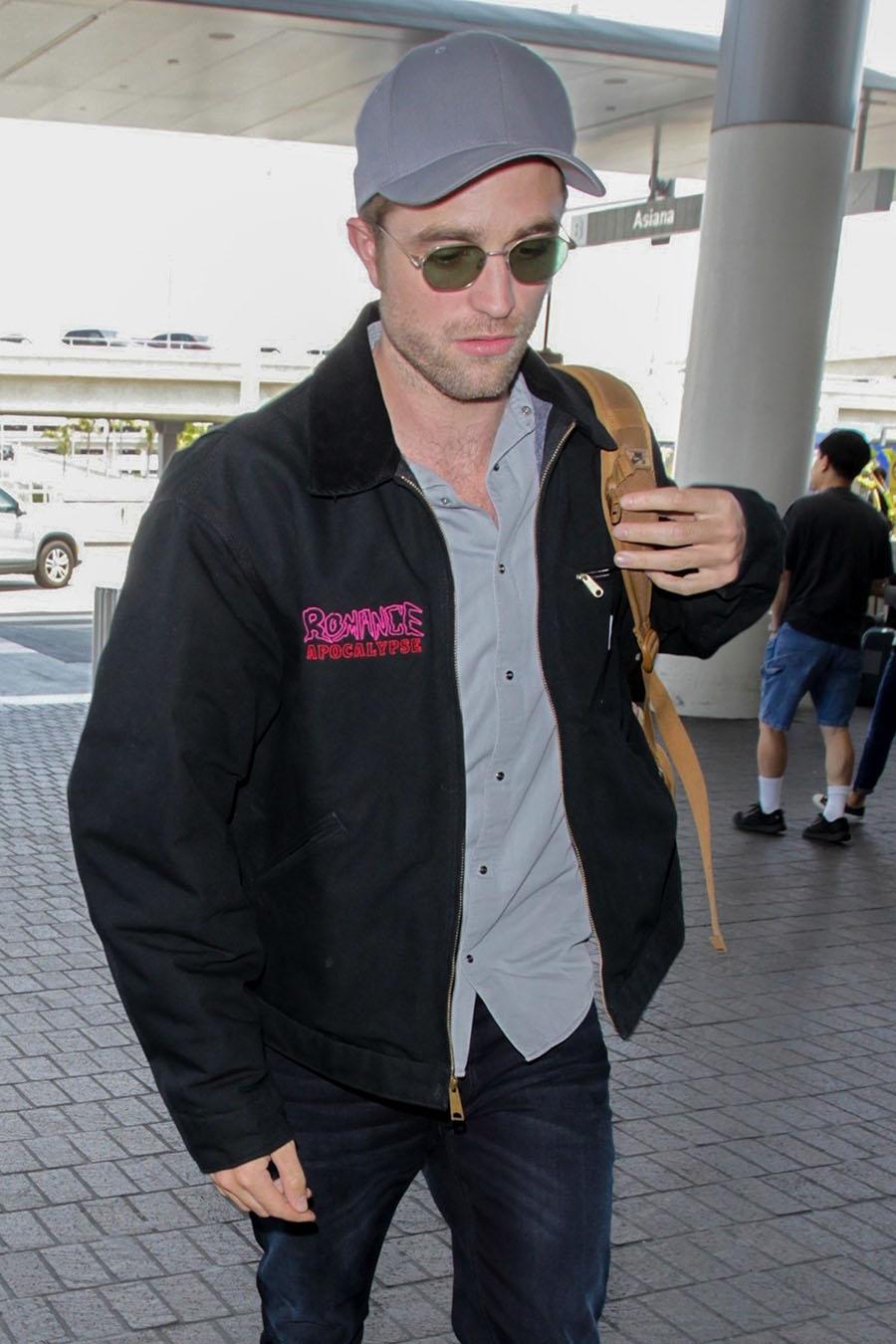 "I just got wasted the whole time," he revealed during an interview with The Times. "You feel insane, but I think the studio cut my days because I started speaking total gibberish. Became a total liability."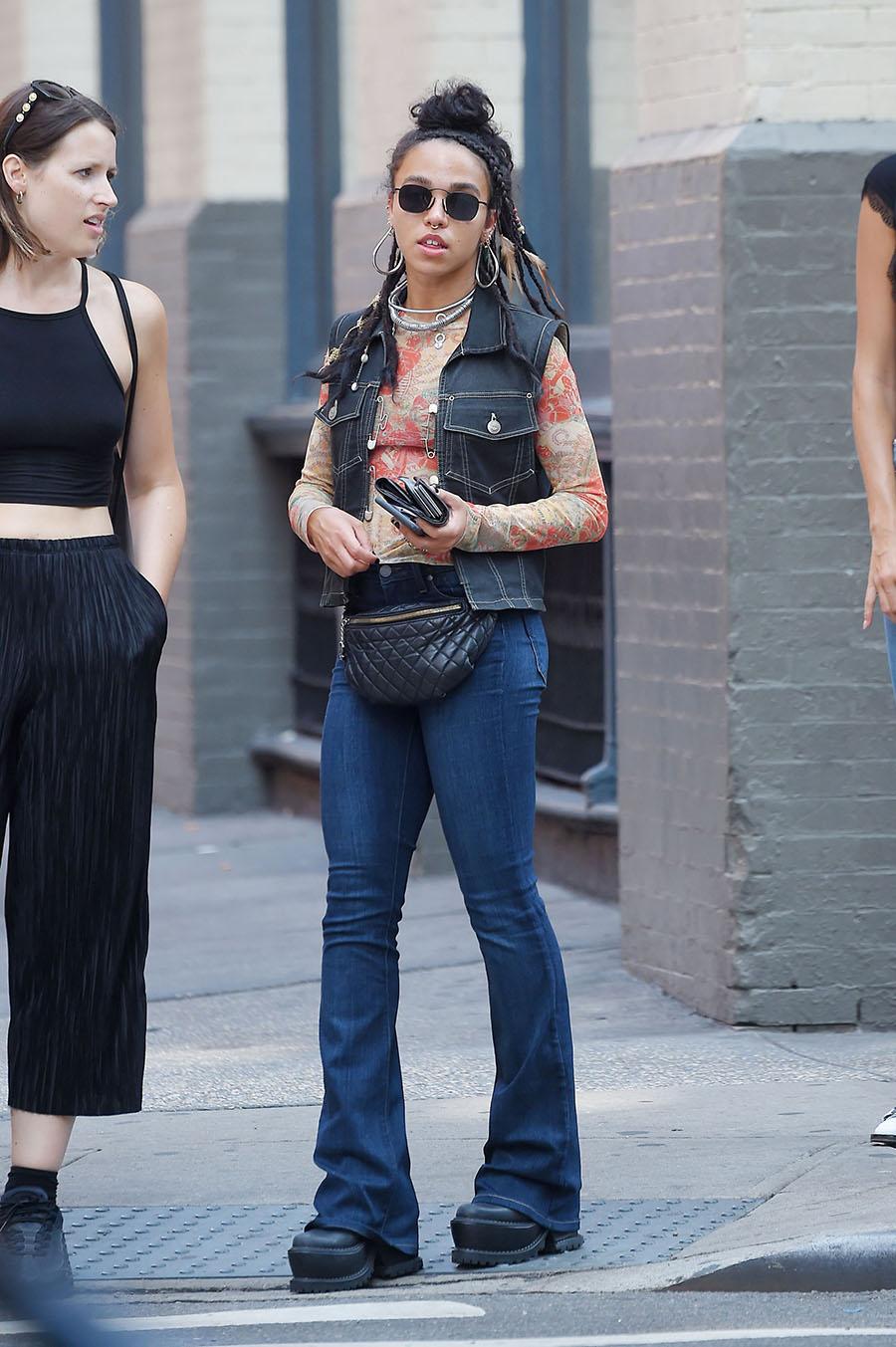 But now, according to a source, Robert is back on the straight and narrow, thanks to his fiancé FKA Twigs. 
Article continues below advertisement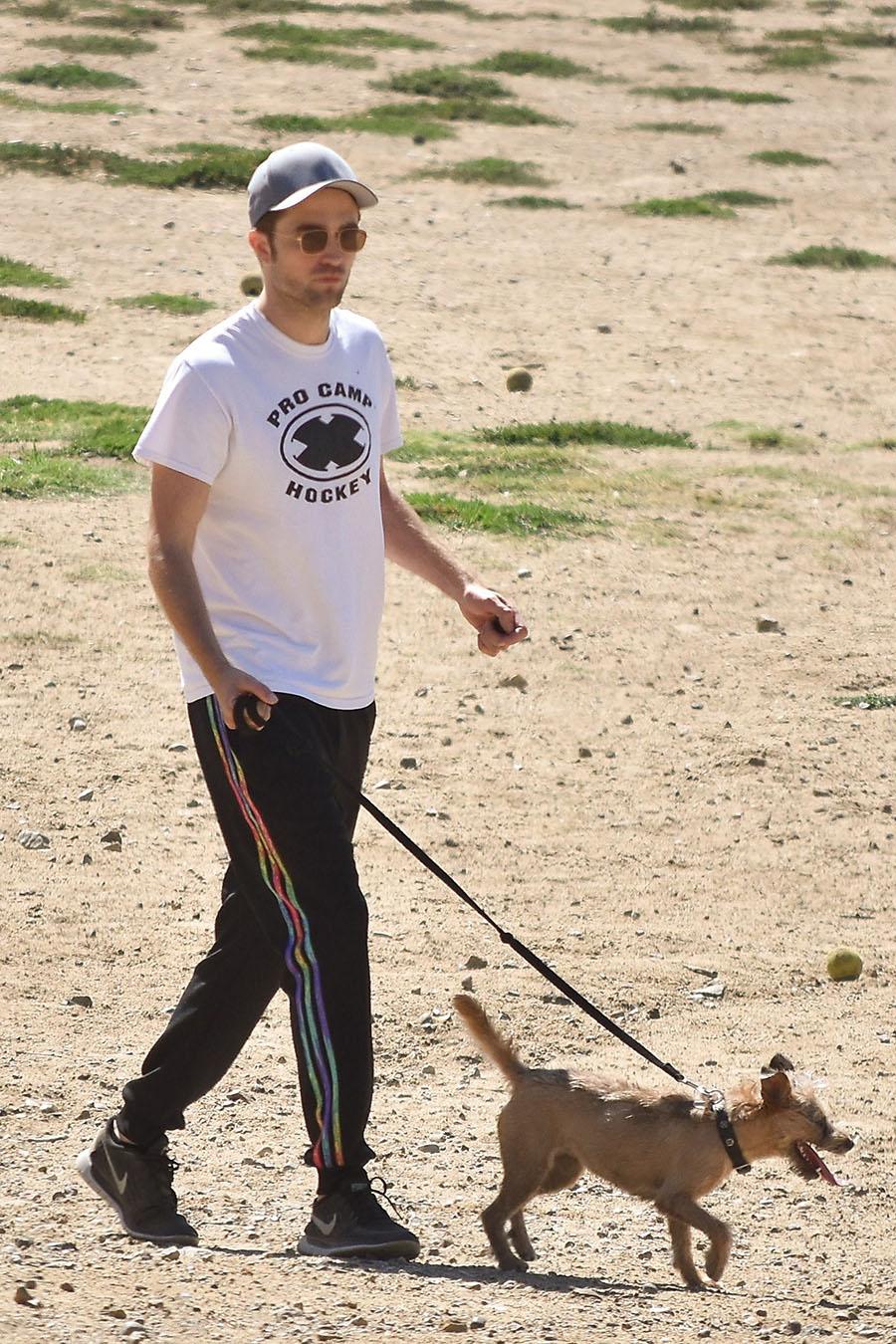 The insider tells OK! "Rob was basically a 24-hour pot smoker back in his Twilight days, but since his relationship with Twigs got serious he's scaled back on all his vices and hardly ever drinks or smokes around other people."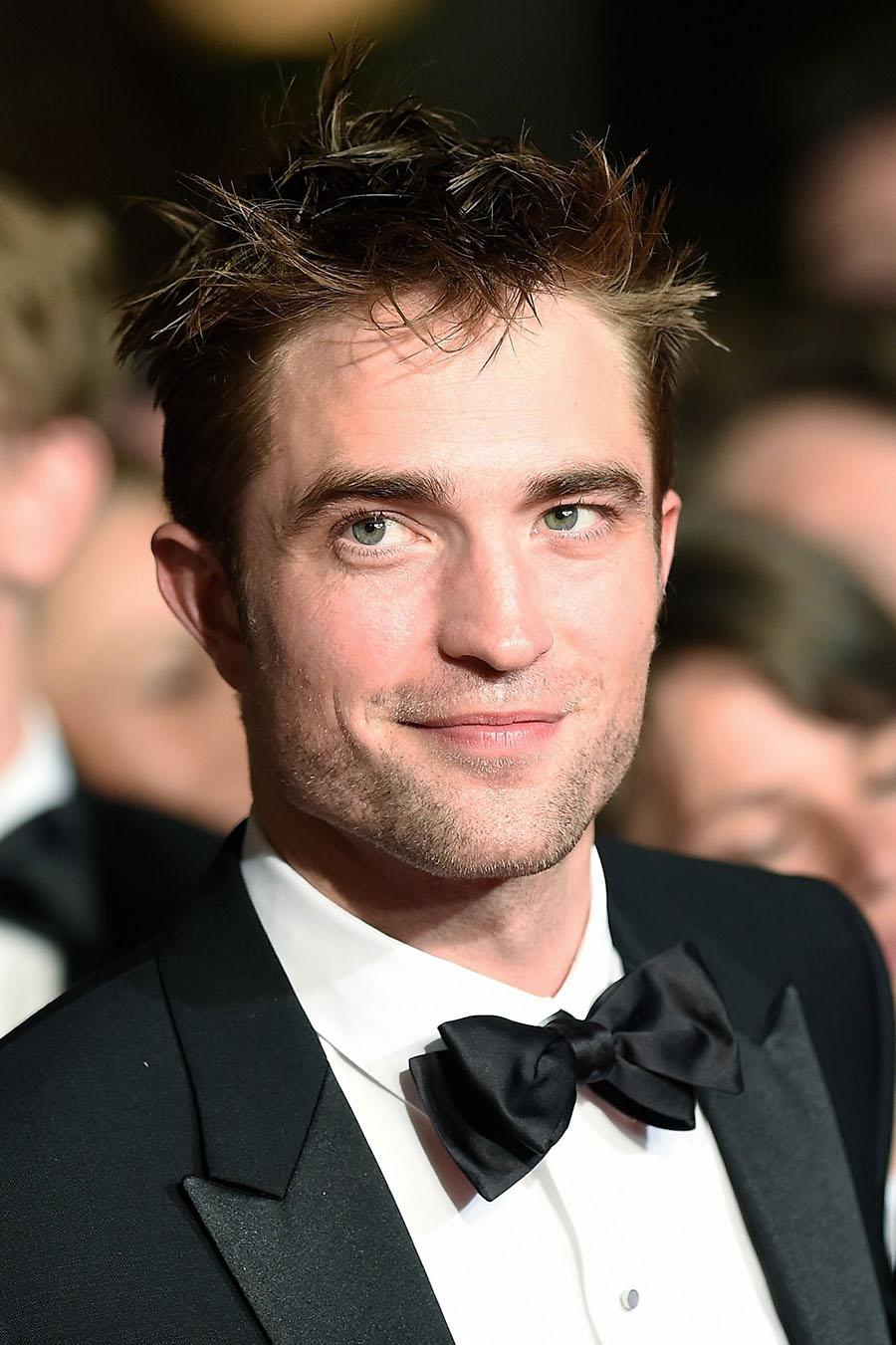 Article continues below advertisement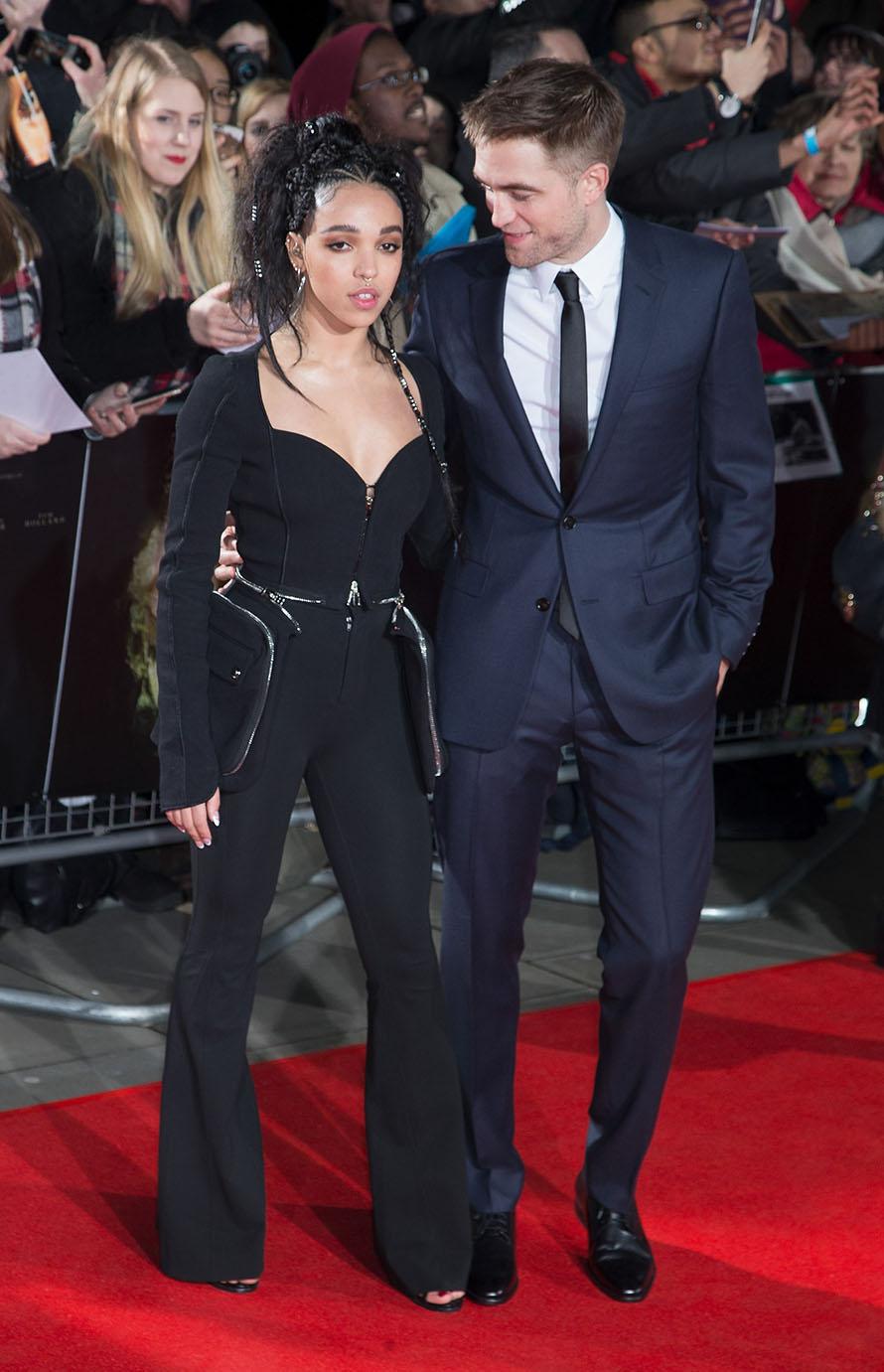 "He's matured a lot and become this very serious young man," adds the source. "Rob's dismayed that Charlie Hunnam hasn't given up his pot habit. He doesn't want to hang out with him, or his other hard-partying friends like Tom Sturridge or Eddie Redmayne."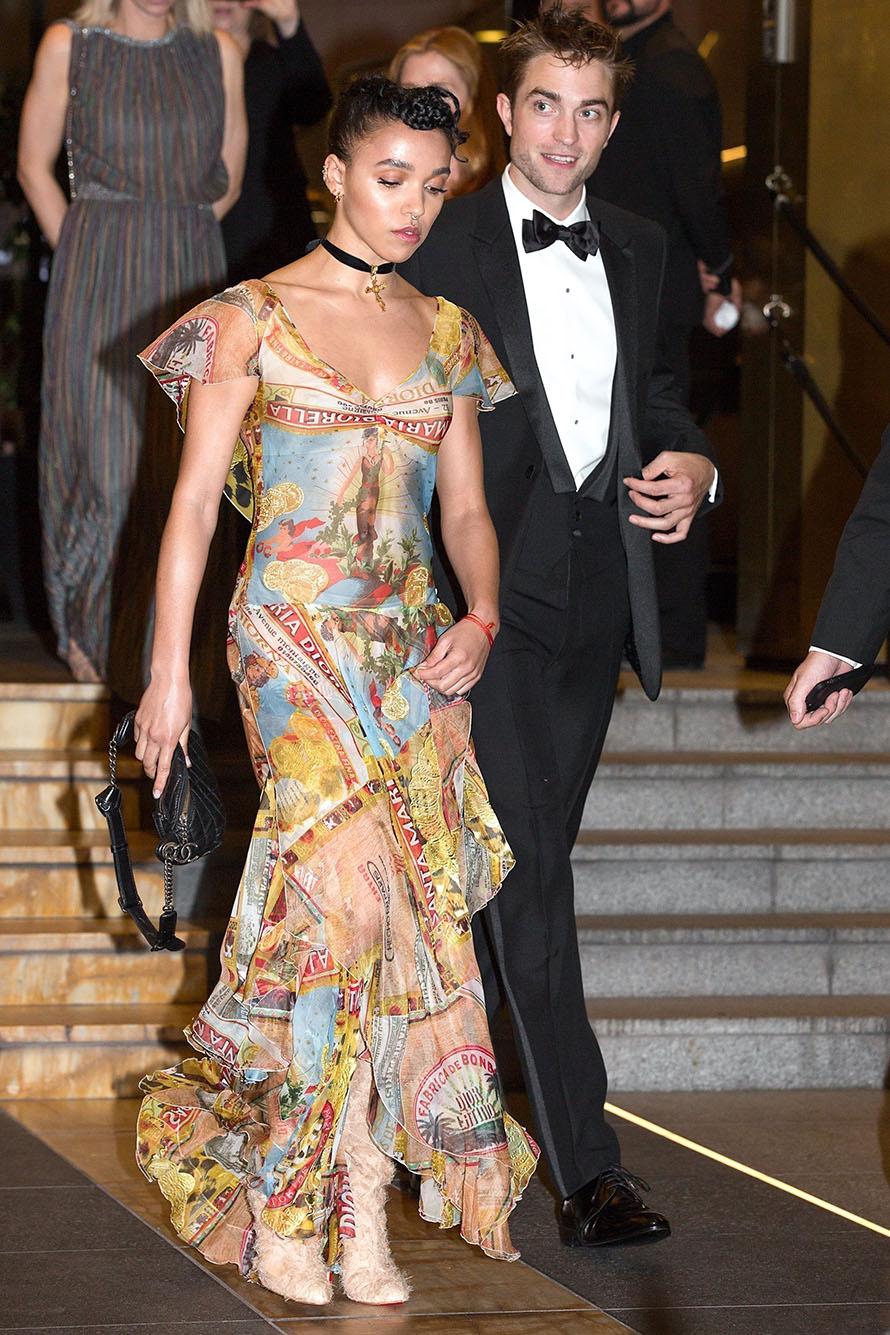 But we haven't heard anything negative about FKA Twigs since they started dating in 2014, so it sounds like having a low-profile and more mature partner is exactly what he needed to turn his life around!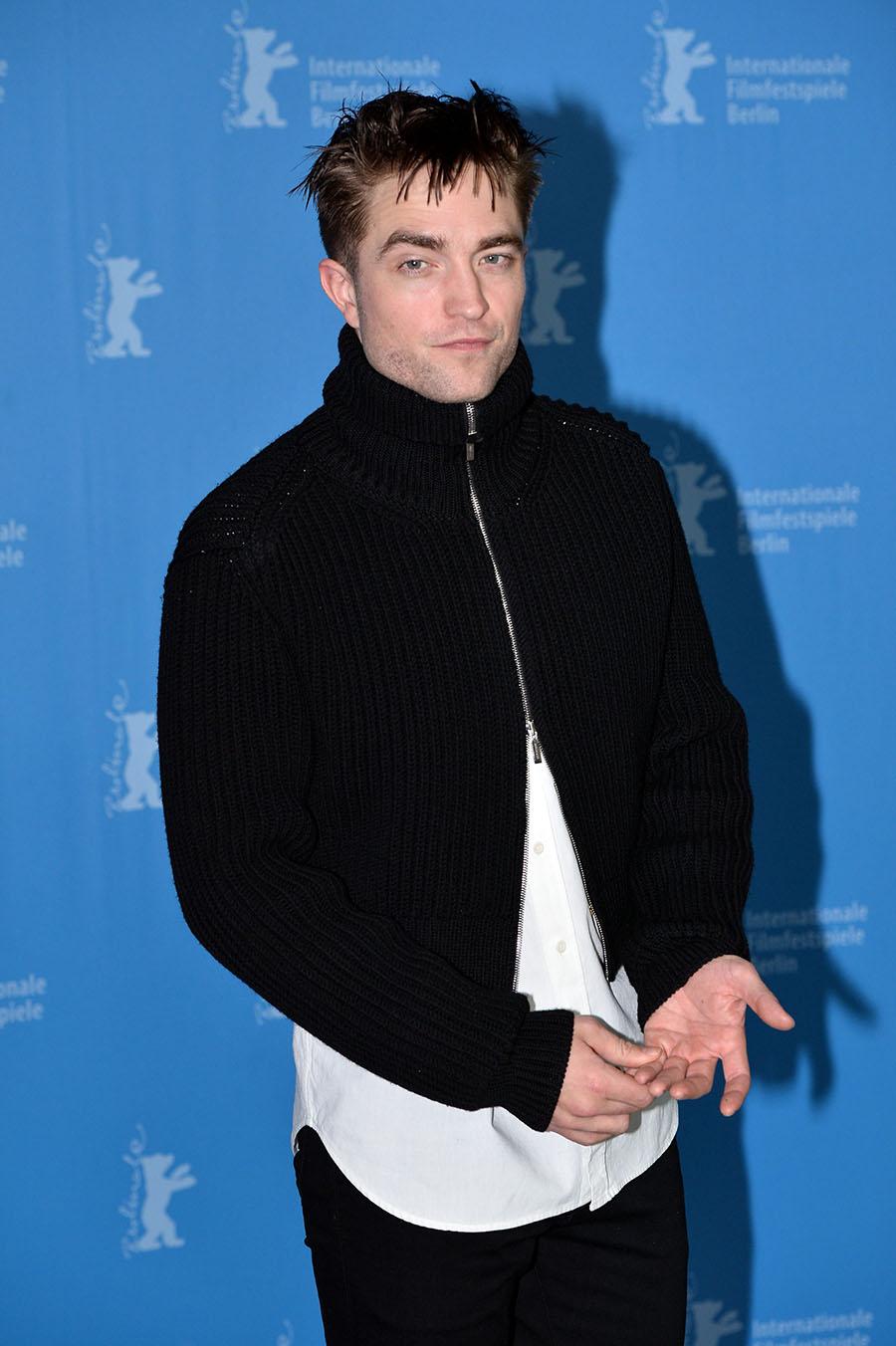 The two co-starred in the film Lost City of Z, and it was reported Charlie got an icy reception from the 31-year-old, and maybe his interest in marijuana is why! What are your thoughts on Robert's healthier lifestyle? Let us know in the comments section.