PHOTOS
Robin Thicke Emerges After Paula Patton Wins Custody Of Son Following Domestic Abuse Allegations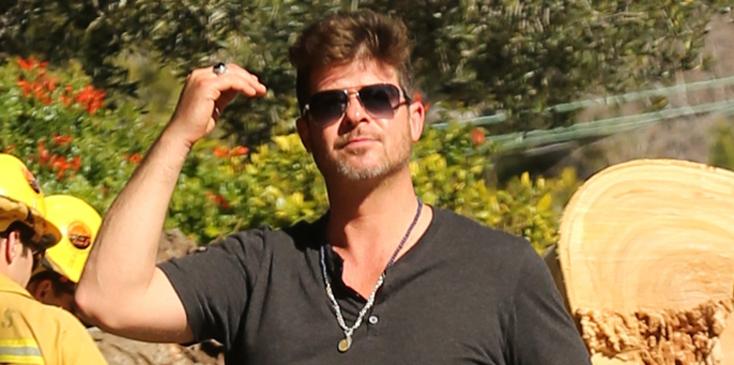 Exclusive... Robin Thicke Out And About In LA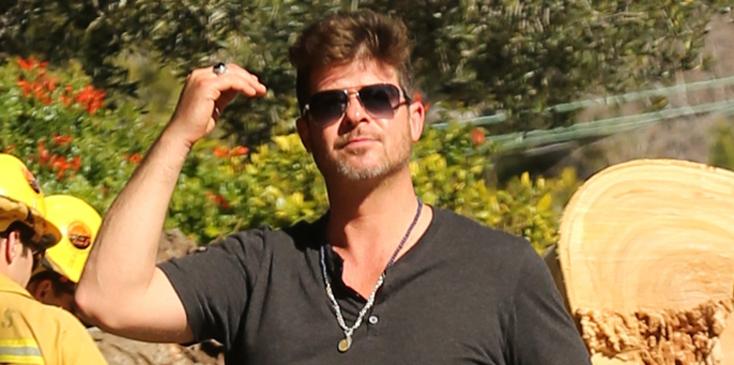 Robin Thicke was spotted for the first time since allegations of domestic abuse were filed against him by his ex-wife, Paula Patton.
Article continues below advertisement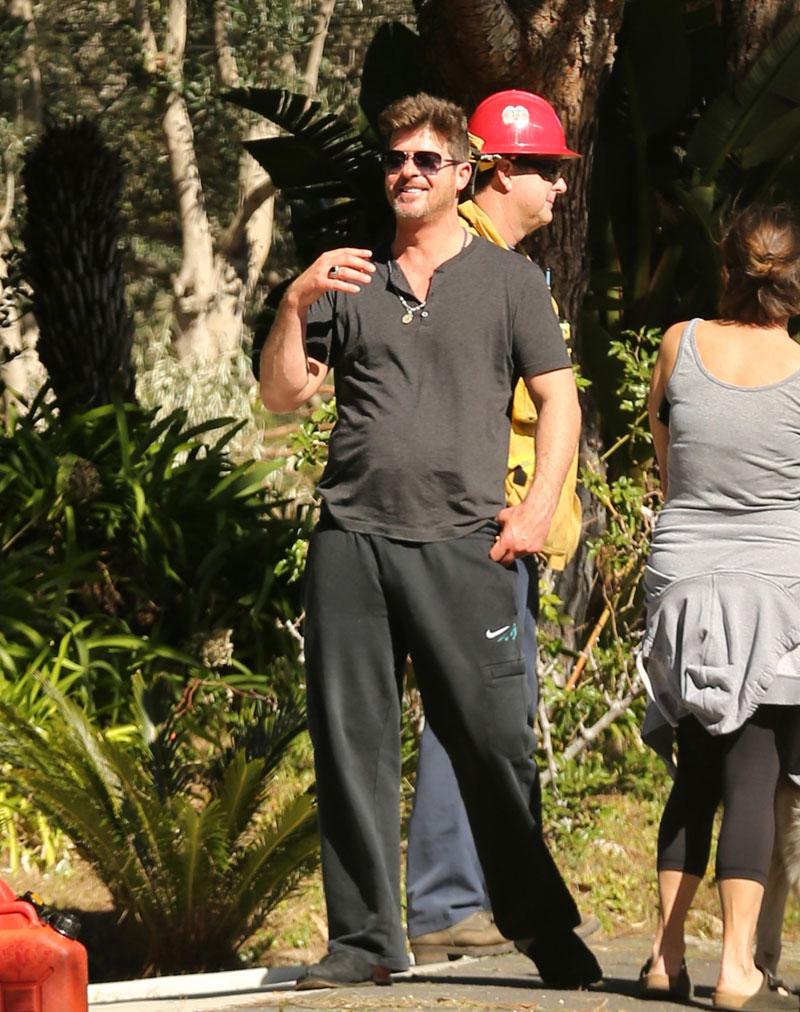 Despite his heated custody battle with Paula, Robin looked to be in good spirits on Saturday during a casual stroll around his neighborhood in Los Angeles.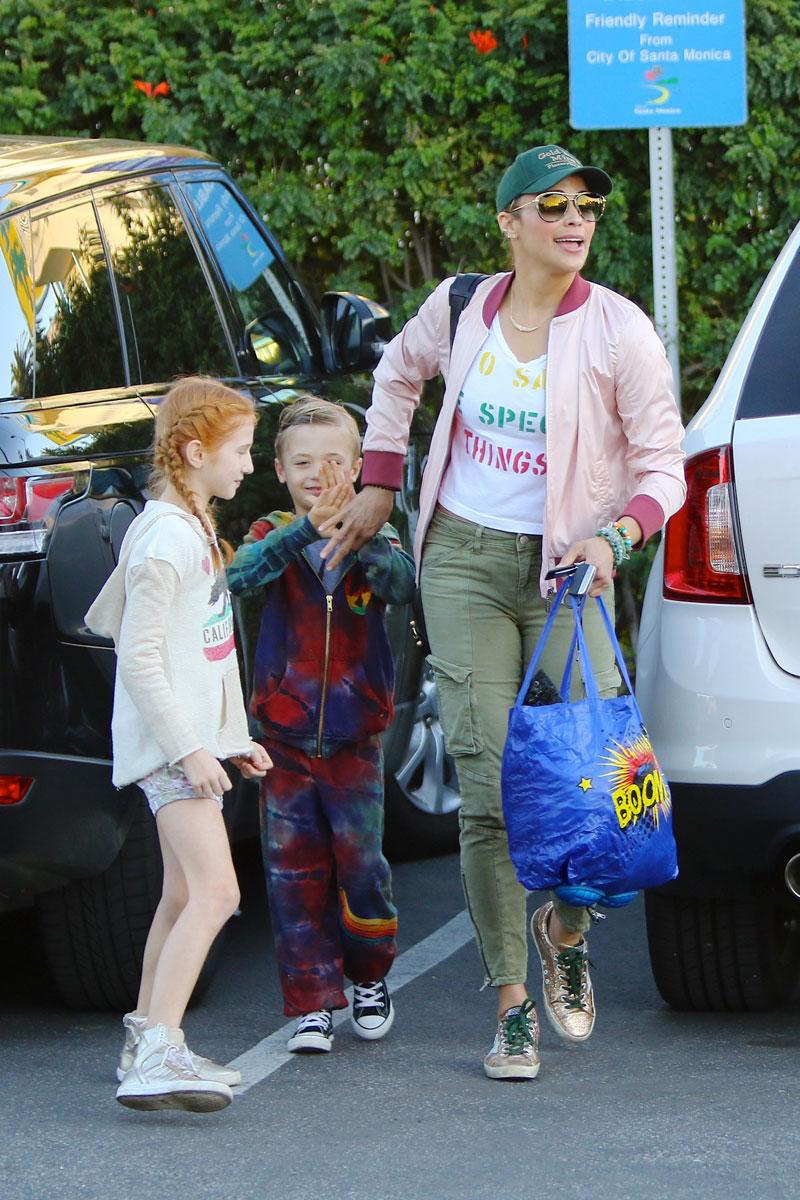 The former couple has been fighting for custody of their six-year-old son, Julian, since the beginning of the New Year, when Paula accused Robin of excessively spanking their child.
Article continues below advertisement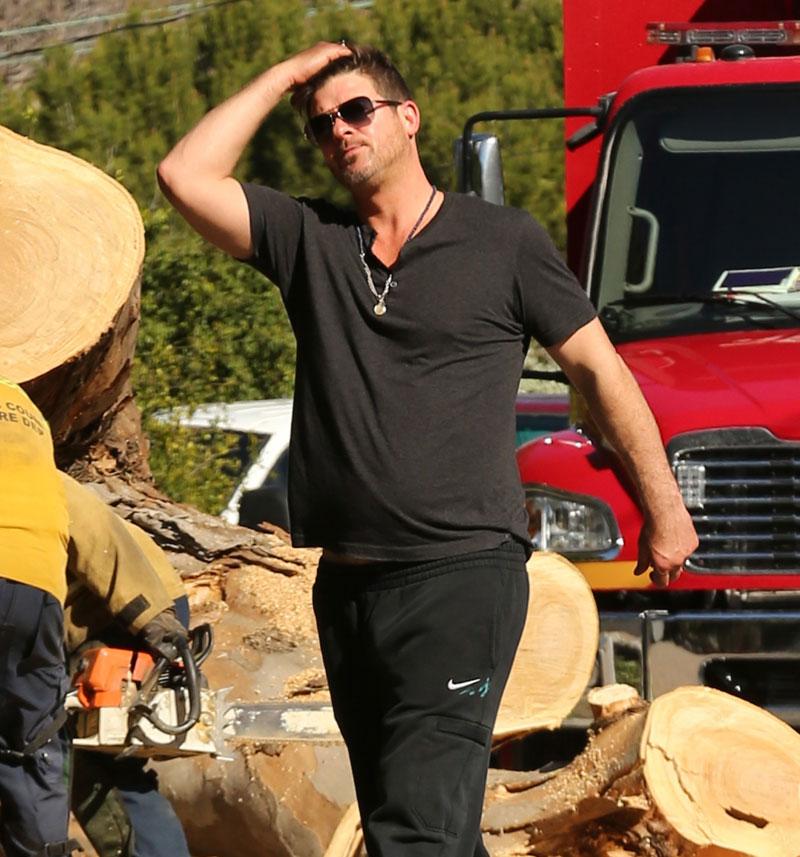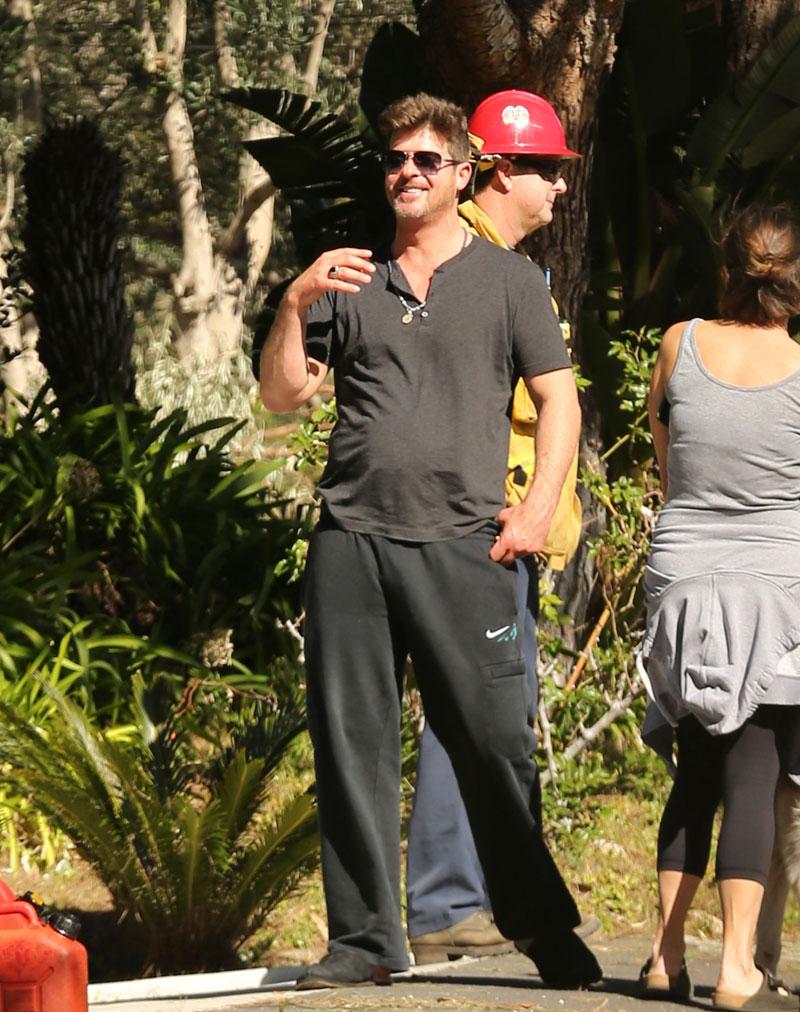 Paula's win in court comes after she claimed Robin had a history of drug use and domestic abuse, which Robin vehemently denied.
Article continues below advertisement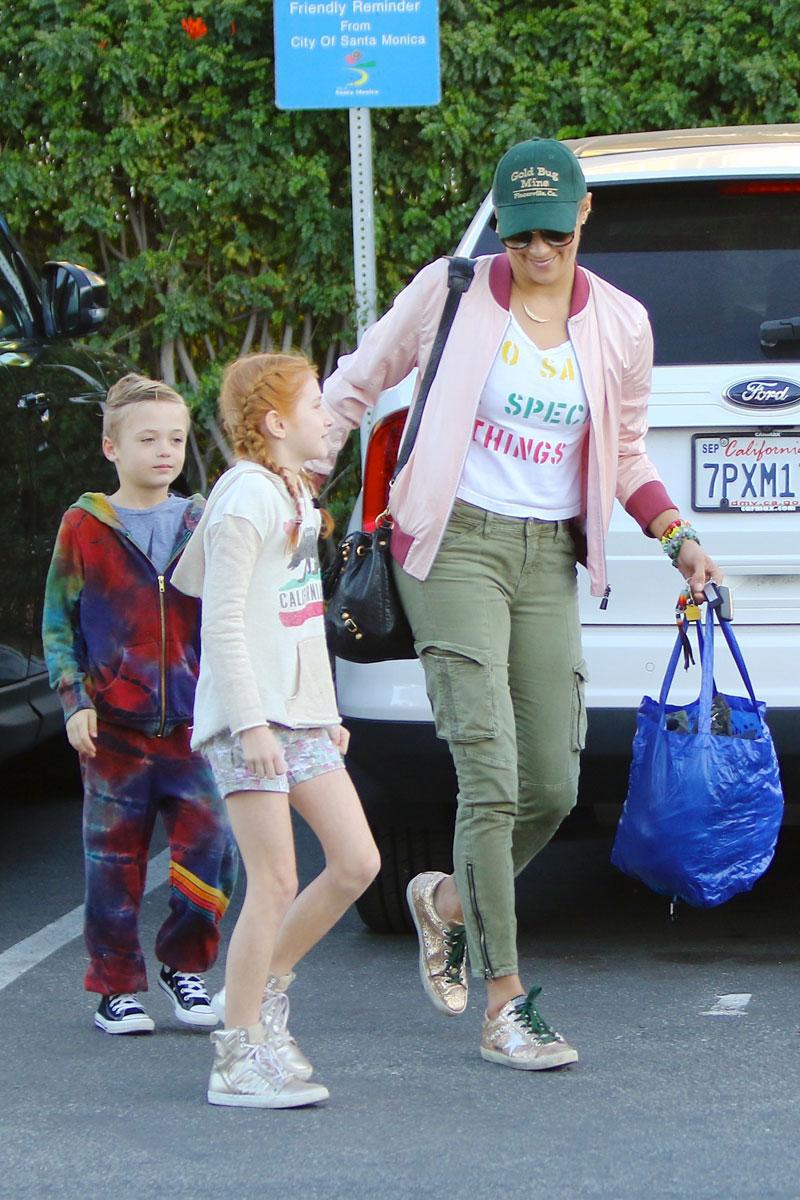 However, according to reports, Paula is now focusing all of her energy on Julian's health as he is acting out in some troubling ways following the alleged abuse by his father.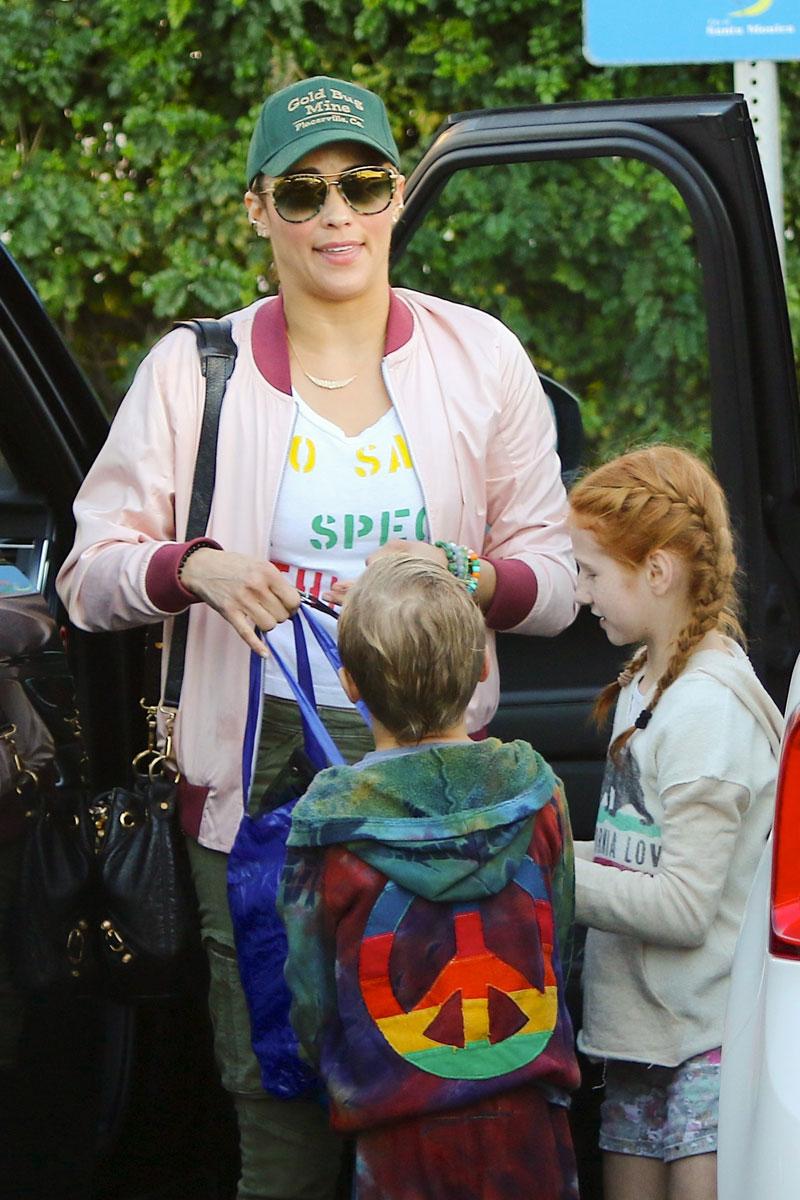 Julian is reportedly hyperventilating and freaking out so often that Paula's putting him in therapy to figure out what's wrong with him and how to get him back on track.
Article continues below advertisement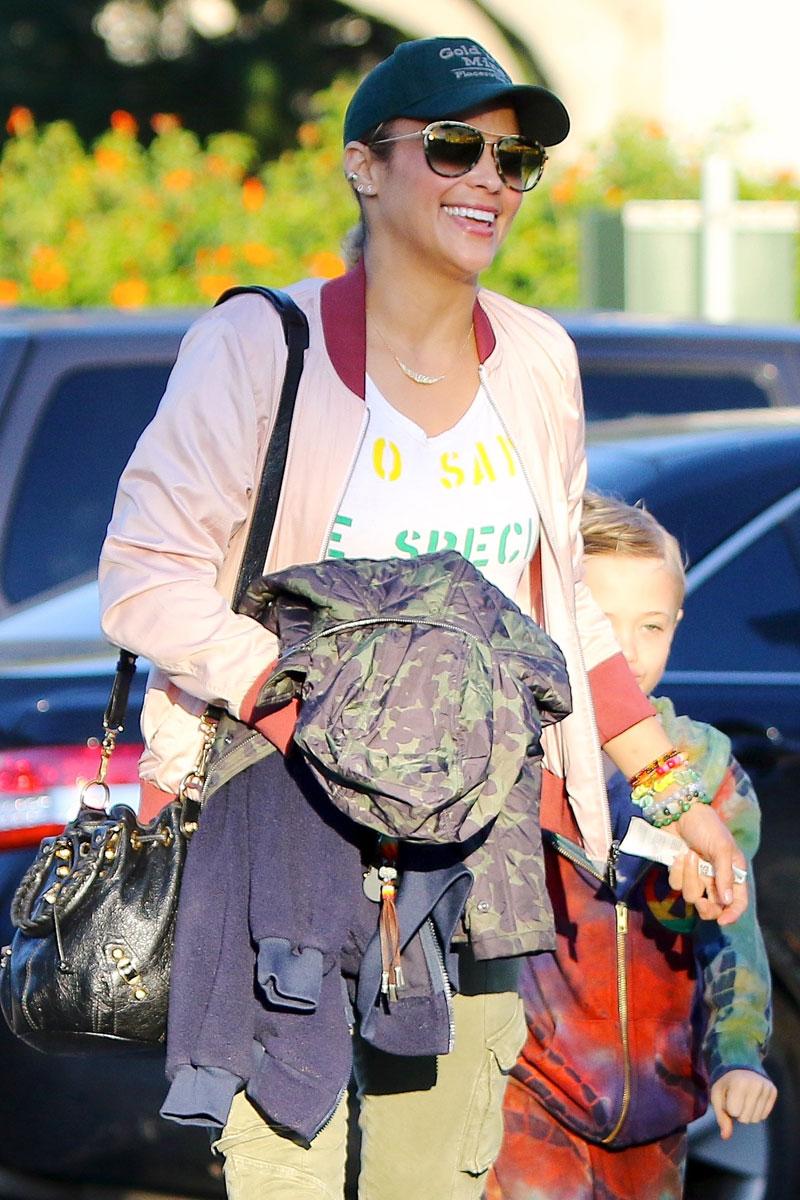 While her life seems to be in somewhat disarray, a joyful Paula was recently spotted out in Santa Monica, CA with Julian and a family friend.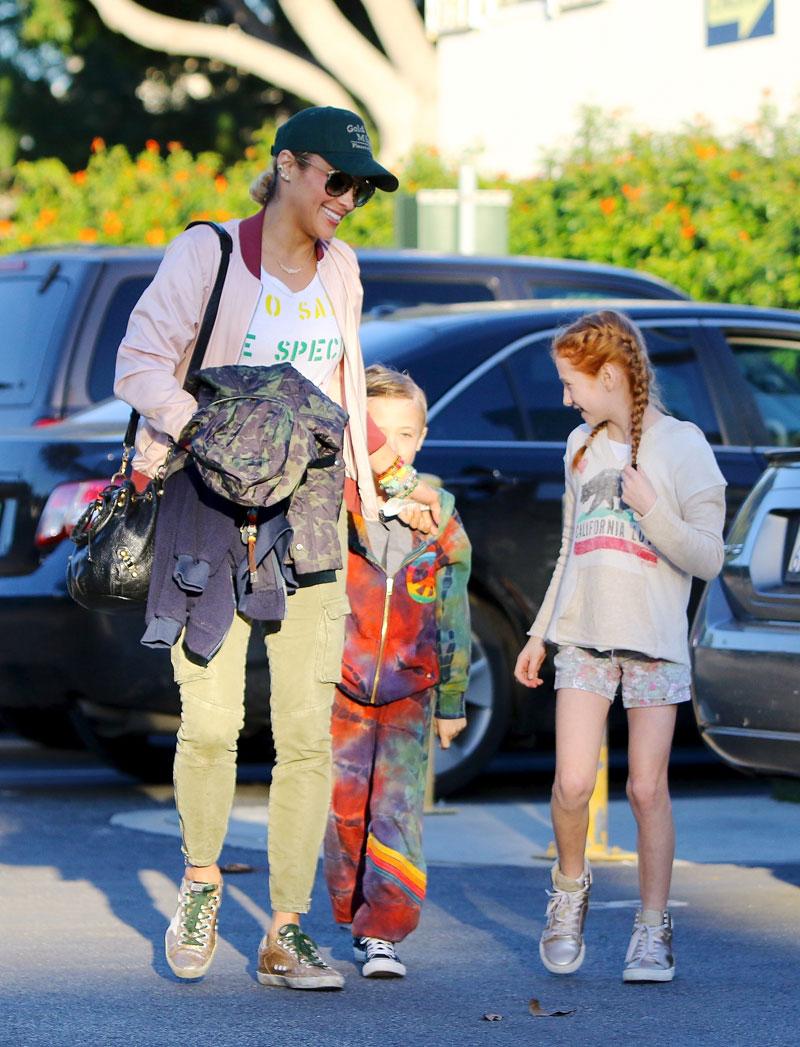 What do you think about the couple's custody battle? Let us know your thoughts in the comments section!