PHOTOS
Robyn Crawford Accuses Bobby Brown Of Abusing Whitney Houston In Memoir
Robyn Crawford is sharing more details about her former best friend and alleged lover Whitney Houston. In an excerpt from her memoir A Song For You: My Life With Whitney Houston, Robyn, 58, alleged that Whitney's ex former husband Bobby Brown abused her during their marriage.
Article continues below advertisement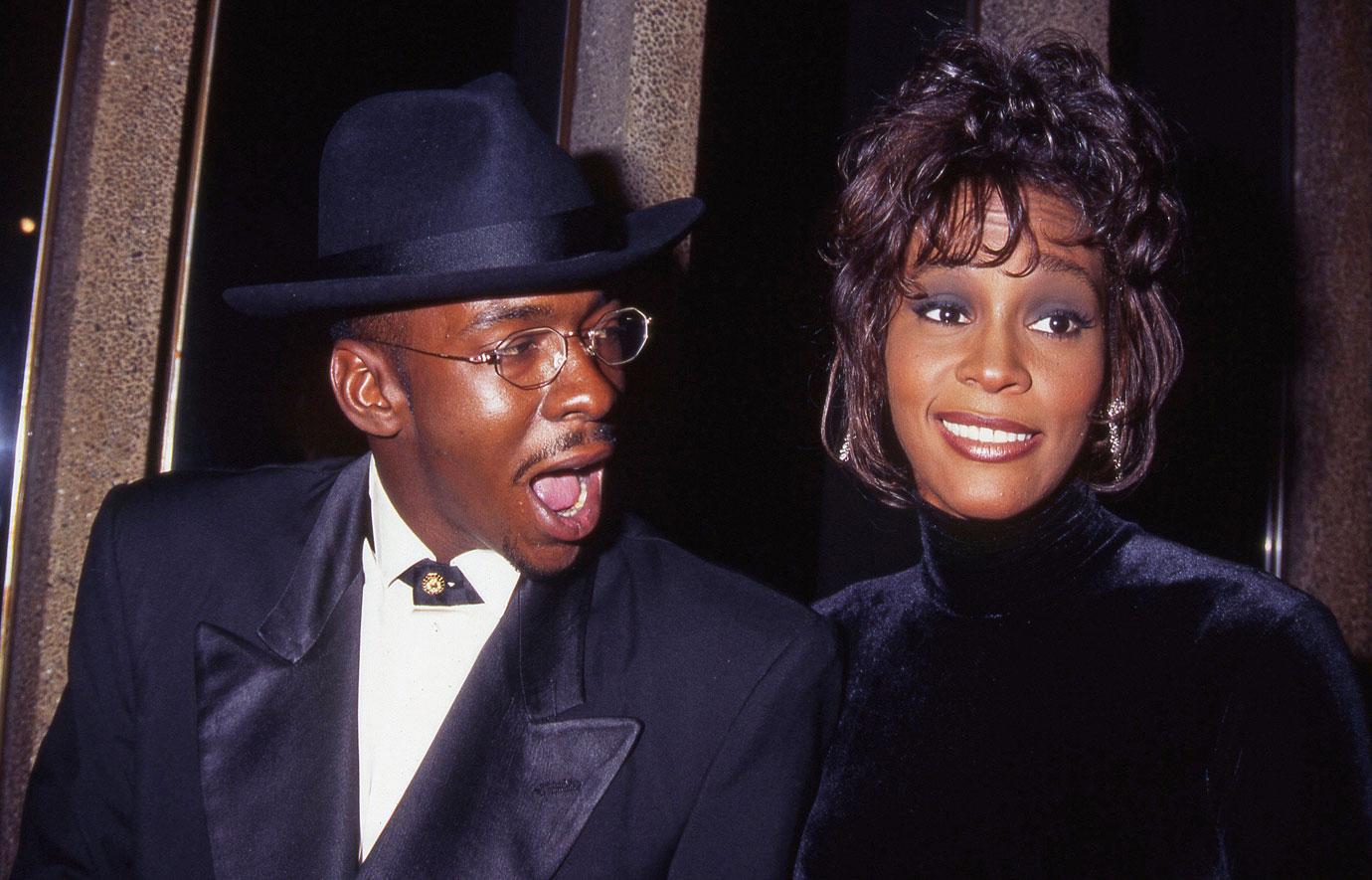 "A few days into the honeymoon, I heard talk around the office about an altercation between Whitney and Bobby," Robyn wrote. "Someone on the yacht had placed a call to Whitney's father John Houston telling him that something had gone down, and when the lovebirds returned, Whitney had a visible scar on the side of her face. The cut was at least three inches, running in a straight line from the top of her cheek down to the jaw."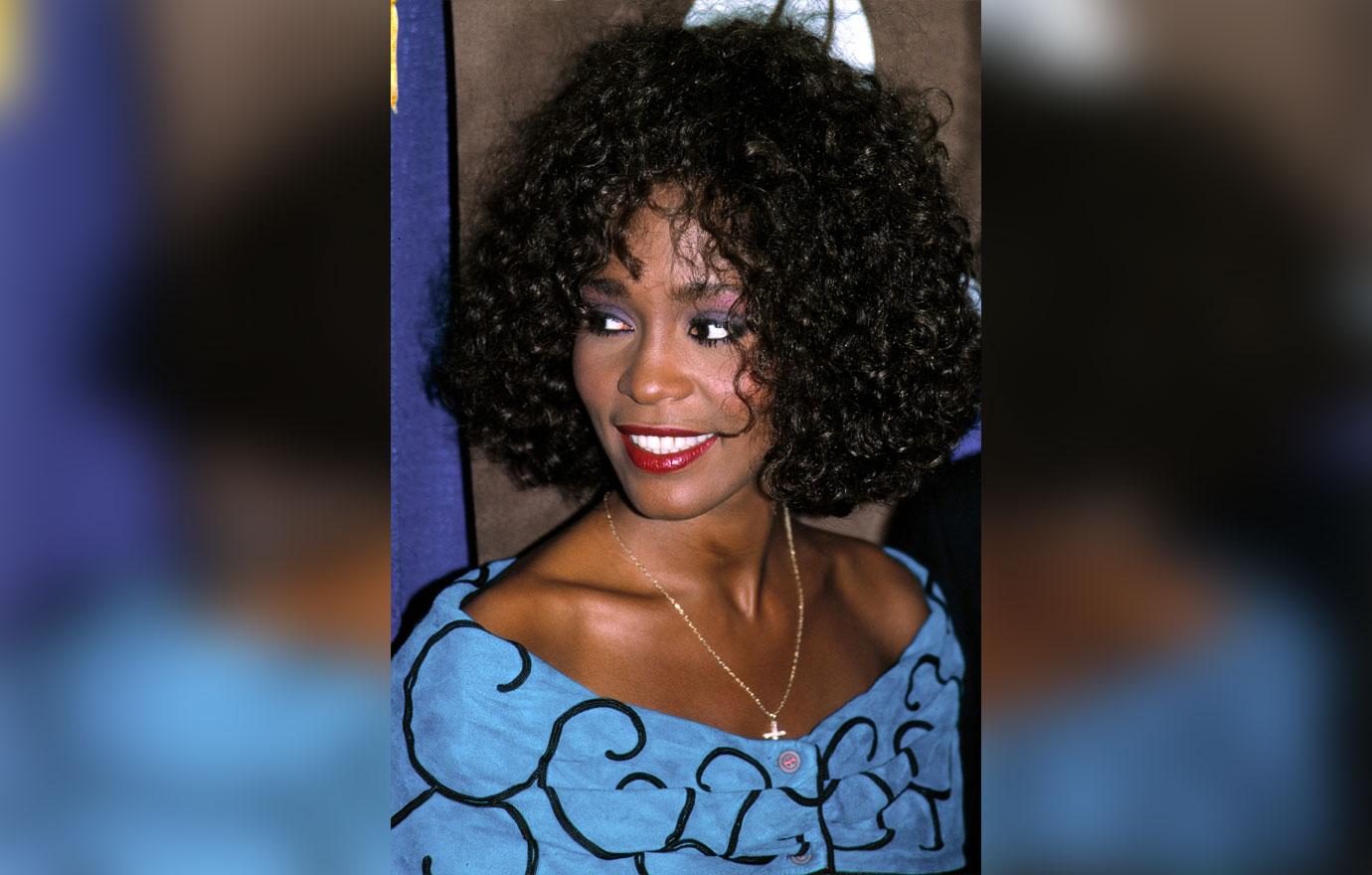 She continued, "I asked Whitney to tell me what happened, and she said: 'We had a disagreement. I threw a glass, the glass hit the wall, shattered, and that's how the cut happened. Couples argue all the time and it's never a big deal. Except when it's me.'"
Article continues below advertisement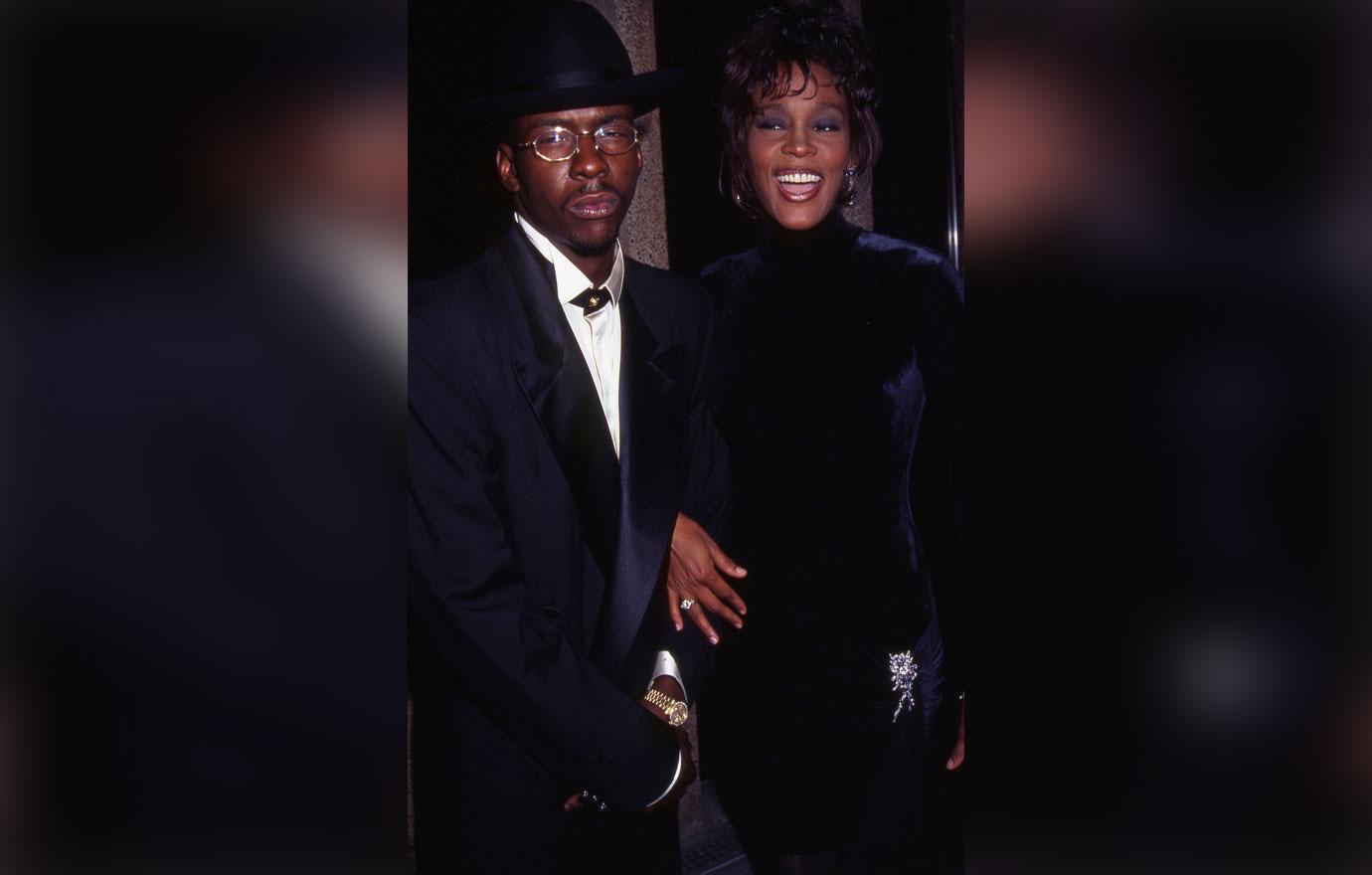 Robyn claimed she doubted Whitney's explanation. "I did not believe her because it was a straight line and it took forever for Roxanna Floyd, who was her makeup artist at that time, to cover it up," she penned in the memoir. "And that scar stayed with her. So no, I didn't believe that."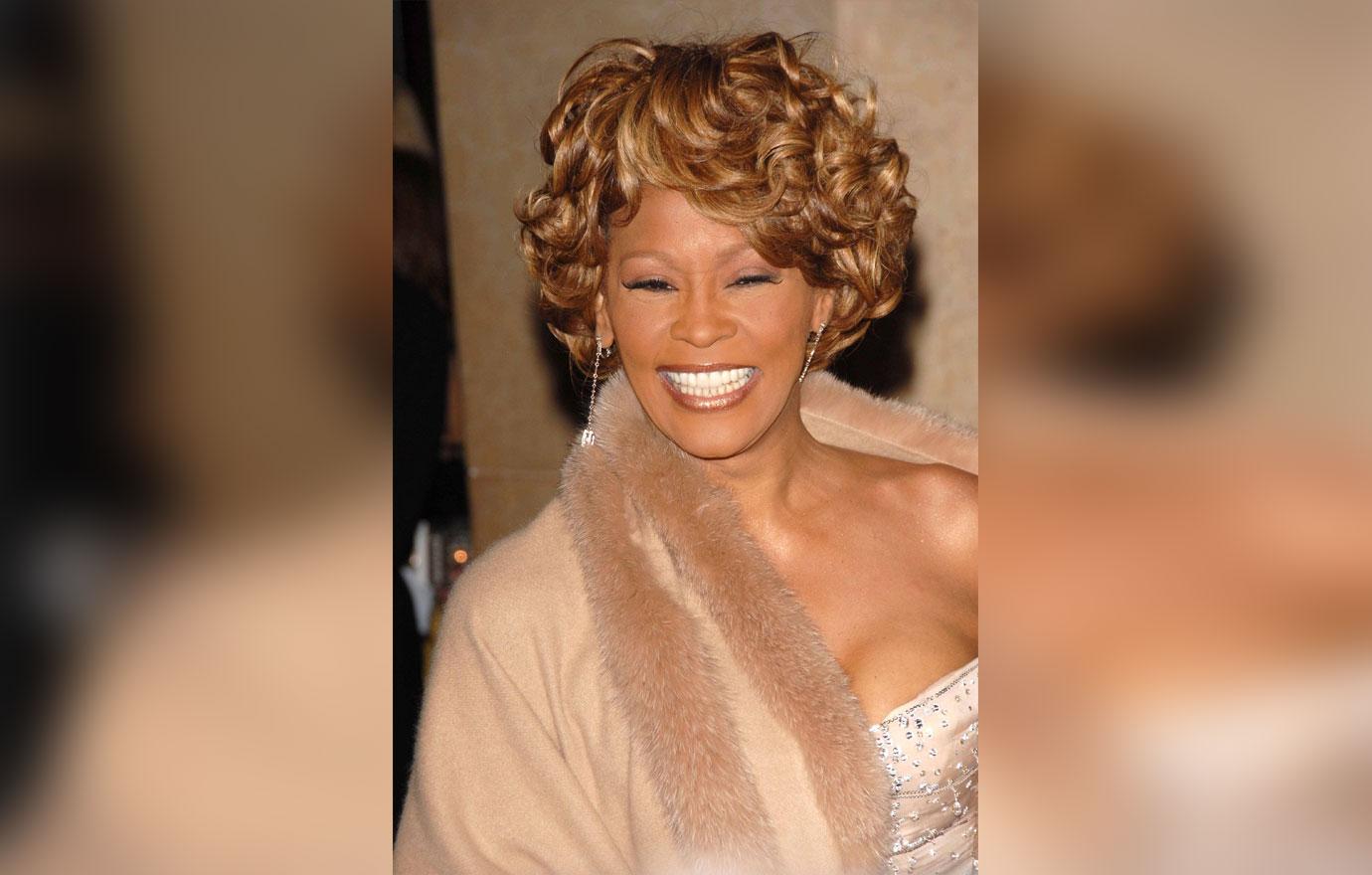 The "Higher Love" singer became isolated during her marriage to Bobby, 50, according to Robyn. "I saw and heard him speak to her in ways that were demeaning and talk down to her," she said. "That would not make me feel good if someone was talking to me that way."
Article continues below advertisement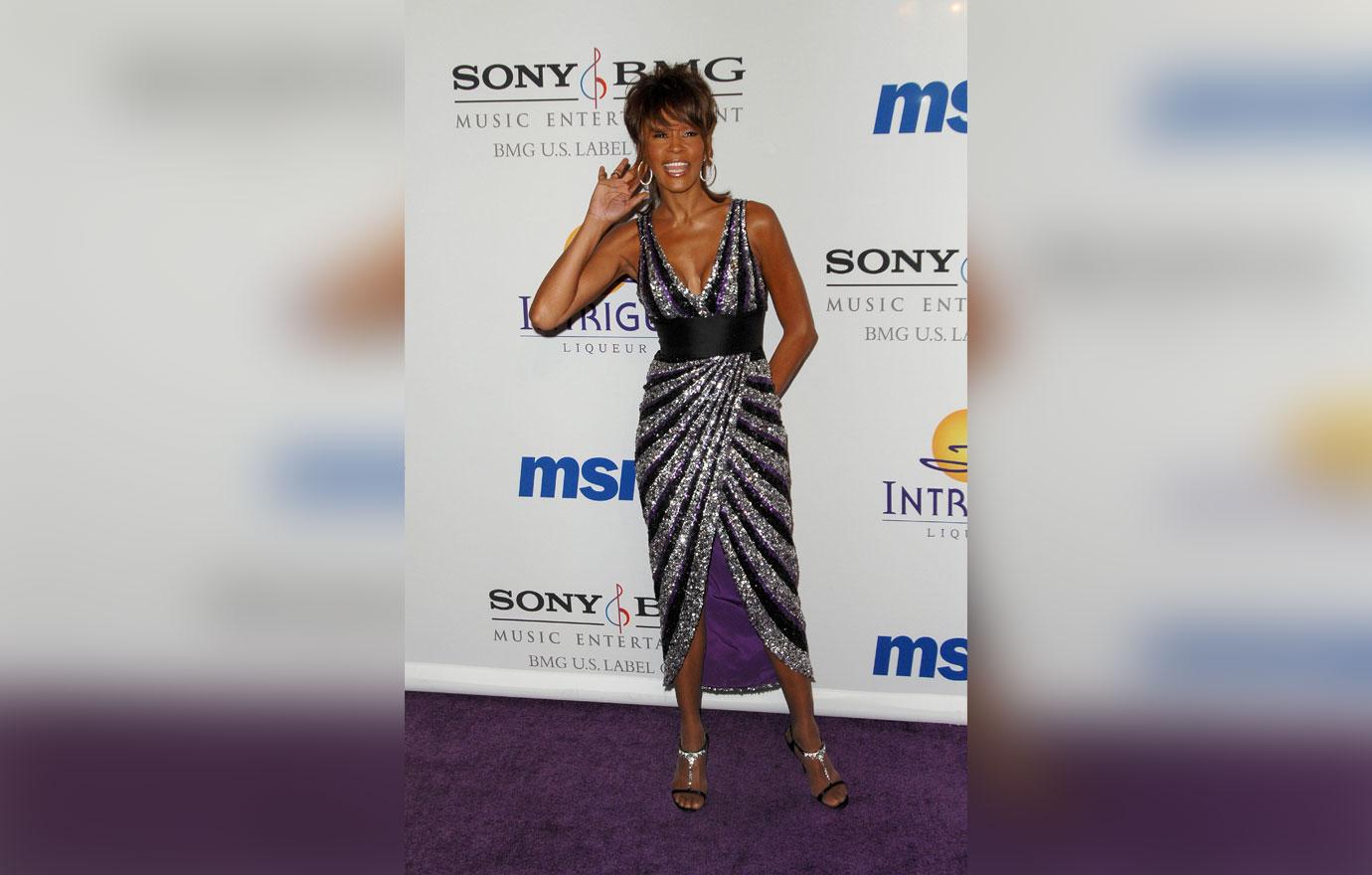 Bobby denied that he was ever violent towards Whitney in 2018. However, in his 2016 memoir Every Little Step, the musician did admit he hit Whitney when she was "trying to maintain sobriety." Regardless of the incident, Bobby maintained that any claims that he was a "woman beater" or overall "violent toward her," were false.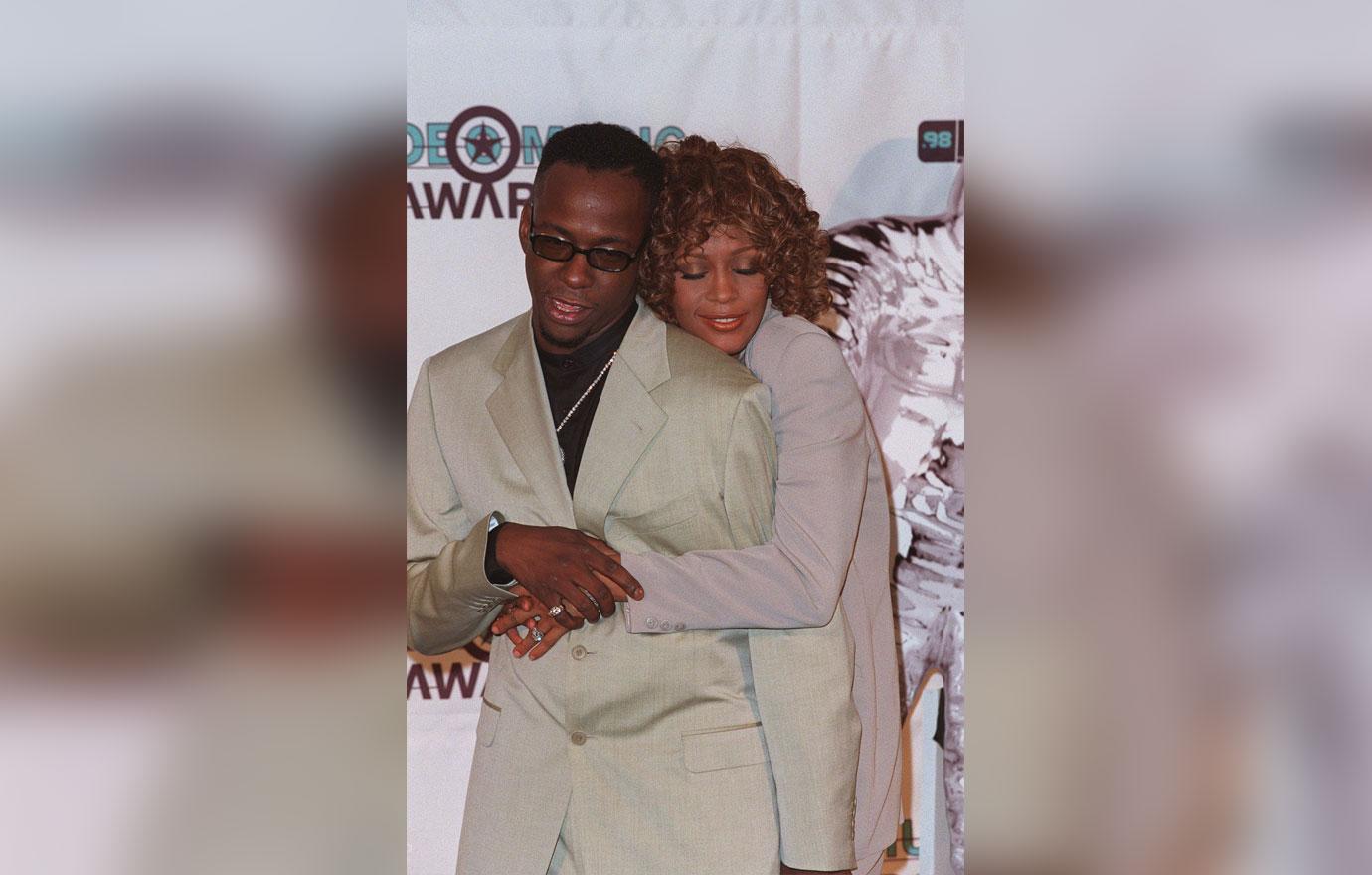 Robyn's memoir also includes an account from Whitney's longtime employee and assistant, Silvia Vejar. Silvia claimed that when the Grammy award winner tried to see Bobby while he was touring in Atlanta, he told Whitney that he didn't want to see her, spit in her face, and threw a glass at her, but missed. "She took off down the hall in tears, Silvia by her side, Bobby following, cursing," Robyn said of Silvia's recollection.
Article continues below advertisement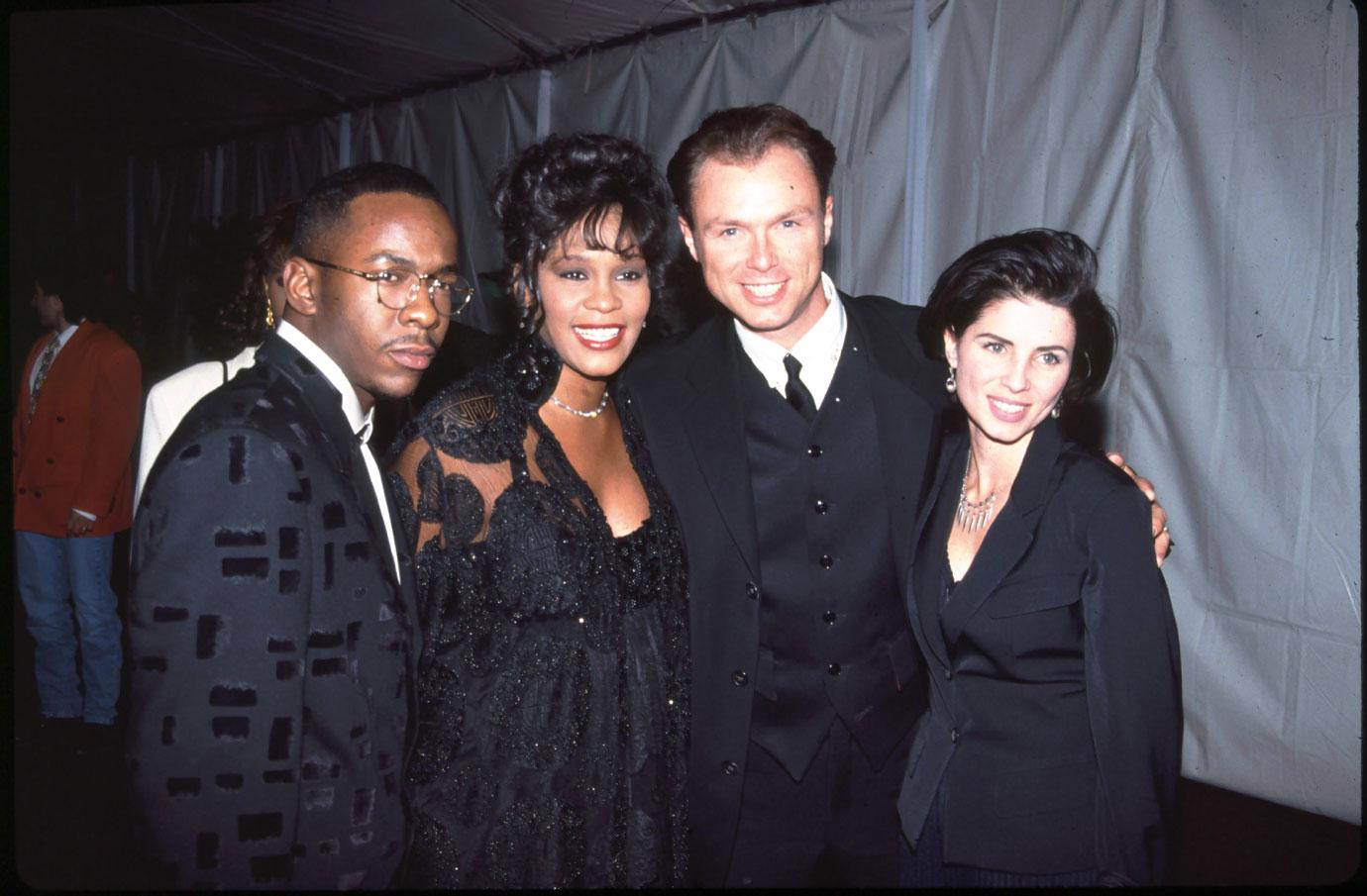 She continued, "Whitney grabbed the hotel phone to dial her father, but before she could finish dialing, Bobby snatched the receiver out of her hand, striking her on the head with it. She screamed before sinking to the floor, head in her hands."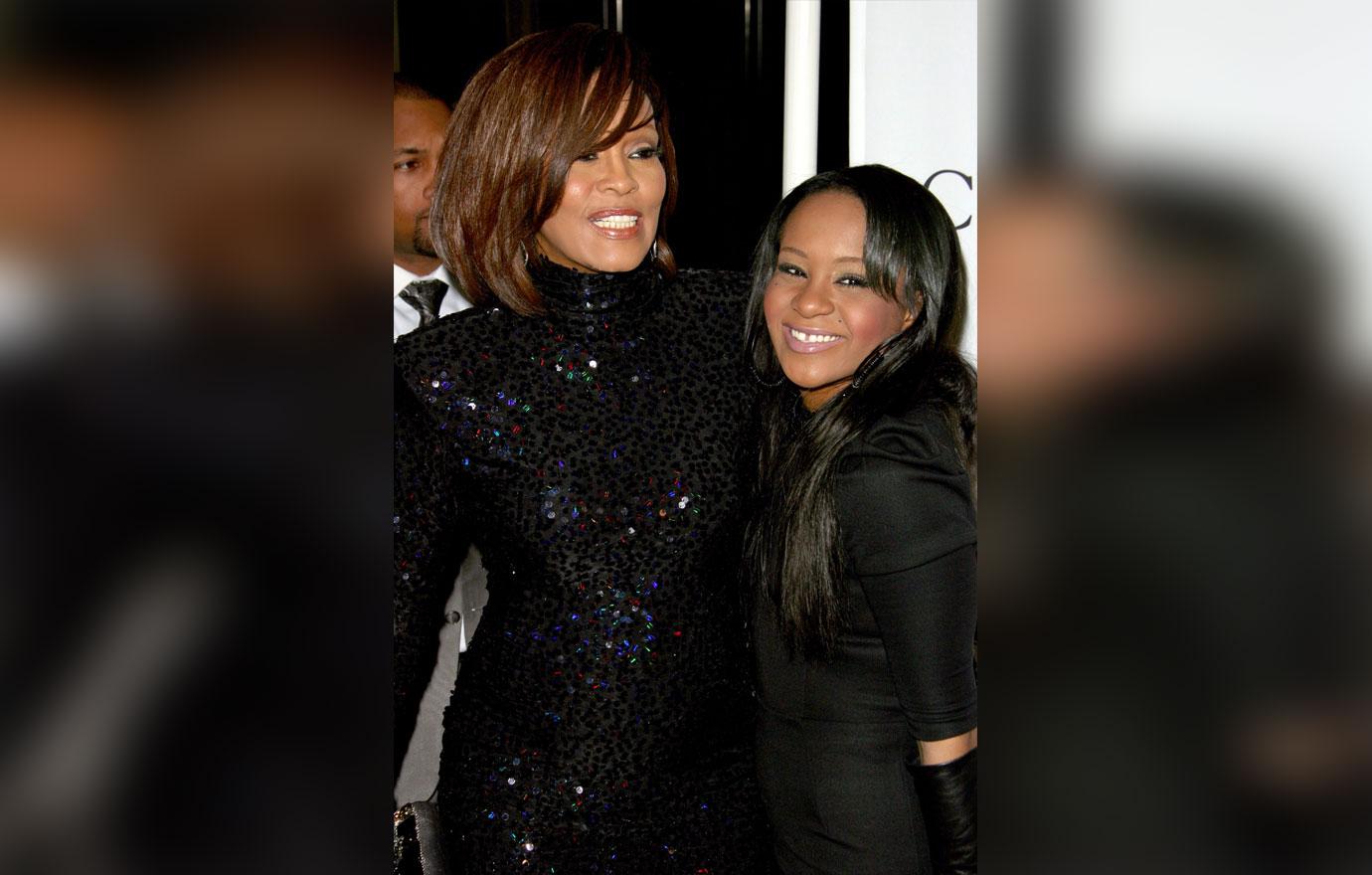 At that point in her career, Whitney was overwhelmed with supporting extended family, an exhausting tour schedule, speculation about her sexuality, and a drug addiction. She died in 2012 of accidental drowning.
Article continues below advertisement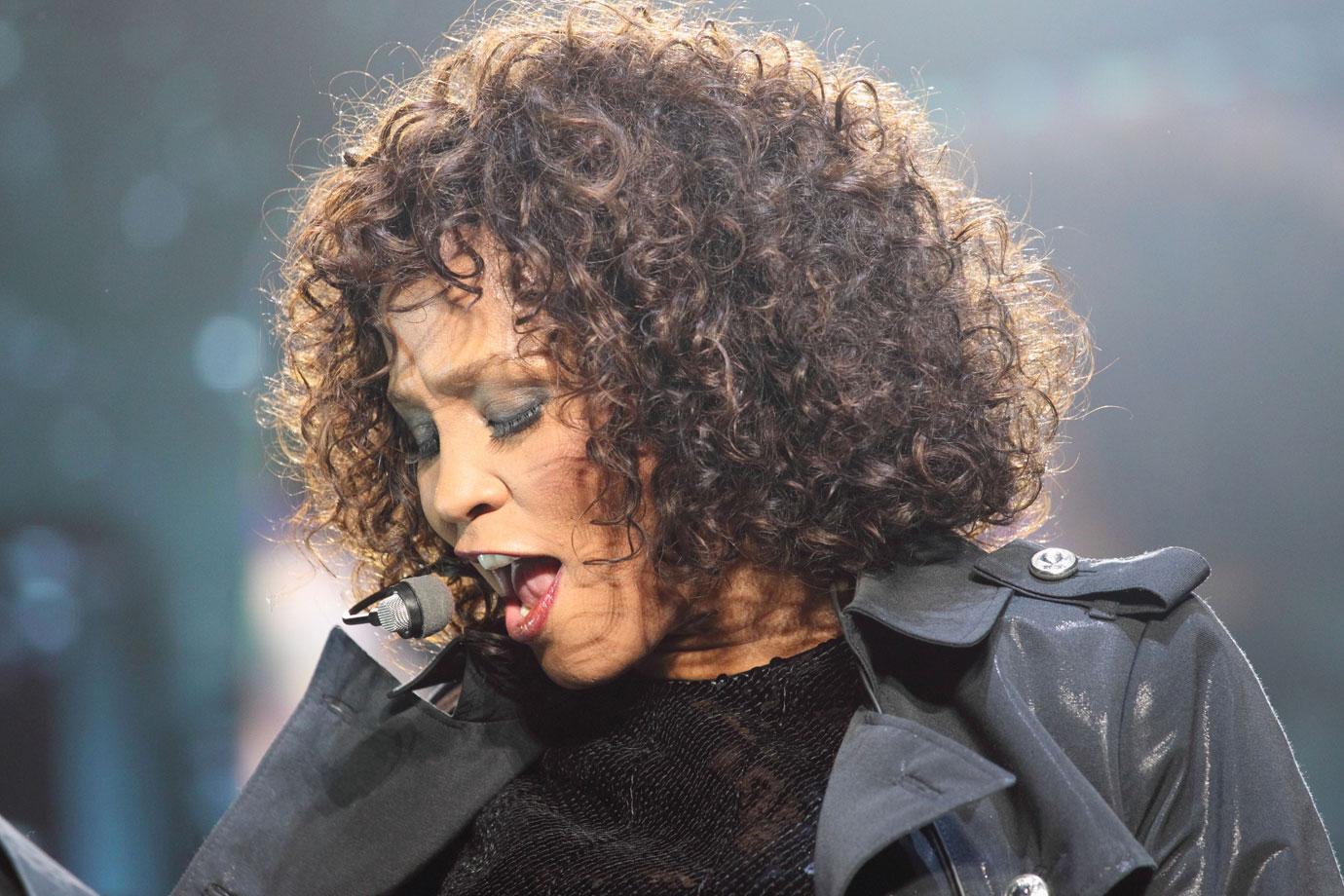 In Robyn's novel, she also alleged that she and the "I Wanna Dance With Somebody" songstress were romantically linked in the 1980s, but Whitney called off their relationship.