PHOTOS
Roger Mathews Reveals He Is 'Casually Dating' After Finalizing Divorce From Jenni 'JWoww' Farley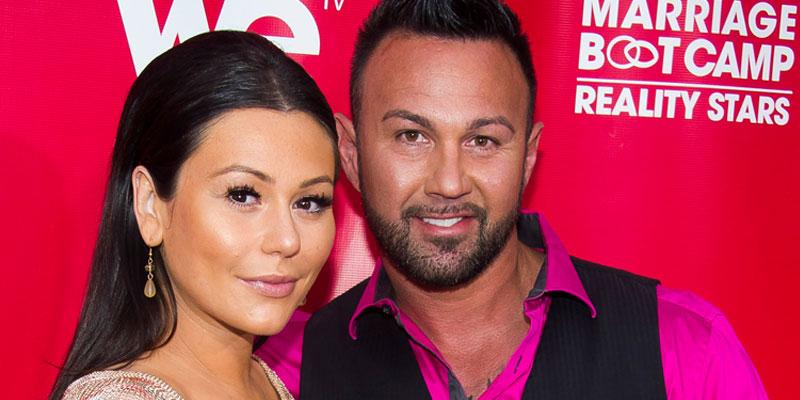 Article continues below advertisement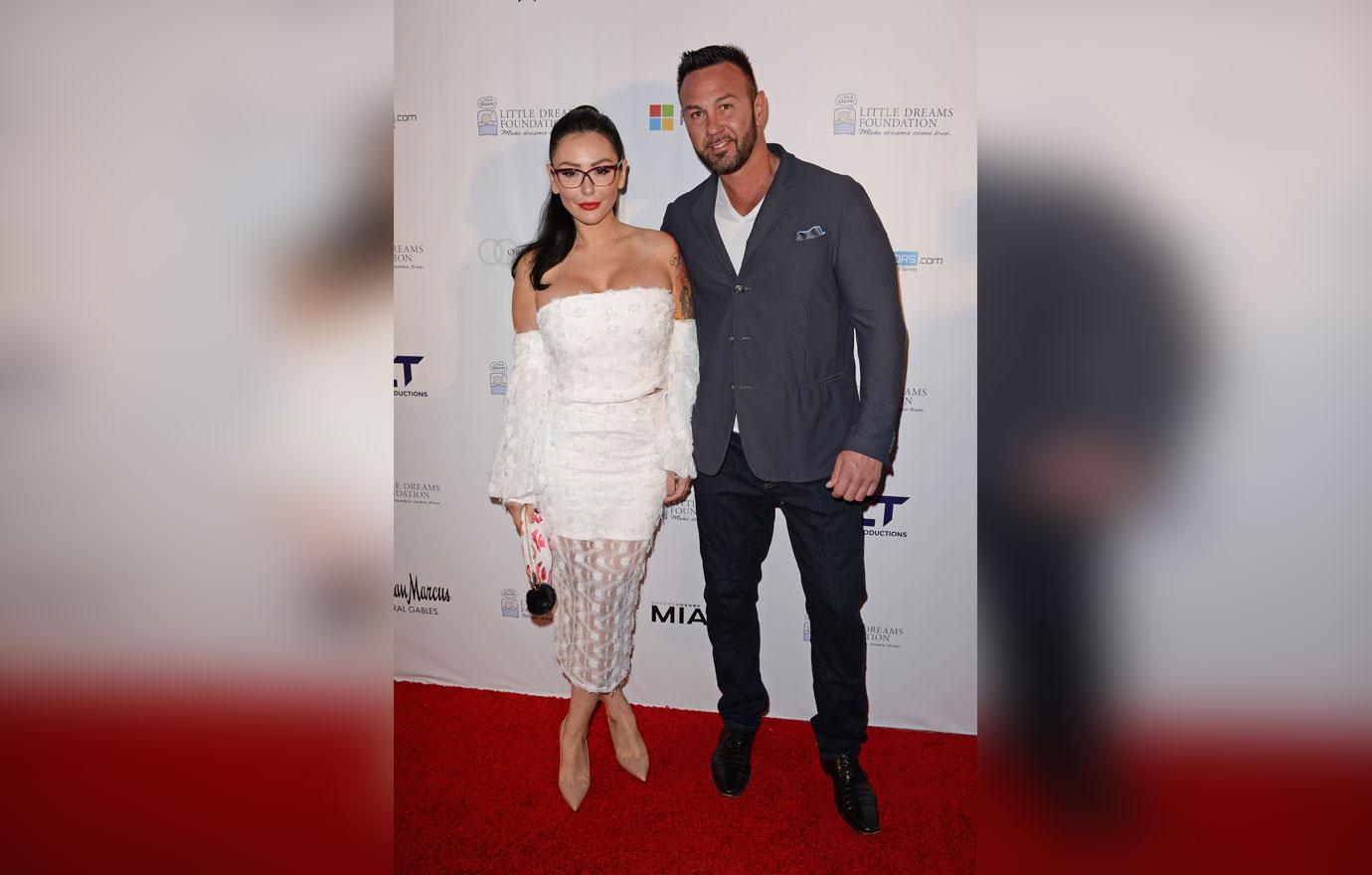 "I'm casually dating. Cautiously so. My kids are my focus," Roger, 44, told Us Weekly, before adding that he's looking for "an established woman with her career and personal life in order, who has similar likes and interests and who is understanding that my children will always come first. Communication is critical to me at this point in my life. If you're a bad communicator, we probably won't make it far. I want peace and stability in my life for myself and my children."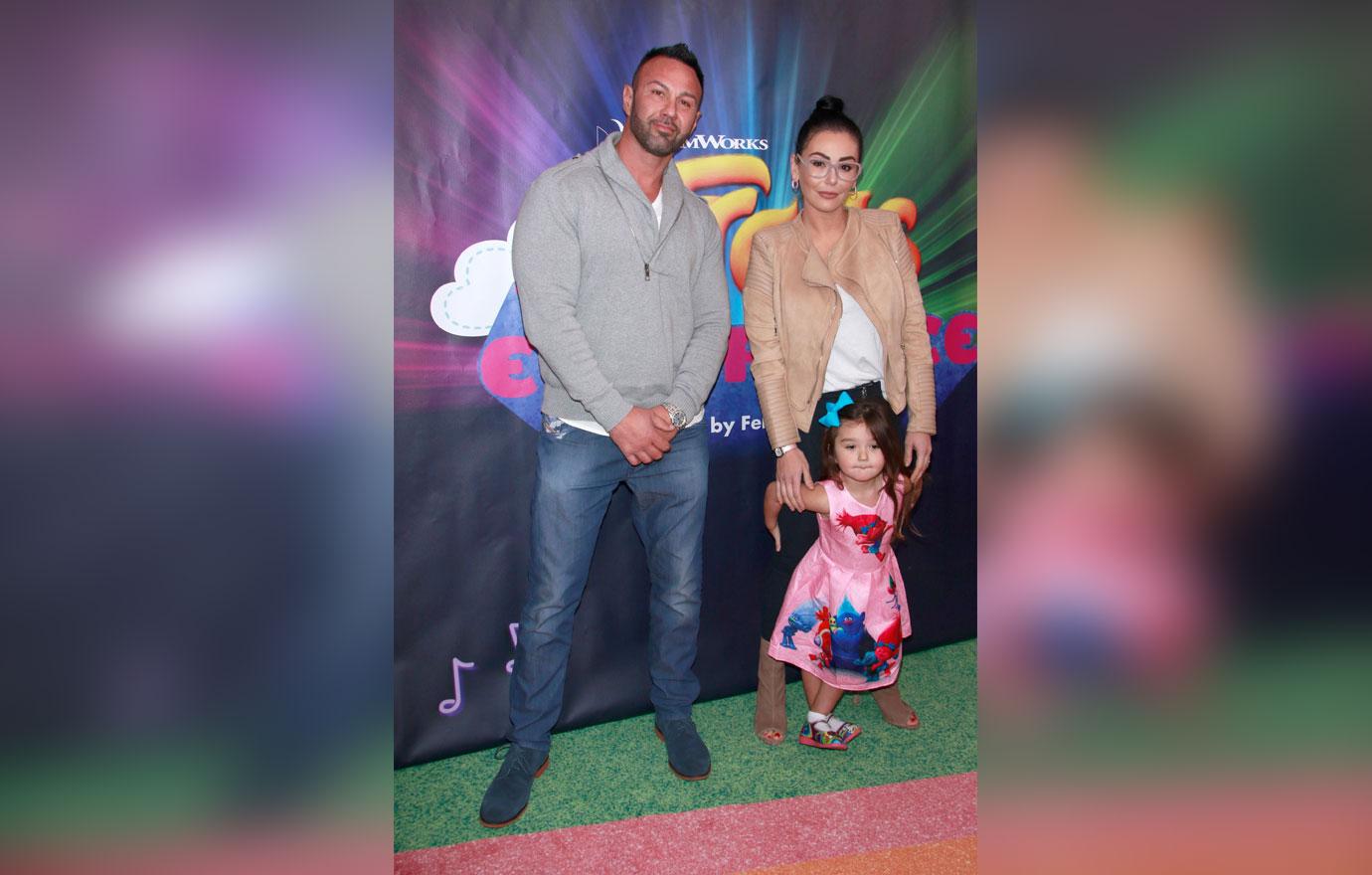 Article continues below advertisement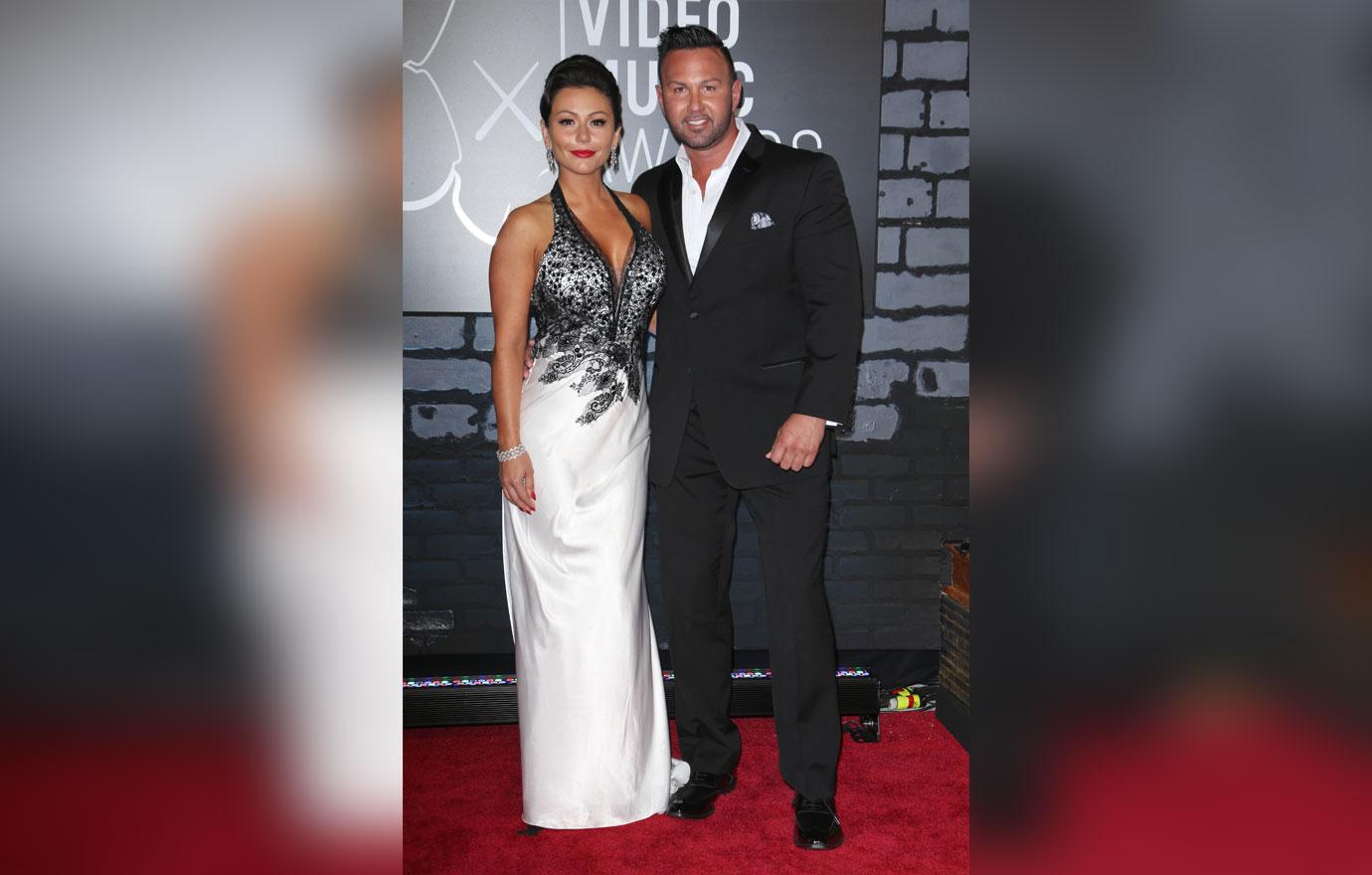 "I'm content knowing I left everything I had on the table with my marriage, and that's not to say I was perfect in any way. It's simply to say I fought for what I truly believed was right. Onwards and upwards. The world has enough negativity, and I want to start a brand new chapter and fill it with positivity," he confessed.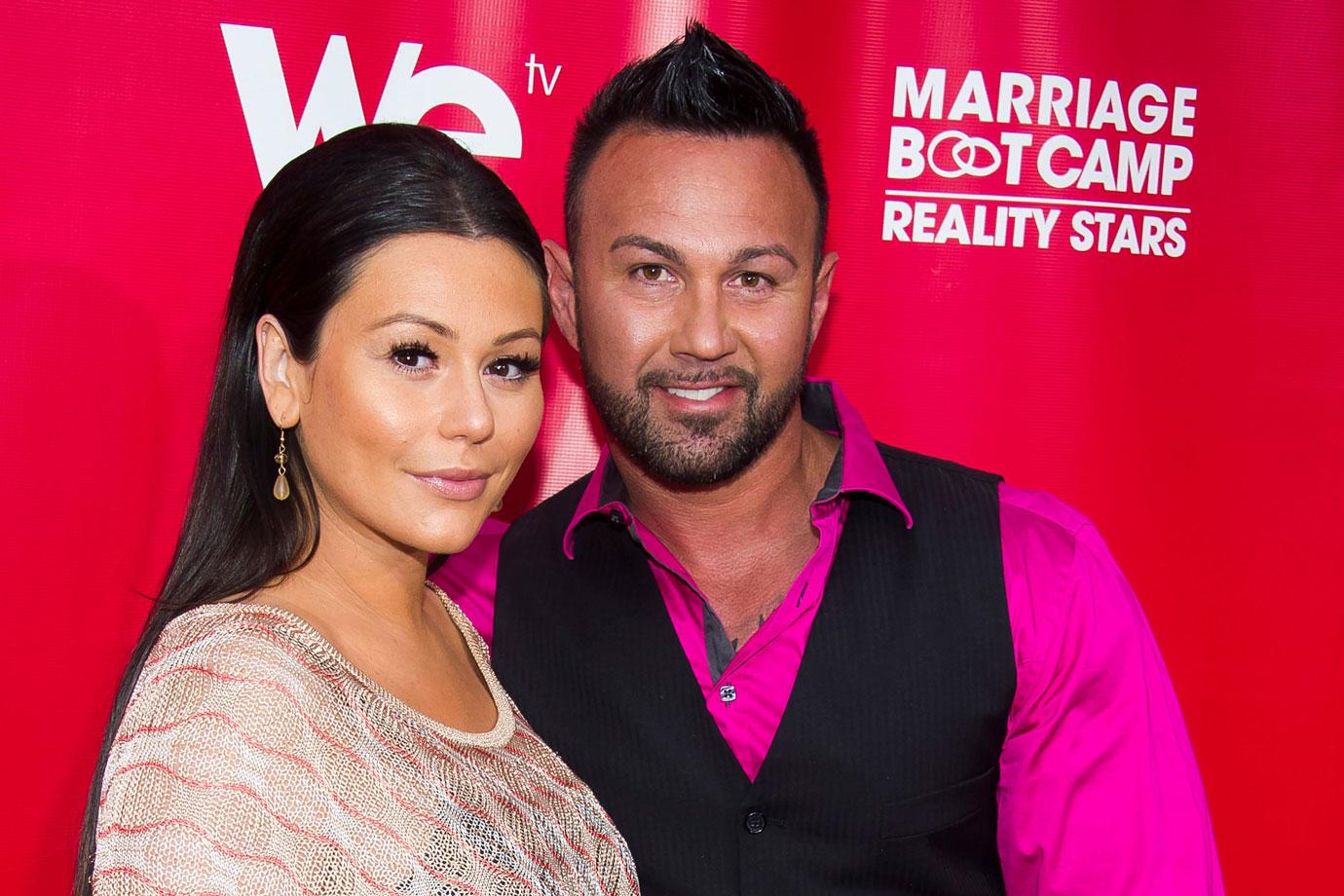 Although Roger hasn't ruled out the possibility of marriage in the future, he thinks it's "highly unlikely" he'll walk down the aisle again. "I think that only an idiot would say 'never' about any future possibility, including remarrying. I'm content with and happy with myself, my children and the direction my life is going now," he explained.
MORE ON:
Jenni 'JWoww' Farley
Article continues below advertisement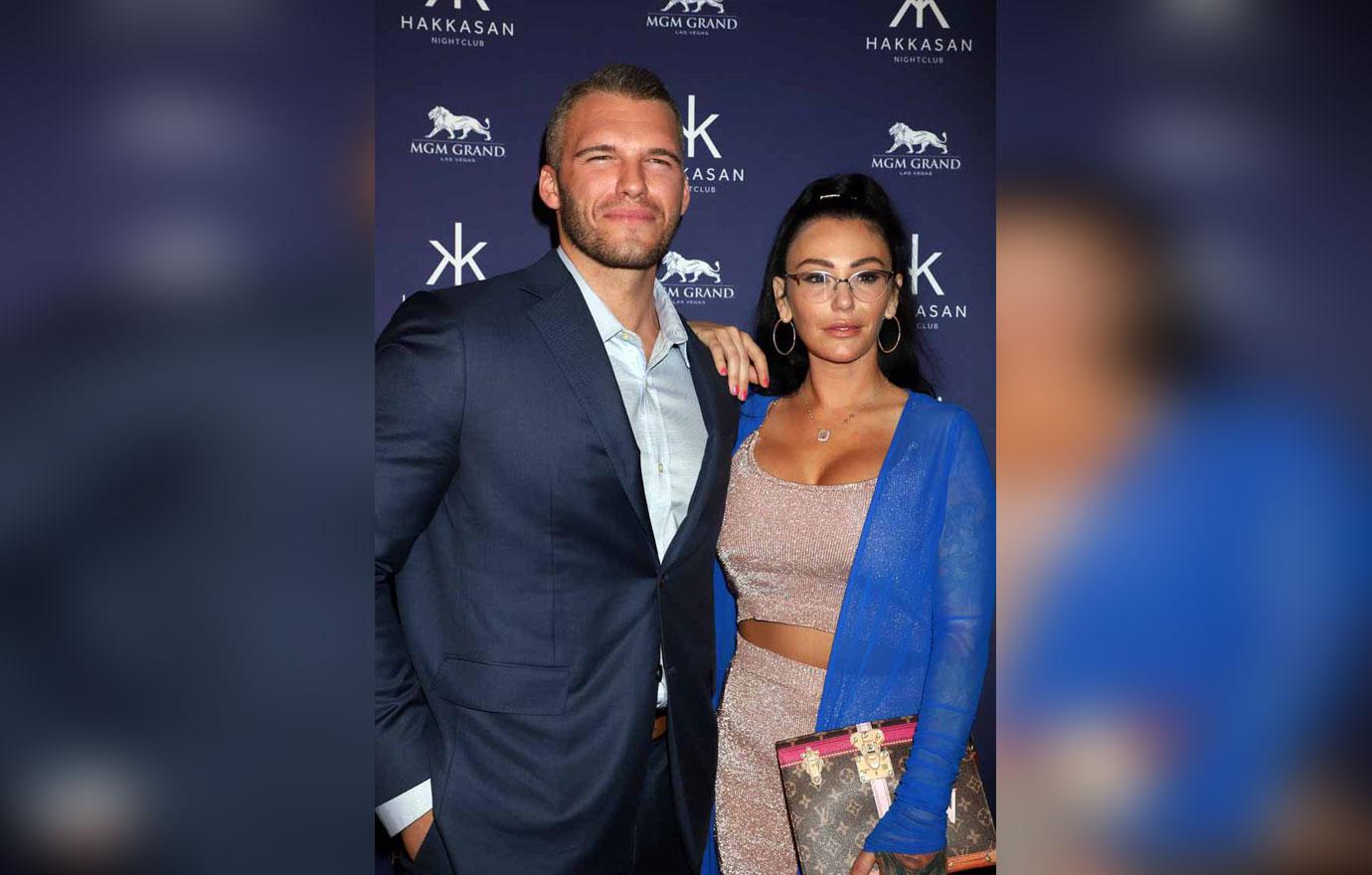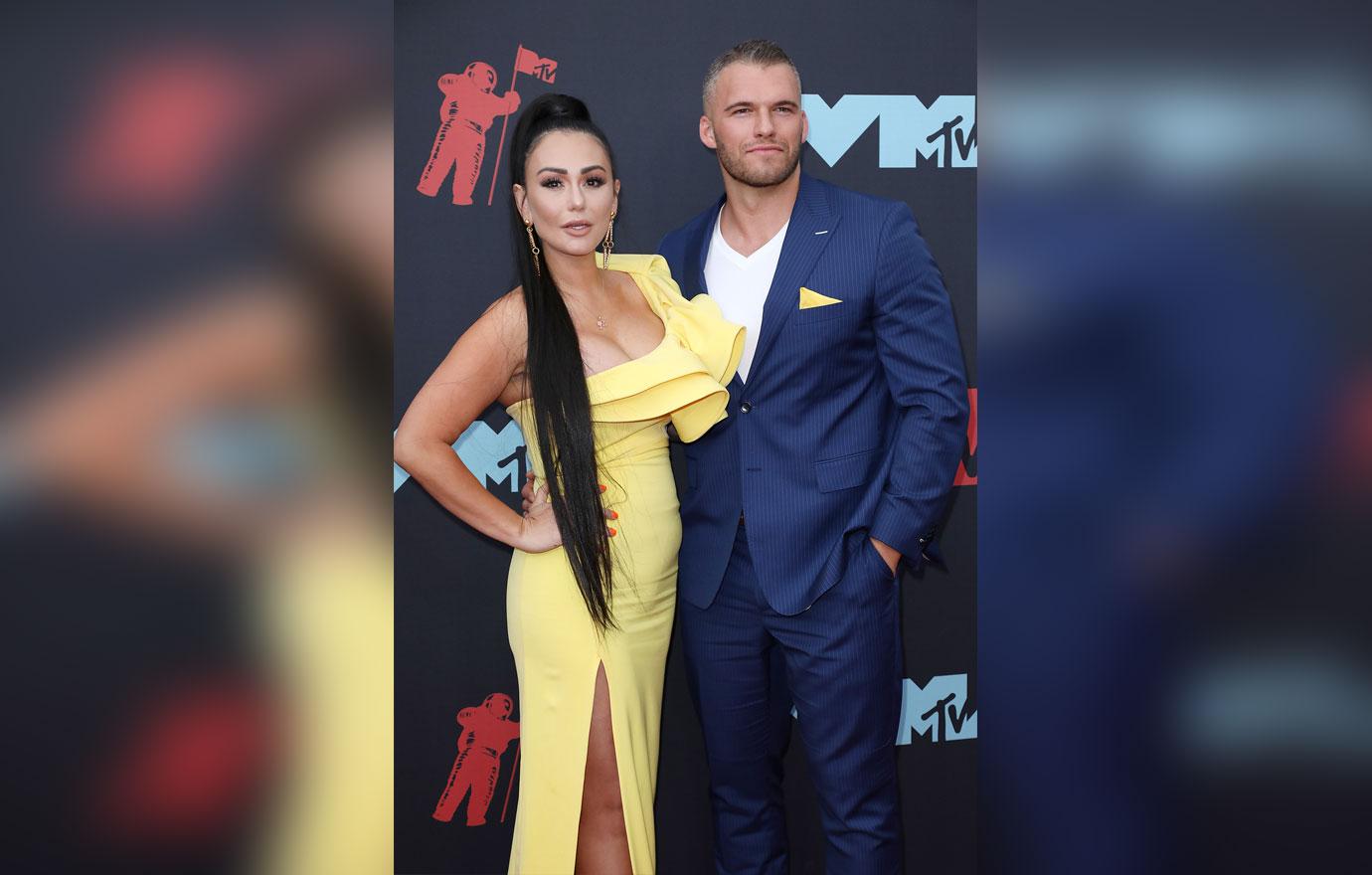 "I have met JWoww's new boyfriend once at our daughter's 5th birthday party, and he seems to be a great guy and they seem to be in a great place. Simply because it did not work out for us, I would never forgo my ex to find happiness. Even though they may be separate homes now, our children need happy homes to grow up in, and I wish JWoww and Zack all the best. Truly," he divulged.
Article continues below advertisement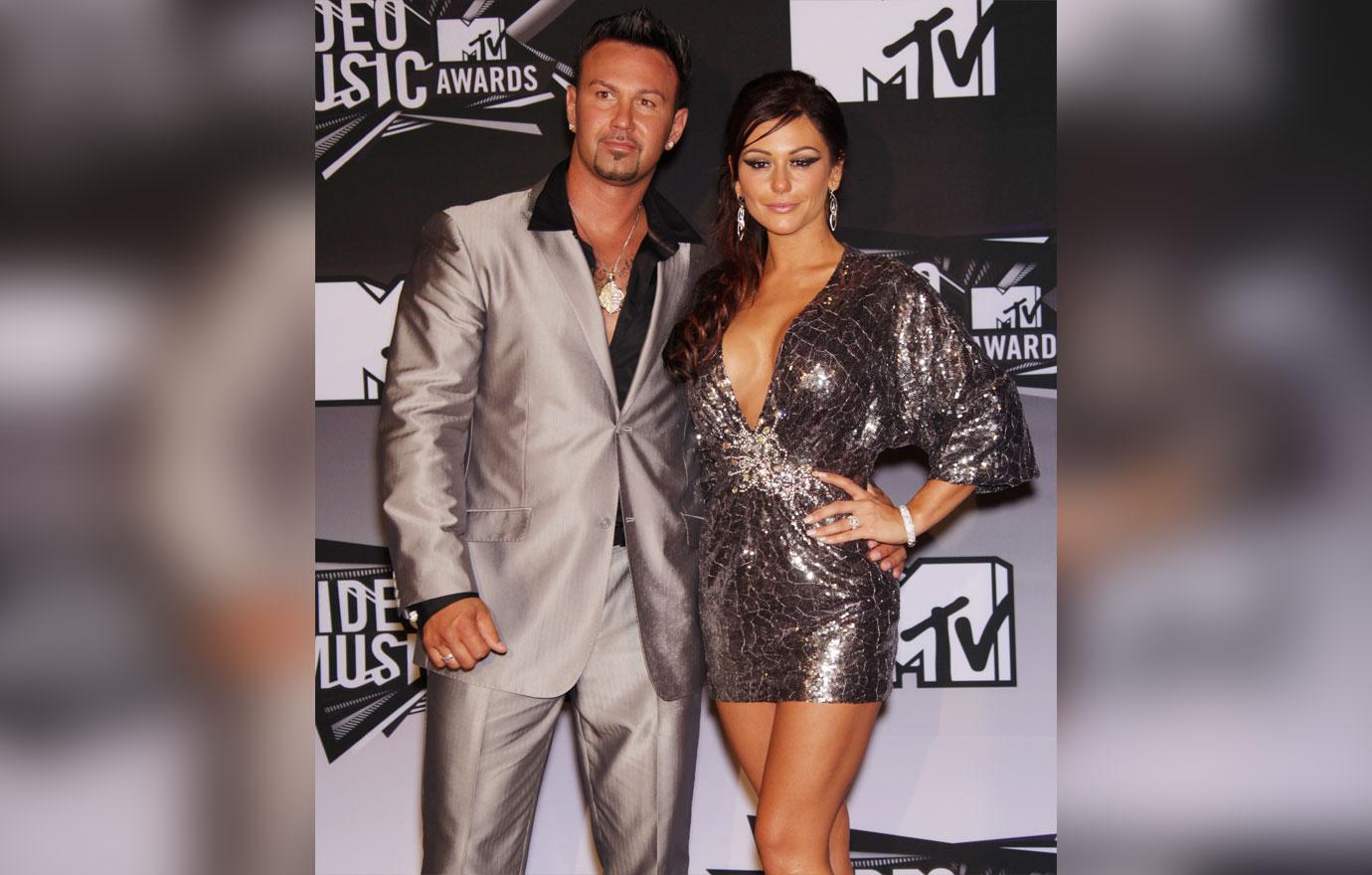 What do you think of Roger's dating confessions? Sound off in the comments below!