PHOTOS
Roger Mathews Accuses Estranged Wife Jenni 'JWOWW' Farley Of Using Her Fame To Destroy His Life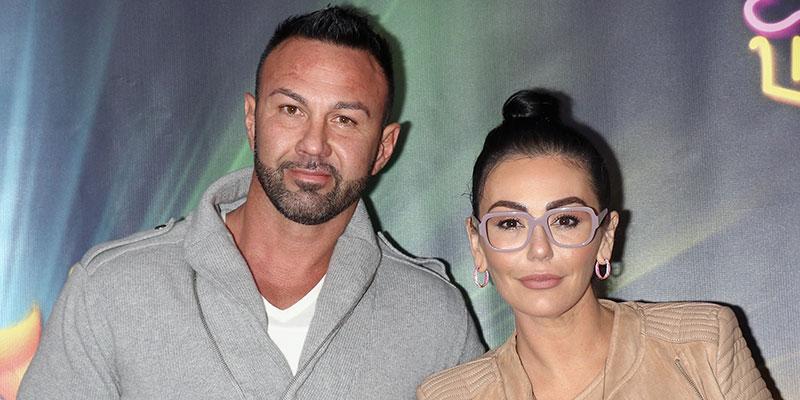 Roger Mathews has responded to estranged wife Jenni "JWOWW" Farley's letter with one of his own. The 29,000 word letter includes his claims that she used her fame to destroy his life and so much more. Read on to find out what he had to say.
Article continues below advertisement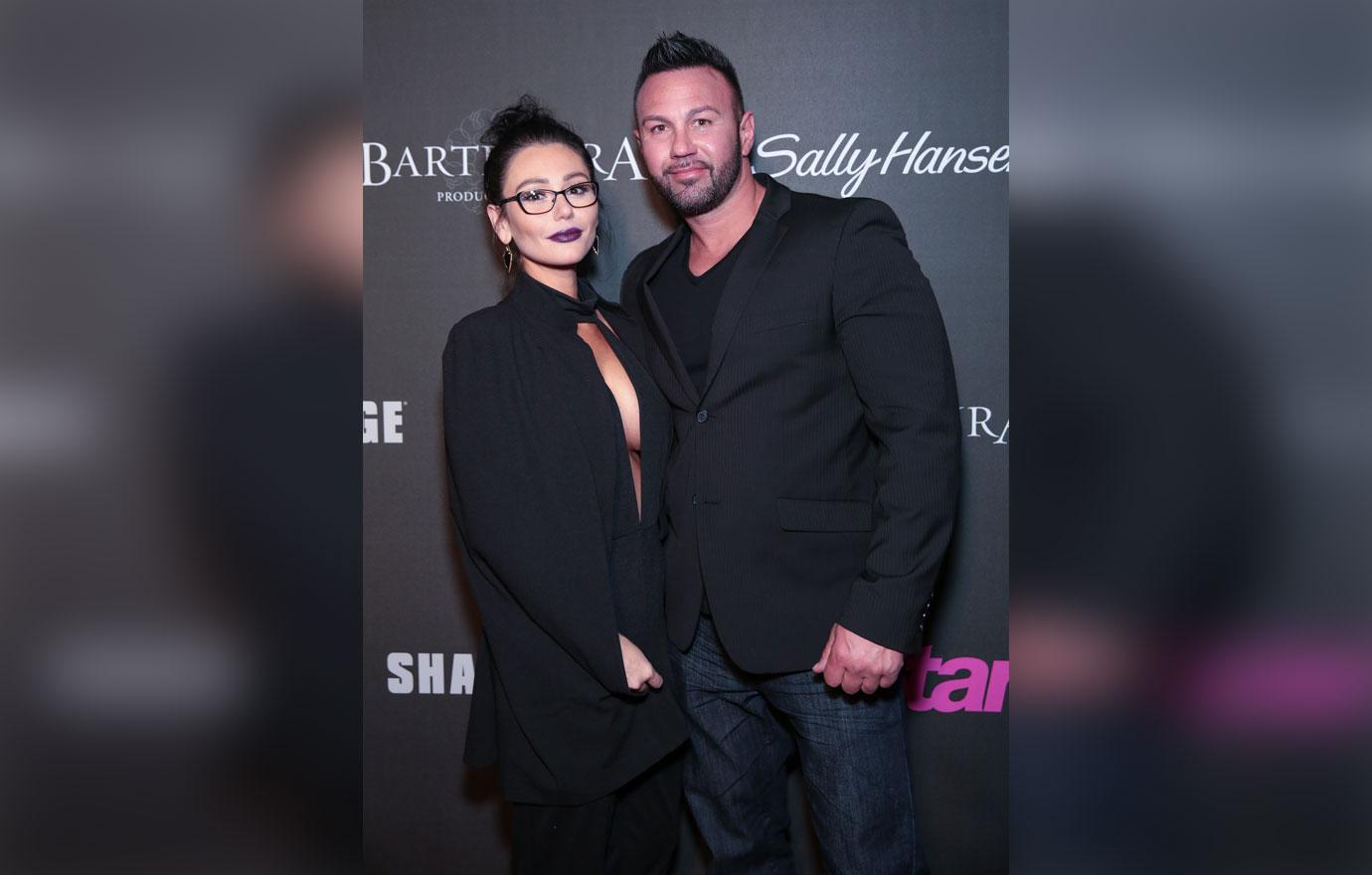 Jenni was the first one to open up about their split 4 months after she filed for divorce from him. She did this in the form of a letter which was posted on her Instagram January 31.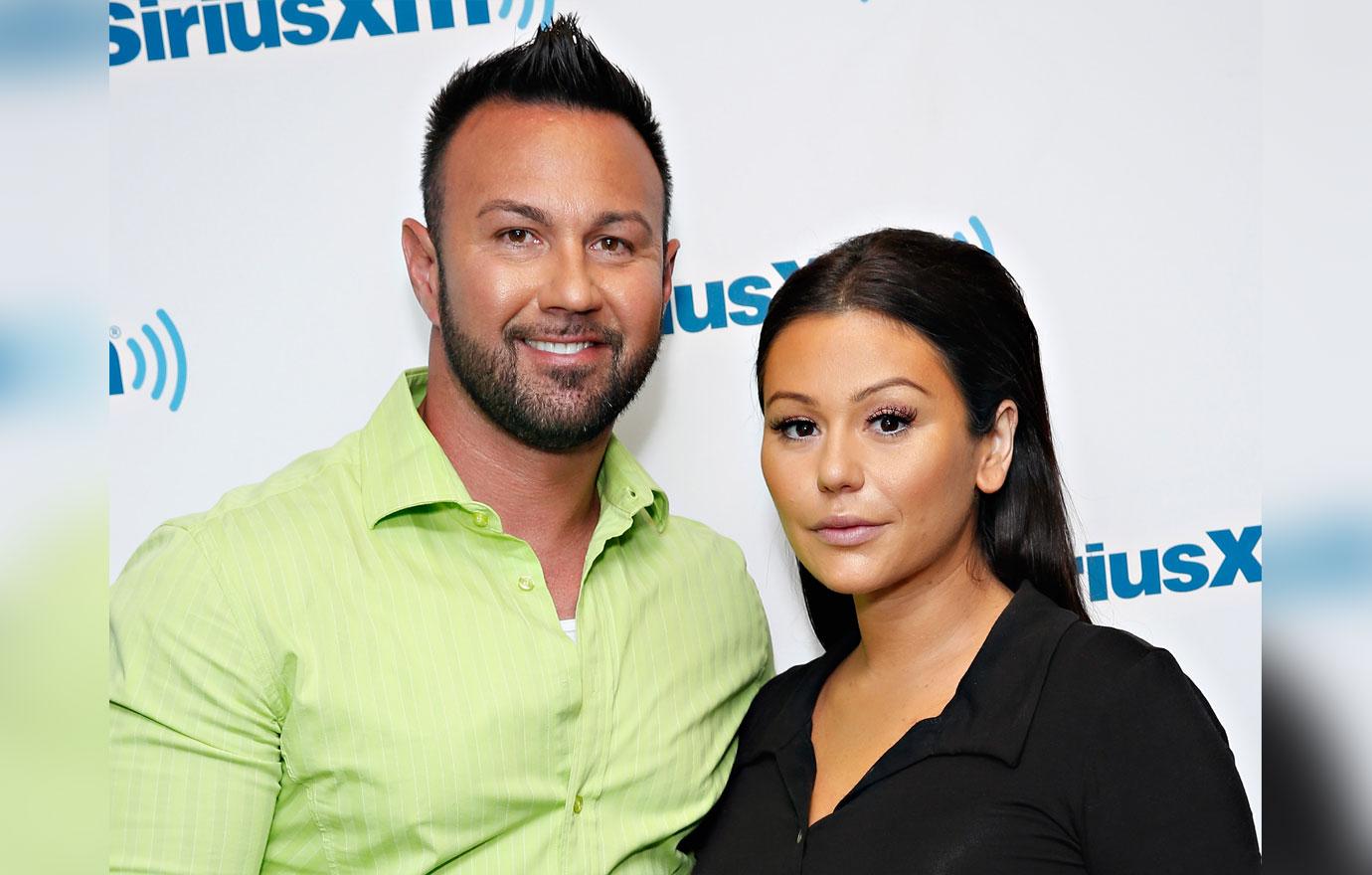 Article continues below advertisement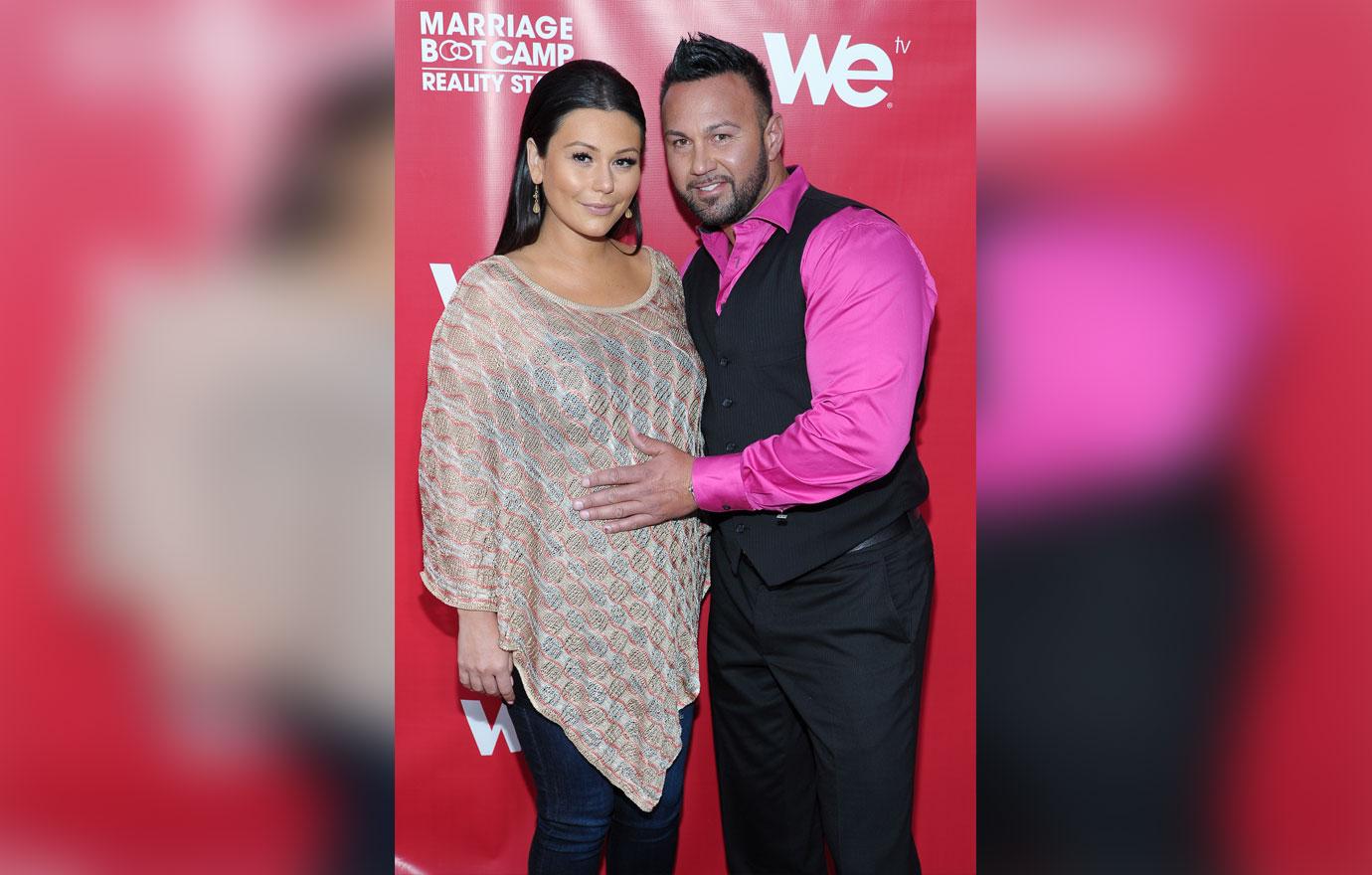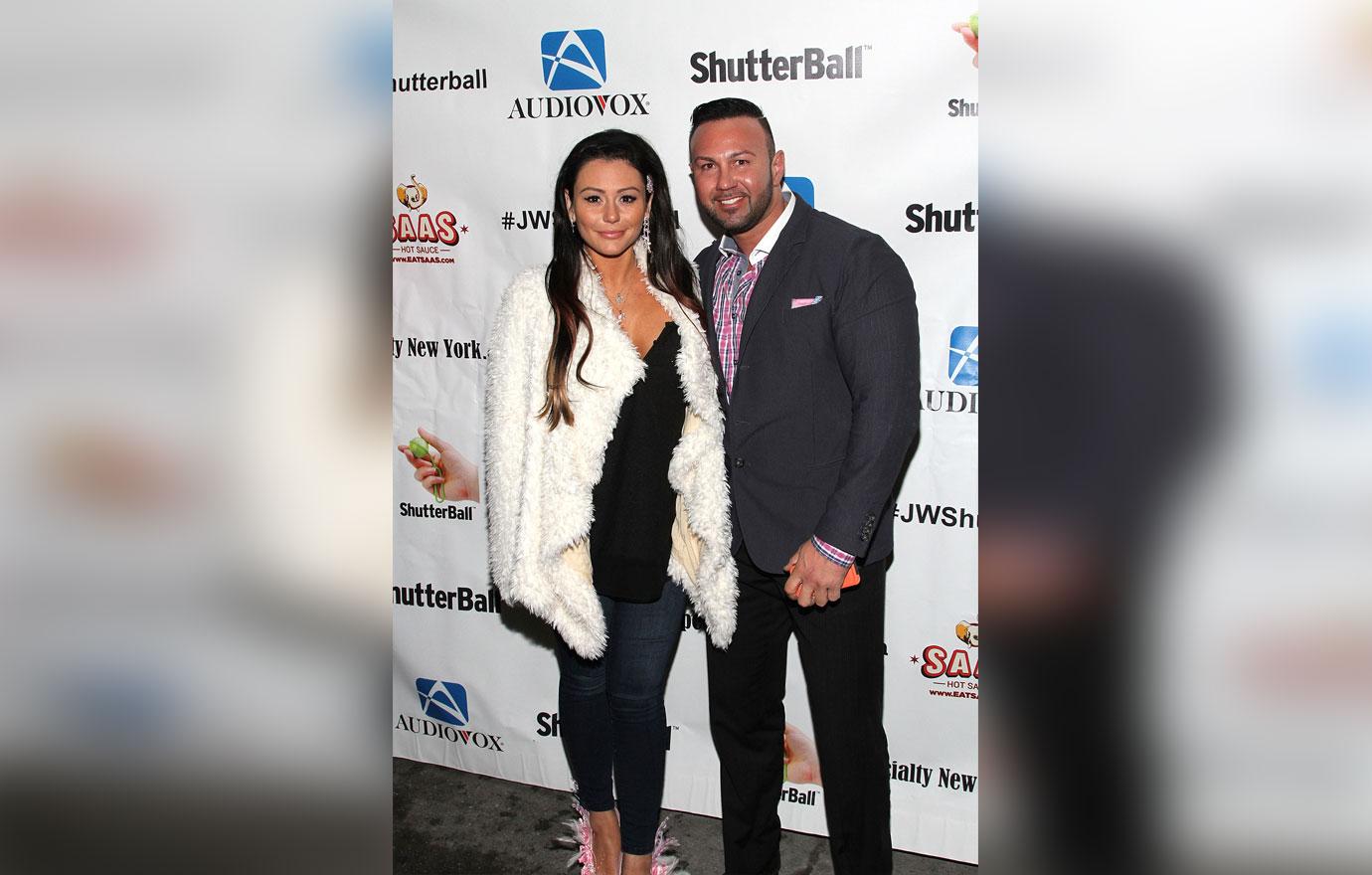 "You painted me as a woman beater," Roger explained, referencing the video of him shoving Jenni to the ground. "I take responsibility for that night in question … I pushed you."
Article continues below advertisement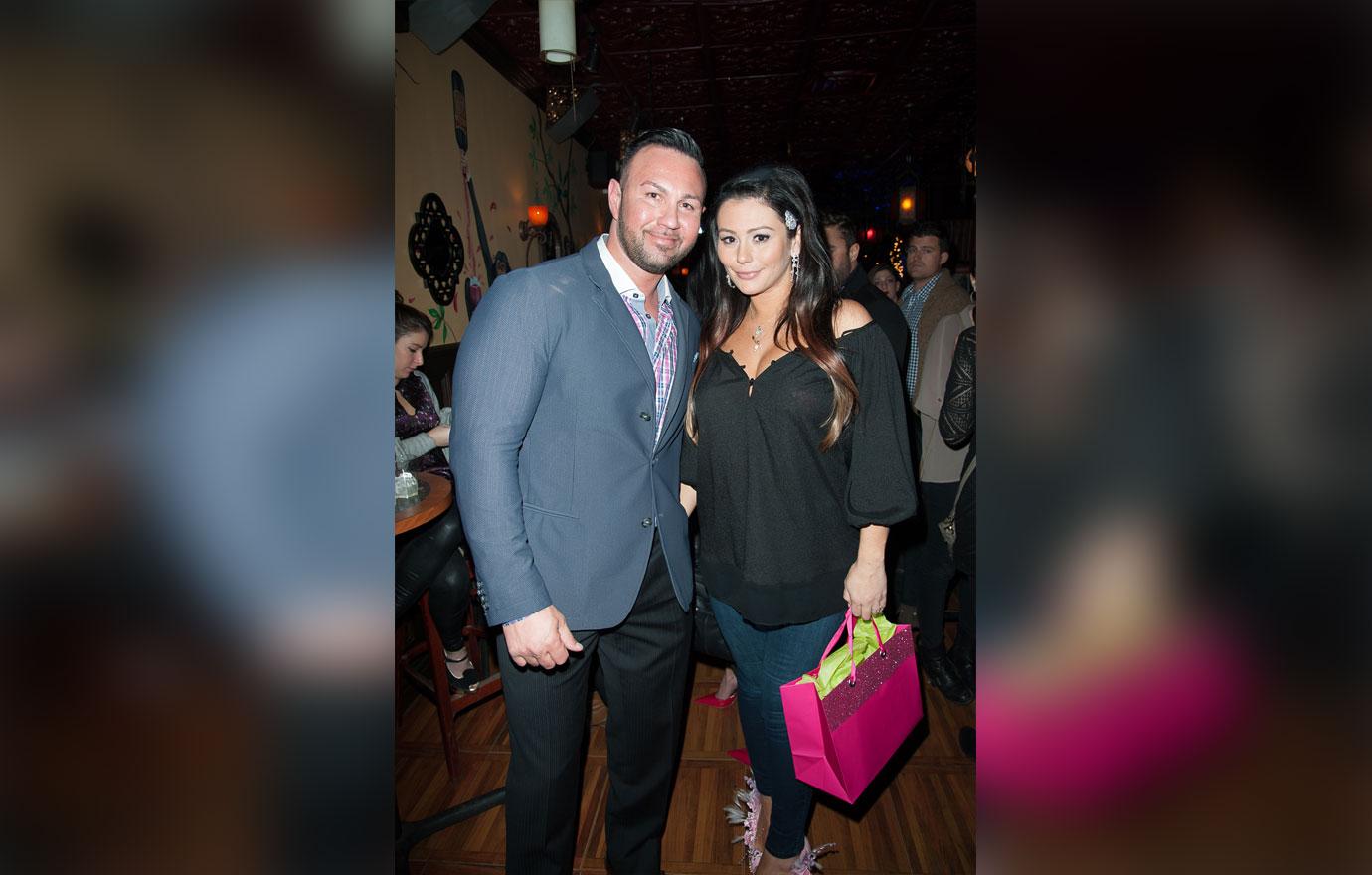 He also re-hashed the last few months of accusations between them, where he countered many of those that Jenni made with ones of his own. "You now have deliberately used your platform to destroy my life. That's exactly what you have done," adding that, "We could have worked for greater good. We could have put our differences aside but now you have forced my hand."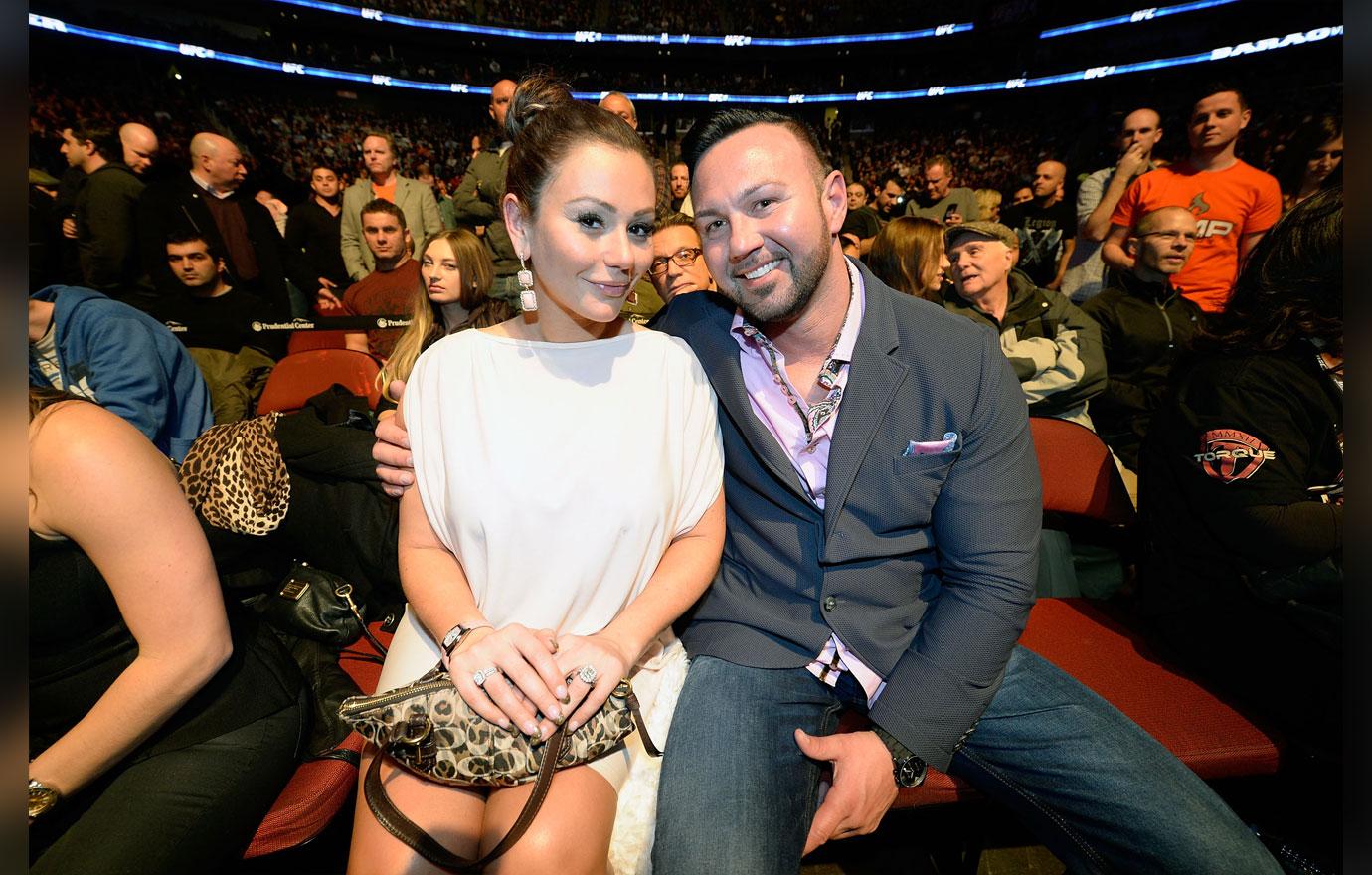 Roger also insisted that he is not an abuser and that the two of them look like "a****les to the world."
Article continues below advertisement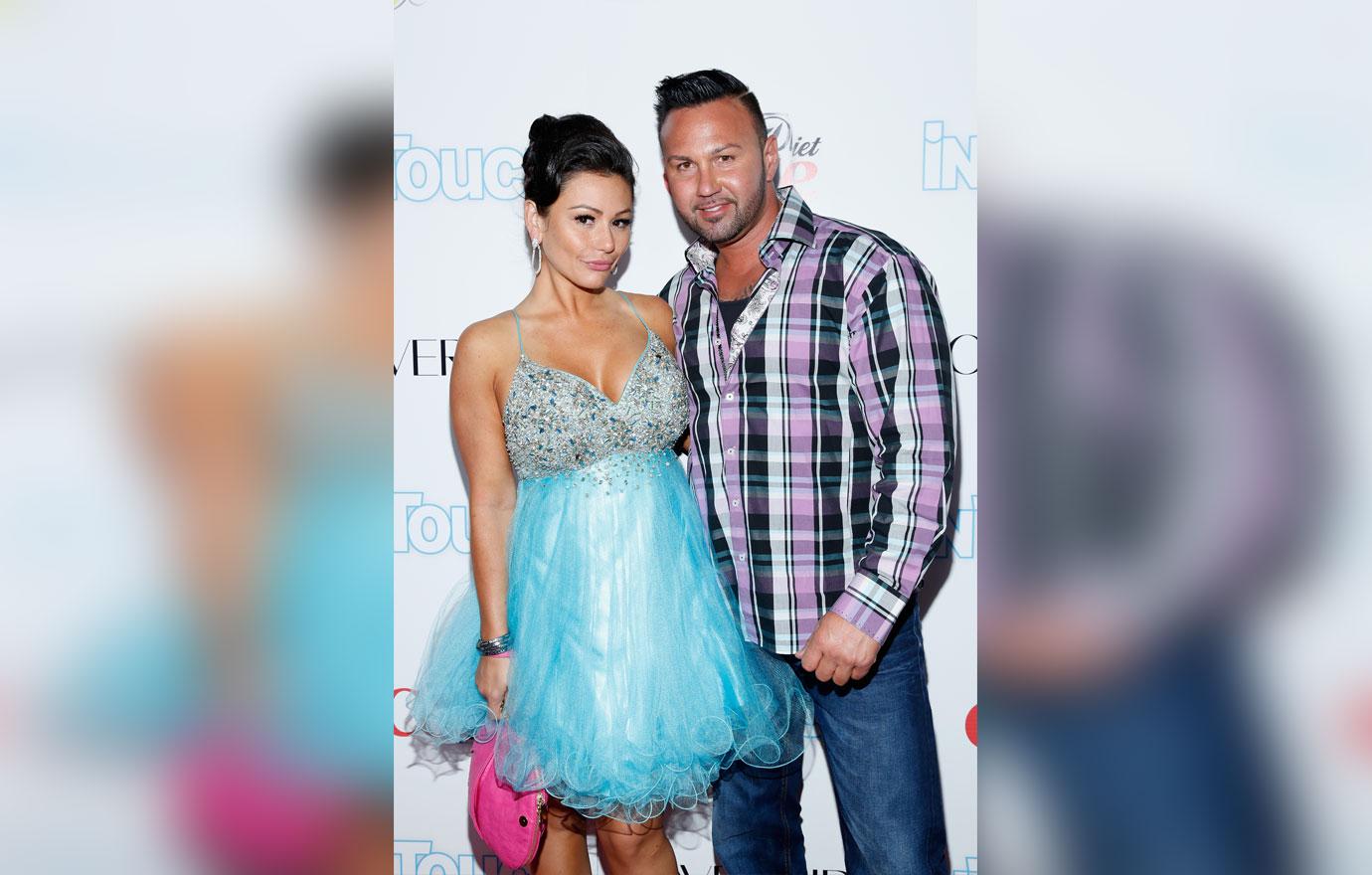 Jenni's estranged husband finished the letter up by wanting to put the fighting behind them for the sake of their children, saying "I (would) be willing to give you a hug at the end of the day today as a truce offering."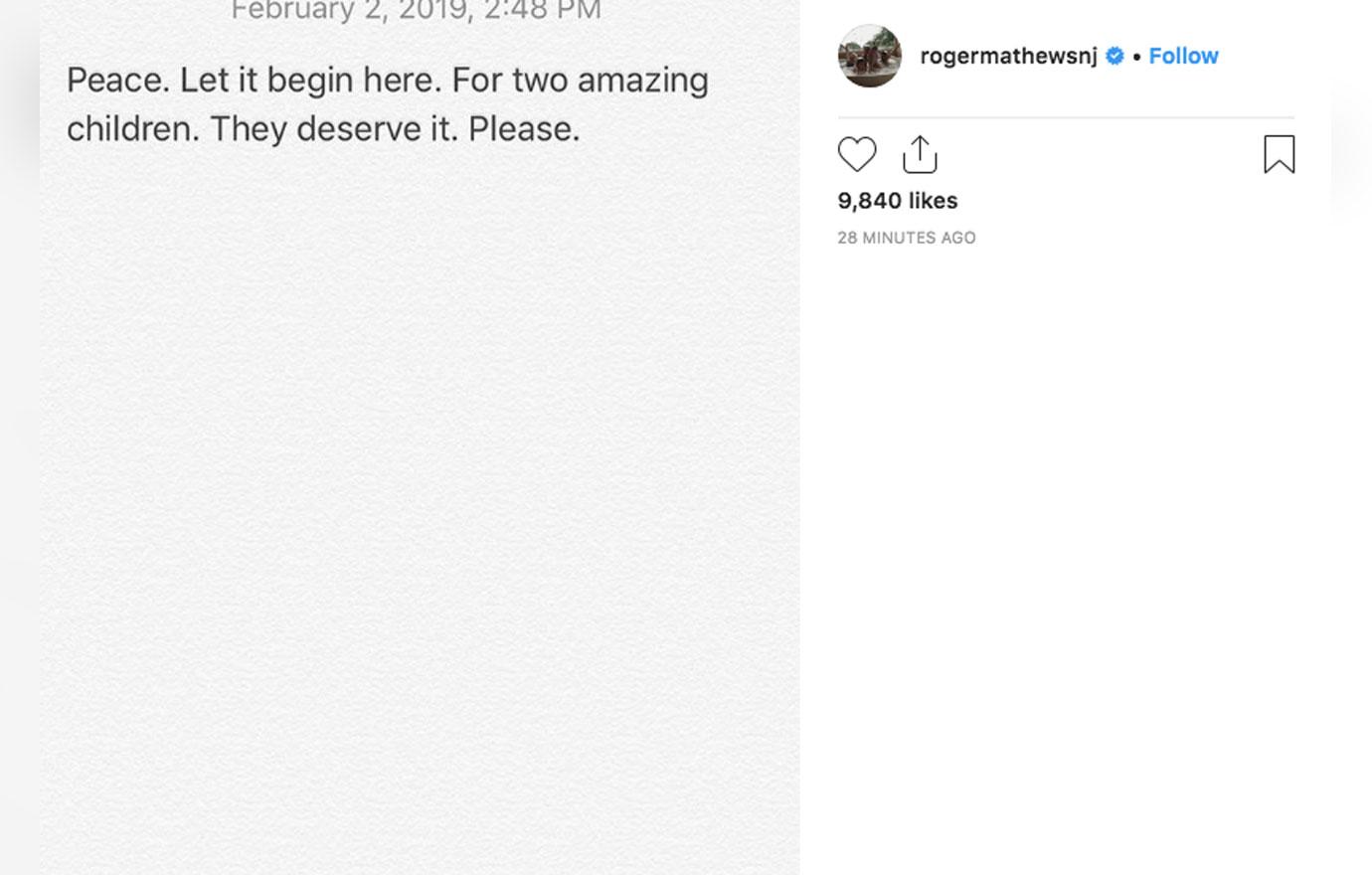 Roger took the letter down later on in the day and replaced it on Instagram with "Peace. let it begin here. For two amazing children. They deserve it. Please."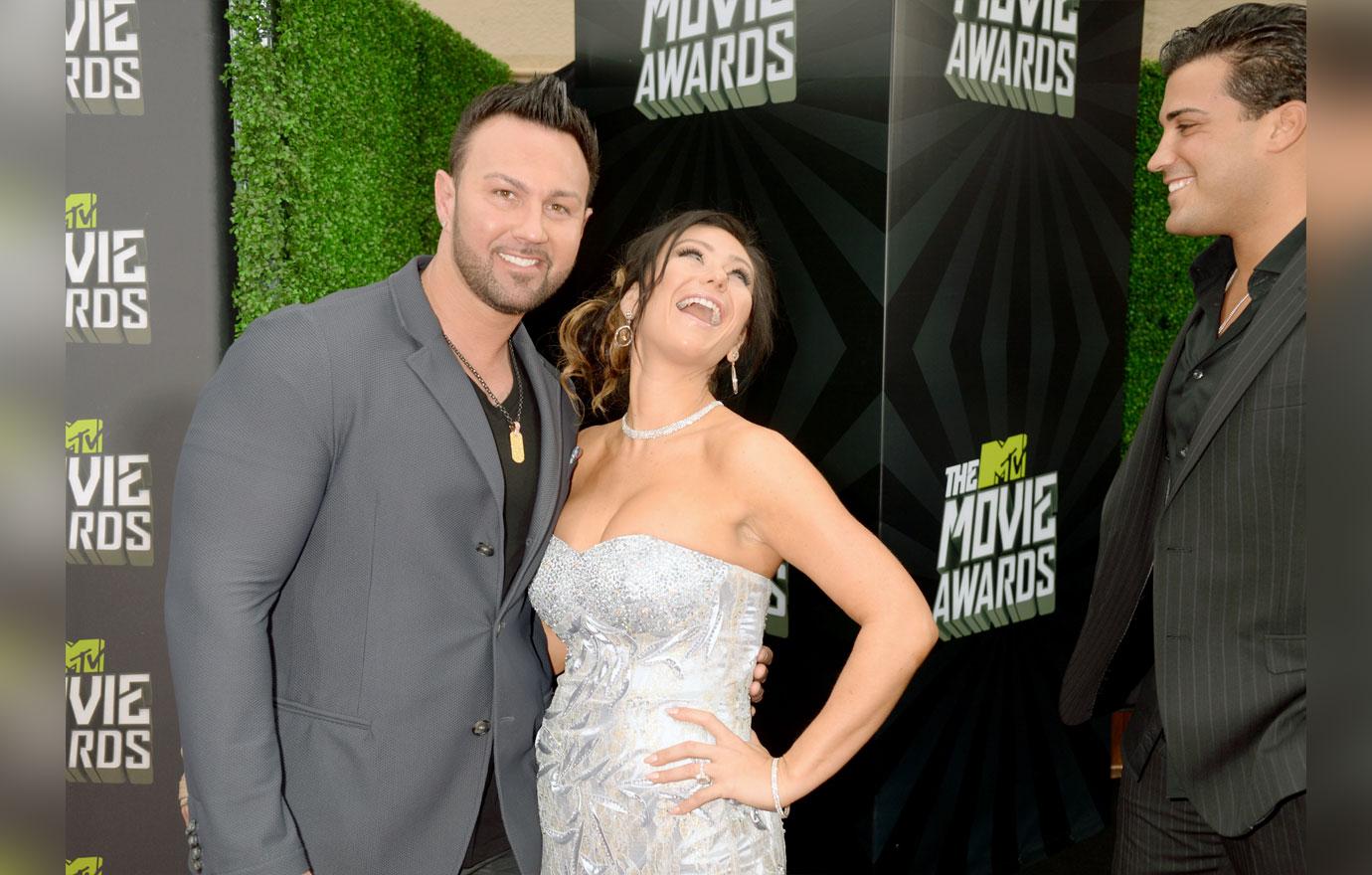 What are your thoughts on Roger's response? Sound off in the comments.