PHOTOS
He's Back! WWE Wrestler Roman Reigns Returns To The Ring & Reveals His Cancer Is In Remission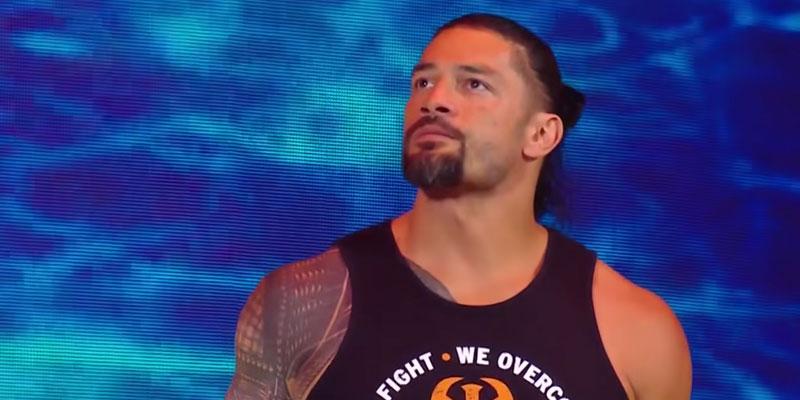 WWE wrestler Roman Reigns has a good reason to celebrate — his cancer is officially in remission. His announcement comes just months after he broke the harrowing news that he had leukemia for the second time.
Article continues below advertisement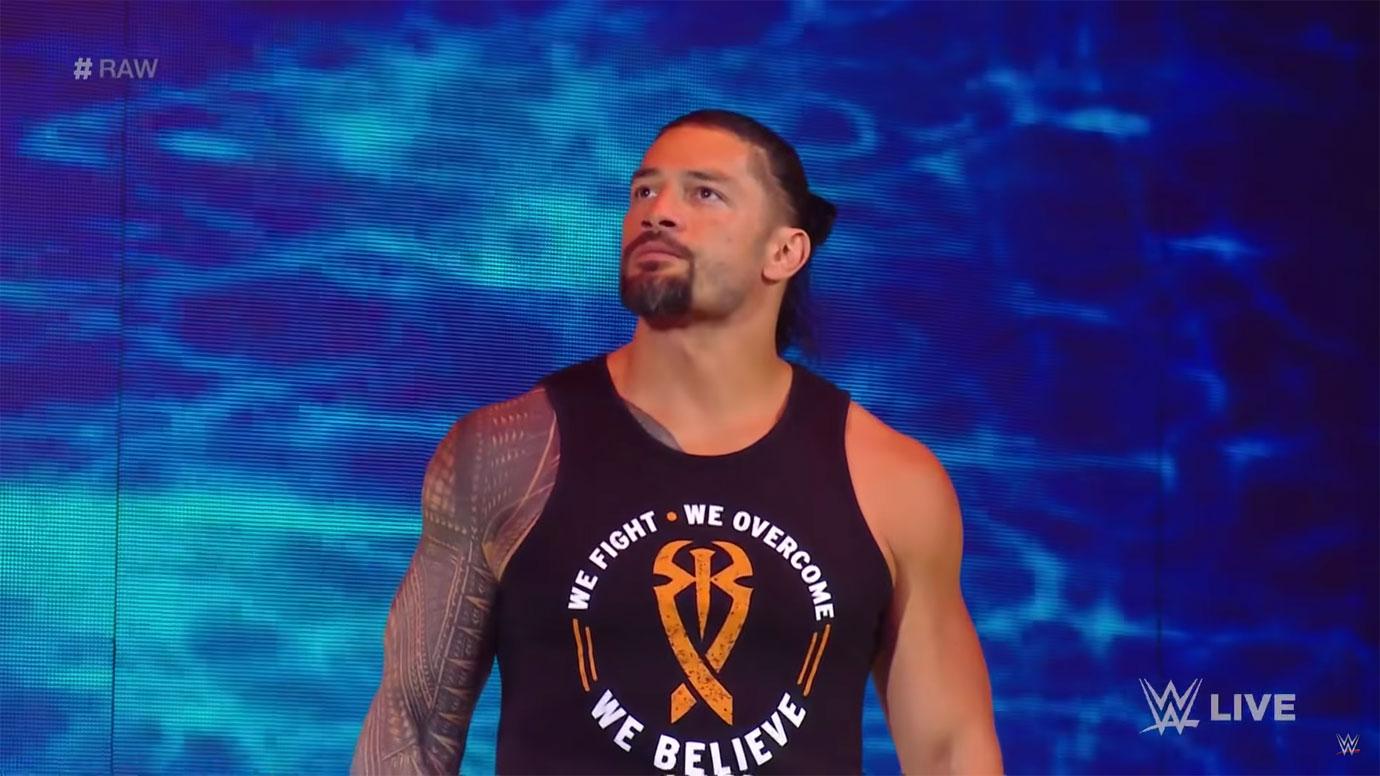 The 33-year-old returned to the ring to share his health update with his fans. "I missed y'all," he told them. "There is no other job like this. There is no other fanbase like you guys.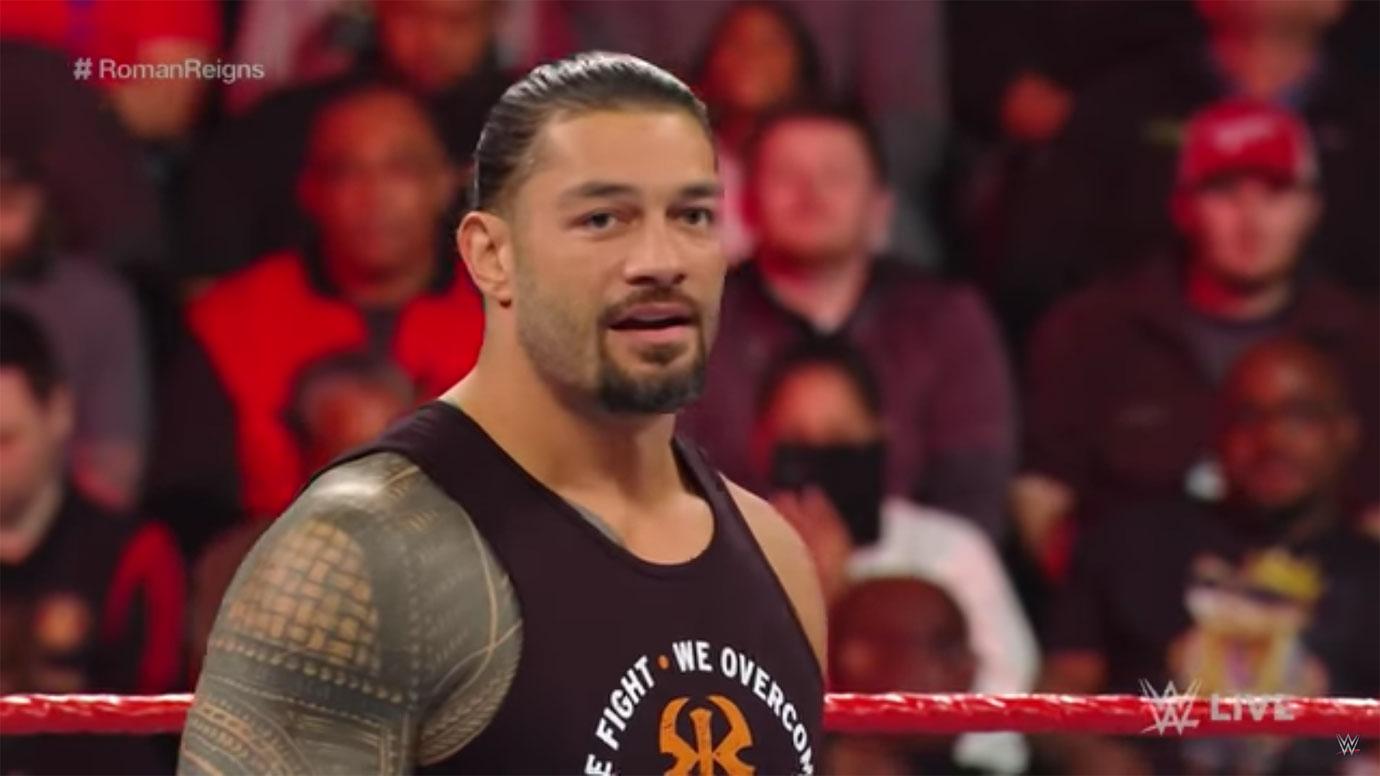 He then admitted he originally debated going public about his cancer diagnosis and his past health history. He was "scared" and "insecure." However, once the news was out, he felt nothing but "overwhelming support."
Article continues below advertisement
Finally, over a cacophony of screaming fans, Roman announced his health update. "The good news is: I'm in remission, y'all" he said before adding, "The big dog is back."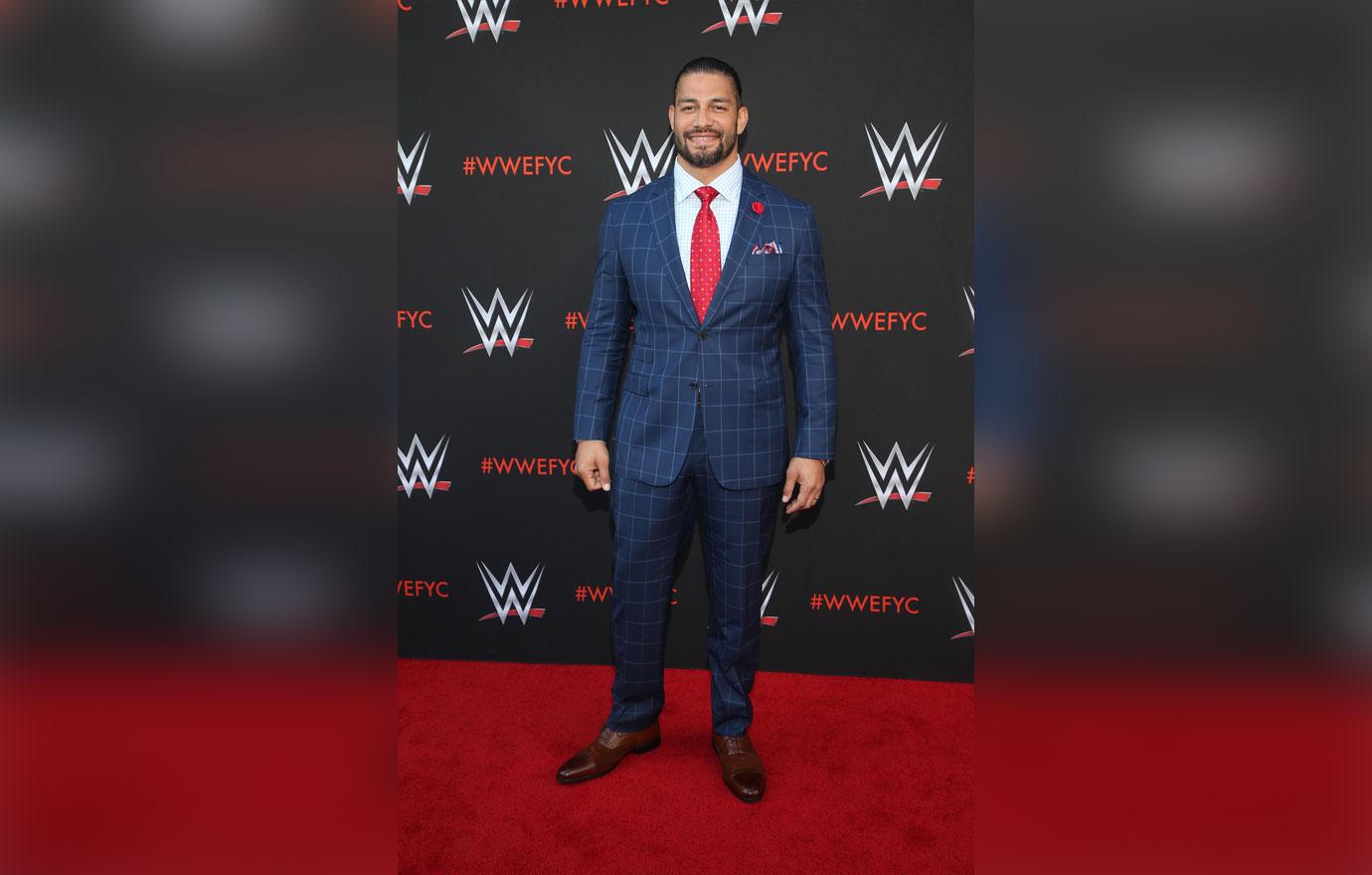 In October 2018, Roman told shocked fans he received his first leukemia diagnosis at 22. "I was able to put it in remission, but I'm not gonna lie: that was the hardest time of my life," he recalled. " I didn't have a job, I didn't have any money, I didn't have a home and I had a baby on the way, and football was done with me."
Article continues below advertisement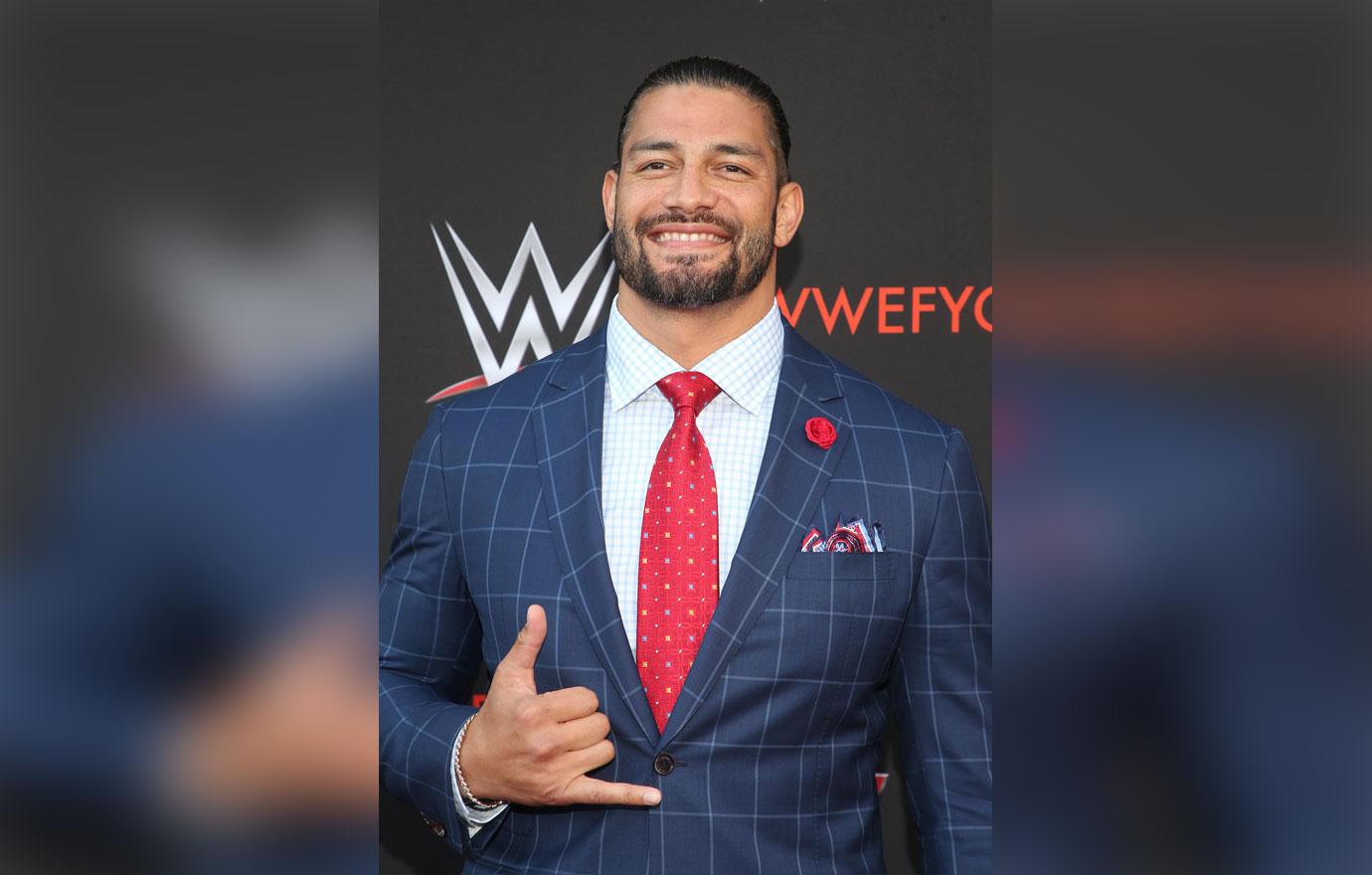 He then thanked the WWE for giving him "a chance" before promising he'd beat the disease and be back in the ring. "This is by no means a retirement speech," he said at the time. "I will beat this, and I will be back, so you will see me very, very soon."
Watch the clip and let us know what you think about Roman Reigns' triumphant return to the ring!