PHOTOS
Roseanne Barr Attacks Valerie Jarrett AGAIN On Twitter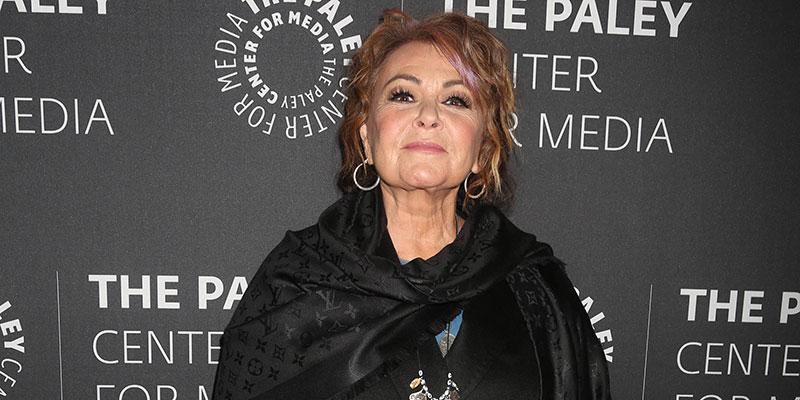 Roseanne Barr found herself in more boiling hot water on Tuesday when she targeted Valerie Jarrett once again on Twitter. Read on for the latest.
Article continues below advertisement
It's been just over a week since her eponymous hit sitcom was yanked off the airwaves after she unleashed a racist tweet aimed at Valerie in a tweet that read, "Muslim brotherhood & planet of the apes had a baby = vj." That post has since been deleted.
But even after vowing to leave the social media platform, the 65-year-old was back on Twitter yesterday when she doubled down on her apology to the former government official. "I'm making restitution for the pain I have caused," she wrote.
Article continues below advertisement
That's when some of her followers immediately came to her defense, claiming that she shouldn't feel the need to apologize. "You didn't cause any pain. Those people always hated you. Valerie Jarrett wants Israelis and Jews chased into the sea, and she'll celebrate," one user wrote in reply.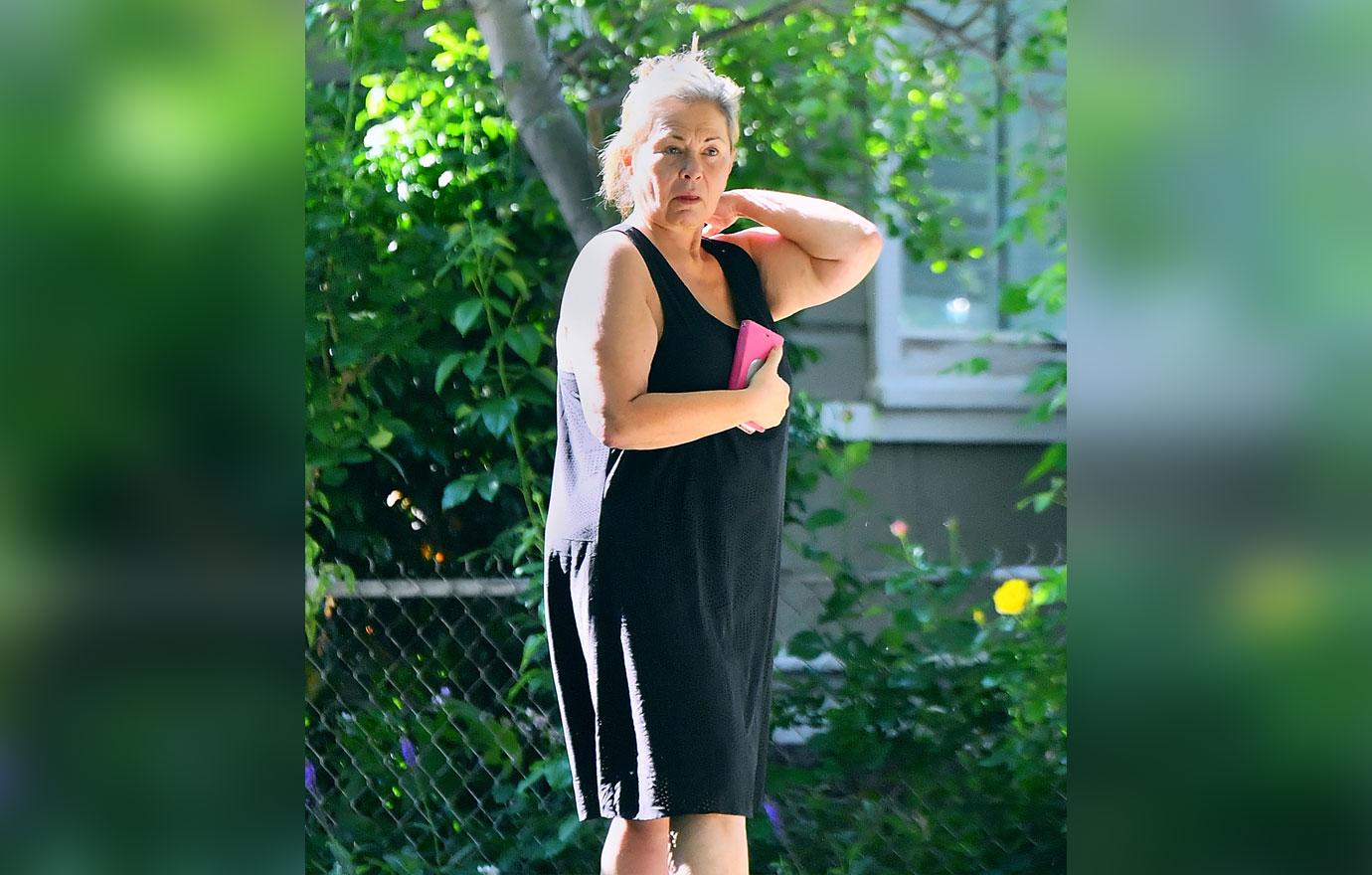 Roseanne re-tweeted that response to her more than 880 million followers, which incited outrage on the network.
Article continues below advertisement
One user wrote in response to that, "She's not sorry (as in apologetic). She's just sorry in character. All the money and all the fame yet she's still filled with hate and sorry a** excuses."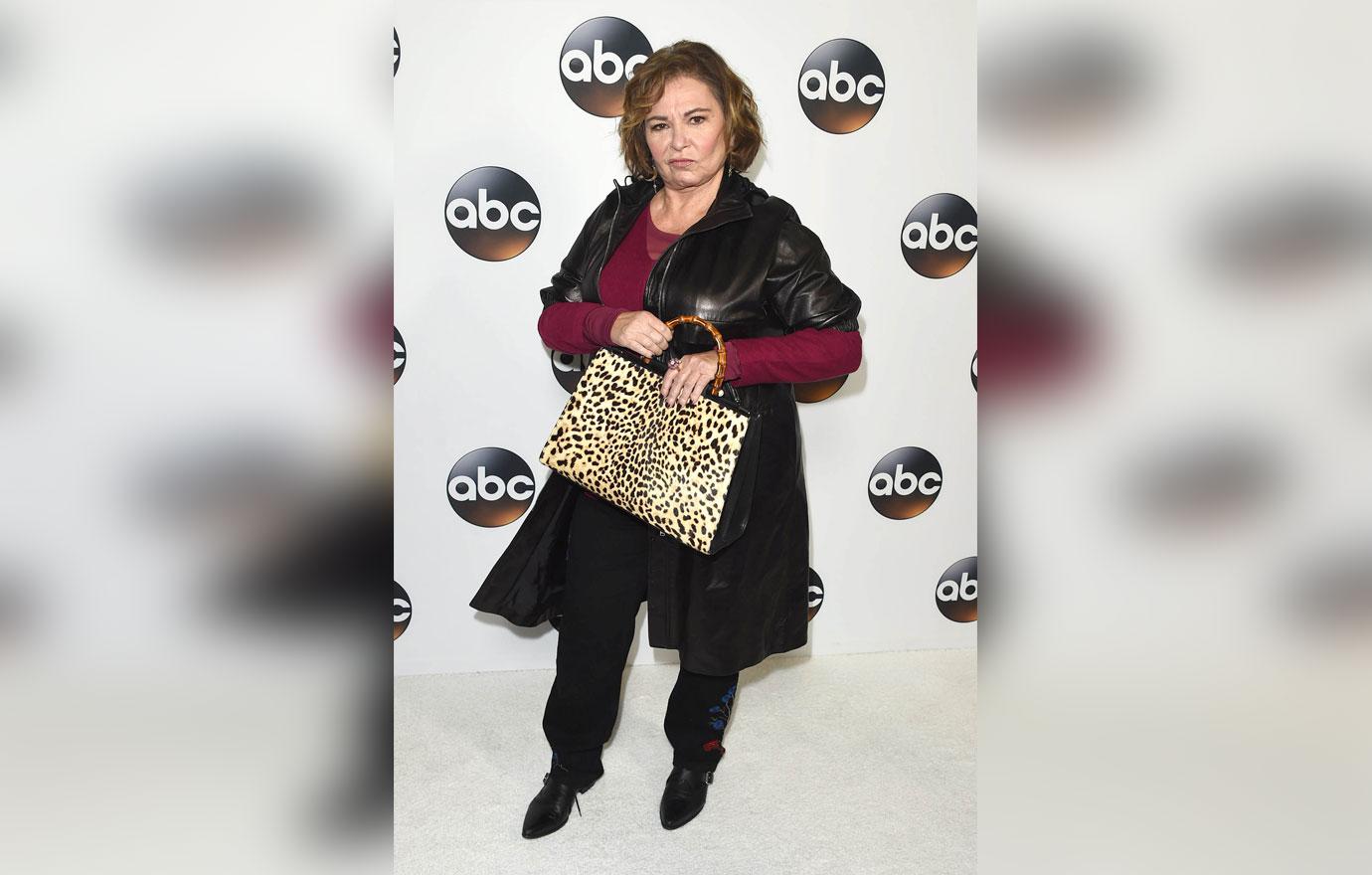 What do you think of Roseanne's re-tweet aimed at Valerie? Sound off in the comment section!