PHOTOS
Roseanne Barr Breaks Down In Tears Over Racist Tweet And Apologizes On Podcast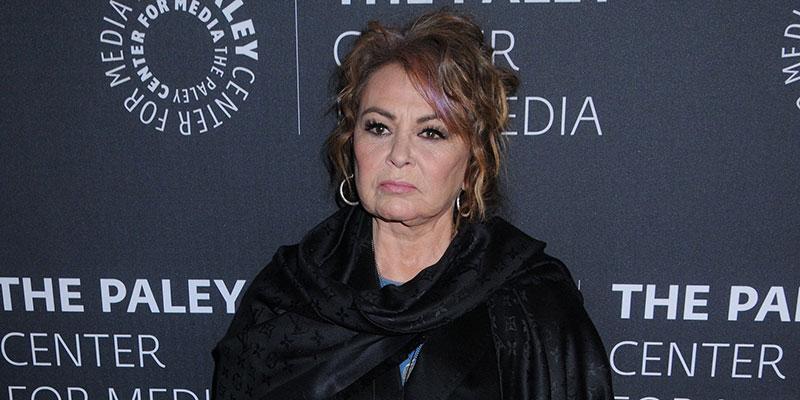 Roseanne Barr's show was quickly axed hours after she sent racist tweets to former White House adviser Valerie Barrett in late May. New audio from a podcast was just released on Sunday that featured her breaking down in tears and apologizing for what she did.
Article continues below advertisement
The podcast was hosted by Rabbi Shmuley Boteach. It occurred two days after she was fired for the offending tweet, but he declined to release the audio until Sunday "out of respect" for his longtime friend.
She repeatedly insisted that she wasn't there to make excuses for herself, but instead believed her words had been misinterpreted."When you hurt people, even unwittingly, there's no excuse," she said. "I apologize to anyone who thought that, or felt offended, and who thought that I meant something that I in fact did not mean."
Article continues below advertisement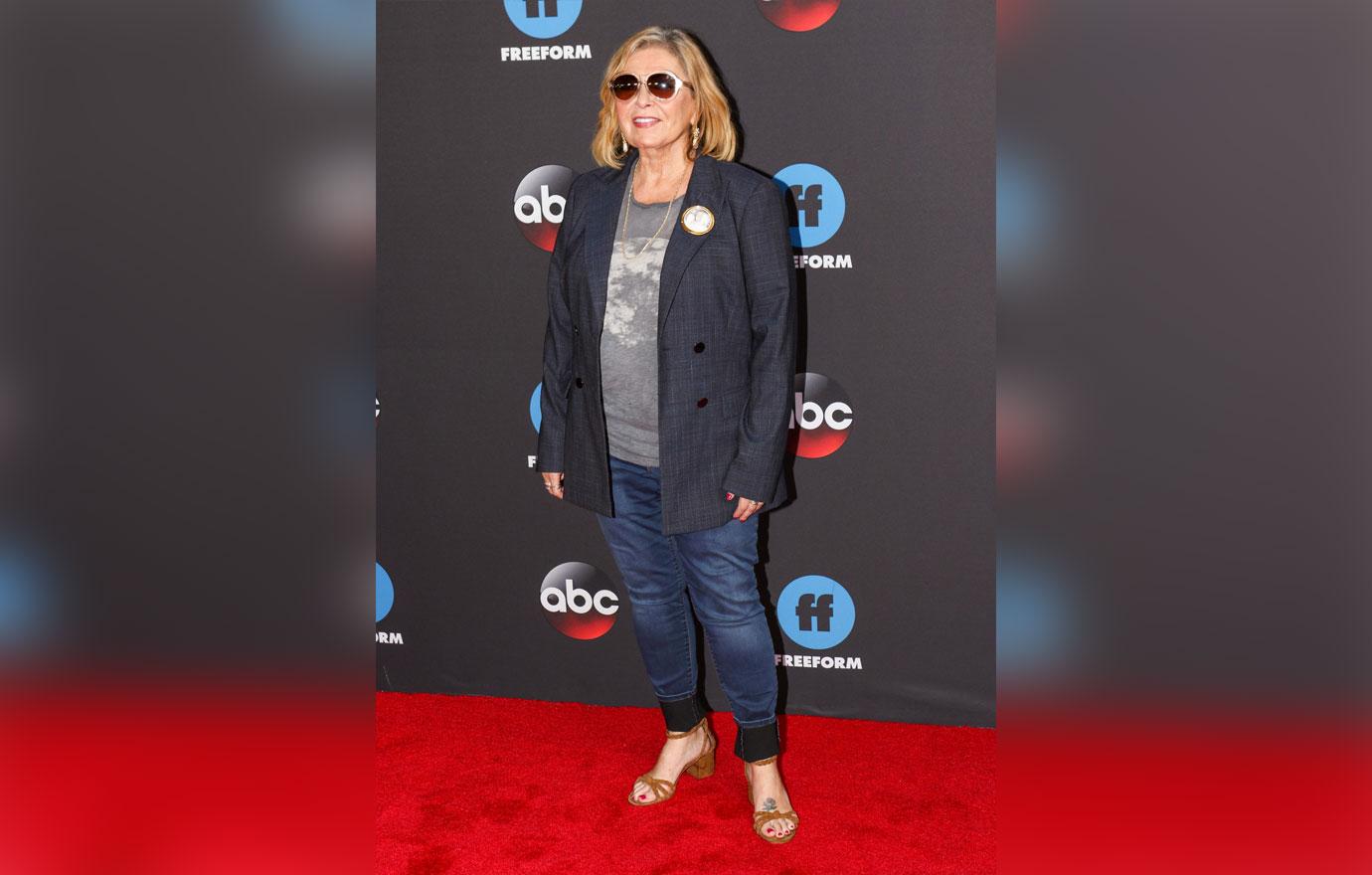 "I definitely feel remorse," she said as she broke down in tears. "I'm a lot of things, I'm a loudmouth and all that stuff, but I'm not stupid for god's sake, and I never would have wittingly called any black person a monkey. I would never do that and I didn't do that. And that people think that I did that, it just kills me."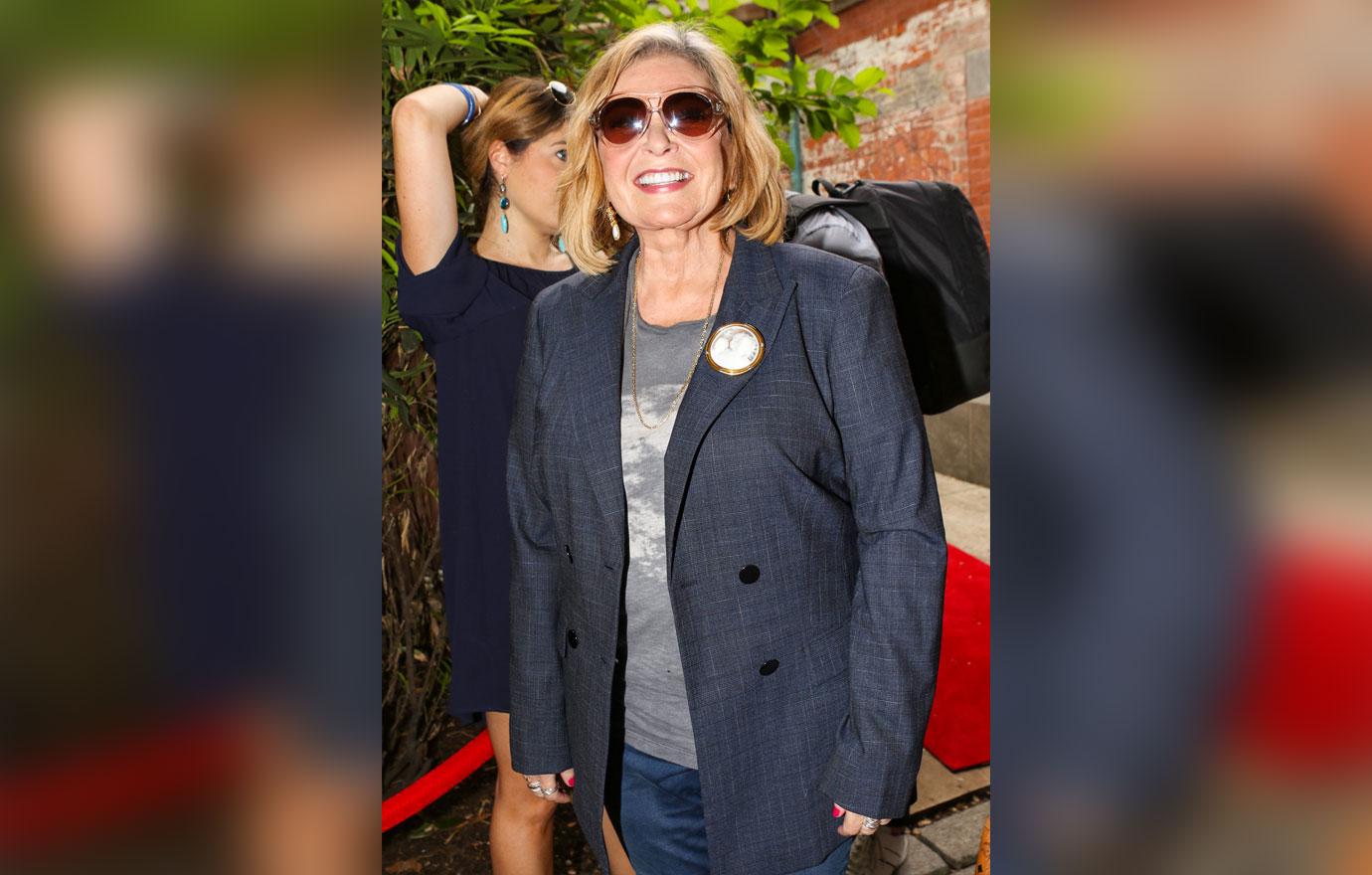 During the interview, she also claimed that ABC asked her to quit Twitter before signing off on her reboot contract for Roseanne. It's something that she agreed to at first, but insisted she be able to defend Israel and the Jewish people. It's because of her commitment to her religion, she said, that sparked the problem with Valerie in the first place.
Article continues below advertisement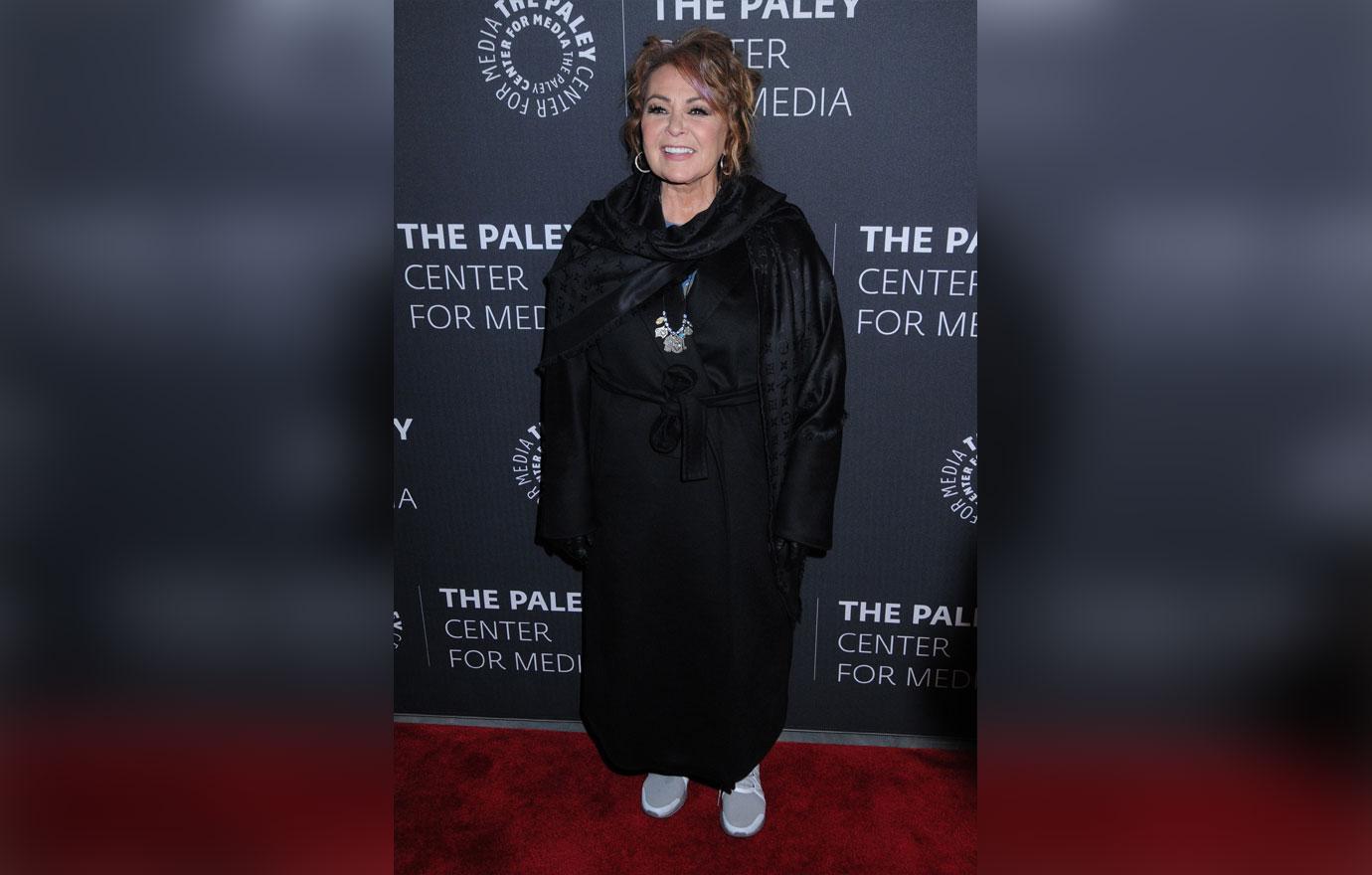 "Valerie Jarrett, I don't agree with her politics. And I thought she was white, I did not know she was a black woman," she said. "I kind of think of her as somebody who is trying to subvert freedom for me. I am not defending myself… I was talking about her and the Obama administration and the things that they did that I feel are anti-Jew and I have to."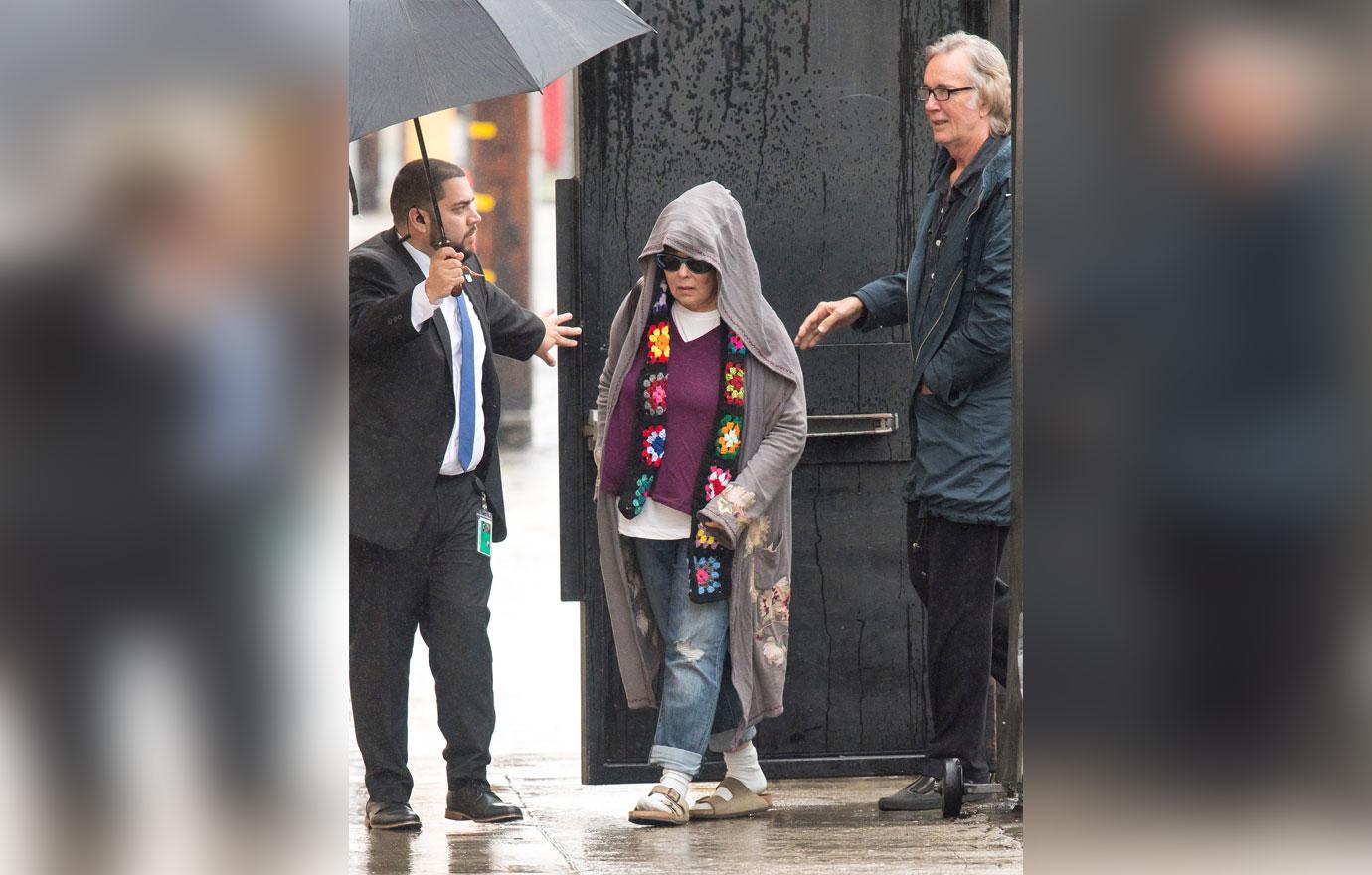 What are your thoughts regarding Roseanne's apology? Sound off in the comments.