PHOTOS
Roseanne Barr Returned To Twitter — And You Won't Believe What She's Saying Now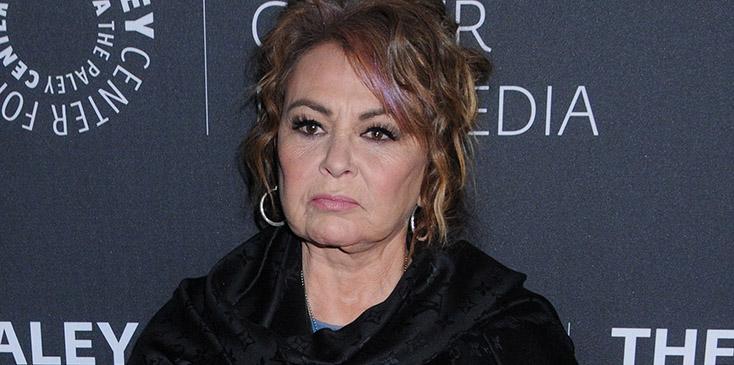 Article continues below advertisement
After tweeting the racist comment about Valerie, Roseanne promptly announced she was leaving Twitter. "I apologize. I am now leaving Twitter," she wrote. She later elaborated, "I apologize to Valerie Jarrett and to all Americans. I am truly sorry for making a bad joke about her politics and her looks. I should have known better. Forgive me-my joke was in bad taste."
Article continues below advertisement
In a series of now-deleted tweets, Roseanne even blamed her racist remarks on "Ambien tweeting," writing "It was 2 in the morning and I was ambien-tweeting-it was memorial day too-i went 2 far & do not want it defended-it was egregious Indefensible. I made a mistake I wish I hadn't but… don't defend it please. ty." She later reiterated to her fans not to defend her, although she continued to retweet their support. "hey guys, don't defend me, it's sweet of you 2 try," she wrote, "but...losing my show is 0 compared 2 being labelled a racist over one tweet-that I regret even more."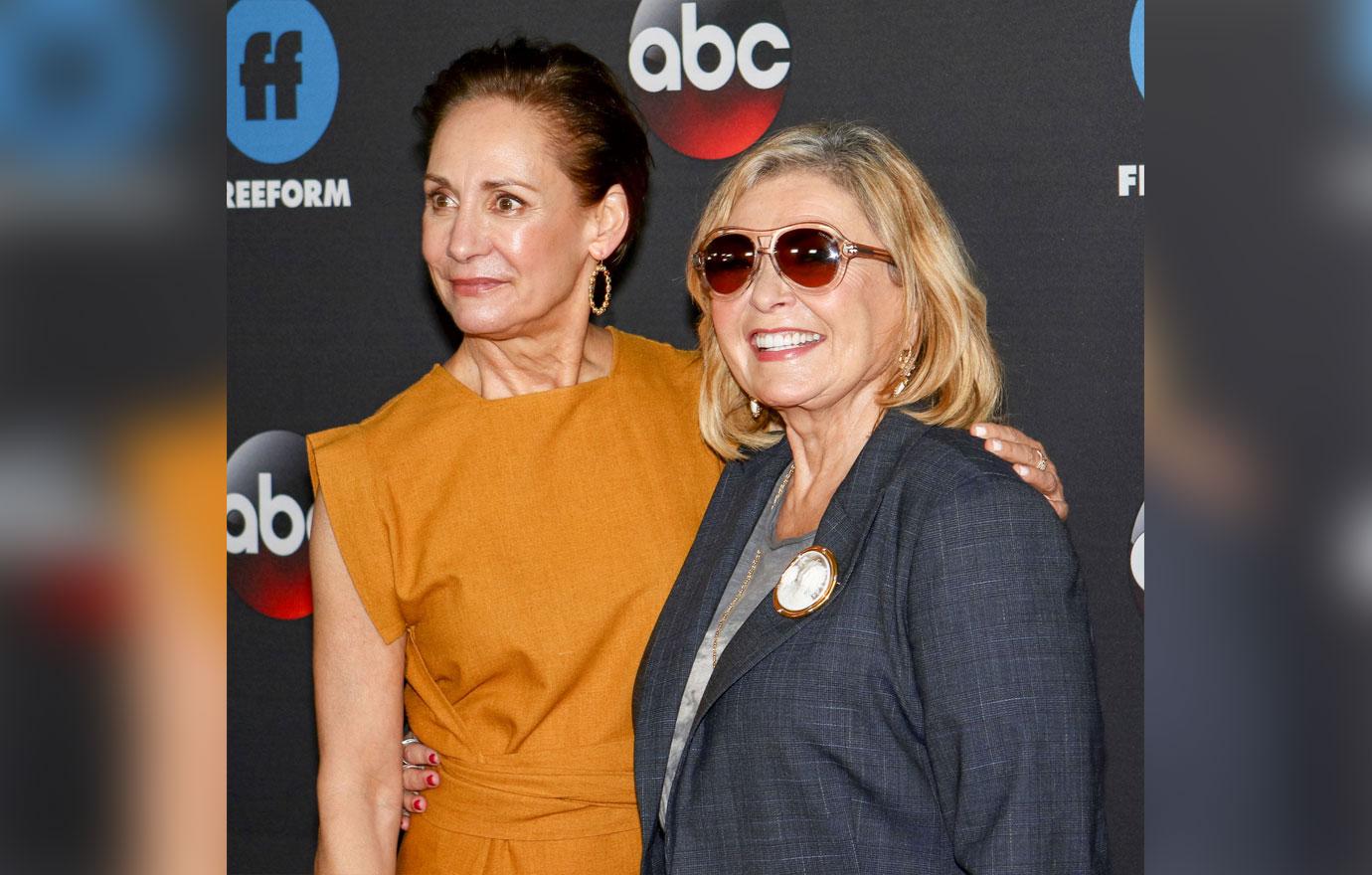 Not only was Roseanne canceled, but Viacom and Hulu have pulled all reruns of the show and the actress was dropped from her agency, ICM Partners.
Article continues below advertisement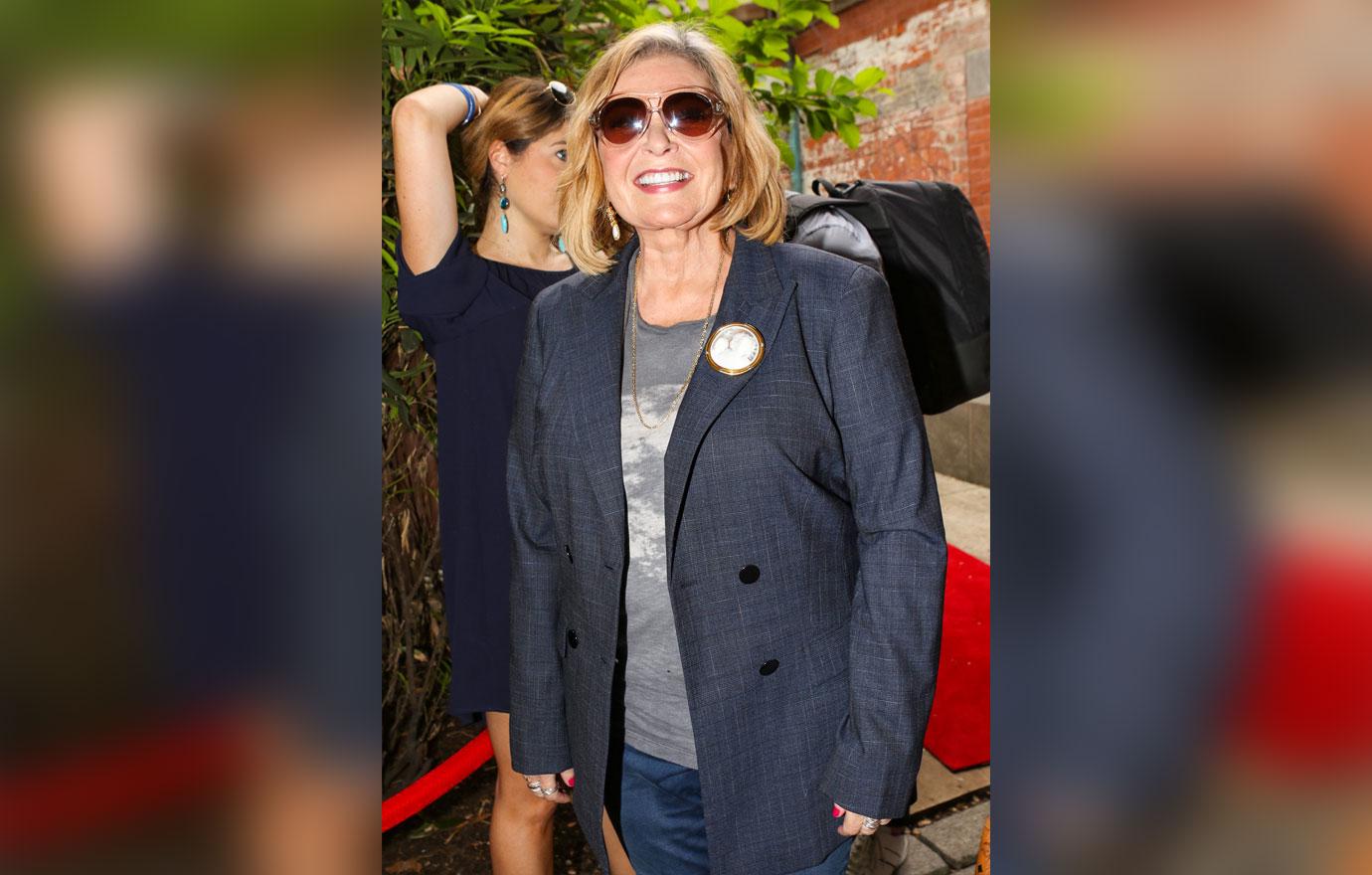 Roseanne has a history of being racist and homophobic. She once referred to former United States National Security Advisor Susan Rice as "a man with big swinging ape balls." She's also shared conspiracy theories about President Donald Trump breaking up child sex trafficking rings.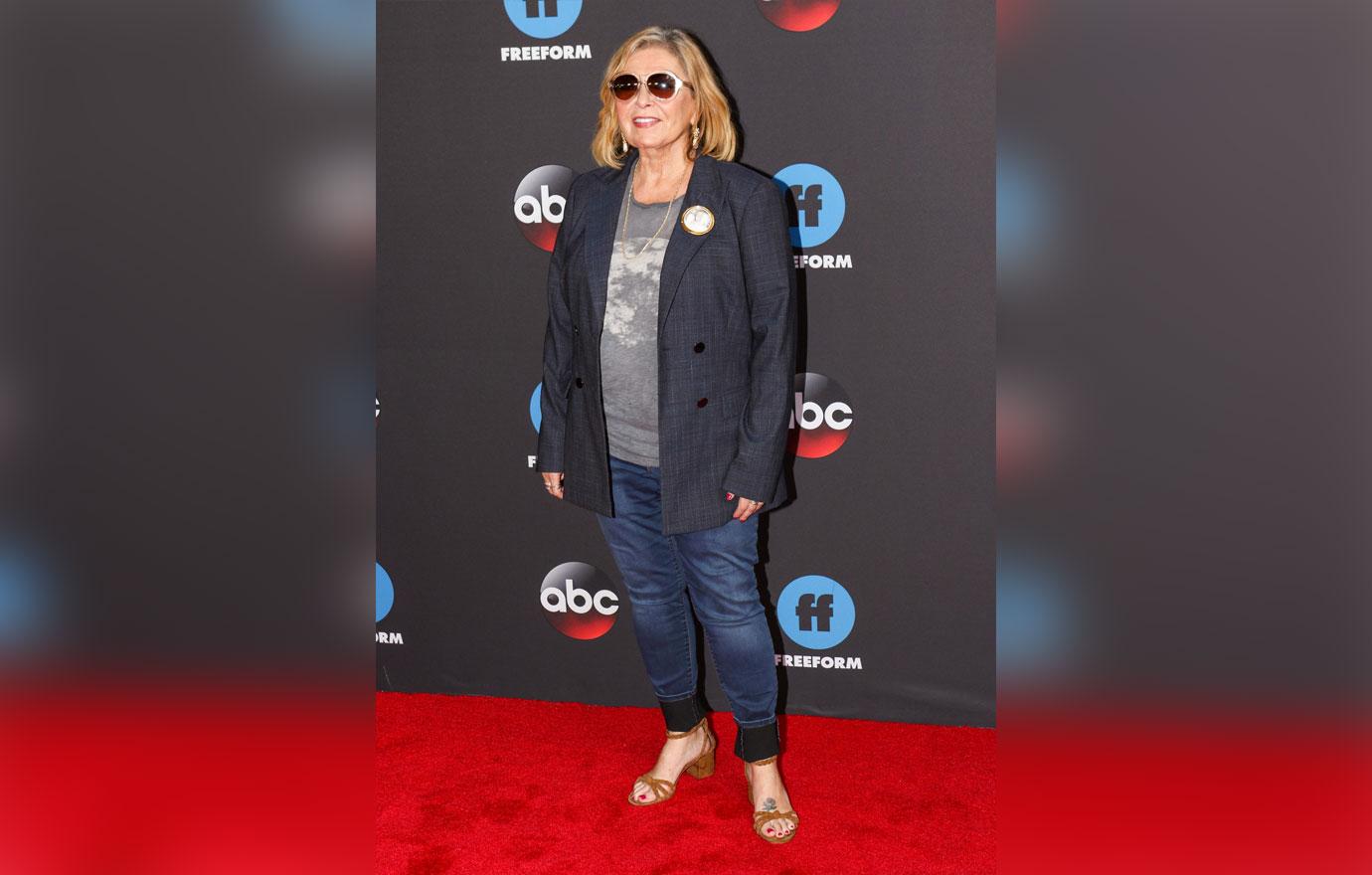 In another deleted tweet, Roseanne apologized directly to Valerie, writing "@ValerieJarrett I want to apologize to you. I am very sorry to have hurt you. I hope you can accept this sincere apology!" But still, she continued to retweet those who defended her comments. She retweeted one user who wrote, "I look like a monkey. Why? My DNA is 96% similar to a monkey's. It makes scientific sense. But due to emotions, double standards & feelings science is cancelled sic this year. There are 5,000 genders & if you don't agree with me you're a racist xenophobe."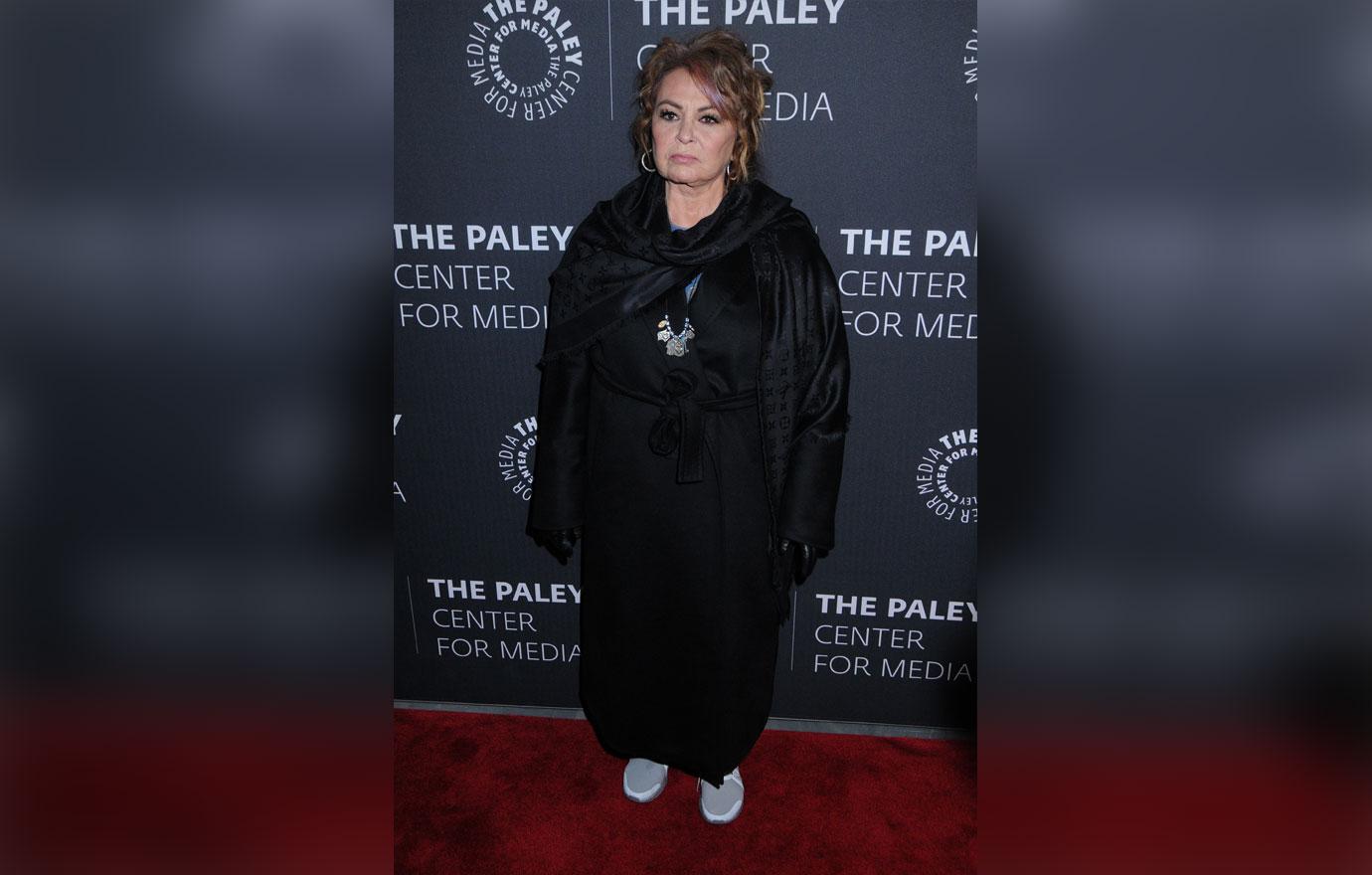 What do you think about Roseanne returning to Twitter and blaming her remarks on "Ambien tweeting"? Let us know in the comments.