PHOTOS
Bun In The Oven? Rosie Huntington-Whiteley's Instagram Sparks Pregnancy Rumors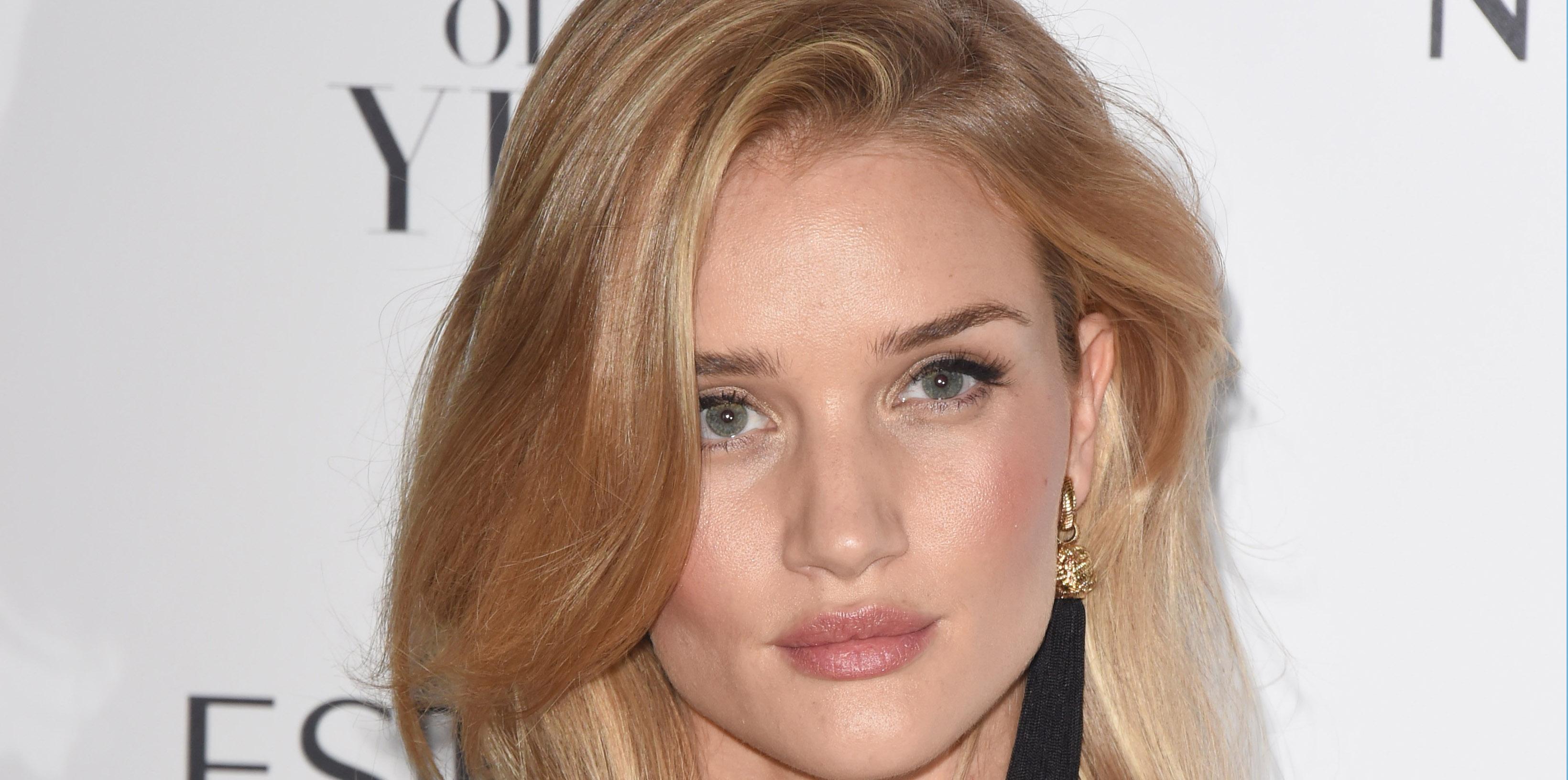 Harper's Bazaar Women Of The Year Awards - Red Carpet Arrivals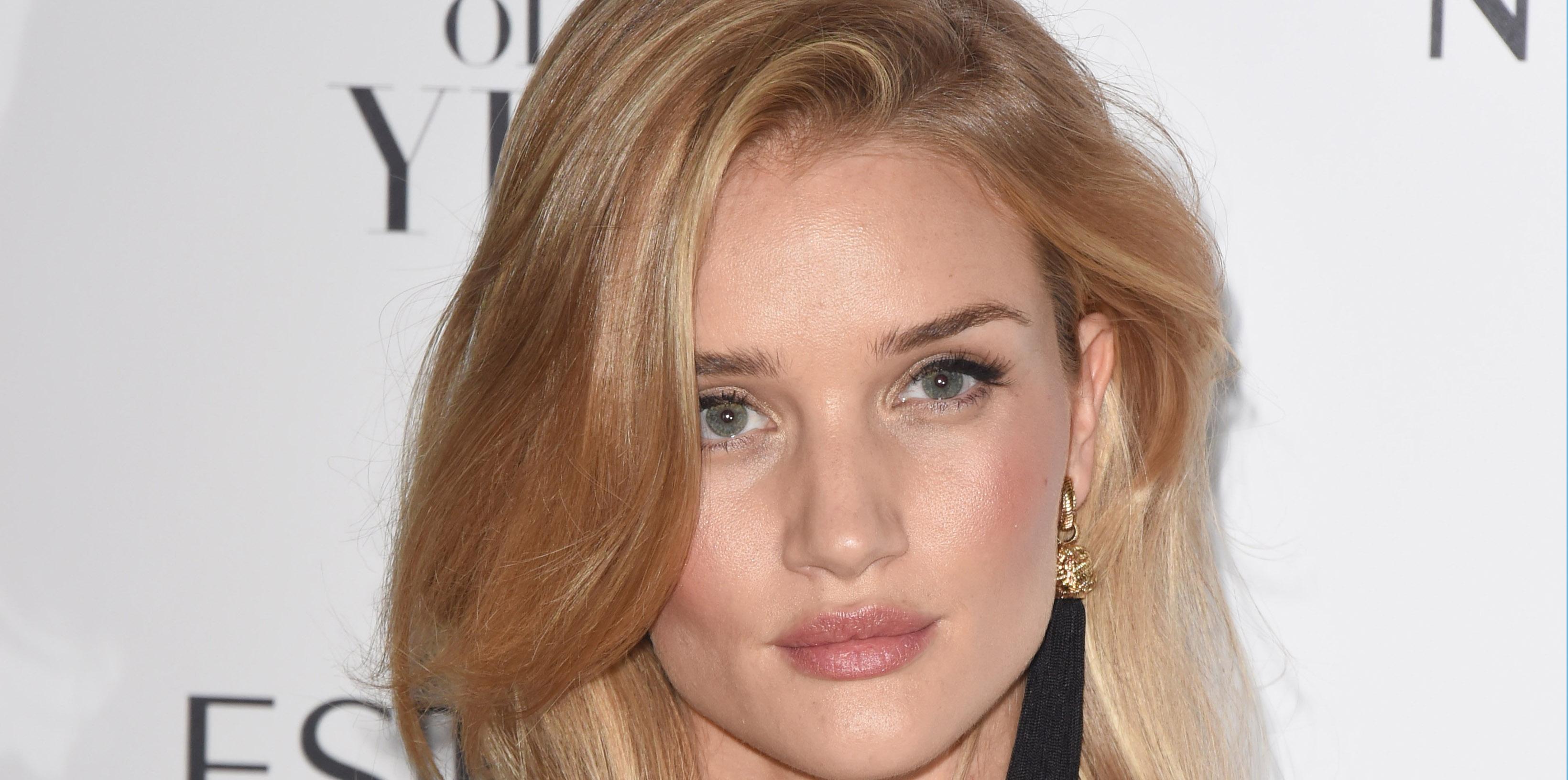 Rosie Huntington-Whiteley has been sparking a lot of pregnancy rumors recently due to her choice of clothing.
Article continues below advertisement
Rosie Huntington-Whiteley Touches Down At LAX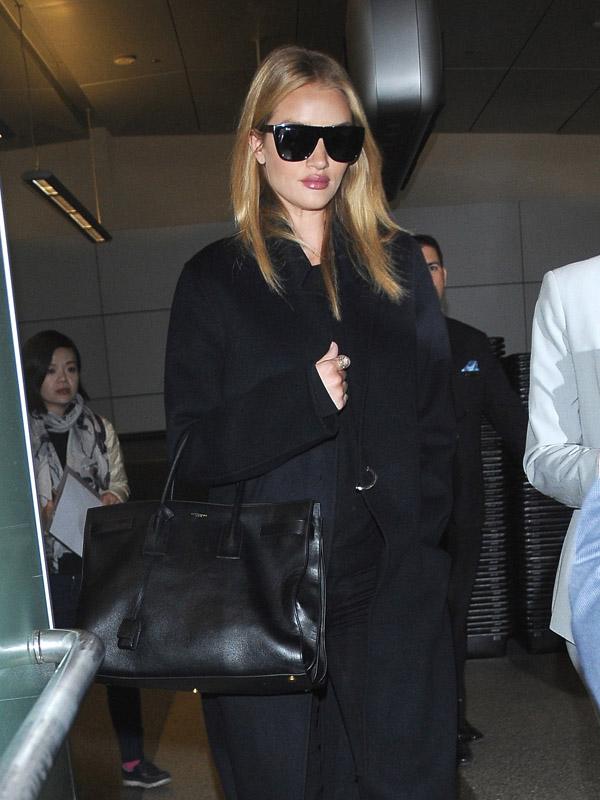 The model/actress has been spotted wearing long black coats in order to better hide her body.
Exclusive... Rosie Huntington-Whiteley Out And About In LA After A Workout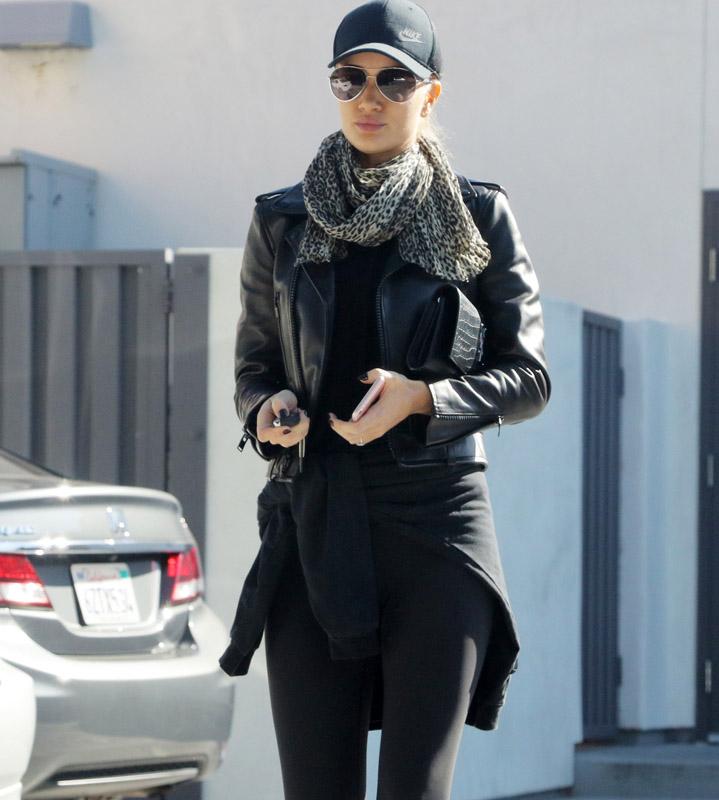 Is she concealing a baby bump under there? Her fans seem to think so.
Article continues below advertisement
In December, Huntington-Whiteley posted a photo of herself to Instagram in which she looks like she might be expecting. The caption was also hinting at some big news. "Here's to fresh starts and exciting prospects for the new year," she wrote.
Premiere Of Summit Entertainment's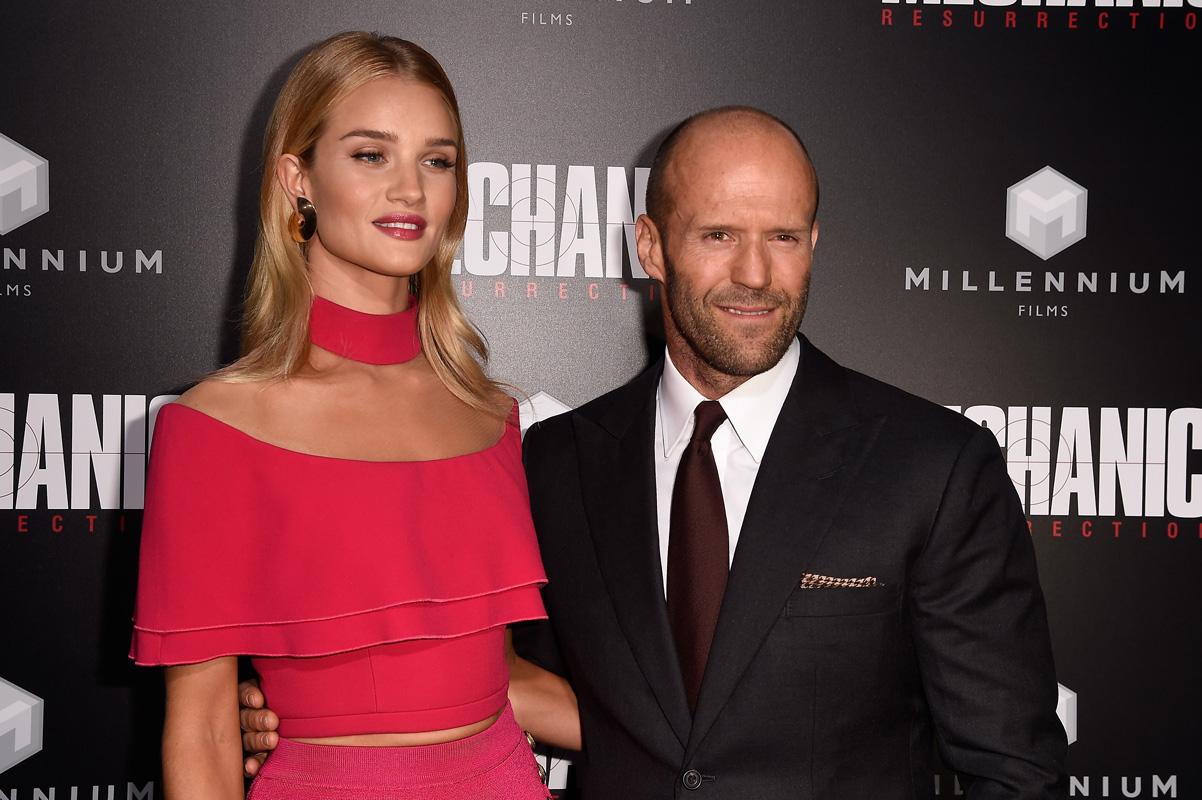 A source told Us Weekly that the star—who got engaged to actor Jason Statham last year—had appeared "noticeably pregnant" at a recent film shoot. She's also previously talked about wanting kids. "Having a family is something I think about for sure, whether I'd live here in America or England," she told The EDIT.
Do you think Rosie is pregnant? Let us know in the comments!