PHOTOS
Rosie O'Donnell's Estranged Daughter Is Pregnant & Wants Nothing To Do With The Comedian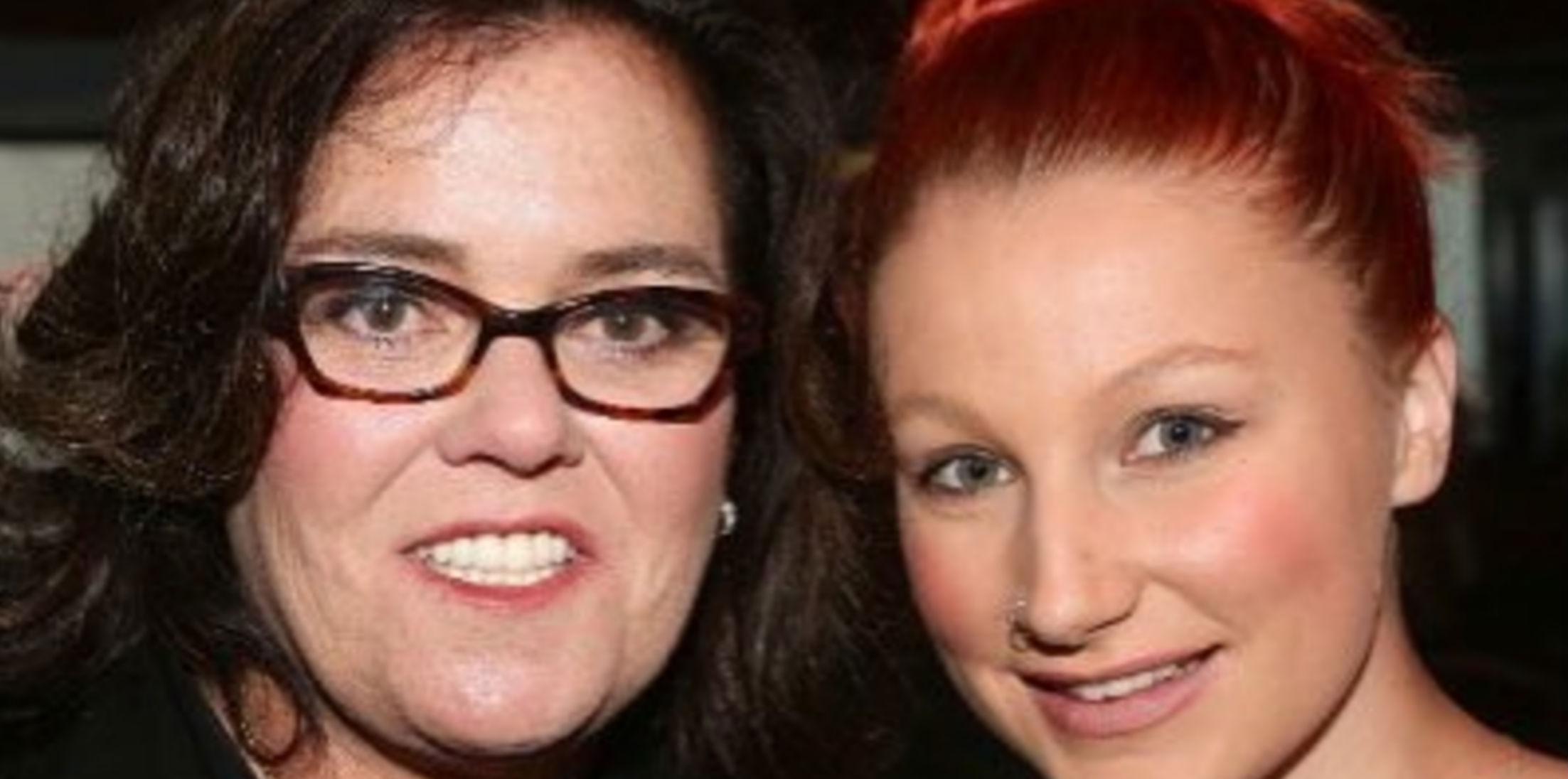 Article continues below advertisement
Chelsea spoke to Daily Mail about her pregnancy and conflicted relationship with her mother. "It's very exciting and I'm looking forward to it," she said. "But Rosie will not be in my child's life — and no, I do not feel sad about that to be honest," the 20-year-old told Daily Mail.
Chelsea was adopted by Rosie when she was a baby but refers to the comedian's first wife Keli Carpenter as the child's grandmother.
Article continues below advertisement
Things took an ultimate turn for the worst when the 20-year-old recently accused The View host of being abusive while they lived together.
When asked about her child, Chelsea responded "I really don't care if I have a boy or a girl," she said. "I'm just hoping for a healthy baby. Nick would really like a boy."
Article continues below advertisement
Chelsea is married to Nick Alliegro who is 12 years her senior.
It's been a crazy month for the family. What are your thoughts on the past events? Share in the comments section.