PHOTOS
Rosie O'Donnell Reveals Her Daughter's Given Birth To Her 1st Grandchild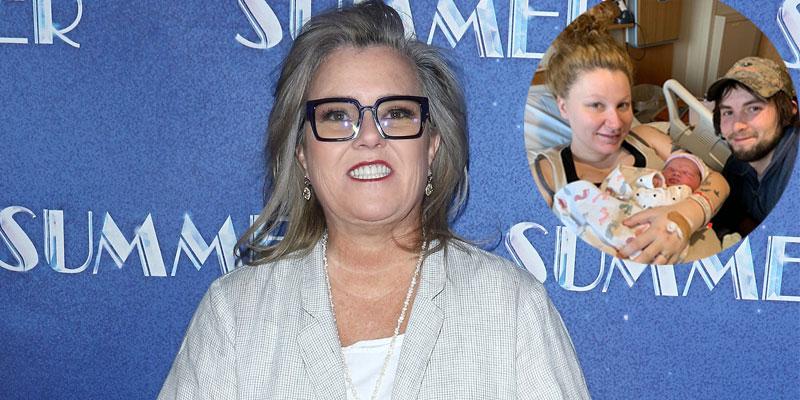 Rosie O'Donnell is officially a grandma! The former talk show host headed to social media to announce the exciting news.
Article continues below advertisement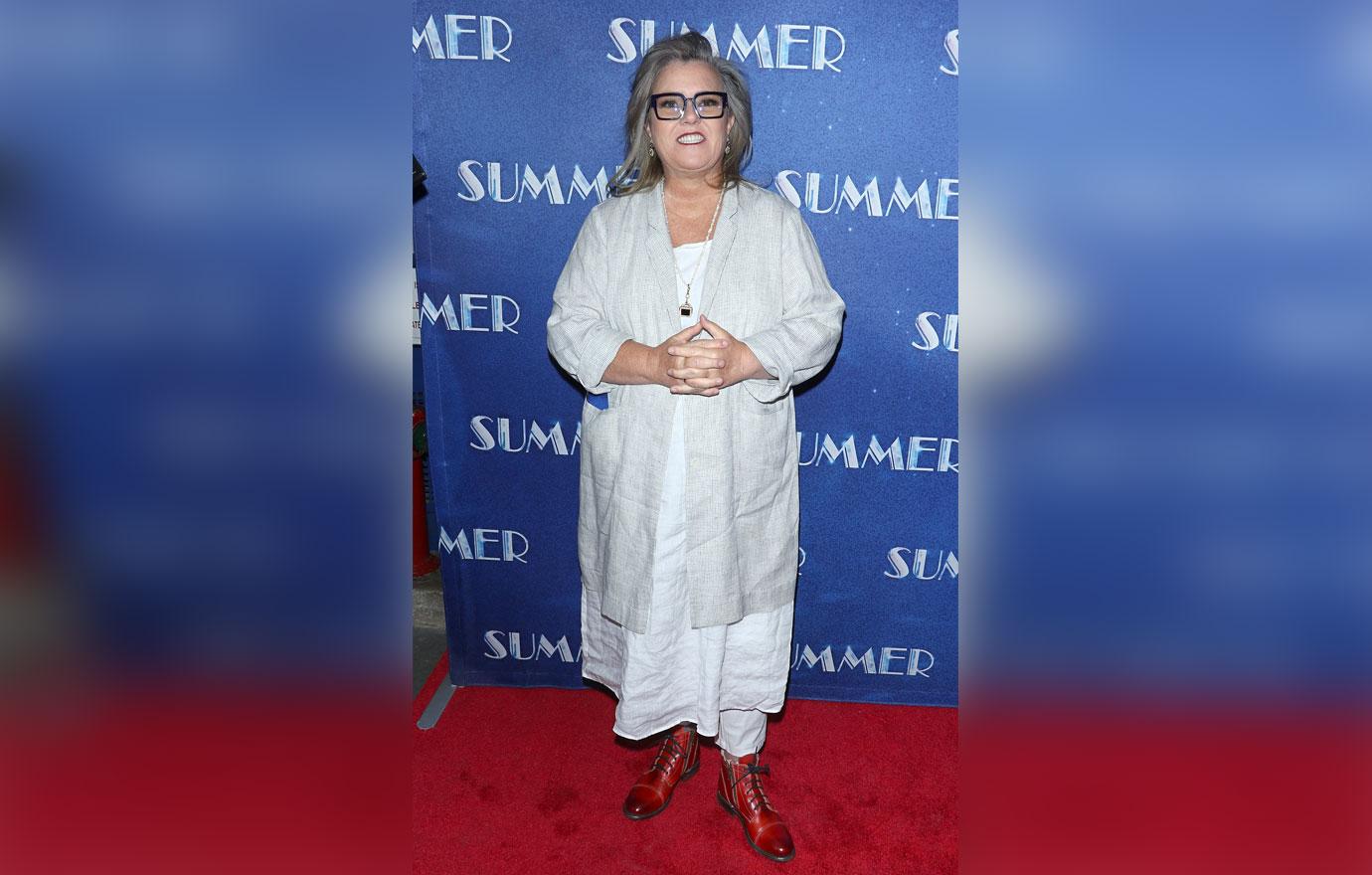 Under a picture of her daughter Chelsea still in the hospital bed and holding the newborn, Rosie excitedly wrote "my first grandchild!!"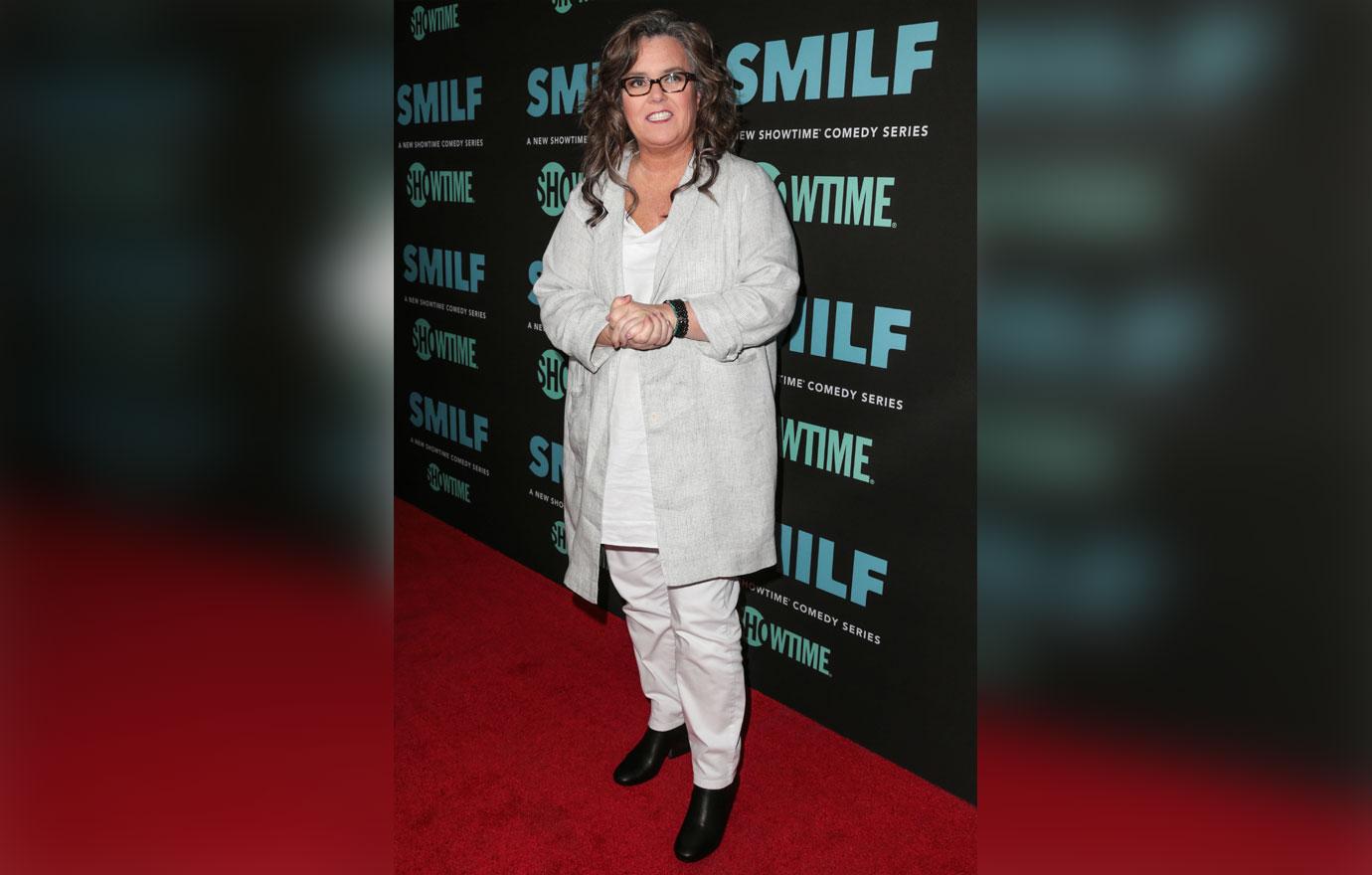 The 56-year-old also revealed the little one's name — Skylar Rose.
Article continues below advertisement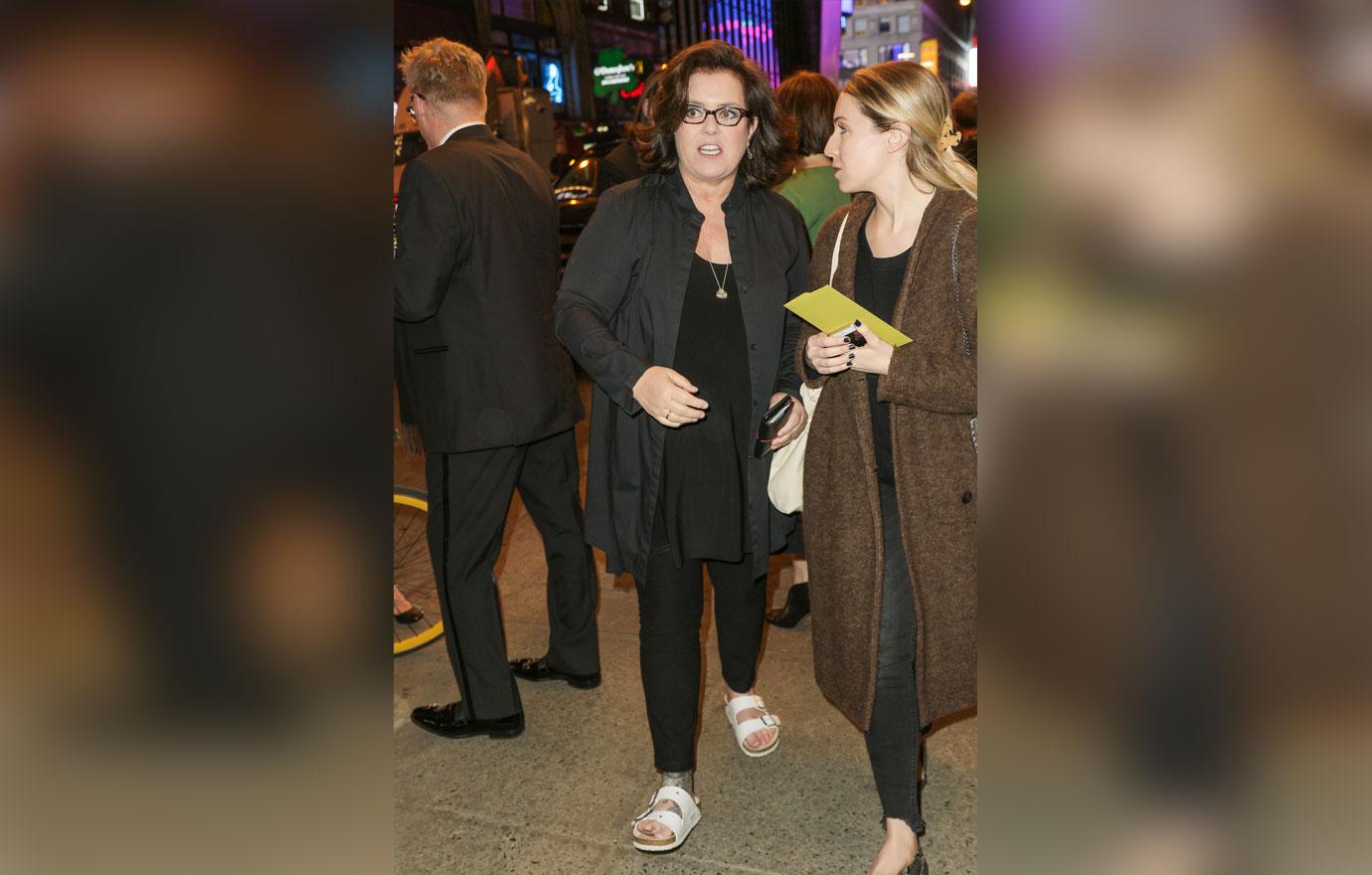 Back in October, Rosie explained that she and formerly estranged Chelsea were on "on good, communicative terms now."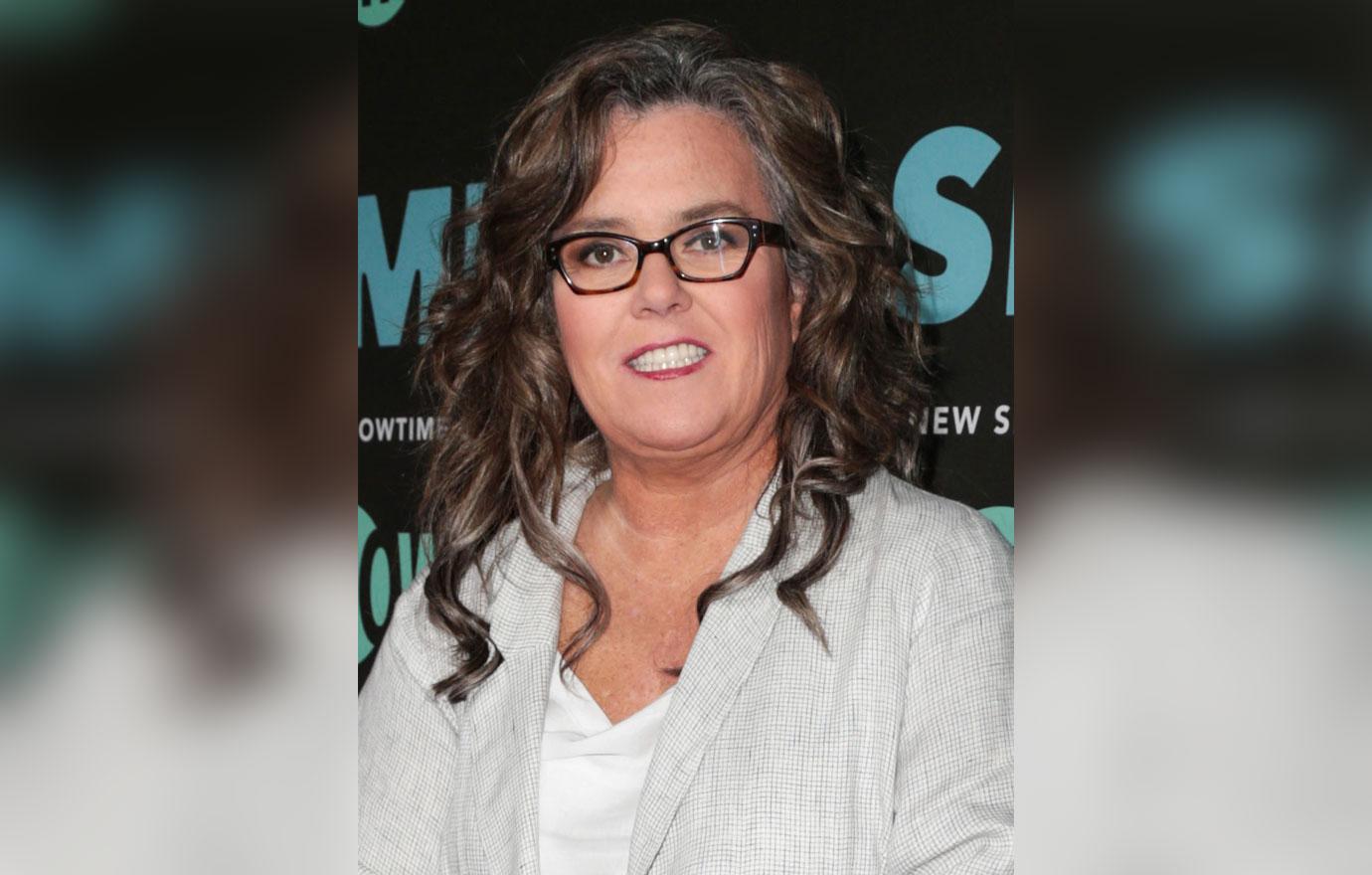 Article continues below advertisement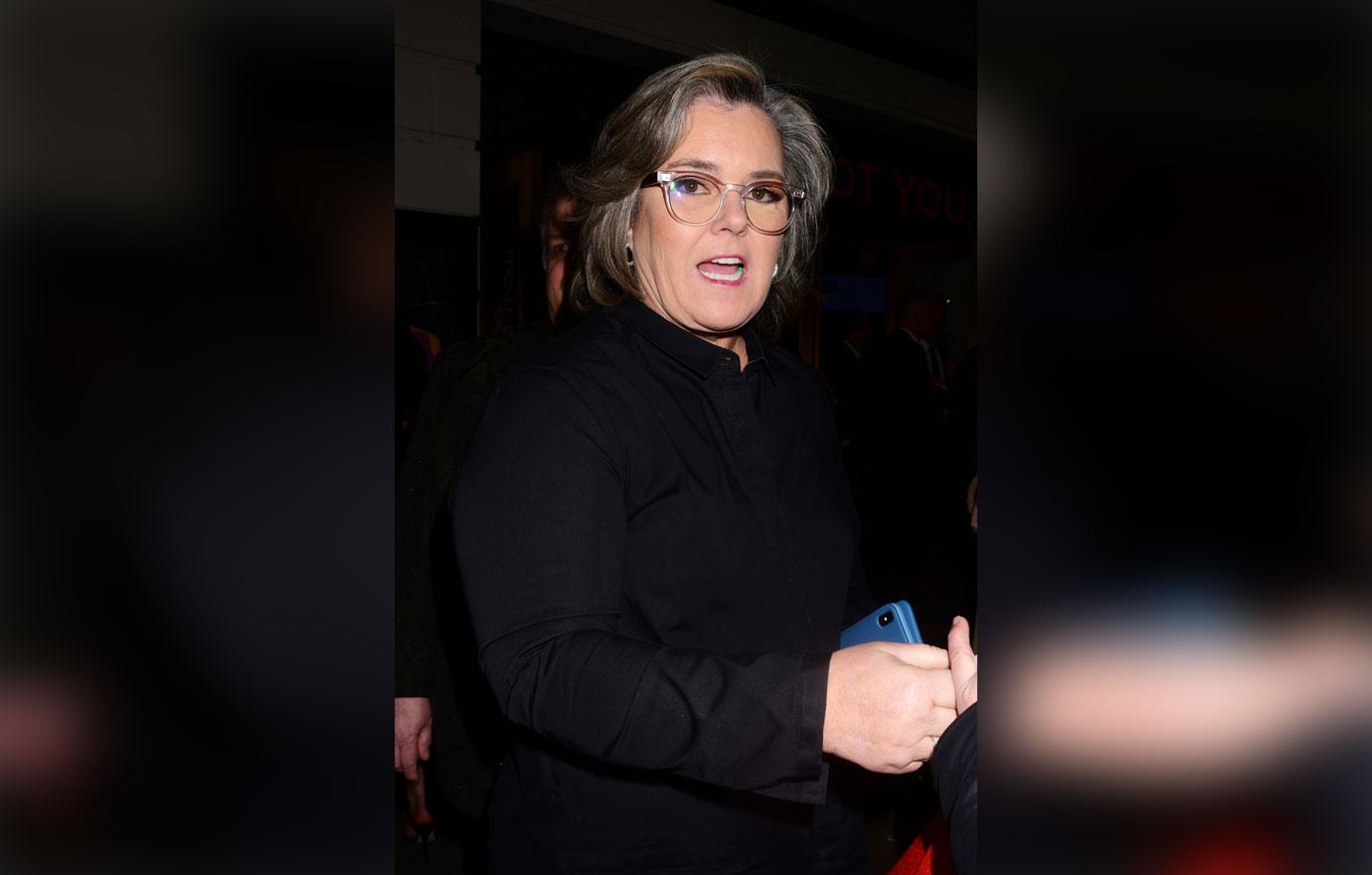 Rosie explained to People in June that Chelsea's pregnancy helped them "reconnect" and mend their relationship. In 2015 when she was 17, Chelsea left home and claimed that the former View co-host kicked her out.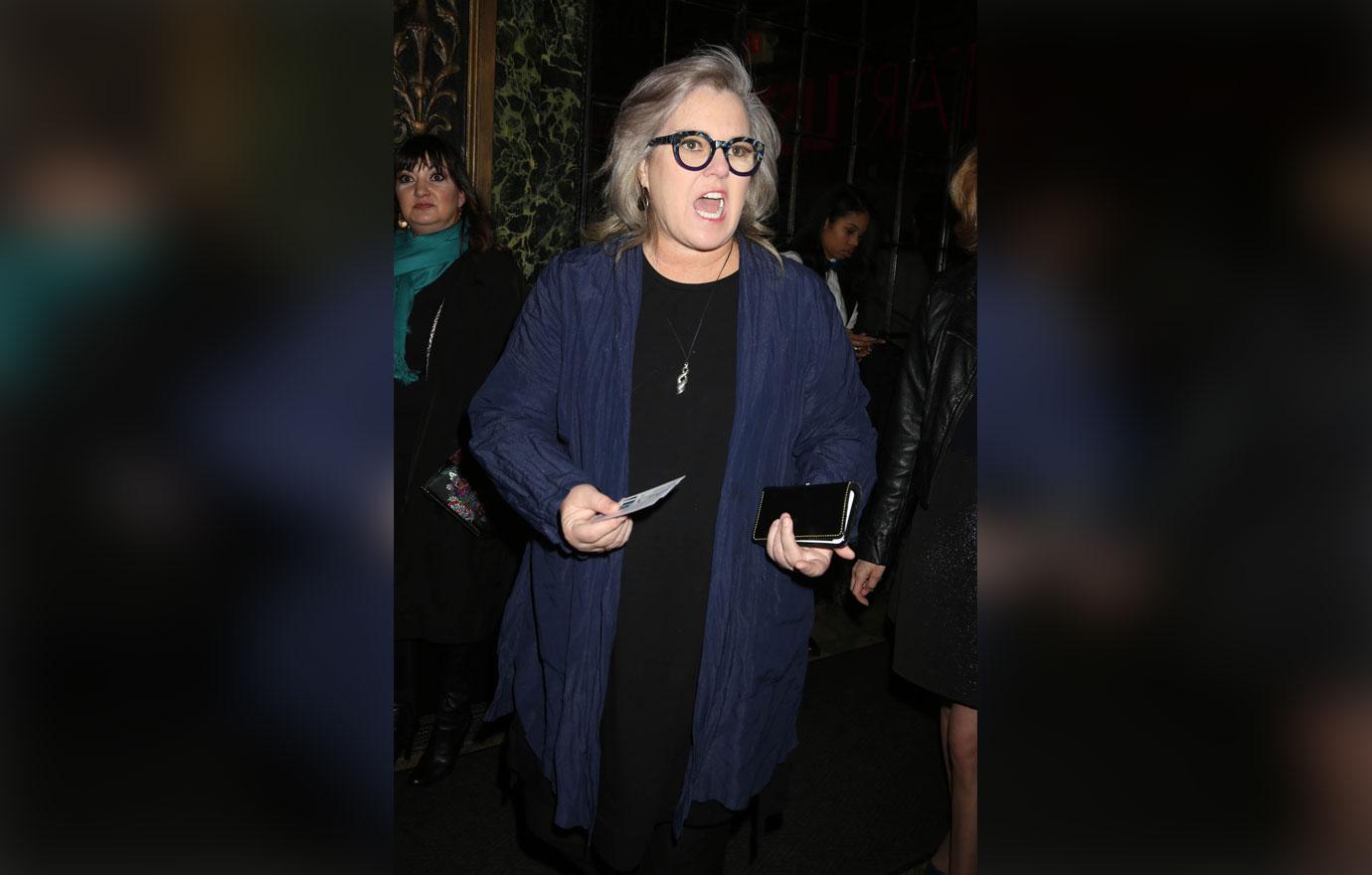 In September 2017, when she claimed she was pregnant by her now ex-husband Nick Alliegro, Chelsea vowed Rosie would not be allowed in her child's life. "I do not feel sad about that, to be honest," she insisted at the time.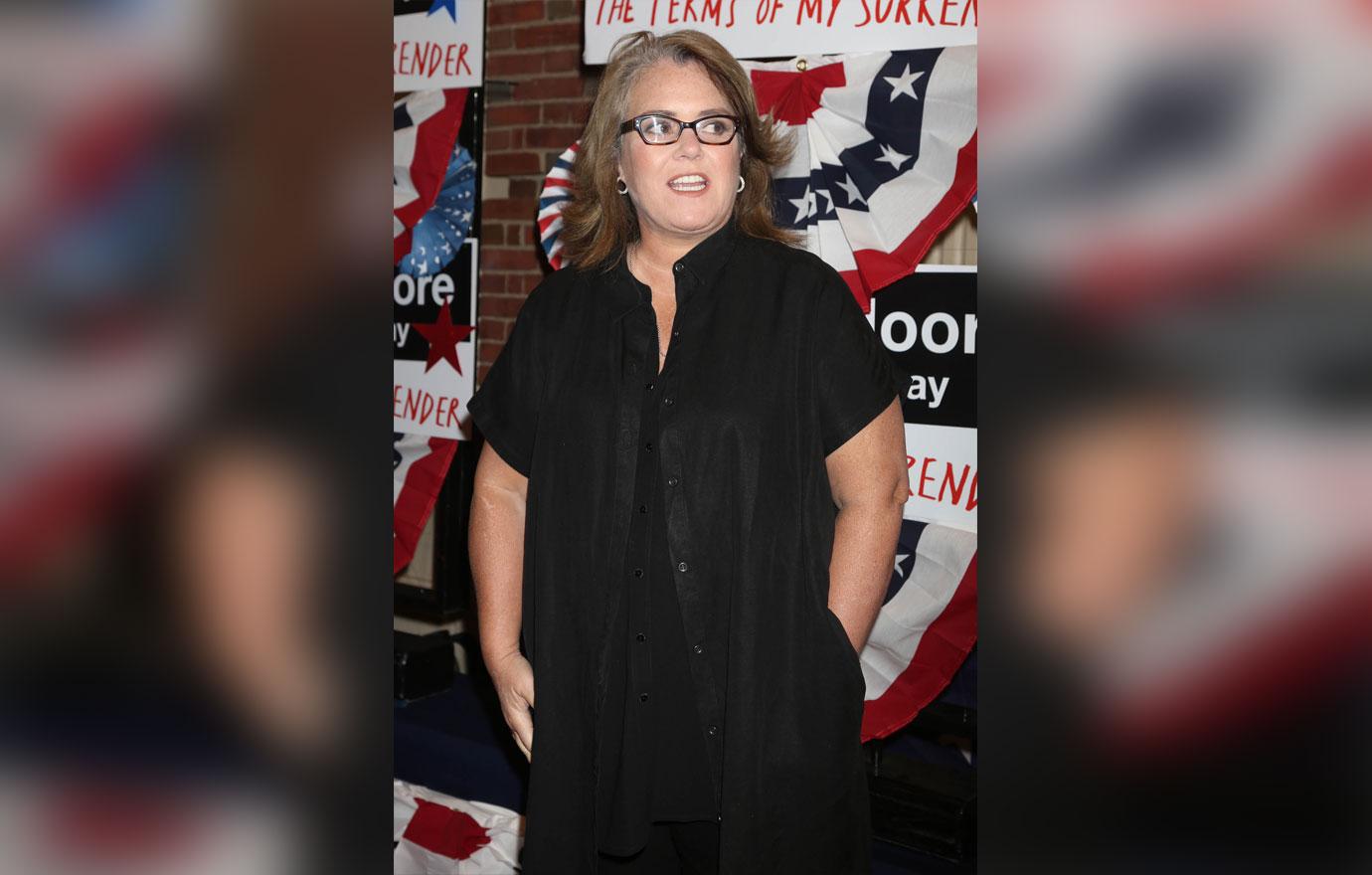 What do you think about Rosie's new granddaughter? Let us know in the comments.