PHOTOS
Will Rosie O'Donnell Be Allowed In Her Granddaughter's Life?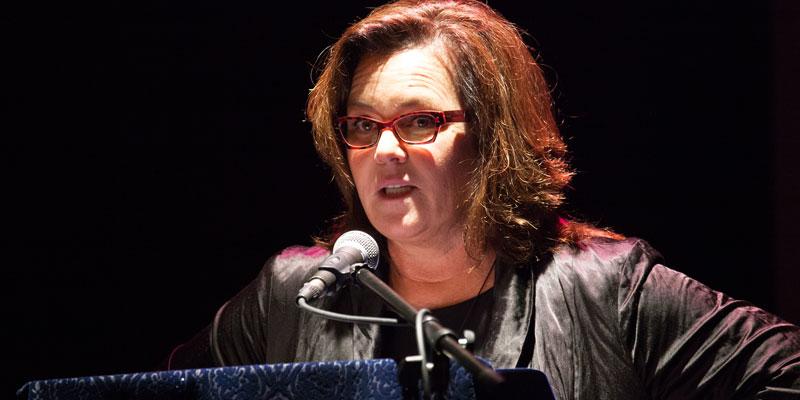 Rosie O'Donnell has confirmed that she and her girlfriend Elizabeth Rooney are engaged — but that's not the only big change on her horizon. Her estranged daughter Chelsea is also pregnant! Read on for all the details on the pregnancy and to find out if Rosie will be able to develop a relationship her new grandchild.
Article continues below advertisement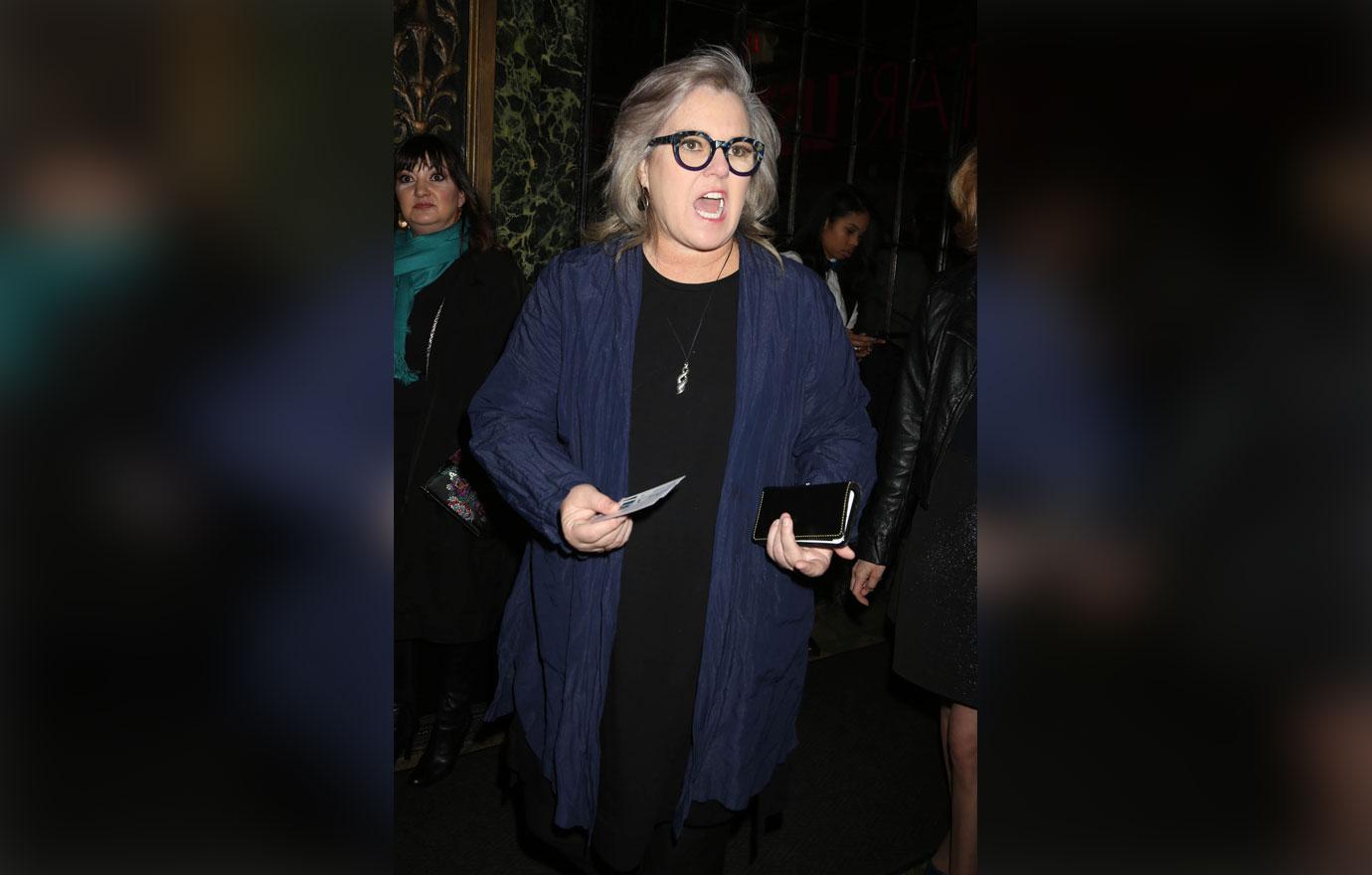 During the 15th anniversary event for her arts education non-profit, Rosie revealed to People that her pregnant daughter Chelsea was "doing great."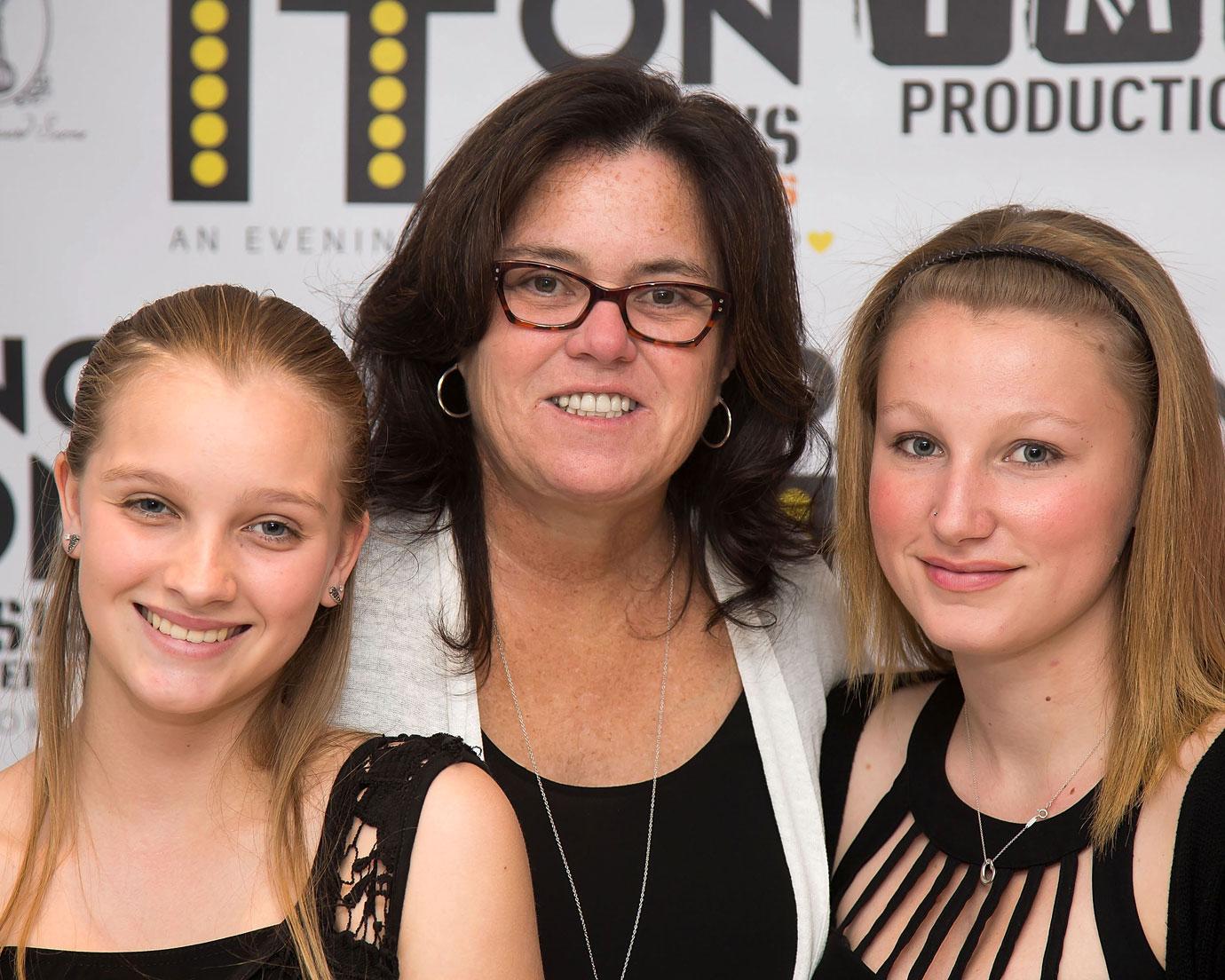 She also confessed that they are "on good, communicative terms now, and everybody is pulling for her."
Article continues below advertisement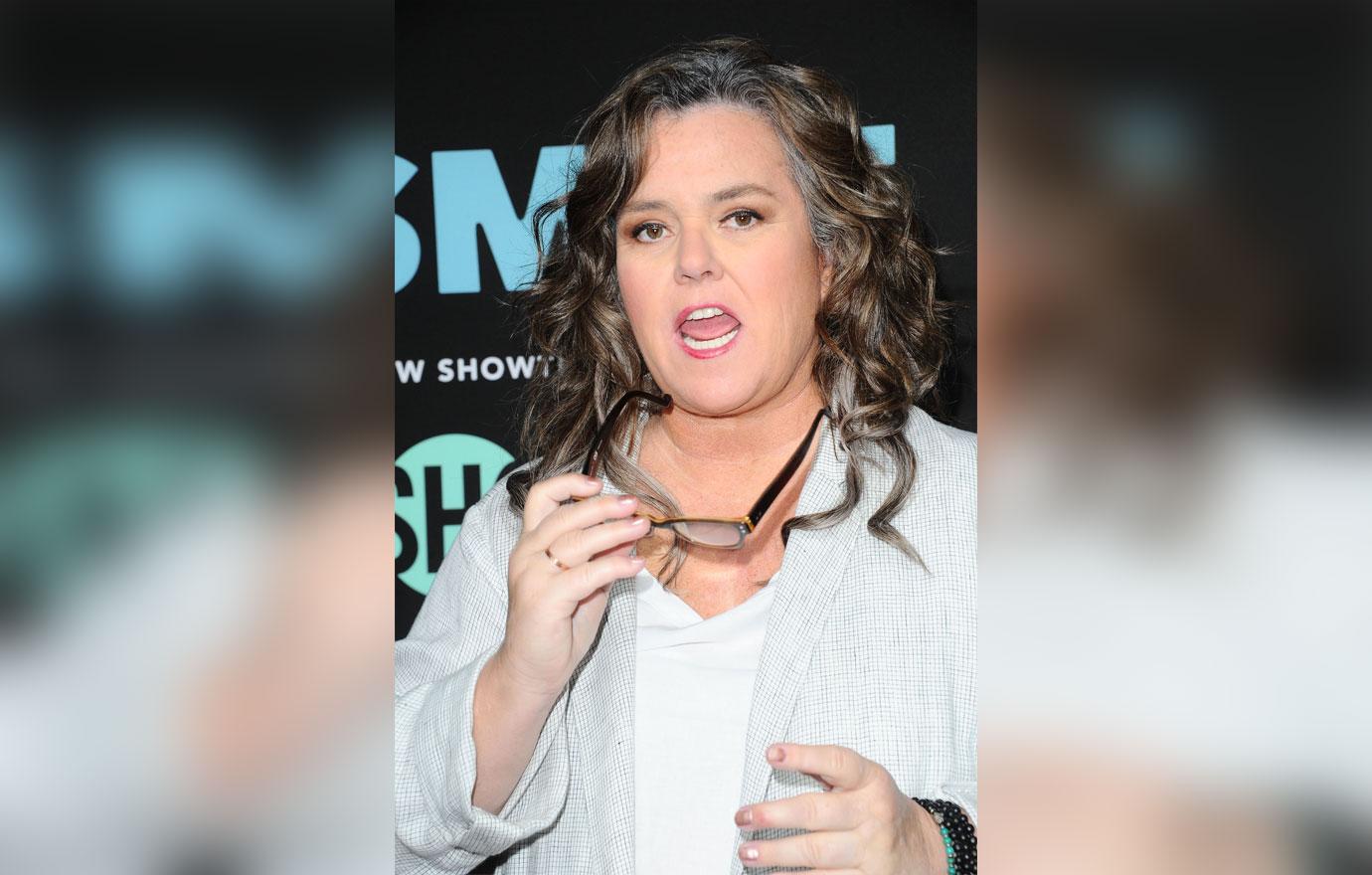 The 56-year-old also insisted that even though she and Chelsea live on opposite sides of the country, she "will definitely be participating" in the birth of the baby.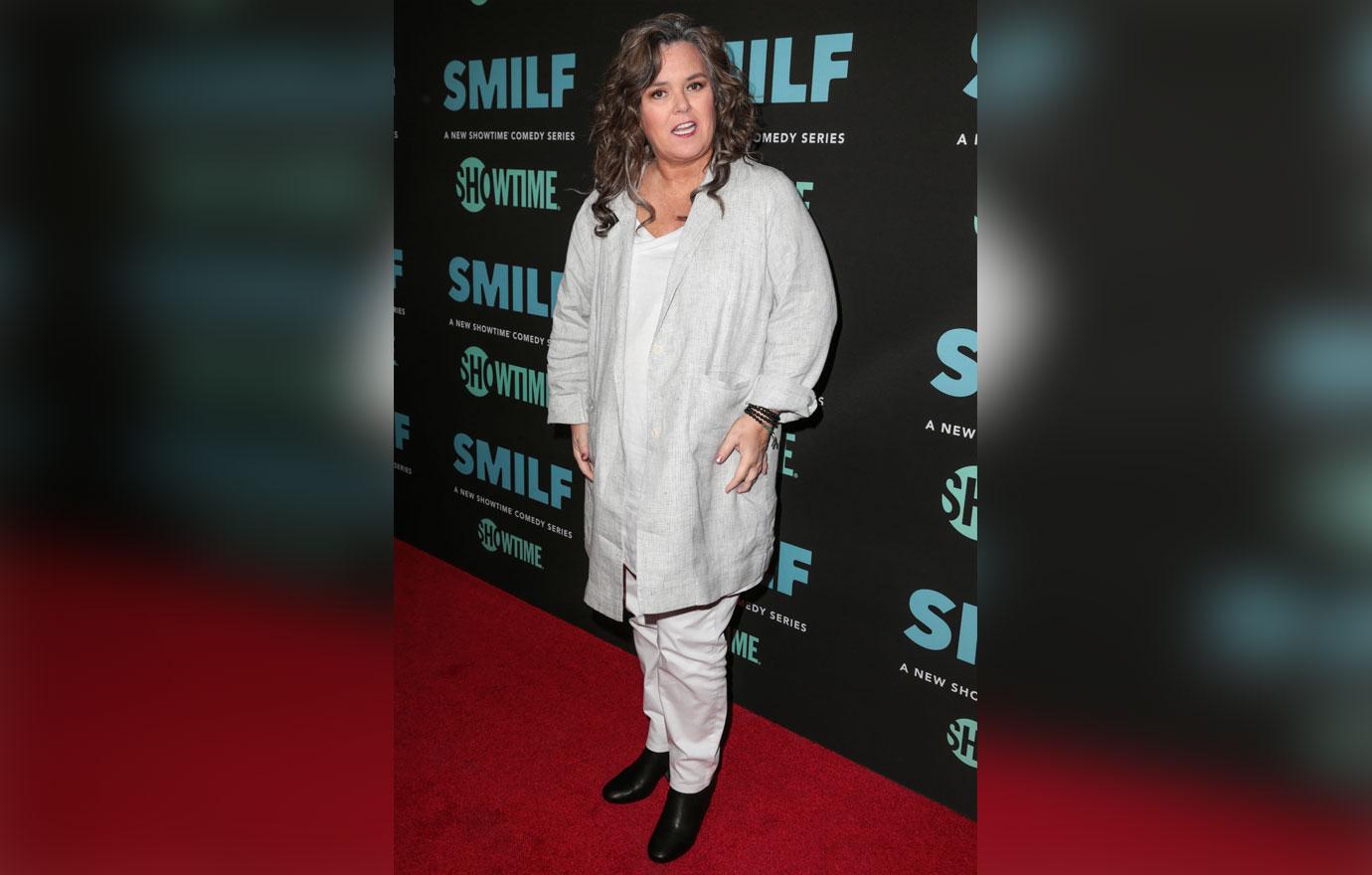 Back in June, Rosie admitted that the pregnancy helped her and her formerly estranged daughter mend their relationship. "We have reconnected," a rep told People.
Article continues below advertisement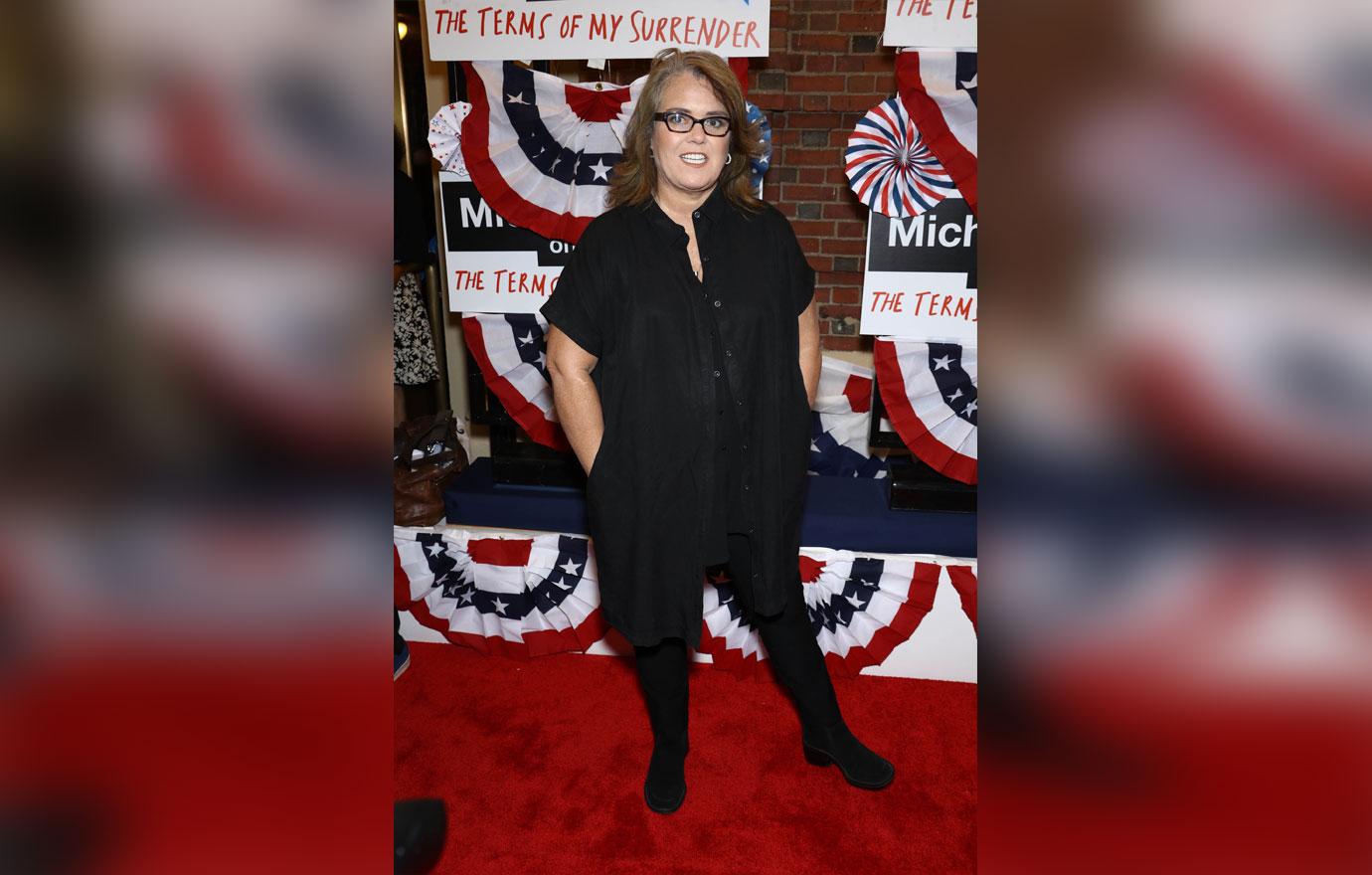 The pair previously had a strained and tumultuous relationship for years. Back in 2015, when she was 17, Chelsea ran away from home. She later claimed that Rosie actually kicked her out.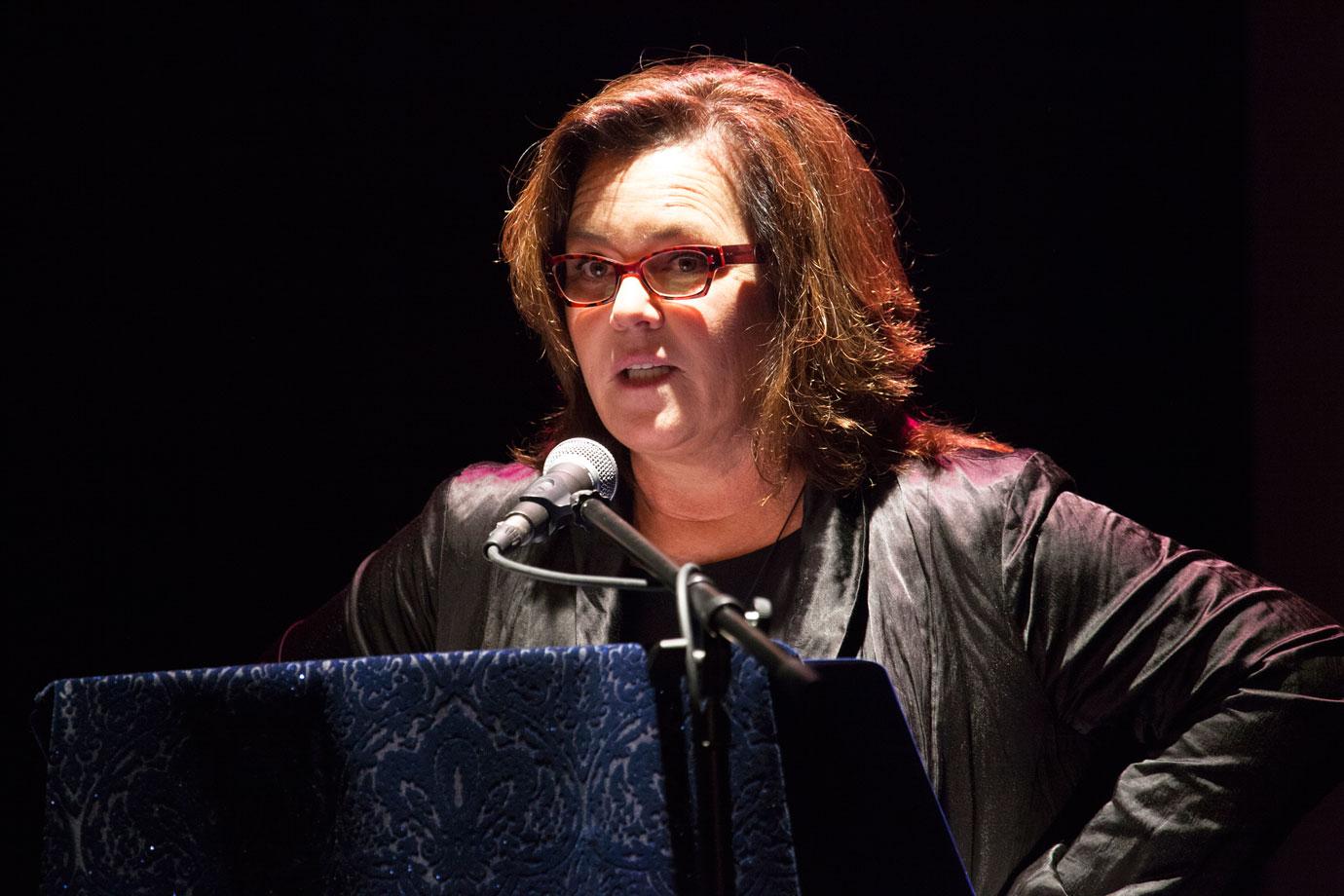 In September 2017, Chelsea claimed she was pregnant by her now ex-husband Nick Alliegro. Though that pregnancy announcement didn't result in a baby, at the time, she was adamant that Rosie would not be allowed in her child's life.
Article continues below advertisement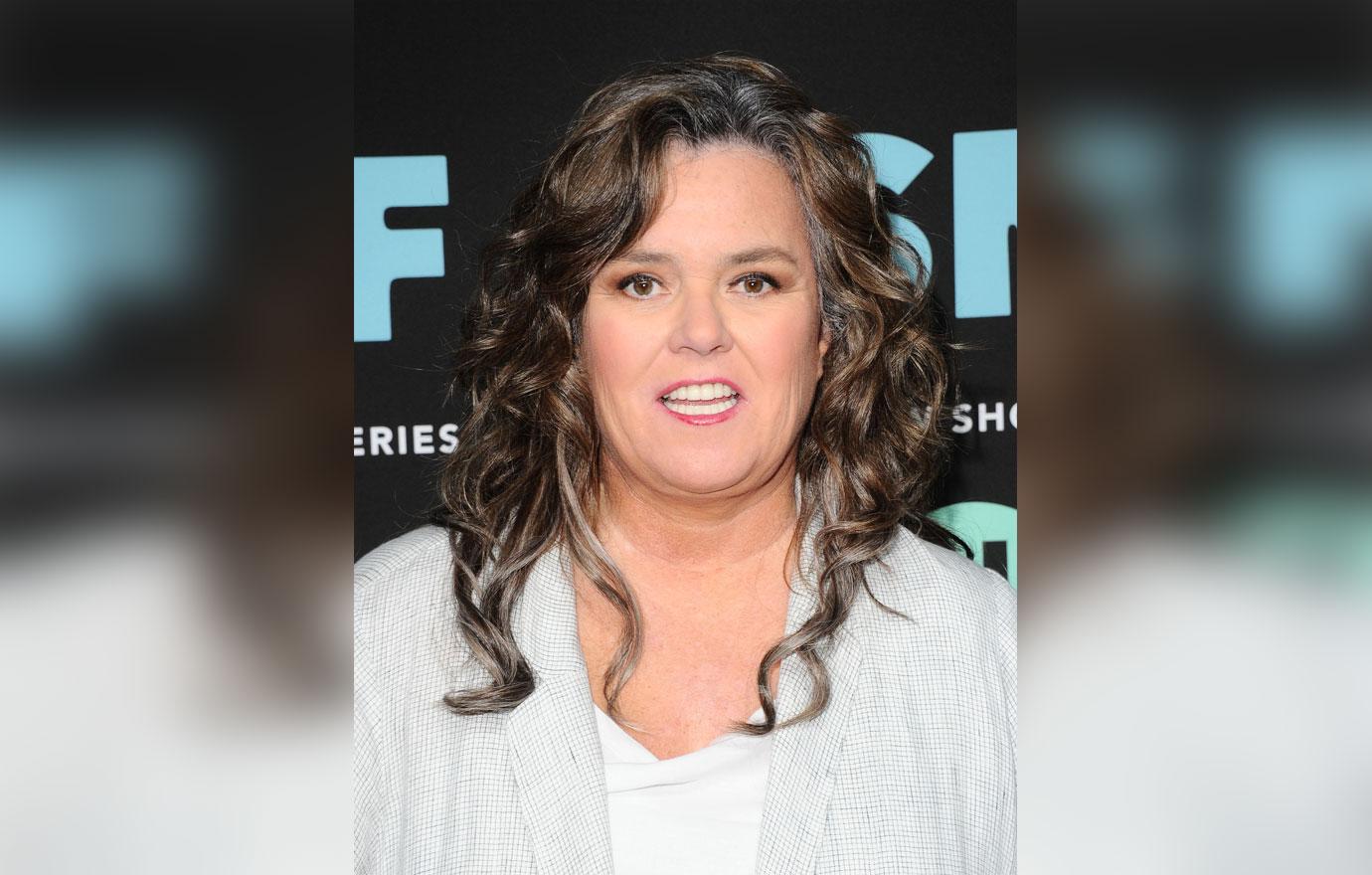 "Rosie will not be in my child's life, and no, I do not feel sad about that, to be honest," she said. However, it appears she has now changed her tune.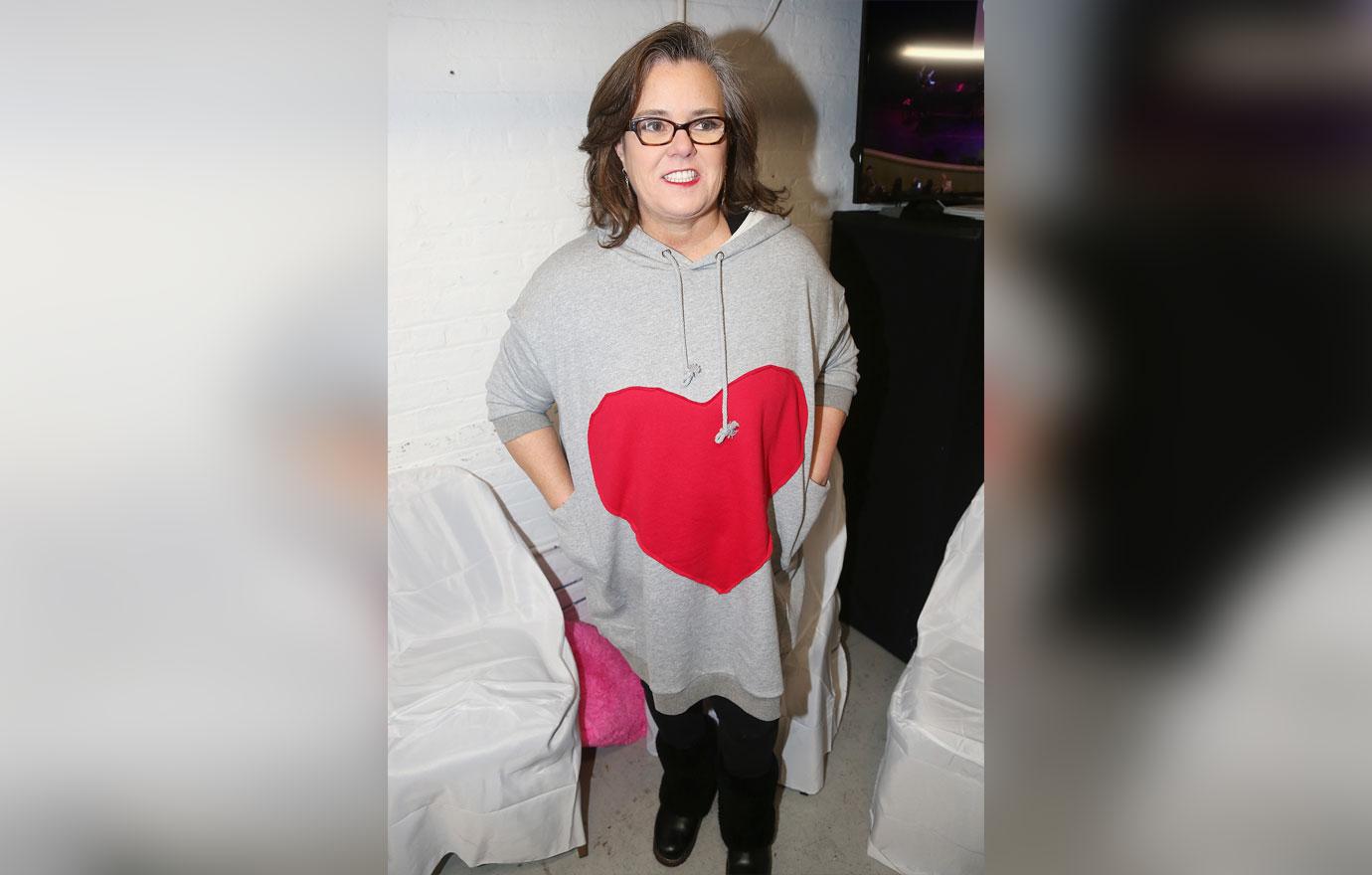 What do you think about Rosie fixing her relationship with her daughter? Let us know in the comments!