PHOTOS
Not Okay! Royal Diarist Hid Queen Elizabeth I's Racism Because It Was 'Too Awful'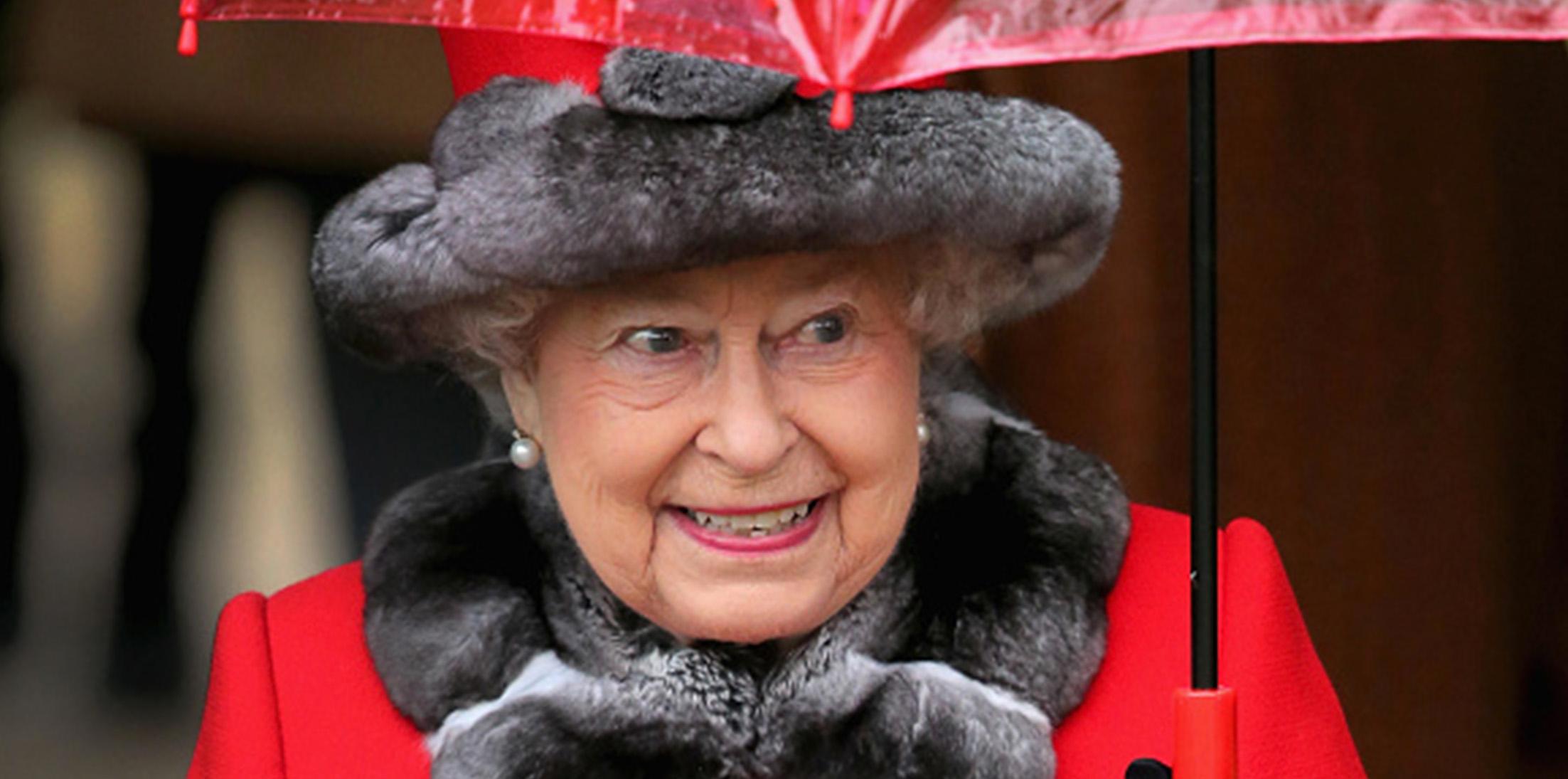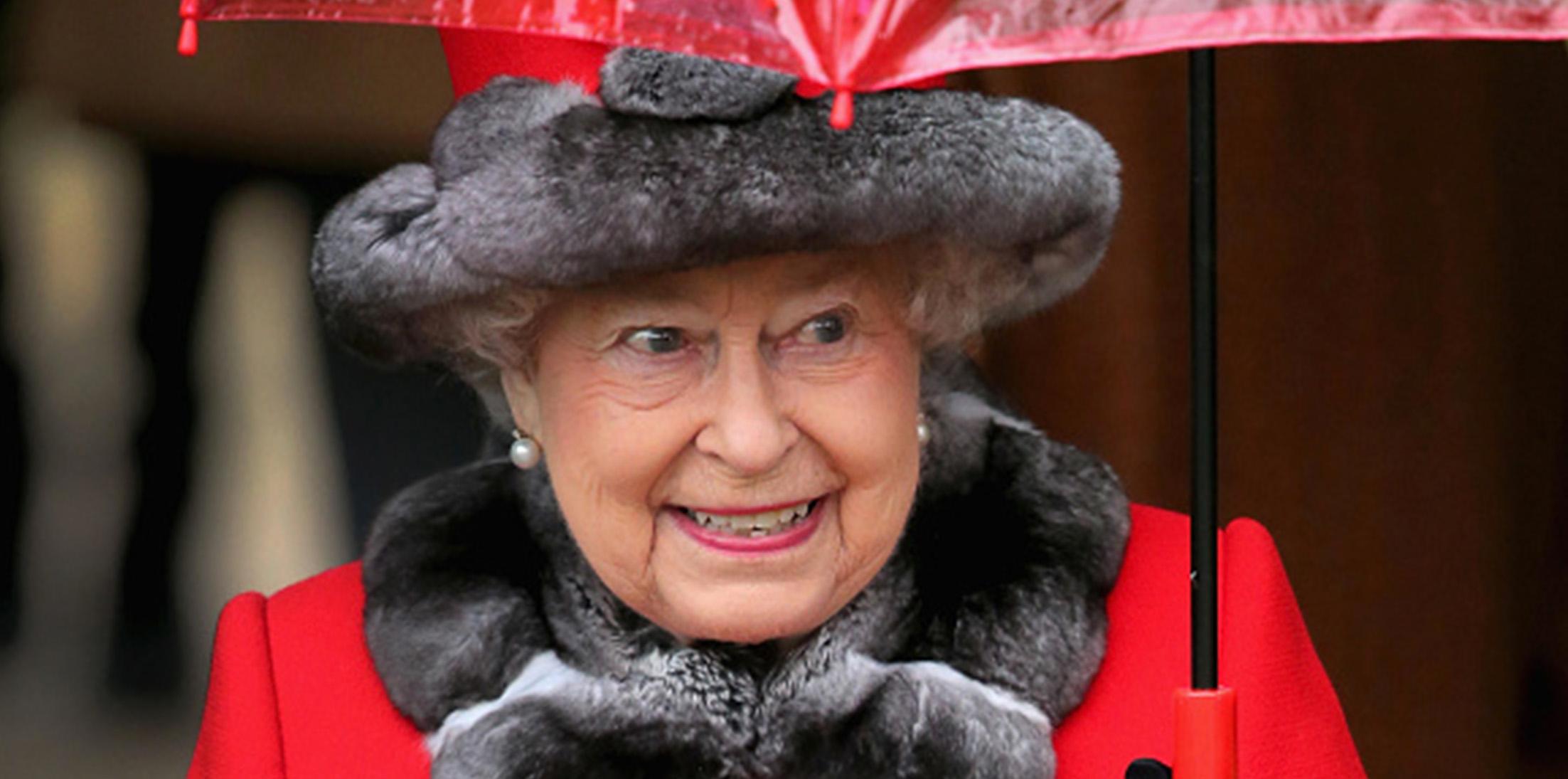 Royal diarist Sir Roy Strong recently revealed that he "hid" the Queen Mother and Queen Elizabeth II's racism because it was "too awful". We wonder if Prince Harry's girlfriend Meghan Markle knows what she's getting herself into!
Article continues below advertisement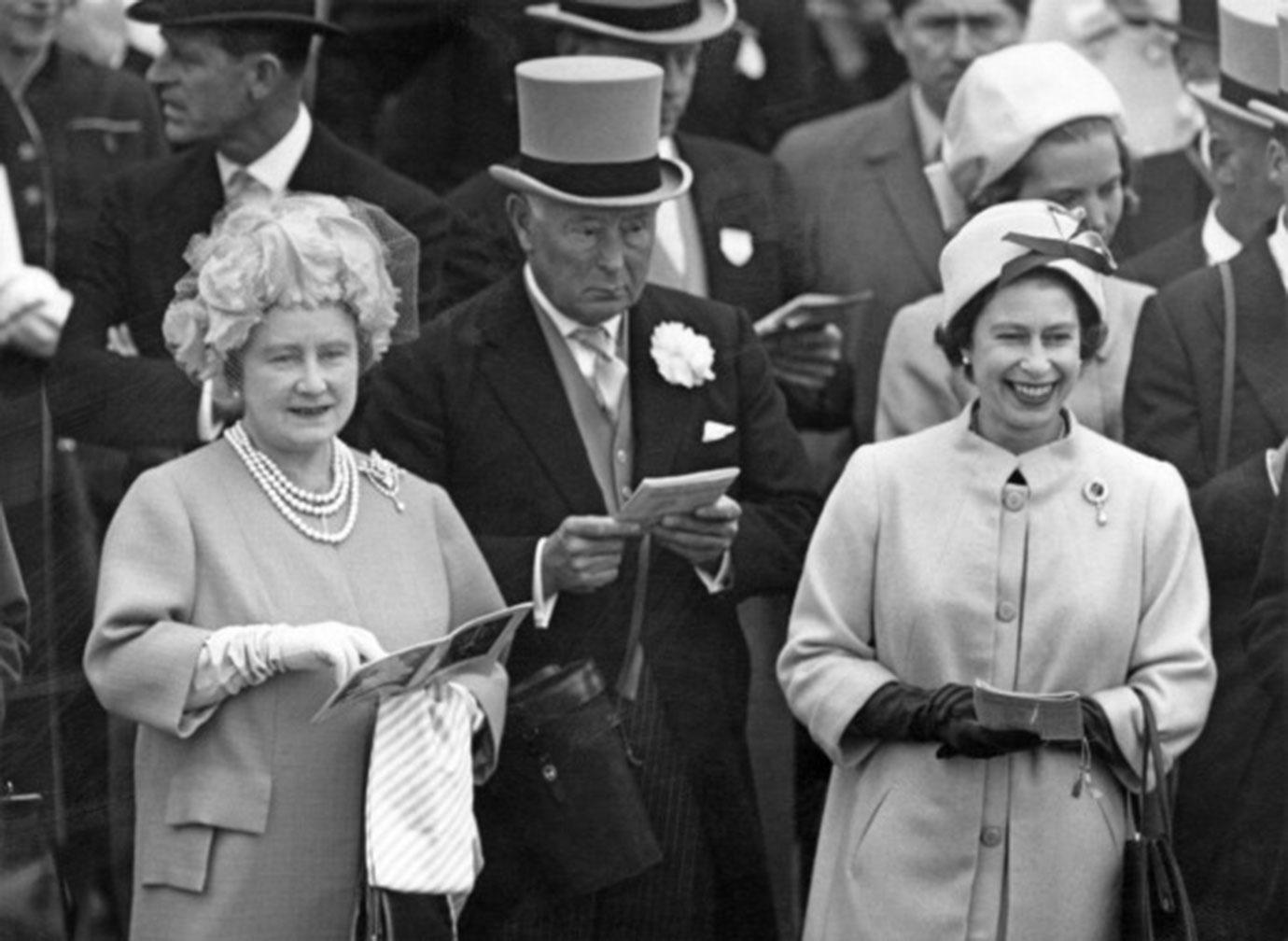 Strong, the former director of the National Portrait Gallery and Victoria and Albert Museum, said he wanted to protect the royal family, so he didn't record the racist comments made by Queen Elizabeth II and the Queen Mother.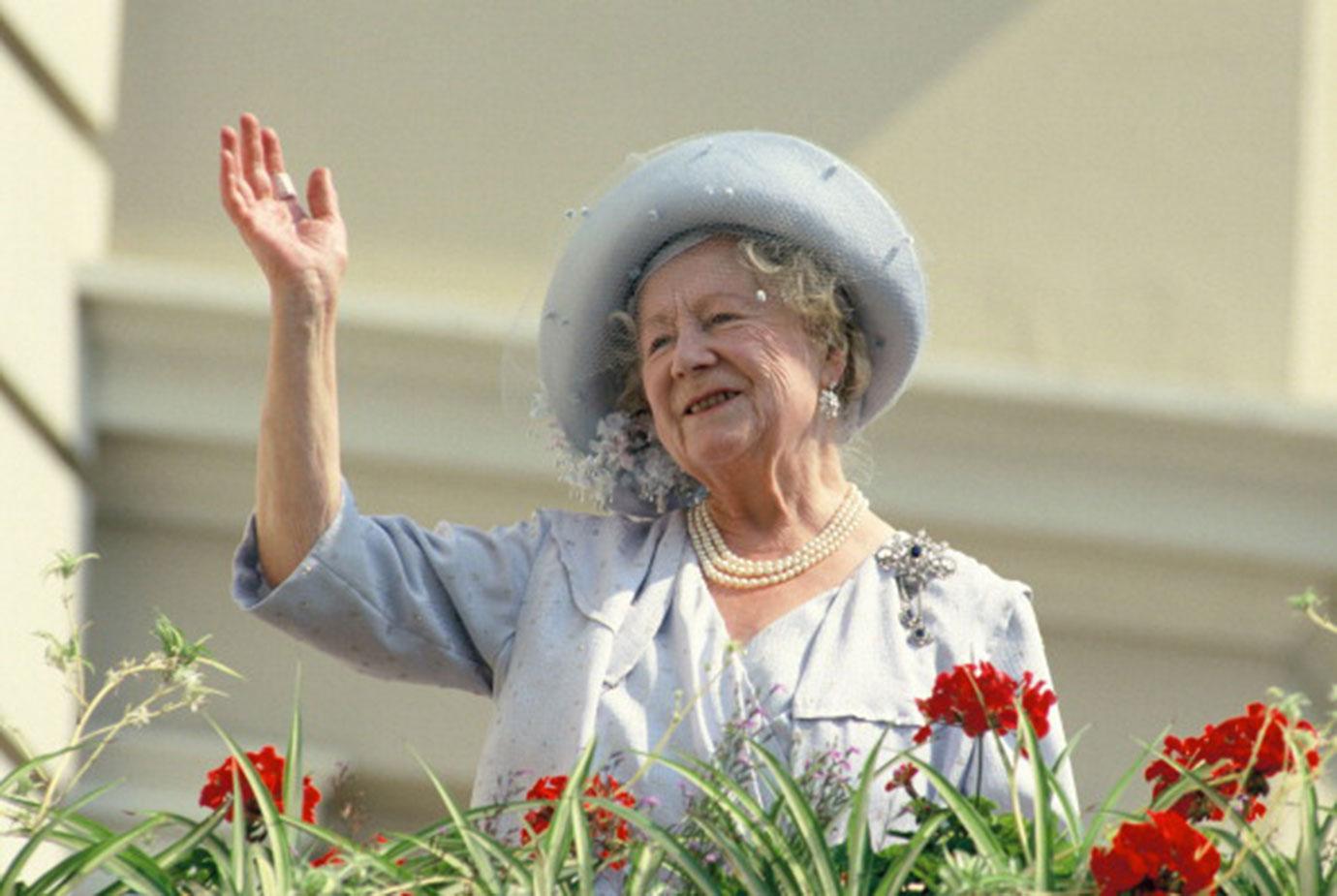 Strong described one such instance with the Queen Mother when they were at lunch. "She leant over me and said 'beware the blackamoors'." he said. "I thought, 'I can't put that down, it's too awful'. But one knows she was colour prejudiced."
Article continues below advertisement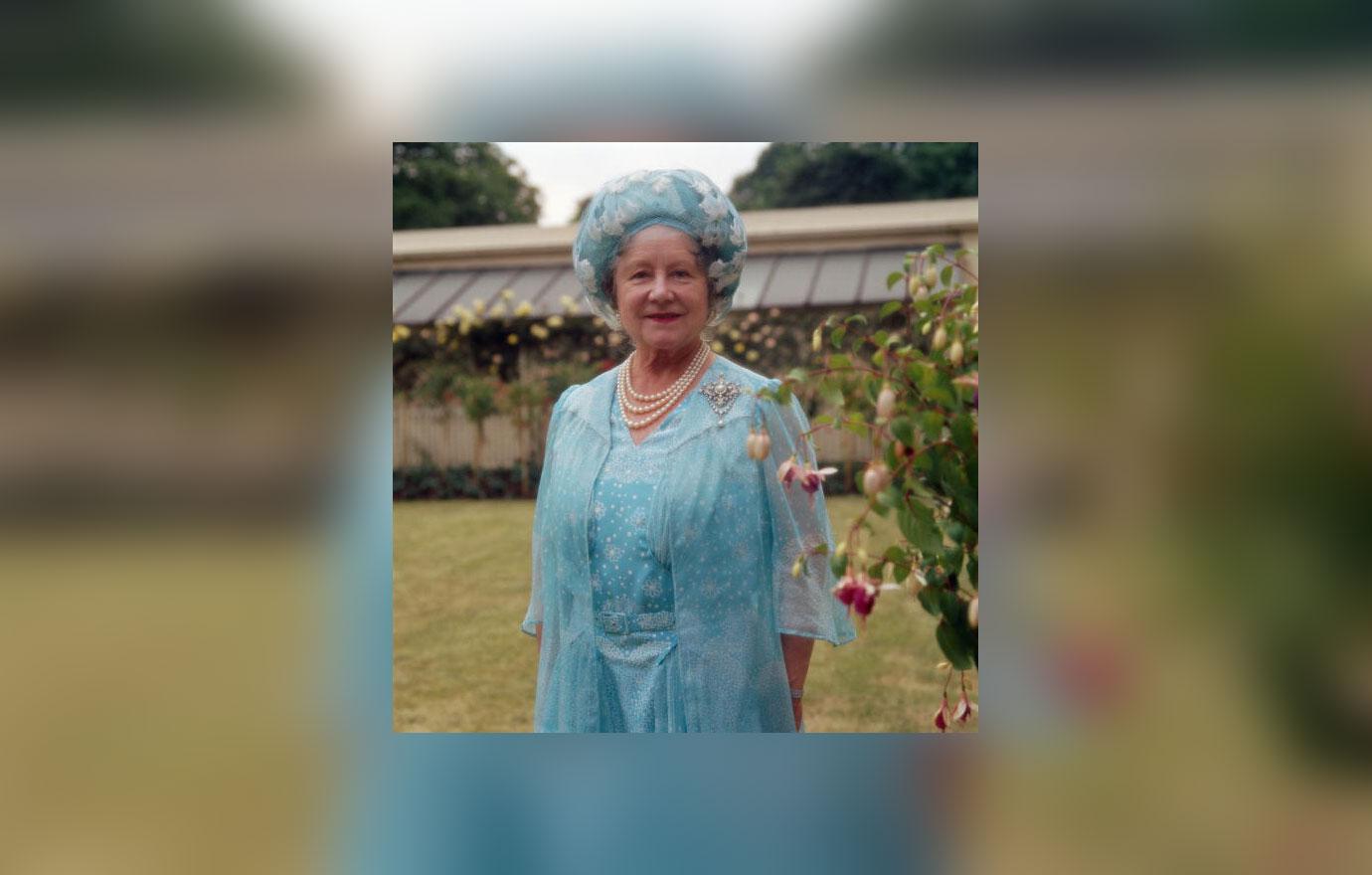 He explained that there was a "certain streak of me that was protective," according to The Times. Strong added that he respected the monarchy for all of its faults.
What do you think about the royal diarist covering up for the Queens' racism? Sound off in the comments!