PHOTOS
Rumer Willis Admits She's Getting Tattoos Removed Because She Can't Land Acting Roles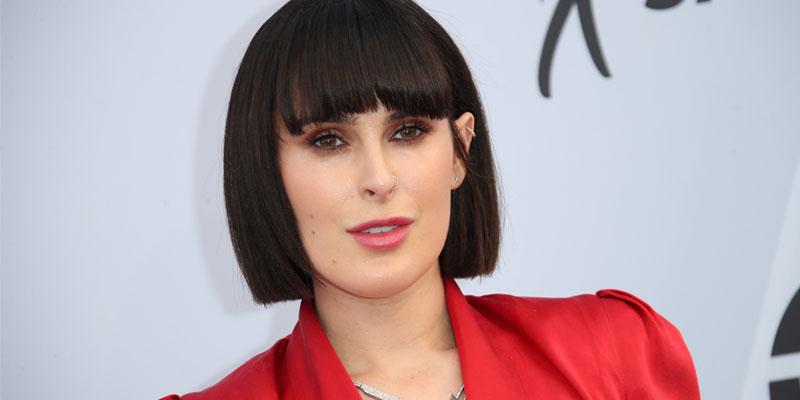 Rumer Willis may be the daughter of actors Bruce Willis and Demi Moore, but that doesn't mean she gets a free pass in Hollywood! The actress revealed on February 20 that she started getting her tattoos removed because they were negatively affecting her ability to land acting gigs.
Article continues below advertisement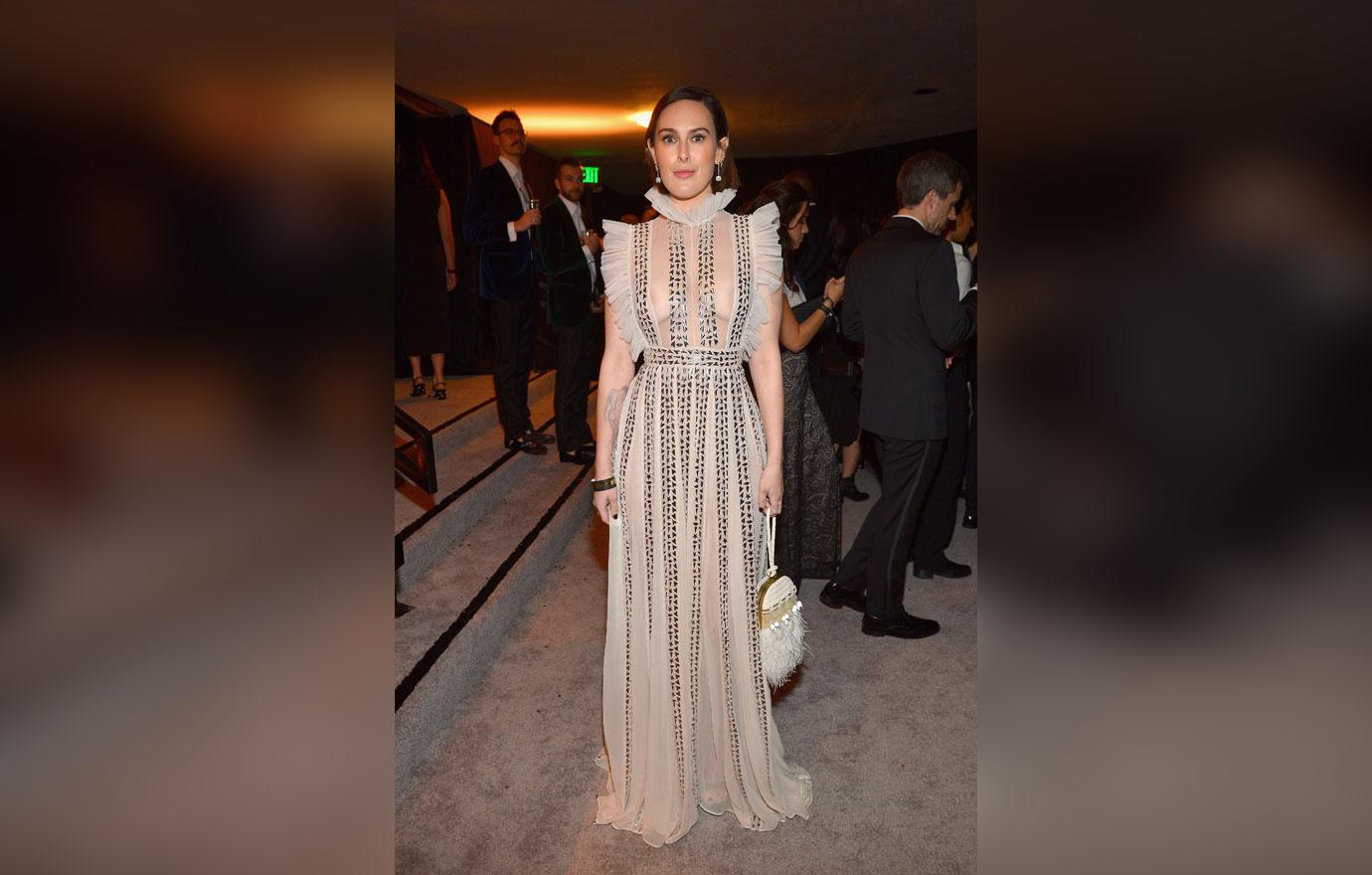 Rumer, 30, was interviewed on E! Daily Pop and she admitted she was removing tattoos to help diversify her career options. "You can't necessarily play the girl next door," she said of her image.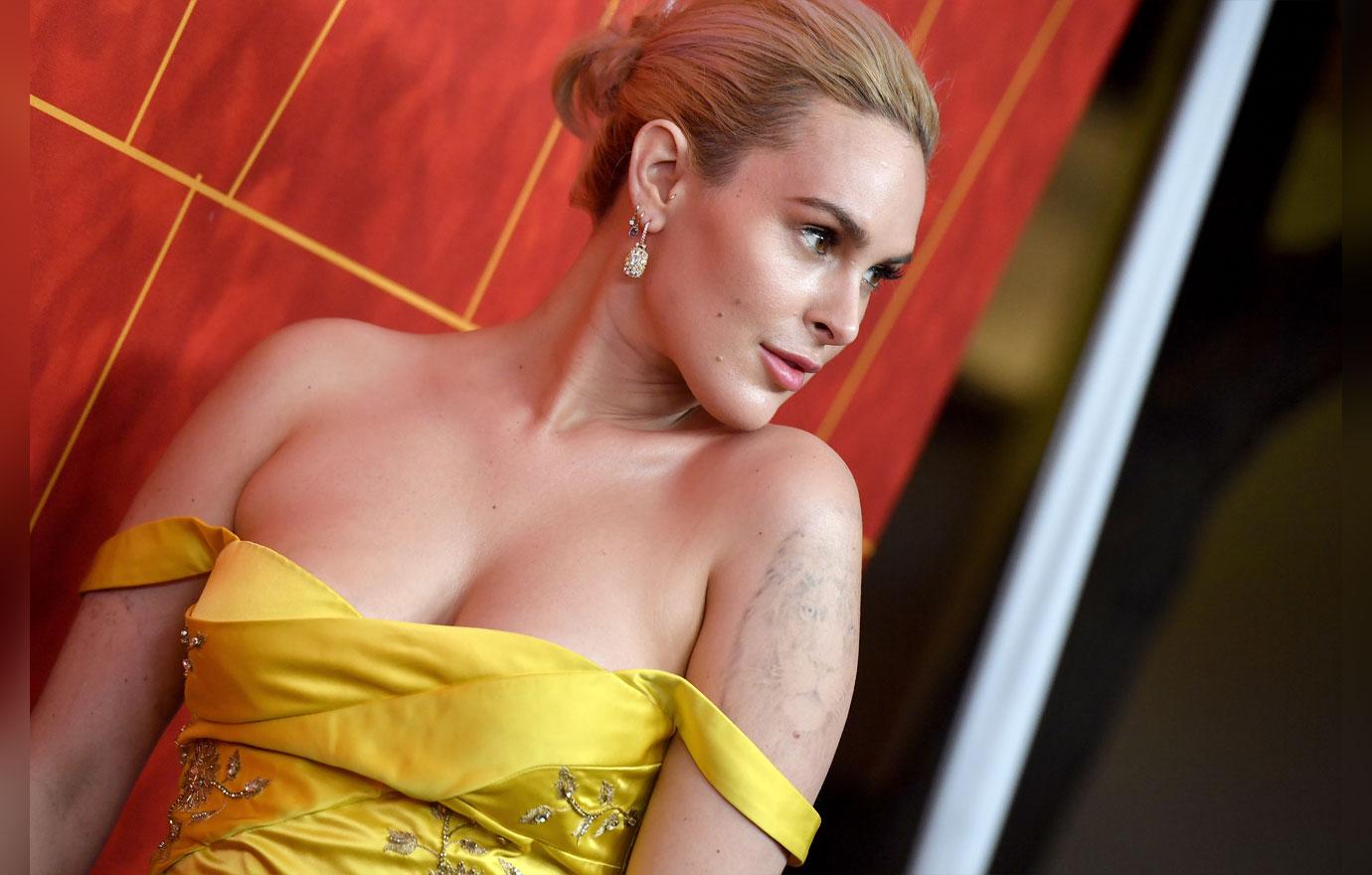 The Empire actress previously spoke about the pain of removing large pieces of ink on her body at the AmfAR Gala in October 2018. There she showed off the faded scar of her lion tattoo and said, "It's awful, it's awful. I'm very lucky that a lot of my big ones were super light – but when people said that it hurt, I just had no idea."
Article continues below advertisement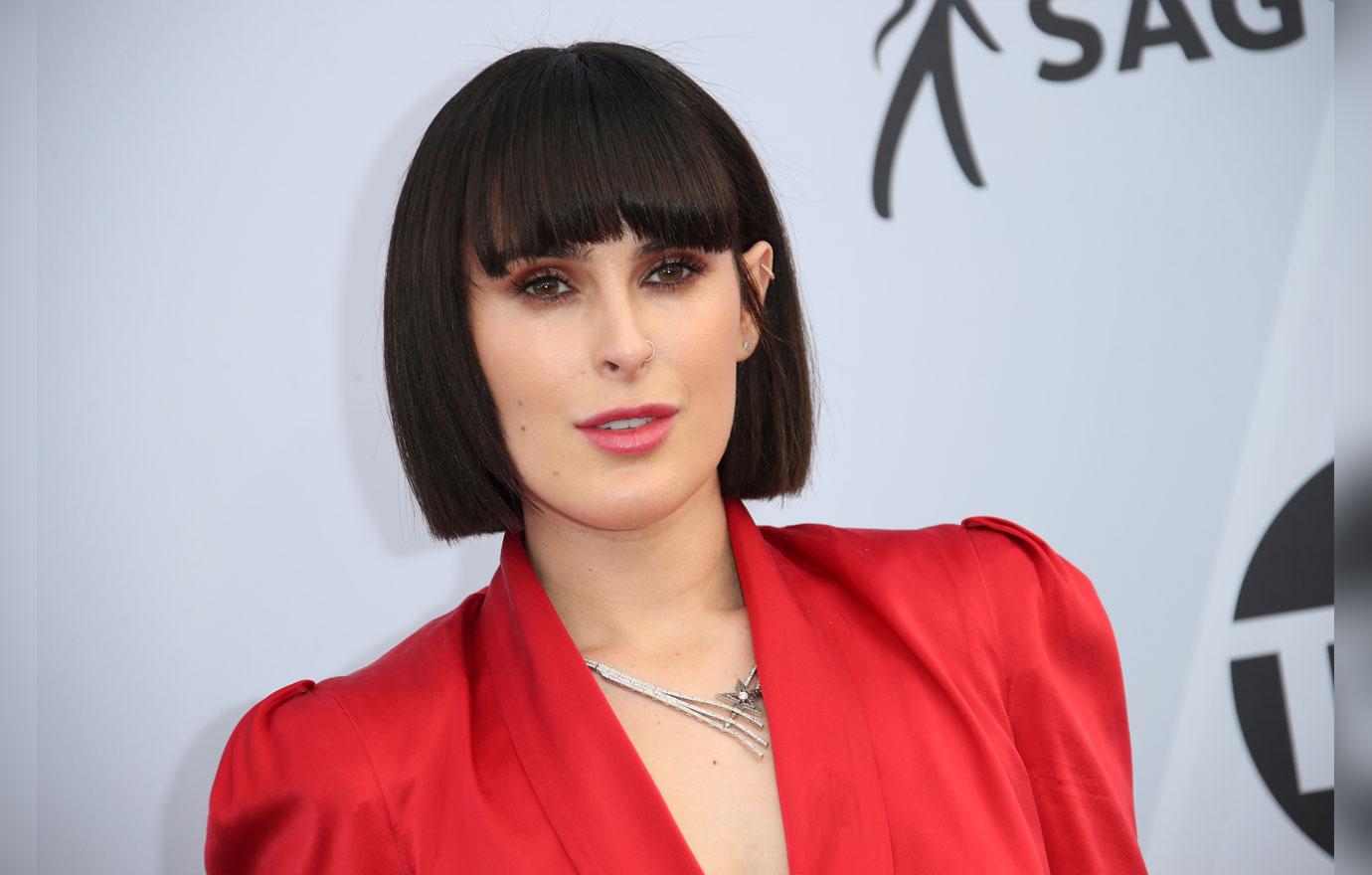 At the time Rumer chalked up the tattoo removal as a coming of age realization. "I just kind of had a moment where you know, I got a lot of them when I was very young and I'm lucky to live in a time where it's very accessible to be able to take them off," she said.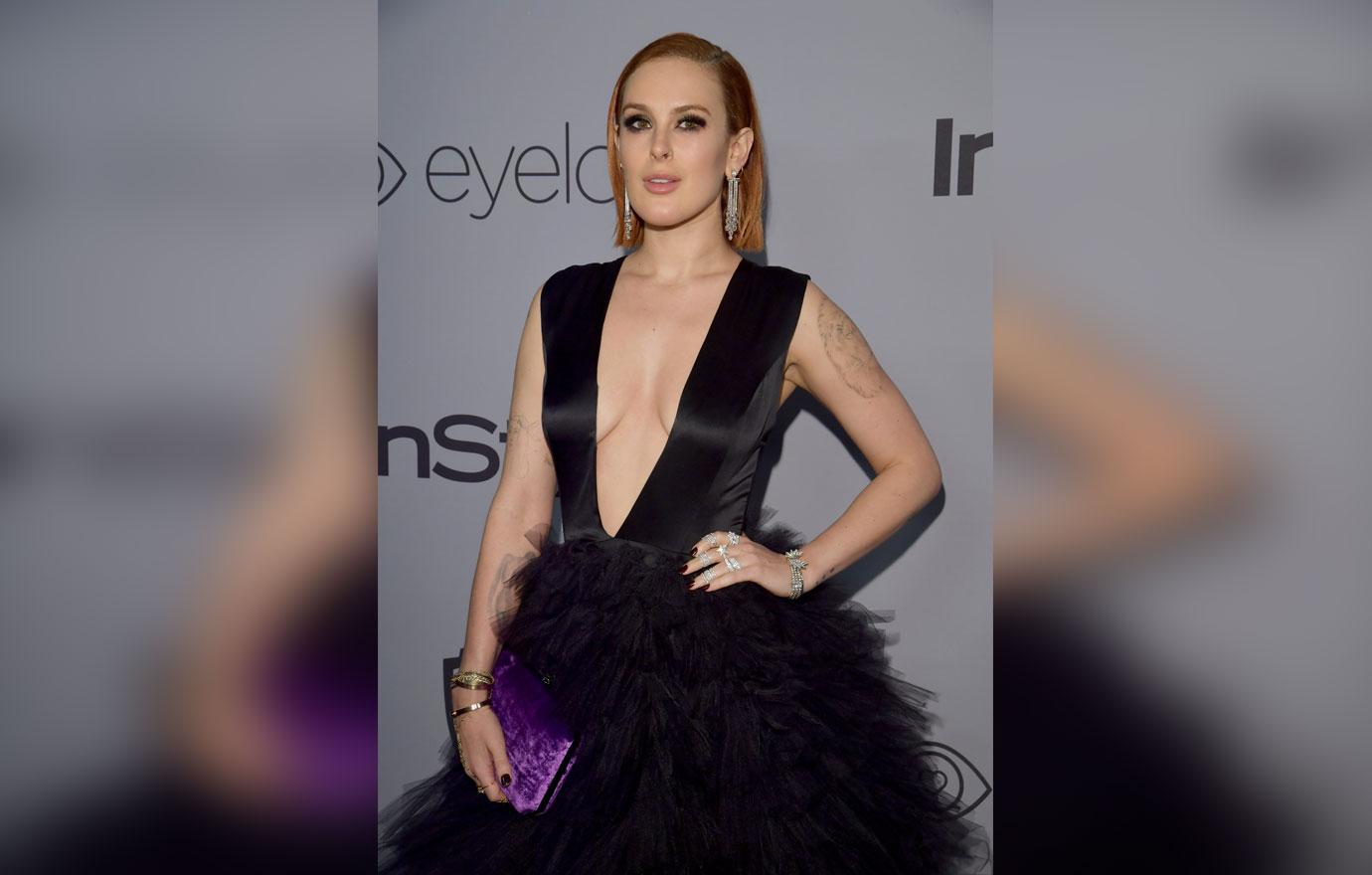 She added, "But, it just didn't feel like me anymore, so I just thought to change it up." Rumer had a total of 22 tattoos at the time she started getting them lasered away.
Article continues below advertisement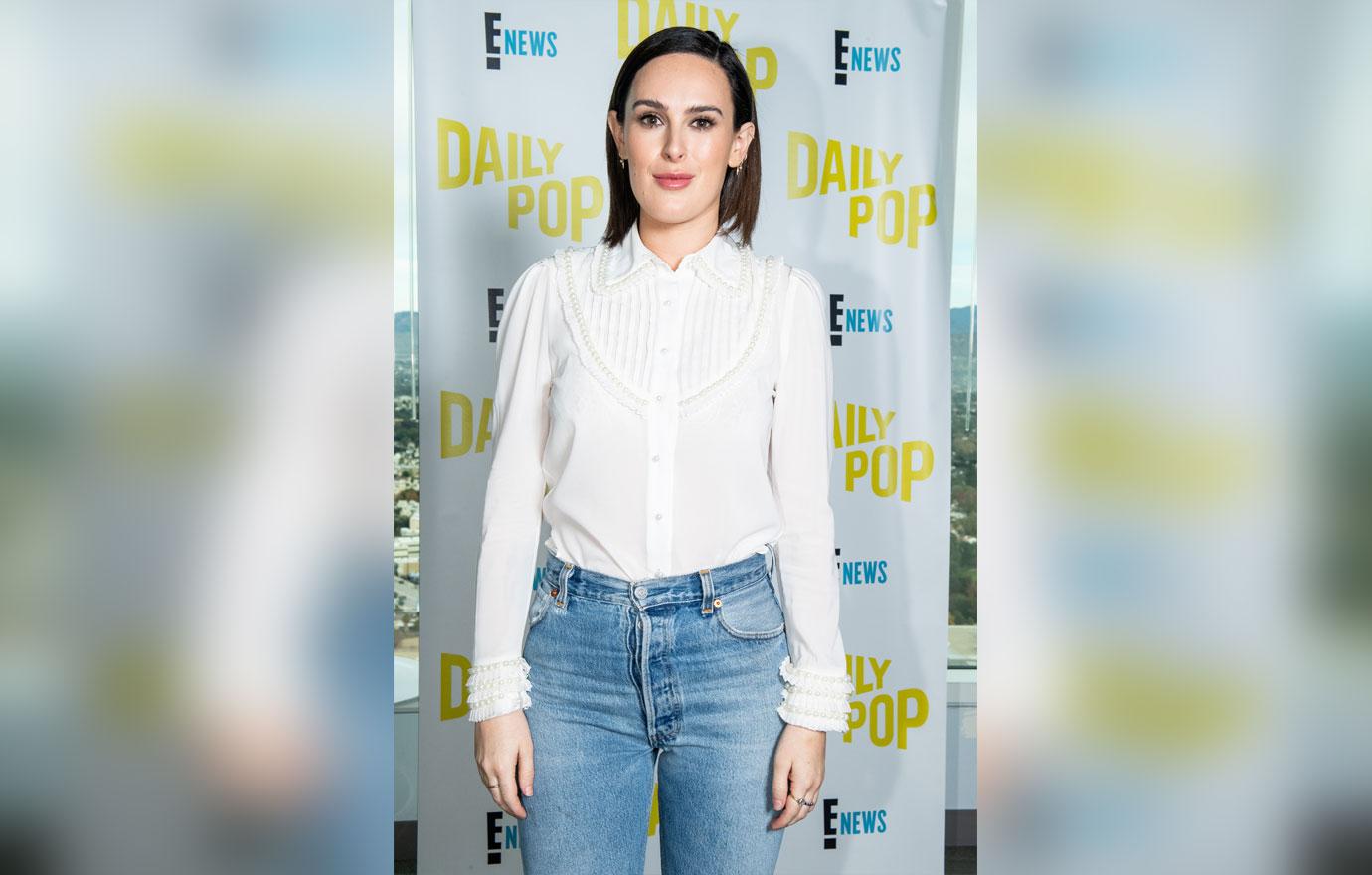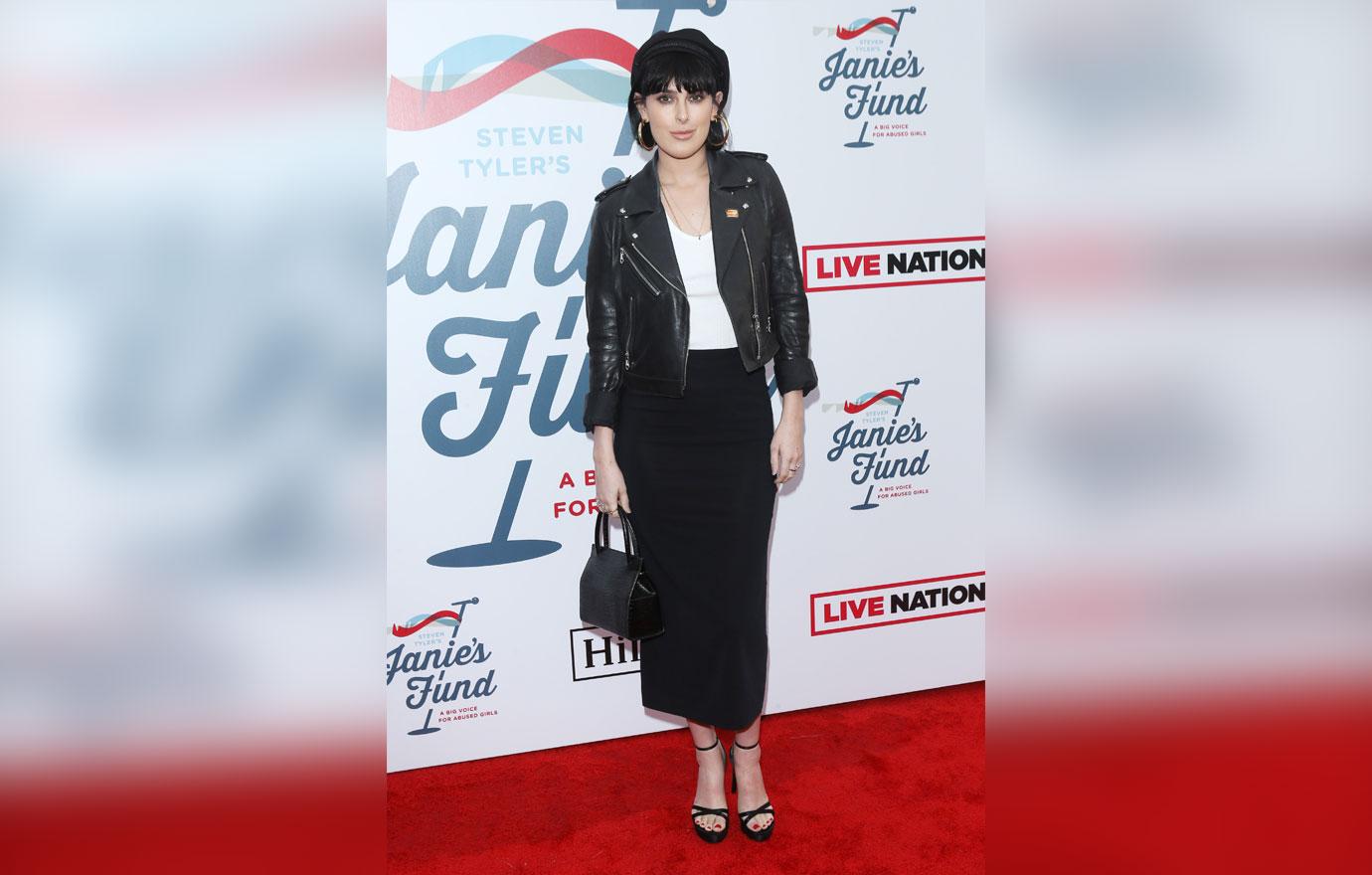 What do you think about Rumer's justification for getting her ink removed? Sound off in the comments below!