PHOTOS
Meet The 'RuPaul's Drag Race' Season 12 Cast!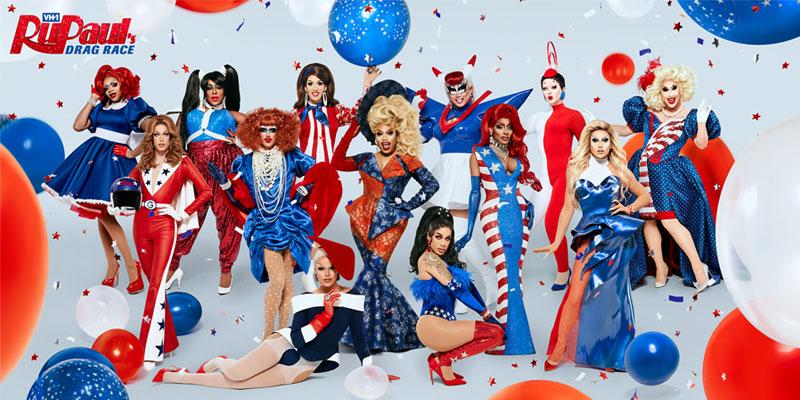 RuPaul's Drag Race is returning to VH1 for season 12 on Friday, February 28! Thirteen queens will be competing every Friday at 8:00 pm ET/PT to become "America's Next Drag Superstar" and walk away with a cash prize of $100,000.
Following the show, viewers will get a chance to go behind the scenes and see all of the backstage drama during the after-show, RuPaul's Drag Race: Untucked.
Article continues below advertisement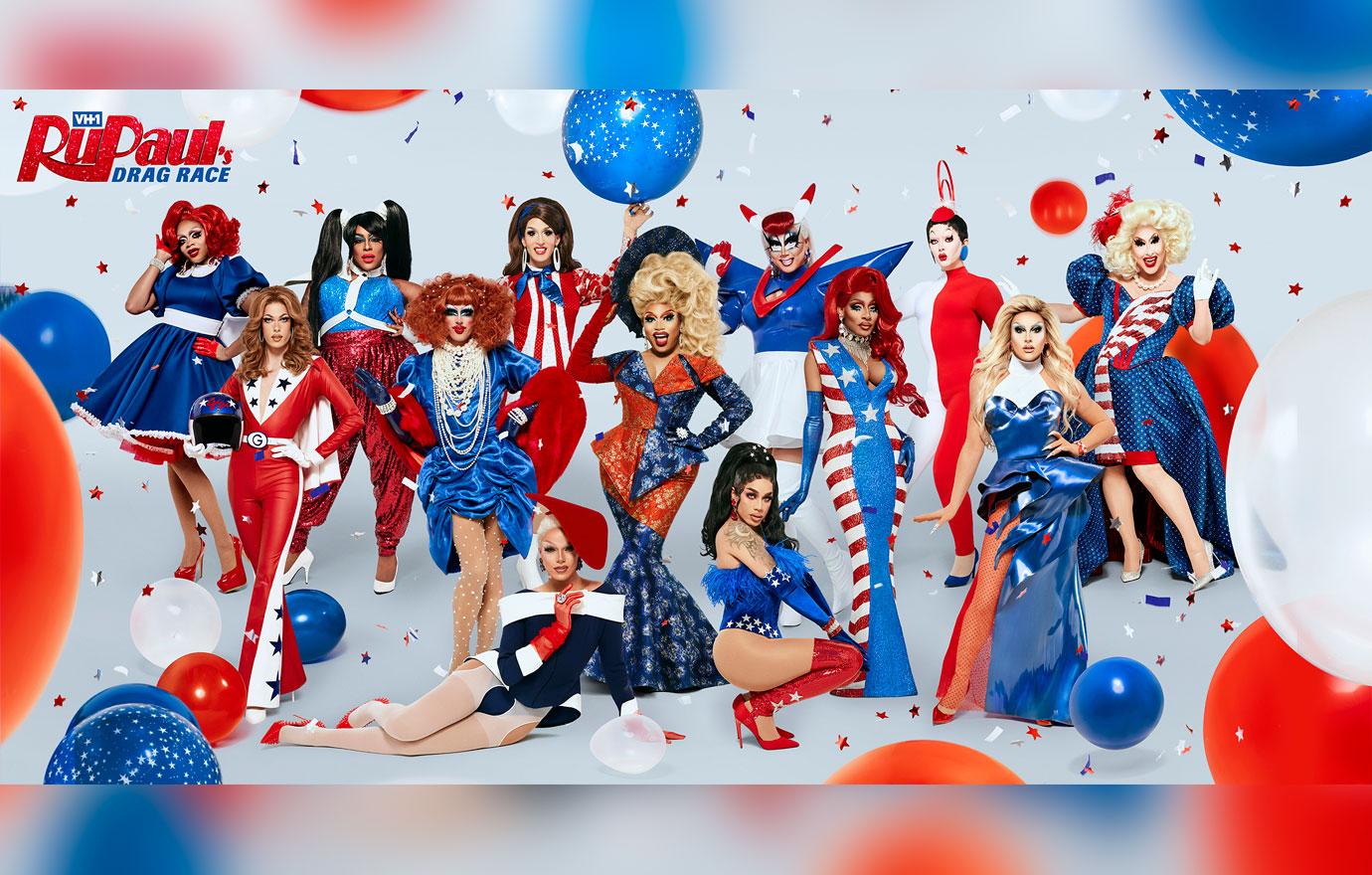 "With each new generation of queens, the RuPaul's Drag Race revolution continues to drive culture," Executive Producer RuPaul said in a statement. "And as more and more new viewers discover the show, the phenomenon continues to open hearts and minds with love, laughter and a whole lotta sass."
Article continues below advertisement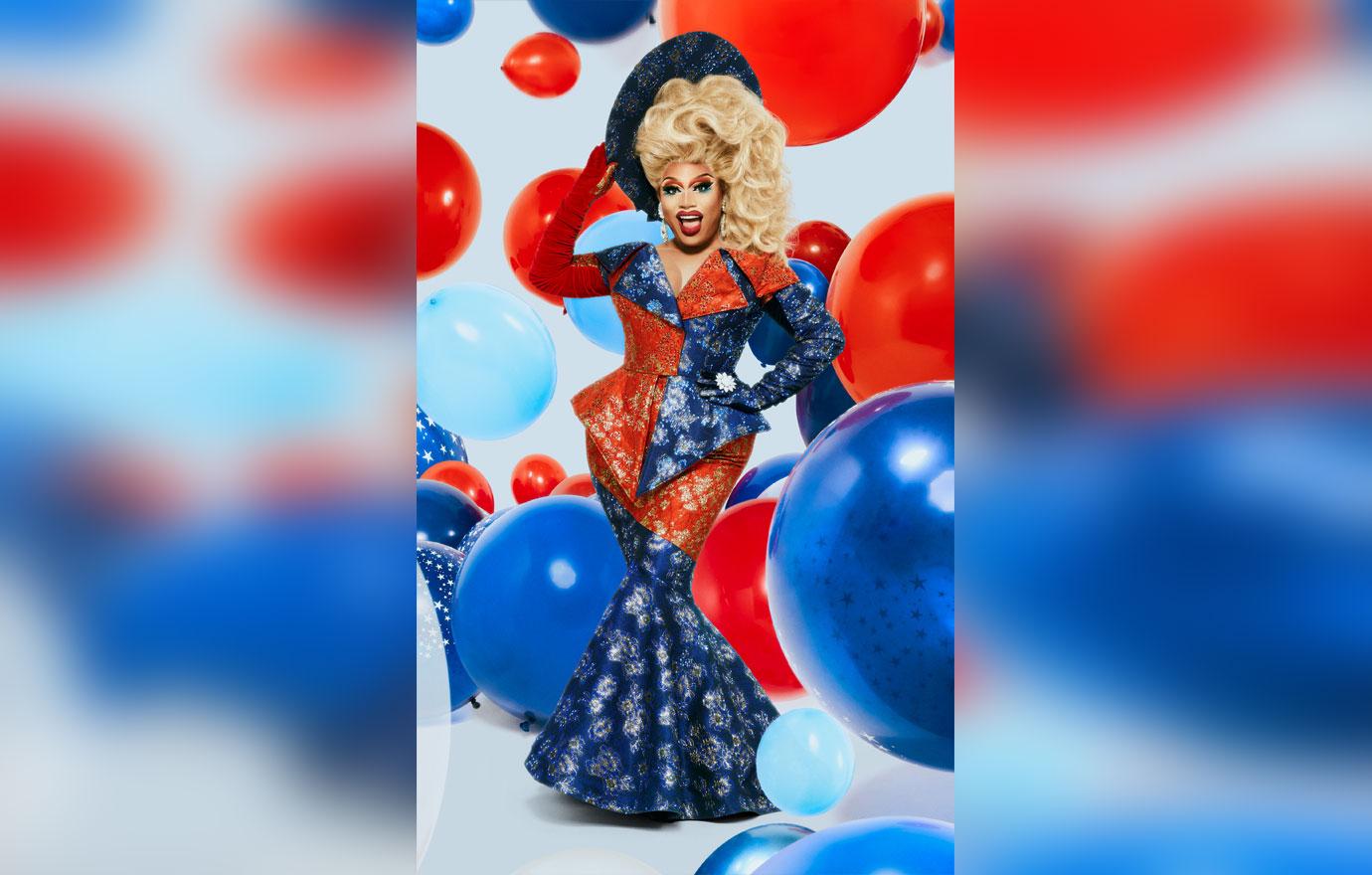 Brita has made a name for herself in the drag scene of New York City where she grew up. The Polynesian queen is known to captivate her audience doing lip-sync performances nearly seven nights a week!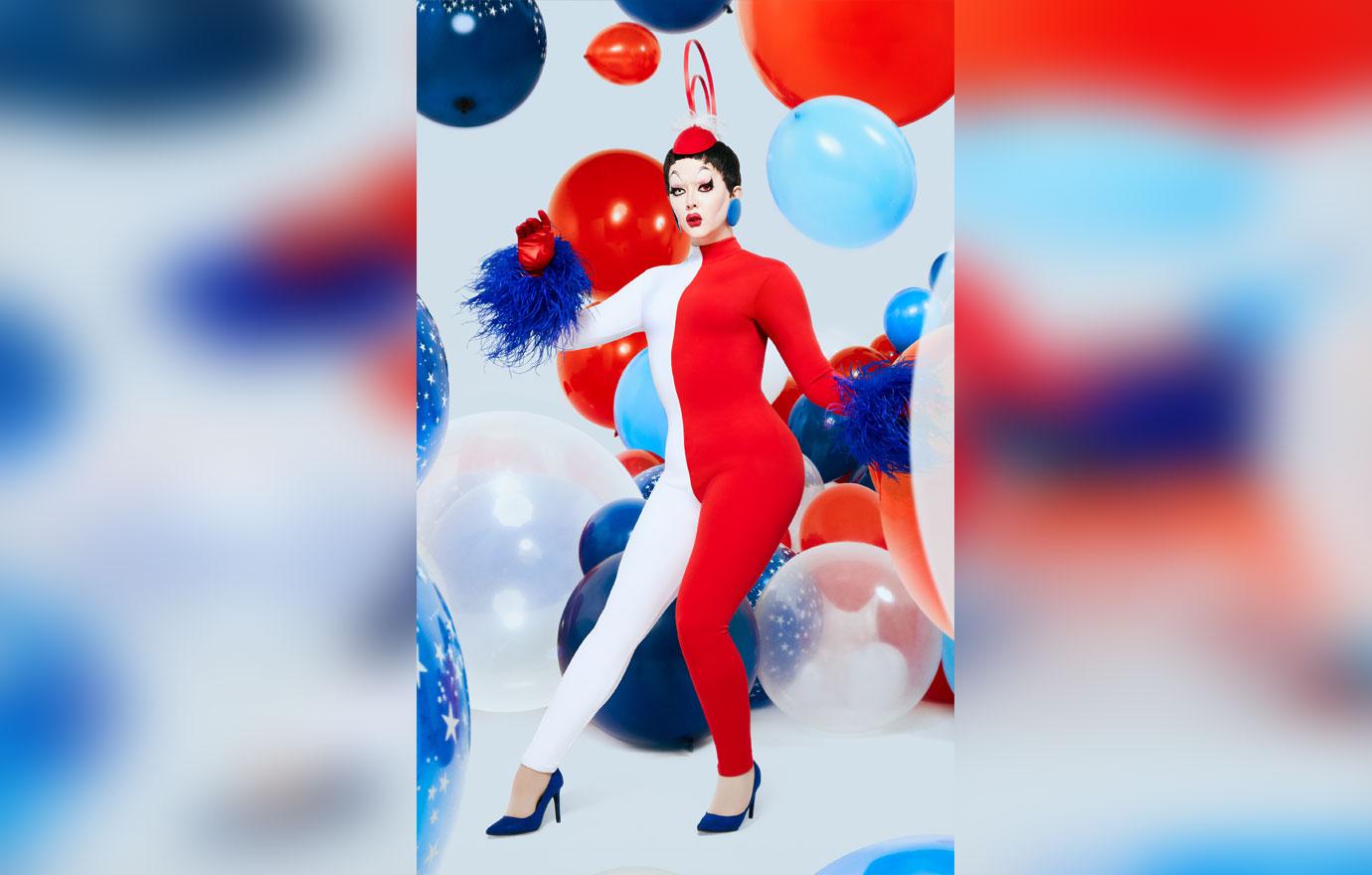 Aiden Zhane is hailing from rural Georgia. She is obsessed with horror films, Marilyn Manson, and anything having to do with the darker side of life.
Article continues below advertisement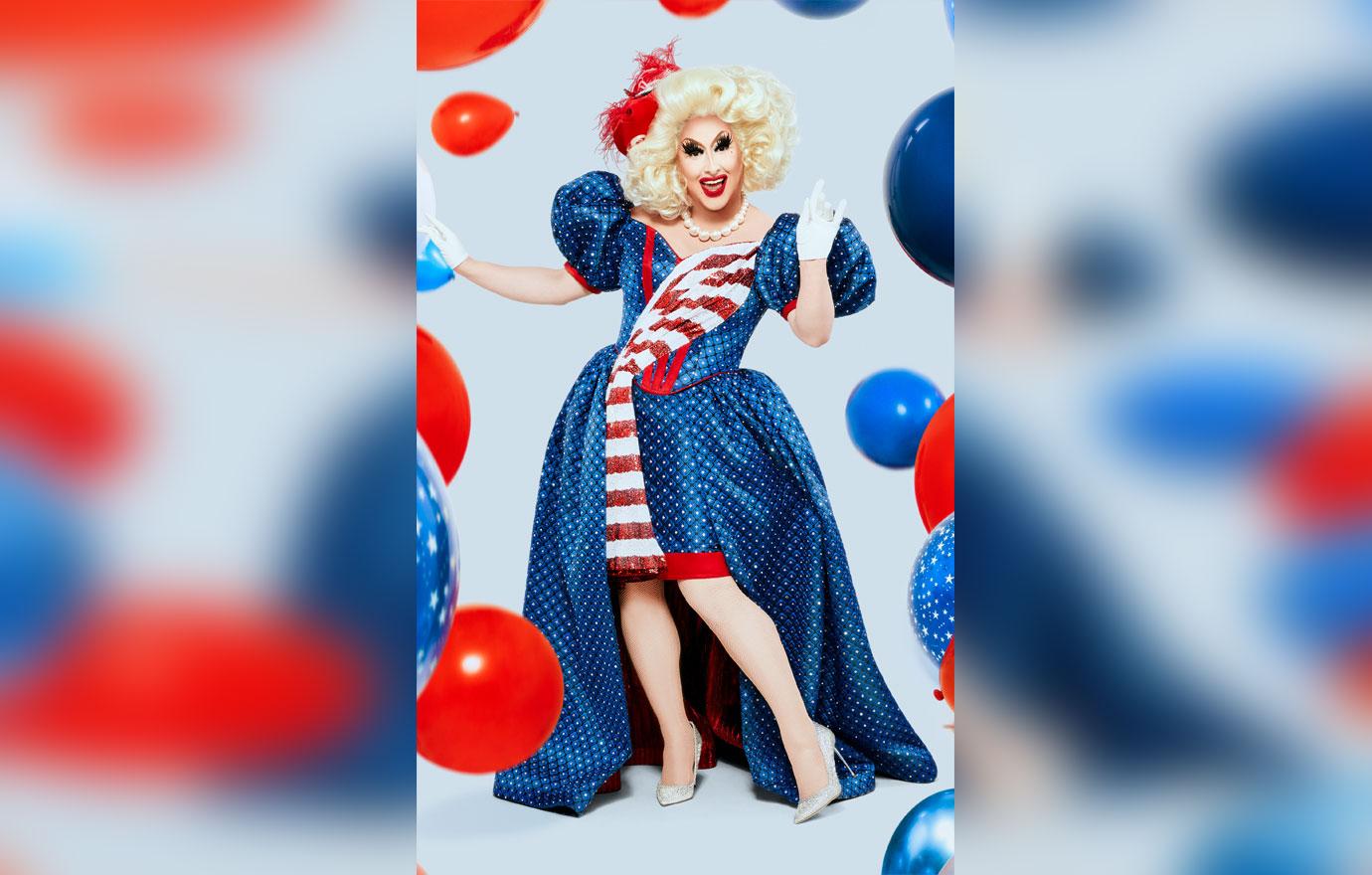 Sherry Pie hailing from New York City is all about excellence and camp. And with Lucille Ball and Carol Burnett as her icons, she's certainly learned from the best.
Widow Von'Du from Kansas City, Missouri is a queen who lives life out loud. This Midwesterner can perform the house down and plans to dance circles around her competition.
Article continues below advertisement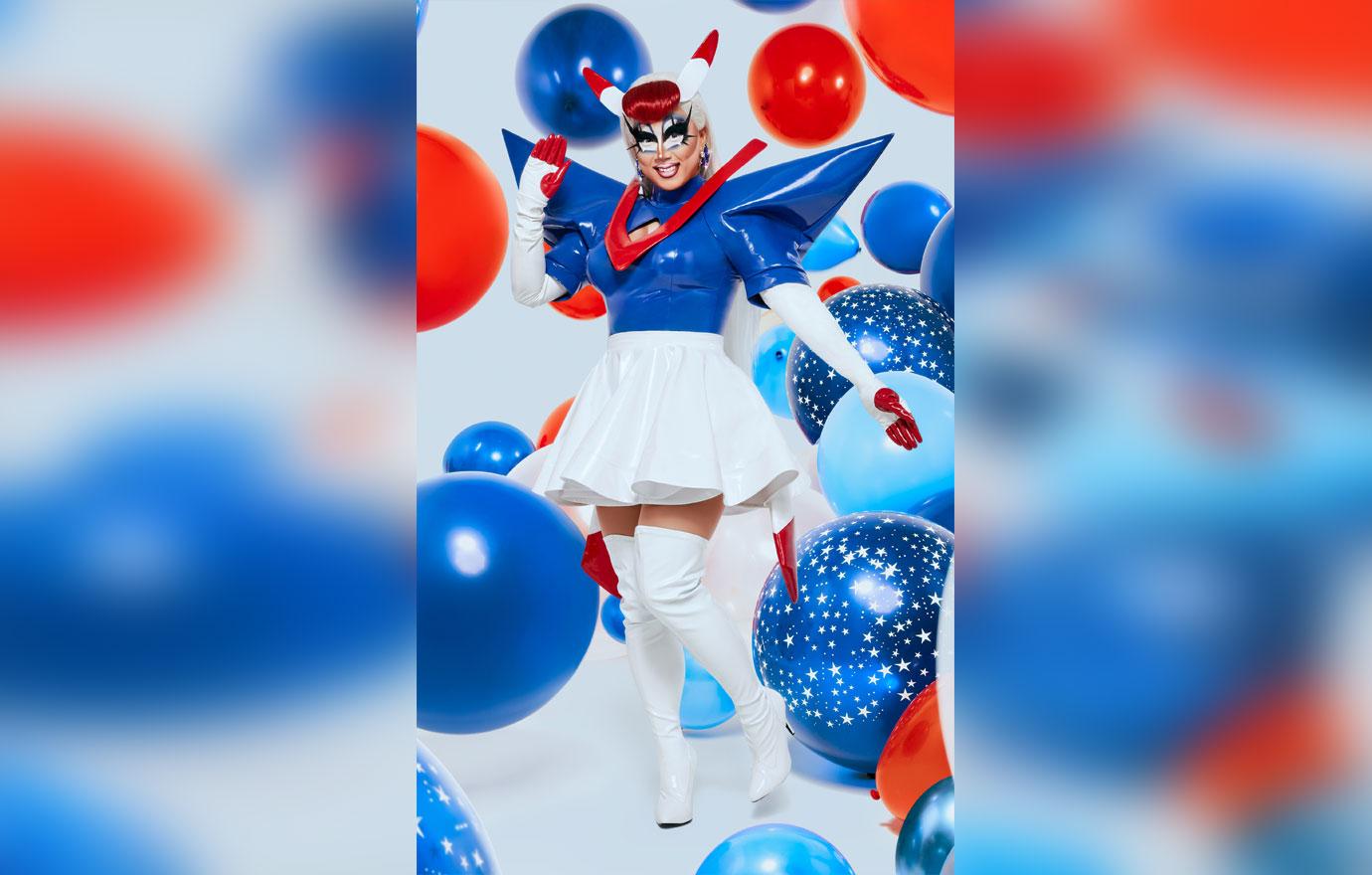 Rock M. Sakura from San Francisco, California is bringing her eccentric aesthetic inspired by anime, manga, and anything pink to the stage. She is high-energy and plans to deliver death-dropping performance style and a dirty sense of humor.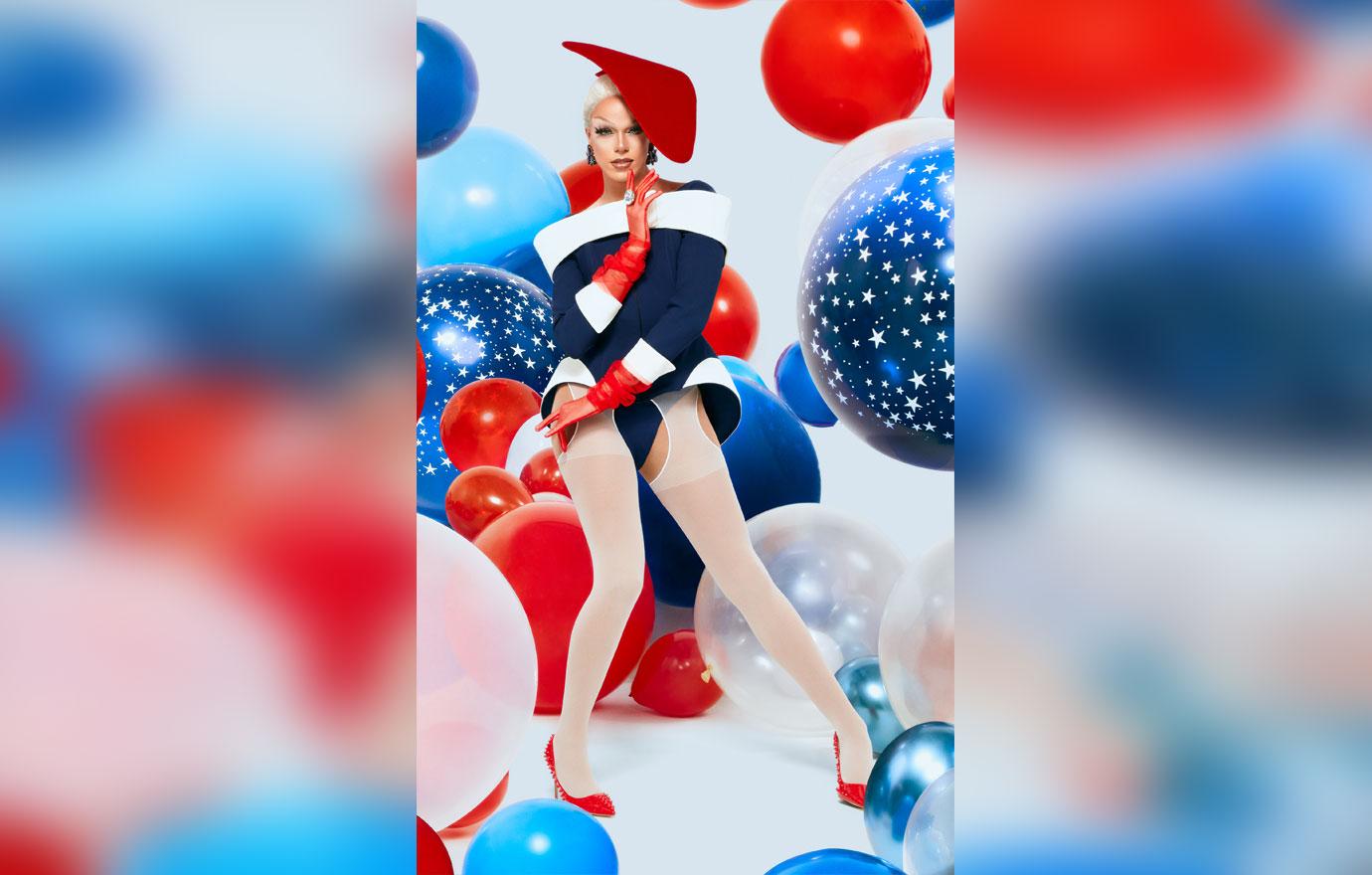 MORE ON:
RuPaul's Drag Race
Nicky Doll is the first French contestant to compete in RuPaul's Drag Race. The queen relocated from Paris to New York City, where she enchants audiences with her European catwalk, high fashions and seductive charm.
Article continues below advertisement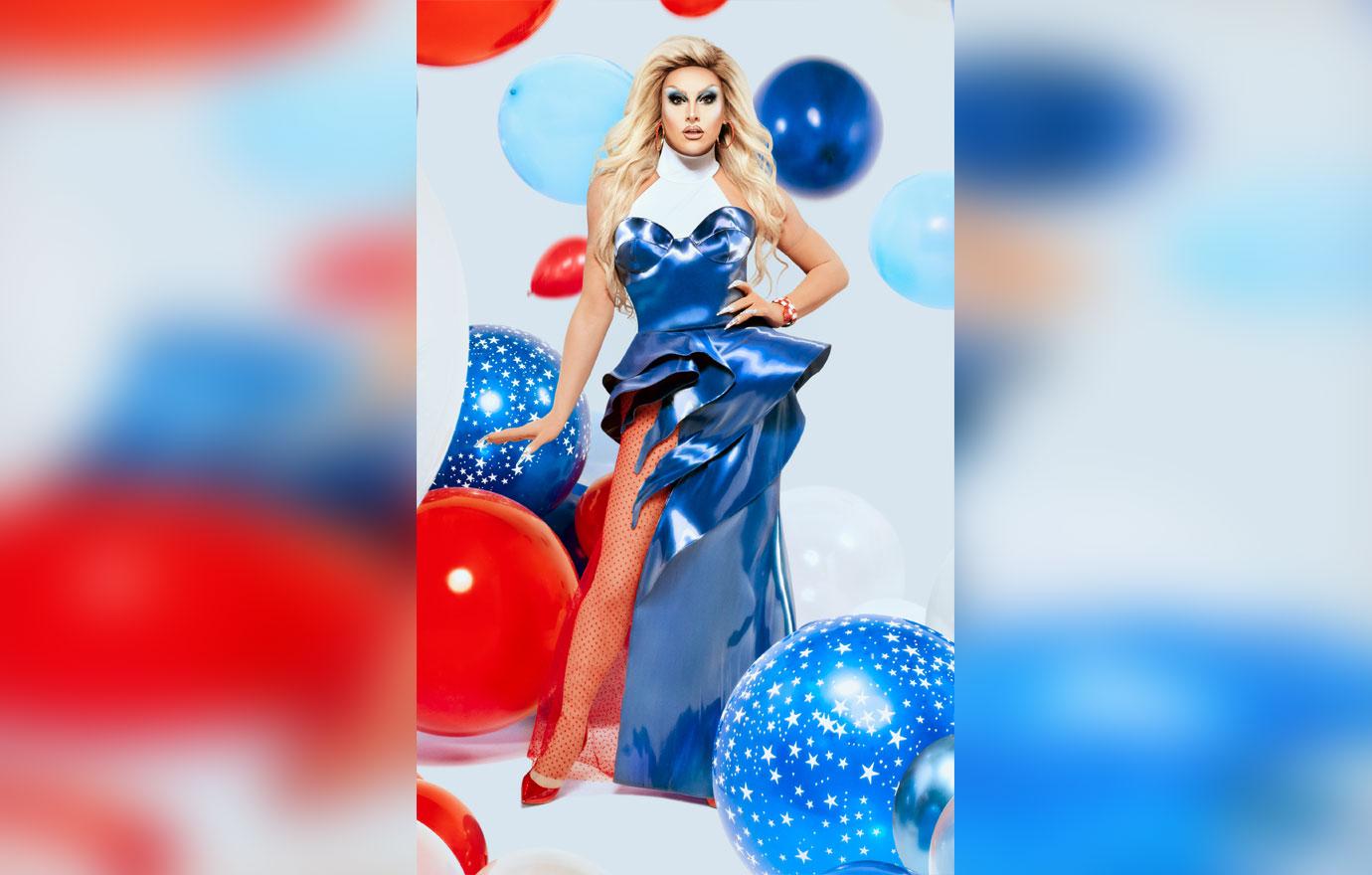 Jan from New York City is a musical theater queen and skilled singer, who can belt in the original key of a female popstar's song. She will be bringing her passion and ambition to the stage!
Jaida Essence Hall is bringing glam from Milwaukee, Wisconsin. She originally wanted to be a fashion designer, and now gets to both live that fantasy and model her own gorgeous creations.
Article continues below advertisement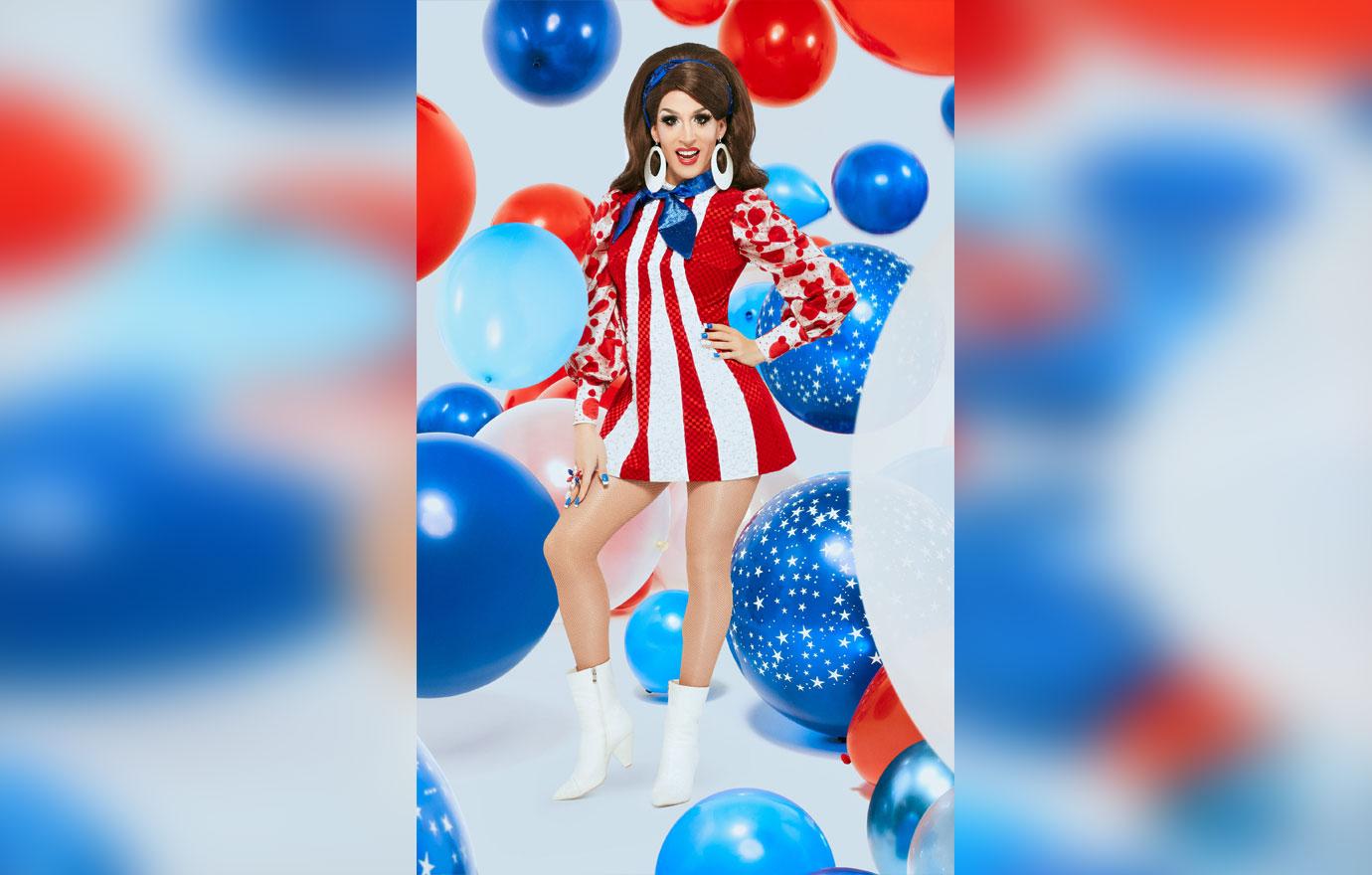 Jackie Cox is a Persian princess who was born in Canada and moved to New York. The Iranian queen considers the New York cabaret stage her home.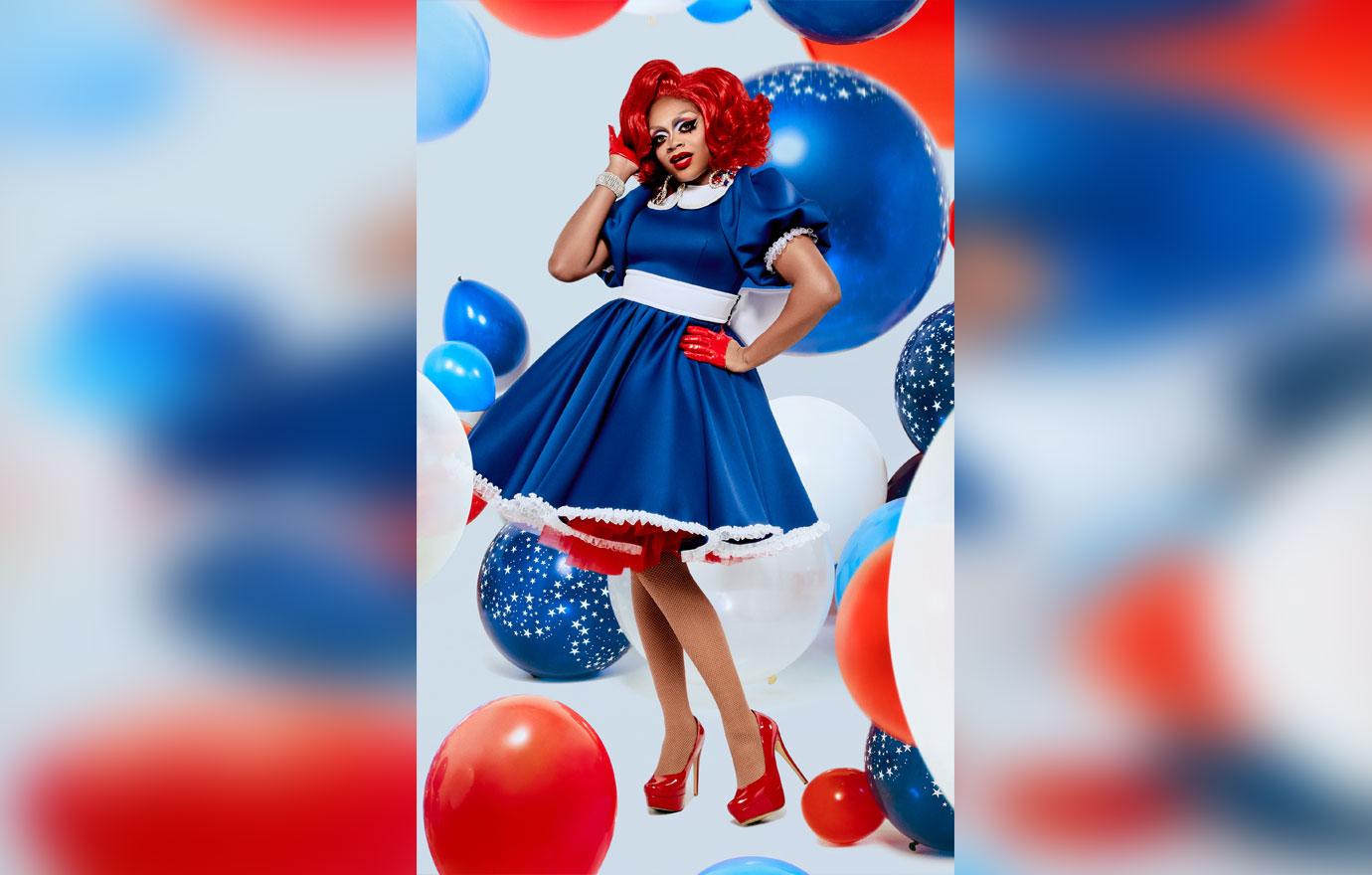 Heidi N Closet comes from Ramseur, a small country town in North Carolina. She playfully says there's little to do there except count chickens and cows and she's ready to make herself global.
Article continues below advertisement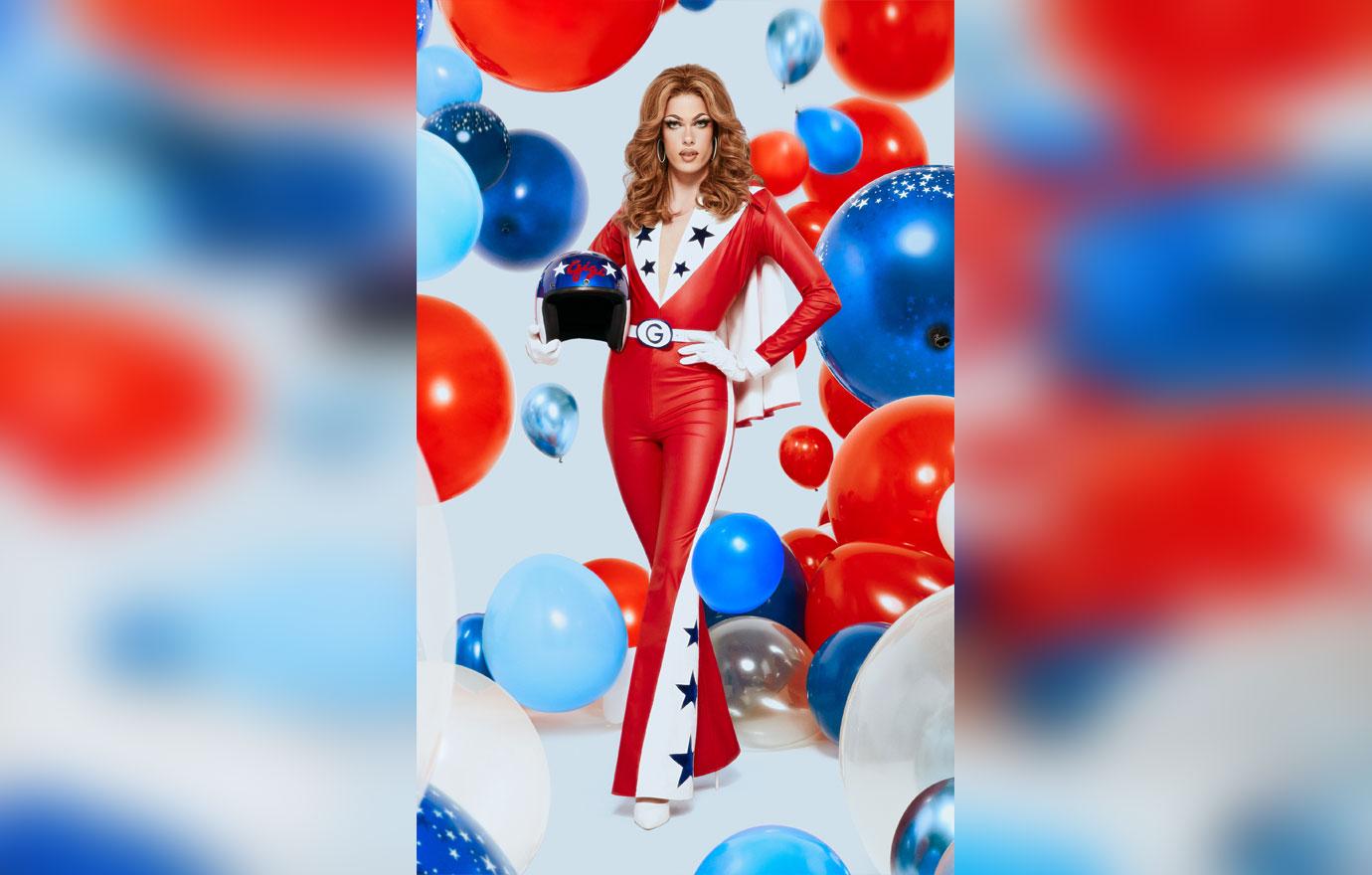 Gigi Goode is a young queen at only 21, but she has made a big name for herself on social media. The L.A. resident designs and brings fashion to life.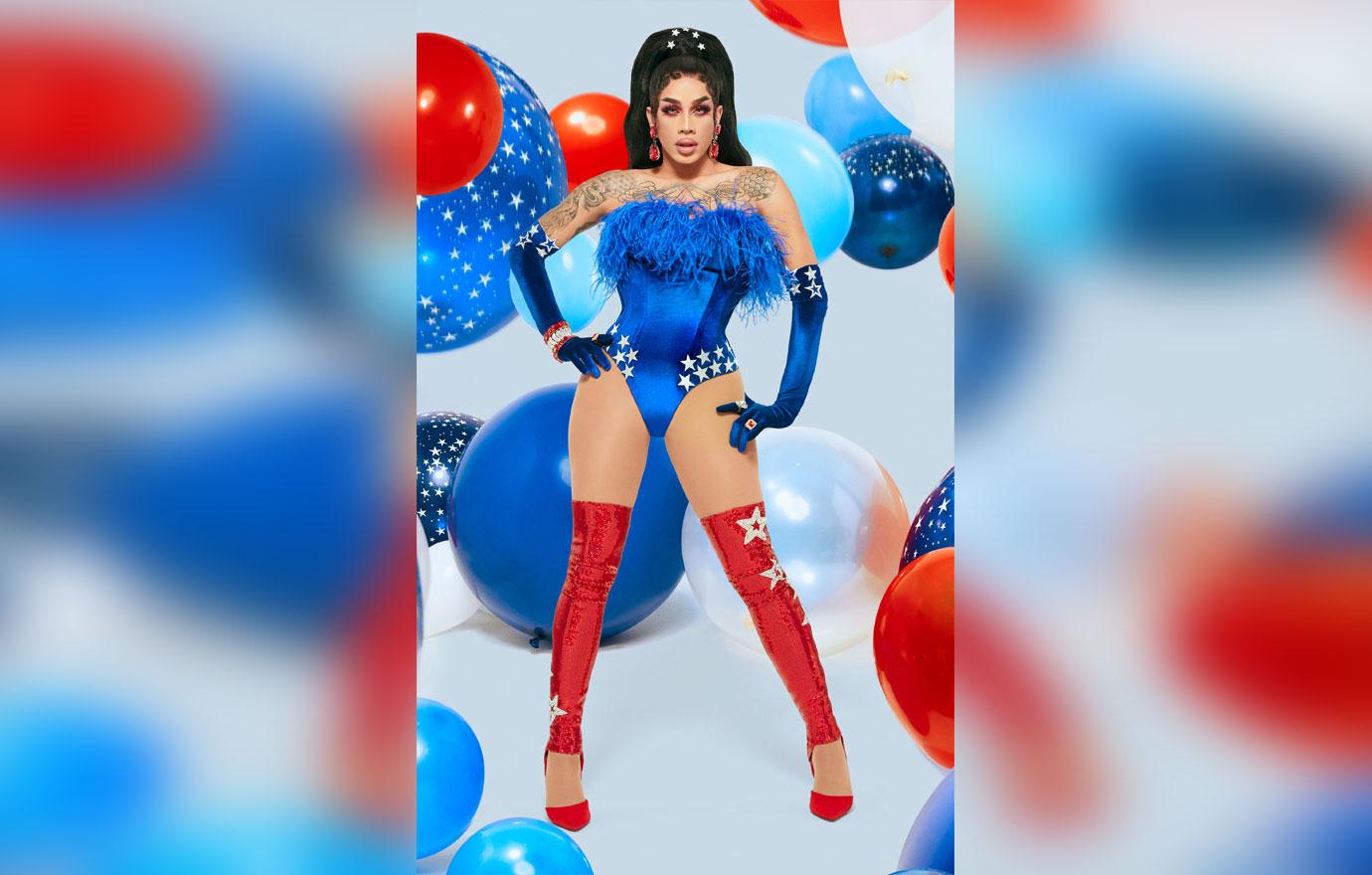 Dahlia Sin hails from Brooklyn, New York but now lives in Los Angeles, California. She emerged from the Haus of Aja (of Season 9 and All Stars fame) and meshes urban and pacific style.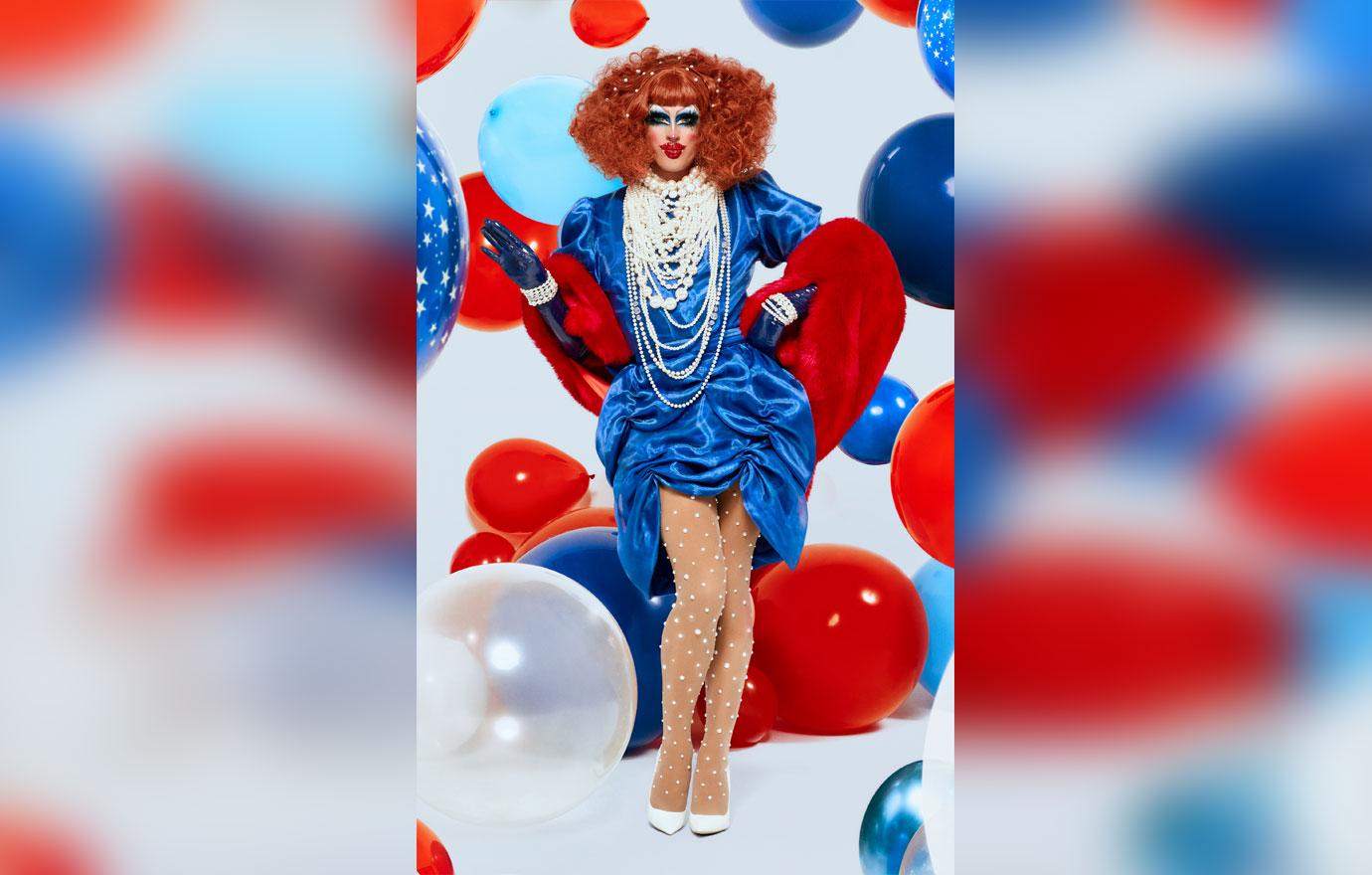 Crystal Methyd comes from Springfield, Missouri. The only thing this queen is addicted to is attention! She is known for her quirky fashions, incomparable makeup skills and screwball sense of humor.