PHOTOS
'RuPaul's Drag Race' Queens Look COMPLETELY Different With And Without Makeup!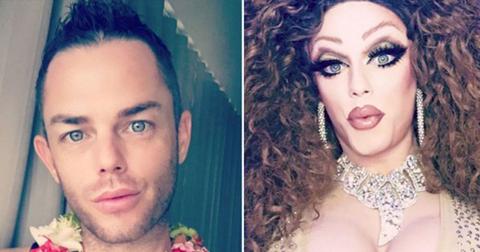 The queens of RuPaul's Drag Race are known for having the best glam in the game. They're able to transform themselves into pretty much any kind of style icon they dream up. But without makeup, they look completely different. Click through to see the cast of their upcoming All Stars 3 edition in and out of drag!
Article continues below advertisement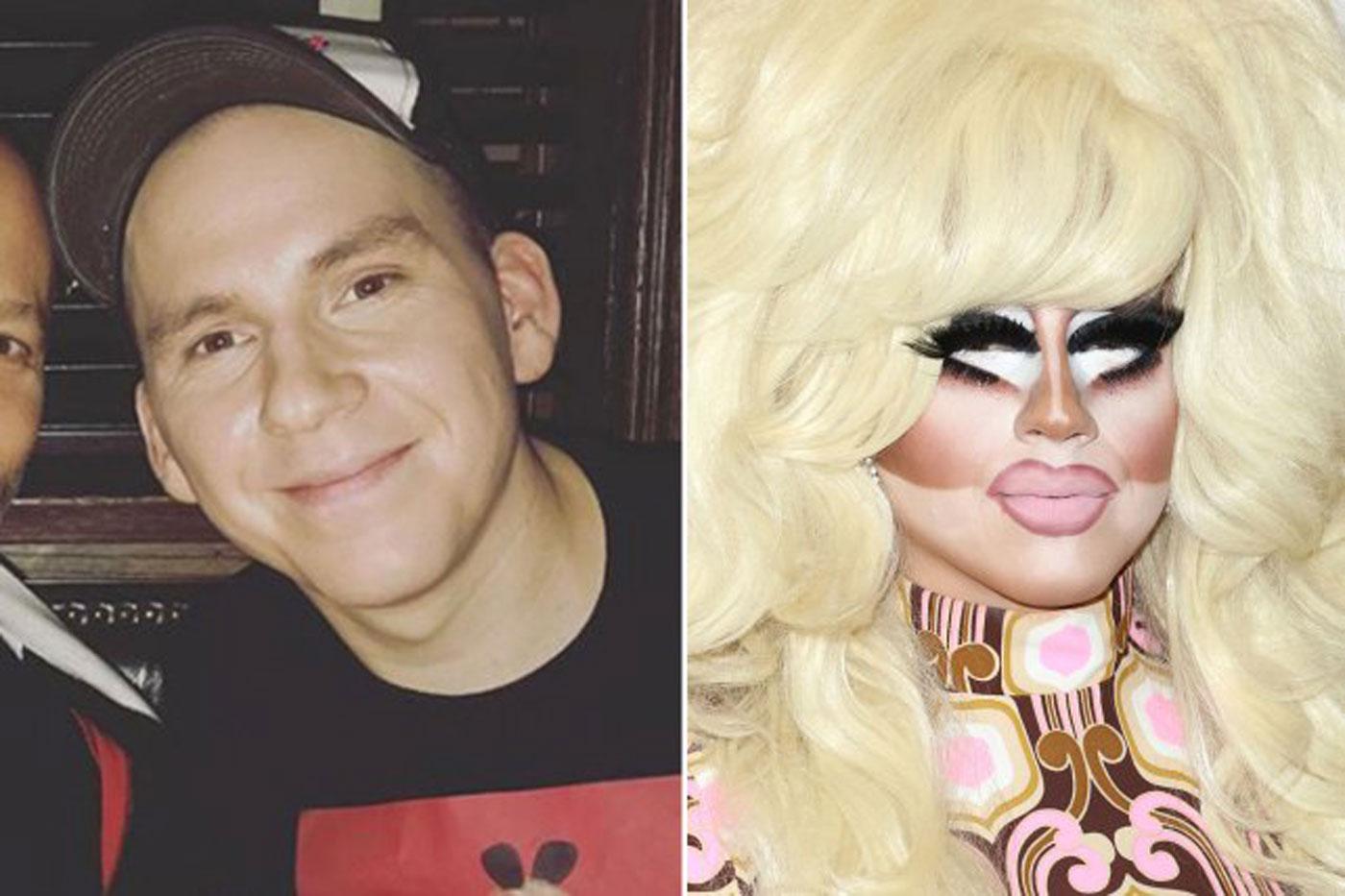 Trixie Mattell aka Brian Firkus is a fan favorite! Known for her heavy black eyeliner and sky-high blonde wigs, Trixie looks completely different out of drag. Instead of a wig, Brian usually wears a baseball cap over his bald head.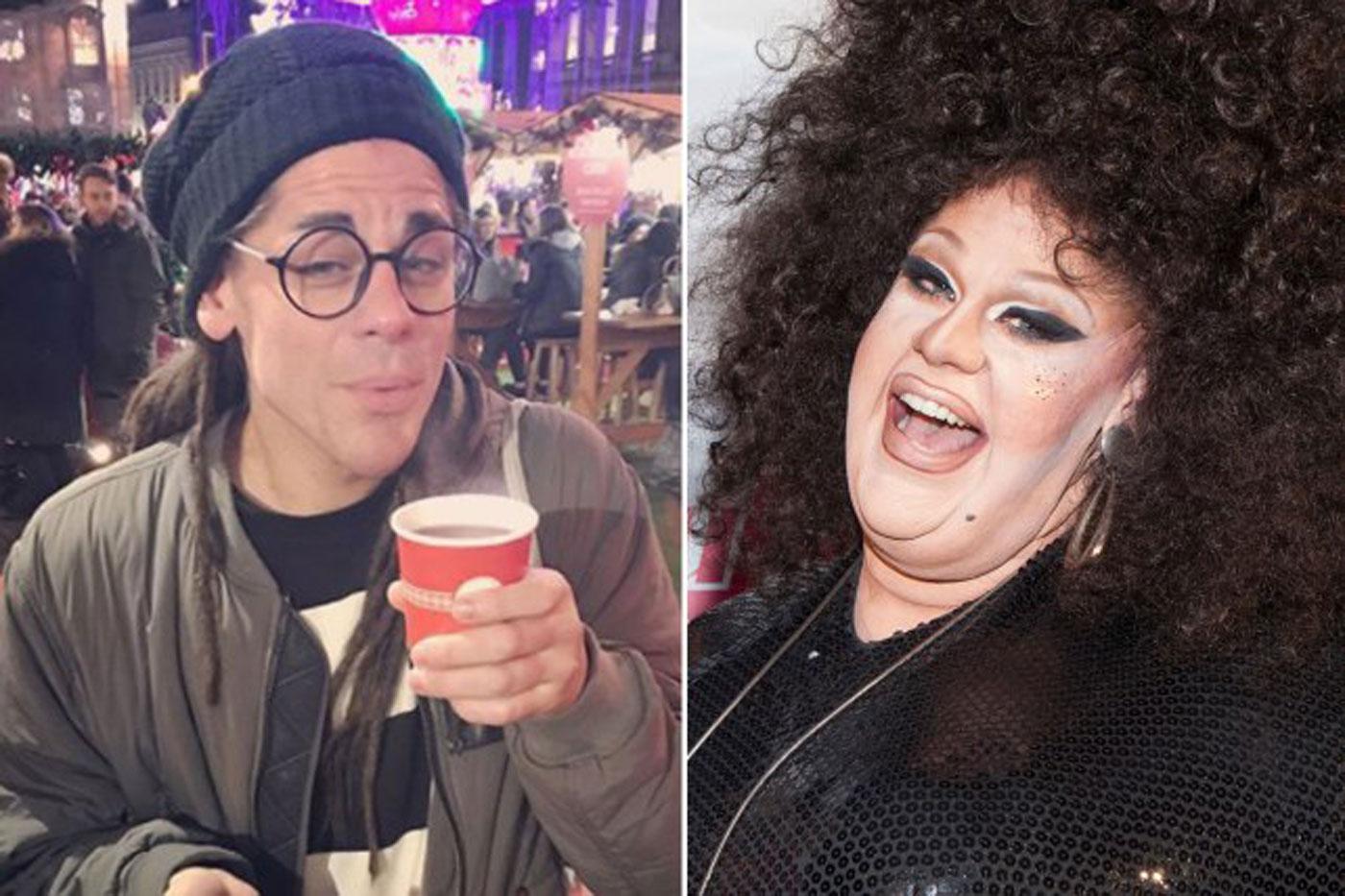 Thorgy Thorg, aka Shane Galligan, is a self-made drag queen from Brooklyn. His tightly wound dreadlocks are usually covered up with a large black wig when he performs, and he adds a huge over-lined lip to complete his character.
Article continues below advertisement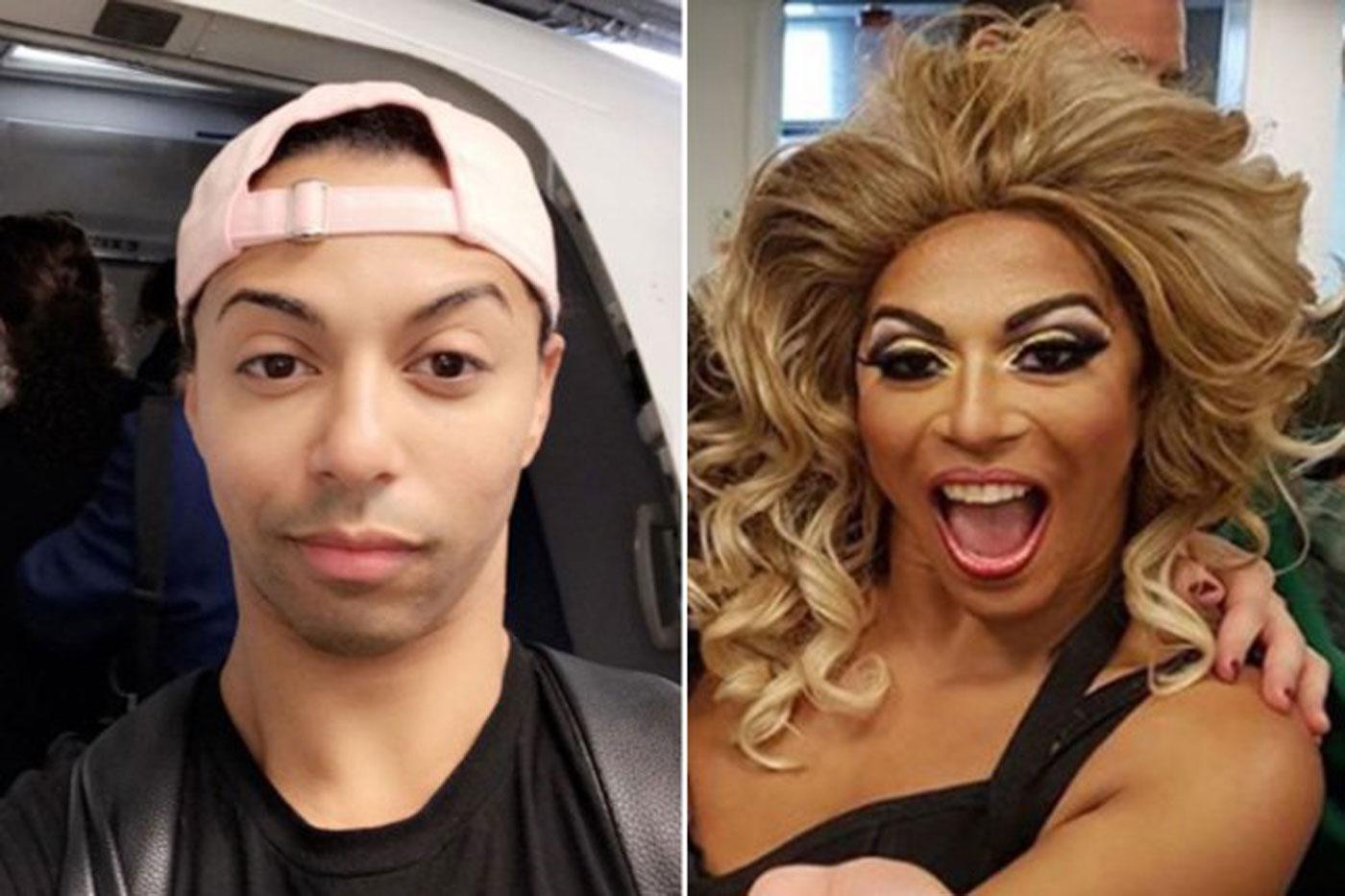 Shangela aka Shangela Laquifa Wadley aka D.J. Pierce is a quadruple threat! This drag queen, dancer, actor, and comedian channels Beyoncé in his performances, with big hair and fierce costumes.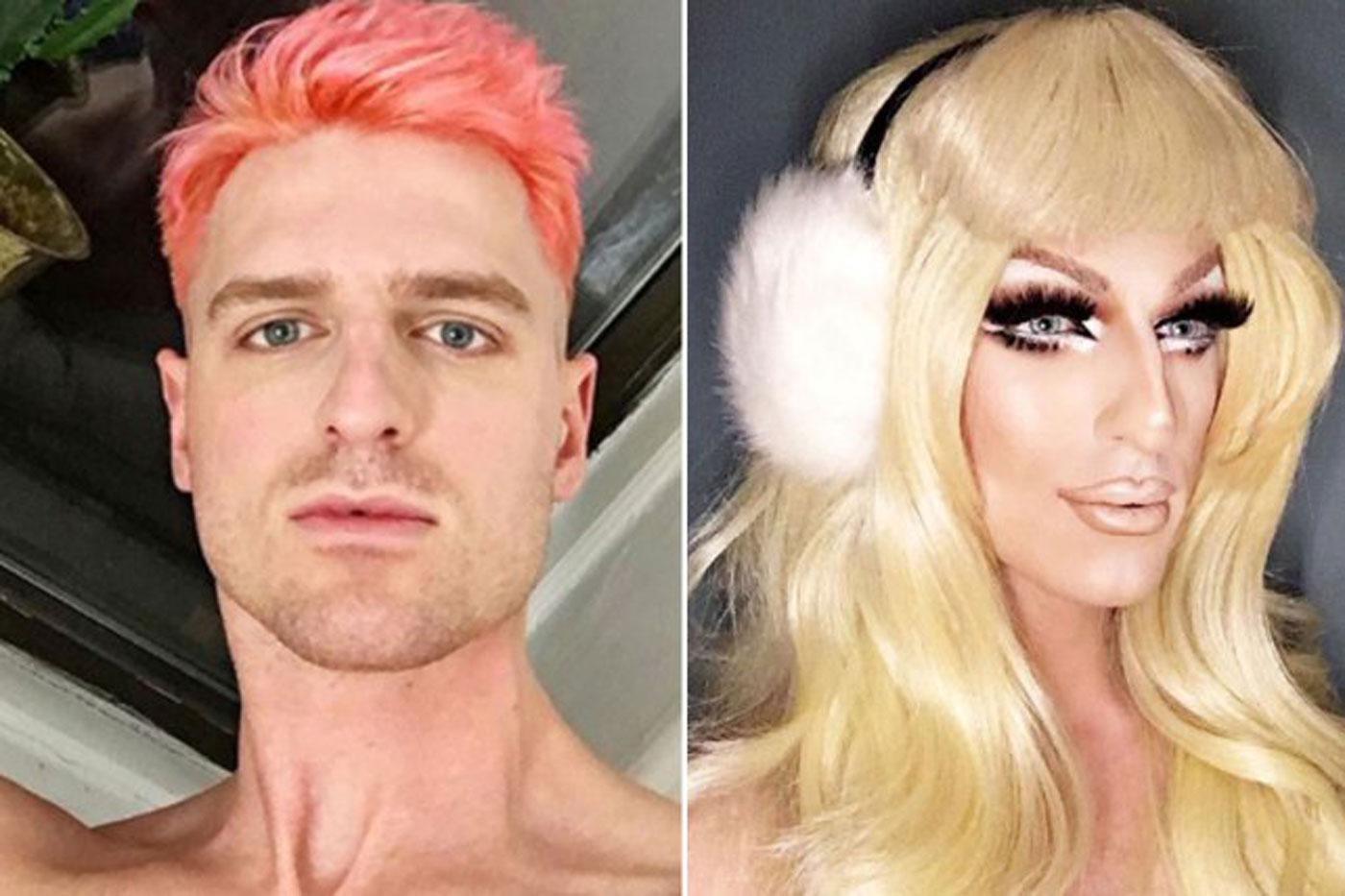 Milk, aka Daniel Donigan, is a figure skater and drag queen with his own unique, avant-garde style. She's got a bold, edgy, and totally unique aesthetic.
Article continues below advertisement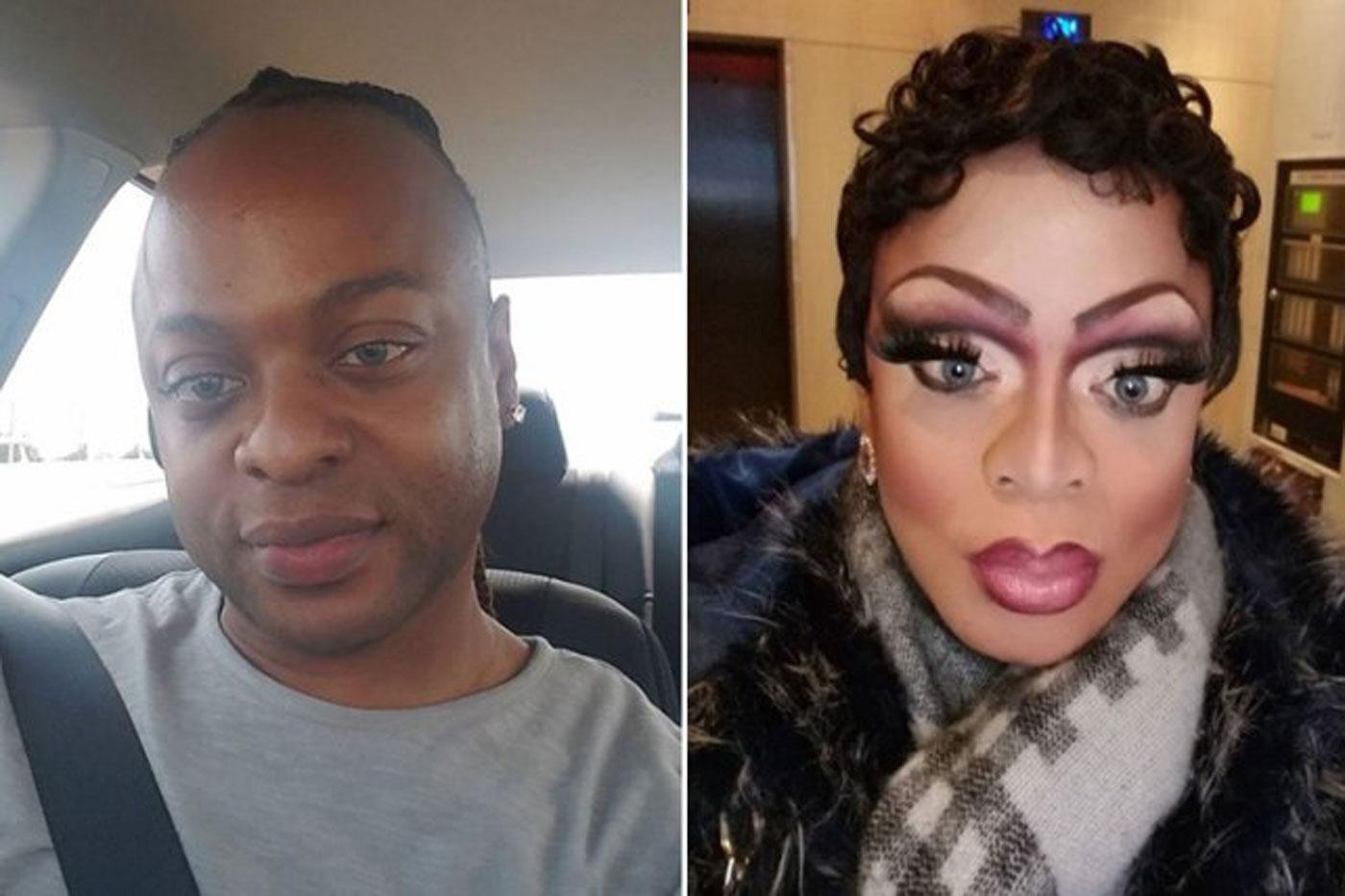 Kennedy Davenport, aka Reuben Asberry Jr., looks completely different when he transforms into his sassy drag persona. Big eyelashes and bold lips are Kennedy's go-to!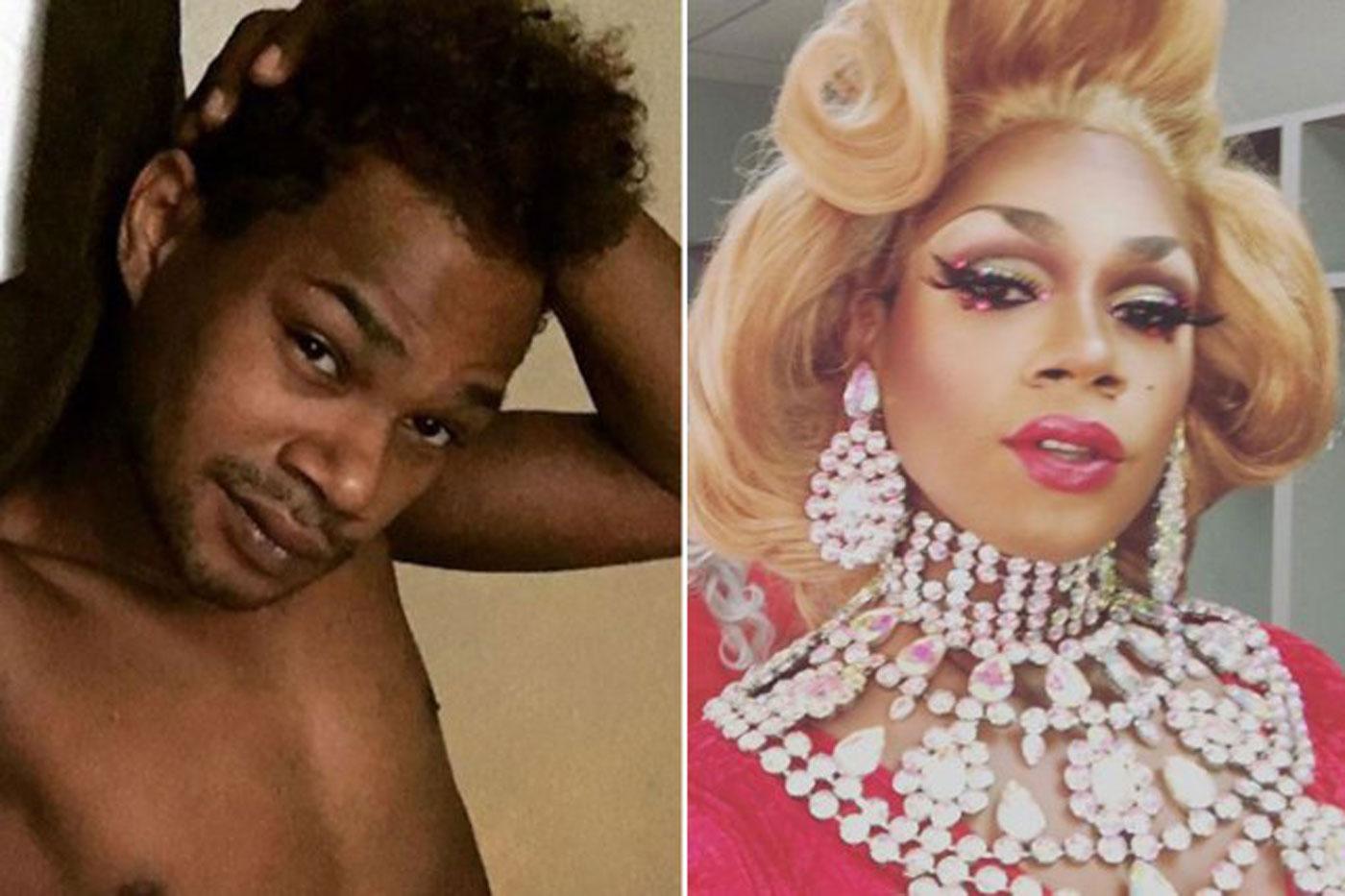 Chi Chi Kat DeVayne, aka Zavion Davenport, knows how to lip sync for her life! The drag queen looks totally different when he gets into character. And nobody can forget Chi Chi's legendary performance of "And I Am Telling You I'm Not Going."
Article continues below advertisement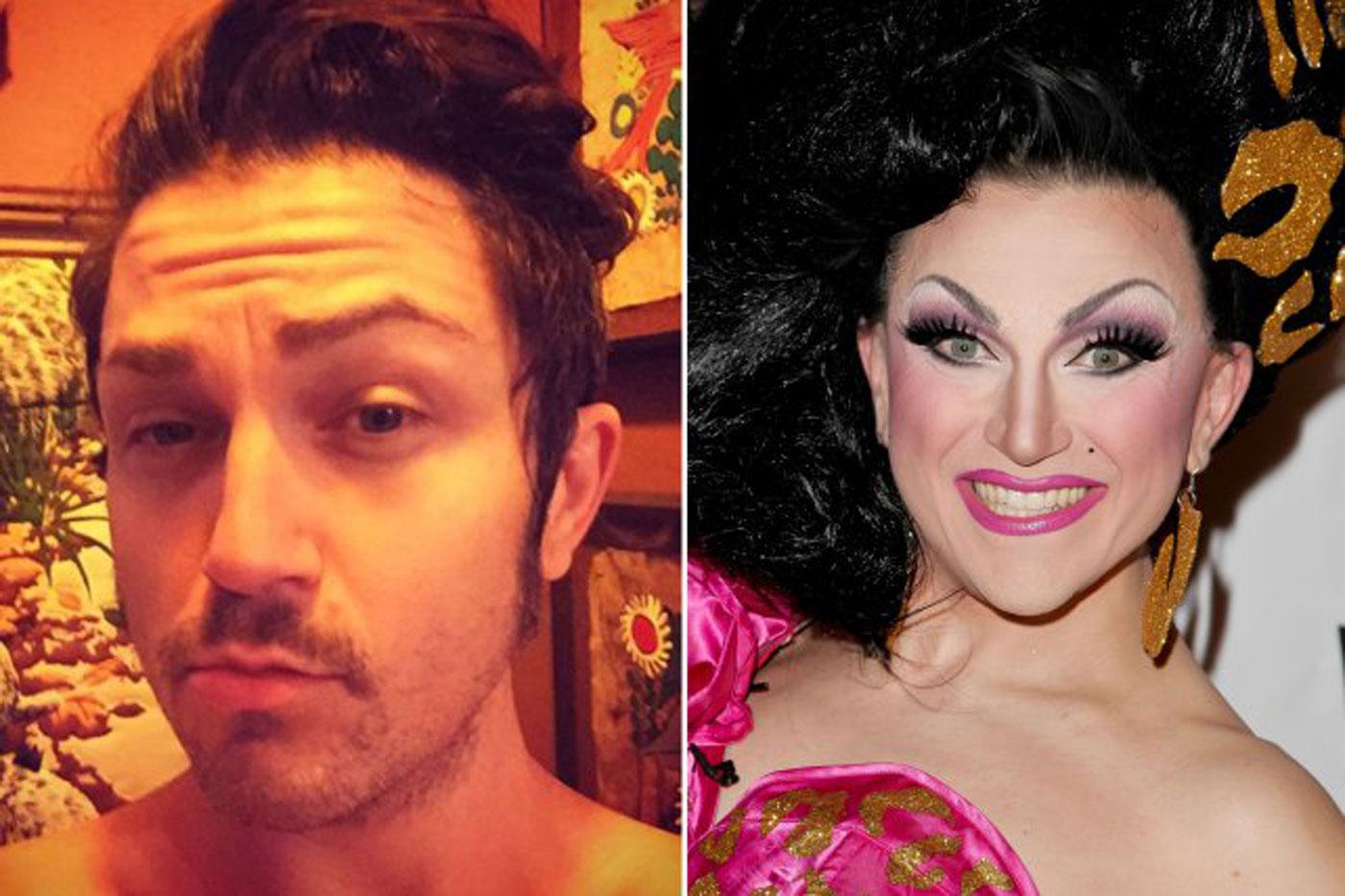 BenDeLaCreme, aka Benjamin Putnam, was named Miss Congeniality by fans during Season 6 of RuPaul's Drag Race. He transforms from hipster to old-fashioned hottie when becoming BenDeLaCreme.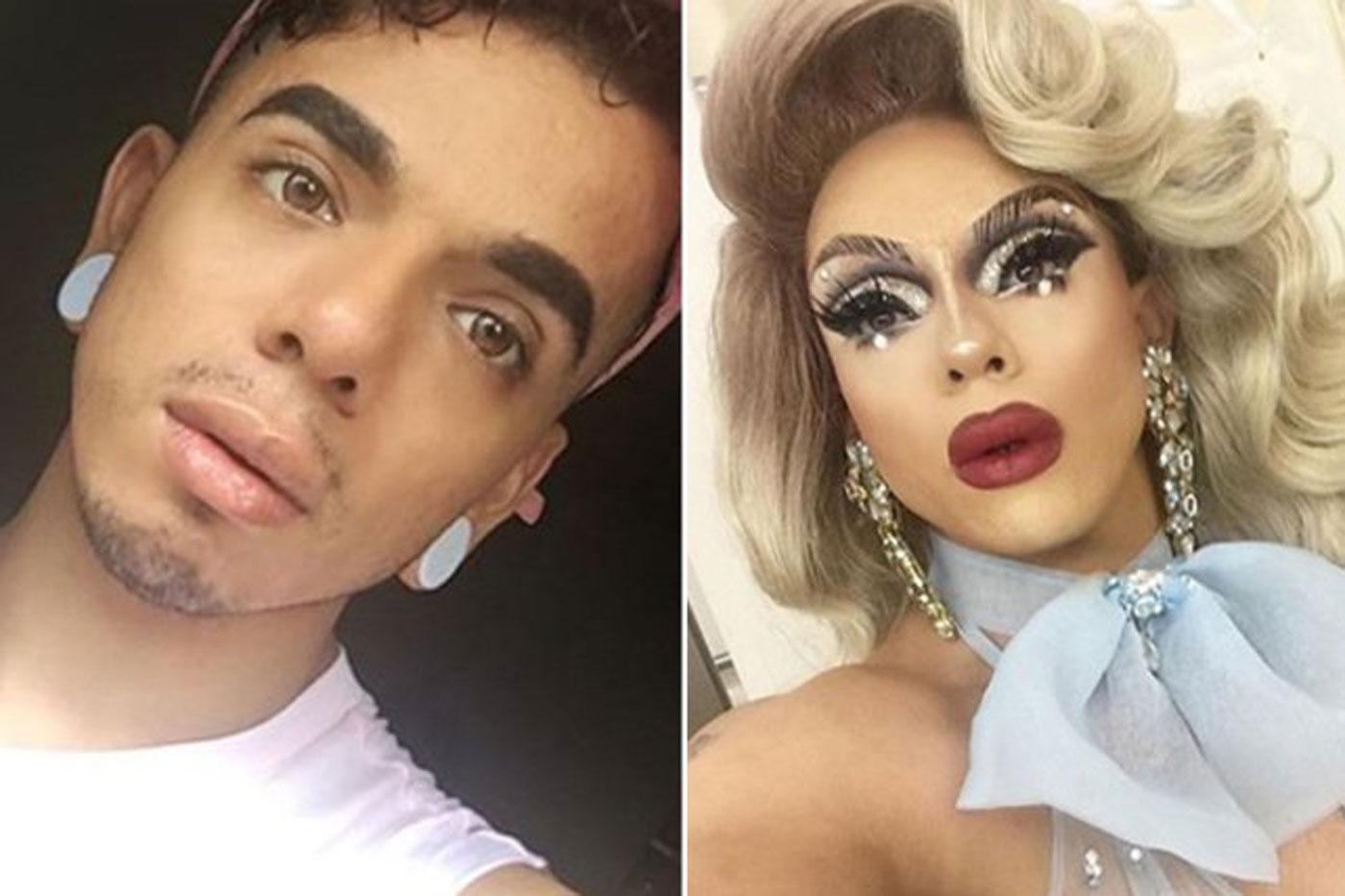 Aja, aka Jay Rivera, is known for bright wigs, bold makeup, and over-the-top looks! When out of drag, it's usually just short curls and gauges for Jay.
Article continues below advertisement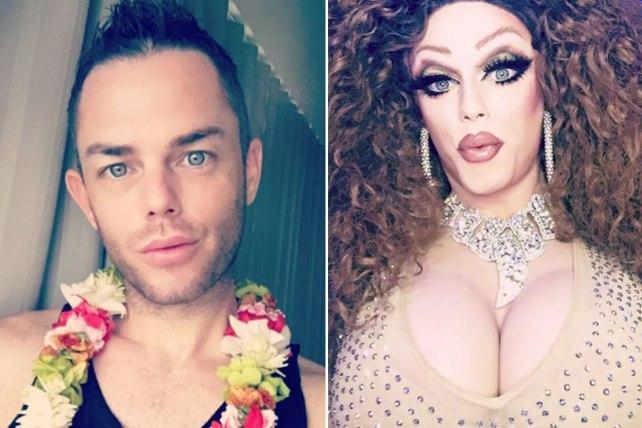 Morgan McMichaels, aka Thomas White, goes from dark-haired dude to busty blonde (or redhead) in no time! Morgan is known for her punk/rock and roll style of drag.
What do you think about the queens' epic transformations? Let us know in the comments!