PHOTOS
To The Batmobile! Russell Wilson Throws Ciara The Ultimate Surprise Birthday Bash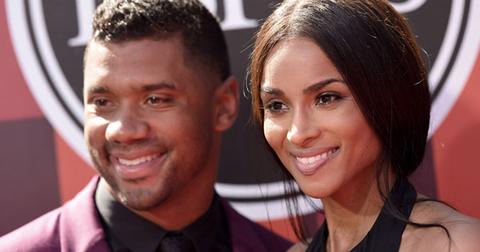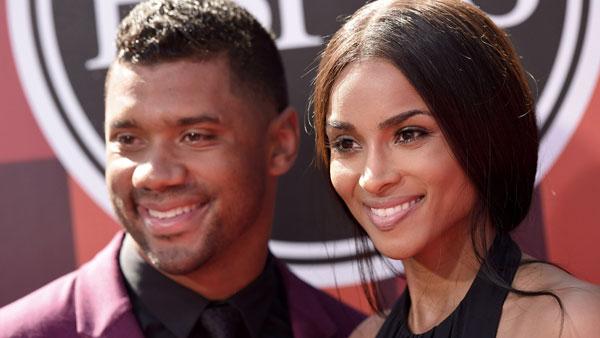 Ciara was the ultimate Catwoman over the weekend as she celebrated her birthday with A-listers including Beyonce and Serena Williams thanks to boyfriend Russell Wilson, who was her knight in shining armor!
Article continues below advertisement
Russell should win a "Boyfriend of the Year" award after the huge surprise party he pulled off for the singer. He even picked her up in an actual Batmobile!
Ciara shared adorable photos of the two from her 30th birthday bash, aptly captioning this picture, "You Make Me Smile."
Article continues below advertisement
And did anyone realize Bey and CiCi were friends? Beyonce came to the bash dressed up as Storm, complete with blue contacts to complete the look. Serena Williams and Kelly Rowland were other big names who attended the celebration.
But the cutest costume may have been this Superman outfit, worn by Ciara's son, Future Jr. Meanwhile, back in July, Russell confirmed his relationship with Ciara, saying during a church show, "I do have a girlfriend, yes. She's a sweetheart...she's everything you could ever want, honestly."
Article continues below advertisement
"I met her 5, 6 months ago," he continued. "The funny thing is, I told somebody that's the girl I want to be with before I even met her. If there's a 10, she's a 15." How romantic is he?!