PHOTOS
Russell Wilson Shares Surprising Details About His Sex Life With Girlfriend Ciara!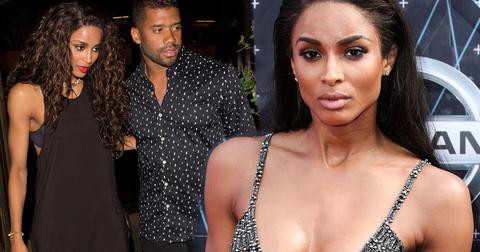 Jul. 6 2015, Published 7:25 p.m. ET
View all comments
ciara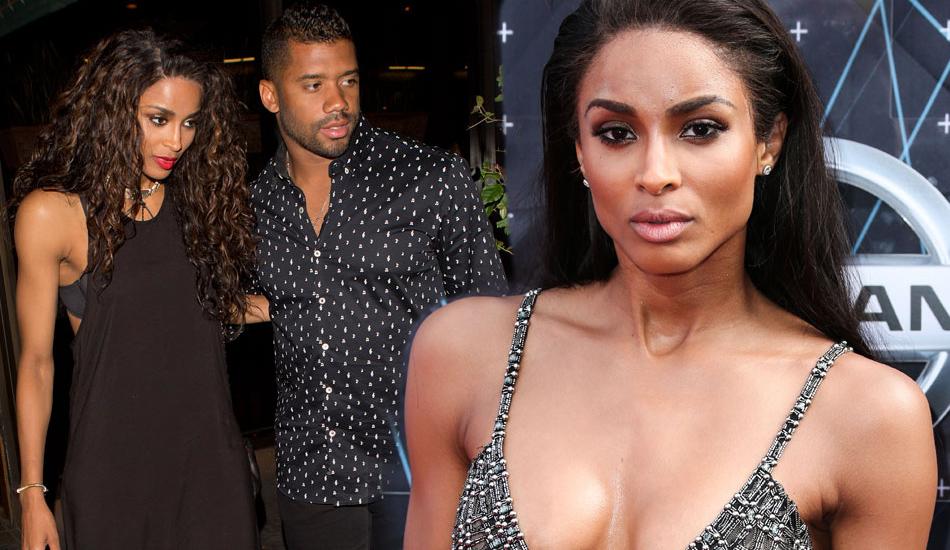 Get ready to say "Awww." Russell Wilson recently spoke out about his relationship with girlfriend Ciara, and even shared details about their sex life which may surprise you!
Article continues below advertisement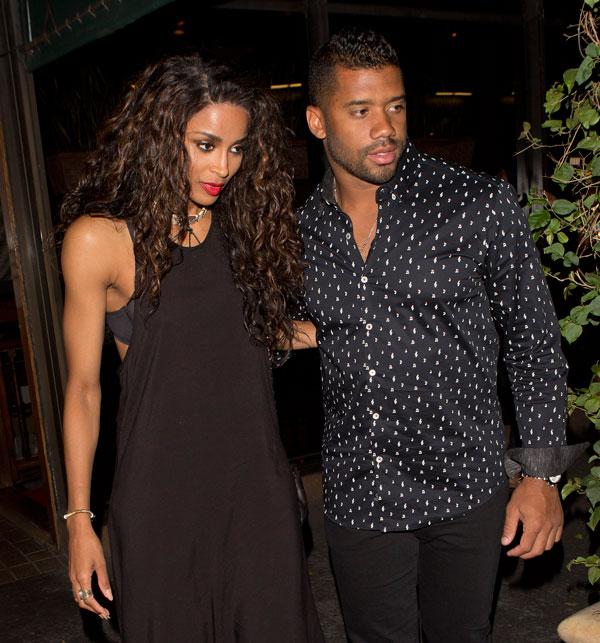 During a Q&A session with San Diego pastor Miles McPherson over the weekend, the NFL star admitted he and Ciara are remaining celibate due to his religious beliefs.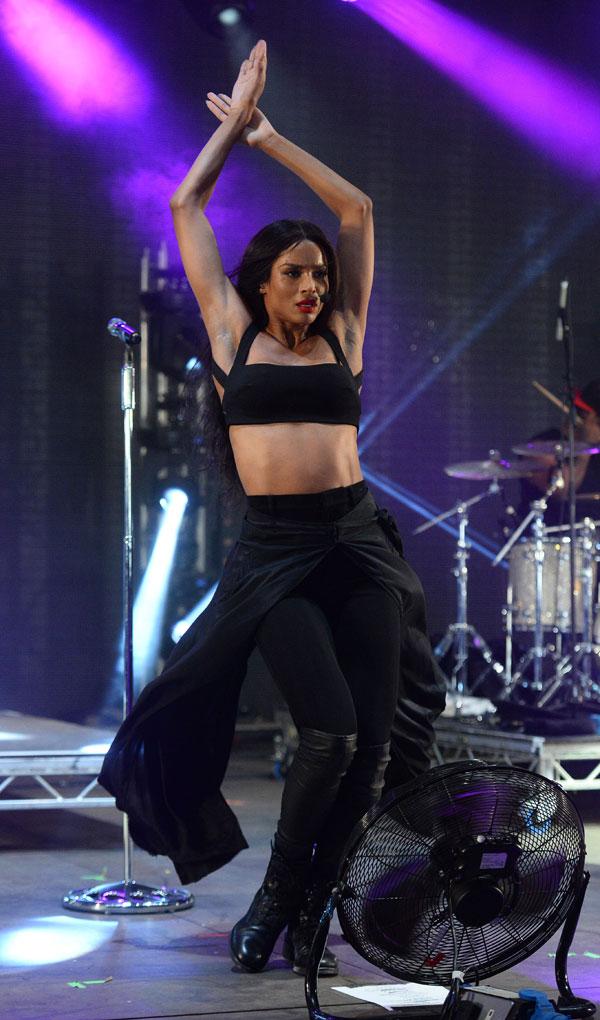 "She was on tour, and I was looking at her in the mirror, and God spoke to me," Russell told the pastor. "He said, 'I need you to lead her.'"
Article continues below advertisement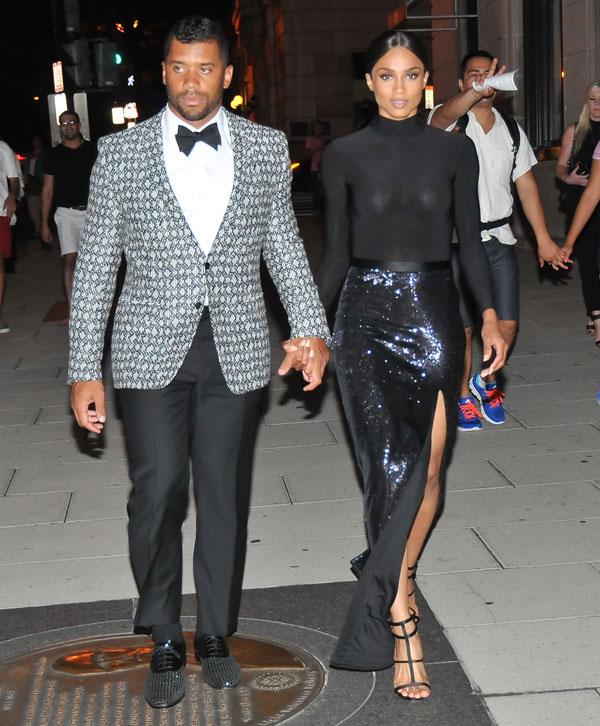 "I told her, 'What would you do if we took all that "extra stuff" off the table, and just did it Jesus' way?'" pretty much meaning no sex before marriage. Ciara was completely on board with the idea, but apparently it has not been easy for the attractive pair, who have been dating since April.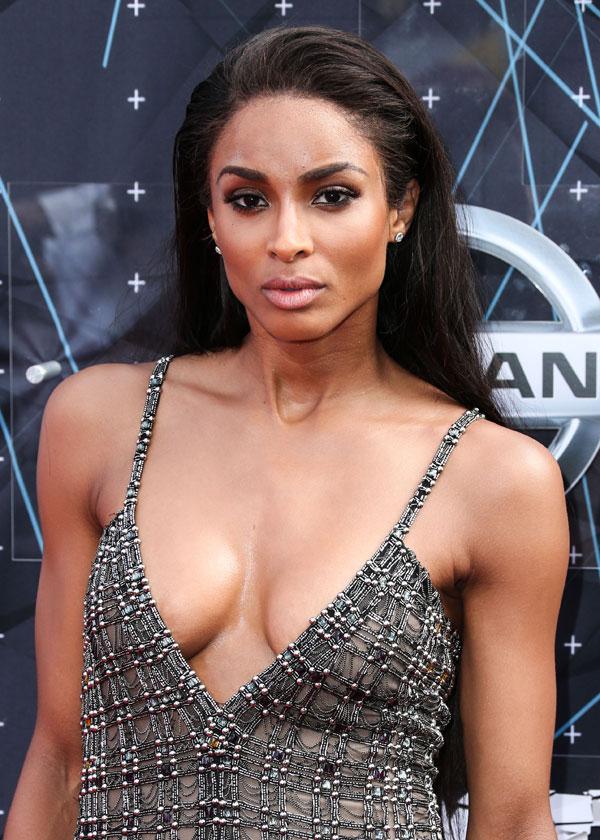 "I ain't gonna lie to y'all now -- I need you to pray for us," he told the congregation. "I know y'all have seen her on the screen. If there's a 10, she's a 15," Russell said.