PHOTOS
Ryan Edwards' One-Night Stand With Tinder Girl Details Exposed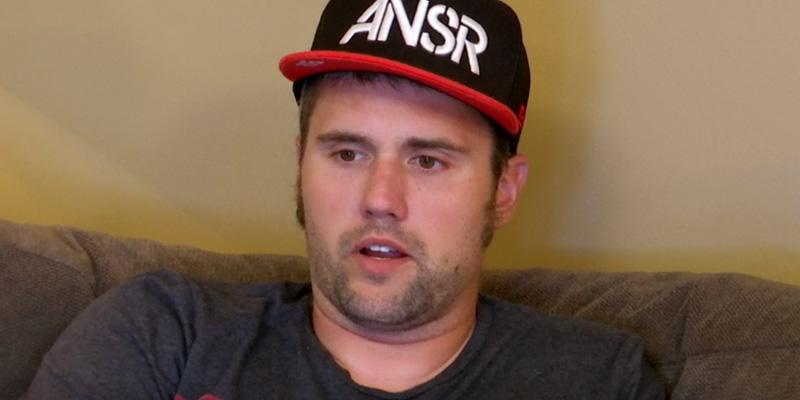 Ryan Edwards married his wife, Mackenzie, in two different ceremonies...but it seems that he isn't committed to his vows. It was reported earlier this week that the former Teen Mom OG dad was on Tinder, sending naked photos to a woman, and planning to meet up with her. But now, RadarOnline.com exclusively reported that the two had a one-night stand.
Article continues below advertisement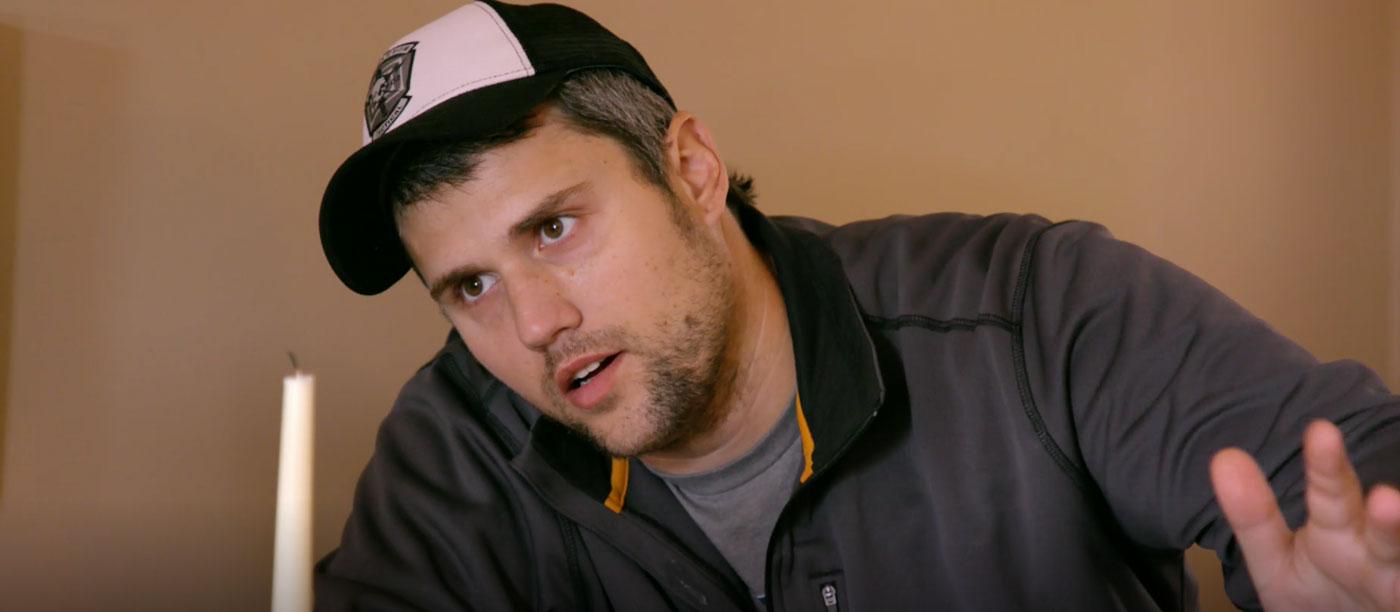 "I did not acknowledge that I knew who he was," the woman said about Ryan to RadarOnline.com. "We started making out and then I gave him a blow job. He told me to sit on his face." The woman also added that he is "good" at giving oral sex.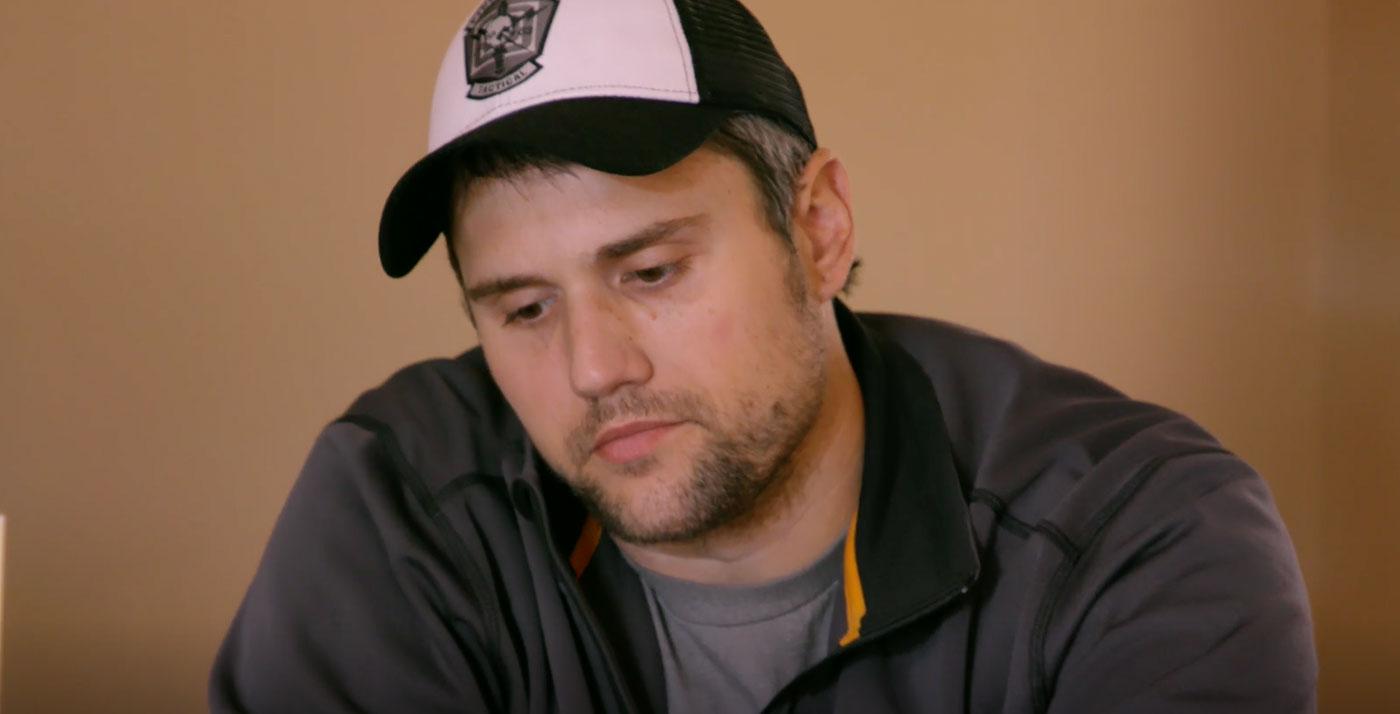 "He flipped me over and then starting to have sex with me," she alleged. "A minute later he went soft. It was embarrassing." She tired to perform oral sex, Ryan "laid there lifeless and didn't make any noise."
Article continues below advertisement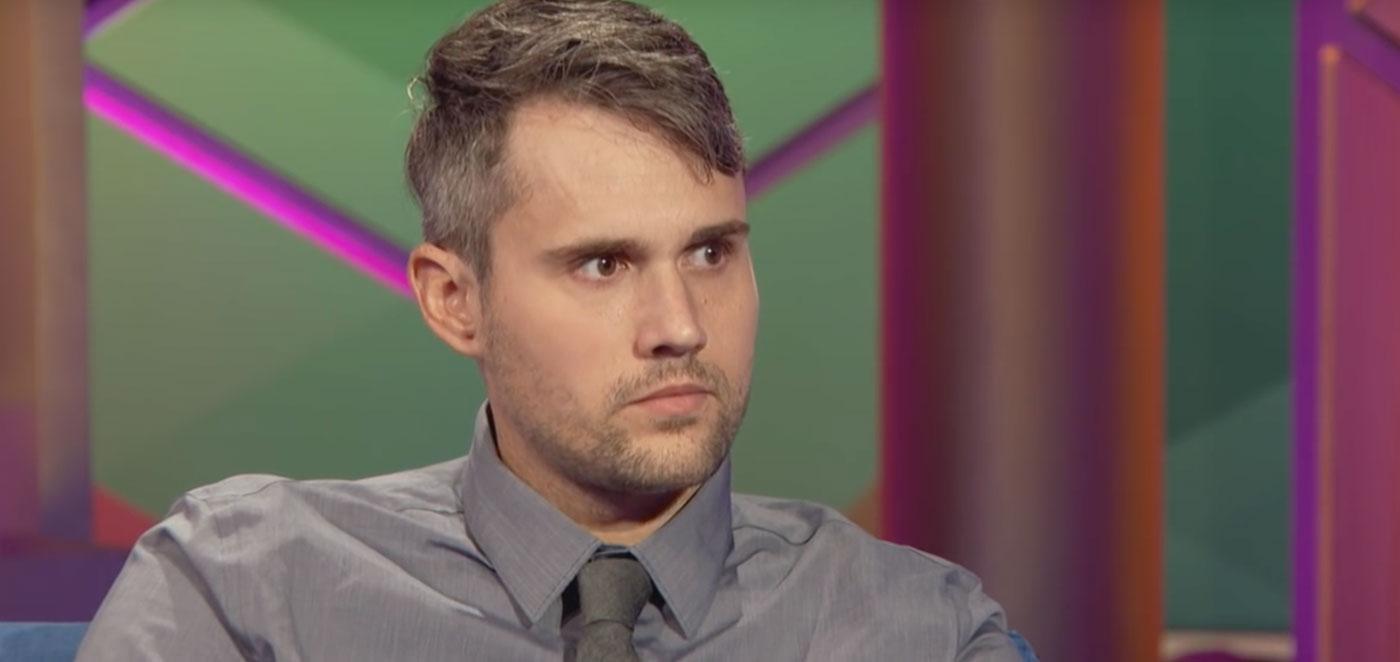 The woman claimed the two didn't use protection. "He didn't use a condom," she alleged. "There was no hesitation or second thought. It wasn't something he was prepared with at all."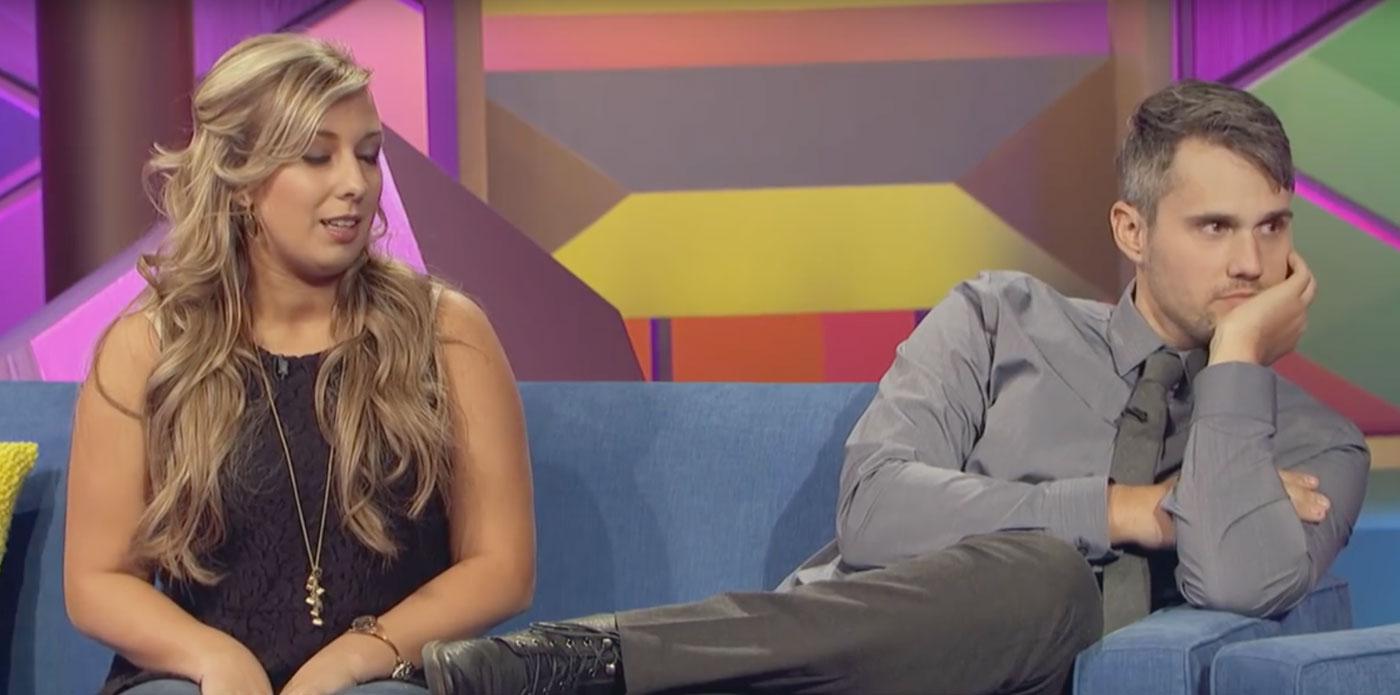 She then added, "If he's doing it with me he could be doing it with other people. He was desperate to come over, so I believed him when he said he was separated."
Article continues below advertisement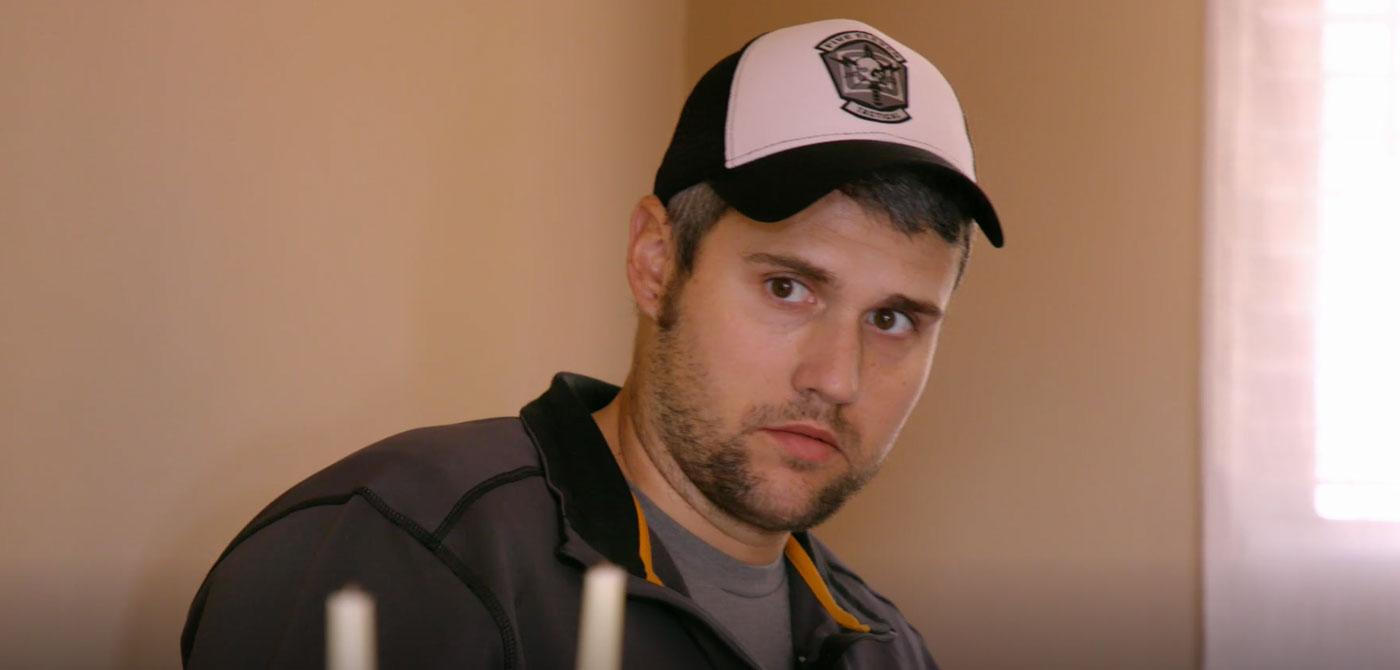 The woman claimed that while the two "didn't talk" during the steamy moment and the MTV dad used the nickname "killer" at times. "Then he disappeared off Tinder," she said. "I haven't tried to text him."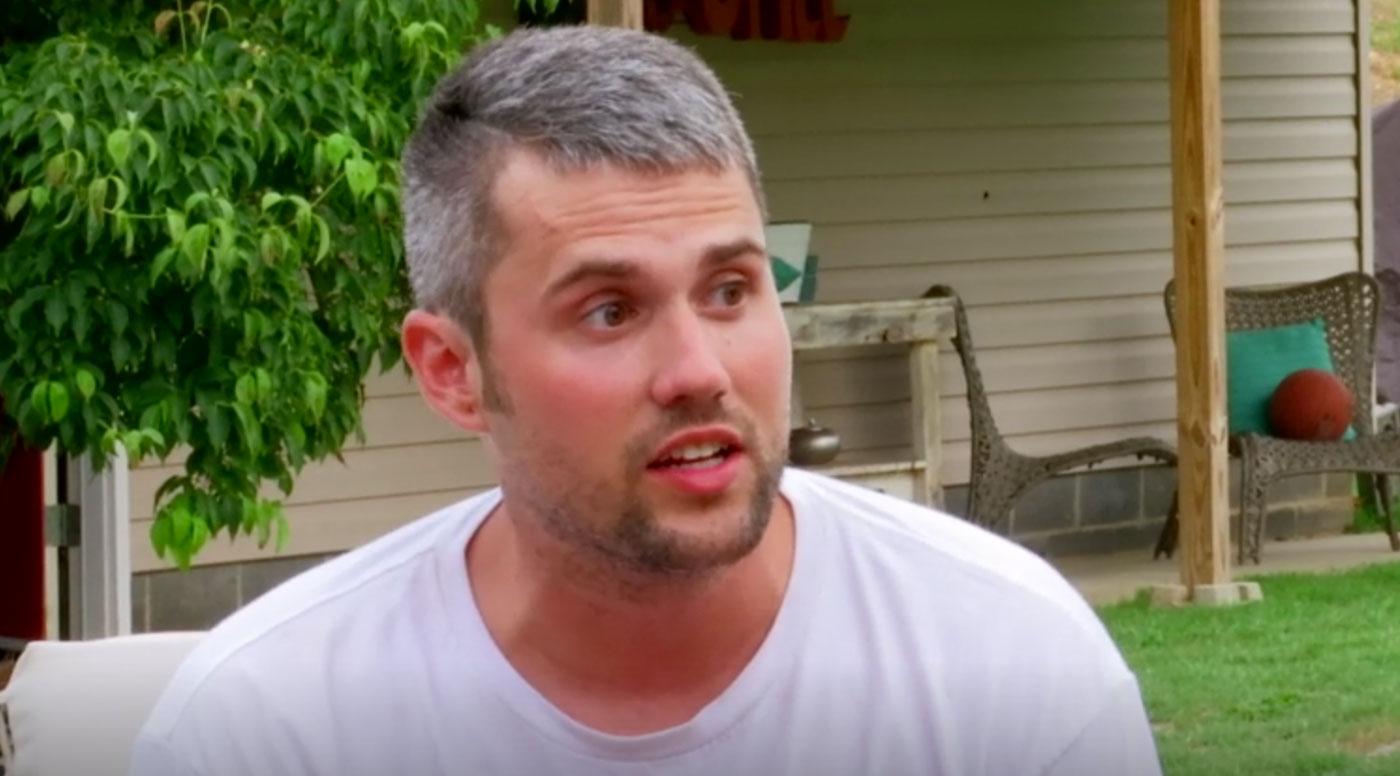 As it was reported earlier this week, Ryan was busted on Tinder...once again. The MTV dad sent penis photos and sexual text messages to a woman that he matched with on the dating app.
Article continues below advertisement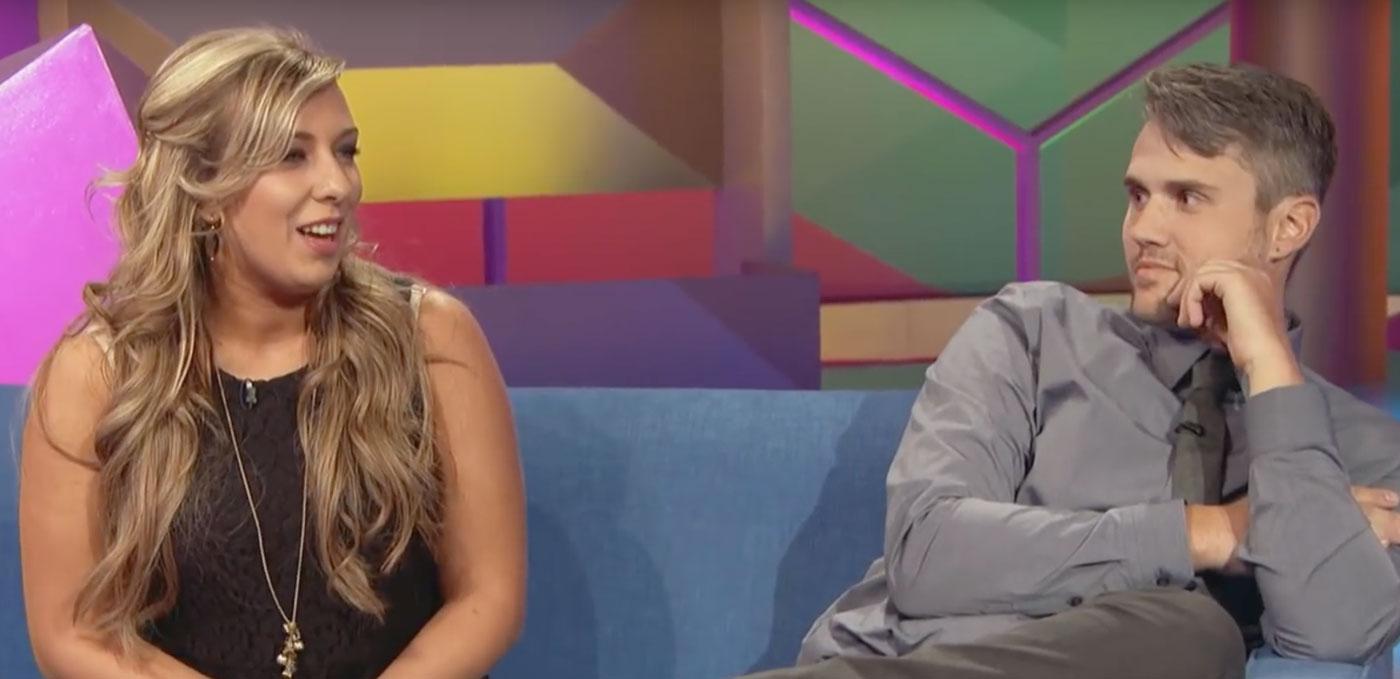 The two turned to text message and their conversation turned sexual. He wrote to the woman, "I bet you're tight as f**k." She replied to his penis photos, "Damn that is one long d**k" and "can't wait to ride it."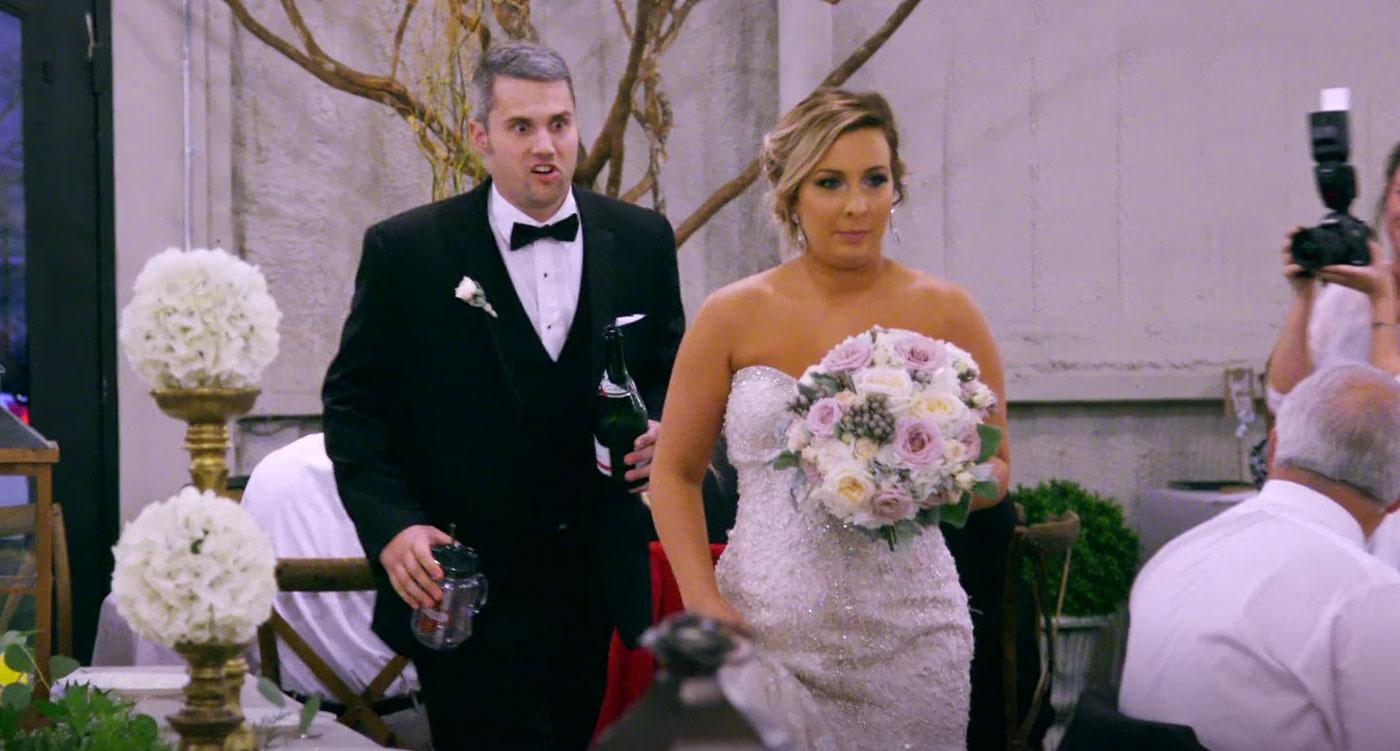 The two attempted to make plans, the woman offered to come to Ryan's home. The woman then offered to go to his home and Ryan responded, "I don't think you wanna deal with my girl." She replied, "Your girl? Are you in a relationship… lol." He replied, 'Married.' When the woman asked if she knows that he's on the dating app, he said, "No we are not together."
Article continues below advertisement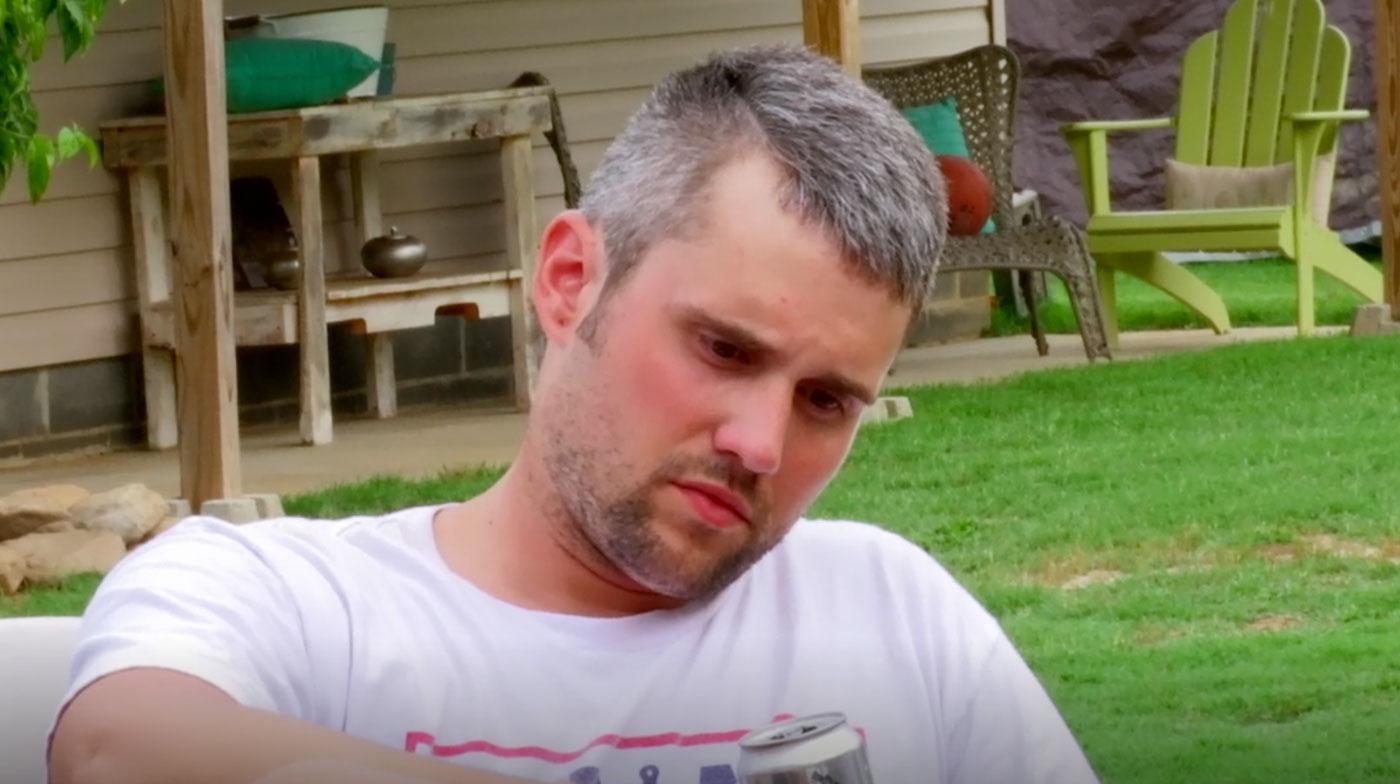 But that's not all! Just a few weeks after checking out of rehab after a 90 day stint, Ryan asked the woman to do cocaine. In the text exchange, which was obtained exclusively by RadarOnline.com, the woman asked Ryan if he smokes. "No I used to do H and I've been to rehab 3 times since I got out of the army so I don't do s**t anymore," he wrote to her.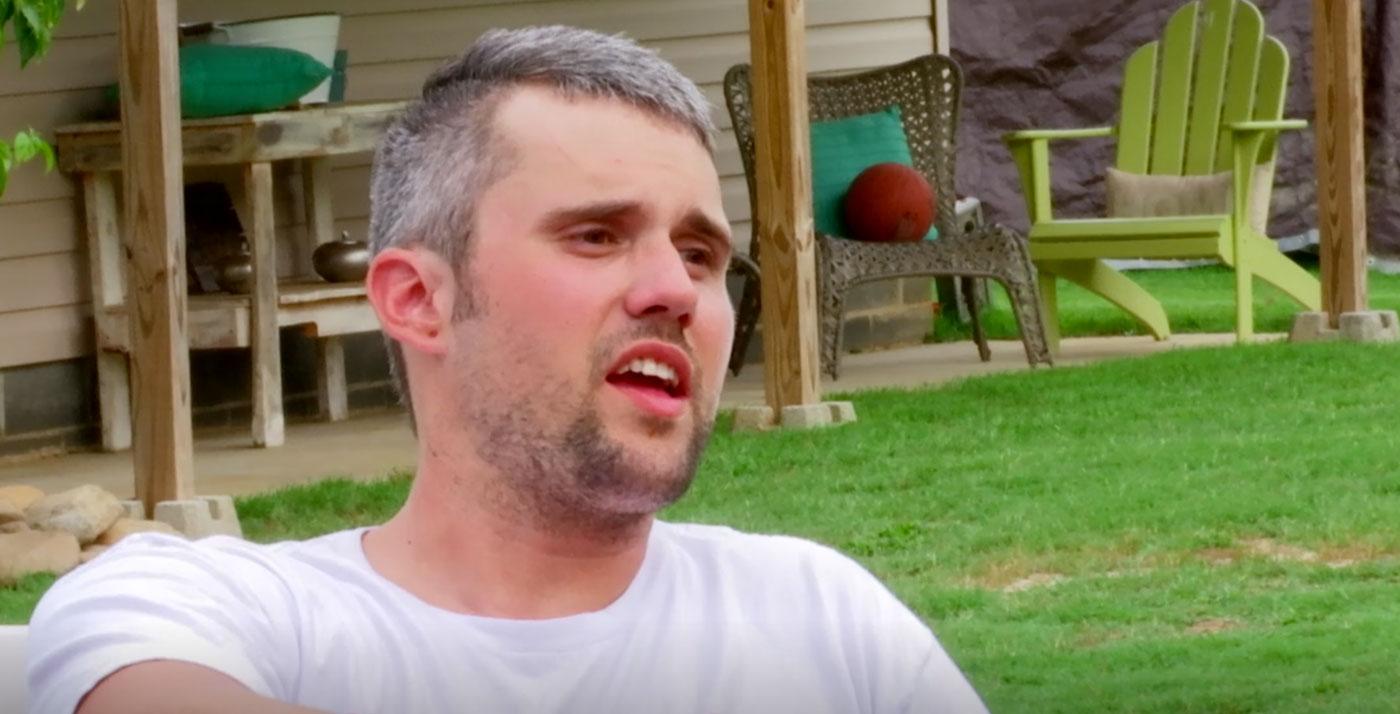 Article continues below advertisement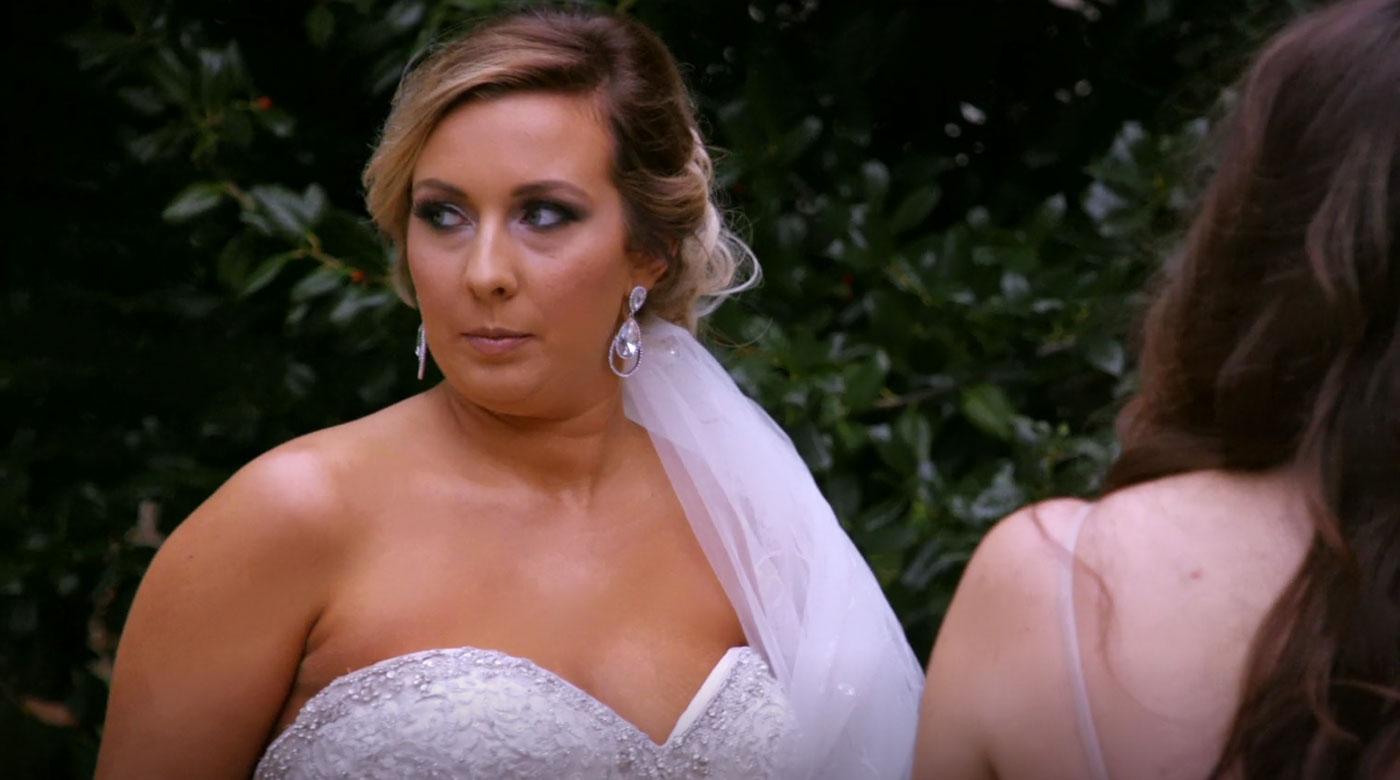 Since the news broke of his cheating ways, Mackenzie has been sharing cryptic messages on Instagram. One note read, "Some women fear the fire. Some women simply become it." Another note read, "The less you respond to negative people, the more peaceful your life will become."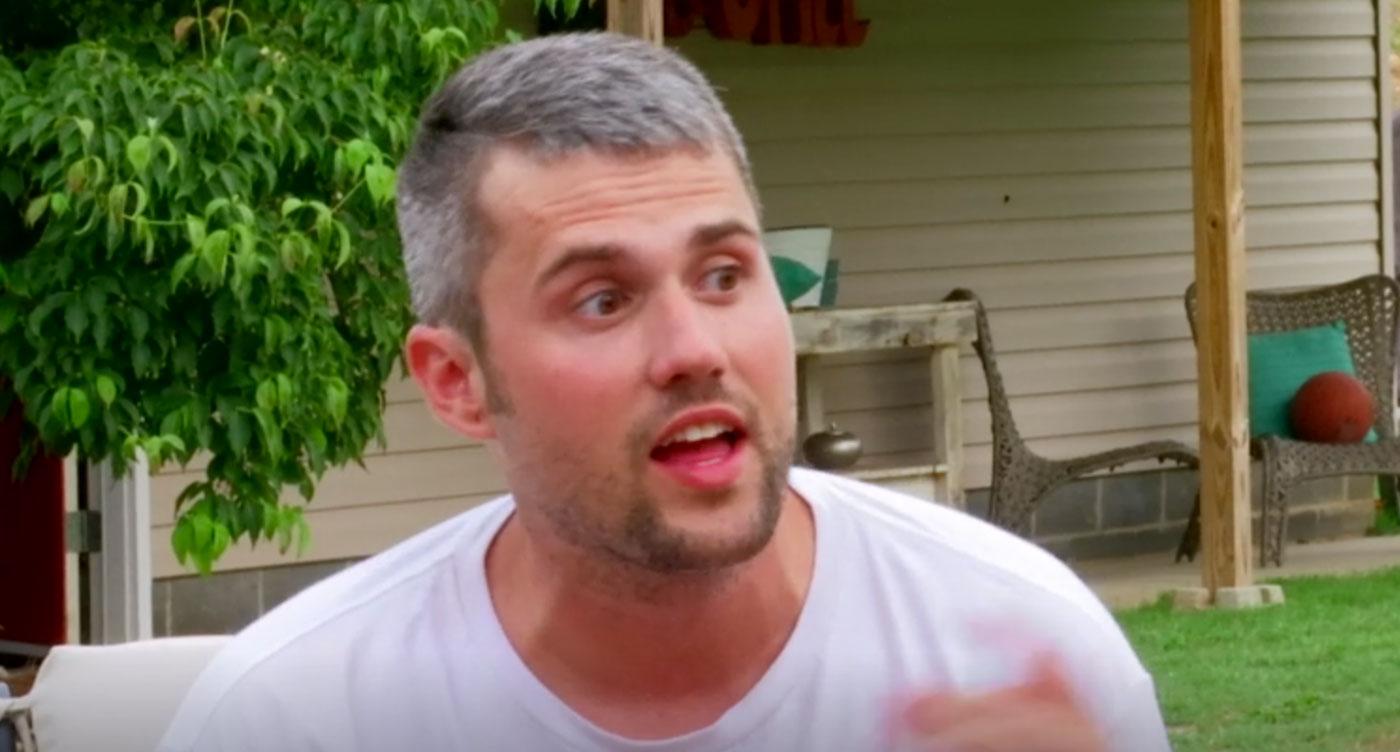 Are you shocked to hear the woman's claims? Let us know your thoughts!