PHOTOS
Mackenzie Edwards Opens Up About Her New Gig As A Wedding Planner: 'I Am So Excited To Take On This New Role!'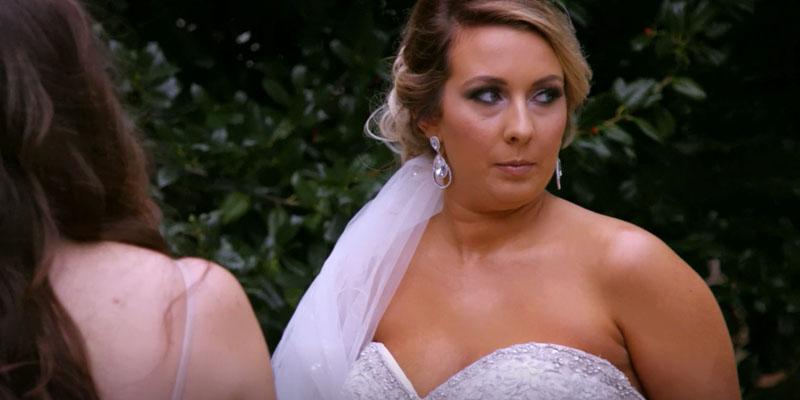 Out with the old...in with the new! After revealing that they are no longer filming for Teen Mom OG, Ryan Edwards' wife, Mackenzie Edwards, announced that she has a new job and she could not be more excited about it!
Article continues below advertisement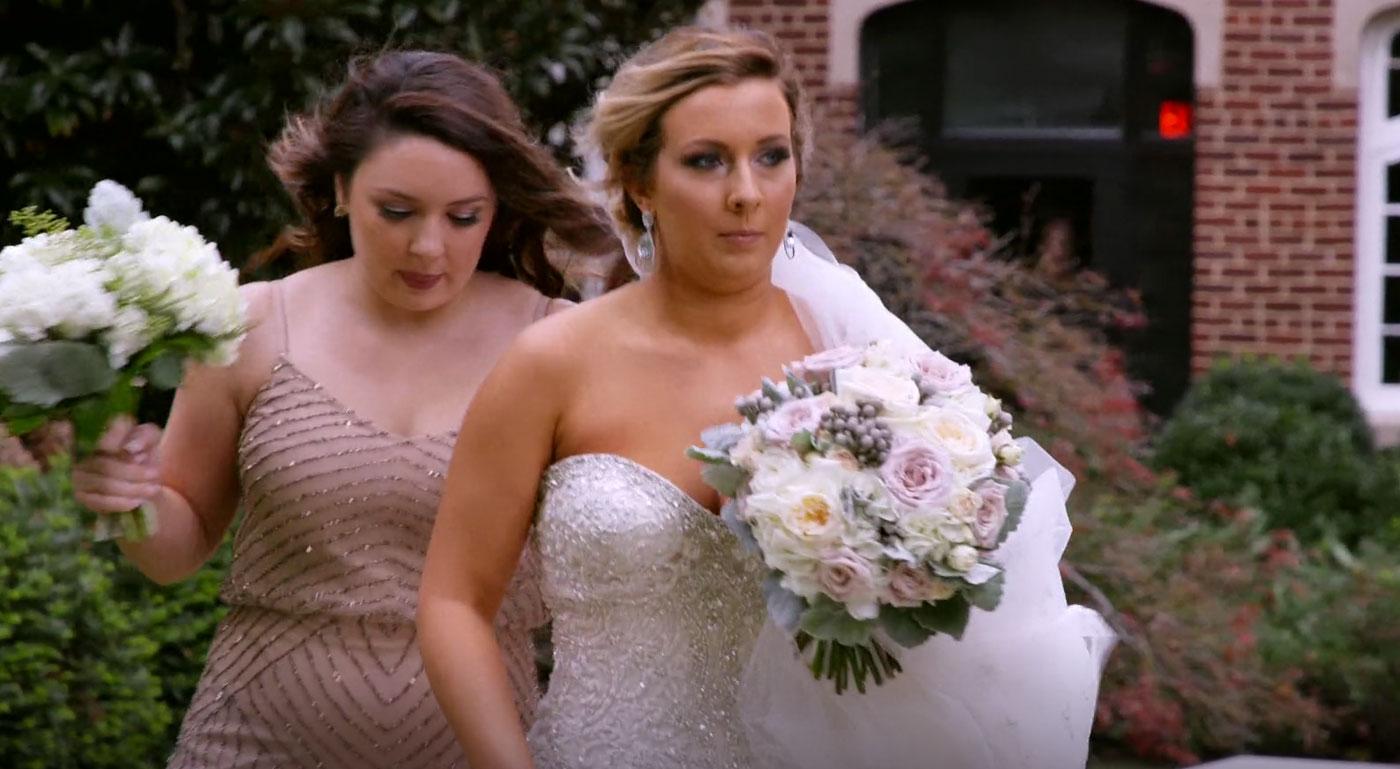 "For the past four years I have put aside my dreams and aspirations to raise my son through the most crucial years of his young life. Now that he is in school I have been able to explore my entrepreneurial talents and create a business that I have always envisioned," she told OKMagazine.com exclusively.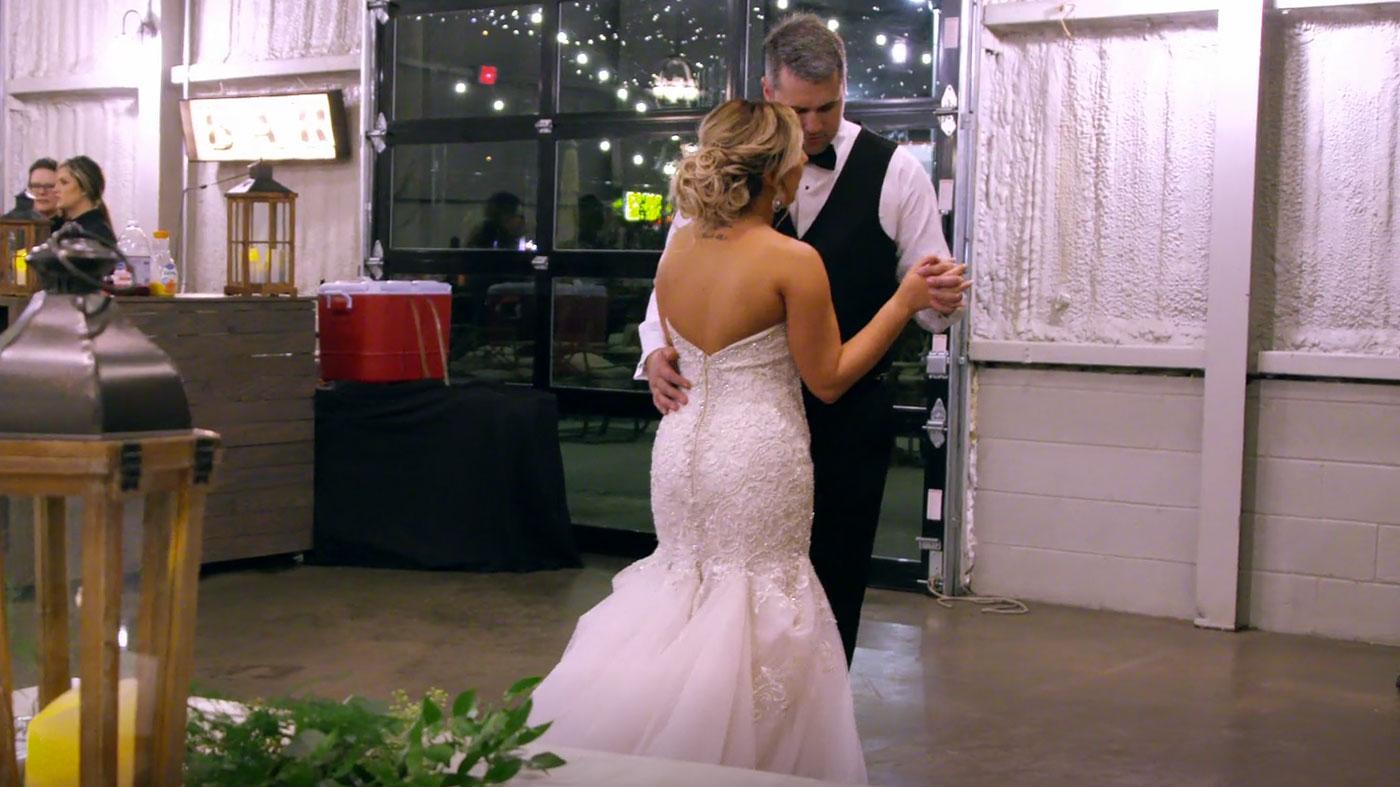 Adding, "This has been on paper and in the making for a while and now the opportunity has risen to make it come to life. With the support of my husband and our families, I am so excited to take on this new role and be able to use my talents to serve others during a very special time in their lives."
Article continues below advertisement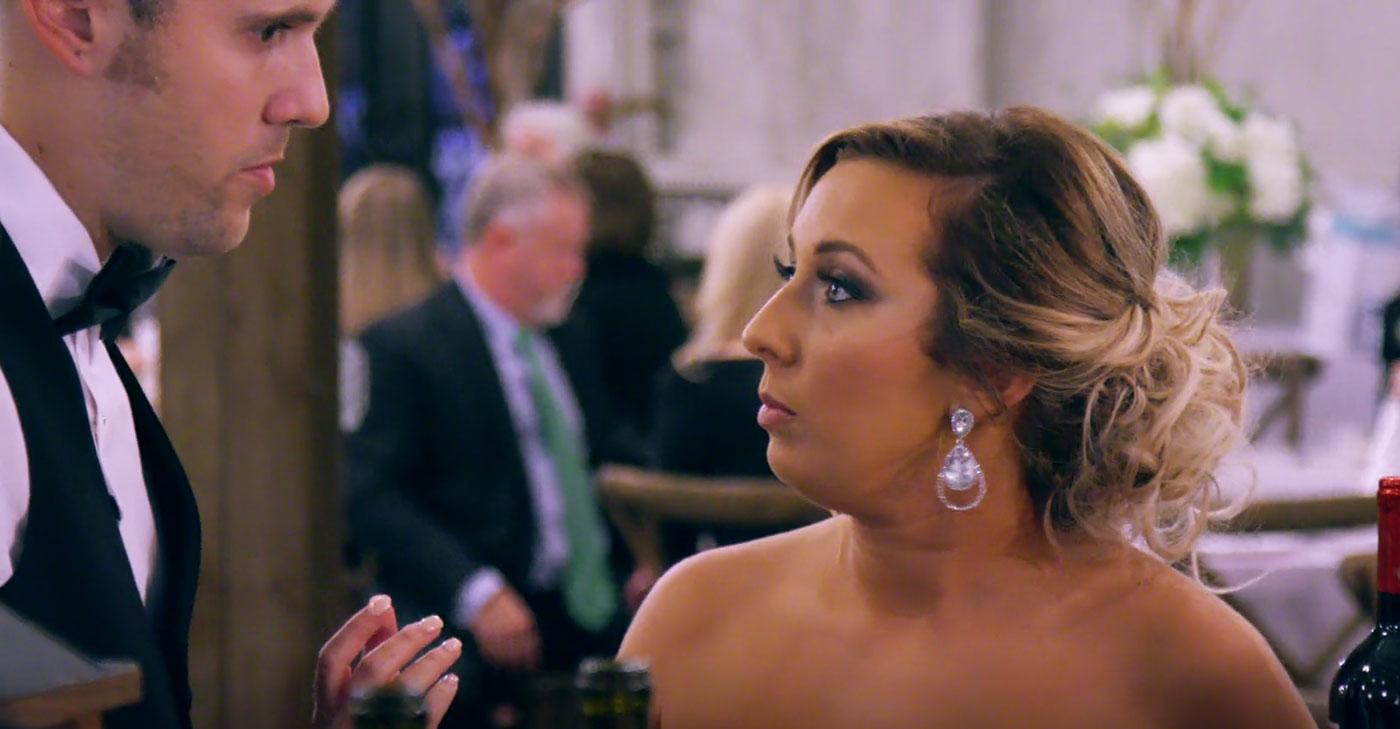 Back in July, Mackenzie confirmed to E! News that they are no longer filming for the hit reality show. So now...career change!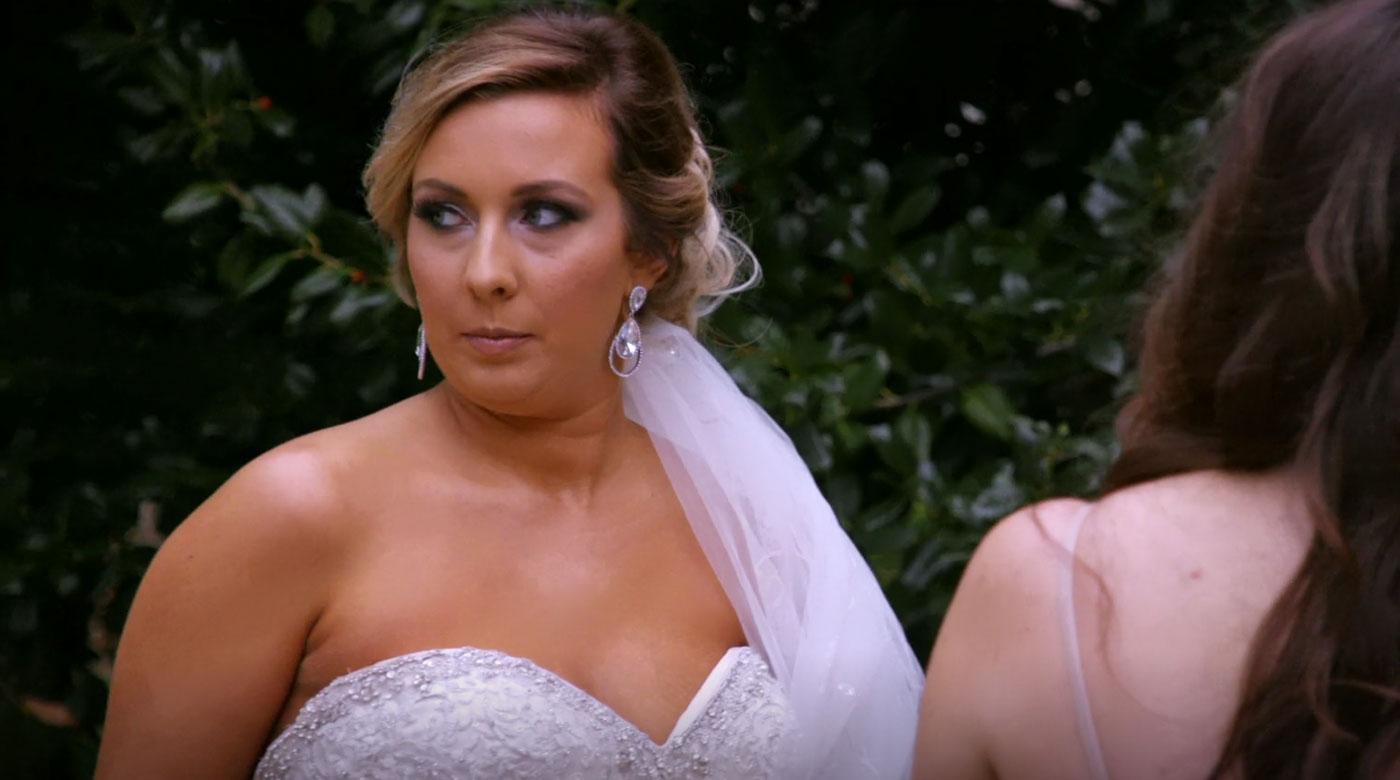 The former MTV star changed her personal blog to promote her new career.
Article continues below advertisement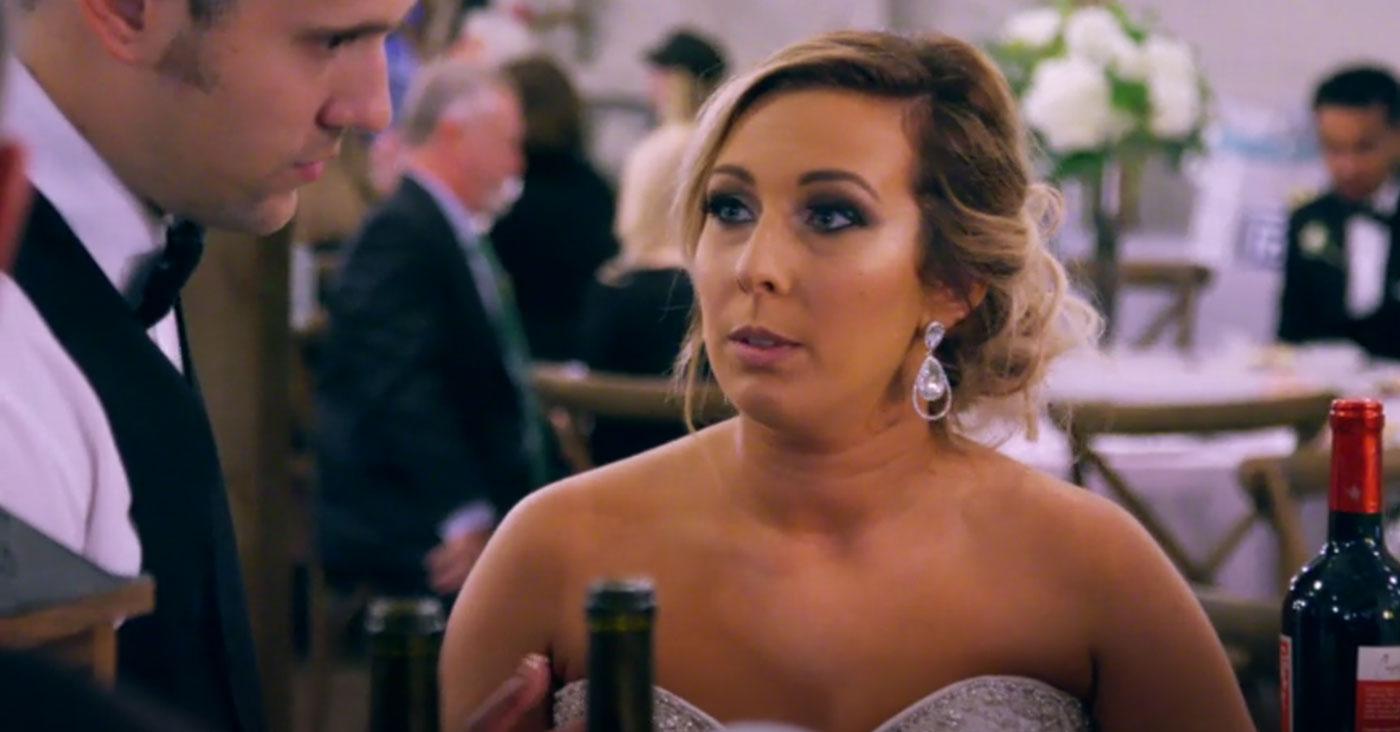 In her "Meet Me" section, she wrote, "My name is Mackenzie, and I love all things wedding and events. My personal mission is to see your dreams come to fruition. Sometimes it can be hard to take all of the thoughts, dreams, and visions in your head and turn them into a reality. That is where I step in. From start to finish, whatever your needs may be, I will be here to help and guide you every step of the way. The stress of planning your own wedding can take a toll on ones self and really take away from the whole experience. With my help, we can partner together to create you the wedding of your dreams and alleviate the stress factor therefore creating a priceless and winning combo. When I am not compulsively planning you can find me hanging out with my family at our favorite hot spot - the lake. I have a family FULL of boys (including the dog) so being able to express my feminine, creative side is such a breath of fresh air."